Bunny Hayler - who is Katie Price's fifth child - was born six weeks premature back in August.
"Because she was premature she seems to be a bit slow"
At the time, Katie was under extreme stress after learning that her husband Kieran had cheated on her with best friends Jane Pountney and Chrissy Thomas - and was quick to reveal that she was concerned about the effect this would have on her unborn daughter.
Now, speaking with OK! Magazine, Katie has revealed that she may have had good cause to worry, as her little girl is 'slow'.
She said: "The health visitors are keeping an eye on her but because she was premature she seems to be a bit slow.
"Other babies her age are doing a lot more than her. I feel she's a bit vacant but she was premature.
"They're going to see what she's like in six more weeks then assess it. I'm hoping she'll naturally catch up."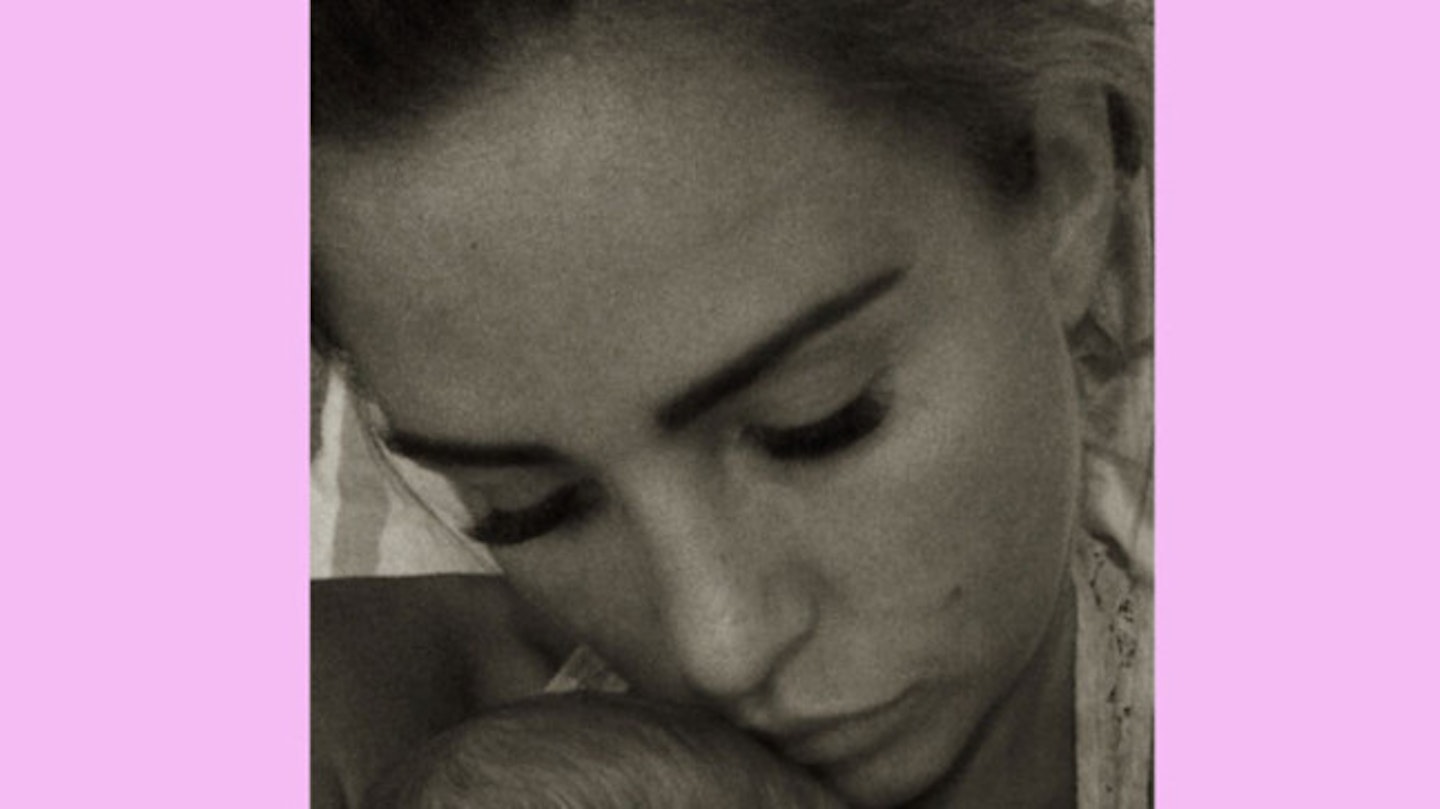 However she added that she is a bit 'paranoid' when it comes to the health of her children because of her first child Harvey, who was born with a series of different problems, including autism, ADHD, and partial blindness.
She admitted: "I was a bit worried about her. I'm a bit paranoid with all of them because of Harvey.
Despite his wife's fears for little Bunny, Kieran seems confident that there is nothing to worry about.
KATIE PRICE JOKES ABOUT HAVING HAD 'PLENTY OF BLOKES BEHIND HER'
He said: "I think she's just had a slow start and it will sort itself out.
"She's actually getting better and is sleeping through the night now."