He put on a united front with his wife Meghan Markle last week as they stepped out together to celebrate her birthday and appeared on a video about working with young people to improve the digital world.
But Prince Harry was faced with yet more blows when it was reported that he and Meghan had not been invited to attend commemorations at Balmoral to mark a year since the death of the late Queen. His battle against a British newspaper also took a "humiliating" turn and the CEO of ecotourism company, Travalyst, was forced to deny that they'd parted ways with the Duke after he was noticeably left off the latest press release and hasn't appeared in any promotional videos.
In court, Harry, 38, was accused by the judge of having an "inconsistent factual case", with a source saying his evidence was "publicly pulled apart in a humiliating fashion". It follows the dismissal of Harry's phone-hacking claims just days earlier.
But while Harry is thought not to have spoken to his brother following the damning accusations he made against him in his January memoir, Spare, a source now reveals how Kate Middleton, 41, has reached out to Harry to offer her support during what has been a really difficult time for him.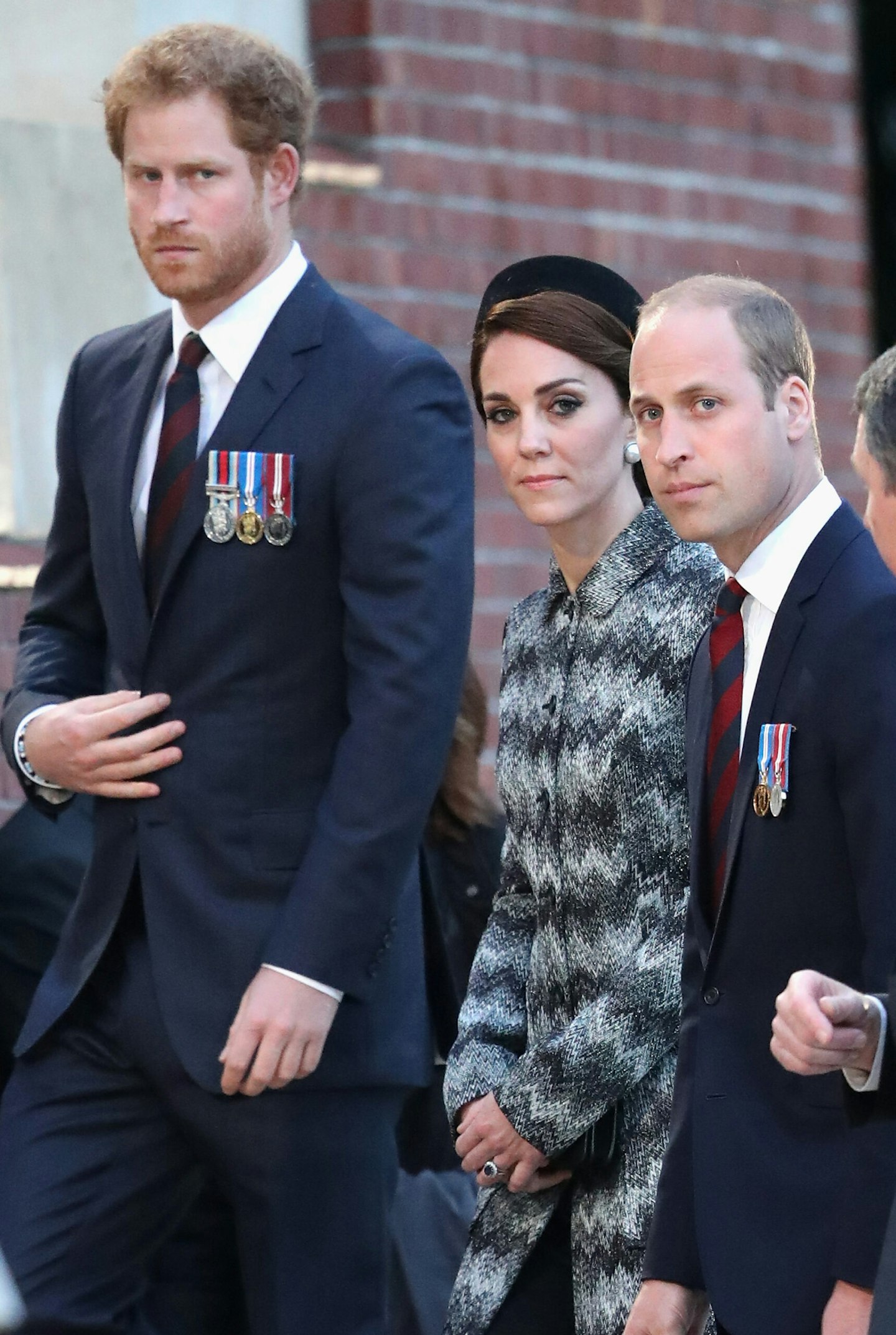 The insider says, "Kate has been in touch with Harry to tell him to keep his chin up and not worry too much about these temporary setbacks.
"Harry's relationship with Kate has remained intact and it means an awful lot to Harry that she continues to show support and especially during desperate times like this when the chips are down.
"She feels very sorry for him right now. Seeing him go through all these setbacks is very difficult to witness and it tugs at her heartstrings – especially as his court trial is taking place so close to their home."
Harry was last seen with the Royal Family in May at the Coronation of his father, King Charles, but was not seen to speak with William, Kate, his father or Camilla, before he jetted back to his Montecito family home later that afternoon to celebrate his son Archie's fourth birthday.
Royal experts have said that William, who Harry sensationally accused of having "knocked me to the floor" during a row over Meghan in 2019, is still "furious" at his brother, and that their rift "is never really going to be healed".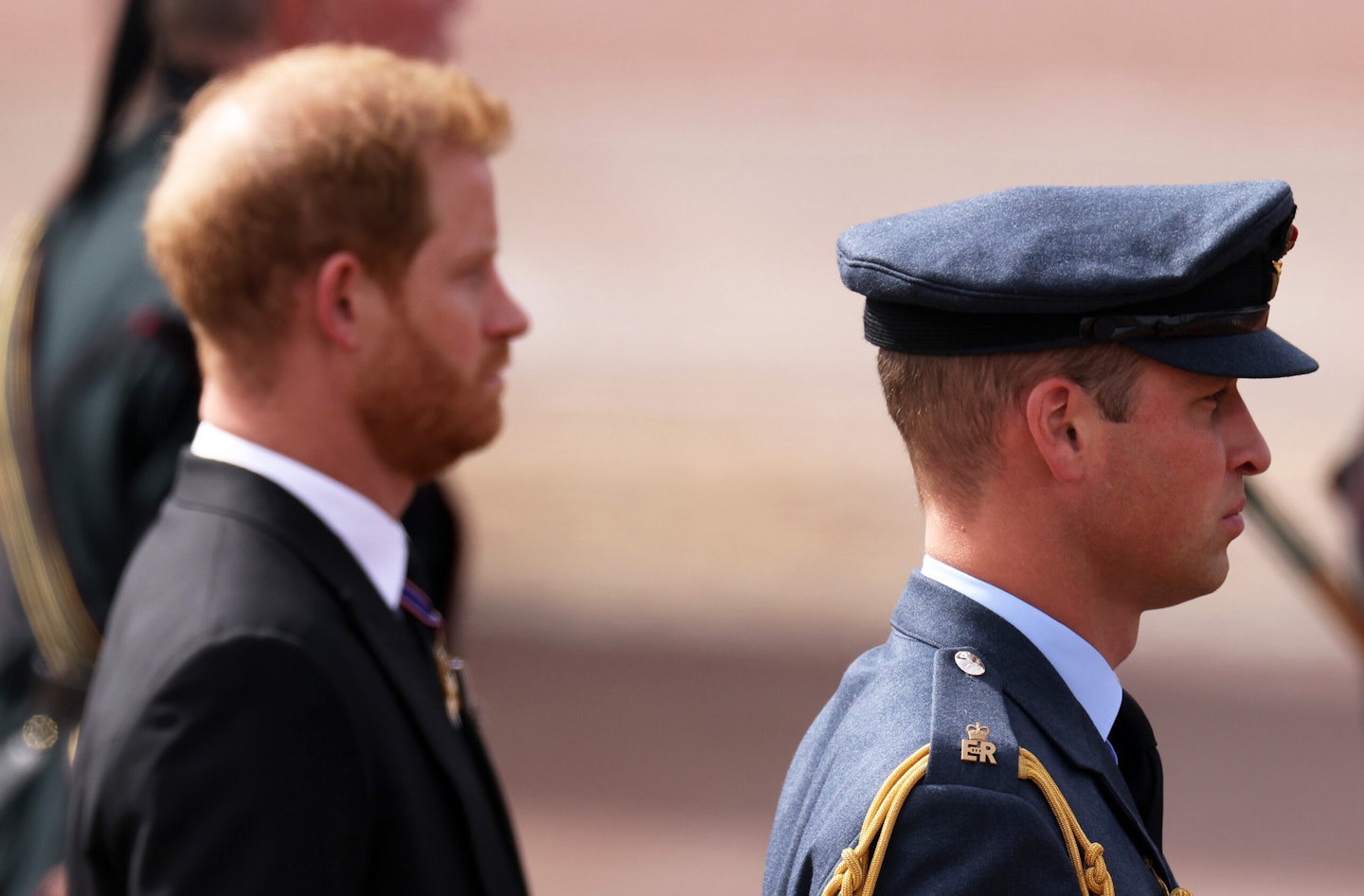 During an interview in January, Harry also confirmed that he and William had not spoken "for a while", adding, "My brother and I love each other. I love him deeply. There has been a lot of pain between the two of us, especially the last six years."
But now the source says that Kate, who Harry once called the "sister I never had", is still holding out hope that the family feud will one day be resolved, and has been discreetly paving the path to make that happen.
"It's obviously an extremely sensitive and delicate situation between many of the other senior royals and especially William, who has made it very clear that he is not yet ready to sit down with Harry for peace talks or any type of open dialogue for that matter," reveals the insider.
"But Kate wants to keep those lines of communication open and pave the way for long-term peace with the whole family – William included – down the line. She doesn't want to meddle with Harry's life but she wants him to know that there are a lot of people, herself included, who care about him and are rooting for him to be happy."
While Harry's happiness had rested on his future in California with Meghan and their two children – Archie, four, and two-year-old Lilibet – the couple have endured a tough few months.
In June they took one of their biggest knocks yet when their £16 million deal with streaming giant Spotify was dropped, with reports suggesting that the couple are now under pressure to produce great content to retain their £80 million contract with Netflix.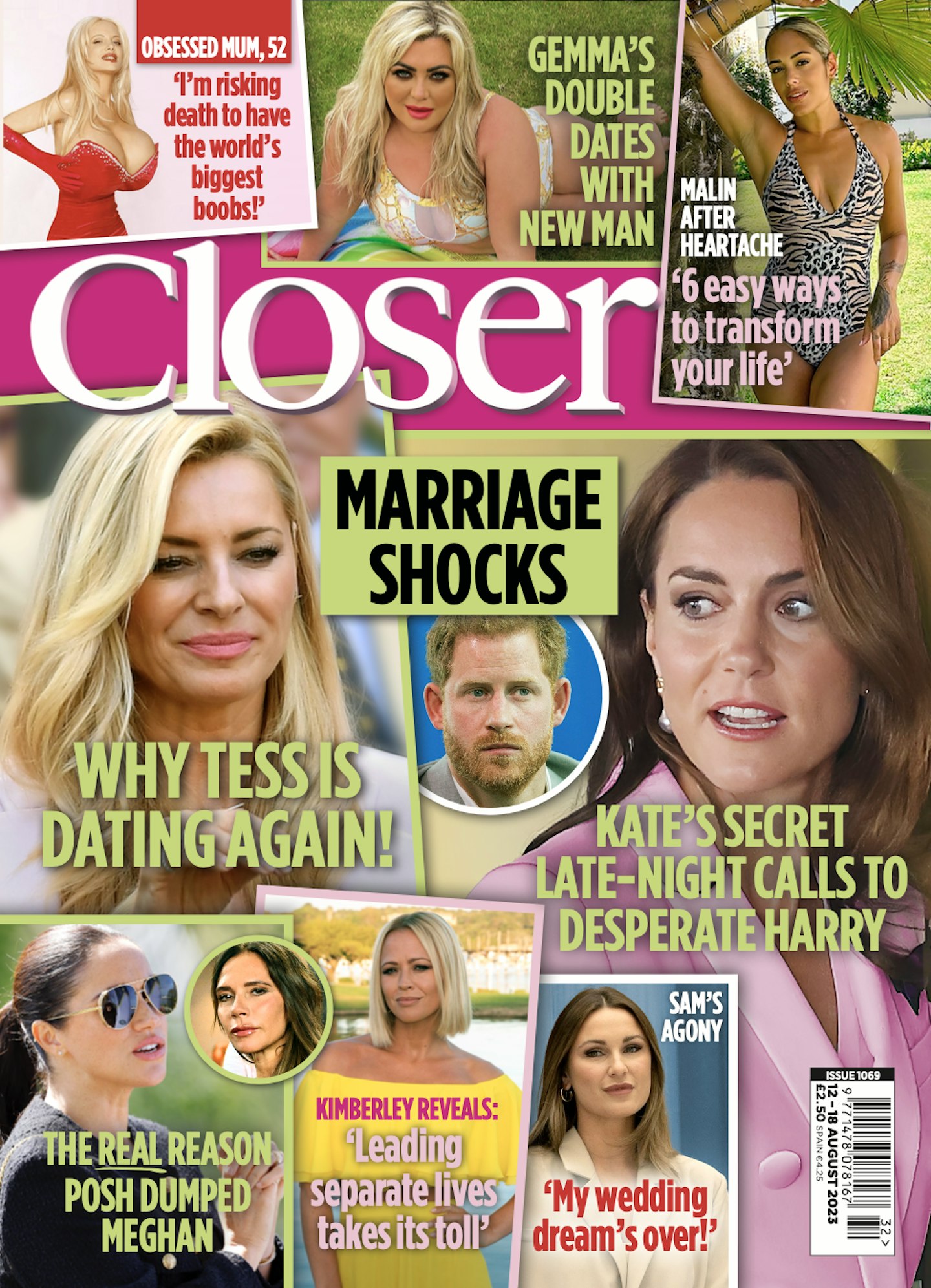 A spokesperson for the couple was also forced to deny allegations of marriage difficulties when it was reported in May that Harry had been staying away from the family home in a Hollywood members' club, and kept a "luxury hotel room" on standby in a local Montecito hotel.
Now the source says that despite living thousands of miles apart, Kate is always there if Harry needs somebody to talk to.
They add, "It's very hard for Kate to watch Harry go through so much very obvious stress and rejection, but during their late-night calls, she's been telling him it will all be OK in the end."