The singer's gran Sadie Bomar revealed that they are both too busy to have children right now and she worries about them not spending time together.
Sadie said: "They are married but they are so busy, both of them, it's hard going. I'm sure when it's right to have children they will, but not now.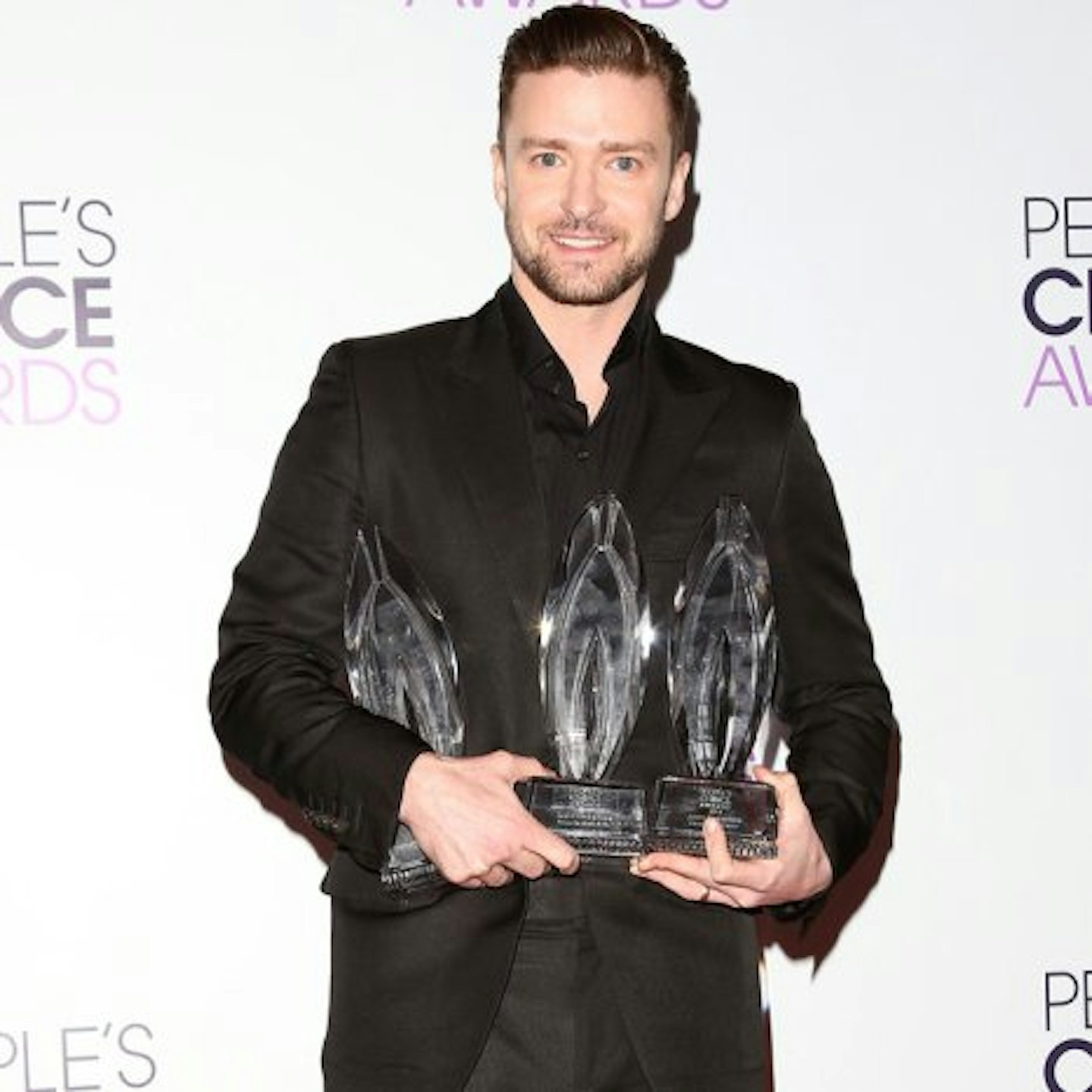 "They do love each other dearly but they are apart so much it's going to be hard for them."
Sadie admitted that she thinks Jessica finds the time spend apart harder to deal with than Justin, saying: "I think Jessica finds that really tough. She's on her own a good deal."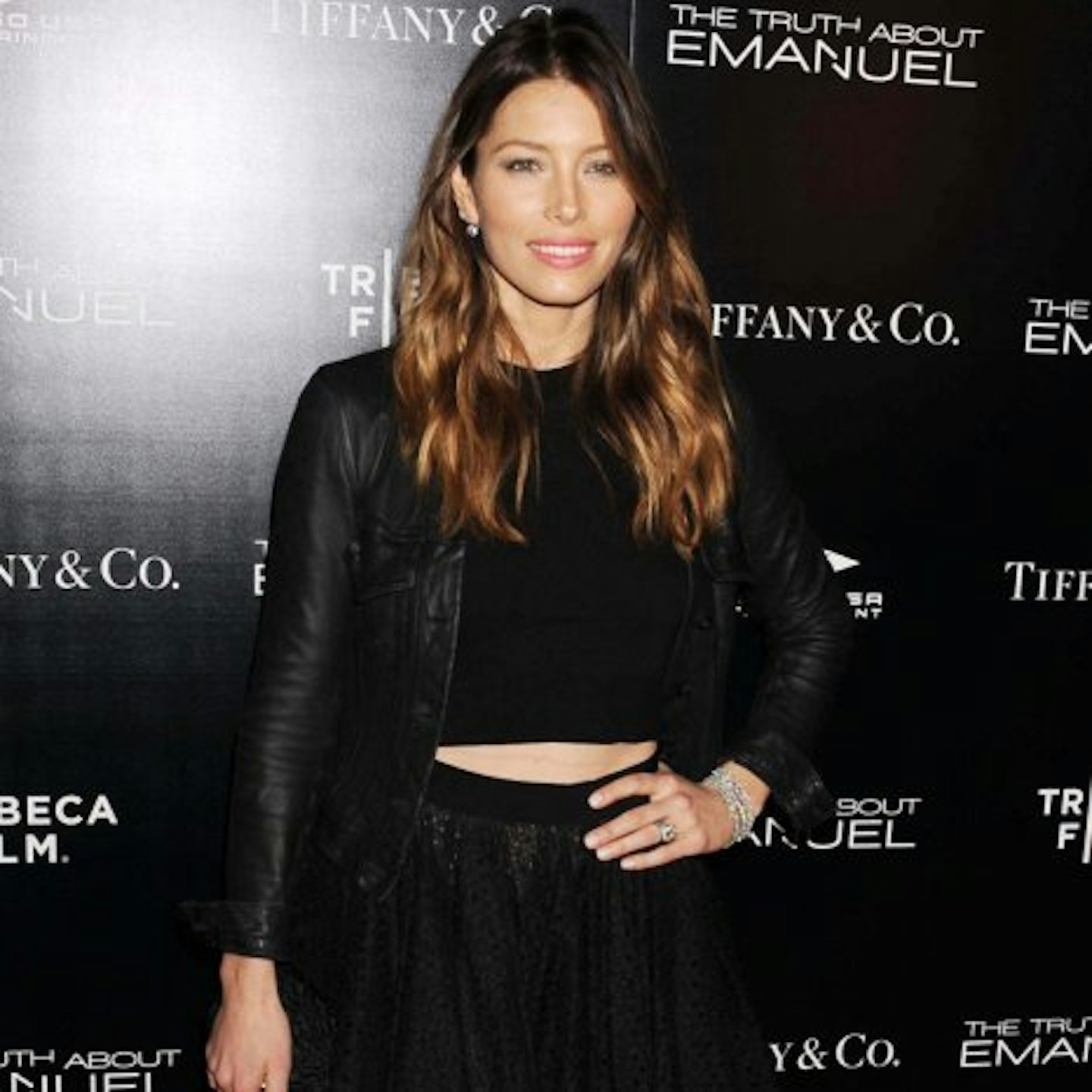 And, like most grans, Sadie feels that by not going home to Jessica every night, Justin is putting strain on the marriage.
She said: "If he's not coming back at night that puts a strain on things, of course it does.
"It's hard to keep it all going but you have to have faith to keep it all going. I have faith in them and I believe they love each other dearly but I know they need time together."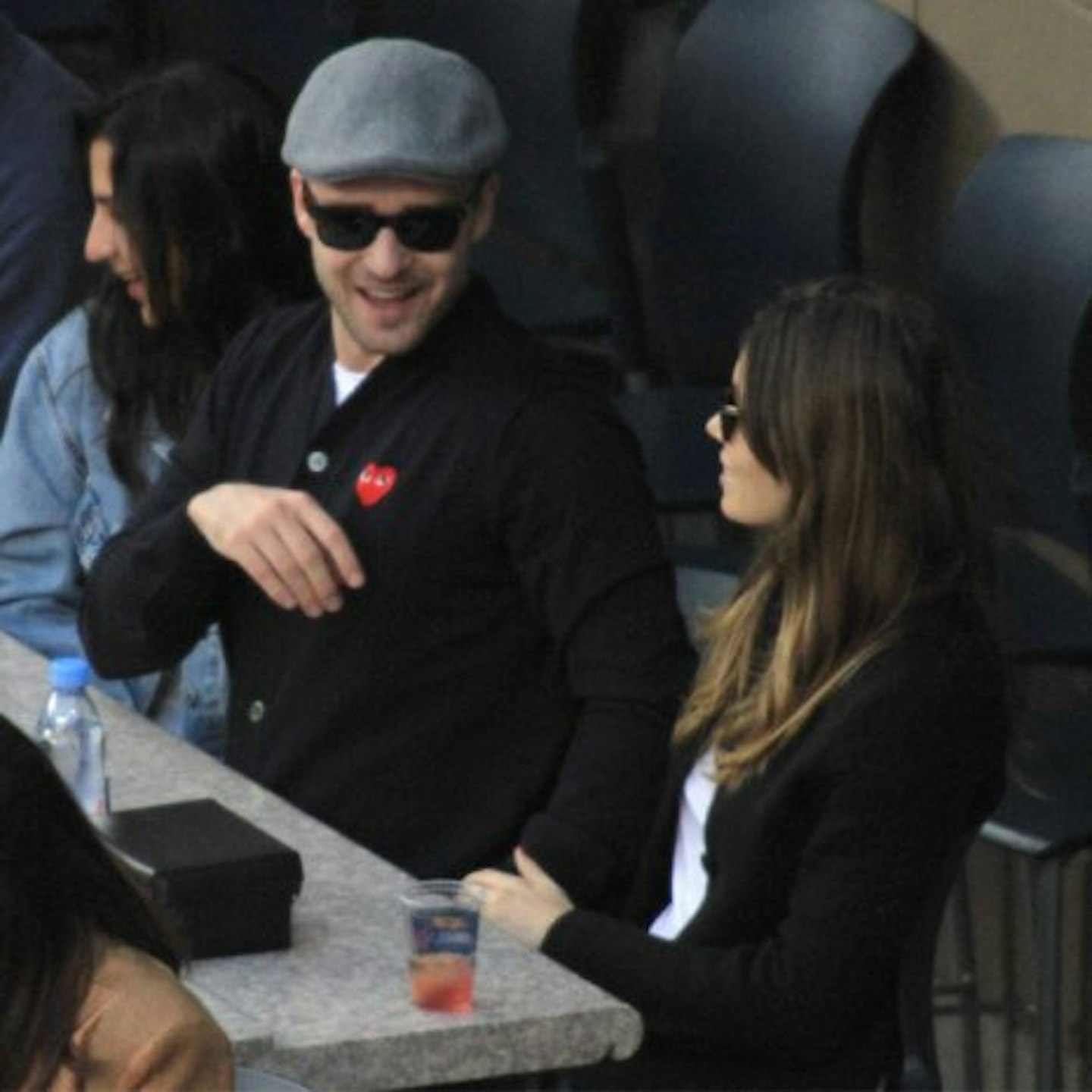 The pair have had to face divorce rumours for some time now, with a source saying last month: "Justin was solo once again at the Saturday Night Live after party and he stayed until nearly 5am.
"Everyone was buzzing about her absence. It's not that Justin was flirting with other women at the party but something just didn't seem right."
We think Justin and Jessica need to take his nan's advice and spend some more time together, imagine how perfect their children would be!