But Justin hasn't taken to kindly to Miley's advice, and he reportedly called her the next day to tell her.
While on the chat show, Miley was asked what advice she would give to the troubled teen star. She replied: "You got a lot of money, pay people to make sure you don't get in trouble and party at your house. Build a club at your house."
Miley added, in what could be seen as a dig towards Justin: "I get the most flack but I don't have a mug shot."
And apparently Justin was not happy with the star talking about him on TV. A source revealed that he called her to tell her to stop talking about him.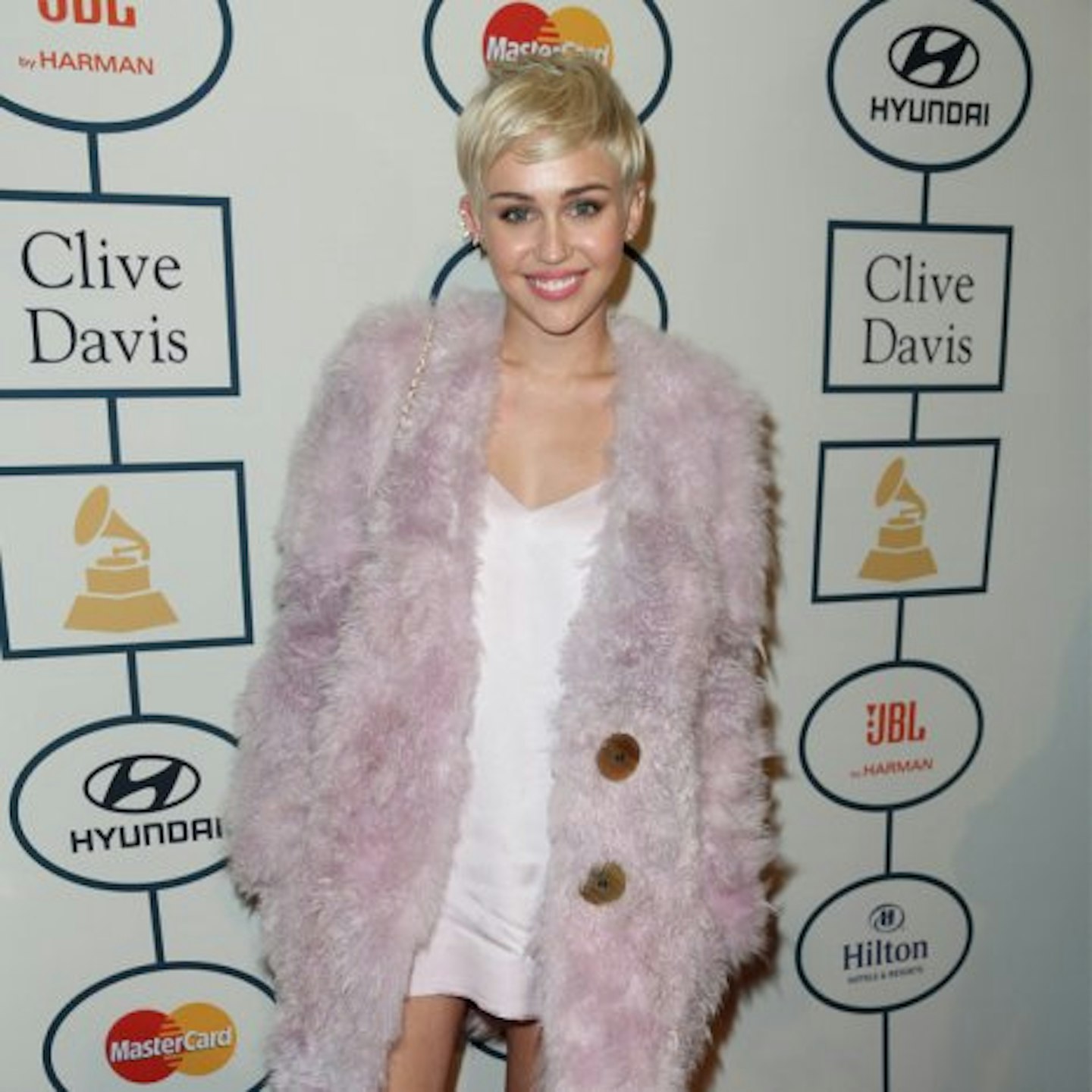 The source said: "Miley's comments infuriated Justin, who phoned the next day and warned to keep her f***** mouth shut!
"Justin was furious. He'd really thought he and Miley were friends, especially since she's been brutally criticised for her own wild behavior."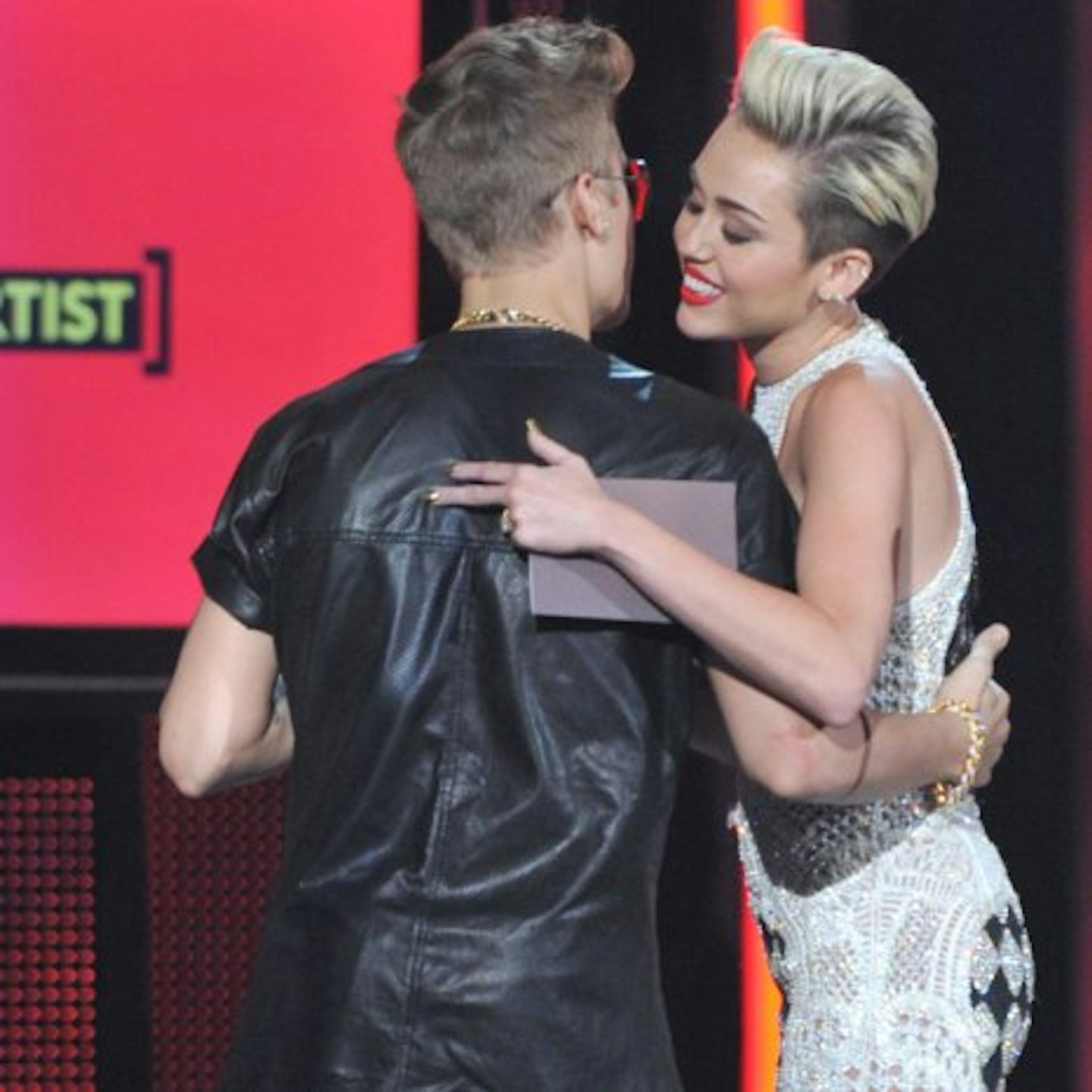 Miley tried to defend her actions to Justin, but he reportedly wouldn't listen to her.
The source continued: "When she defended herself by telling Justin he really needs to get his act together before he implodes, he exploded and hung up."
Uh-oh, sounds like Miley could have a point. But what do you think? Let us know via the comments box below.