In a brave move Canadian actress Ellen Page publicly announced that she is gay during her speech at the HRCF's (Human Rights Campaign Foundation).
The 26-year-old Juno star spoke about the pressures of Hollywood, and how it can make people feel like they have to be a certain way.
Ellen said: "You have ideas planted in your head, thoughts that you never had before that tell you who you have to be.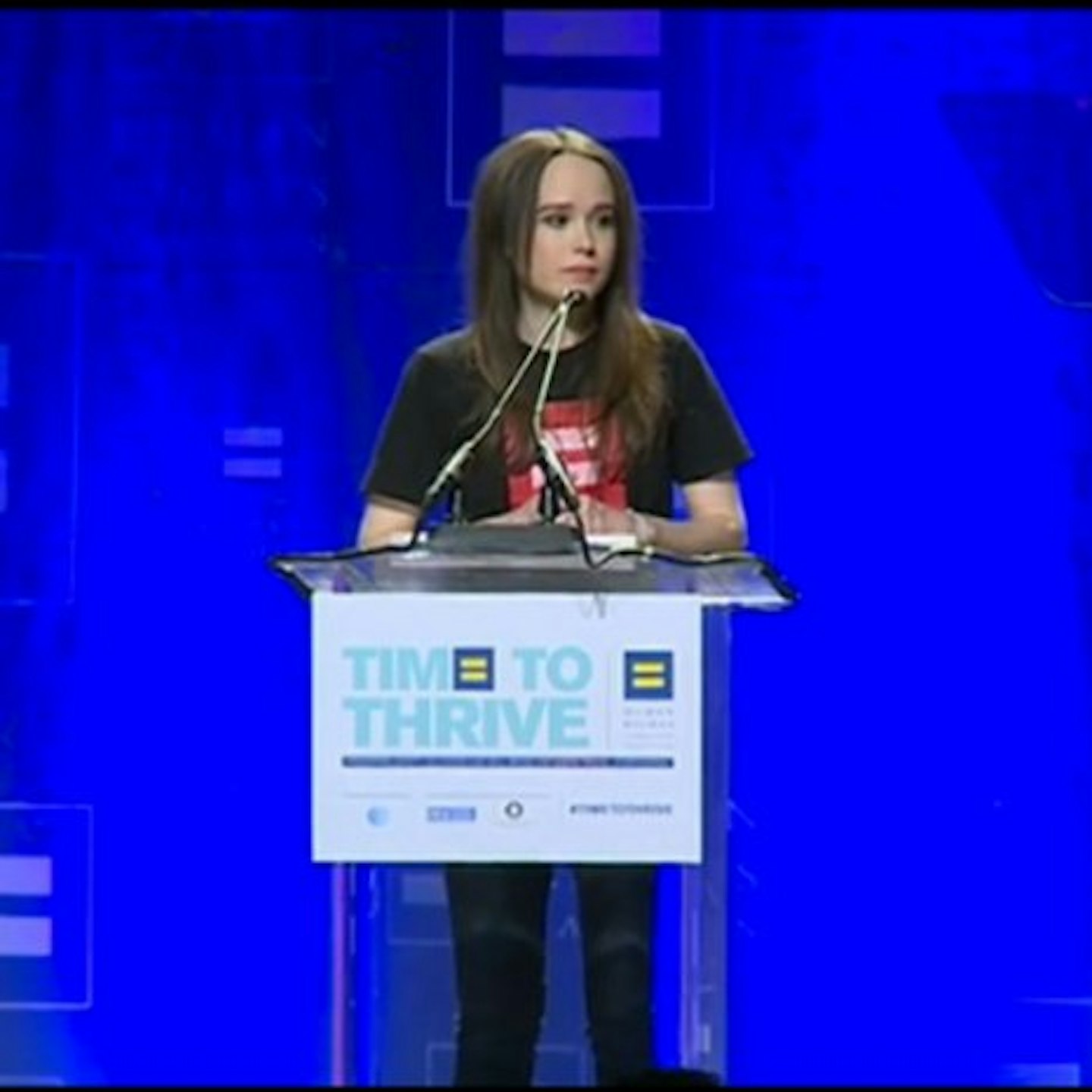 FATHER DISOWNS DAUGHTER IN LETTER AFTER SHE DISOWNS SON FOR BEING GAY
"There is courage in this room, I'm inspired because every single one of you has adopted as a core motivation the simple fact that this world would be a whole lot better if we just made an effort to be less horrible to one another."
She continued to say that in order for people to love each other they must first learn to love themselves, saying: "And I know many of you have struggled with this, and I draw upon your strength and support in ways that you will never know.
"And I am here today, because I am gay."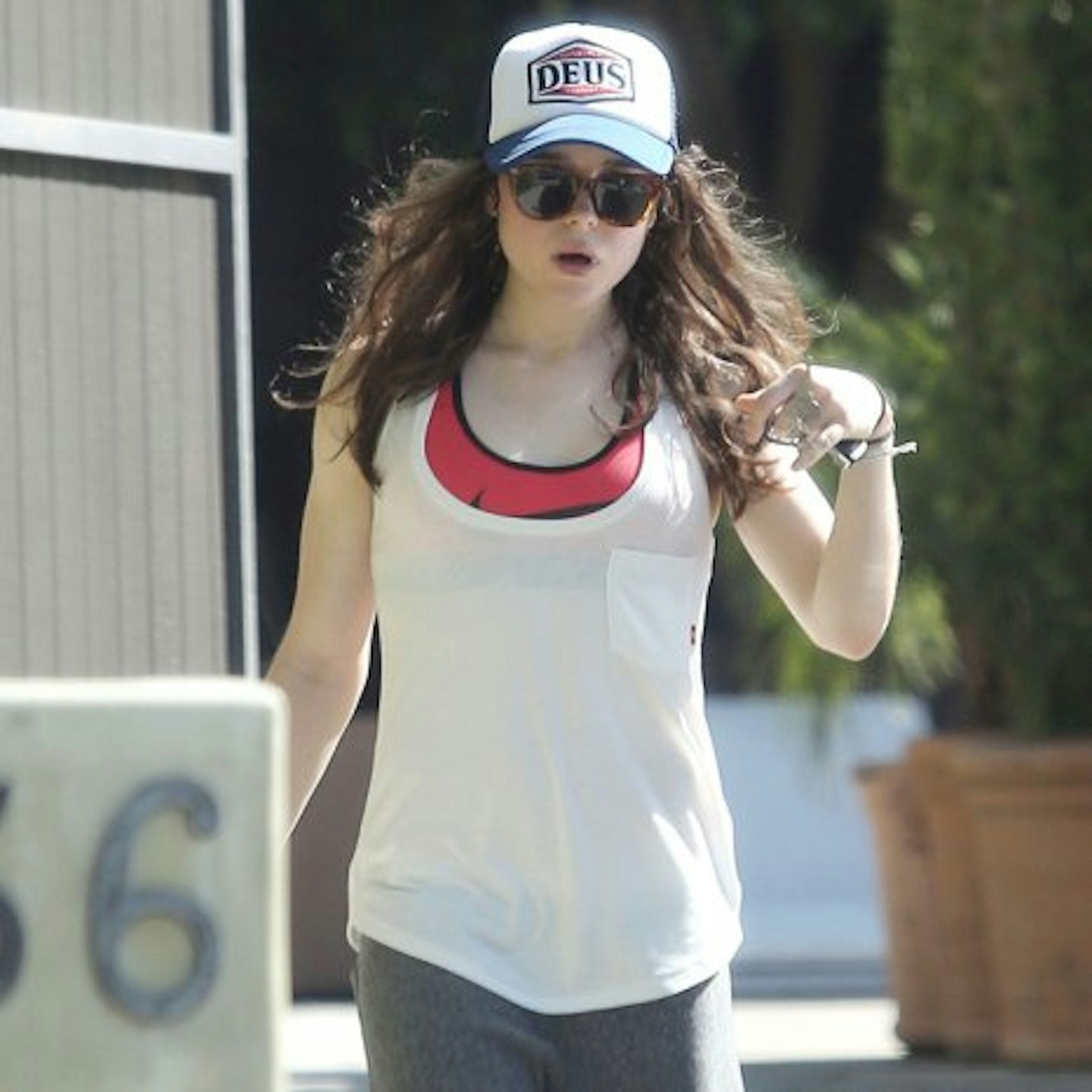 PARENTS SHARE TOUCHING ONLINE RESPONSE TO THEIR CHILDREN REVEALING THEIR SEXUALITY
The crowd responded in giving Ellen applause and a standing ovation, before Ellen explained her decision to come out. She said that she wanted to 'make a difference' and for other to have an 'easier and more hopeful time.'
She said: "I also do it selfishly because I'm tired of hiding and tired of lying by omission. I suffered for years because I was afraid to be out. My spirit suffered, my mental health suffered and my relationship suffered."
She finished her inspirational speech by saying by calling love 'the most incredible gift to accept and give as a human being', saying: "We deserve to experience it fully, equally, without shame and without compromise."
Watch Ellen's brave and inspirational speech below.