Her sister – Nancy Motes – was found by her fiancé on Sunday afternoon, dead in her bathtub, with an apparent suicide note left for paramedics to find.
A source told a US newspaper: "It was definitely a suicide. She left a five-page suicide letter. The [paramedics] found it.
"I just got a lot of criticism from Julia, which was very discouraging for me"
"There were three pages of rantings that her sister drove her to do this. There was one page to her mom, telling her how much she loved her, and one page apologising to [her fiancé]."
According to reports, Julia and Nancy had a strained relationship. Just a few weeks ago, 37-year-old Nancy posted a string of abusive Tweets about Julia. One said she was a 'b**** who couldn't act.'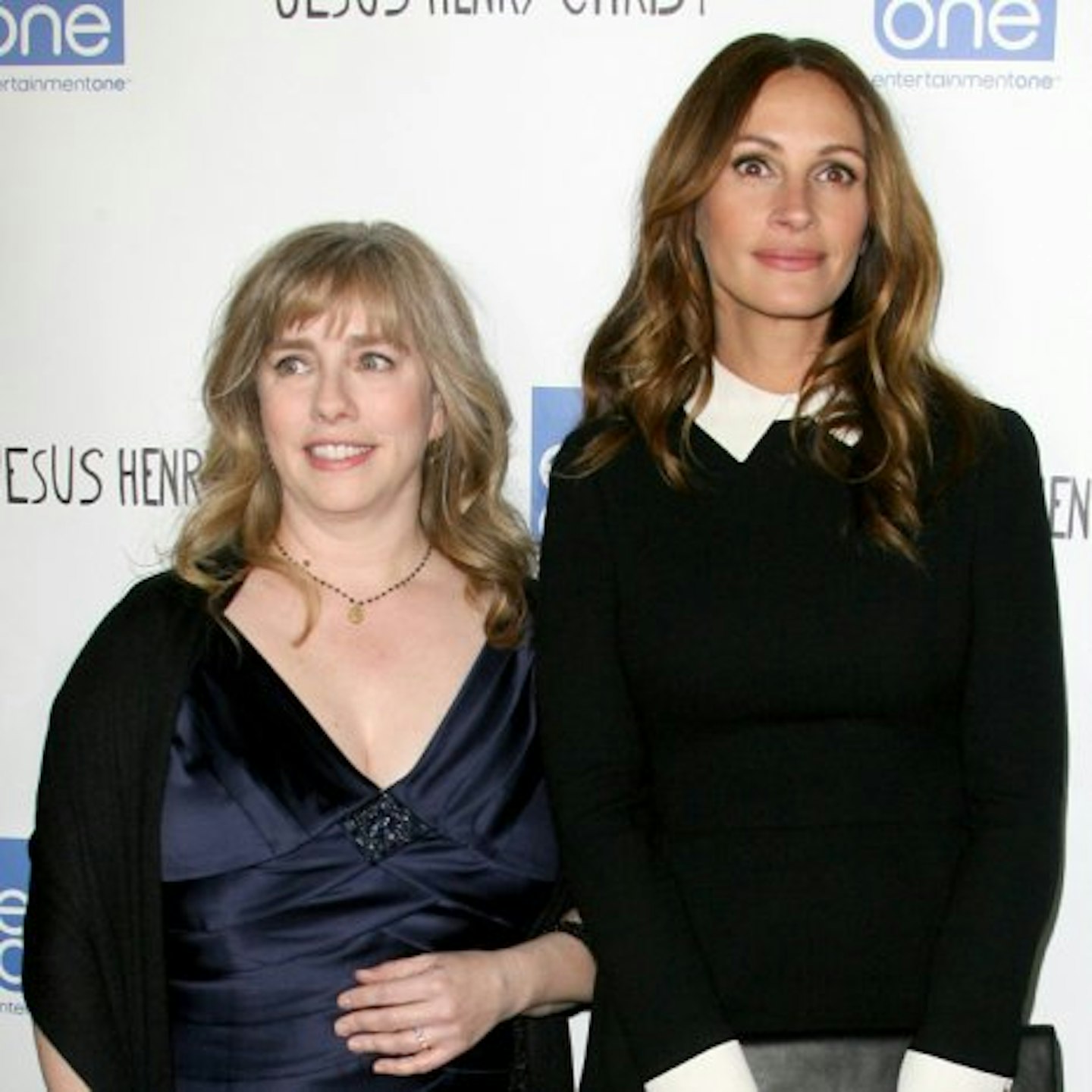 During the Twitter rant, Nancy wrote: "Do you want to be a fan of someone so cruel? She's not even that good of an actress. Happy you totally f***** with me? My own family has abandoned me."
Last year, Nancy also gave an interview claiming that Julia was critical of her when she was a teen.
Nancy said: "When I was in high school and she was an adult, she would just let me know that I was definitely overweight. It just makes me feel incredibly hurt and very sad.
"My weight has fluctuated my entire life. So I just got a lot of criticism from Julia, which was very discouraging for me."