Harry, 20 – believed to be worth around £25million – is believed to have spent £2.8million on a painting by artist Jean-Michel Basquiat,
A source told a UK newspaper: "Harry is a big fan of art and sees it as a good way to make money. Rather than a splurge, he sees it as a smart investment.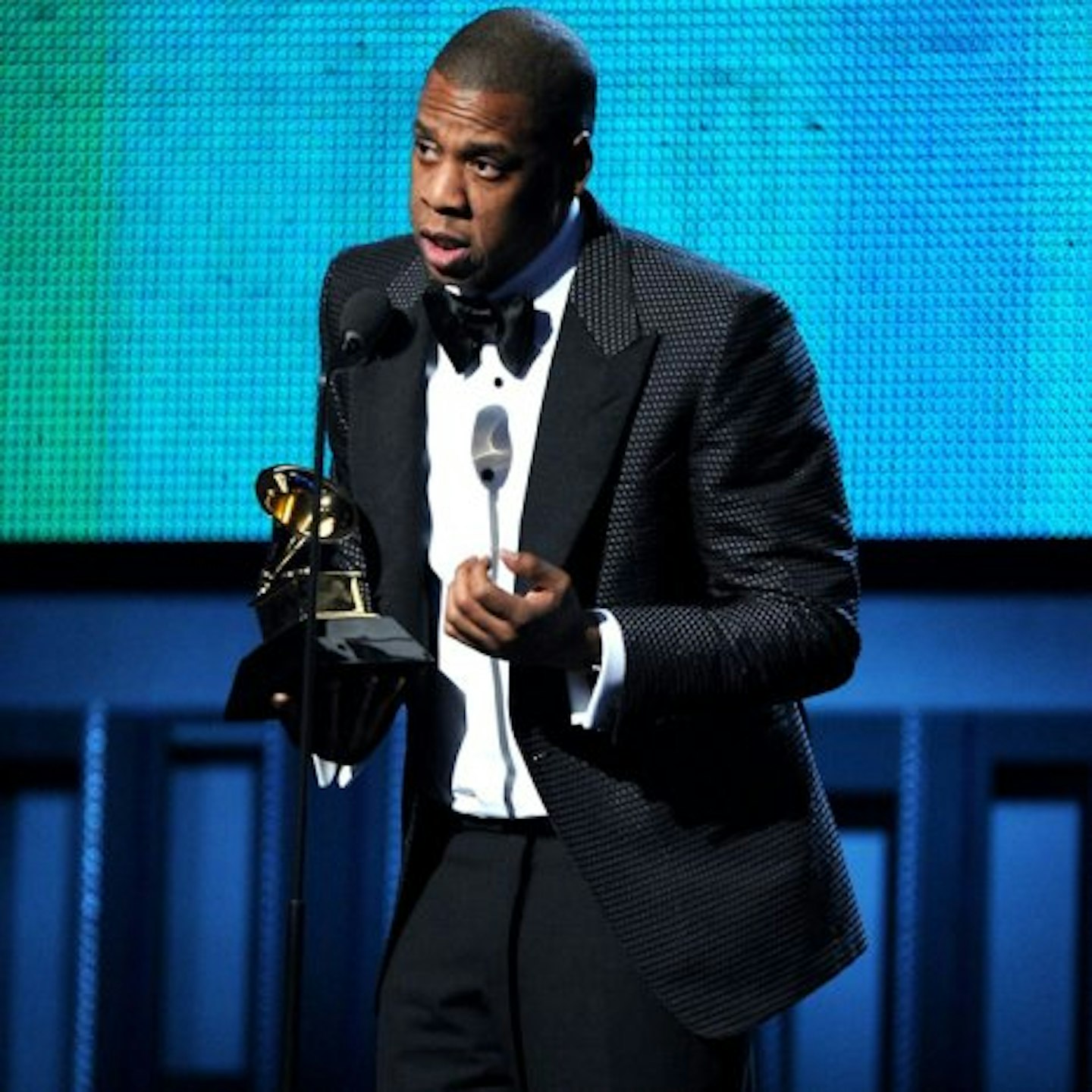 "He already has an art collection worth around £150,000 but that's nothing compared to this purchase."
It is thought that the singer was introduced to the artist by rapper Jay-Z, who advised him to invest his money in art.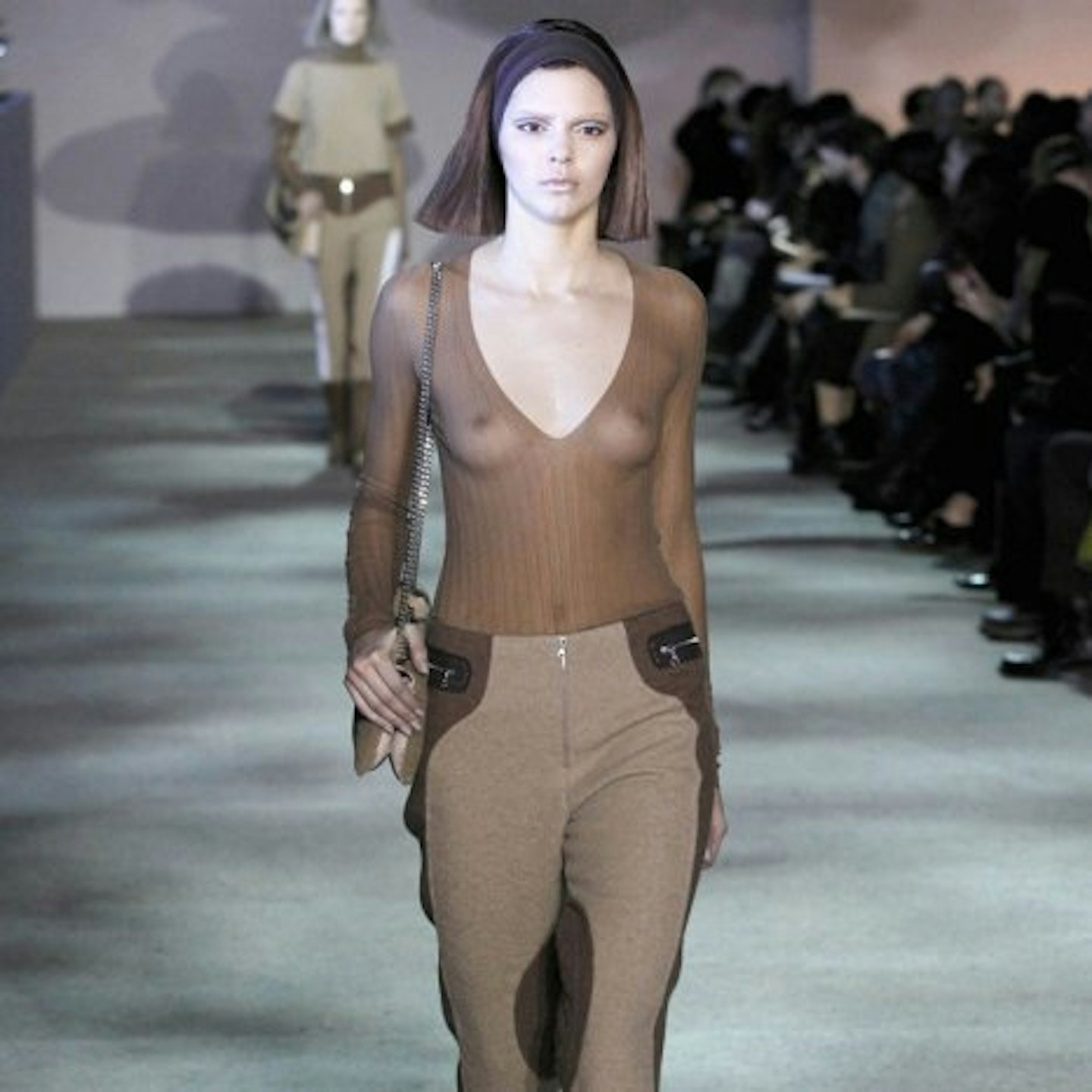 The source continued: "Harry's really smart when it comes to money. He wants to invest his cash and Jay-Z advised him to buy art."
Meanwhile, Harry's girlfriend Kendall Jenner, 18, this weekend arrived in the UK to throw Harry a birthday party.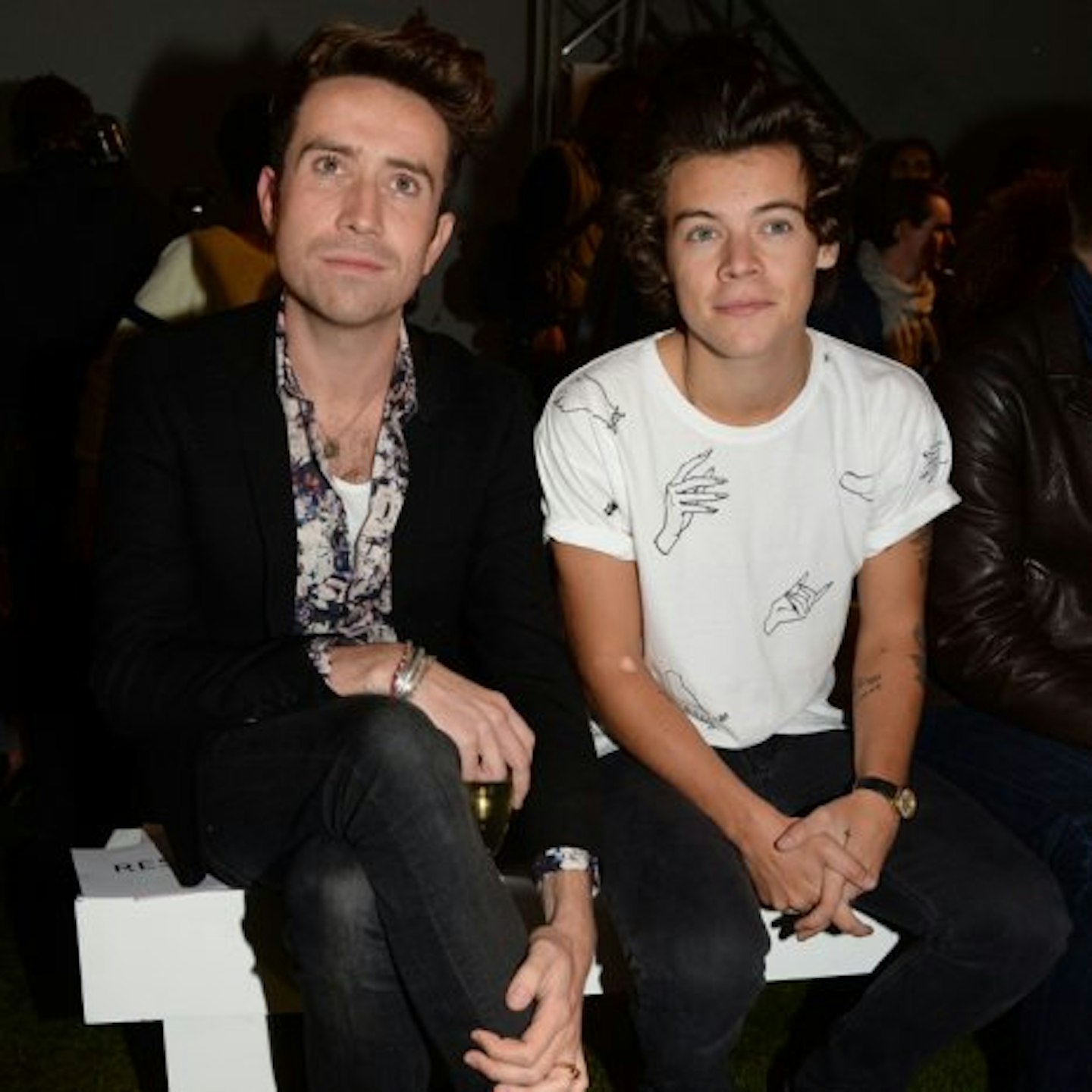 The model, who recently walked the catwalk for Marc Jacobs' New York Fashion Week show, is assisting Harry's close friend Nick Grimshaw with the bash.
A source said: "They are throwing Harry a belated birthday party. It's a sign of how far their relationship has come that she and Nick, one of Harry's closest friends, are doing it together. They have many surprises planned."
The party for Harry, who turned 20 on February 1, is taking place at The Box in Soho