Harper Beckham turned six and in true celebrity style she got a royal treatment
David and Victoria Beckham's only daughter Harper turned six-years-old and the gorgeous girl sure did have an extravagant birthday – she went to Buckingham Palace to celebrate her big day.
Yup. The actual Buckingham Palace.
During her trip to the palace, Harper and her five friends dressed up as princesses and they even got the chance to meet Princess Eugene.
We're slightly jealous.
David, his mum Sandra, Harper and her friends all spent a day out at the palace and the dad-of-four was quick to post a picture from the big day and wrote: "Happy birthday to our special little young lady ...Such a special girl who brings so much joy and happiness into our lives… Happy 6th birthday (I can't believe you're 6 already) have the most amazing day we love you pretty lady x ❤"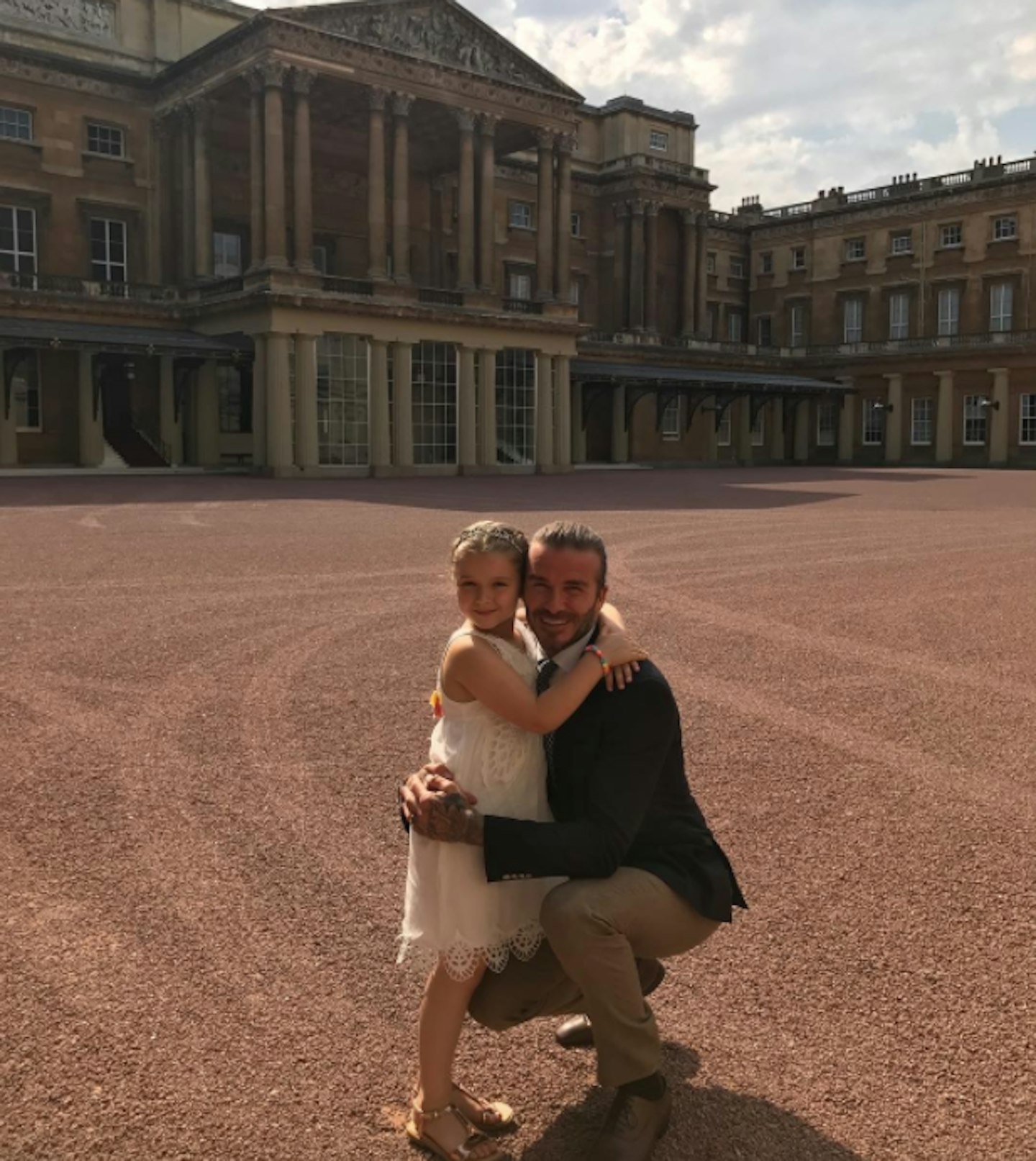 On Instagram, David described the day as a "beautiful thing to do with my mum, Harper plus a few school friends." He added: "We were honored to be able to there... Beautiful tea party..."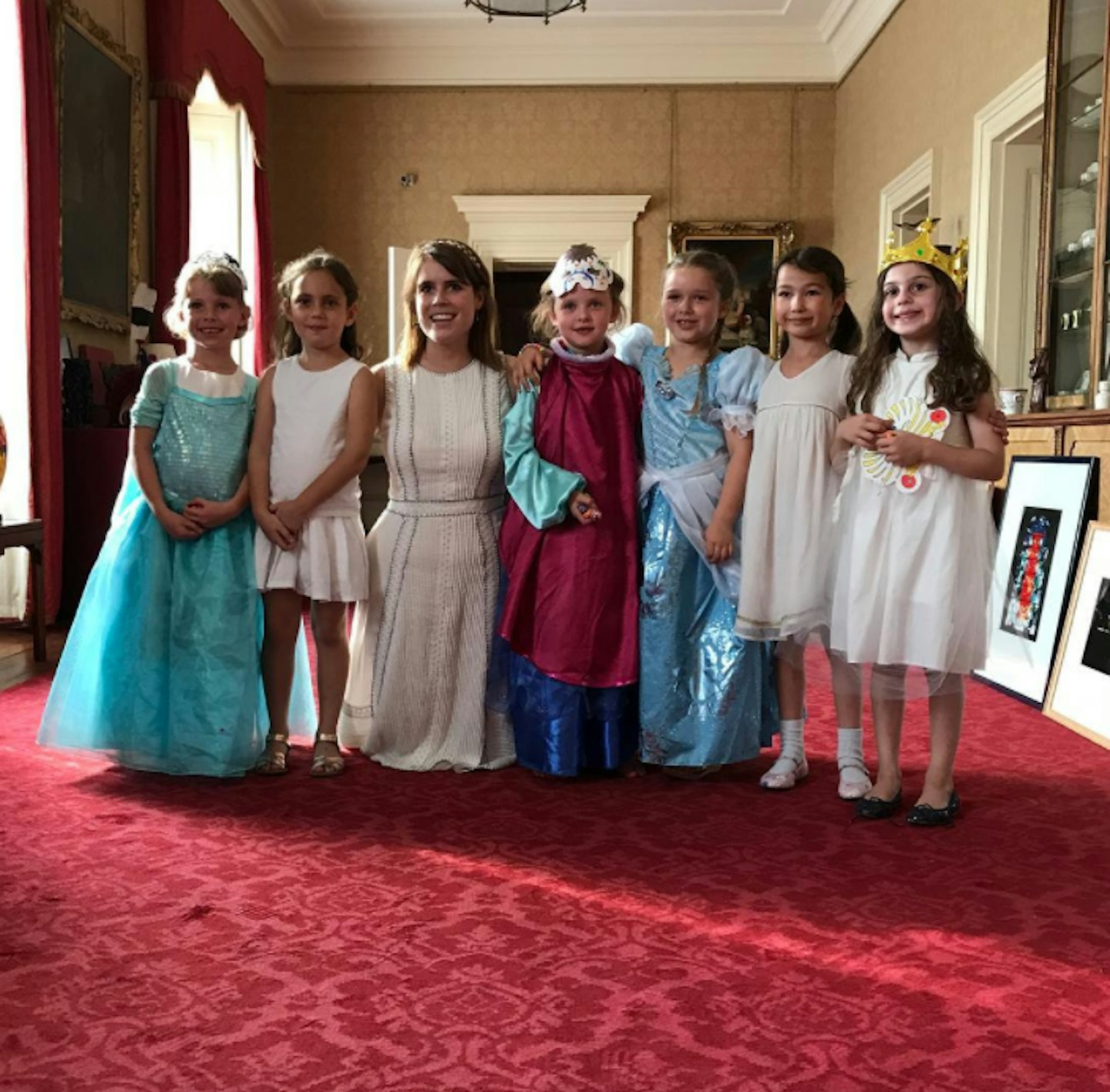 Victoria also posted a sweet snap of her daughter dresses as Disney princess Elsa and holding a red balloon outside the palace and captioned the picture: "Our little birthday princess x Kisses 💕💕💕💕💕💕"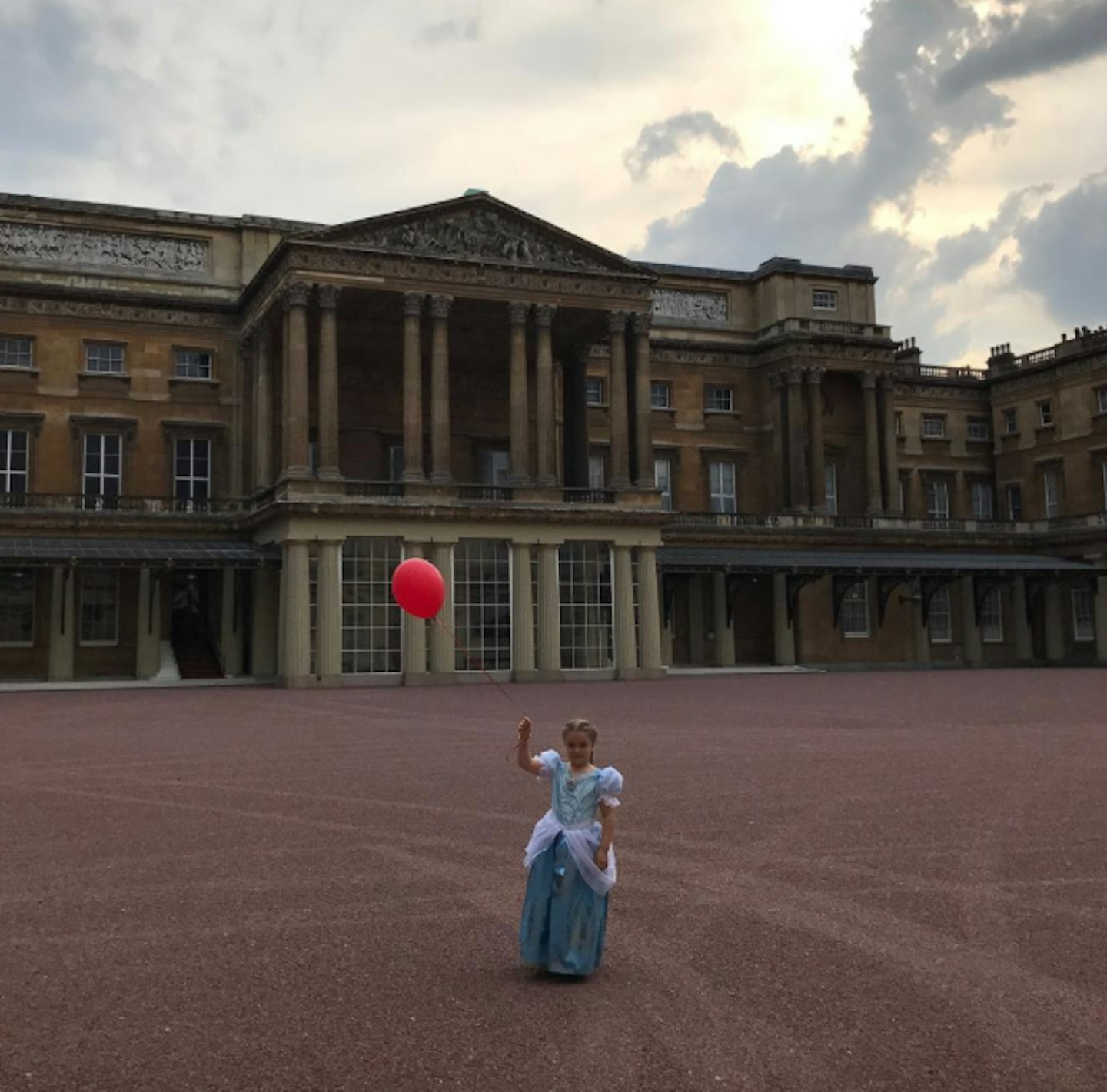 How adorable does little Harper look!
Harper's three older brothers Brooklyn, 18, Romeo, 14 and Cruz, 12, also shared photos of their little sister on her big day and sent her birthday wishes.
Brooklyn posted a photo of himself and Harper from their family safari trip and wrote: "Happy birthday to my little sister. Love you so much."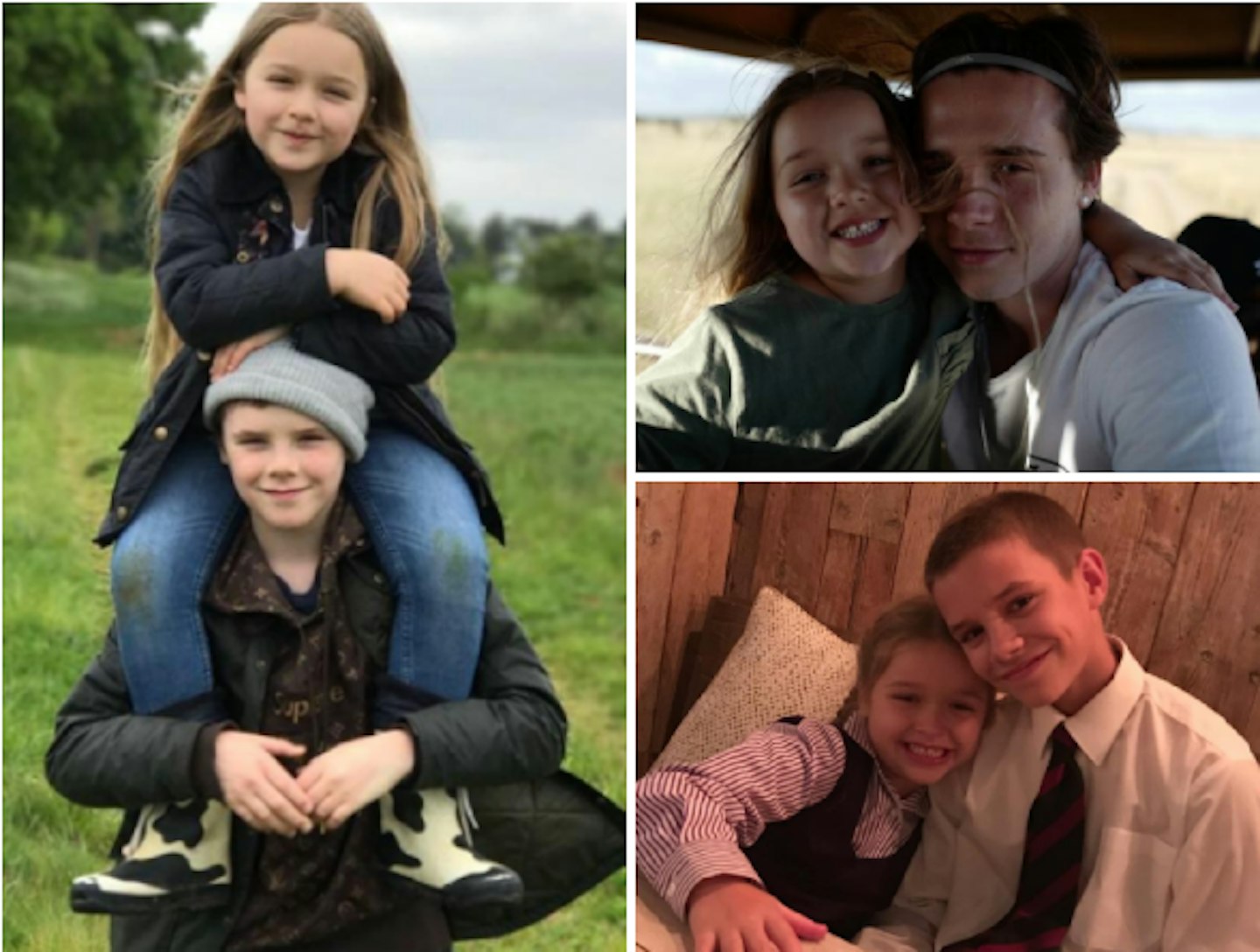 Cruz went on to upload of a photo of Harper sitting on his shoulders while the pair had a cheeky grin and he said: " Dear Harper I can't believe it has been already 6 years you are such a big girl so to the best sister in the world I love you so much have a amazing day ❤️❤️🌎😜"
Romeo then added: " Happy birthday to the best sister in the world!!!!!!! I hope you have an amazing day . I love you so much ❤️❤️❤️❤️"
Aww.
Happy birthday Harper!
WATCH: Victoria Beckham reveals EXACTLY what Harper Beckham is like...
What's the most extravagant birthday party your child has been to? We'd love to hear your stories let us know on Facebook or Twitter.
READ MORE
David Beckham praised for posting this photo with Harper Beckham
Victoria and Harper Beckham share adorable mother-daughter moment with fans
David Beckham hits back at criticism for kissing daughter Harper on the lips