The singer, who announced her pregnancy last year, tweeted: 'I am overjoyed to let you know our little girl is here. She is amazing! I love being a mammy & will fill you all in soon. Love Nadine Xx.'
The couple revealed the sex of the baby on New Years day, and Nadine has been keeping fans updated on her preparation for the newborn via her Instagram page.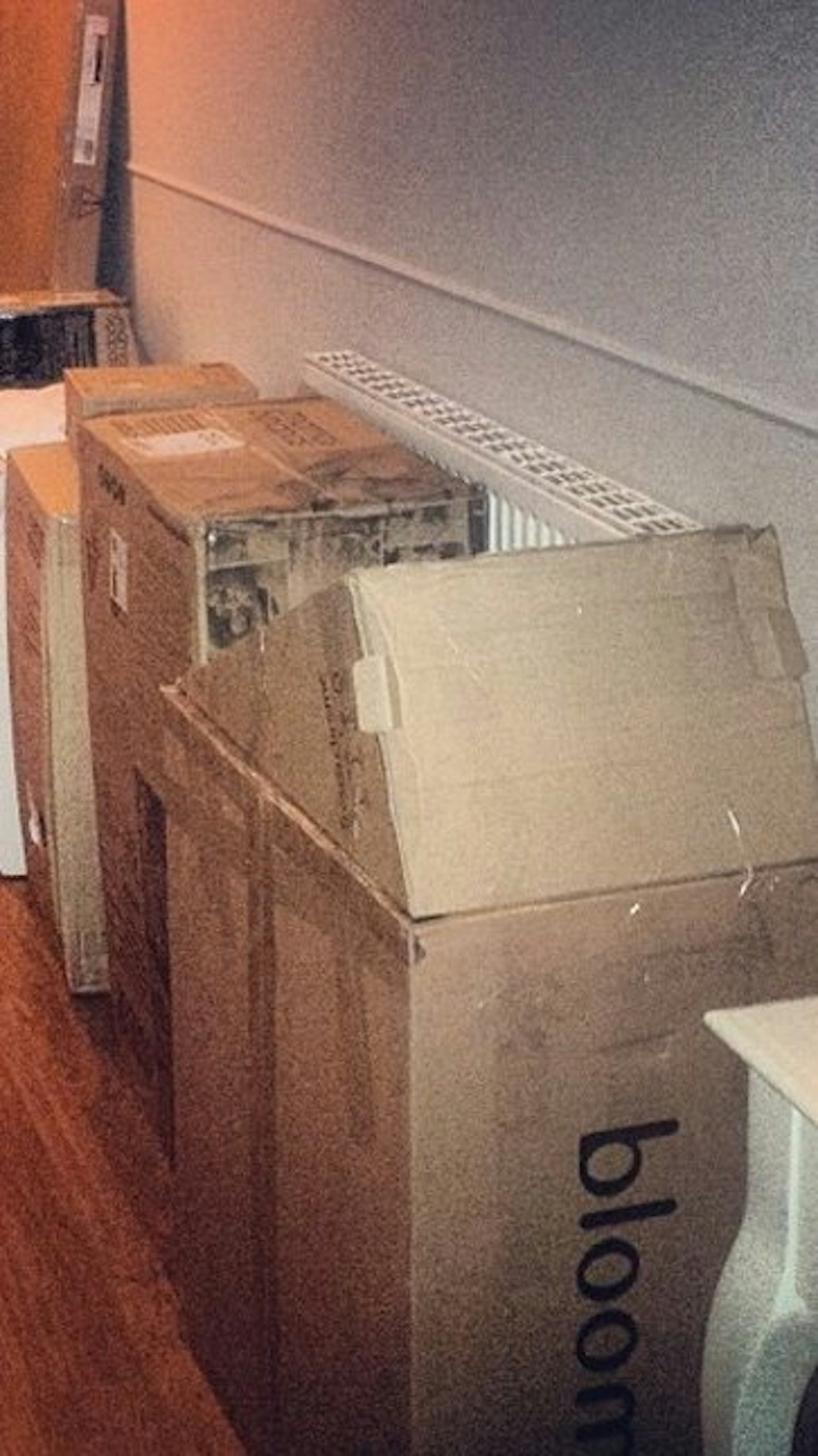 She posted a photo of boxes full of baby things as she prepared for the baby girl's arrival.
The singer, who has been with American footballer Jason Bell since 2008, has yet to reveal what name they have chosen for their new baby daughter.
Nadine's fellow Girls Aloud stars, Cheryl Cole and Nicola Roberts, also took to Twitter to offer their congratulations to their friend.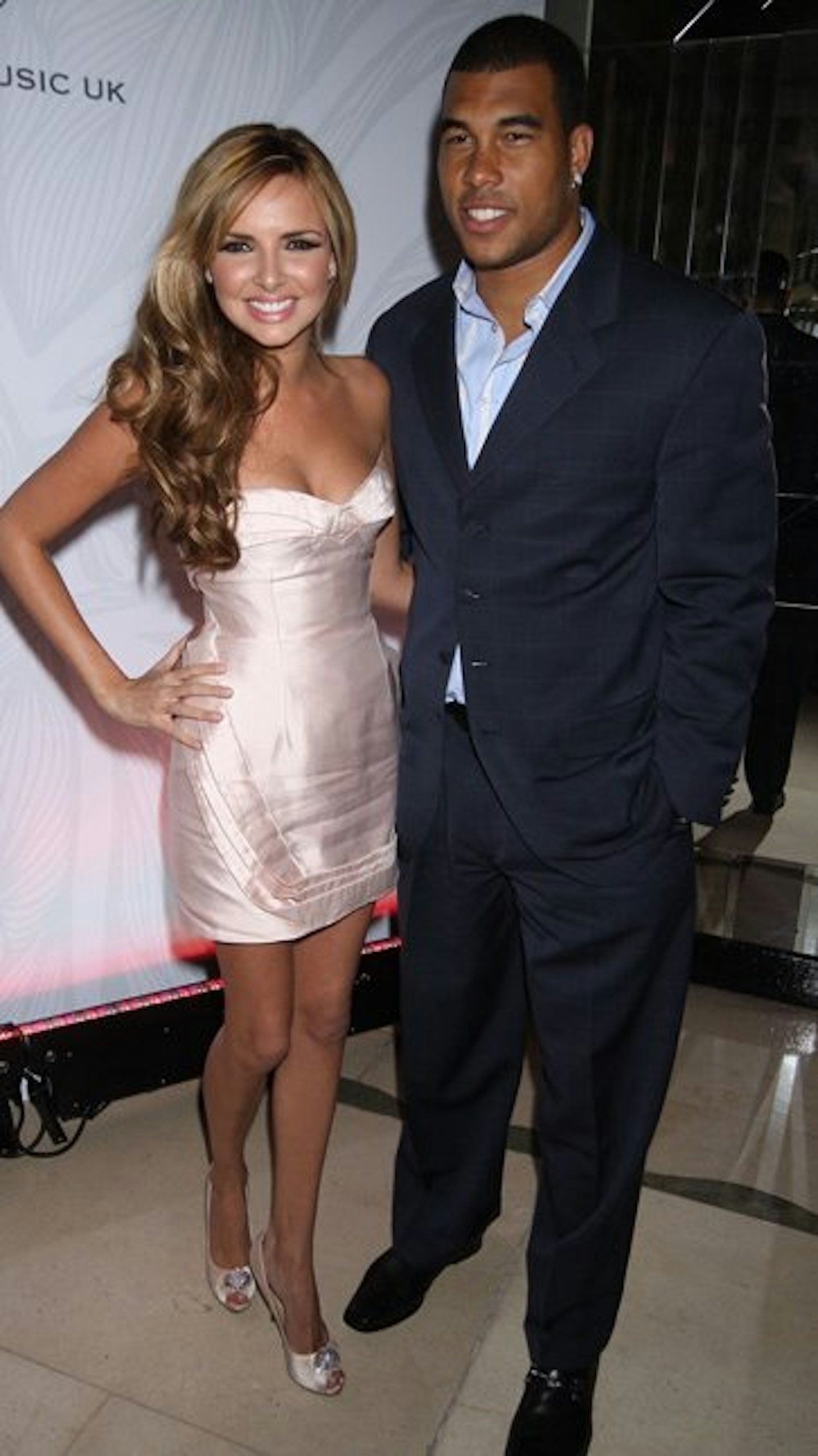 Cheryl wrote: 'It is OFFICIAL!! There is a baby Aloud!!!!!! Congratulations @nadinecoylenow & Jason so amazing!!!'
Nicola Roberts added 'There is a little baby Aloud! Congratulations @NadineCoyleNow & Jason on your little baby Girl. I'm so happy she's here and healthy <3 xo.'
Congratulations Nadine, the first of the next generation of Girls Aloud!