Fifty Shades Of Grey fans are anxiously awaiting the screen adaptation of EL James' kinky best-seller to hit the silver screen, but they needn't worry about their leading lady.
Because, by all accounts, Dakota Johnson, otherwise known as Anastasia Steele, has basically transformed into her on-screen alter ego of Ana Steele.
Talking to ELLE about filming her numerous sex scenes and unleashing her "inner goddess", the actress admitted she has a secret for making sure she truly nails those ultra-kinky sex scenes.
"I don't have any problem doing anything.
"The secret is I have no shame."
Christian Grey would be proud of you, Dakota!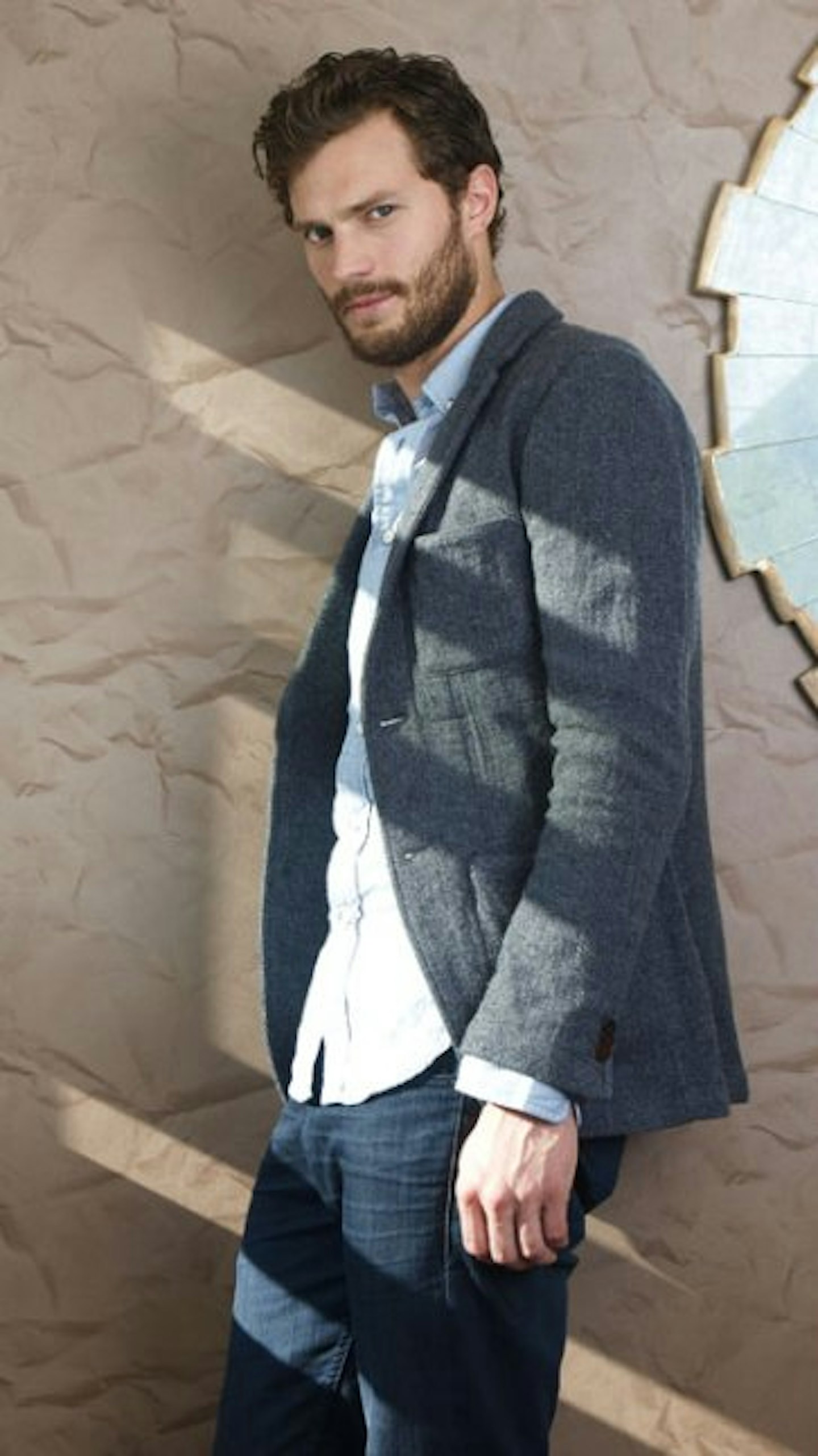 The actress also talked about what originally drew her to the Fifty Shades role - and no, it wasn't working alongside Jamie Dornan:
"Reading the book I found myself more interested in the ways they were breaking each other down emotionally than the sex scenes.
"I think there's a part of a woman that wants to be the thing that breaks a man down."
We can't wait to see how she brine Ana Steele to life when the movie hits our screens in February 2015.