Emma, 37, says that she owes a lot of her career success to Big Brother and because of that she doesn't mind it when people call her the new Davina McCall.
Speaking to a UK newspaper, she said: "I owe Big Brother a lot. I know that show inside out and I love all the contestants who take part.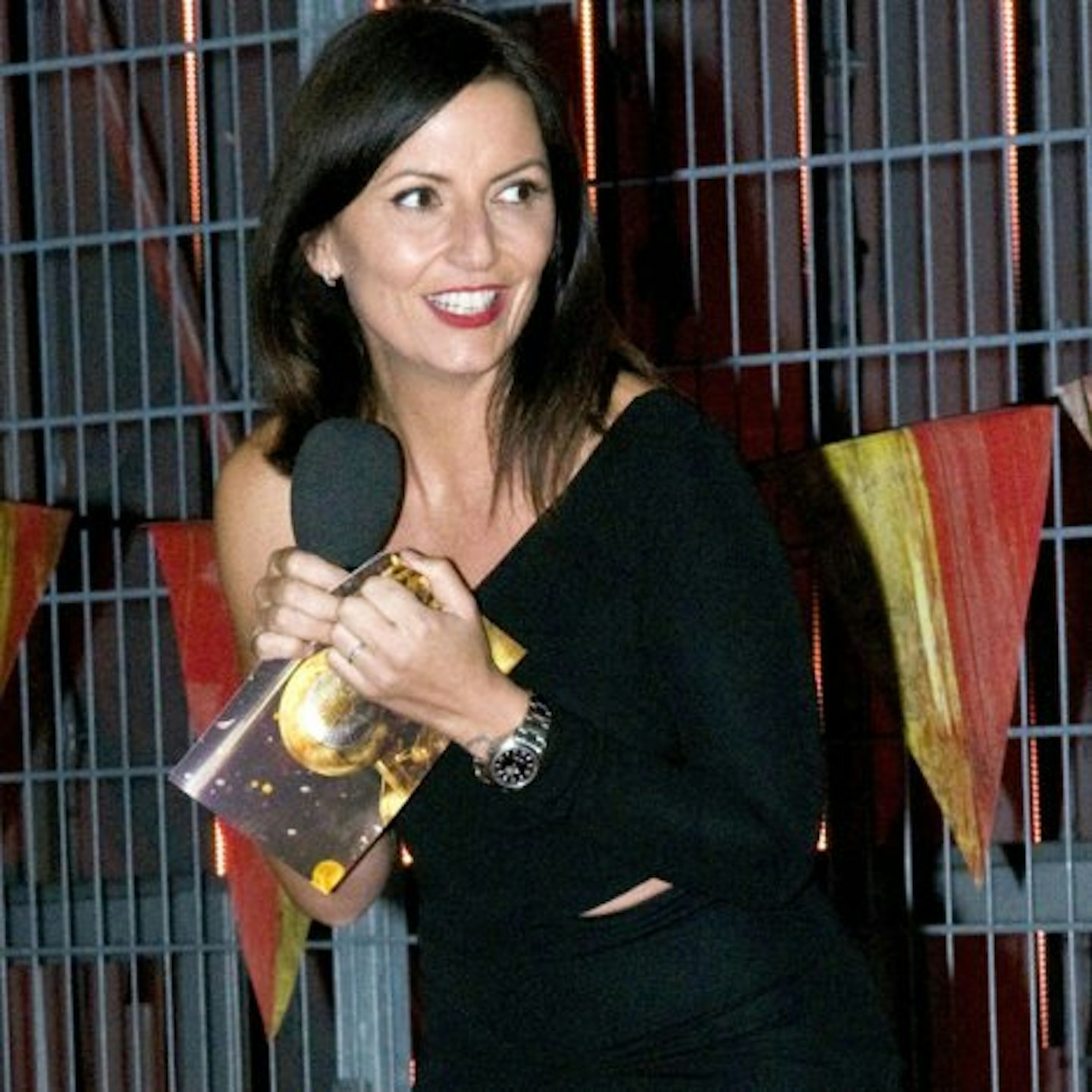 "Some people call me the new Davina McCall and I'm happy to take that! She is one of my idols on TV and I've admired her for a long time."
While she says she owe Big Brother for her success, Emma feels that presenting The Voice, alongside Marvin Humes, is her biggest break yet.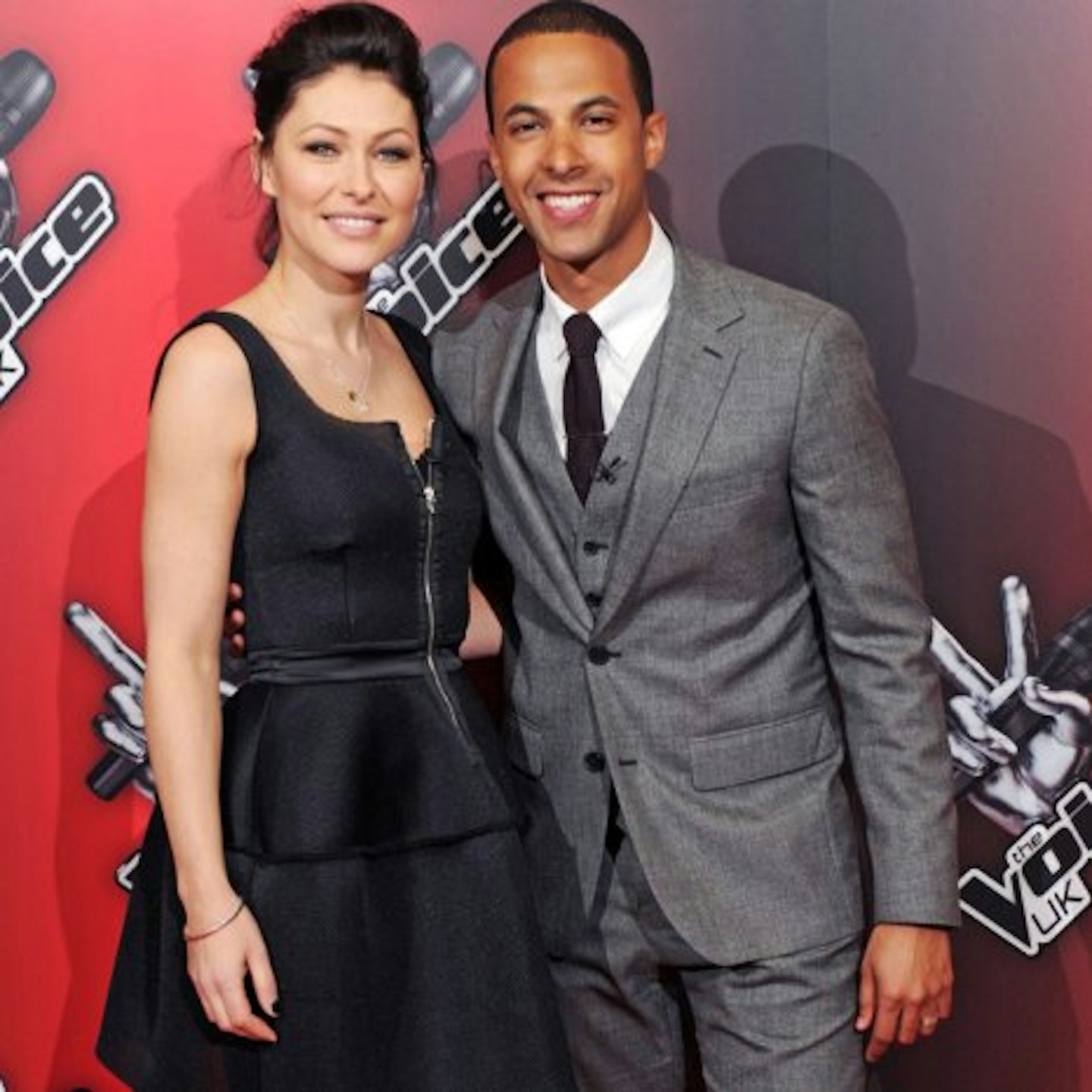 She said: "The Voice is definitely the biggest thing I've done. I never thought that my first job for the BBC would be for one of its flagship prime time shows. I was also offered it outright without an audition, which has never happened to me before."
Because of this, Emma says she feels she is under pressure to do well but that the team on The Voice help her to feel comfortable.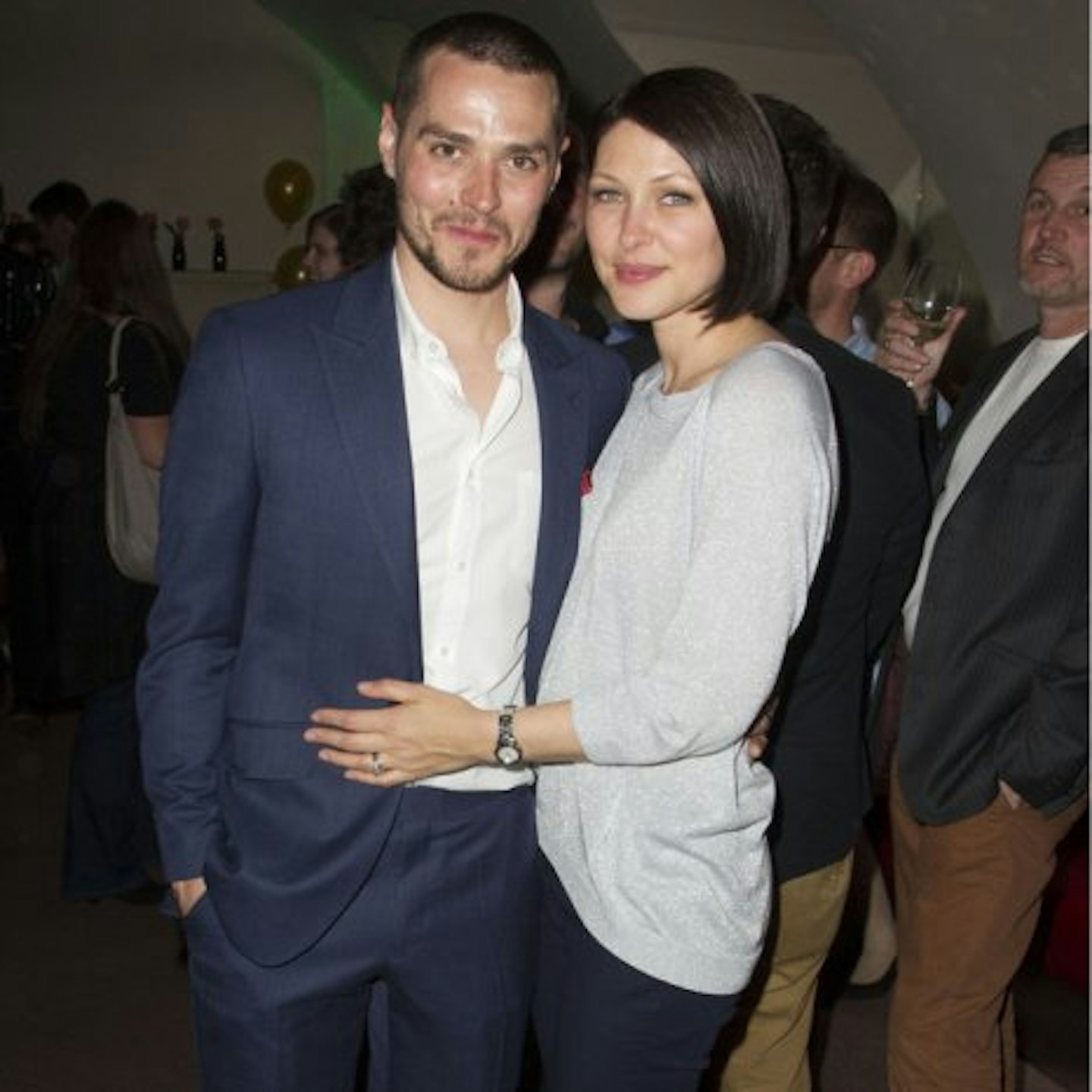 "There's definitely pressure on me," she said, "It's terrifying to be in front of the biggest audience I've ever worked to! However, it's such a lovely team on The Voice, with all the coaches and my co-presenter Marvin Humes, so I felt comfortable straight away."
Emma's husband Matt Willis, 30, is also experiencing a career high at the minute, having just joined the cast of Eastenders. The former Busted singer plays Stacey Slater's boyfriend Luke in the soap.
Speaking about his new role, Matt said: "I'm so thrilled to be part of such an iconic show. I grew up watching Eastenders so this is really exciting for me."