A tape featuring Liz's alleged ex-boyfriend, actor Tom Sizemore, claims that the actress had a year long affair with the ex-president.
The reports claim that Clinton approached Liz at a White House screening of Saving Private Ryan in 1998.
In the tape, the actor also allegedly claims that the former leader phoned Liz, saying: 'Elizabeth, this is your Commander-in-Chief. I'm sending a plane to pick you up in three hours. Is that enough time?'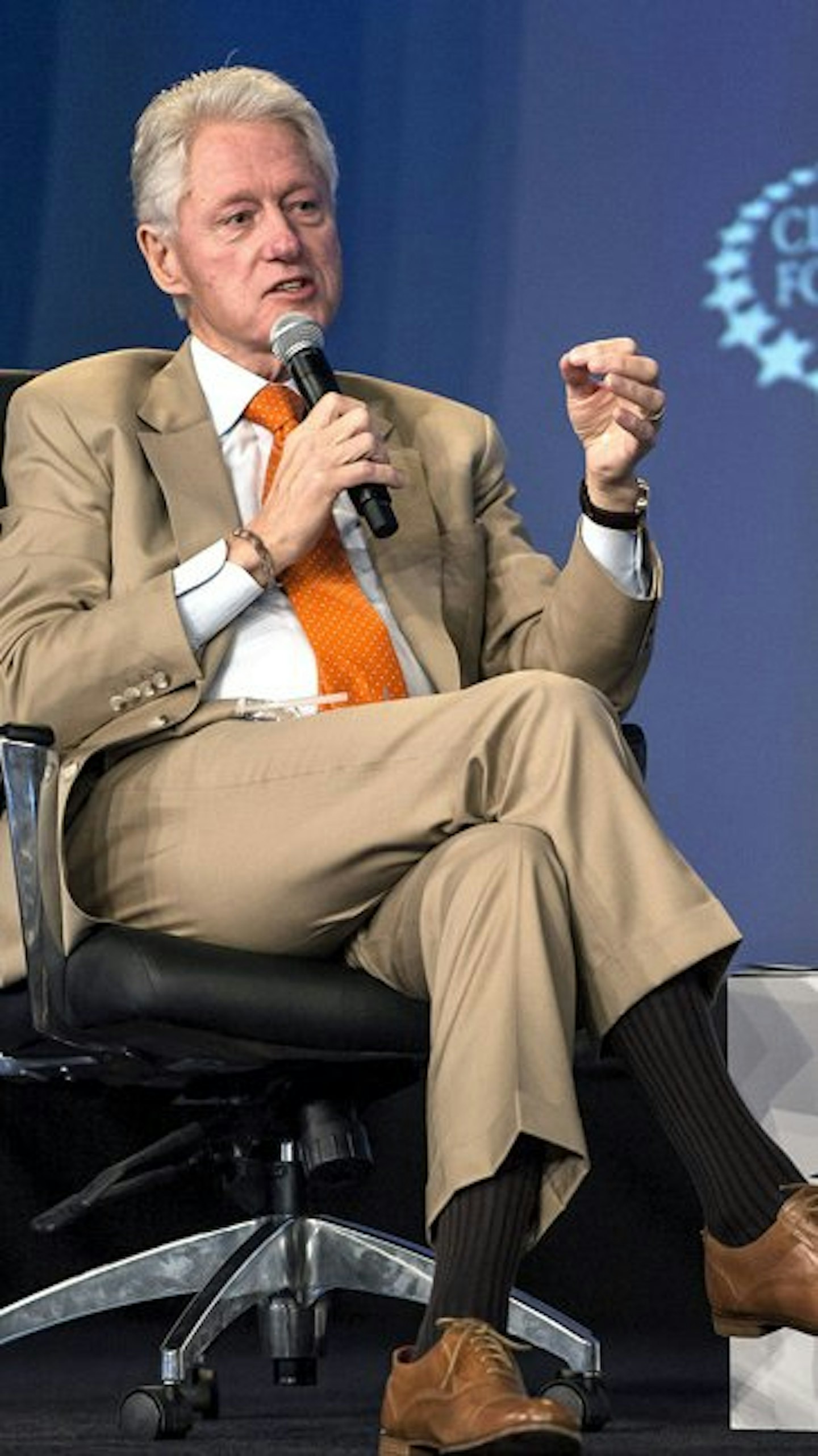 Liz took to her Twitter to blast the claims, writing: 'Ludicrously silly stories about me & Bill Clinton. Totally untrue. In the hands of my lawyers. Yawn.'
She continued to thank fans for their support following the claims : 'Thank you very much for your (mostly) very nice comments on what has been a pretty gruesome day x.'
Her ex-boyfriend Tom has since publicly apologised to the actress and admitted to making the story up, adding he 'wasn't in the best shape' when he made the comments.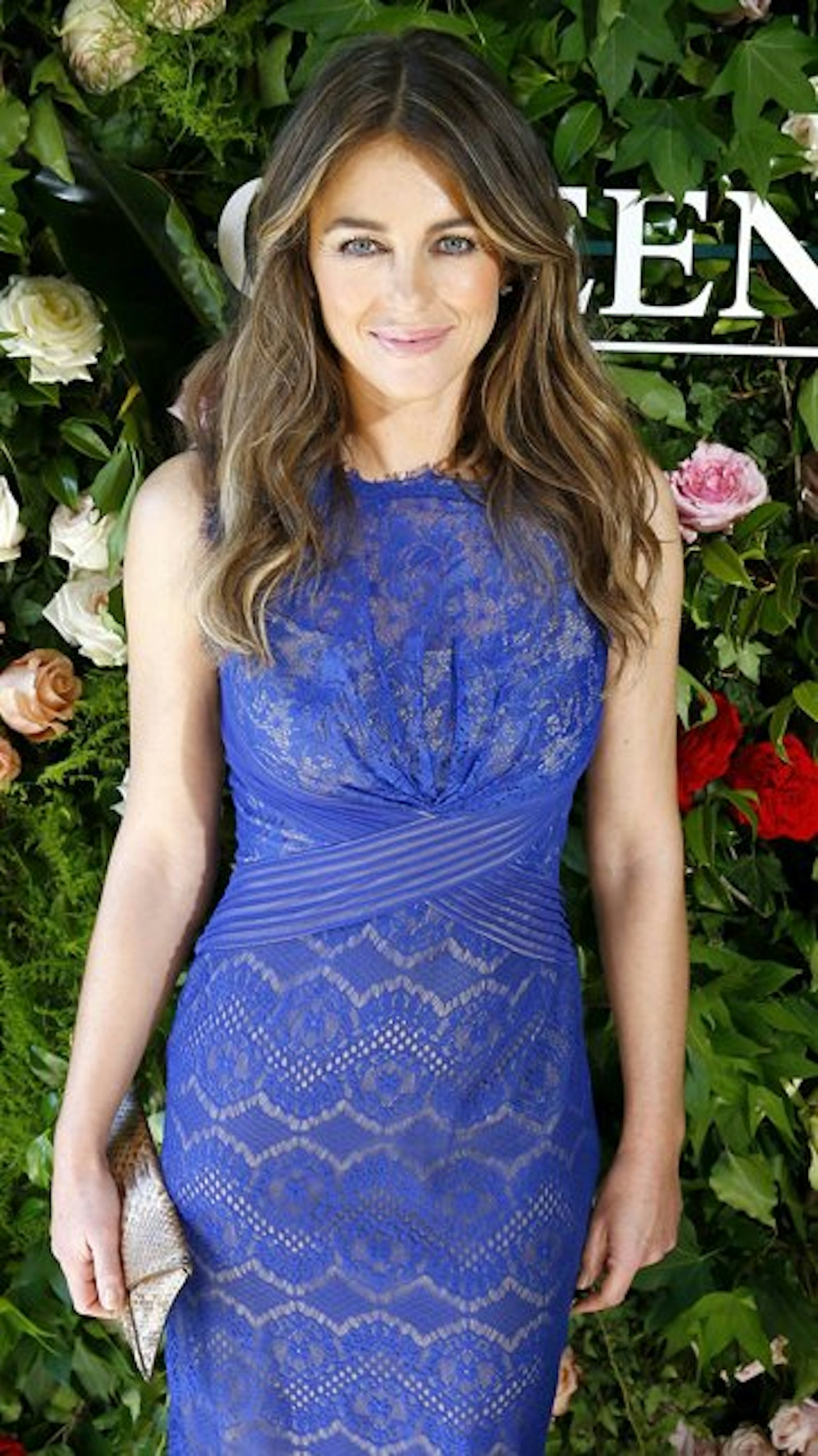 'I'm not denying I said those things. Its an old video and they are the rantings of a guy, and it has been chronicled, who had a very severe drug problem. It's old tape. I wasn't willingly video taped but those were the kind of folks I was hanging around with back before I went to celebrity rehab and started to get straightened out.'
Bill has been married to wife, former US Secretary of State Hillary Clinton, for nearly 40 years, but previously was the centre of a presidential scandal when he was accused of having an affair with White House aid Monica Lewinsky in 1998.
The former president has yet to speak out about the claims.