Lisa Hammond, who plays market trader Donna Yates, suffers from pseudoachondroplasia and joint hypermobility which leaves her in constant pain.
Depending on how she's feeling each day, Lisa can walk - something which has been portrayed in the show.
However this has led to many people misunderstanding her disability - and even hurling abuse at her in the streets.
Speaking to the Daily Star Sunday's Susan Hill, the 37-year-old said: "The main image of wheelchair users is that of paralysis.
"So when I get out of my chair to do a scene on my feet - and that all depends on how I'm feeling - people don't like it."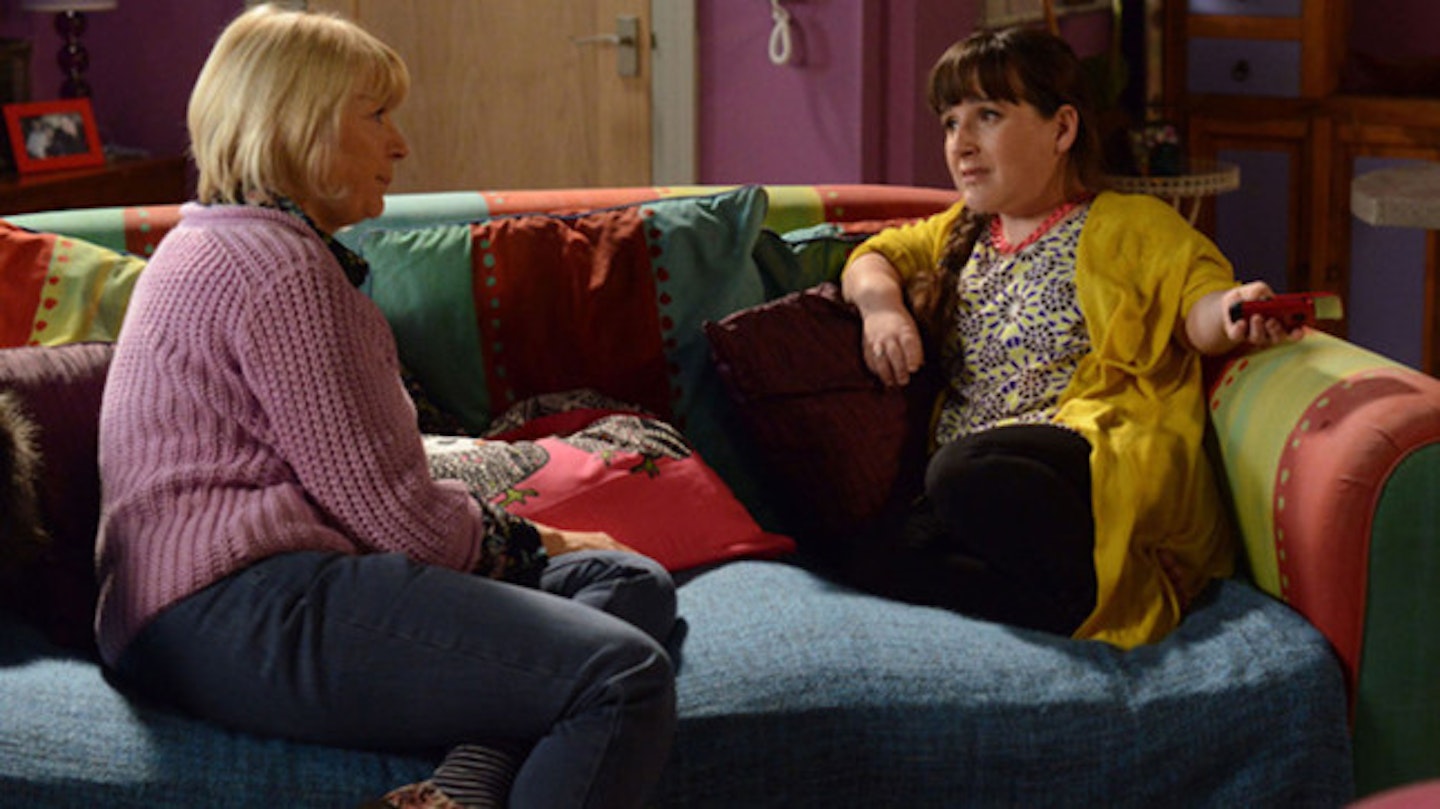 Lisa, who says she will walk in a scene if she feels able, added: "But if I can't or pain levels are bad then I'll use my chair.
"I've been shouted at. I've had people say, 'Oi, why are you in a chair when you were walking on EastEnders last night?'".
Lisa added: "This isn't just to do with EastEnders, it's been happening since before then. I've been shouted at in a supermarket for being in my chair even though I can walk."
The talented actress, who formerly appeared in Grange Hill, said that she tries to laugh the comments off.
However she added that she does find them difficult to deal with - and is often left in "shock and disbelief" by people's comments.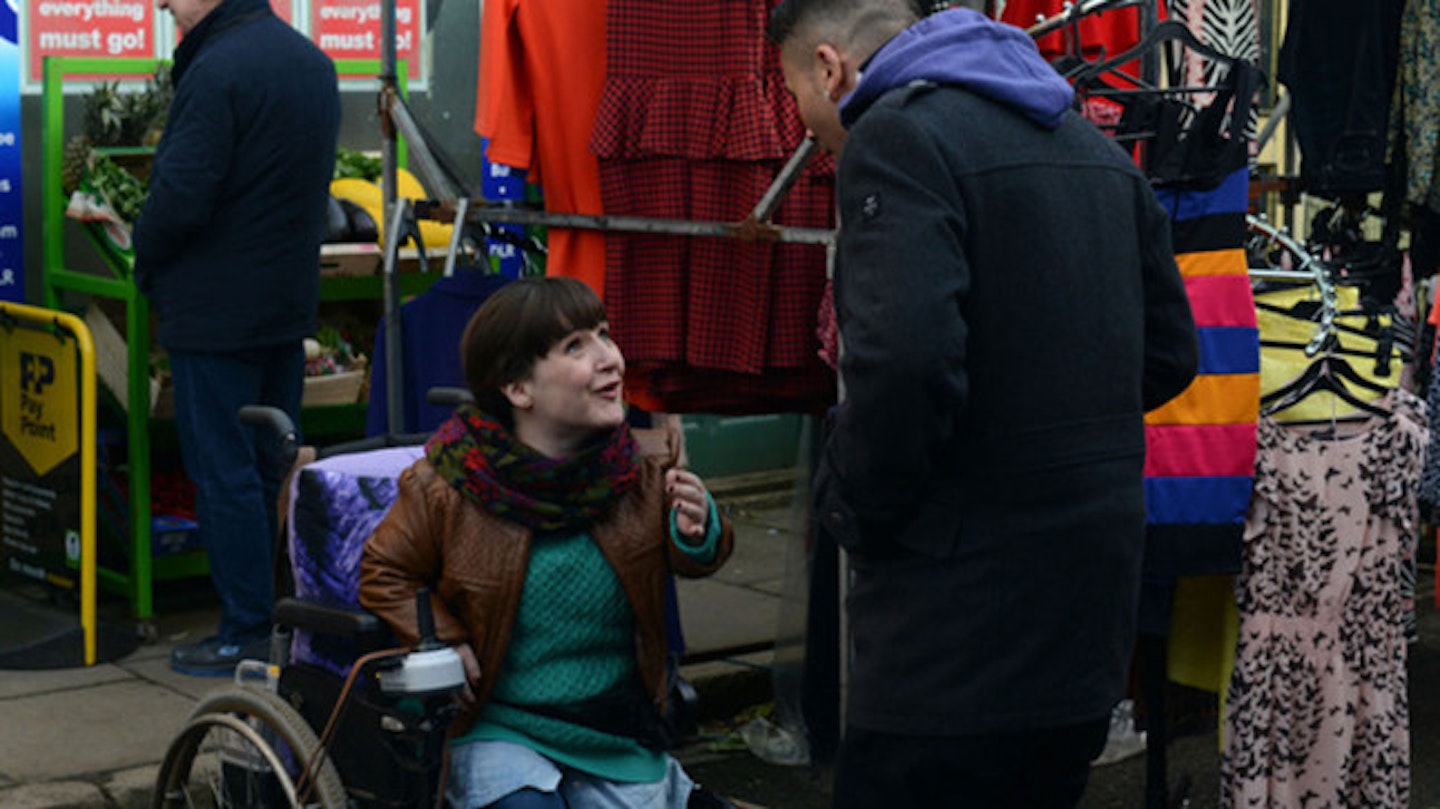 Lisa, who joined the EastEnders cast in 2014, was not originally going to be written into EastEnders as a disabled character.
However she impressed bosses at her audition so much that she was awarded a full-time role in the soap.
EastEnders boss Dominic Treadwell-Collins said at the time: "Lisa is a brilliantly comic and sharp actress.
"We have been trying to get her into the EastEnders cast for a long time so I am delighted."
The actress herself - who is the second regular disabled character to appear on Albert Square - added: "I'm really excited to join EastEnders.
"Donna is a bit of a handful but they are always the most fun characters - it feels good to be bad."