He said: 'I dress myself, but she's my wife and I trust her opinion. If she tells me I look bad I'm not going to argue with that.'
David is known for being stylish and has been named in several 'Best Dressed' lists over the years.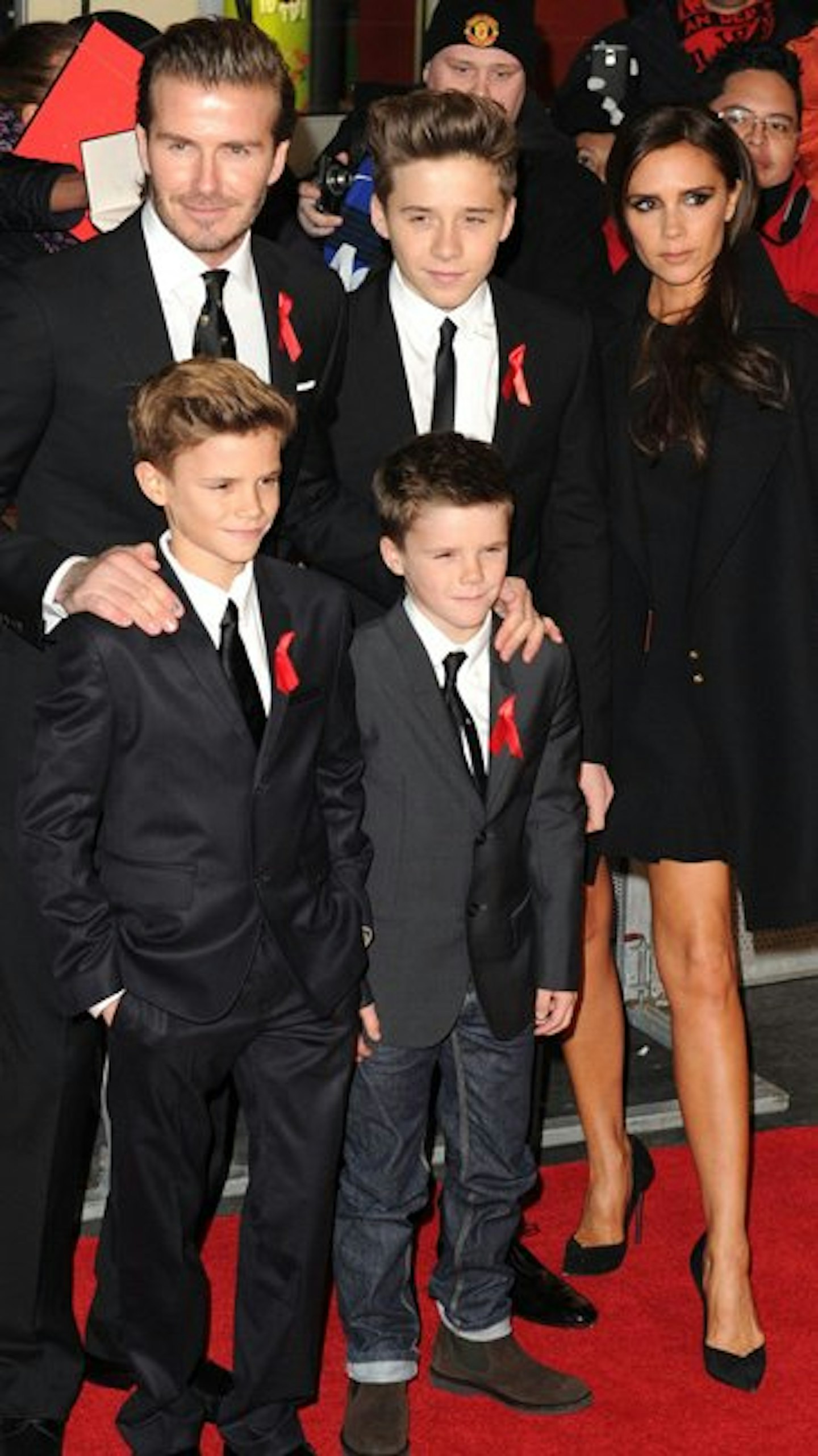 When the reporter asked the footballer if he ever gets a dressing down, he said: 'Not very often, thankfully. But yes, every now and again.'
His style choices are praised, even in light of some more questionable fashion choices- such as sarongs and his n' hers leather jackets.
Wife Victoria has made a name for herself in the fashion industry and launched her own brand in 2008.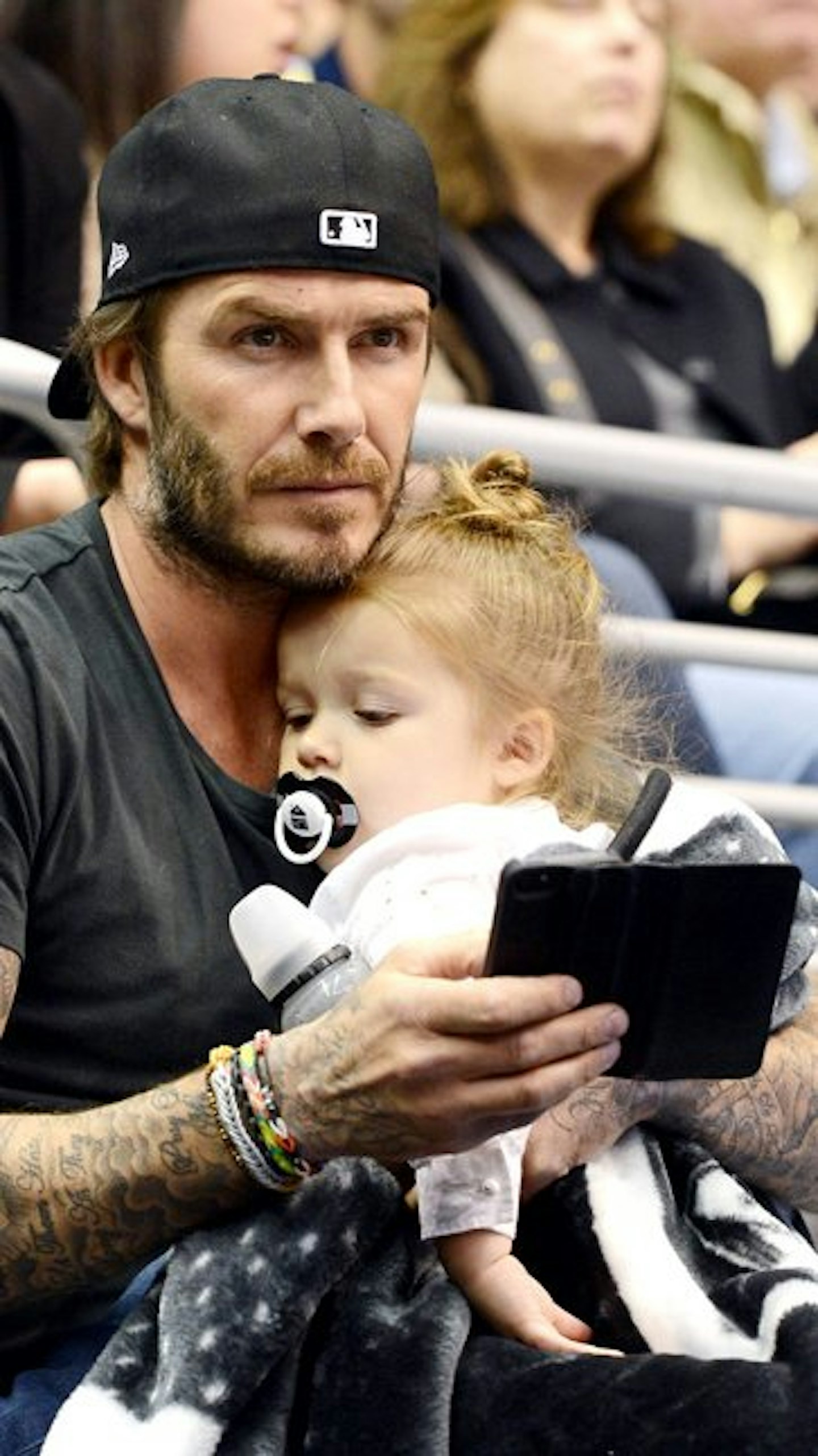 Dad of four, David has also revealed that daughter Harlow is showing her style credentials by picking out her own outfits.
She is now a regular at London and New York fashion weeks and David shows his support by attending her fashion shows.
It looks like Victoria wears the trousers (and picks out David's trousers too!) when it comes to style in their marriage.