David, 38, recently revealed his latest underwear ad for H&M, in which he goes down a zip wire and runs through London – all in a pair of tight pants.
Great news for us, but Becks has revealed that, understandably, his kids find it a bit embarrassing.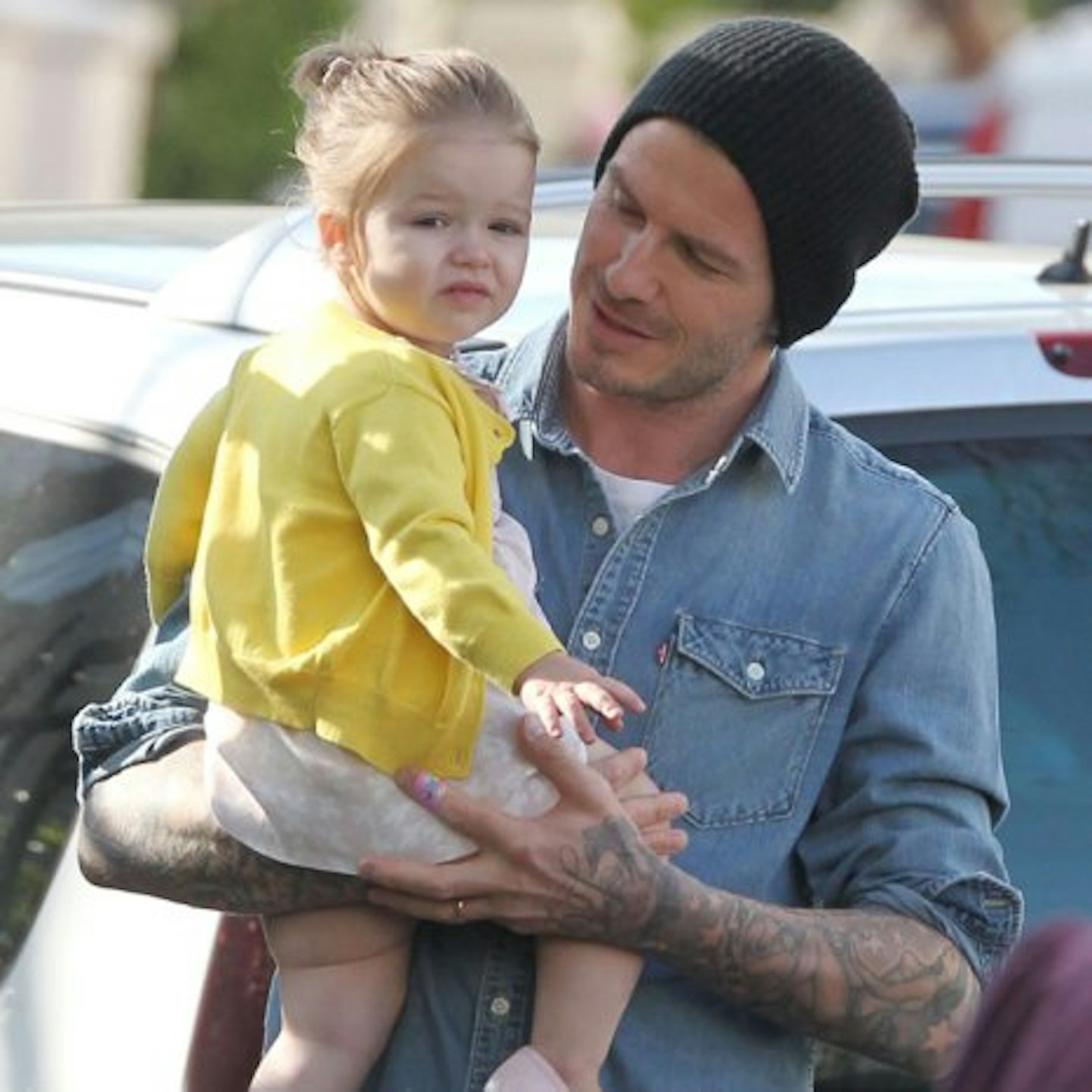 He said: "They love the ad. They see their dad going down a zip line, they're not so keen on running around London in the underwear."
And David admitted that even he sometimes feels uncomfortable when he see's the ads, saying: "I kind of put my foot down when I'm walking past any billboards."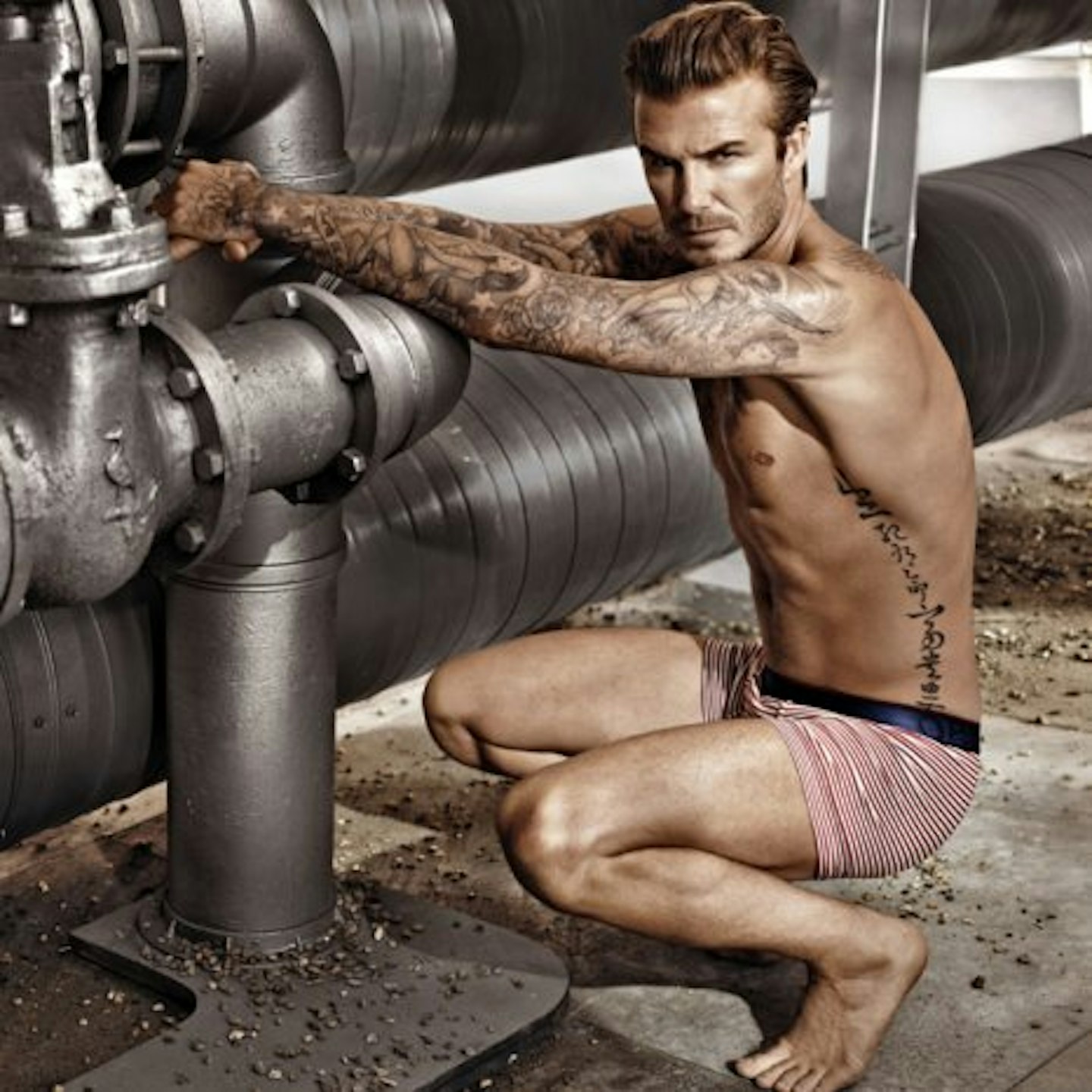 "It's the Super Bowl, kids are watching", he added, referring to the £2.5 million advert slot his new underwear clip took at the weekend.
Retired footballer David recently revealed plans to launch a new major league soccer franchise, based in Miami.
Talking about the plans, David said: "This is an exciting time for myself, my family, my friends and partners, and it's something we are really looking forward to bringing to Miami.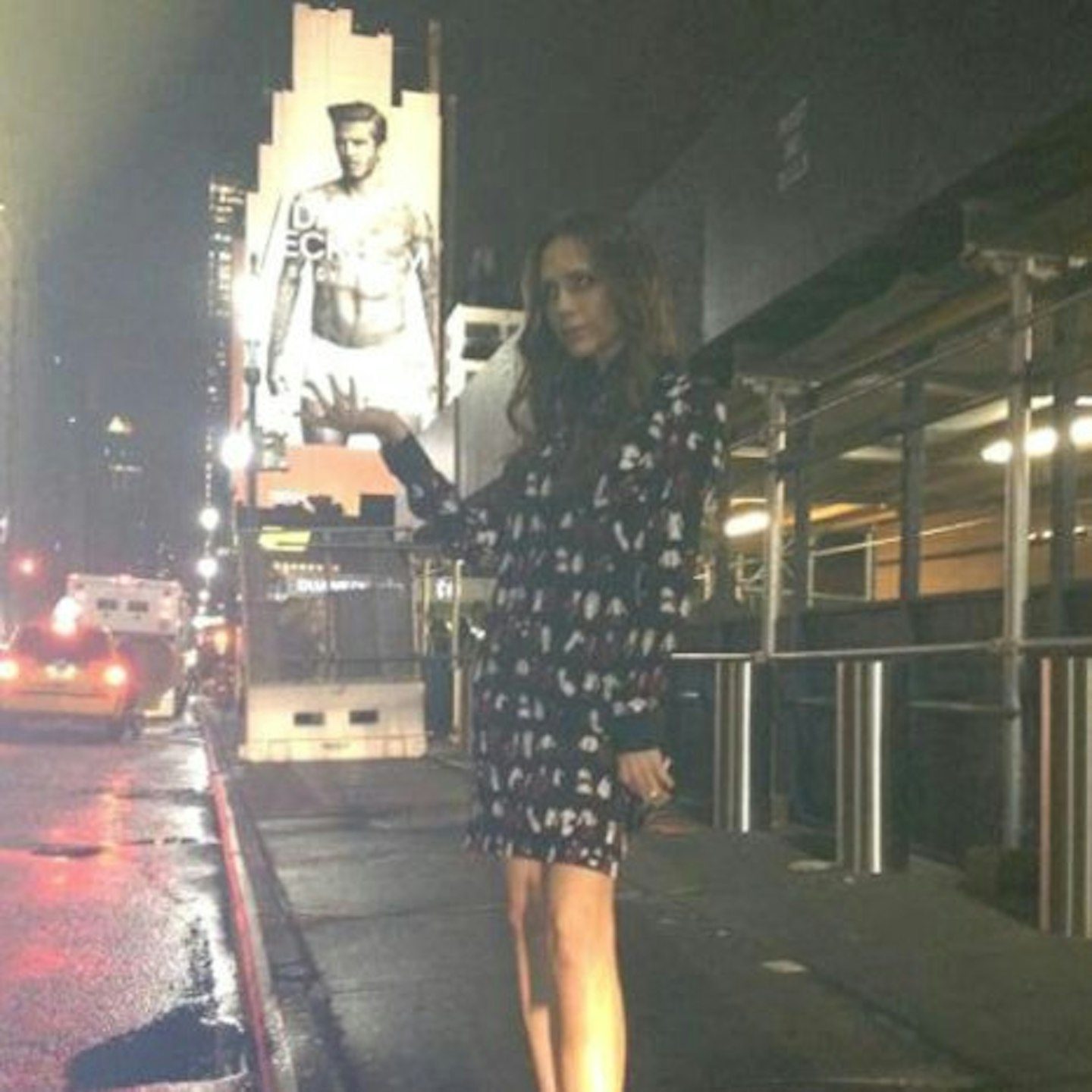 "We're planning to bring a team that will be a global team. I want to create a team that we can start from scratch and I am going to work hard for this city to make this team very successful. It is an exciting time."
Speaking on a US show, David said that, while loves coaching kids, coaching a professional team has never interested him, but 'to be an owner would be incredible."