Dan Whiston, who is skating with the amazing Hayley Tamaddon in this year's series of Dancing On Ice 2014: All Stars, is the show's ultimate champion - he's lifted the trophy three times during the series and, if things play out well, he and Hayley could do so for a second time together.
Just three points behind Ray Quinn, who has topped the show's leader board for several weeks now, the popular skating duo look set to give that trophy their best shot - but is there any jealousy or resentment between contestants?
Now, in an exclusive column with Closer Online, everyone's favourite professional skater has revealed all. And, as ever, it's an amazing read…
WEEK 6: THE 80s
I absolutely loved 80s week; all the shoulder pads, sequins and big hair - and that was just the boys!
But, this time, we had a really emotional story to portray on the ice and it seemed like it did the trick. The judges got it, the live audience got it and the people at home got it. Sure, we didn't have to wear the full-on 80s gear like everyone else, but it was lovely to do something so contemporary.
And it was lovely to work with a choreographer as amazing as Jerrie Reeve last week; he keeps things really fresh, adds a little bit of something extra for the 80s.
Basically it was just so nice to think back to what we were all doing in the 80s and reminisce about what we were doing when Torvill and Dean did their Bolero - it was just so much fun.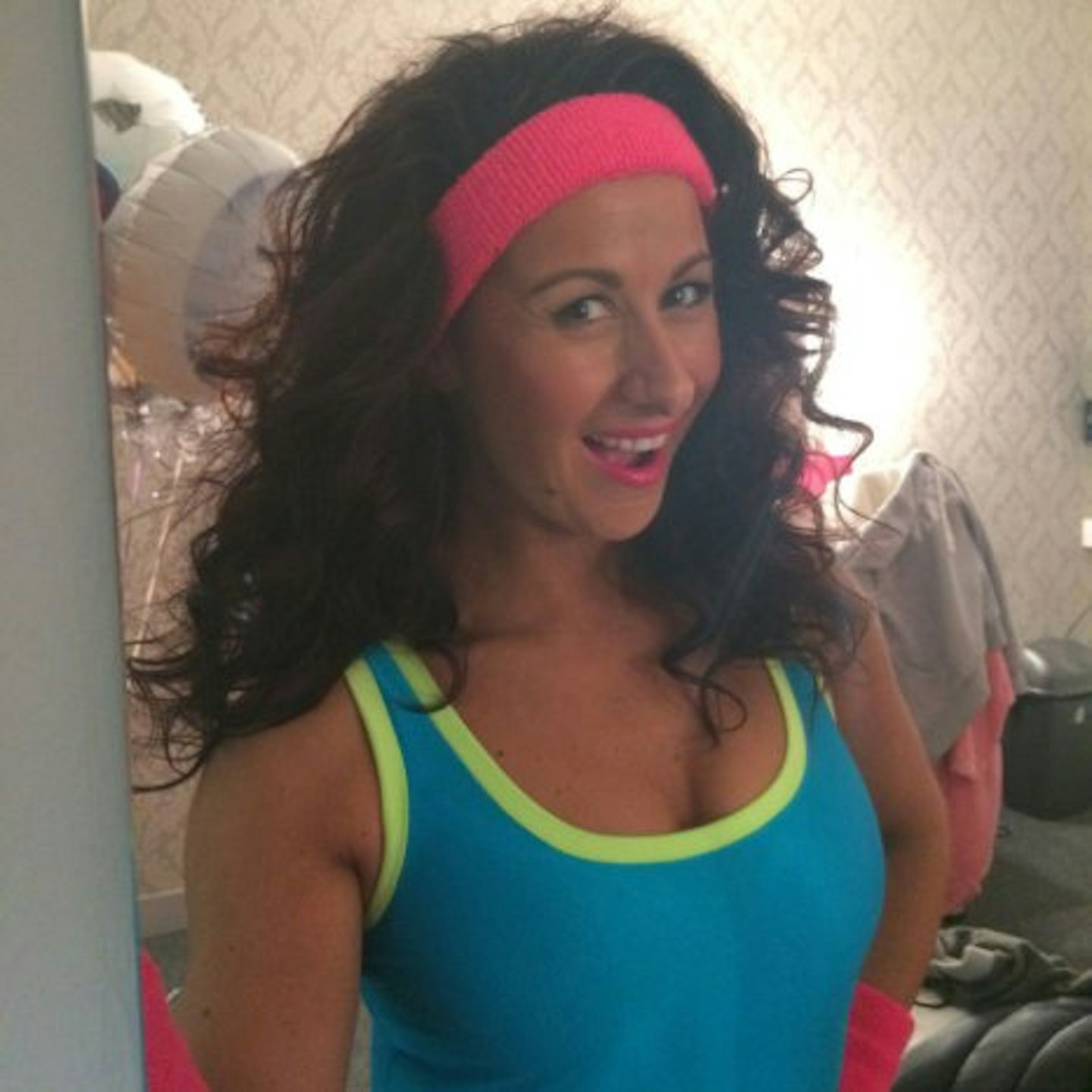 Everyone made an effort to get into that mood - one producer was wearing a headband, Phillip Schofield was wearing leg warmers - it was absolutely fantastic!
Ray Quinn is doing amazingly at the moment...
Ray and Maria did really well with their Jump routine so they're doing really great - but me and Hayley are creeping up on him, we're only three points behind him on the leader board now!
He's doing really well and the two of them together are doing really good stuff; really energetic, really fast stuff. What I would say is that once you're at the top it's hard to stay there; you've got to keep bringing something new to the table, so he's got a tough time ahead of him - especially as so many other contestants are creeping up behind him and snapping at his heels!
You can't have a game plan…
There's no way of doing that. The twists and turns of the format make it impossible to do that. And, while some might think it's harder for the men to show off their skills, it really is 50/50 - a guy has to perform the lifts, but the girls have to know how to hold themselves in the lift, how to leave it at 50 miles an hour - on ICE - so it really is a 50/50.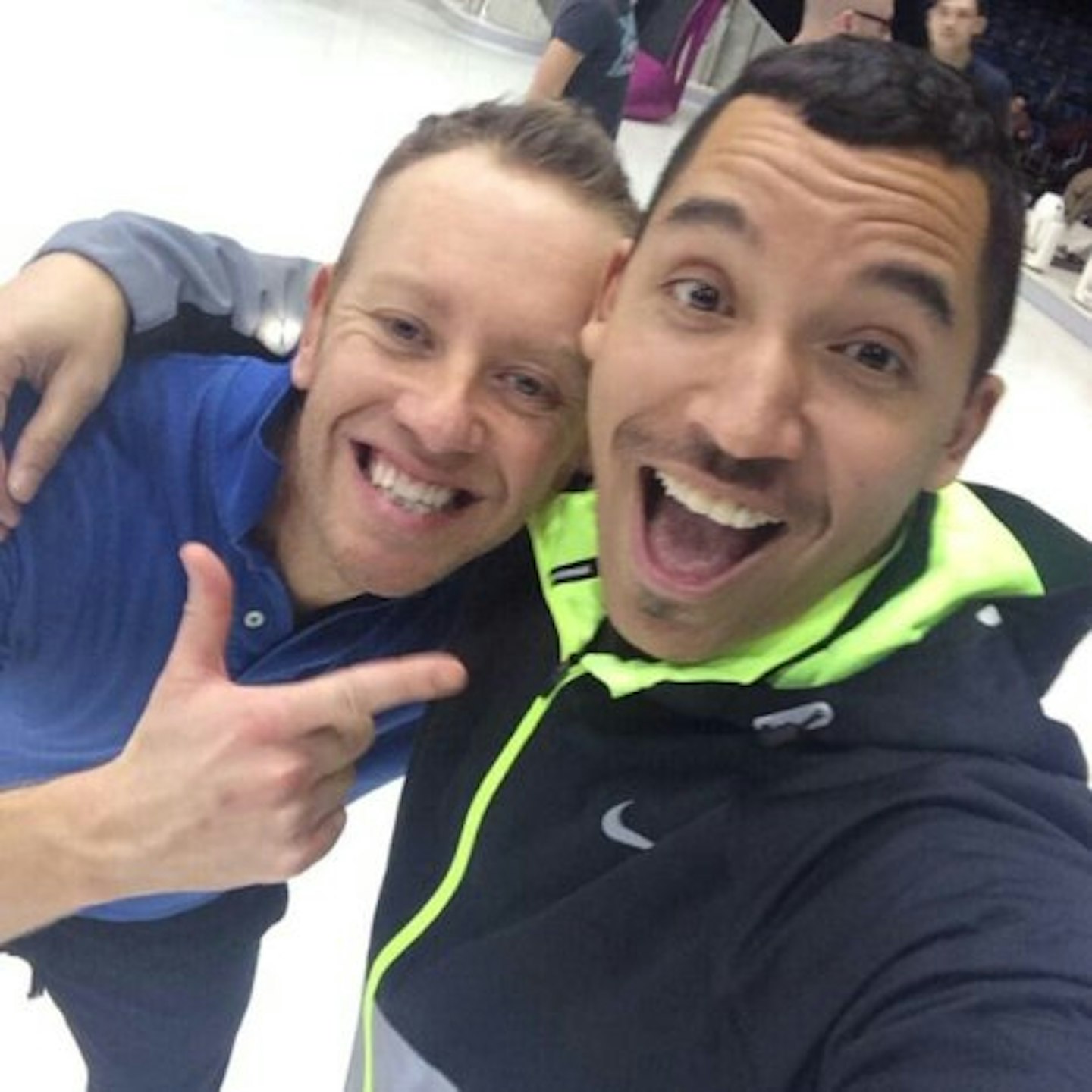 Gareth Gates is going to be so missed
He's always teaching everyone rude songs backstage; they're just brilliant and so catchy. I'd look out for the next big musical on the West End, penned by Gareth - we'll have to get him backstage to give us some rude songs backstage before we go on next weekend!
This weekend will be very different...
This Sunday, it's Team Challenge - three couples work together on the ice and whichever team wins will be given double the points. But there'll be four routines for each couple to learn this week, so we're working ten times as hard - but we definitely love all the twists and turns of this series, that we get to keep things this fresh. And it's nice to work as a team, as it's causing us to bond a lot more on the ice and work together, which is lovely.
They're really hard routines, very physical, lots of intricate tricks - but they'll be amazing to watch!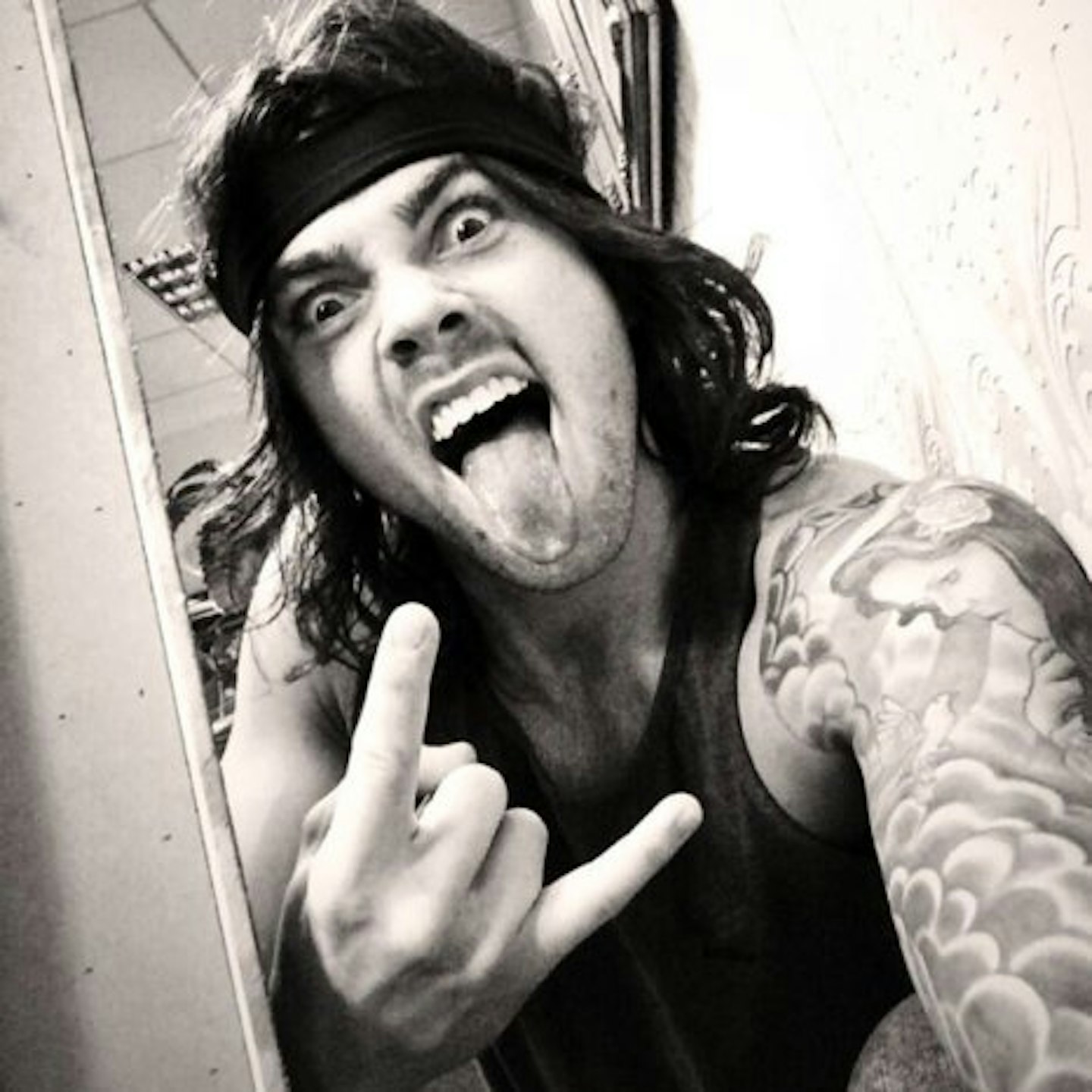 The support that me and Hayley are getting is fantastic
It really means a lot to see all of those good luck messages on Twitter, all of the cards and presents they send - it really gives you a big boost before you go on and it's just so great to know everyone is out there supporting us.
You do get a close bond on these shows…
… and you can't help it. When you're actually with someone all this time, you form a closeness - Chris and Jayne have formed a brother and sister type bond over the years. it can be hard for partners to come to terms with that, seeing their boyfriend and girlfriend with someone else, but if they truly know you and trust you then they need to come to terms with that.
I would recommend skating for Valentine's Day
It's really romantic to hold hands and skate around together; it's a great way to build up trust, when they fall down you can help them out - it's the date for those looking for true love.
I think flowers are really beautiful on Valentine's Day…
… but a few years ago I got a pair of knickers posted to me - my dad was well proud! That was one of my firm favourites through my front door. I'd probably prefer the flowers, but they were quite nice knickers!
Make sure you tune in to see Dan Whiston and Hayley Tamaddon skate in this weekend's episode of Dancing On Ice: All Stars - and don't forget to keep voting!