She's the woman of the moment, with her new Disney+ documentary making headlines. But while all eyes are on Coleen Rooney and her three-part series, The Real Wagatha Story, fans haven't just been wowed by the WAG's sleuthing skills, her stronger than ever romance with hubby Wayne Rooney and her lavish home – they've also been obsessing over her glow-up.
In the show – where she speaks for the first time about her High Court case against Rebekah Vardy, in which fans dubbed her 'Wagatha Christie' after using detective skills to expose her former friend for leaking stories looked very different from the fresh-faced girl who was thrust into the spotlight 21 years ago.
One fan wrote, "How has she defied time? She looks flawless!", while another wrote, "She looks different, but her newly emerging bone structure looks very nice."
Coleen, 37, was just 16 in 2002 when she was papped as then-Everton FC star Wayne's girlfriend in their hometown of Liverpool. The couple's profile was boosted a year later, when he became the youngest player to represent England at senior level.
Over the years, fans watched her become a celebrity in her own right – with her own column in Closer followed by books, fashion lines and TV shows. She also married Wayne in 2008, and they had four sons: Kai, 13, Klay, 10, Kit, seven, and five-year-old Cass.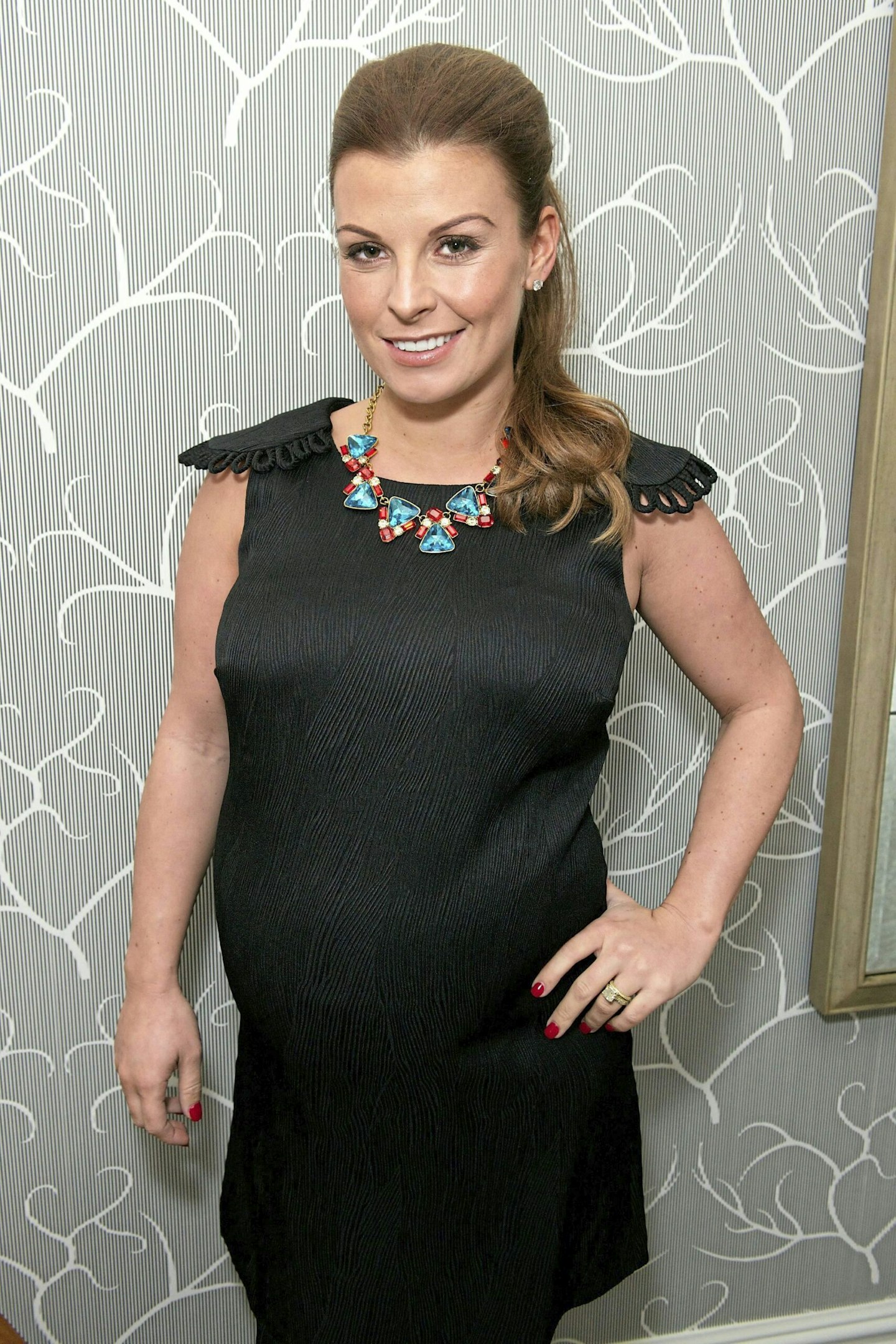 While Coleen has kept tightlipped on any procedures she's had over the years, fans have noticed how she's boosted her youthful look. And Harley Street Cosmetic Practitioner Amar Suchde, of AMS Aesthetics, tells Closer how he believes she's done it.
Amar says, "Coleen's always had great features, but I can see she's had work done to stop the ageing process. As we age, we tend to lose facial structure; our deep-fat compartments decrease. She's always had a great smile, bone structure and charming dimples, but you can see that instead of her face naturally drooping, hers remains lifted and well-structured. I'd say she's had dermal filler to replenish some of those fat compartments in her cheeks and mid-face to stop that heaviness.
"I'd say Coleen's had Botox as well, softening the lines in her forehead and elevating her eyebrows. It's opened up her eyes and her face but not so much that it's halted her expression. She may also have had Profhilo, which stimulates production of collagen and elastin, improving skin tone, hydration and the appearance of fine lines to give a youthful look."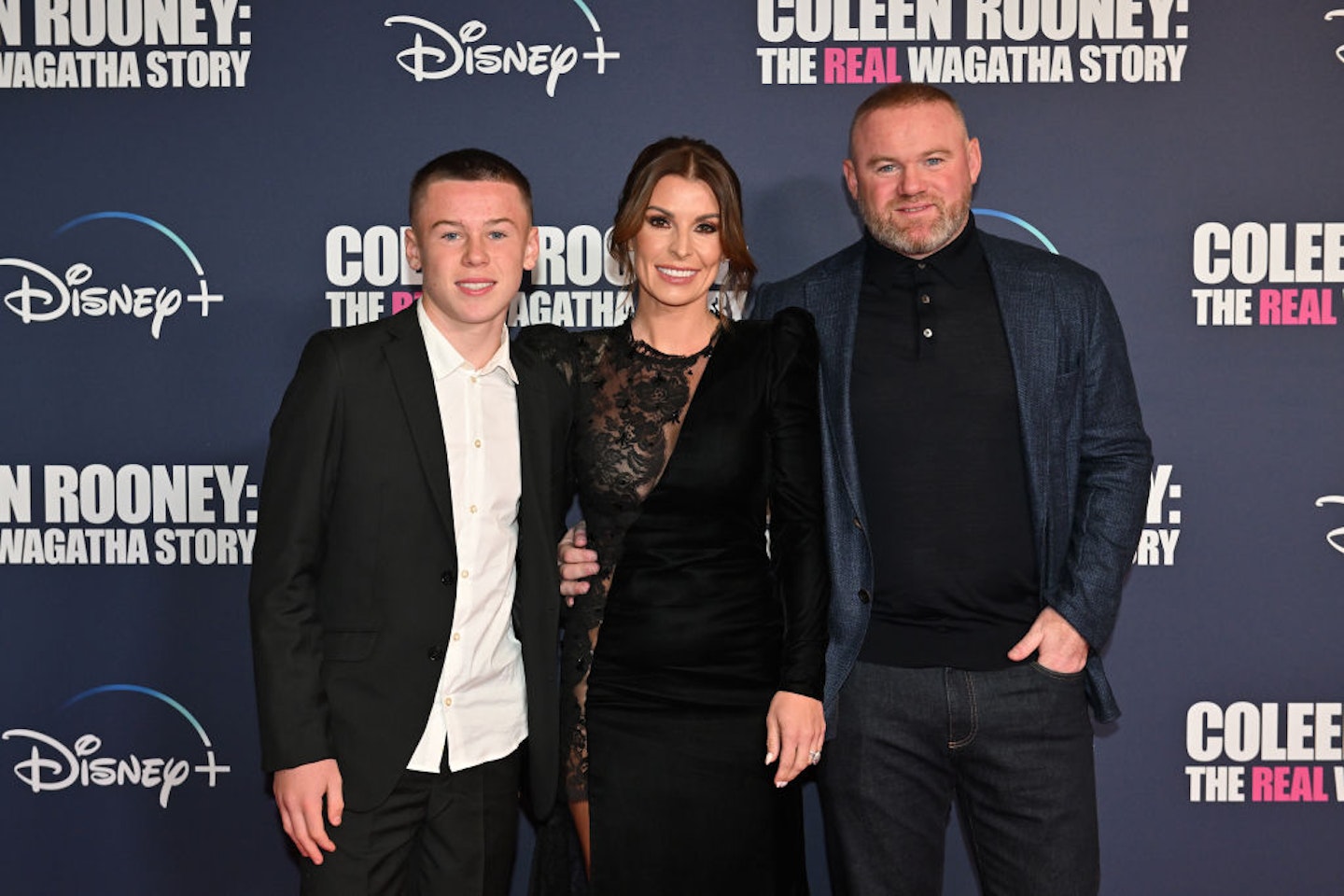 He adds, "I'd say she's had lip filler, too – while our lips tend to thin as we get older, Coleen's have plumped. It balances and brings dominance to her mid-face. Her features are all in proportion and have central alignment – something people tend to strive for. I'd say the work is natural and works well for her – she looks really fresh."
Dermal filler is recommended every six months, totalling £1,600 and Botox on multiple areas of the face will total £2,400 a year. Each Profilho session costs around £500 and with four recommended per year, that's £2,000. Lip fillers are around £400 and last six months.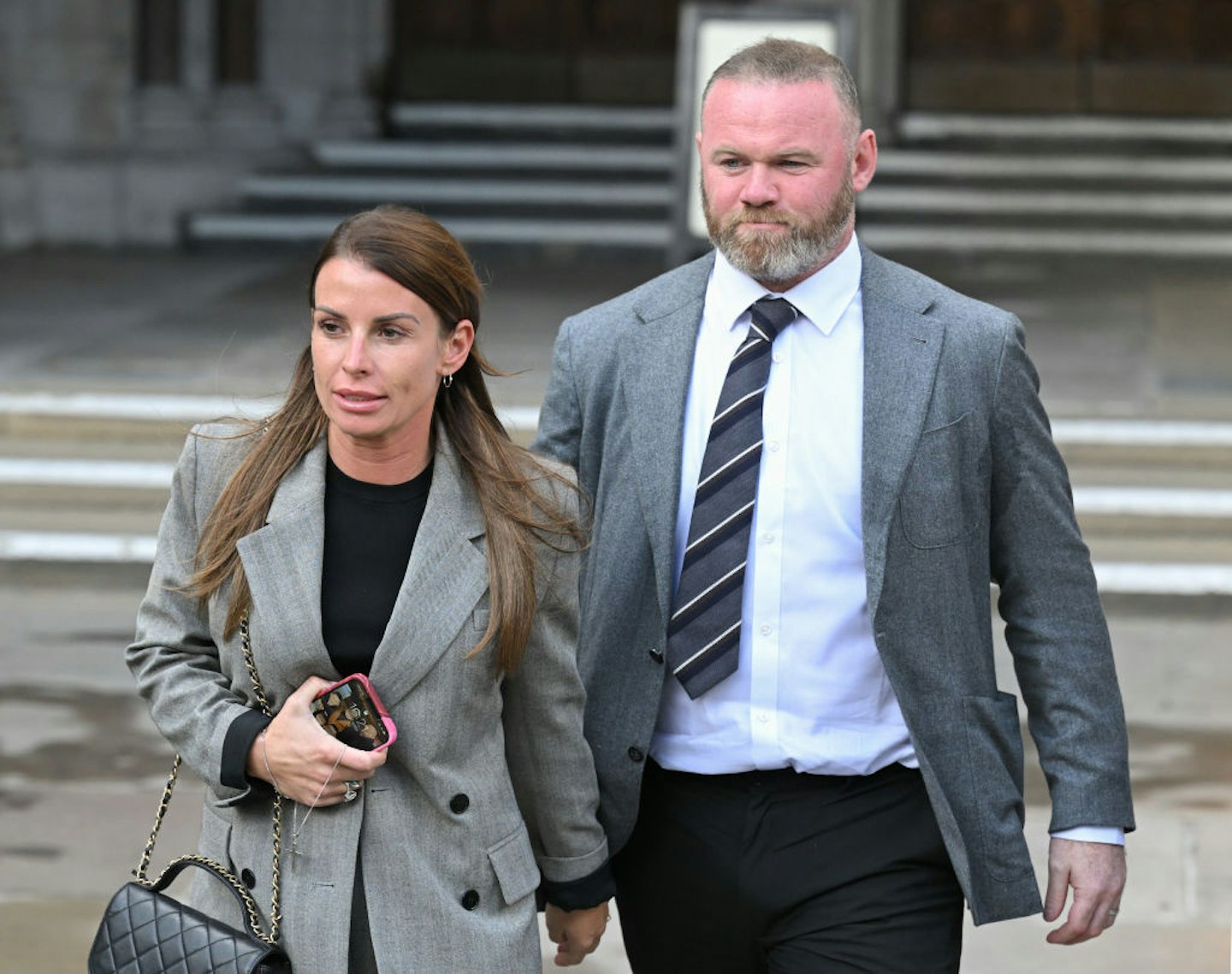 Coleen also enjoys a blow dry at The Style Lounge in Alderley Edge once a week, working out at around £1,500 per year. She's rumoured to have a balayage with a base which is £110, so every six weeks would be approximately £900. She's also said to use EMSculpt, an invasive treatment to help build muscle and burn fat. This costs £1,500 per session and it's recommended to have twice a year. In the past, Coleen has revealed she gets 3D lipo, which costs around £999 a year and Crystal Clear Skinstorm facials which cost £150 every four weeks, totalling £1,800 a year.
So, it would appear Coleen has spent around £14,955 a year on her glow-up – but with Wayne's £2.6 million salary and her £1 million Disney+ payout, it'll be just a drop in the ocean!
Rebekah Vardy
Interestingly, fans have likened Coleen's new look to her nemesis Rebekah Vardy, 41 – with one writing, "I thought Rebekah and Coleen were related as they have the same facial looks, lips etc". And surgeon Amar adds that these "tweakments" seem to be popular among women in their mid thirties to forties, with Michelle Keegan, 36, also appearing to have had similar work done.
Amar says, "Again with Rebekah, she has possibly had some filler put into the mid-face to augment the cheek to maintain a youthful plumpness. Like Coleen, I think her lips have been done to bring that level of dominance back to the midline of the face, and give her a bit more volume, so the ratio evens out. I think Botox as well, just to lift and elevate the eyebrows and open her eyes up a little bit more.
Michelle Keegan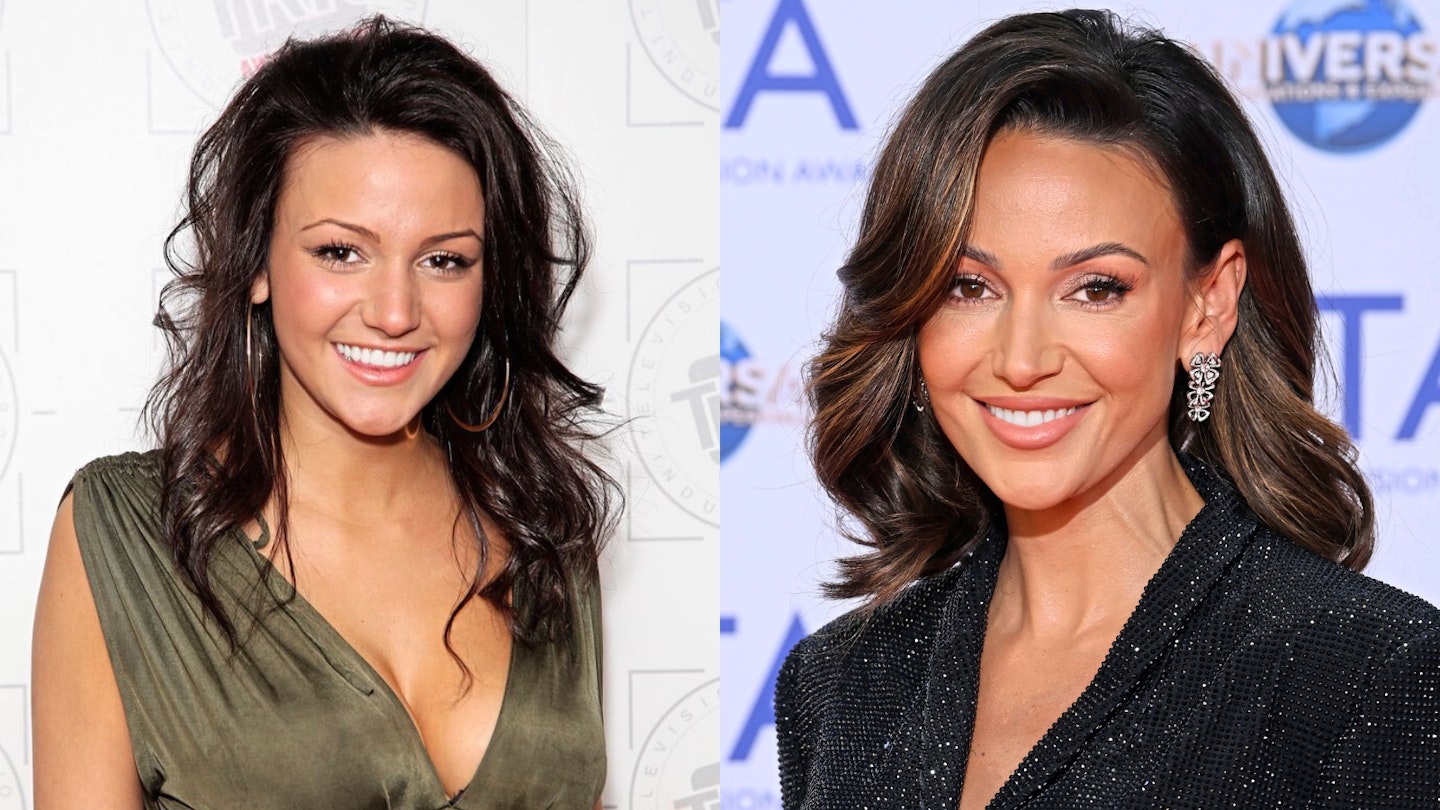 "Michelle Keegan, too, has a similar look – she looks really natural and youthful. These procedures are really popular with women in their mid thirties and above, as it seems to be the age where the ageing process can be more noticeable."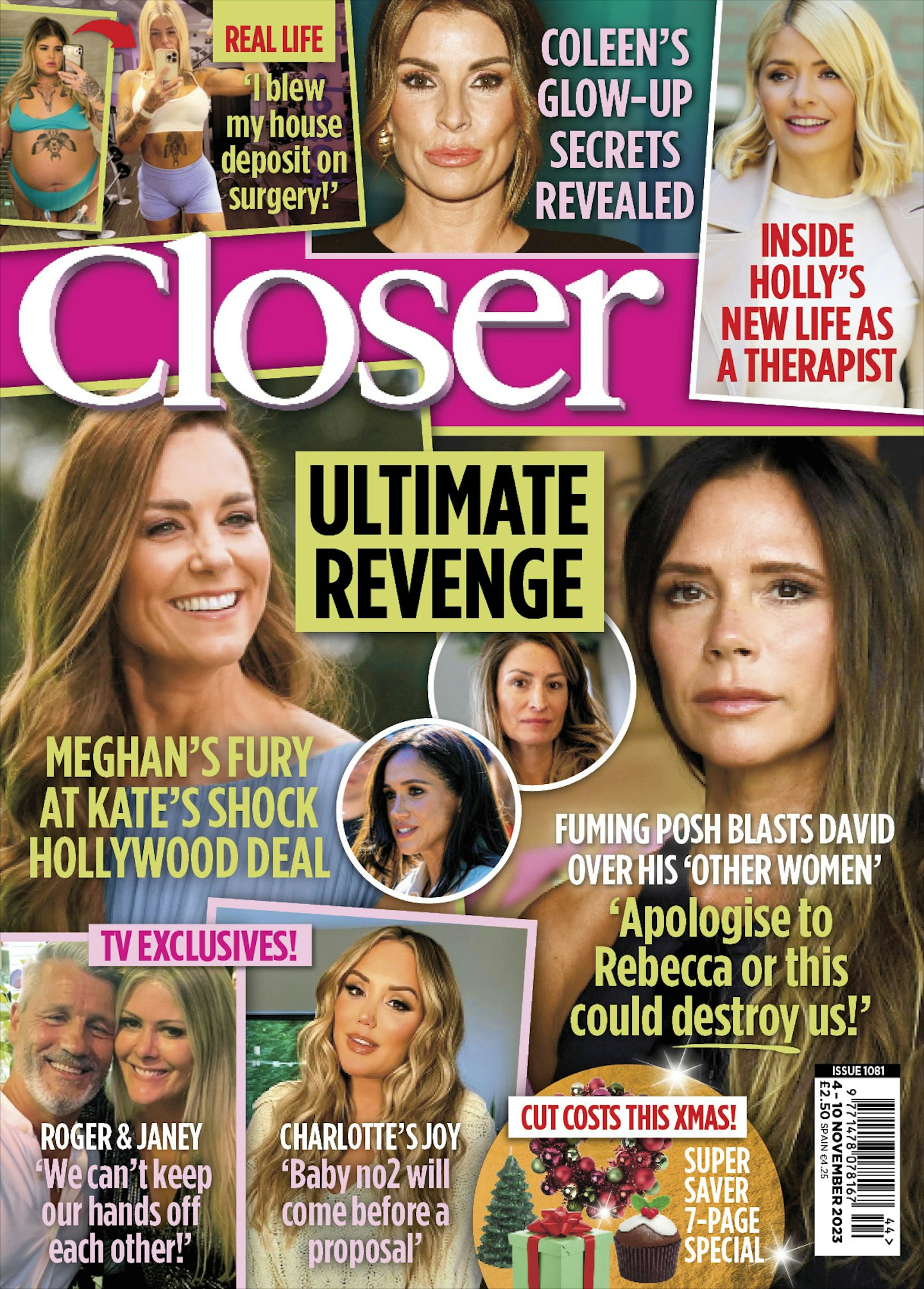 WATCH: Vicky Pattison: 'I have very few celebrity friends' | Celebrity Phone Unlocked