2016 sure was a crazy year; from Brexit to Quality Street's removing their oldest sweet. Shocker. Everyone went through a lot of stress.
In celebrity news there were divorces left right and centre: (Angelina Jolie and Brad Pitt, Cheryl and Jean-Bernard Fernandez-Versini) but in happier news there was also loads of celebrity babies.
However, the thing everyone was surprised about earlier on in year was Cheryl and Liam Payne's blossoming romance. Then in May people began to speculate whether the pair were expecting a baby...
So we've decided to have a look back since those first 'baby bump' speculations…
READ: Cheryl and Liam Payne: Their love story from the start
Cheryl baby bump: May 9
Cheryl and Liam had their first red carpet appearance in Paris at the Global Gift Gala however people began to wonder whether the pair were expecting a baby after noticing Cheryl's tiny 'bump'.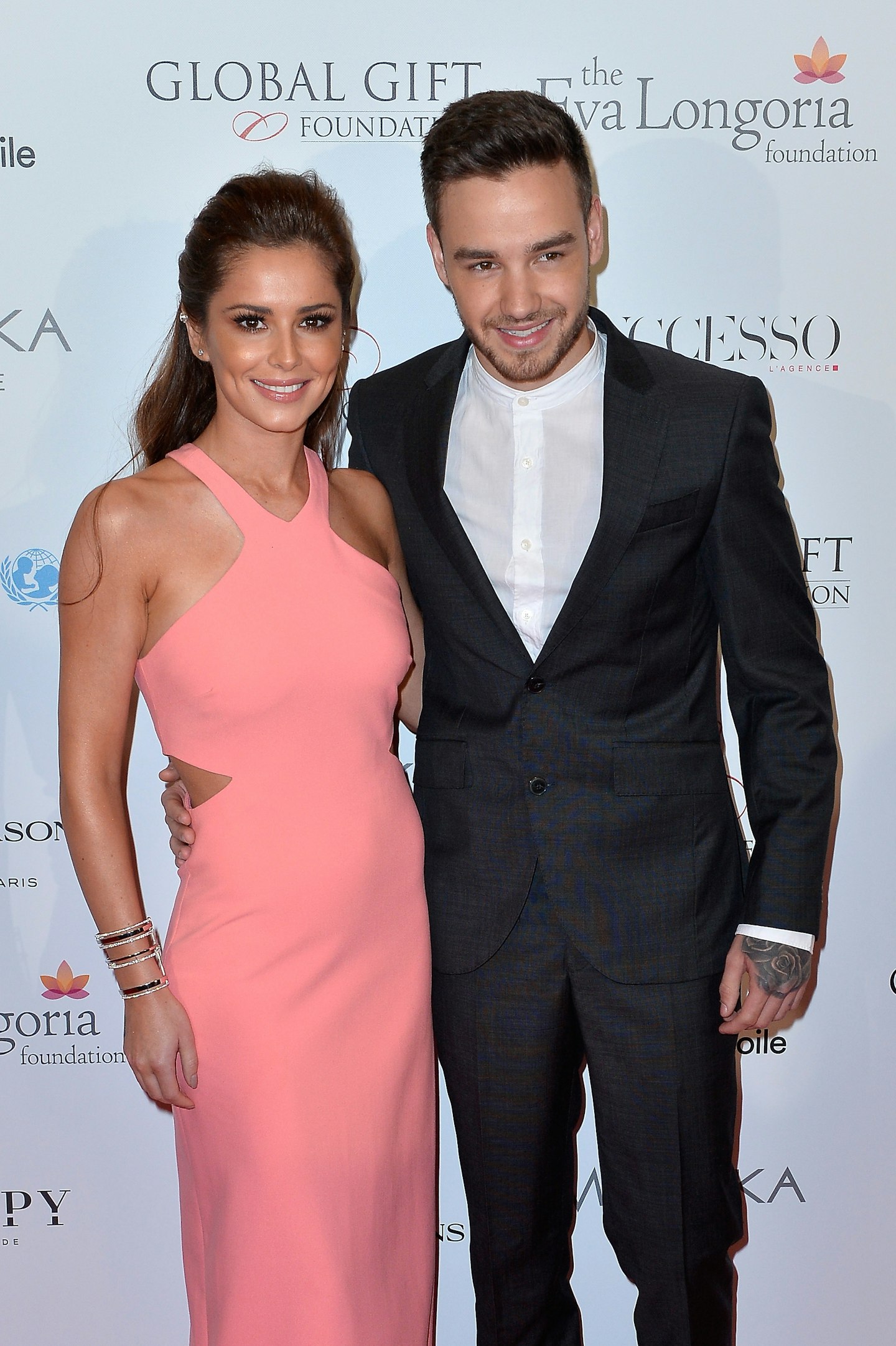 Cheryl baby bump: May 17
After people began to speculate whether Cheryl is expecting her first child after her appearance in Paris, a source told Closer magazine that Liam will be the perfect dad.
They revealed: "Cheryl's been beaming recently and talking about the big plans she has with Liam.
"She's never been so chilled about her career and love life, usually she's always stressing out.
"But lately when friends have quizzed her about what's happening with Liam she's been saying she's letting it all happen naturally – and that Liam will be the perfect dad!"
Cheryl baby bump: June 18
In June, The Sun revealed that Liam and Cheryl were in talks of starting a family even though they'd only been dating for several months.
A source revealed that Cheryl's dream is to be a mum and someone else from Liam's inner circle told the publication: "It's very serious now between Cheryl and Liam and they have been talking among close friends about starting a family."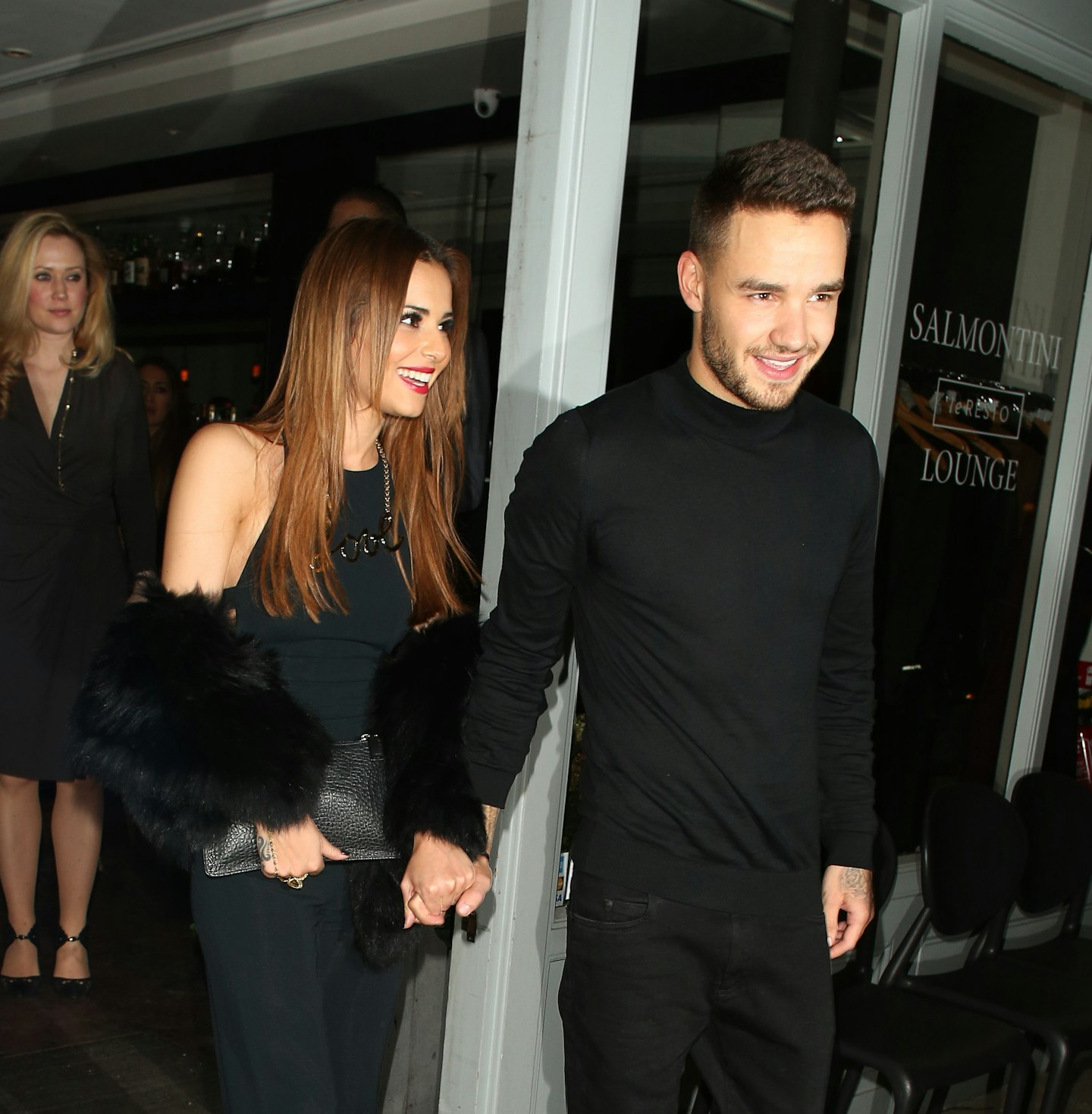 Cheryl baby bump: July 30
Cheryl's friend and former boss Simon Cowell neither confirmed nor denied the Cheryl/Liam baby rumours although he did tell the Mirror: "Cheryl would be an amazing mum.
"I have seen her with my son Eric and other kids over the years and she is incredible."
Cheryl baby bump: September 13
Throughout August and the beginning of September Cheryl was absent from social media but in September when she featured in the L'Oreal advert people noticed her face appeared fuller which made people wonder whether she really IS expecting her first child.
Cheryl baby bump: September 15
Liam made the pregnancy rumours escalate even further when he changed his Twitter bio to: "Luckiest man in the world"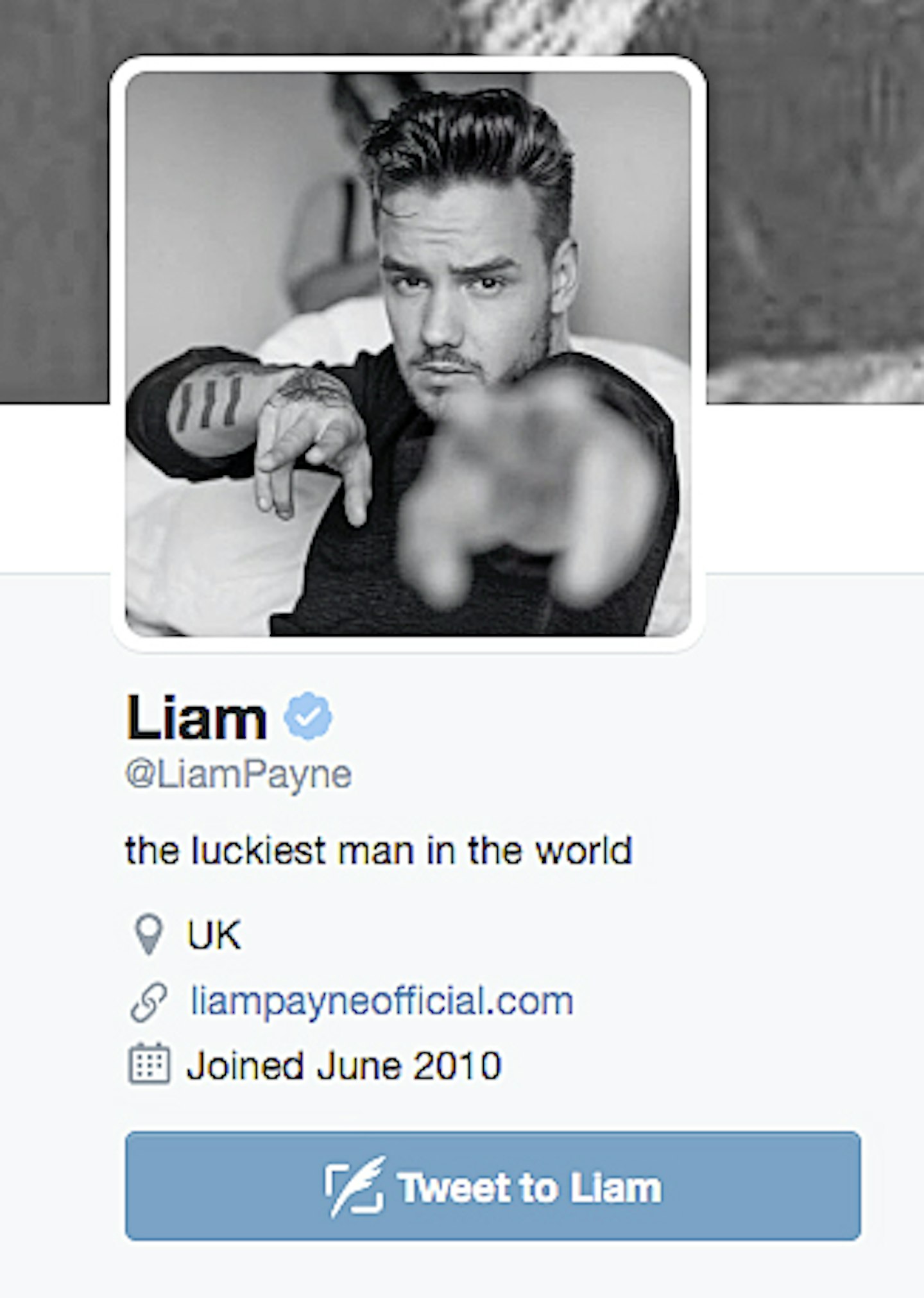 Cheryl baby bump: September 20
A source told Closer magazine that Cheryl might be about to drop a baby bombshell: "Cheryl's been a recluse over the past few months.
"She's refused to socialise with most of her pals and isn't drinking. Instead, she's been spending lots of time with her best friend Kimberly, who is due to give birth to her second baby later this year."
Cheryl baby bump: September 25
After the L'Oreal advert and Liam changing his Twitter bio the world wasn't prepared to see Cheryl's mum buying a pregnancy pillow in Mothercare. Is Cheryl definitely pregnant? Is the pillow for our Chezza? There were SO many questions.
However, a source shut down the rumours and told The Sun: "Joan was buying one for her family in Newcastle."
Oh. Kind of an anti-climax.
Cheryl baby bump: October 3
Cheryl hadn't posted a selfie in four months but in October she uploaded a beautiful picture of herself using the Snapchat butterfly filter. She also attended the L'Oreal Paris Gold Obsession party in Paris and everyone noticed a tiny 'bump' at the event.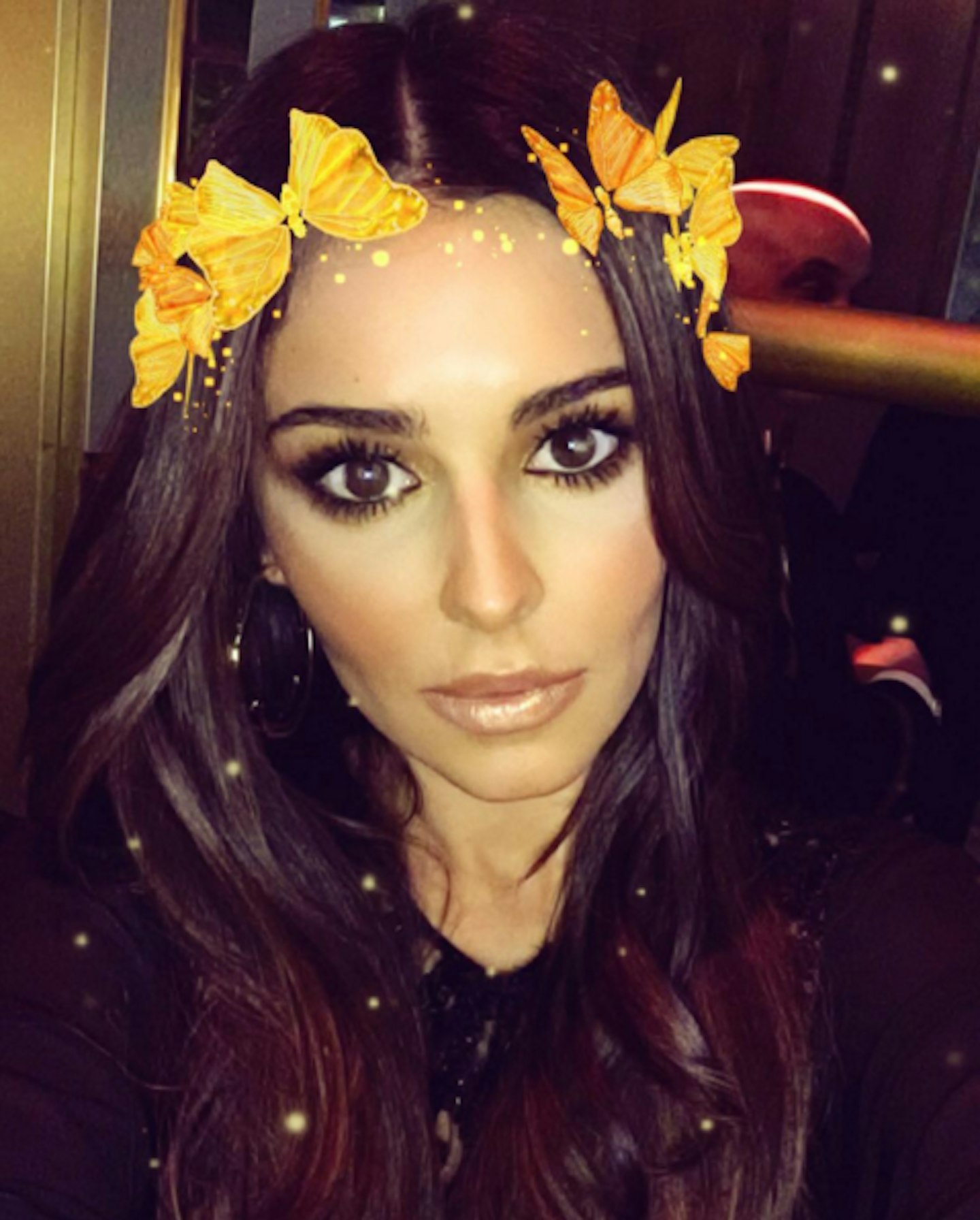 Cheryl baby bump: October 4
After Cheryl returned from Paris a source revealed to Closer magazine that the One Direction star was worried about parenthood: "He's started worrying that he may not be quite ready to take on everything that having a newborn will involve.
"He's been confiding in friends that he's worried because a baby is a full-time responsibility and he knows it's a big pressure on any couple.
"But he's obviously excited about the idea of being a dad, especially with Cheryl."
Cheryl baby bump: October 11
In October similar to Simon Cowell, Cheryl's best friend Kimberly Walsh neither confirmed nor denied the pregnancy rumours but she did exclusively tell Closer magazine: "I'm really happy that she's happy.
"I don't want to go into too much detail because I feel it's something she should speak about, but to know that she's happy makes me happy."
Cheryl baby bump: October 27
The Girls Aloud singer had a signing for her new perfume Storm Flower Platinum. She wore a tailored suit and stayed sitting behind her desk – although she did allow fans to take pictures with her.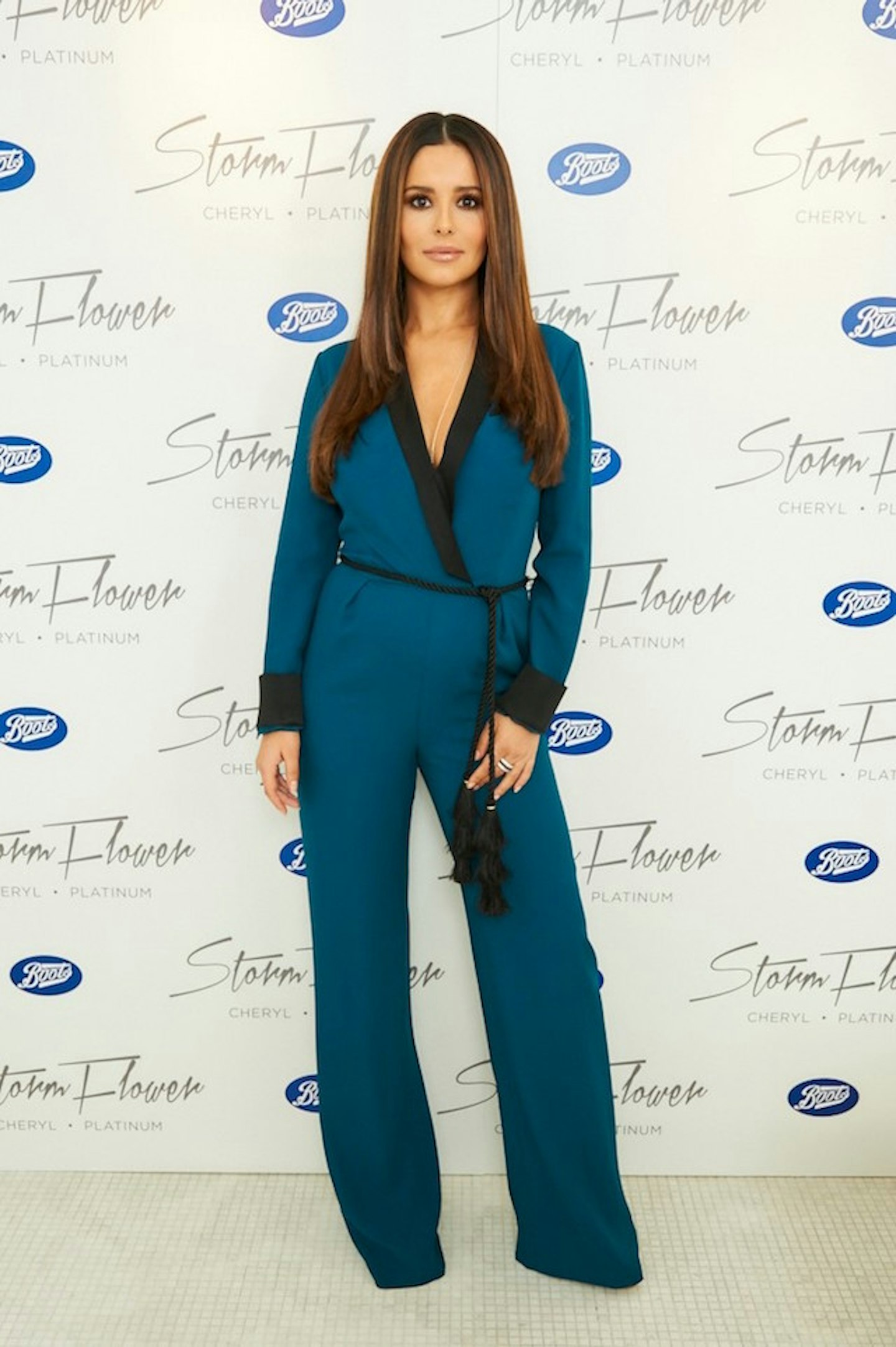 Cheryl baby bump: November 2
Cheryl was announced as the new face of Childline and she made her first television appearance on The One Show since the pregnancy rumours began. Even though her face appeared rounder she didn't comment on any of the speculations that she's pregnant.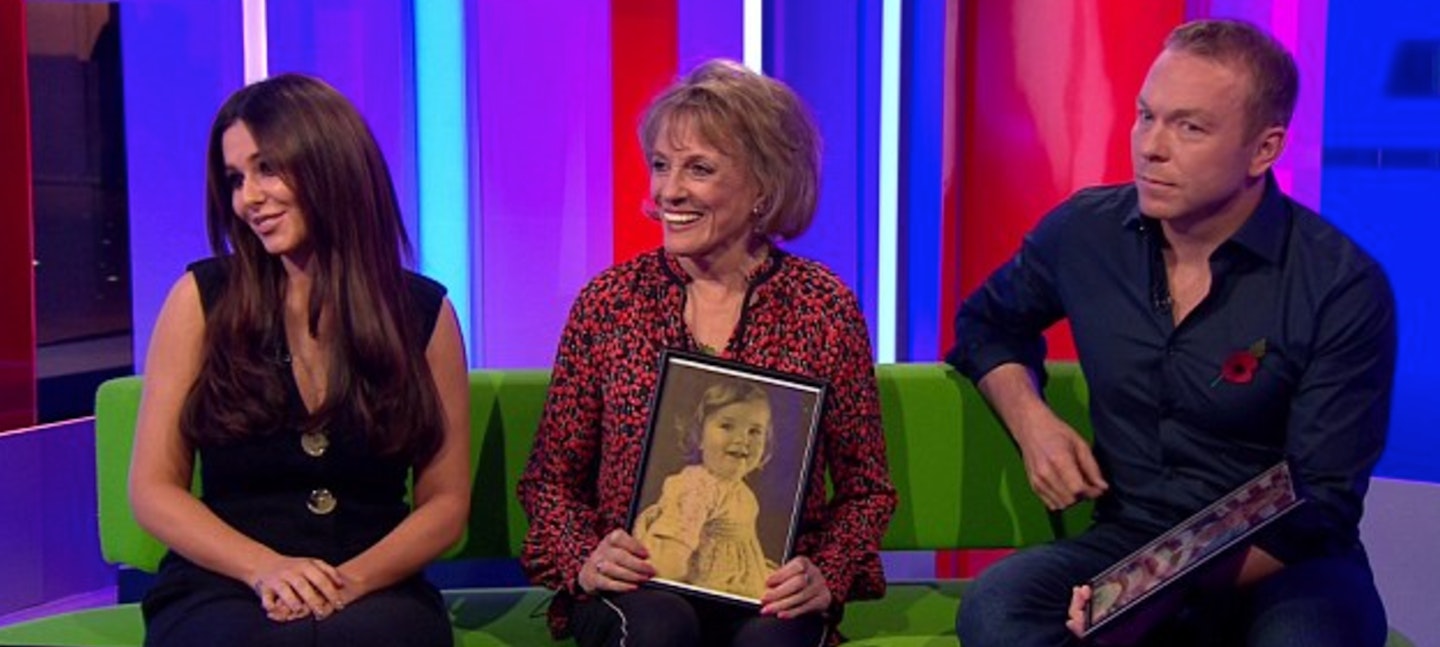 Cheryl baby bump: November 29
When Cheryl and Liam attended the Fayre of St James Christmas Carol Concert in London they proudly showed off Chezza's growing 'baby bump'. They looked VERY happy too which was adorable.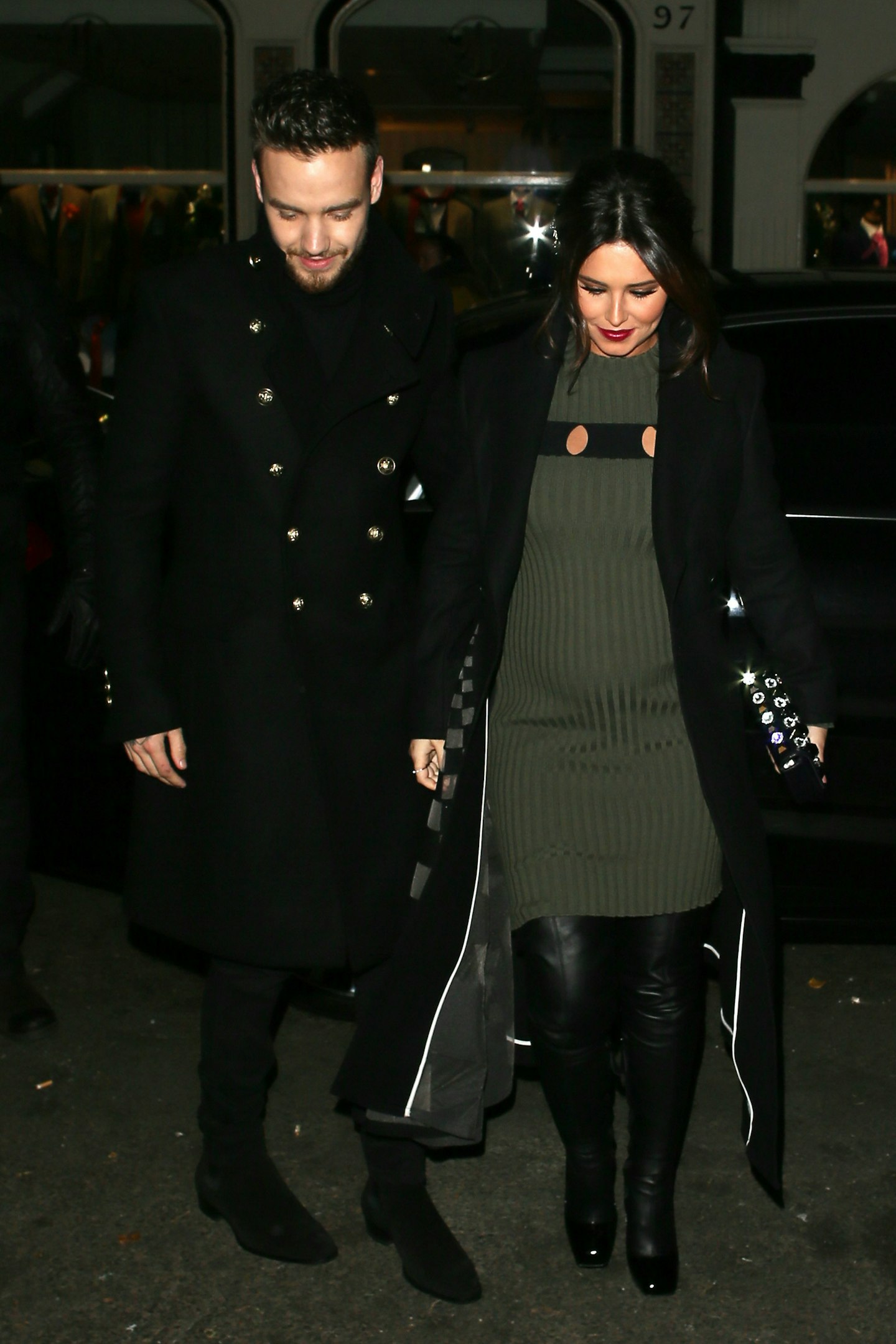 Cheryl baby bump: November 30
According to The Sun Cheryl is "ecstatic" and confirmed the baby news to her family and friends although because of battles she's gone through in her personal life in the past she's keeping it private from the public.
They added: "At the event last night she was proudly showing off her bump and telling everyone how happy she was."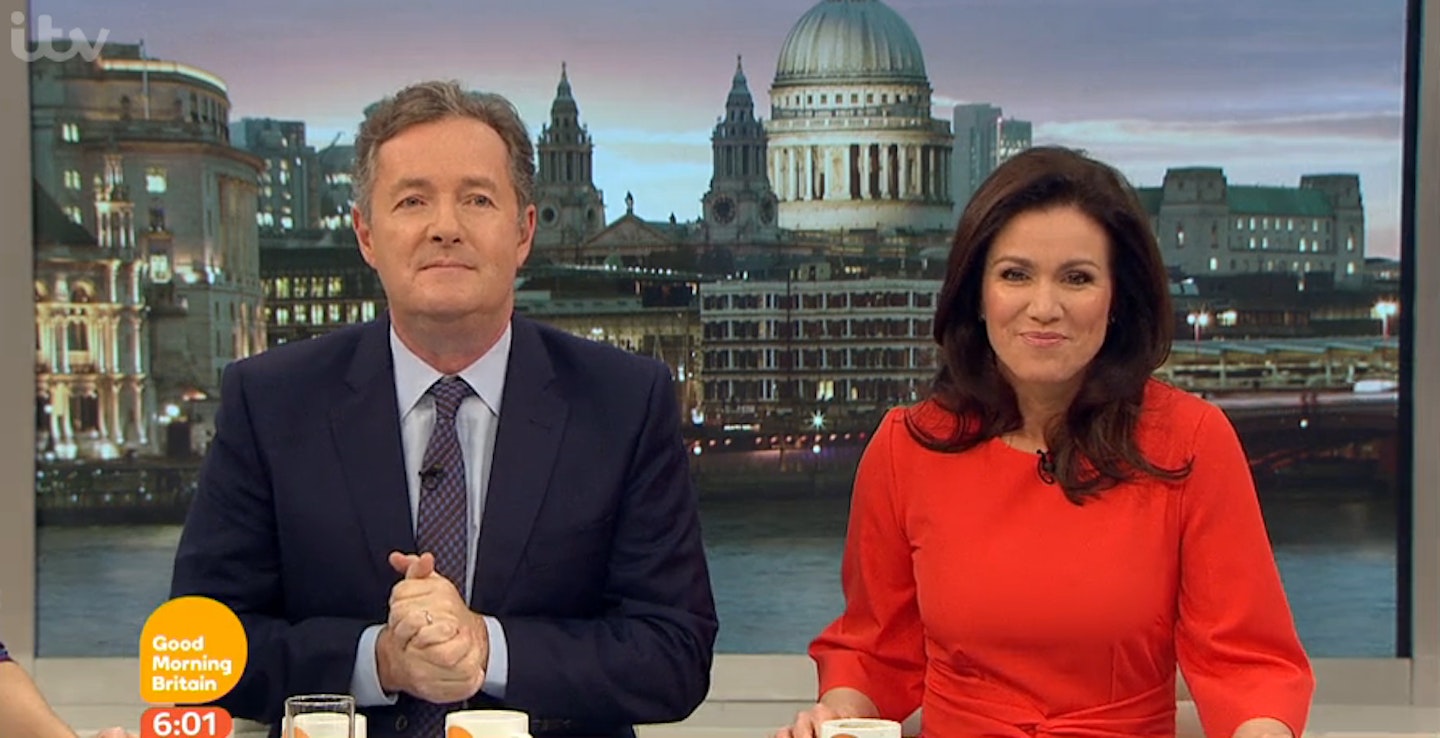 Also Good Morning Britain presenters Susanna Reid and Pier's Morgan congratulated Liam and Cheryl on their 'baby'. Pier's started the show off by saying: "Congratulations to Cheryl."
Susanna then said: "Do you know, there's always a point isn't there where you think is it reasonable at this point to say, 'Are you pregnant?' because it's no longer a food baby."
Piers then said: "Cheryl if you're watching, you can't kid a kidder. You are pregnant, so get on with the announcement we're very happy for you. Well done to you, well done to your 1D man."
December 1
After Cheryl showed off her 'baby bump' on her date night Liam, rumours of her 'pregnancy' was at an all time high. Liam's sister spoke out about the news and revealed her brother and his girlfriend don't have to confirm anything.
On Twitter she wrote: "Bump or no bump, announced or not, it's completely up to my brother and Cheryl what parts of their private lives they choose to share and when"
**December 8 **
Rumour has it Liam is planning to propose to his girlfriend after she's 'given birth'. According to the Daily Star a friend of the couple told the publication the One Direction star got inspiration from Kimberley Walsh and Justin Scott.
They said: "It's given Liam so many ideas. There will definitely be wedding bells sooner than we expected."
Eek!
Will this be the first One Direction wedding?
December 12
Closer Online unveiled a picture of what Liam and Cheryl's 'baby' could look like.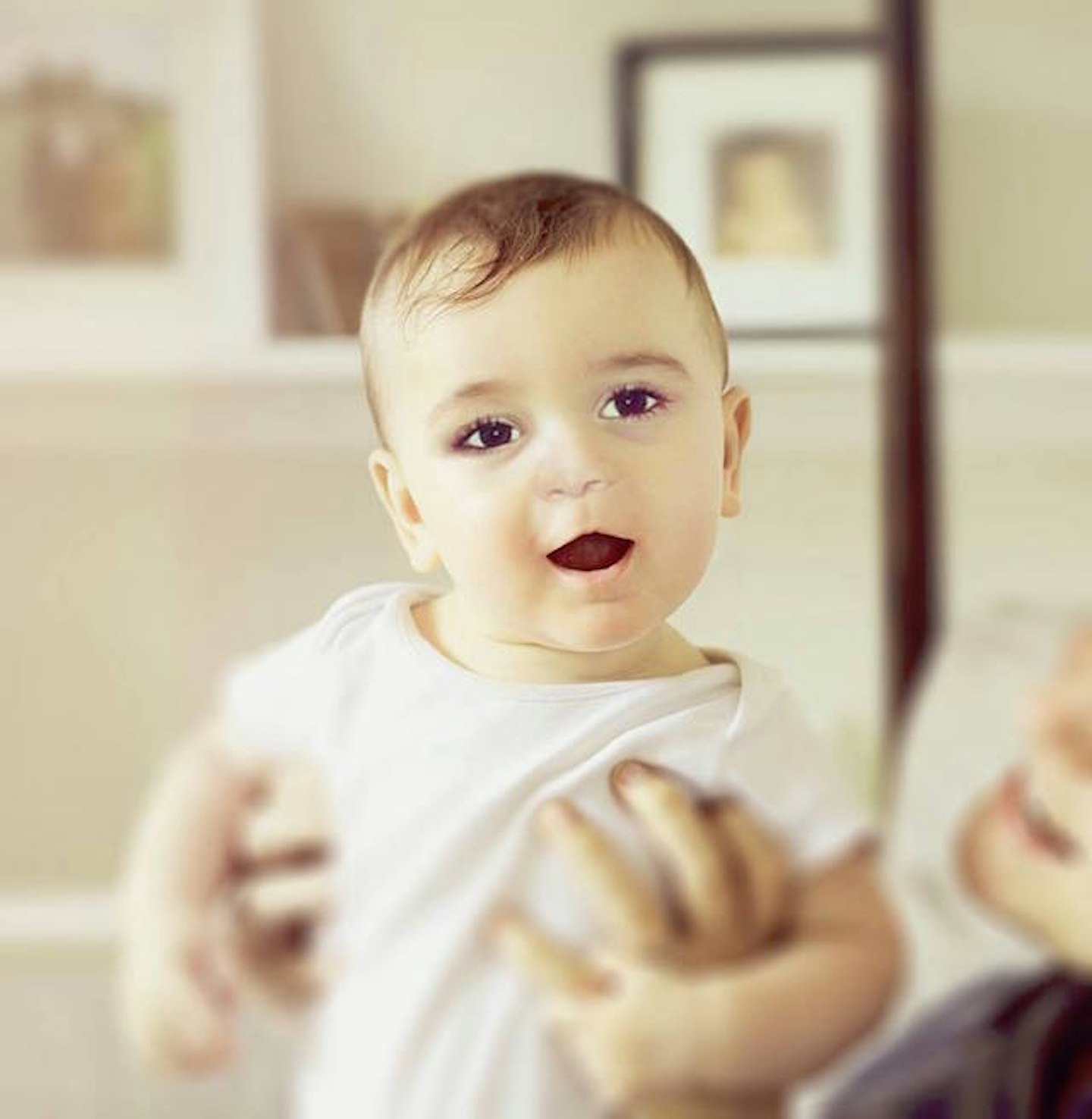 January 18
The world was sent into frenzy after Cheryl's hairdresser Wendy Iles posted a video of Chezza on a shoot but showed a rare glimpse of her 'baby bump'.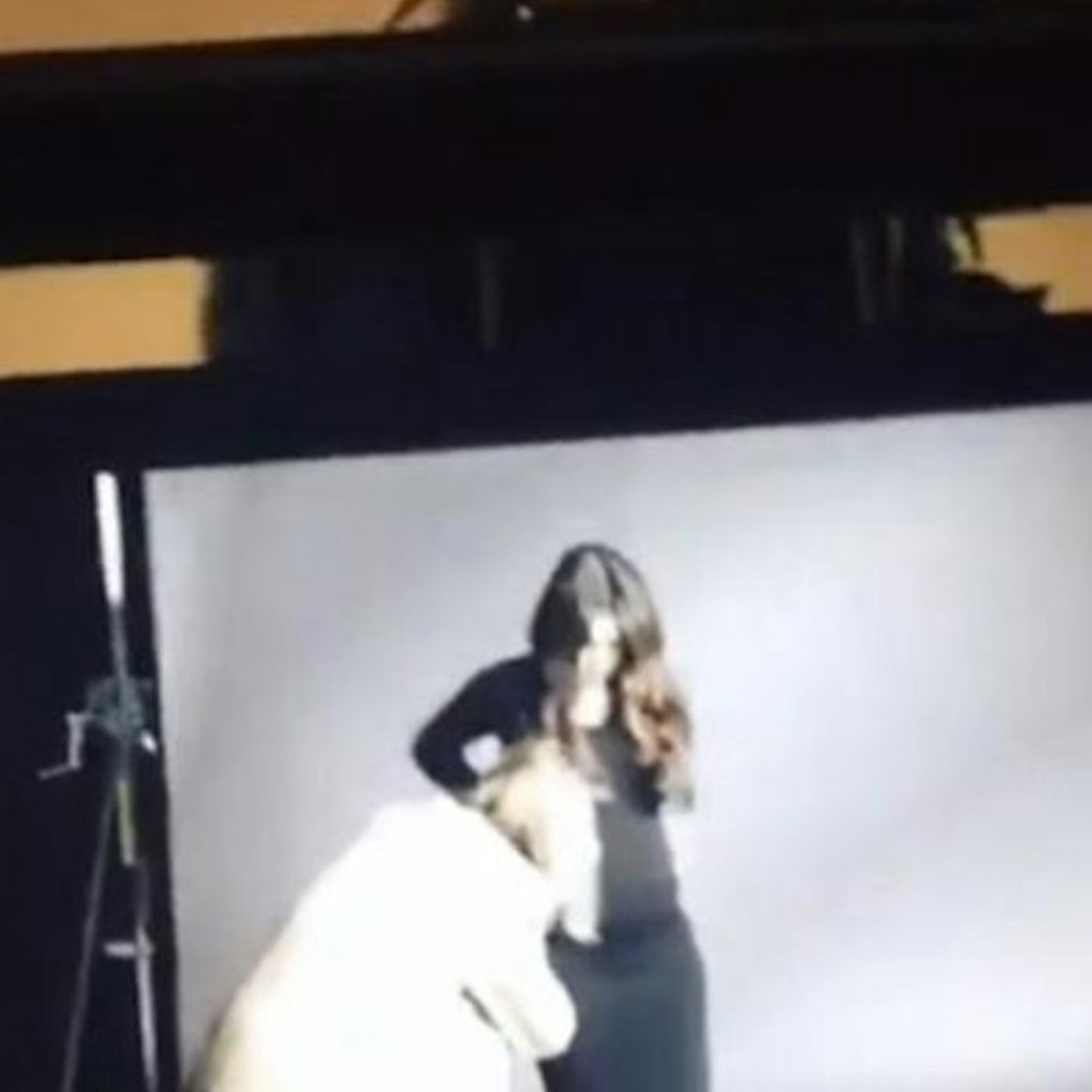 February 3
Shortly after Beyonce announced she's expecting twins, rumour's began to swirl that Cheryl was going to pose for a 'pregnancy' photoshoot.
Mariano Vivanco posted a cyrptic picture on his Instagram story before quickly deleting it, but it read: "My Devine @cherylofficial..."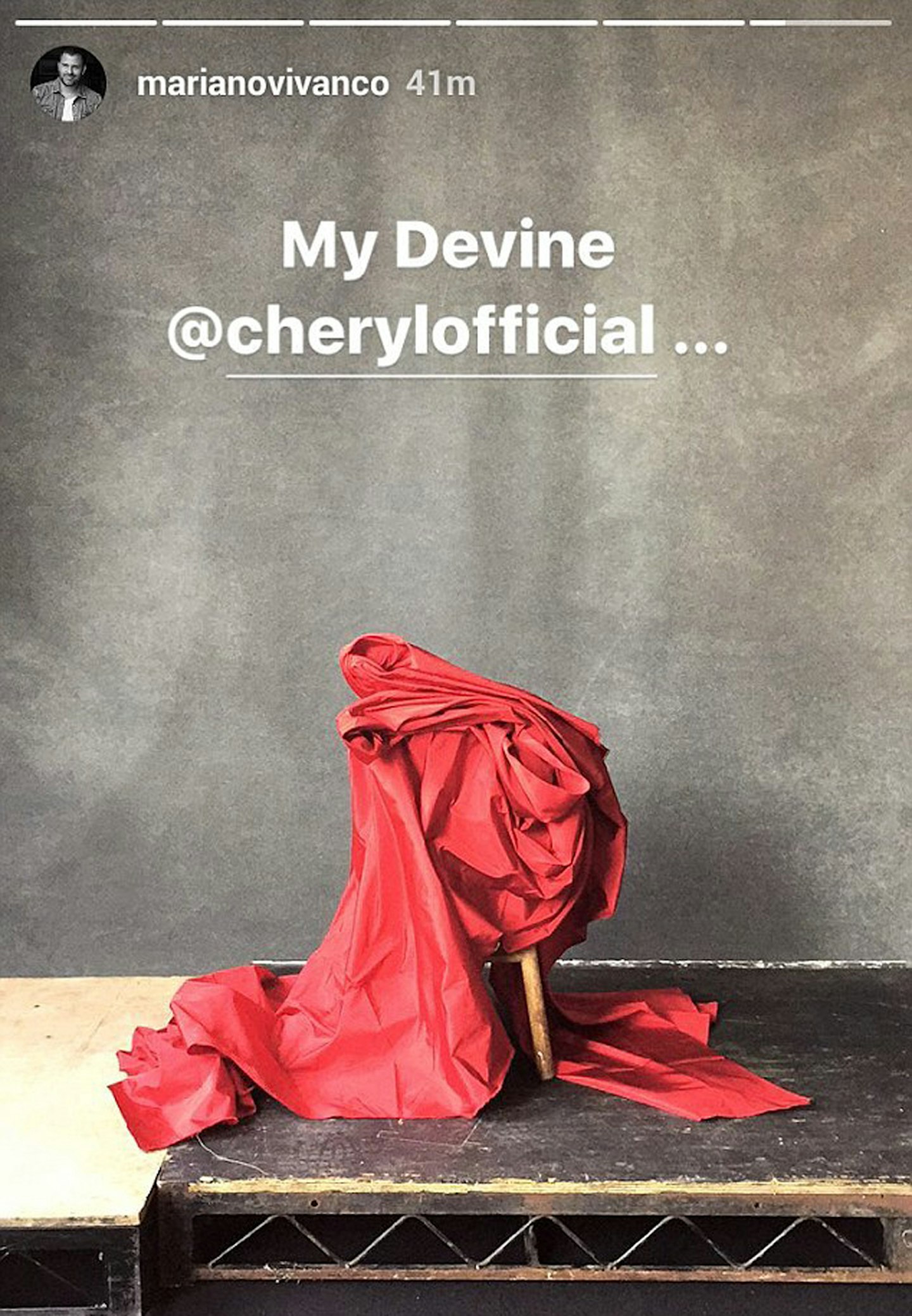 February 15
After Cheryl's former bandmates Kimberley Walsh and Sarah Harding randomly posted photos of Chezza on Instagram the world was sent into a frenzy after fans wondered whether Cheryl had given birth. After all Liam had just jetted back to the UK from America. Hmm.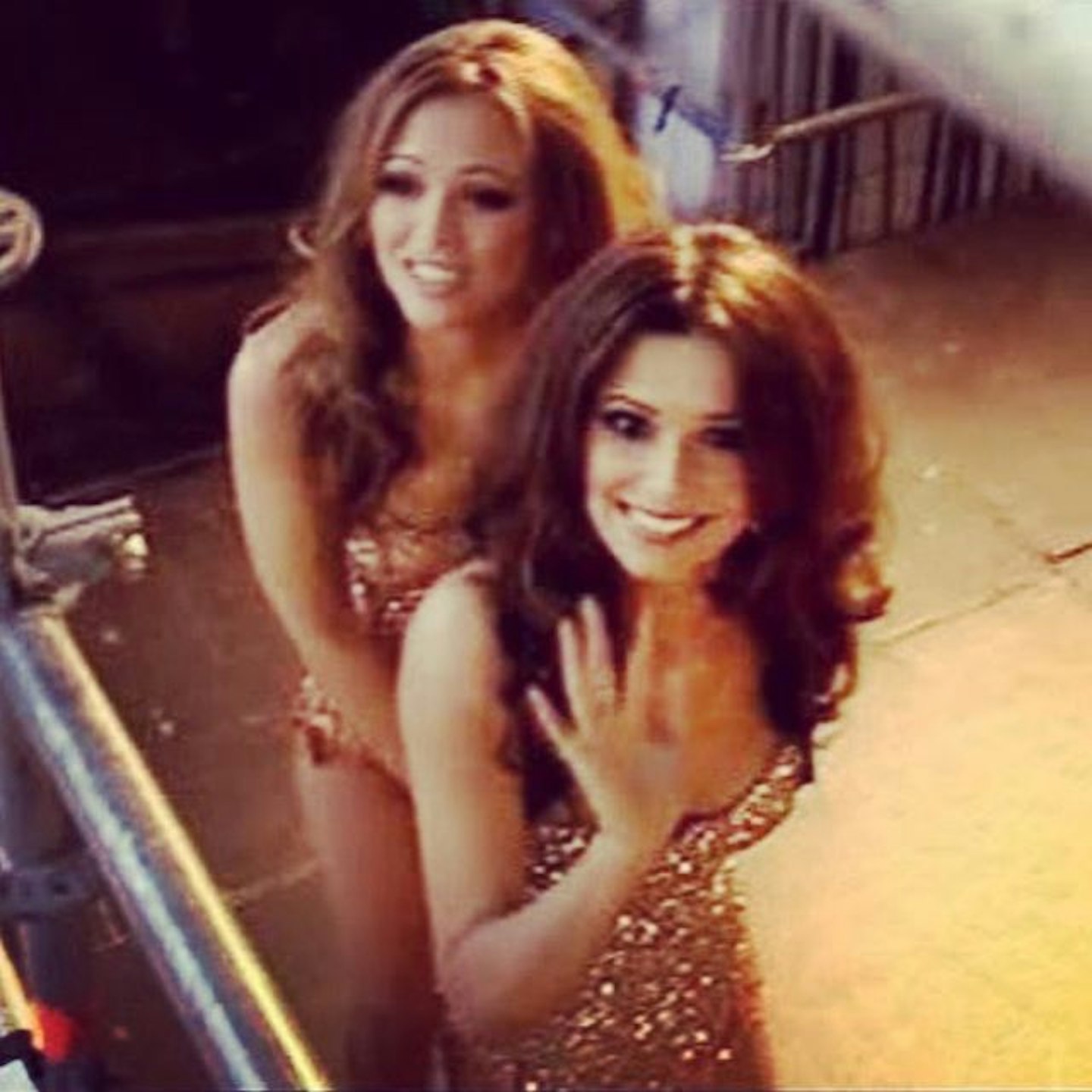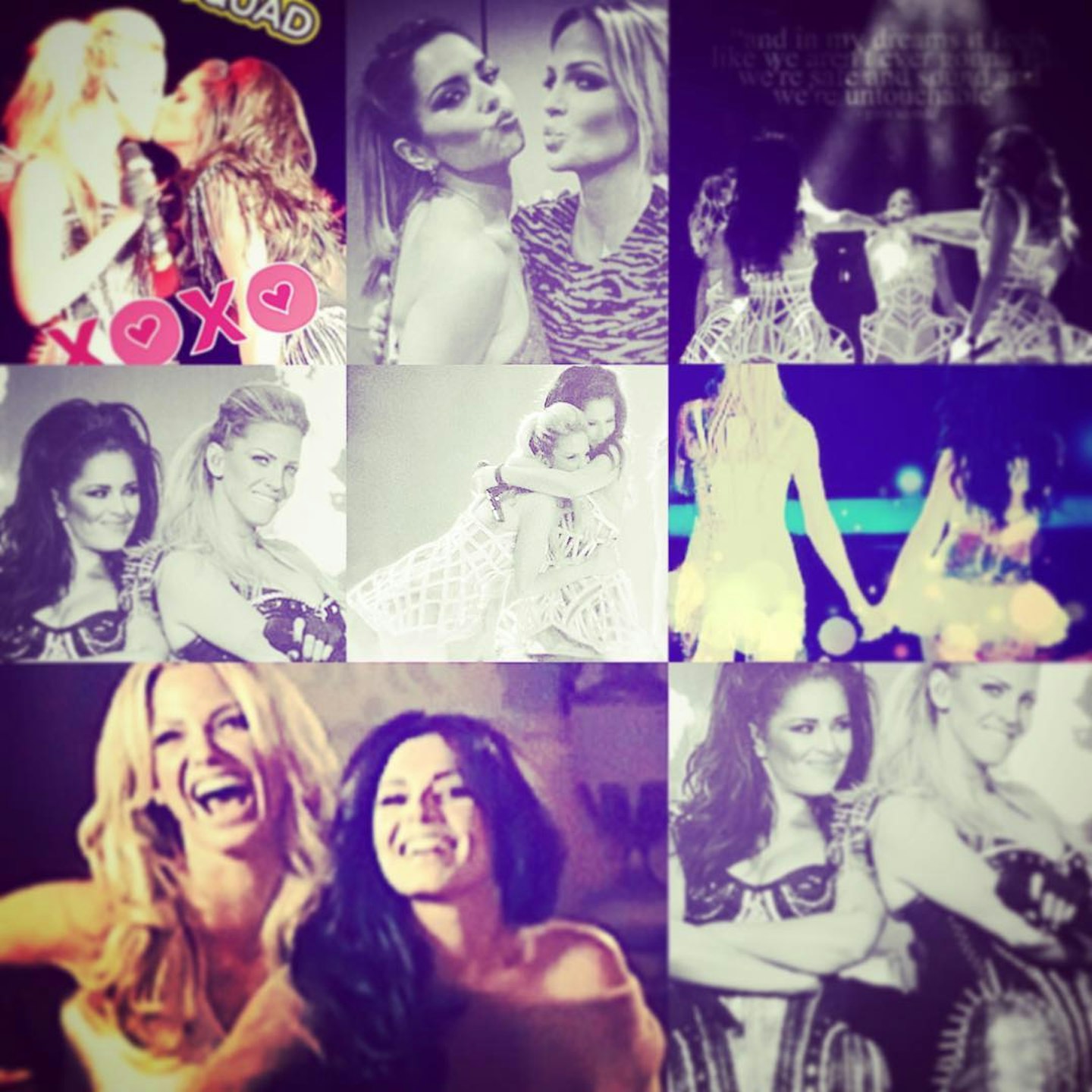 February 23
Chezza FINALLY confirmed her pregnancy (yep, after nine months) she shared a photo of her baby bump for the L'Oreal and Prince's Trust campaign on Instagram.
She captioned the photo: "I am proud to announce that I am one of fifteen ambassadors working with @PrincesTrust and L'Oreal Paris UK to help thousands of young people turn self-doubt into self-worth. The 'All Worth It' confidence training program starts now!"
What do you think about Cheryl happy news? She sure does look glowing at the moment! Let us know over on Facebook and Twitter (@CloserOnline).
You might like to also read...
Frankie and Wayne Bridge: Their love story right from the very start