Posing for lads mag ZOO Luisa revealed that she got a little bit sexually frustrated when she first entered the house.
She said: 'After two days in there, I was going stir crazy. The boys kept going into the shower to crack one out. I actually walked in on one of them. Everyone was at it! I did have a go at it in the shower myself, but I can't climax standing up. Being in the house for three and a half weeks was very sexually frustrating, believe me.'
She continued: 'But I'm alright now – I've been sorted out since then!'
26-year-old Luisa struck up a flirtatious friendship with N-Dubz rapper Dappy, and she regularly was caught admiring his manhood.
'I did fancy Dappy a little bit. He's cute. I can also confirm his p*nis is comparable to a magnum of Dom Perignon!'
She revealed that they did, in fact, get together in the house.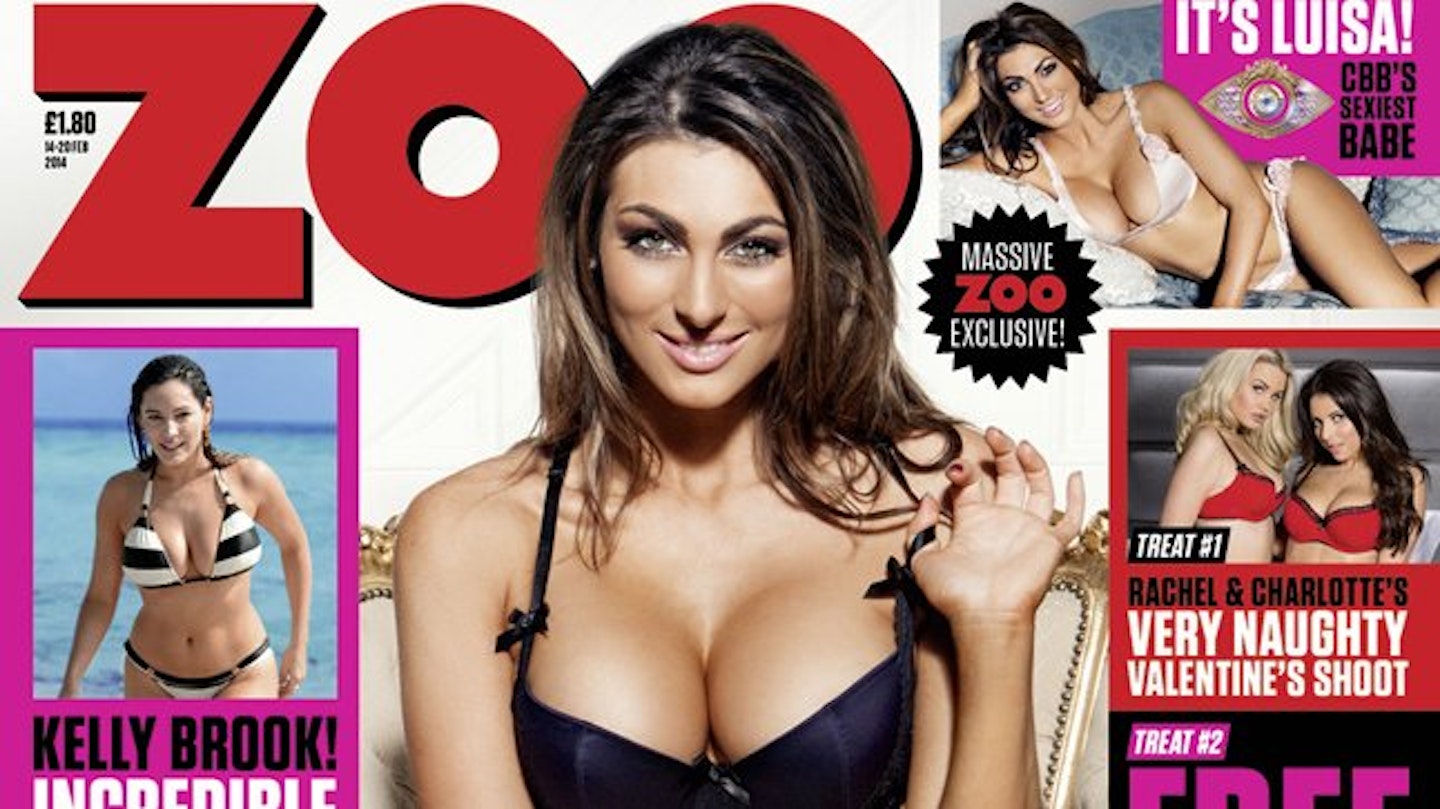 'We didn't get it on, but I did once accidentally see it in the toilet mirror. And yes, it is the biggest I've seen! He's weirdly shy about it, actually.'
Luisa and Jasmine also seemed to have eyes for each other in the house. Both admitted to sleeping with members of the same sex in the past, and it seemed that they also enjoyed some action together during the series.
'I don't think they showed a lot of what I did with Jasmine. I don't think they could…we made a bed away from the cameras and the microphones and we did some… stuff. We've seen each other naked, put it that way. She is seriously hot – stupidly good looking – and I've kissed her quite a few times.'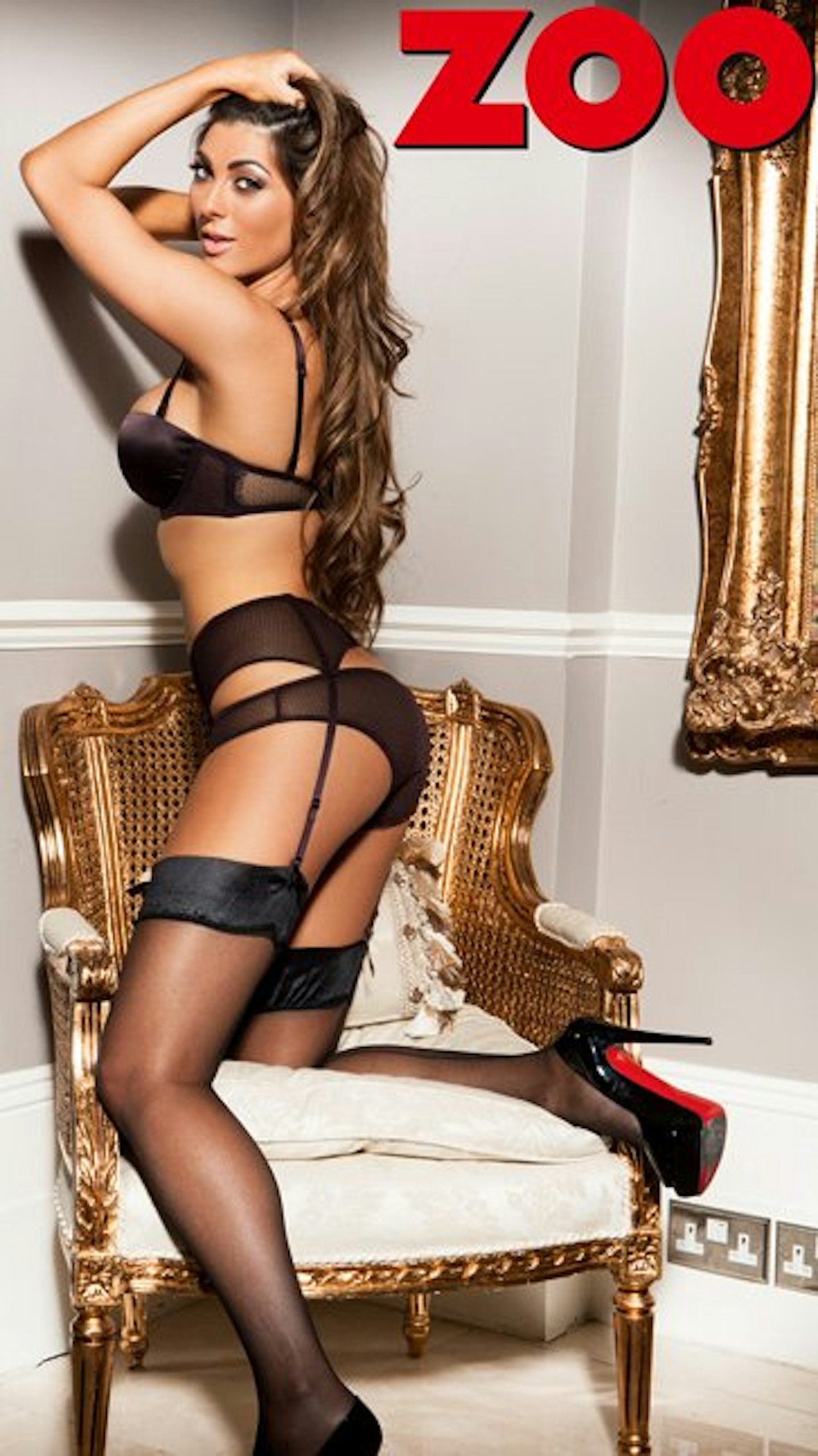 The mum-of-one continued: 'Obviously I'd have a threesome with her, but you can't beat a man at the end of the day, can you?'
Luisa used the photo shoot as an opportunity to respond to Helen Flanagan's alleged comments about the former Apprentice contestant.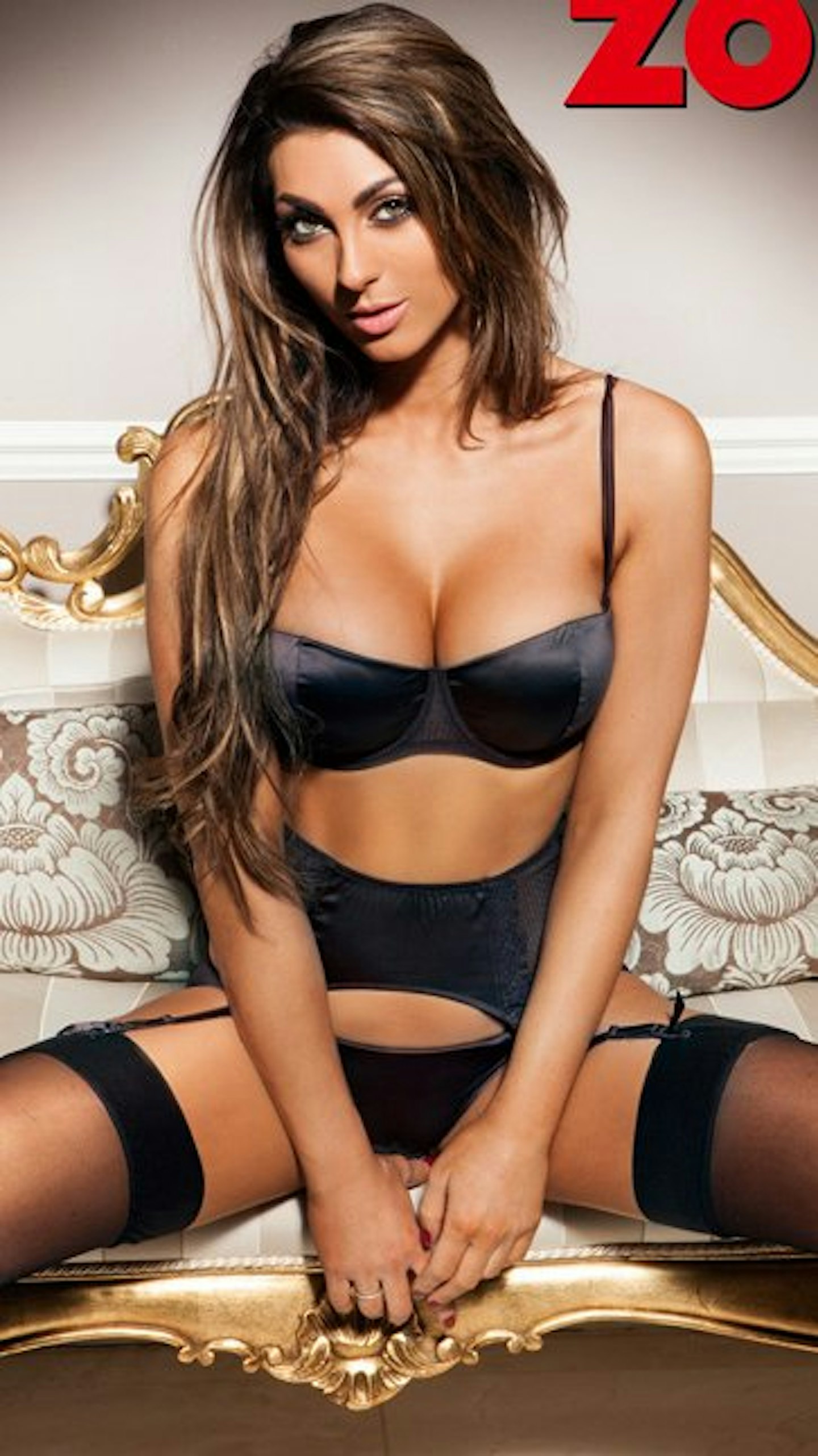 Luisa said: 'Apparently Helen Flanagan had the nerve to say that I'm not classy. She's got some f**king front, that girl. Every time I see a picture of her, her tits are out. Don't get me wrong – I've got no problem with that – but mine are better than hers anyway. They're the best five grand I ever spent! Maybe we should have a boob-off.'
So this year's series of Celebrity Big Brother really WAS the steamiest and most controversial yet!