The stars sat down with a UK gossip magazine to discuss how their relationship is getting on now that they've left the Big Brother house.
The CBB lovebirds have even revealed that they've discussed marriage, and even the possibility of kids.
The couple admitted that they have the odds stacked against them as Jasmine is based in LA whereas Lee is based in England.
'The fact that we feel this way considering the circumstances is pretty spectacular. I don't live in this country so there's a lot to be considered. If this wasn't something we truly believed in, we'd be smart and walk away.'
Addressing accusations that their relationship is a 'showmance,' Jasmine said: 'We're really conscious of people not thinking this is buls**t or that we're not just doing it for the wrong reasons.'
In the Celebrity Big brother house, the couple made up two thirds of an intense love triangle with glamour model Casey Batchelor. When Jasmine was evicted, Lee moved (rather swiftly) on to Casey.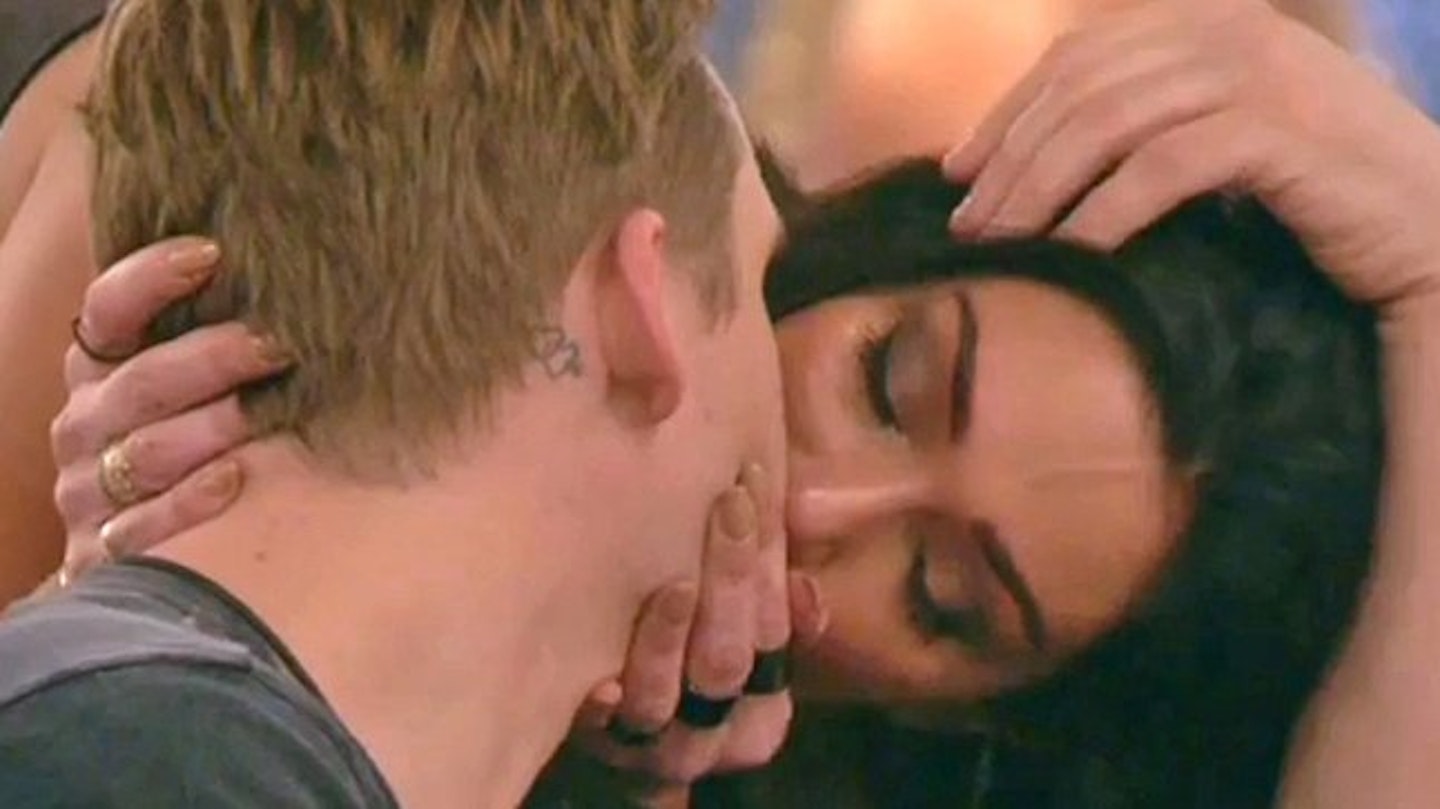 Despite this indiscretion, Jasmine says: 'I trust him more than anything.'
She continued: 'I don't feel betrayed, I know how he felt about me but I also know the situation he was in.'
Jasmine revealed that she lays a lot of the blame on Casey, claiming Lee was being 'manipulated.'
She said: 'I don't think he did anything wrong aside from one little kiss in the bathroom, but he was being manipulated and Casey was pretty keen.'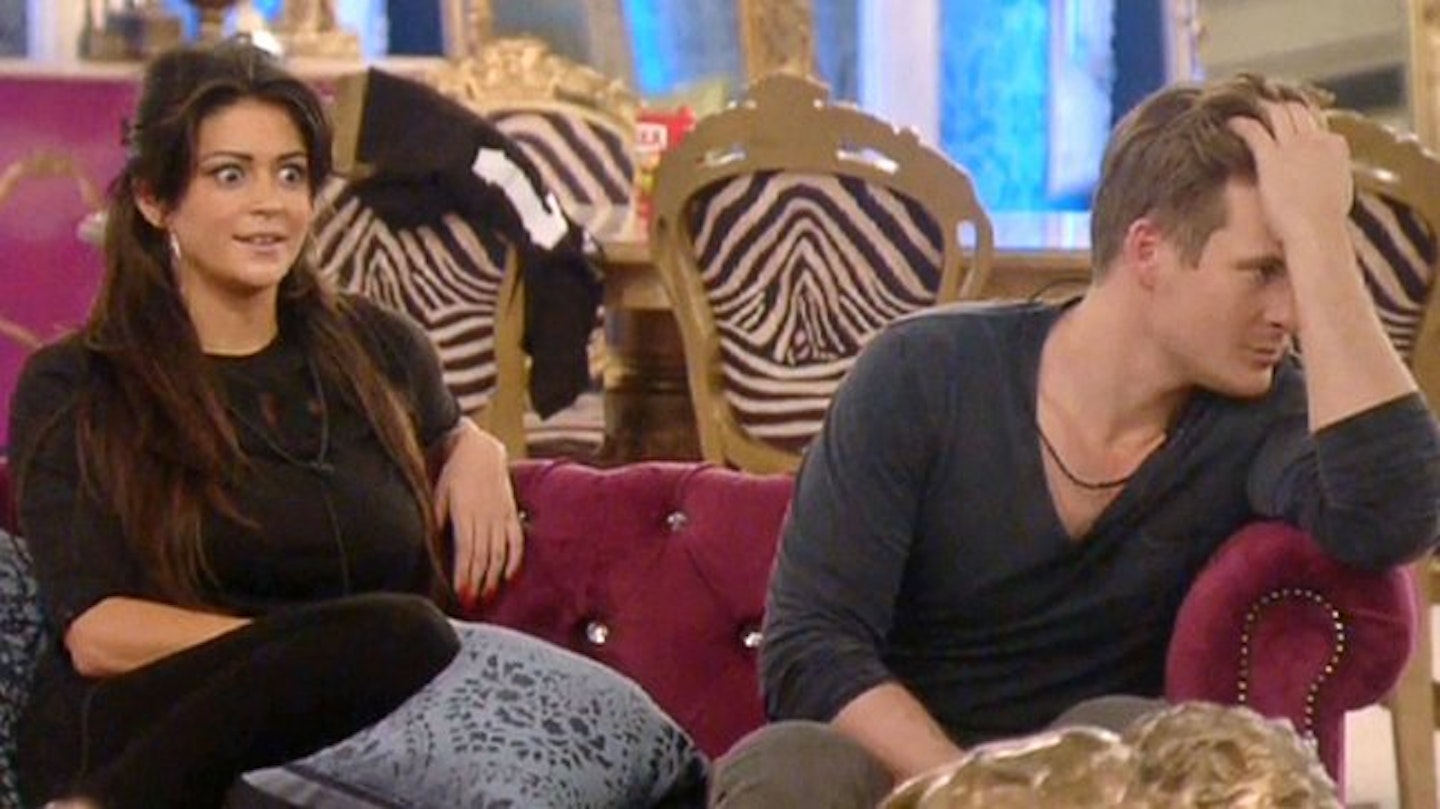 Jasmine then went back into the house as part of a task to confront Casey.
'So I went back into the house at the right time because if that had dragged on for a few more days it would have got to a point where I wouldn't have gone back to Lee.'
The now official couple also revealed to the mag that they're very much in the honeymoon period.
Lee said: 'There's a lot of lust with us… I want to rip her clothes off every five seconds'