Bruce, who recently had his Adam's apple removed, has been seen recently with longer hair and fingernails. A source told a US website that his sons say he is "definitely having a moment… an identity crisis."
The source added: "The attribute it to Bruce finally being out of estranged wife Kris' house, she never would have allowed him to do this living under her roof."
However, while Brody and Brandon know their father is struggling they haven't yet asked him if the sex change rumours are true. "While the boys haven't come out and asked their dad if he is transitioning to become a woman, it has definitely crossed their minds.
[ASSETHERE=image]
"As long as Bruce is happy, that is all they really care about. Brody has been spending a lot of time with his dad, the pair have never been closer. If Bruce did decide to become a woman, Brody and Brandon would absolutely support him."
While they are totally supportive of their father, Brody and Brandon do blame ex-stepmother Kris Jenner.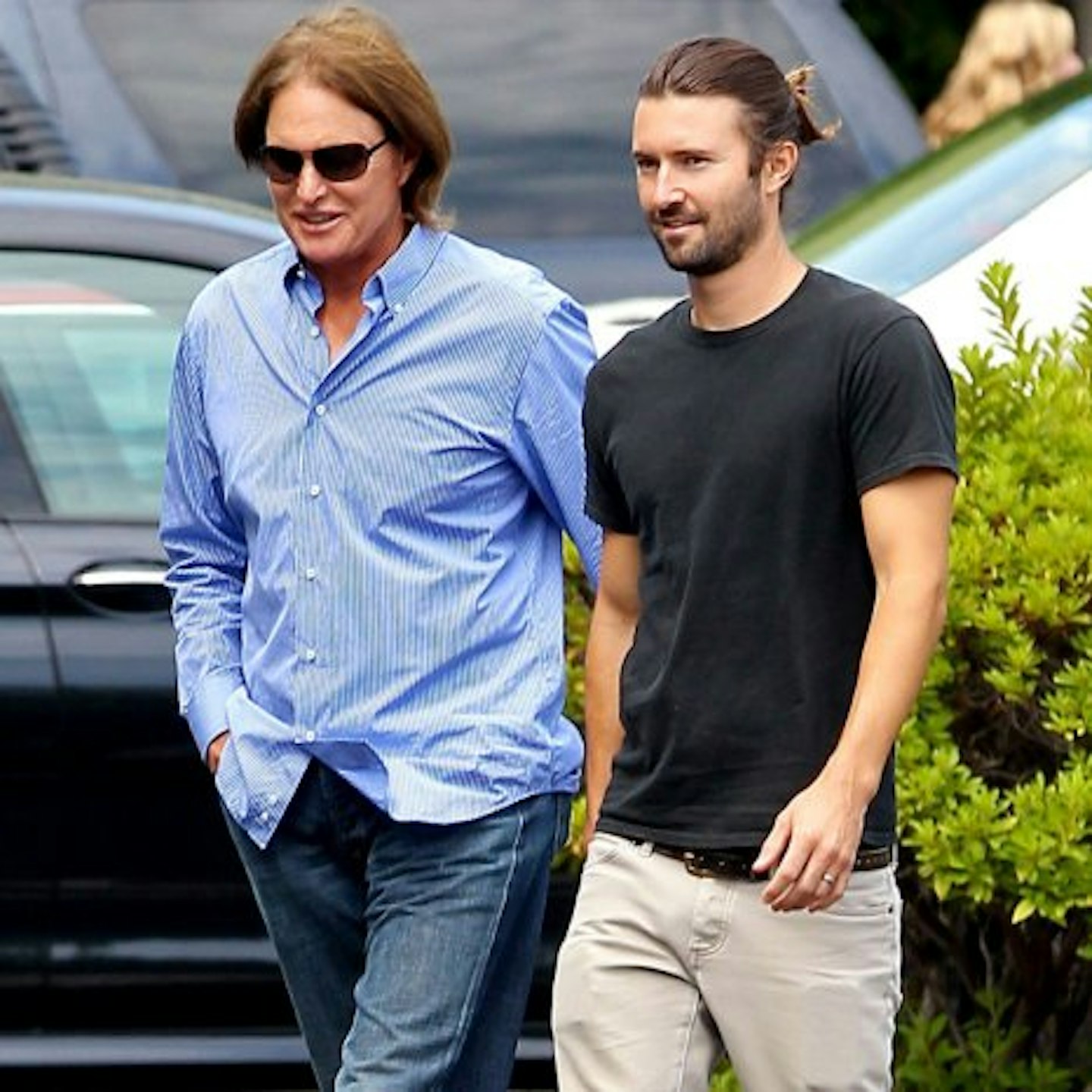 A Kardashian insider said: "They do believe Bruce became more conscience of his physical appearance and how he looked after Keeping Up With the Kardashians premiered.
"They blame their step-mother Kris for all the surgery he had over the years. Kris always encouraged Bruce to have his face nipped and tucked. He has had surgery to remove excess fat above his eyelids. The Adam's apply surgery is just following in that pattern."