Britney Spears' new memoir, The Woman In Me, hit the bookshelves and created a flurry of headlines last week as it had unsurprisingly become the 'highest selling celebrity memoir in history' after just one day of sales.
Fans across the world pored over shocking and heartbreaking revelations detailed in the pop icon's bombshell book, with many of the most surprising claims being about one key person – her ex Justin Timberlake. From the distressing scenes that Britney, 41, recalls around her abortion in 2000, to Justin's alleged cheating and the breakup text he sent her out of the blue, the NSYNC heartthrob – who Britney dated from 1999 to 2002 – is clearly in the firing line.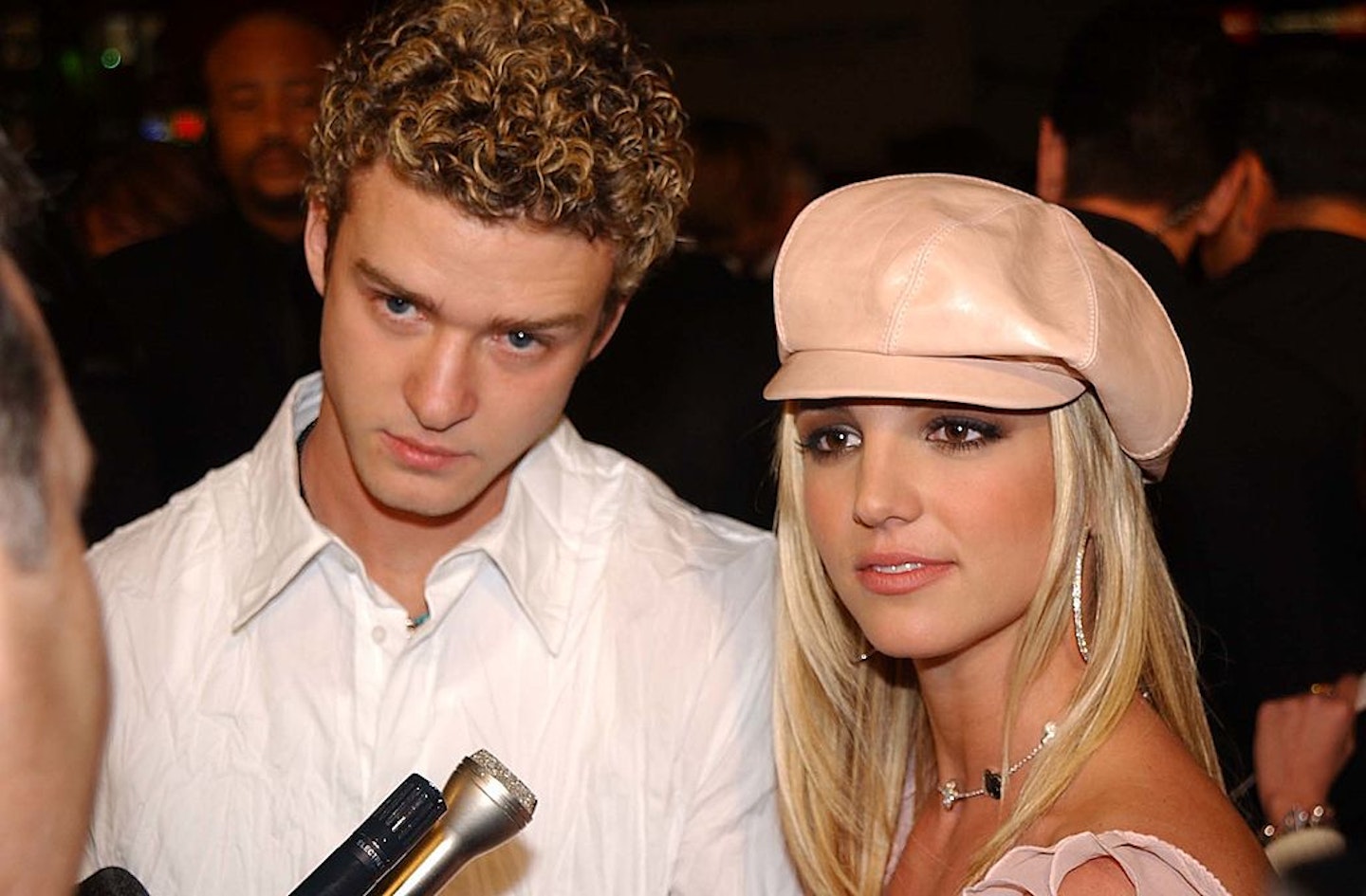 Seemingly hinting that certain people had been upset by the contents of the book – which also included revelations about her parents and her flings with actor Colin Farrell and husband-of-55 hours Jason Alexander – Britney posted what seemed like an apology to her Instagram the day after the book was released. She wrote, "My book's purpose was not to offend anyone… that was me then, that was in the past…I have moved on and it's a beautiful clean slate from here!"
But sources tell Closer that Justin, 42, and wife Jessica Biel – who wed in 2012 and share two daughters together – feel "upset" and "betrayed" by Britney's revenge tell-all.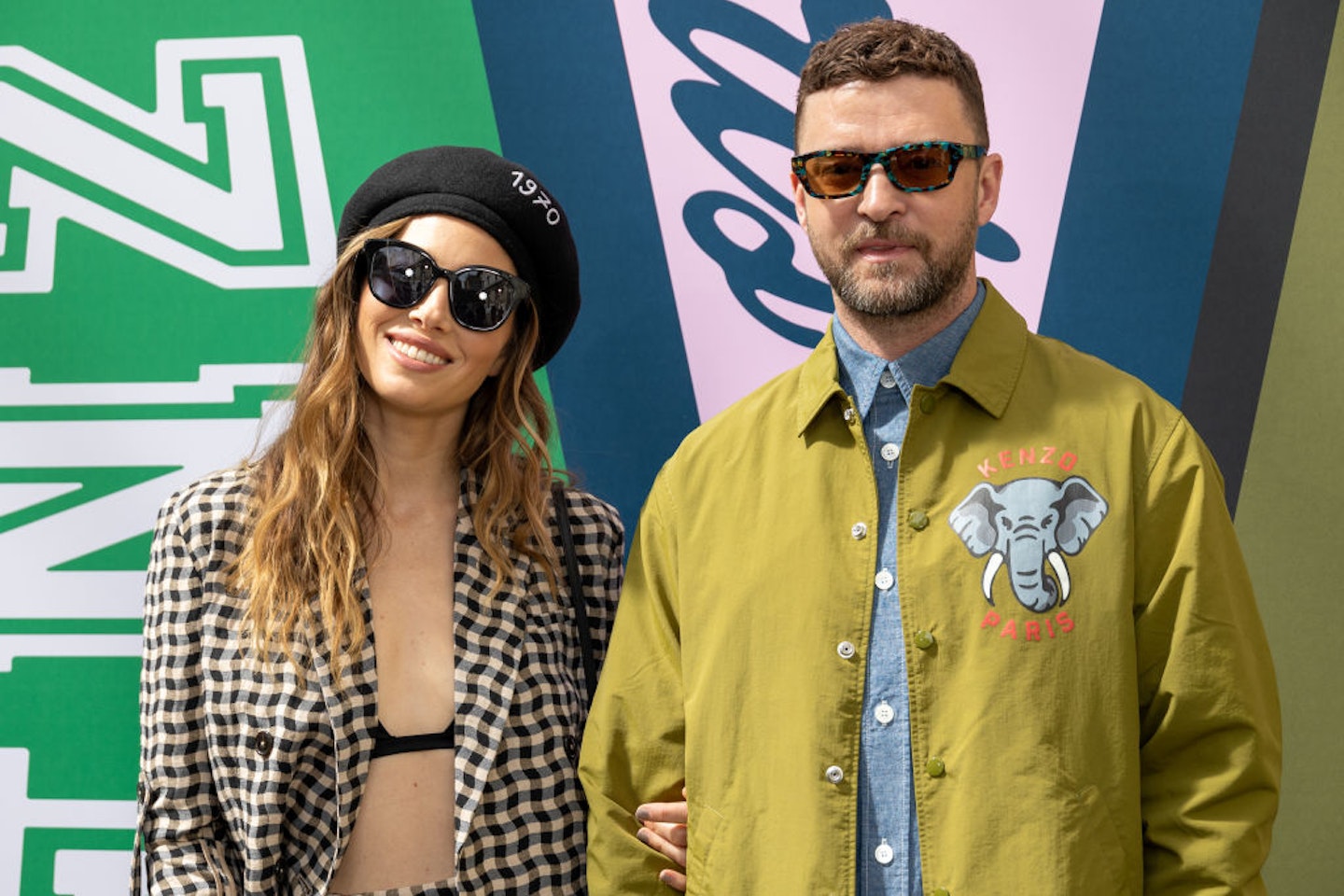 The insider says, "Justin and Jessica have been extremely upset by Britney's revelations and claims which have also left them feeling very betrayed – especially when they spoke out publicly to support her during her conservatorship trial.
"So to have her bring up such private and very personal details about her relationship with Justin – especially knowing he's married with two young children – feels like a stab in the back. "Justin was in a state of shock when he heard about the claims, questioning why she felt the need to throw him under the bus when there's been no bad blood between them for over 20 years."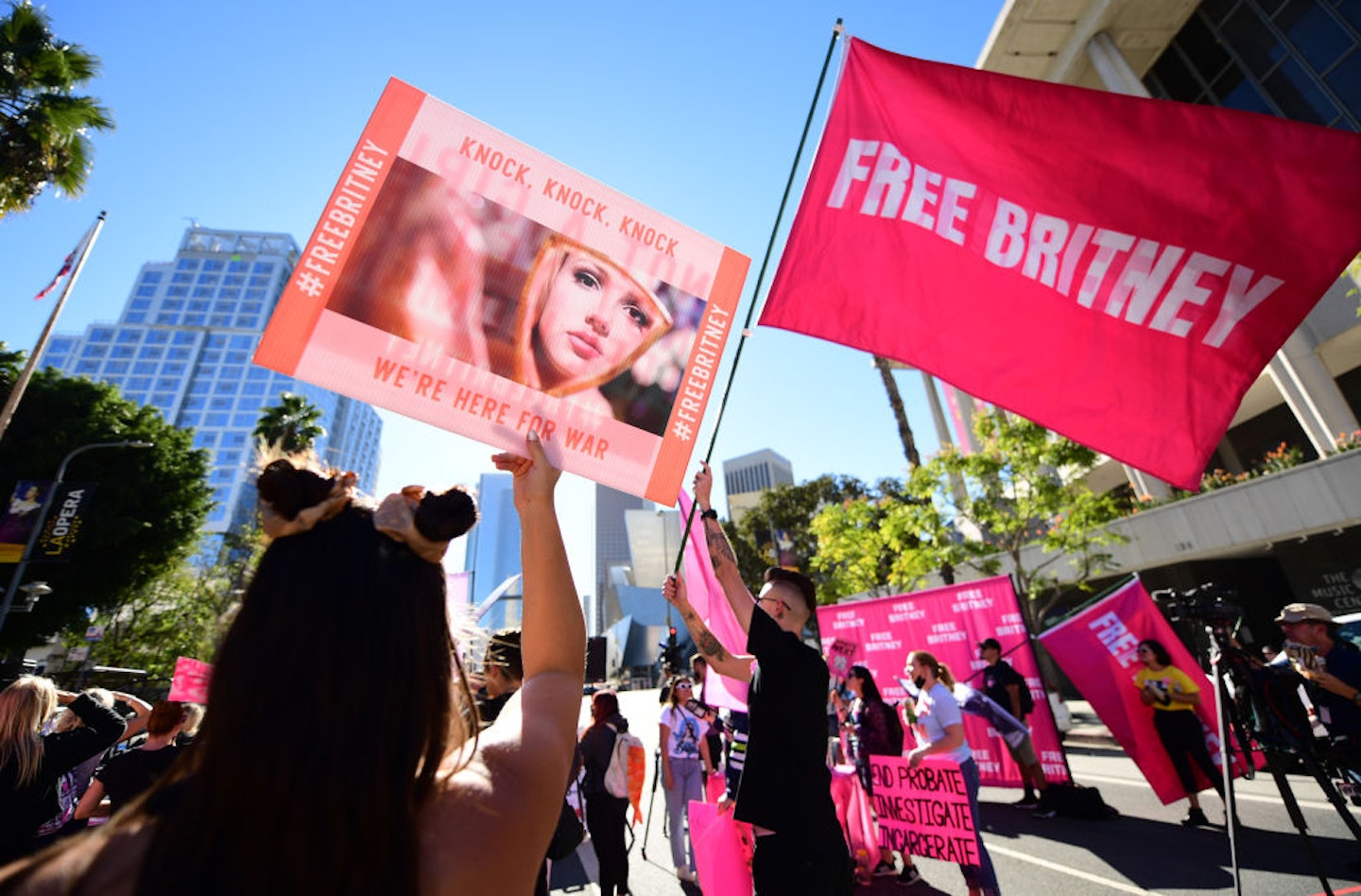 But while Justin has clearly moved on since their breakup – meeting actress Jessica at a party in 2007 – Britney has been suffering due to the controlling and allegedly abusive 13-year conservatorship that was placed on her in 2008. In her memoir, she describes how the legal order – which controlled every aspect of her life from what she ate to the medication she was forced to take, how she spent her money and reportedly even forcing her to undergo birth control – turned her into a "child-robot".
In her book, she adds, "The conservatorship stripped me of my womanhood, made me into a child." While her life in the limelight as a child star and her 2007 breakdown were described from Britney's perspective for the first time following the end of the conservatorship in 2021, she also made it clear that her three-year romance with Justin had played a pivotal role in her 'struggles'.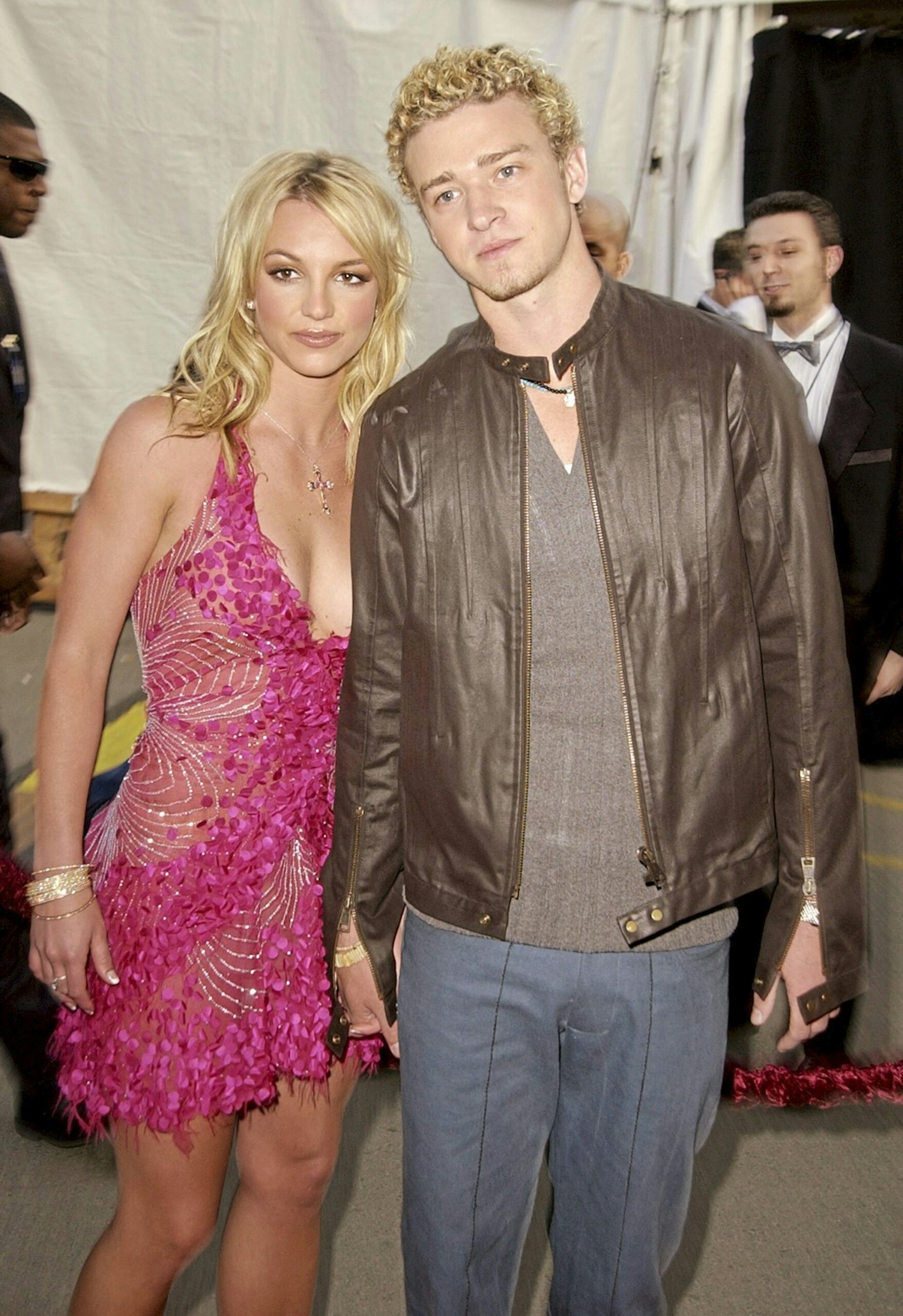 For the first time, Britney – who went on to have two sons, Sean Preston, 18, and Jayden James, 17, with her ex-husband Kevin Federline – revealed she had undergone an abortion at home after falling pregnant with Justin in 2000. Opening up on her trauma, she said the process was "one of the most agonising things I have ever experienced in my life", and said she "never would have done it" if Justin had not been adamant that he did not want to be a father.
She added, "I went into the bathroom and stayed there for hours, lying on the floor, sobbing and screaming. At some point he thought maybe music would help, so he got his guitar and he lay there with me strumming it."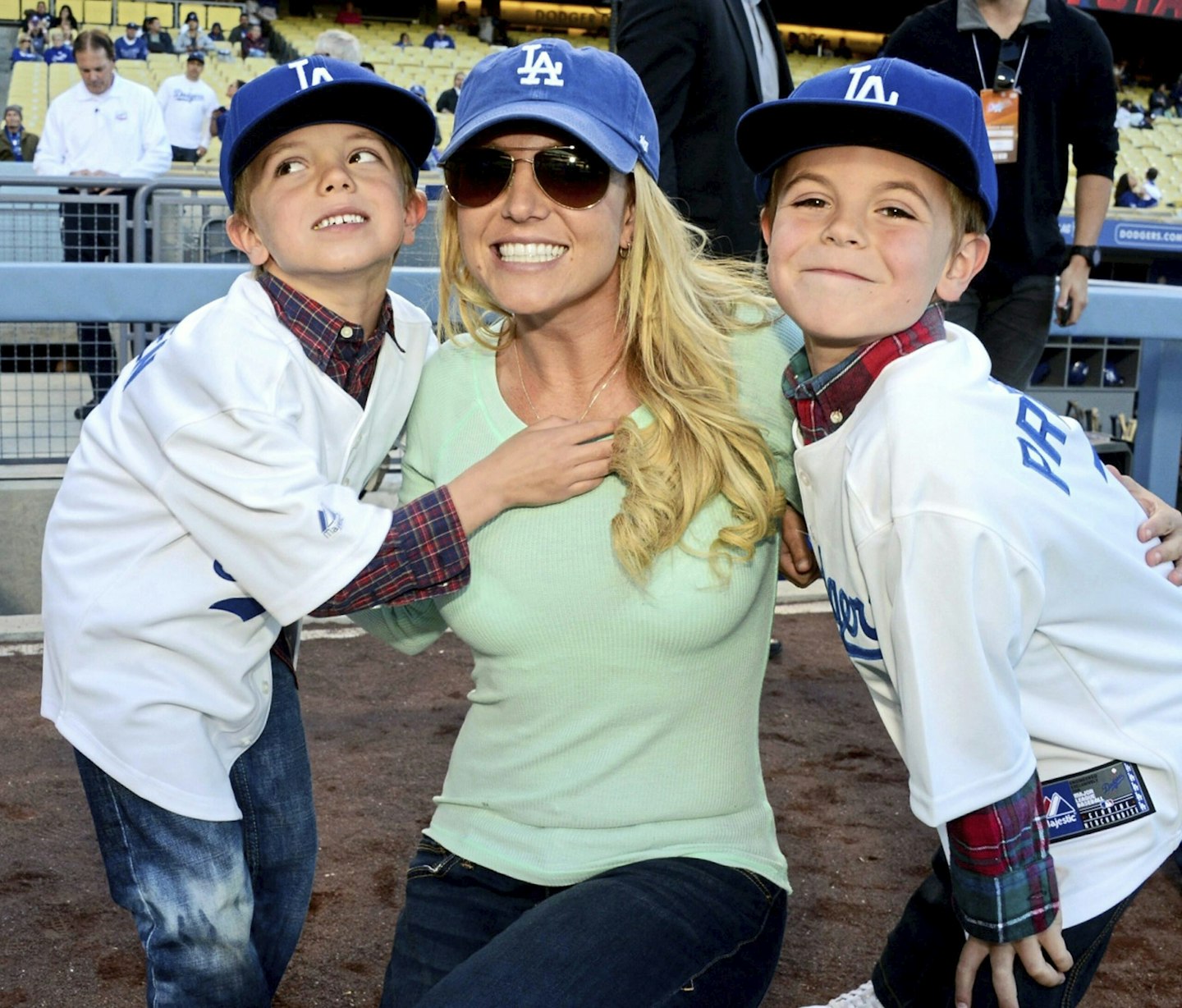 While Justin has not responded, in 2021 the father-of-two tweeted in support of the #FreeBritney campaign, writing: "No woman should ever be restricted from making decisions about her own body." In another chapter, she accuses Justin of having "embarrassed me publicly" when he revealed she had cheated on him with choreographer Wade Robson – despite him being accused of cheating on Britney twice.
And she recalls how five years later in 2007 – the year Britney famously shaved her head during a devastating breakdown – her life was falling apart after struggling with postnatal depression, while Justin was "at the top of his game in every way…flirting with girls in the audience" before winning male artist of the year, while she had a "panic attack".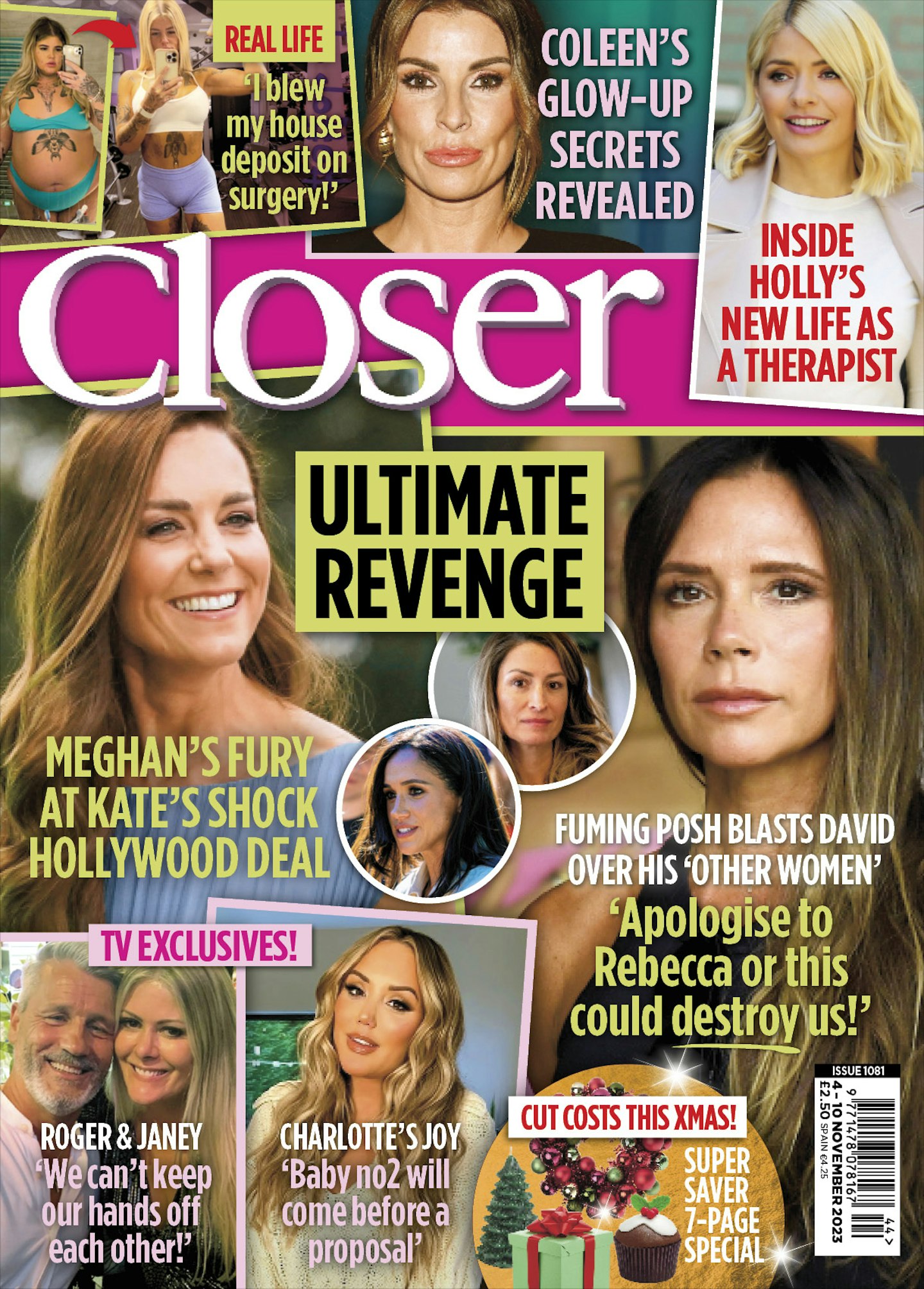 The source adds, "Justin has considered reaching out to Britney to confront her, but he's a pragmatist and after talking to Jessica and some of his closest friends, he appreciates that Britney is still hurting and probably never meant to cause any drama. He feels that it's best now to let it lie, rather than create more issues."
WATCH: 'I Wasn't Being My Full Self': Kyle Richards Spills Real Housewives Of Beverley Hills Secrets