Dee – real name Deirdre Kelly – was an instant hit with viewers of the controversial show looking at the lives of those living on benefits and she is now reported to be signing up for the next series of Celebrity Big Brother.
She has been offered a reported £60,000 to appear on the reality show and she recently appeared on Channel 5's Big Benefit Row. Dee is also thought to be featuring on the channel's Big Immigration Row this week.
As well as numerous TV offers, friends and neighbours of the single mum-of-two are apparently begging for her to become a local MP.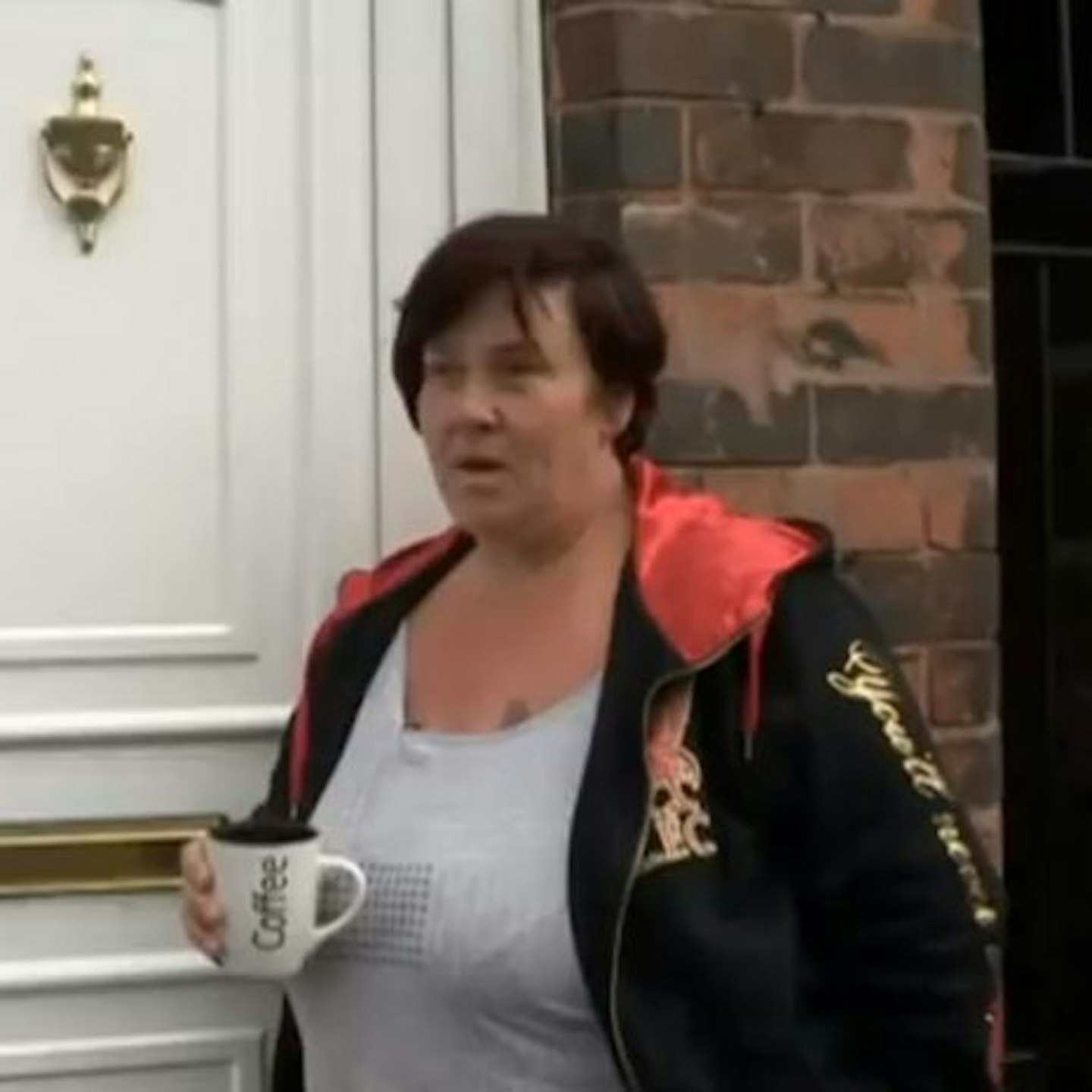 However Dee insists she will not move, no matter how much money fame brings her. Speaking to a UK newspaper, she said: "I'm still in my house and nobody will move me out of it."
The rumours that Dee will be appearing on CBB have split people's opinions, with some excited to see her in the house and others not happy as they don't see her as a celebrity.
Talking about appearing on CBB, Dee said she is 'not a celebrity, but a normal person.'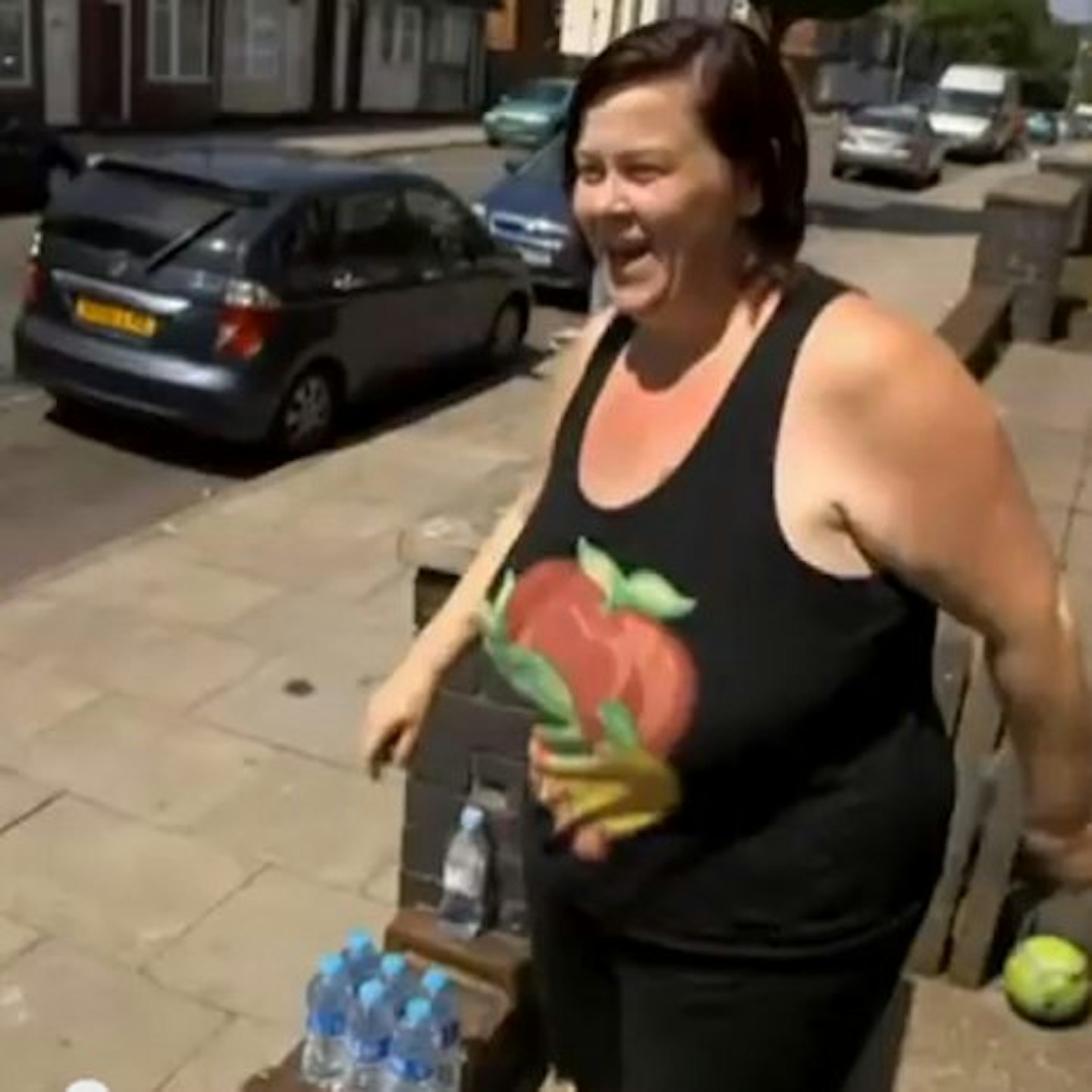 While some may not be happy about the outspoken star going into the CBB house, others think it will get her off of benefits and improve her and her children's lives.
Dee said recently: "I just hope I'm off benefits sooner rather than later, I don't want to be on them forever."
What do you think of White Dee? Let us know via the comments box below.