She made a name for herself due to her super-glam lifestyle and love of bling on The Real Housewives Of Cheshire, and now Ampika Pickston has found love with a man 33 years her senior.
Last year, it emerged that Ampika is engaged to billionaire West Ham United owner, David Sullivan, 73, a Welsh business mogul and former pornographer, who once owned half the UK's adult entertainment industry. It's said he proposed on her 40th birthday, with an 11½ carat, emerald-cut engagement ring, and a source close to the pair revealed Ampika "said yes straightaway".
And fellow Real Housewives star Ester Dee, who has been friends with Ampika since they met on the show in 2017, says her "funny and hard-working" pal couldn't be happier after meeting The One.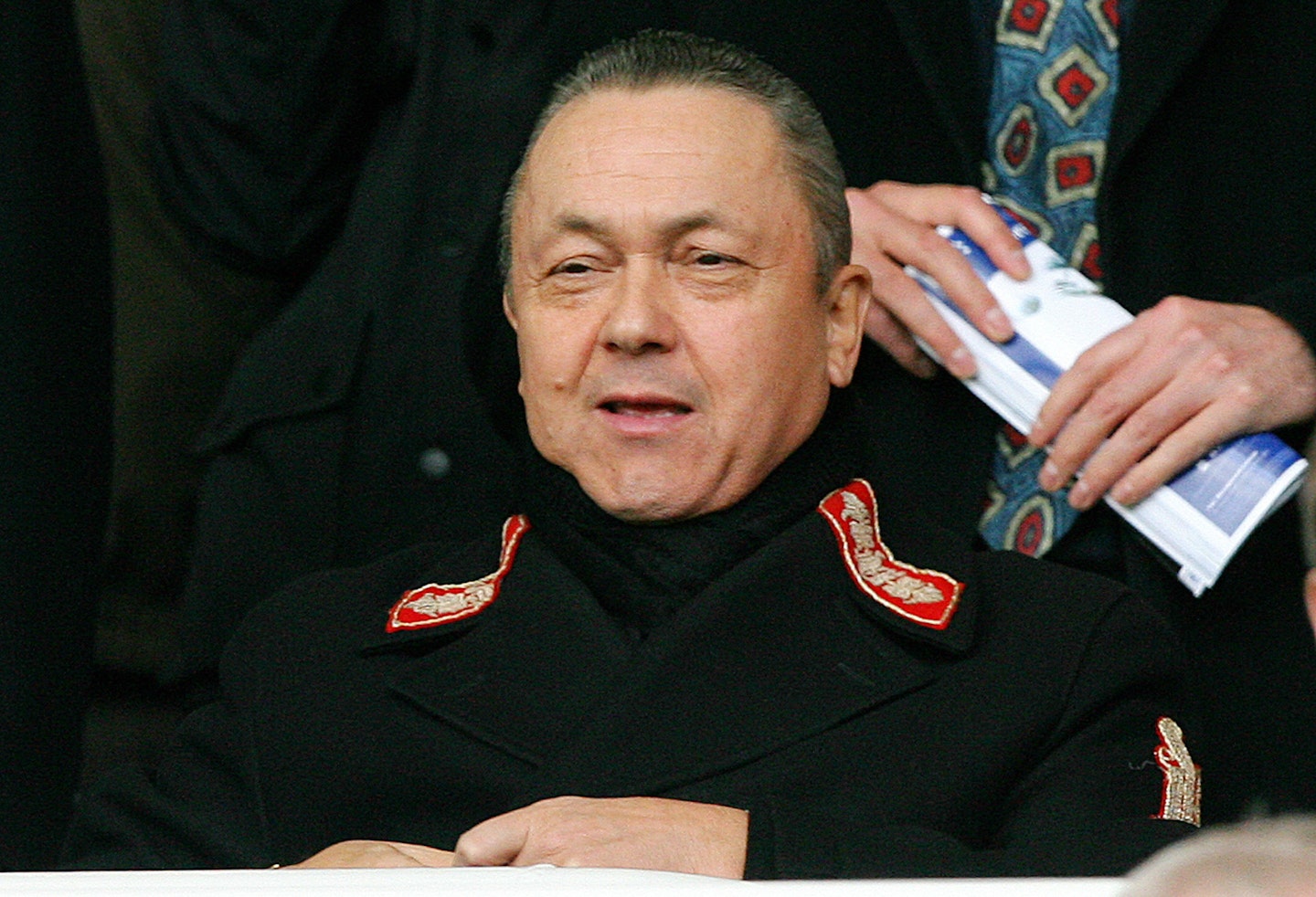 "I'm so delighted for Ampika, she deserves to be happy," Ester told Closer.
"I know people will judge the age gap and believe she's after his money, but she isn't hurting anyone with her actions. He seems like a really nice guy.
"Like me, Ampika's been criticised for going after someone with a certain amount of cash. But in our circle, if you meet a young man, we start questioning, 'Are they with me for the fame, or because I have more money?' I think if you can find a match in a partner and know they aren't after those things, you can relax a little bit more and stop questioning your relationship."
Ampika, who runs a beauty salon and has her own £3million fortune, was previously married to billionaire businessman Mark Pickston, with whom she shares son Jake, 14. It's believed she began dating David in October last year, following his split with his partner of 25 years, Eve Vorley – an ex-porn star and a co-chairman at West Ham. The couple raised their two sons – David and Jack – at their £7.5 million mansion in Essex, where Ampika now spends a lot of her time, travelling back and forth from her own extravagant £2.8 million home in Cheshire.
Now Ester says that despite the age difference, Ampika and her new man – who she's thought to have known for a decade – have bonded over their intelligence, as well as their love of business and travel.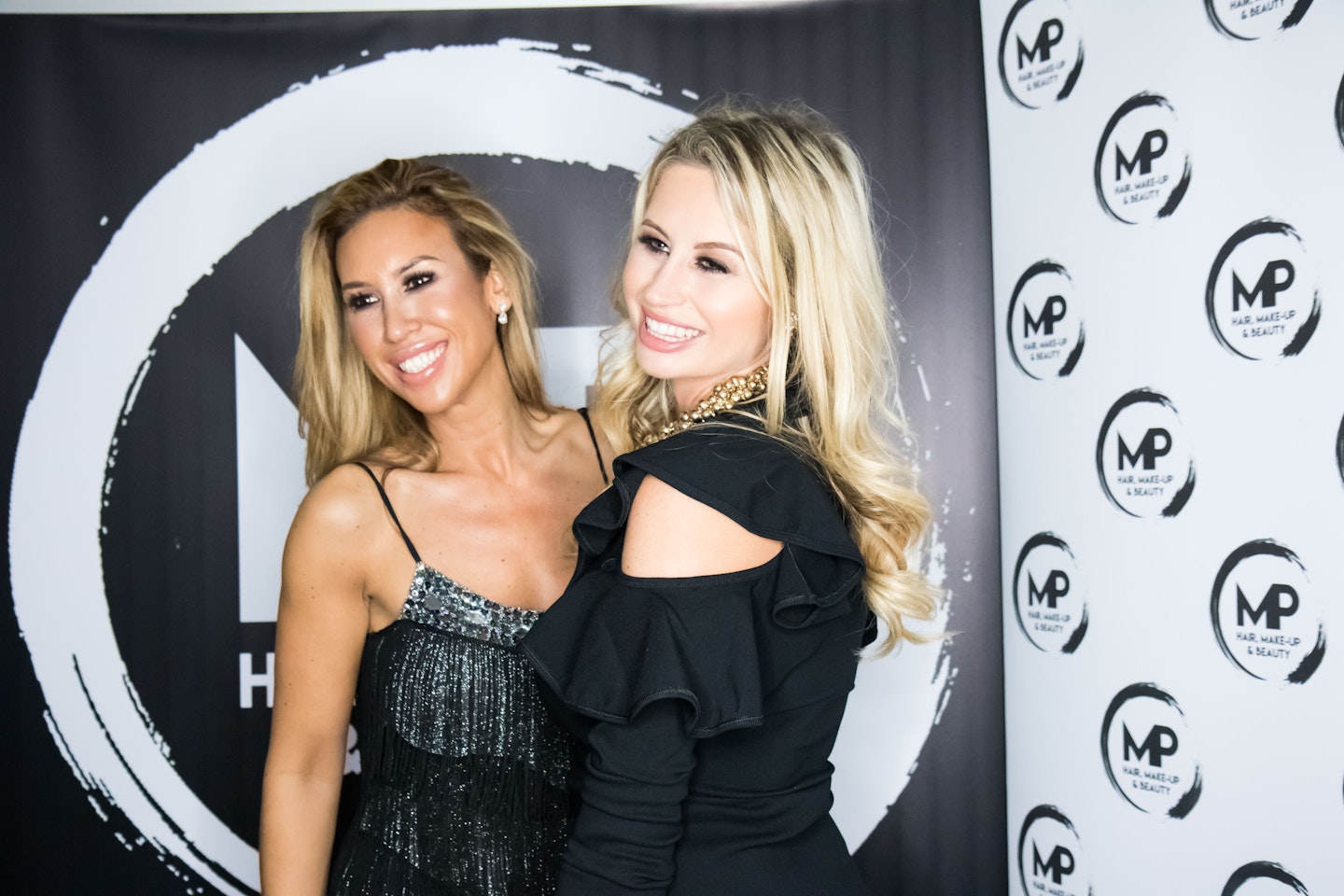 And she adds that she's with him for the hot sex – not the money.
"Yes, money makes your life easier, but it doesn't make you happy or make you stay with someone," she says. "Ampika is a big personality and if David was boring, she wouldn't stick around – and she definitely wouldn't be considering marriage either.
"She's been mostly single for many years, so he must charm her and be interesting. Older men can be great company, intelligent, and they like to travel. That aside, she's probably having hot sex. It's a myth that older men can't please you, and Ampika is very adventurous.
"I strongly believe if Ampika wasn't satisfied in the bedroom, she wouldn't be going into marriage. She has been waiting for the right person."
Ester says both women share a love of "diamonds and pearls – everything sparkly!" She adds that Ampika and David share enjoy "luxury living" too, saying, "Ampika has been travelling to and from London in a Rolls-Royce."
So, how will the lovebirds celebrate their marriage? Ester, who is planning her own "promise ceremony" to partner Glynn following her 2018 divorce from millionaire John Temple, predicts Ampika and David will say I do "at the beach, somewhere luxurious like St Barts or the Maldives".
She adds, "Ampika loves the beach and sunbathing, so I don't think they'll have a lavish UK wedding, but I think it will be luxurious. She'll definitely wear a big wedding dress and a crown!"
Check out: remember the former Real Housewives of Cheshire stars? Here's what they're doing now
Axed Real Housewives Of Cheshire Stars - new slider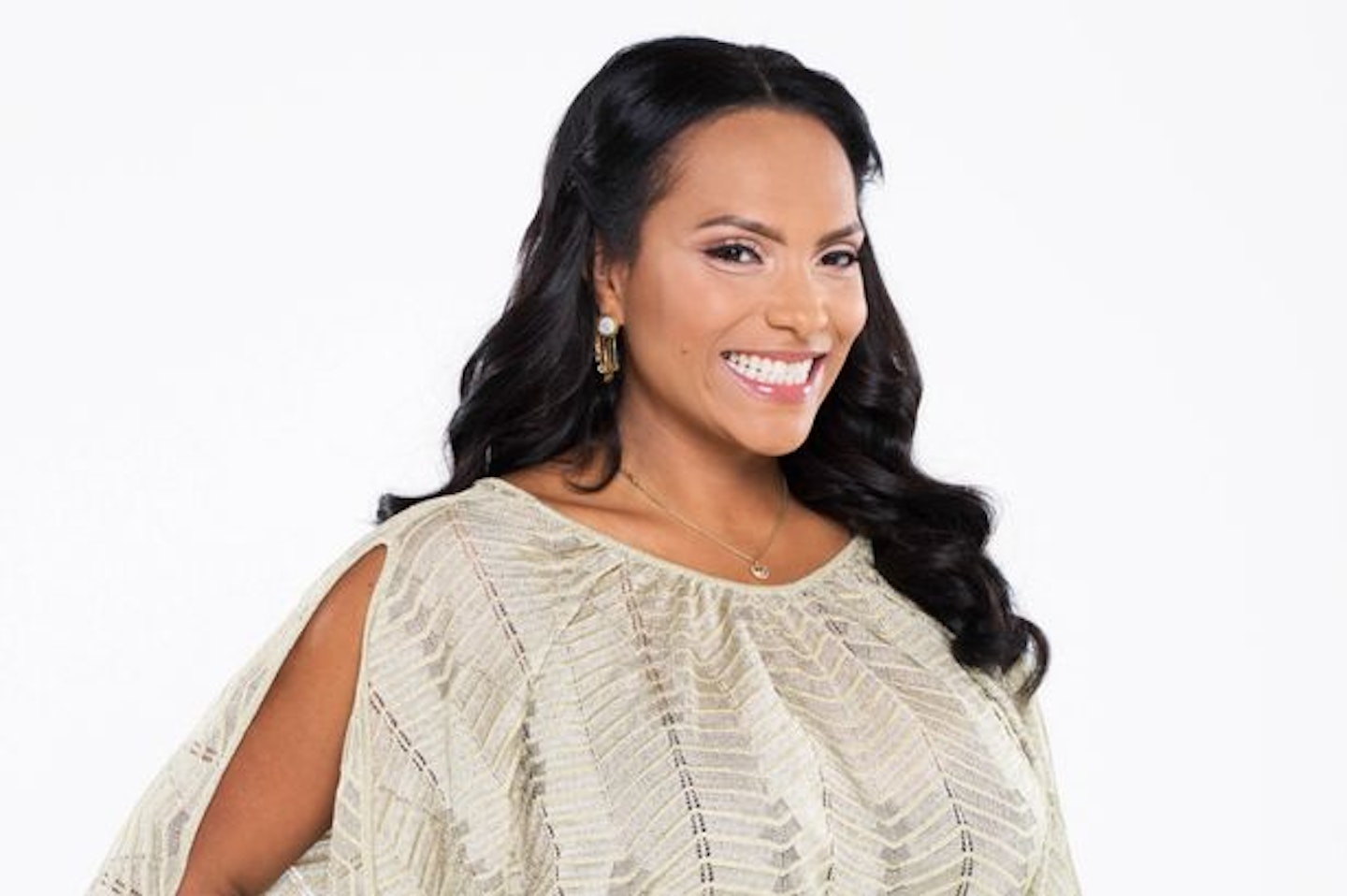 1 of 18
CREDIT: ITV
Magali Gorré
"If you're gonna cross me, you'd better not cross me. You don't mess with Magali."Magali starred in Real Housewives of Cheshire in 2015. Although the housewife only appeared in series one and two, after shouting-matches and rifts, she definitely left a lasting impression on her co-stars. Magali even found herself wrapped up in a twitter-spat with RHOC star Ester Dee in spring 2018, when Ester claimed she didn't know who Magali was.
2 of 18
CREDIT: Getty Images
Magali Gorré
Four years on, Magali is still living the highlife. The football-mum prides herself on her luxurious lifestyle, which she regularly shares with her 100k+ Instagram followers.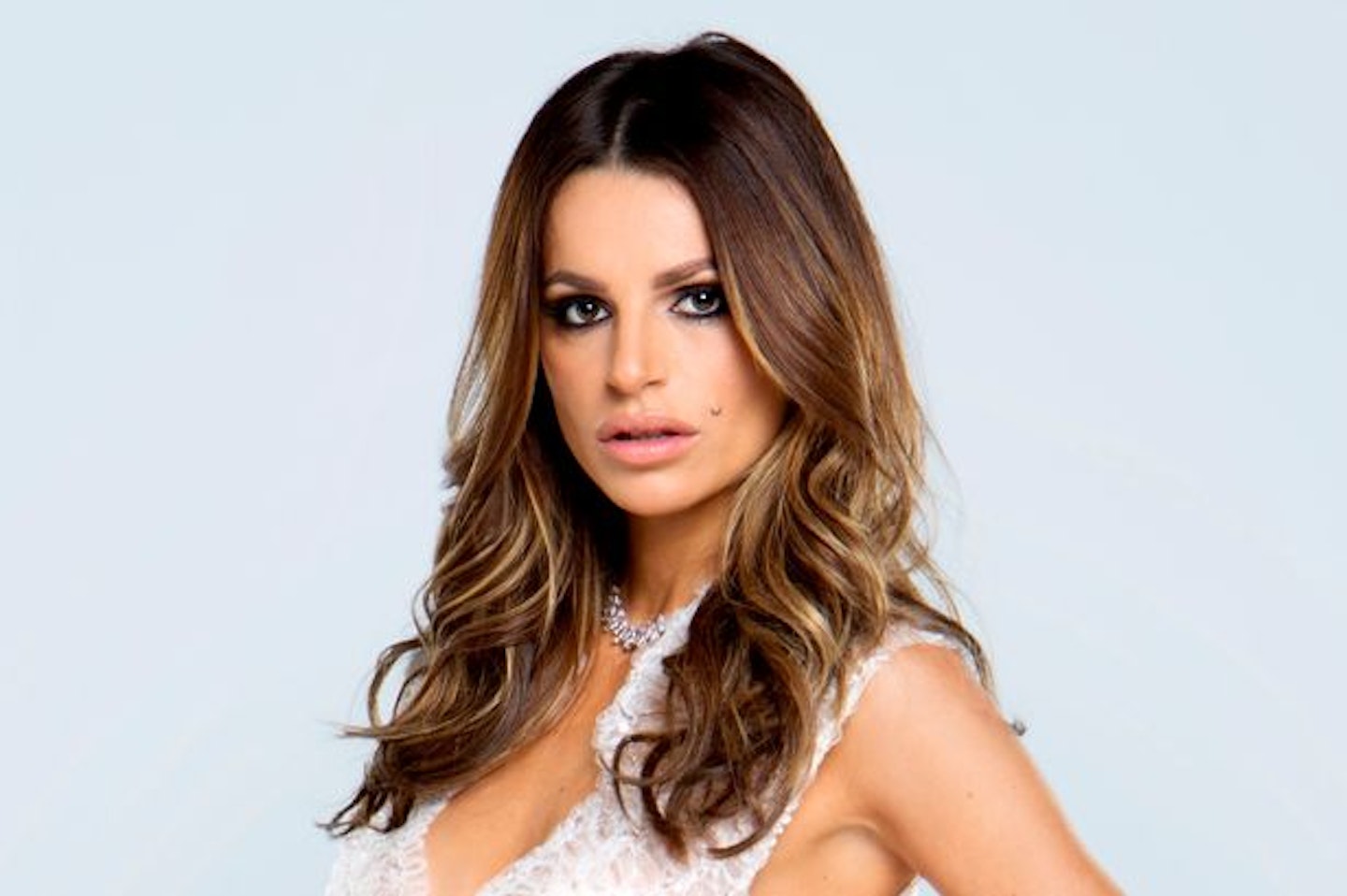 3 of 18
CREDIT: ITV
Missé Beqiri
Missé Beqiri joined the RHOC cast in April 2016 for series three, but by series five in March 2017, Missé had been demoted to a 'guest housewife'.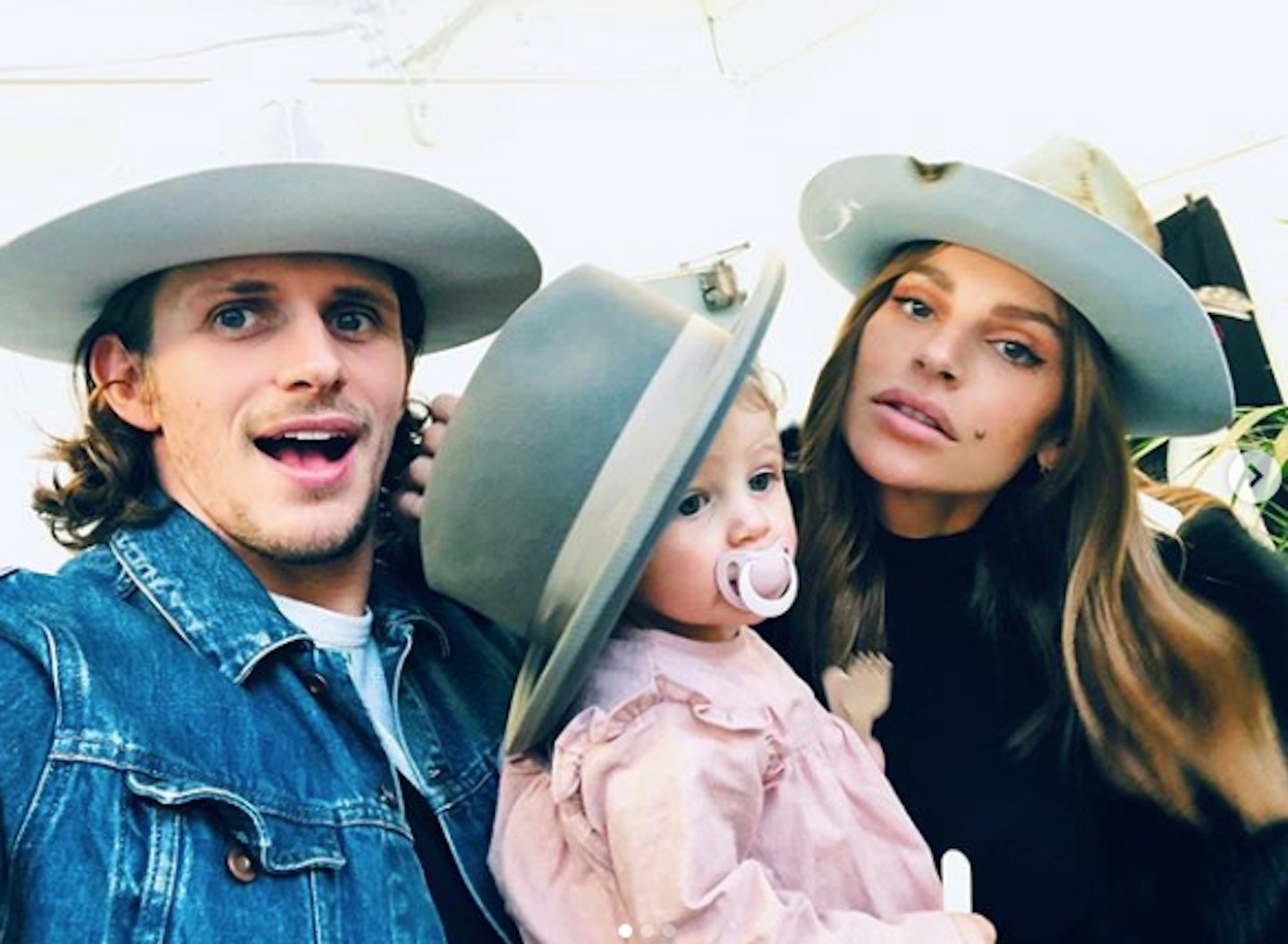 4 of 18
CREDIT: Instagram @ Misse Beqiri
Missé Beqiri
The model divorced her footballer husband of two years, Anders Lindegaard and got together with Jake Hall - yes, Chloe Lewis' ex from TOWIE. Missé and Jake went on to get engaged and have a daughter together, River. But it hasn't all been plain-sailing for the two reality stars - as Jake received a brief restraining orderto stay away from Missé in December 2018. The pair are back together and co-parenting baby River and Missé's son from her marriage with Anders.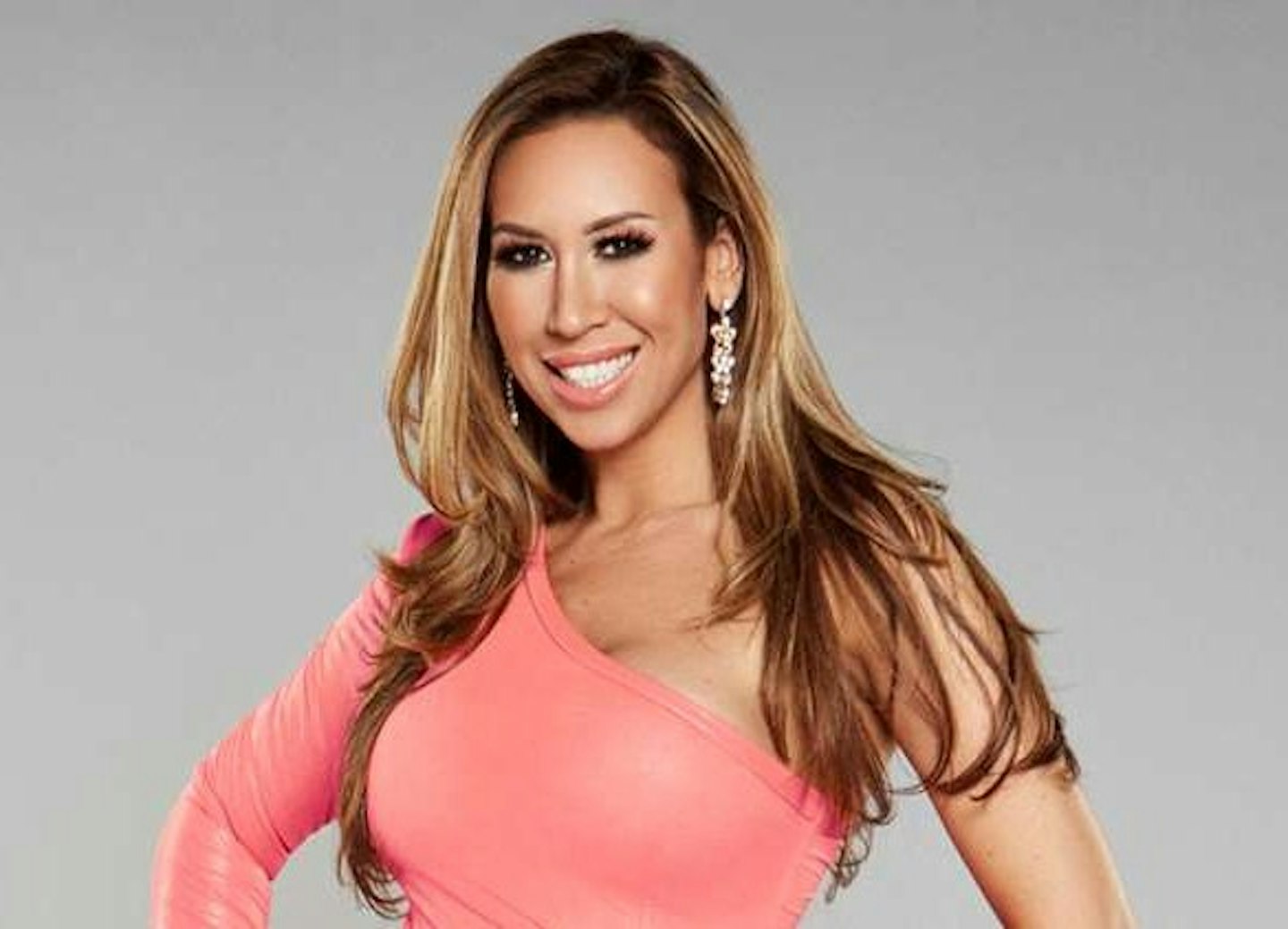 5 of 18
CREDIT: ITV
Ampika Pickston
Ampika Pickston was an original housewife - joining the RHOC family in series one and lasting until 2017, when she left after series five.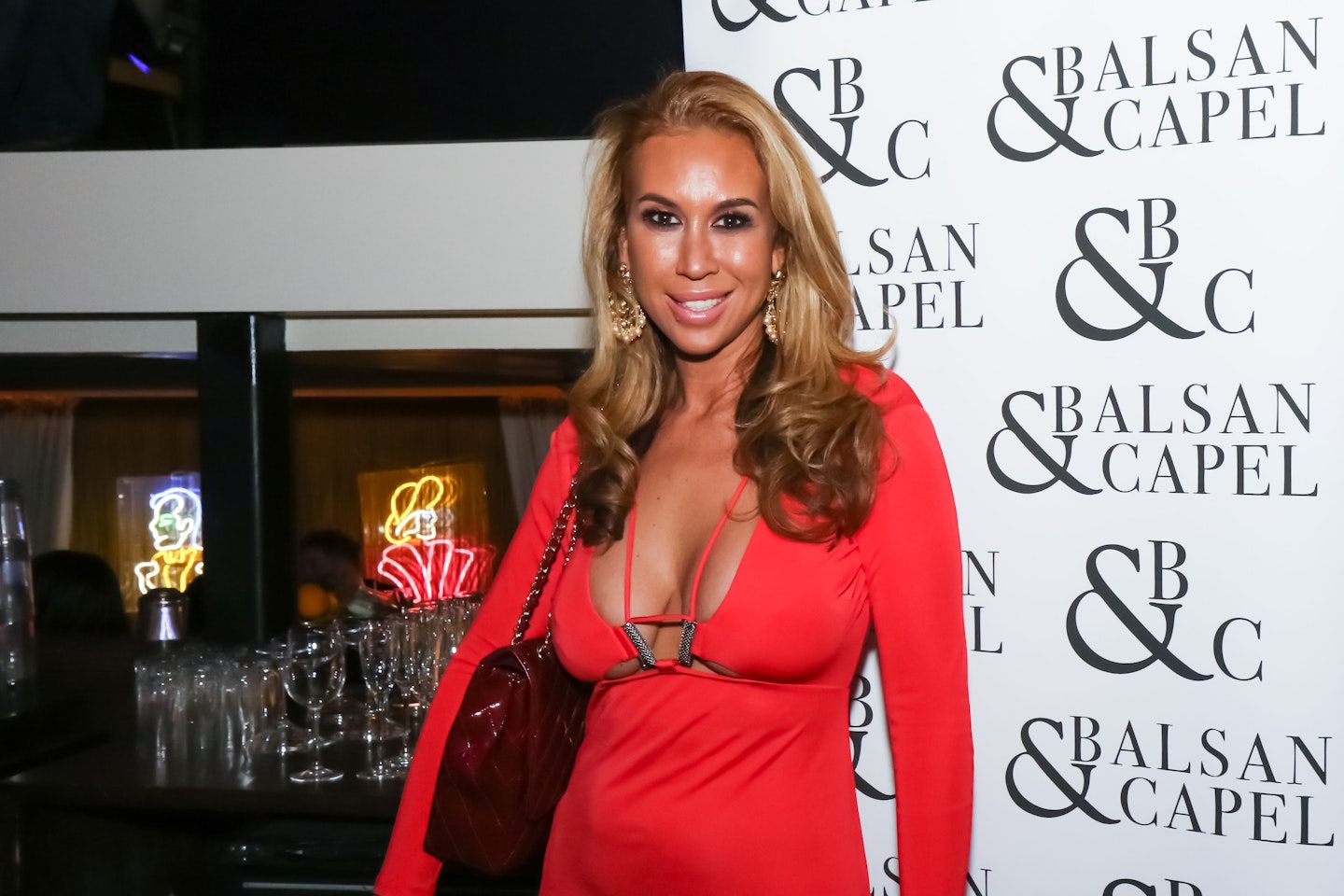 6 of 18
CREDIT: Getty Images
Ampika Pickston
After a long on/off relationship with partner Mark, Ampika revealed in July 2018 that she was engaged after a new whirlwind romance. Whilst Ampika continues to keep her mystery romance under wraps, she promotes her own weightloss company - Skinny Revolution throughout her social media.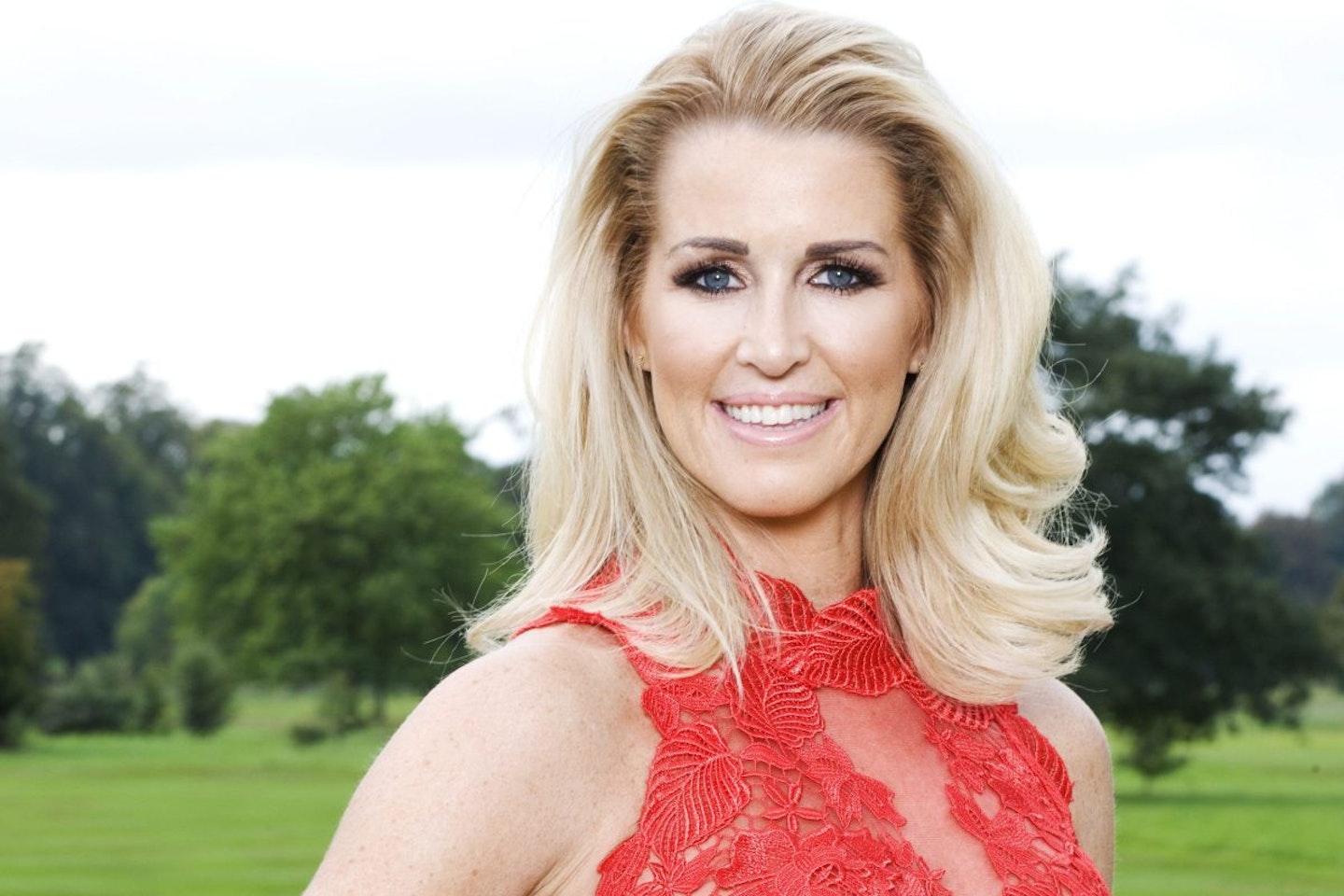 7 of 18
CREDIT: ITV
Leanne Brown
Fans were shocked when OG cast member Leanne Brown didn't return for series six in spring 2018. After an upsetting feud and long court battle with ex-bestie Dawn, Leanne decided to call it quits on the ITVBe show.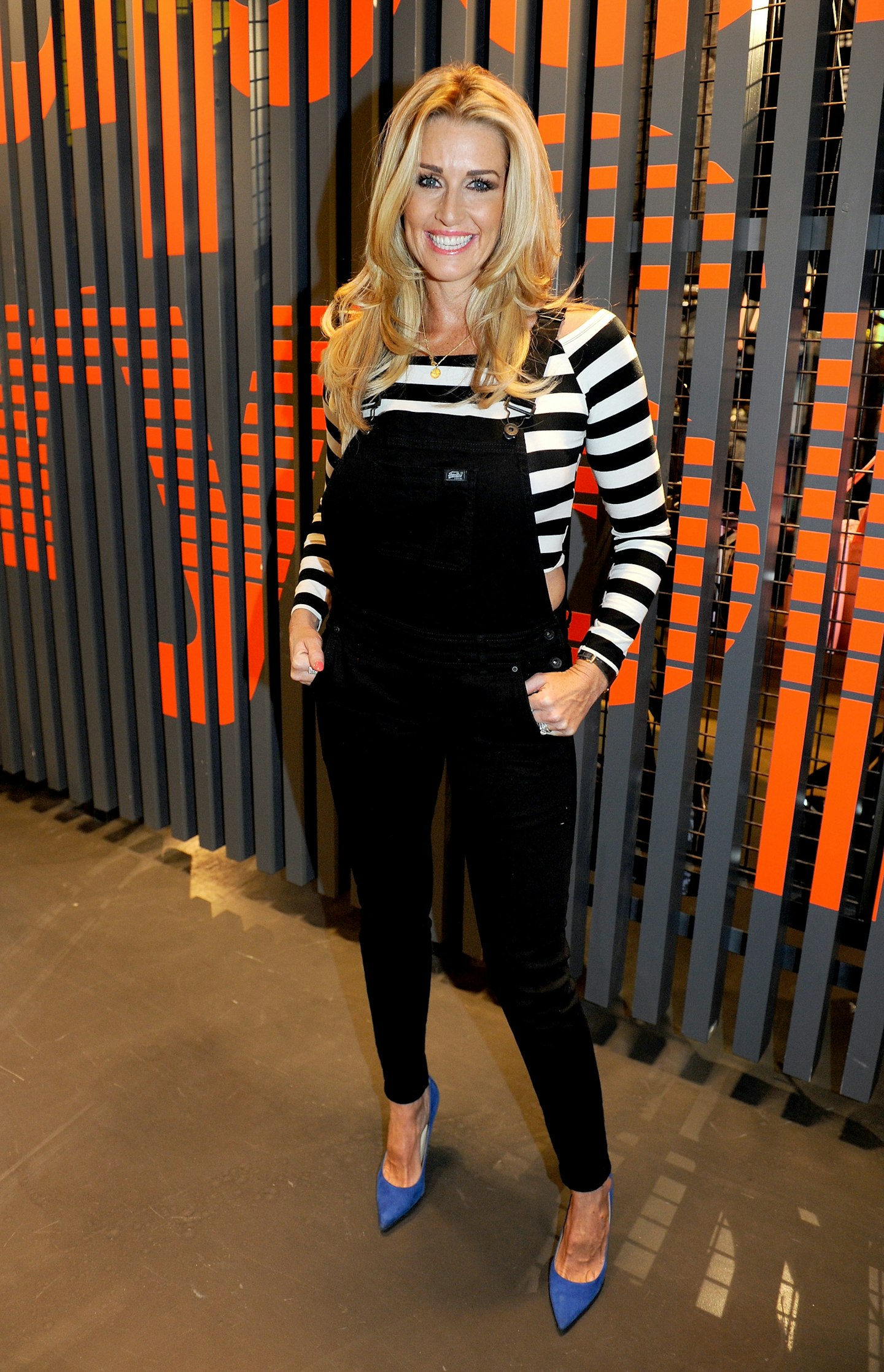 8 of 18
CREDIT: Getty Images
Leanne Brown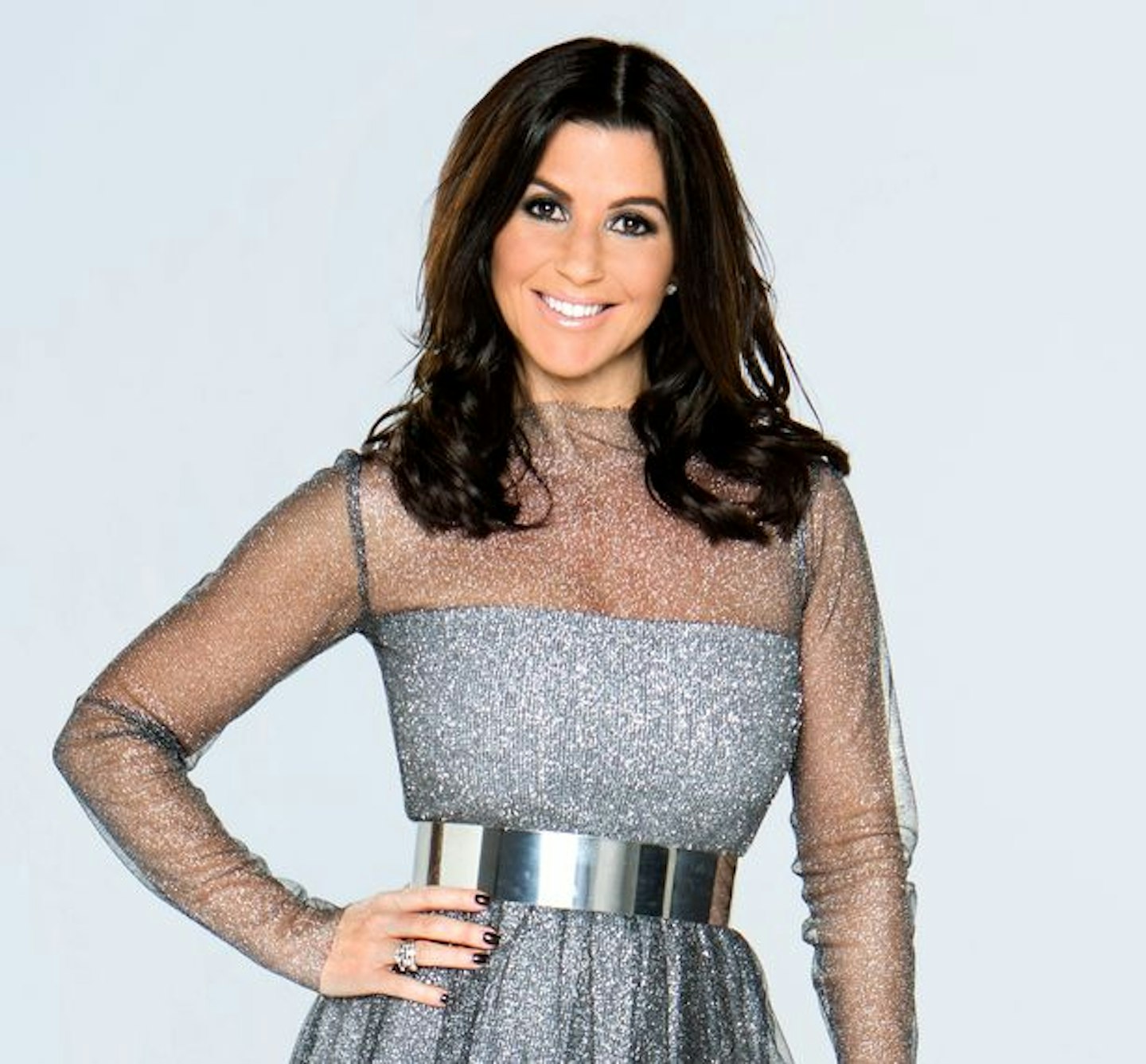 9 of 18
CREDIT: ITV
Stacey Forsey
Stacey Forsey became a guest-housewife in series one (no - we don't remember either) before joining the cast full time for series three - six.She was demoted to 'friend' status by series seven.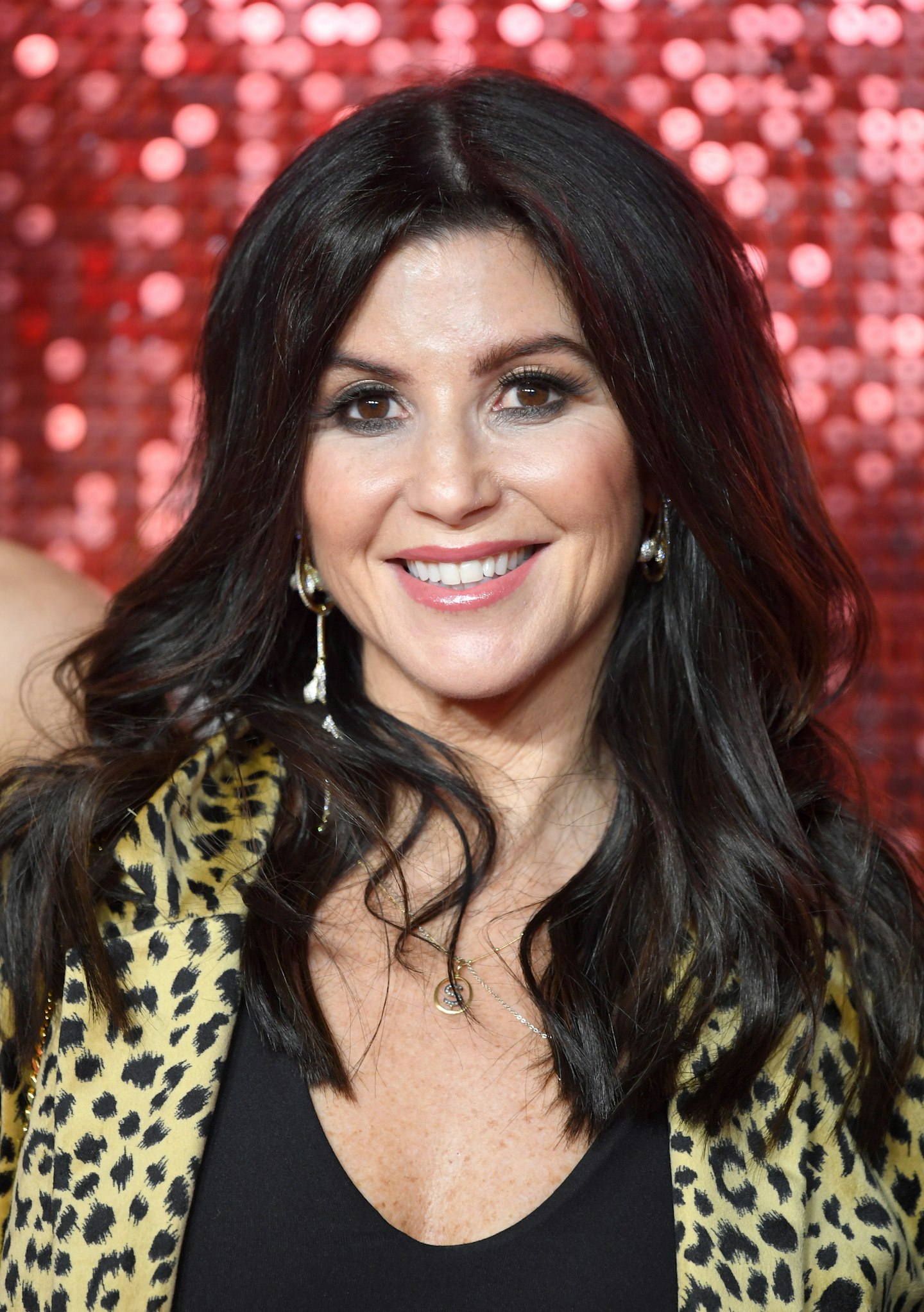 10 of 18
CREDIT: Getty Images
Stacey Forsey
Nowadays the artist-turned-writer promotes her lifestyle brand and book, Scrumplicious Sweet Treats: Gluten, Dairy and Egg Free, through Instagram.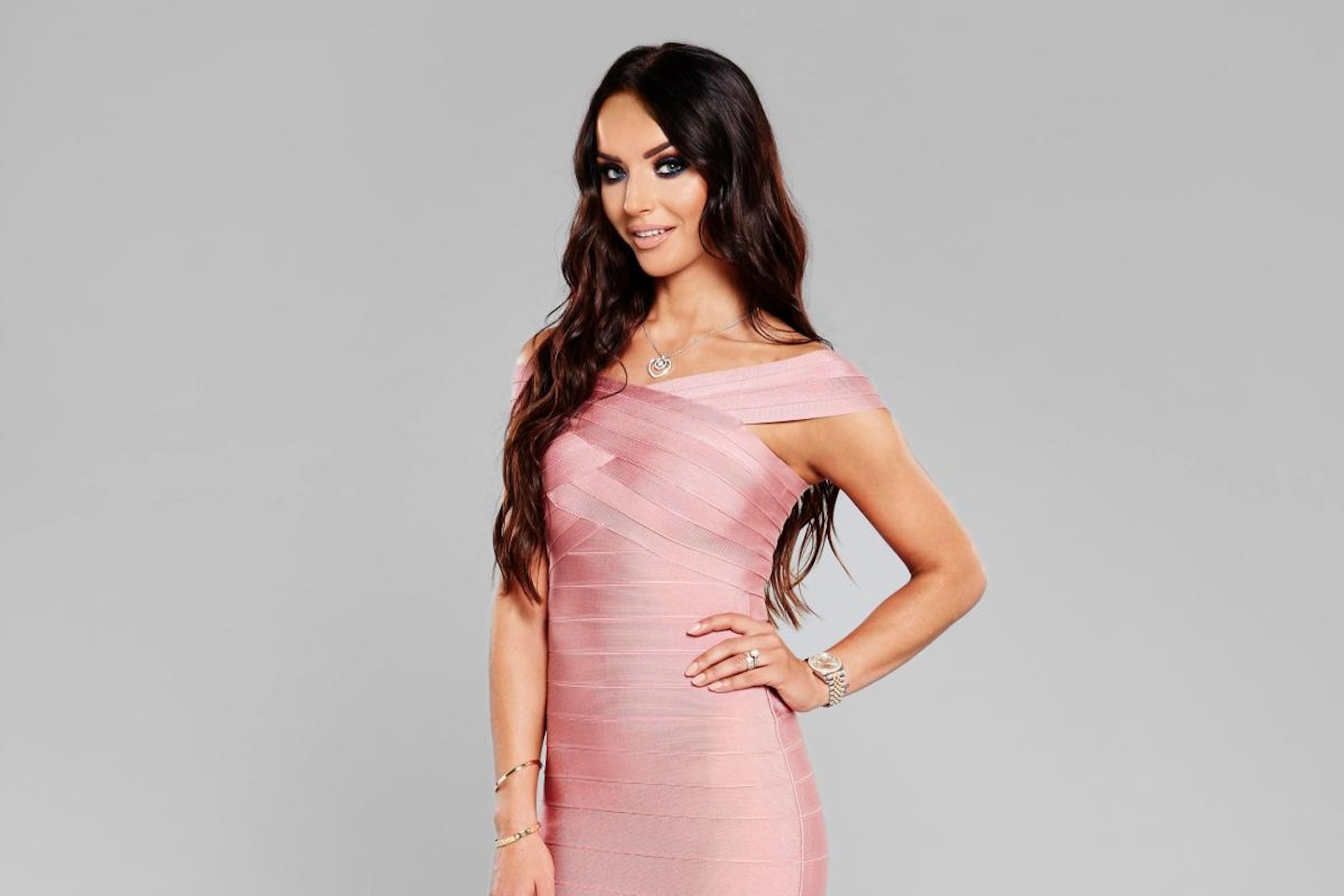 11 of 18
CREDIT: ITV
Nermina Pieters-Mekic
Nermina lasted just under a year on the hit ITVBe show before producers made her a 'guest-housewife'.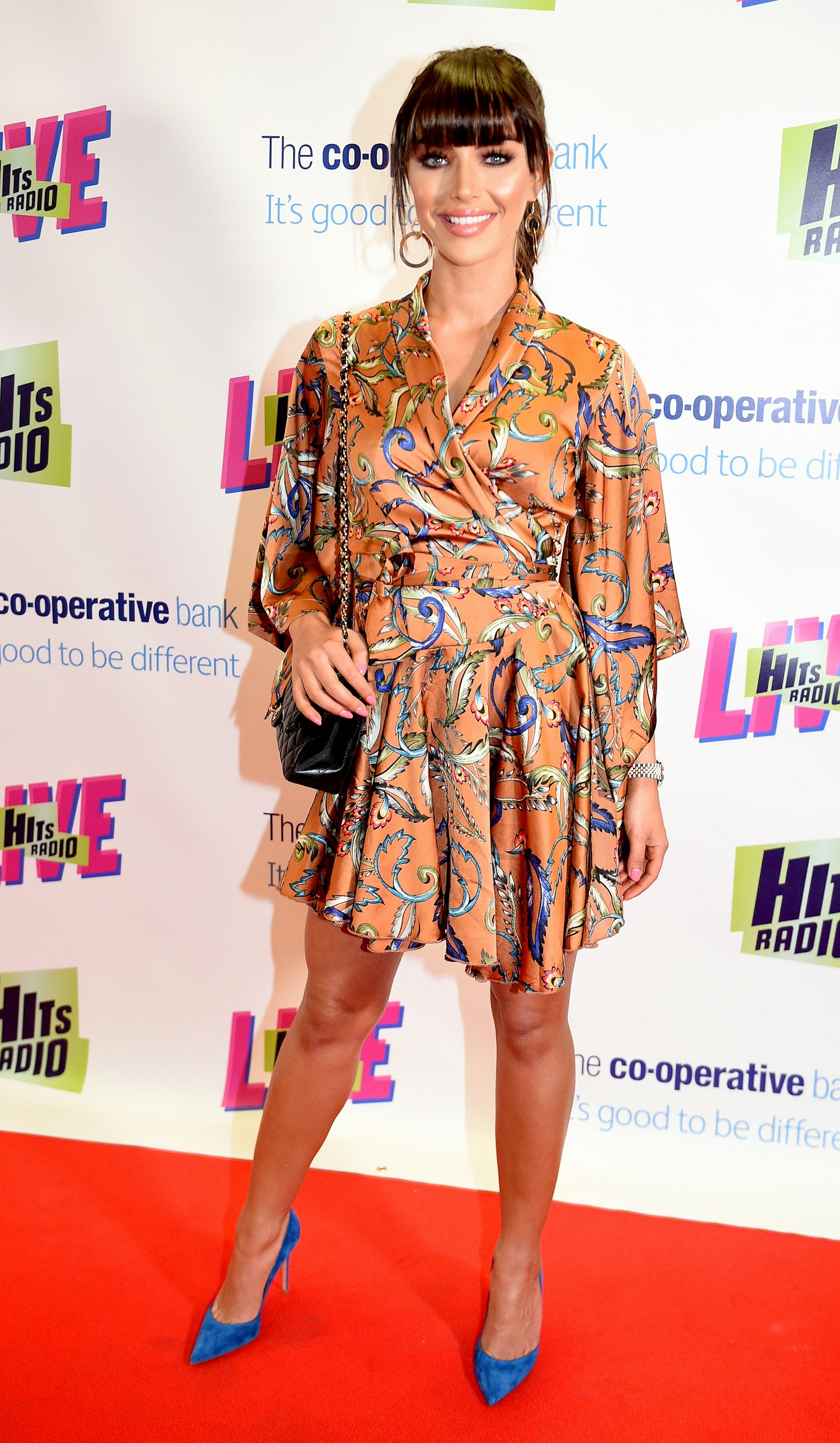 12 of 18
CREDIT: Getty Images
Nermina Pieters-Mekic
According the Nermina's website, the aspiring pop-star has begun a new chapter of her life focusing on re-establishing her music and modelling career in the UK and worldwide, whilst enjoying her suburban life with her husband, dogs and horses.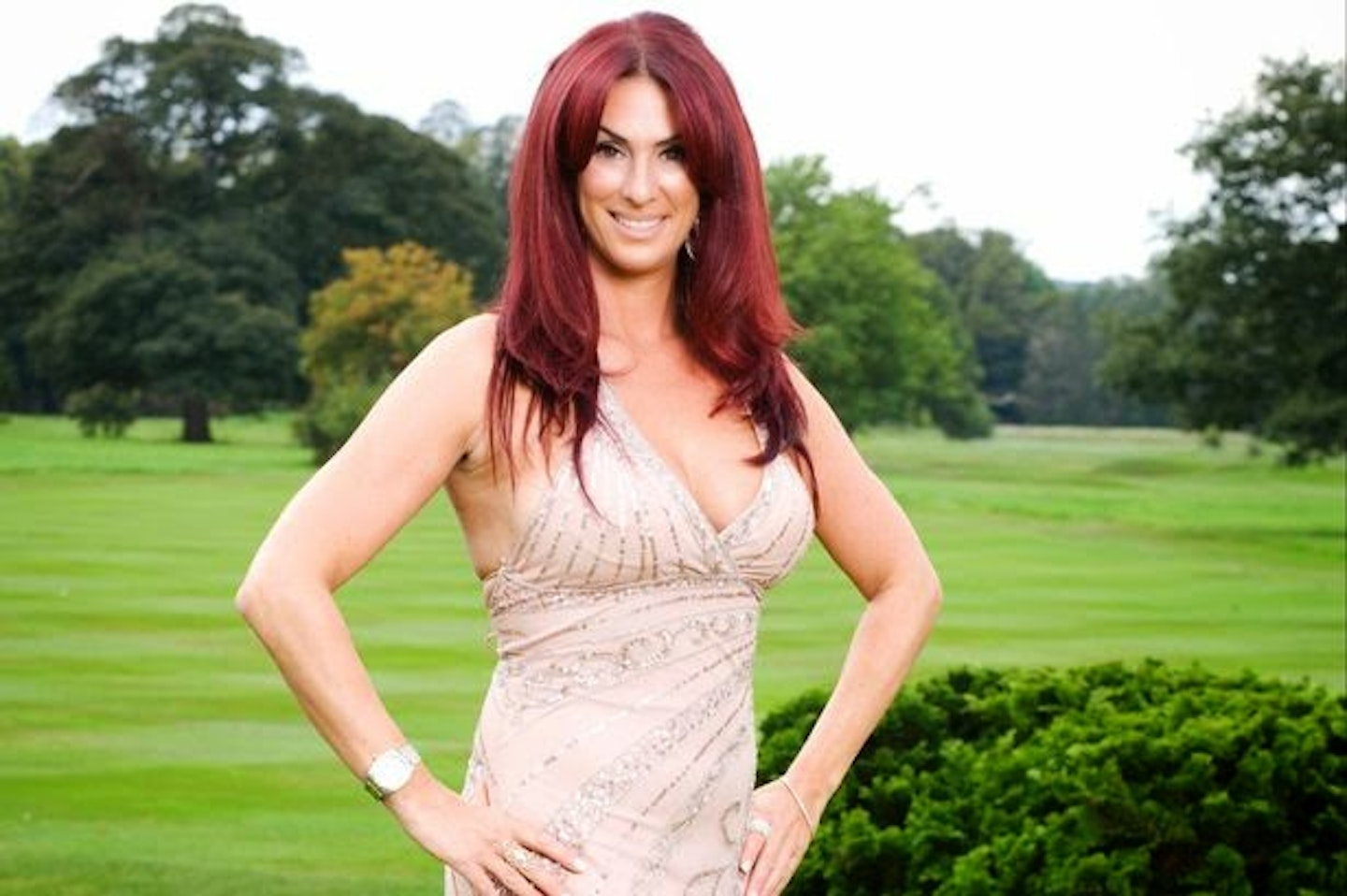 13 of 18
CREDIT: ITVBe
Lauren Simon
OG housewife Lauren lasted an incredible eight series on the show and was loved by fans for saying exactly what she thought. Remember that squirm-inducing scene with Taylor Ward and Sam Reece? Exactly.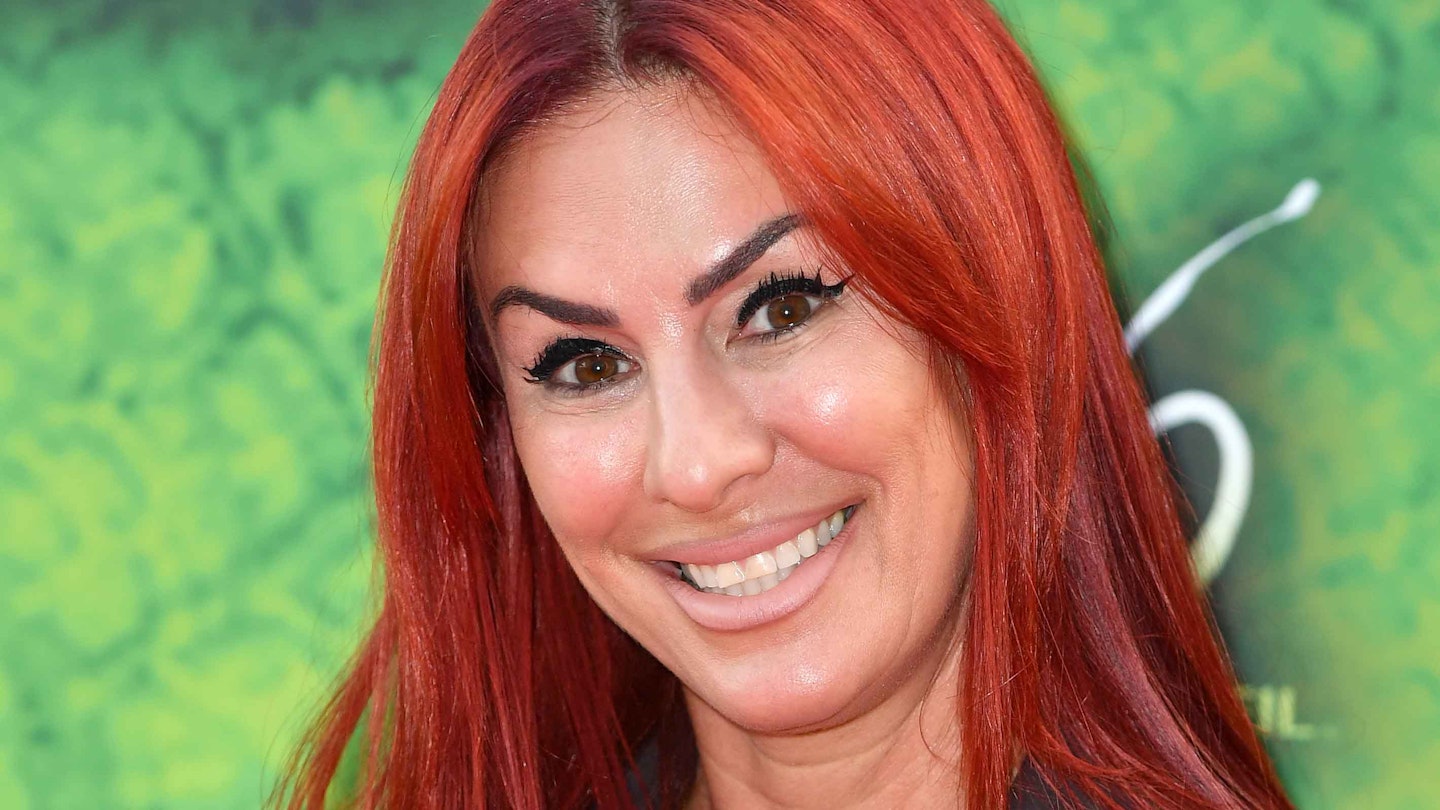 14 of 18
CREDIT: Getty
Lauren Simon
We were devastated when Lauren quit the show before series nine. Her on / off friend Dawn Ward said: "Lauren has some personal stuff going on."Lauren's an amazing person, I am missing her to bits. I speak to her daily but she has other commitments at the minute that she needs to concentrate on."In January 2020 it was revealed that Lauren was back in the bosom of the RHOC family - yaaaaas.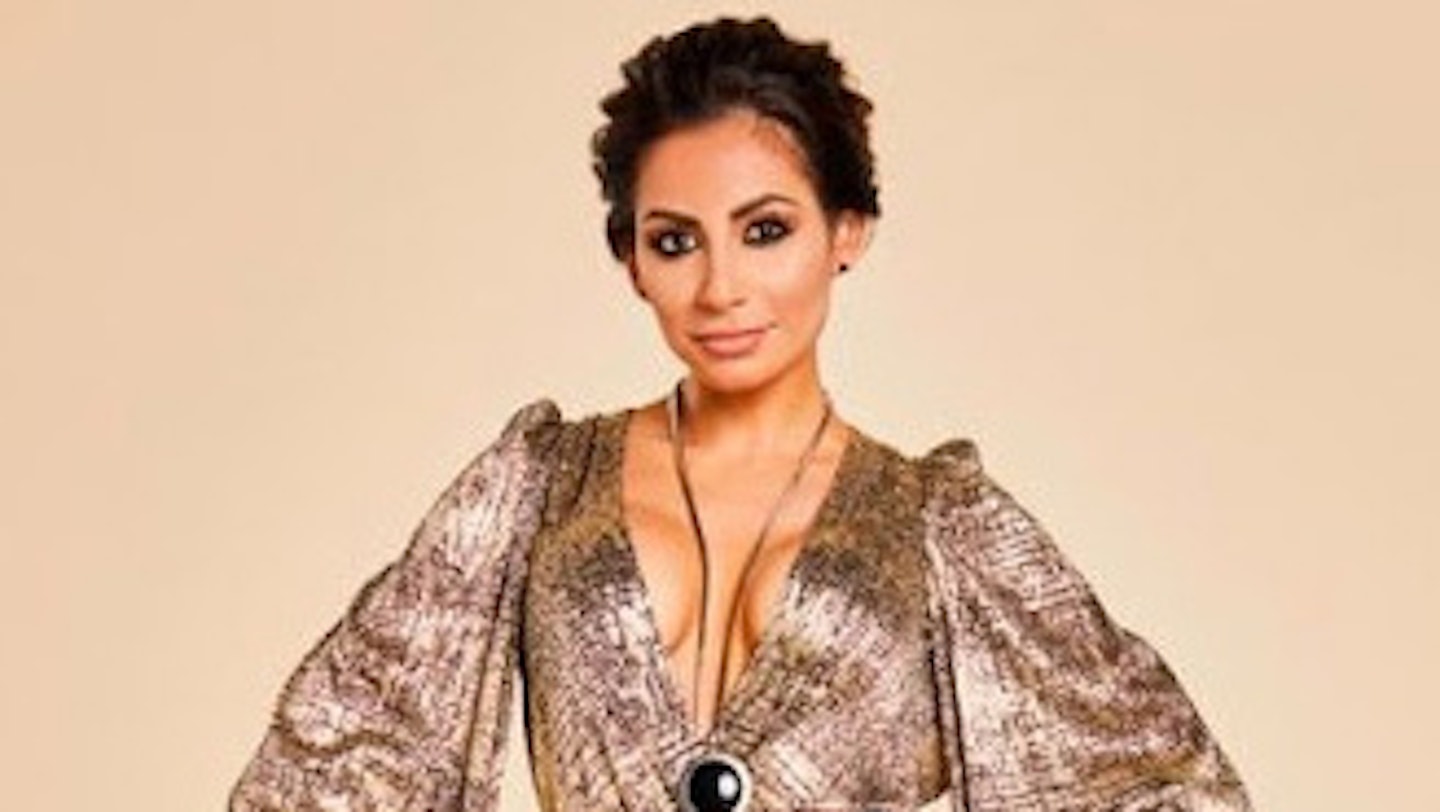 15 of 18
CREDIT: ITV
Perla Navia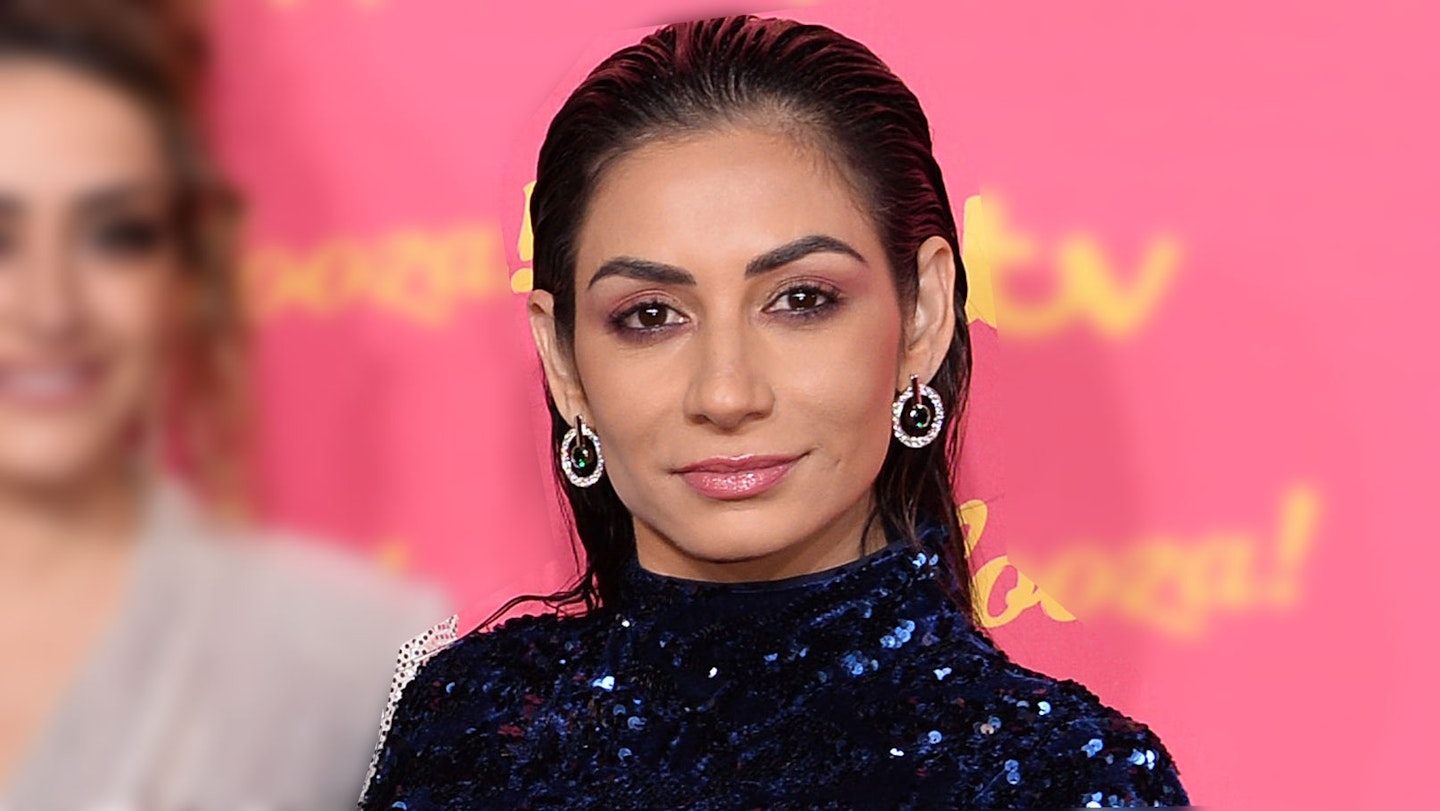 16 of 18
CREDIT: Getty
Perla Navia
Perla announced she would not be returning for series 11, and wrote on Instagram: "And the time to hang my heels is finally here! Leaving the show was a difficult decision but necessary."I will miss every single person from the unbelievably production crew that make the show happen, they work endless hours to create the magic and peeps I'll take my hat off to you! Thank you."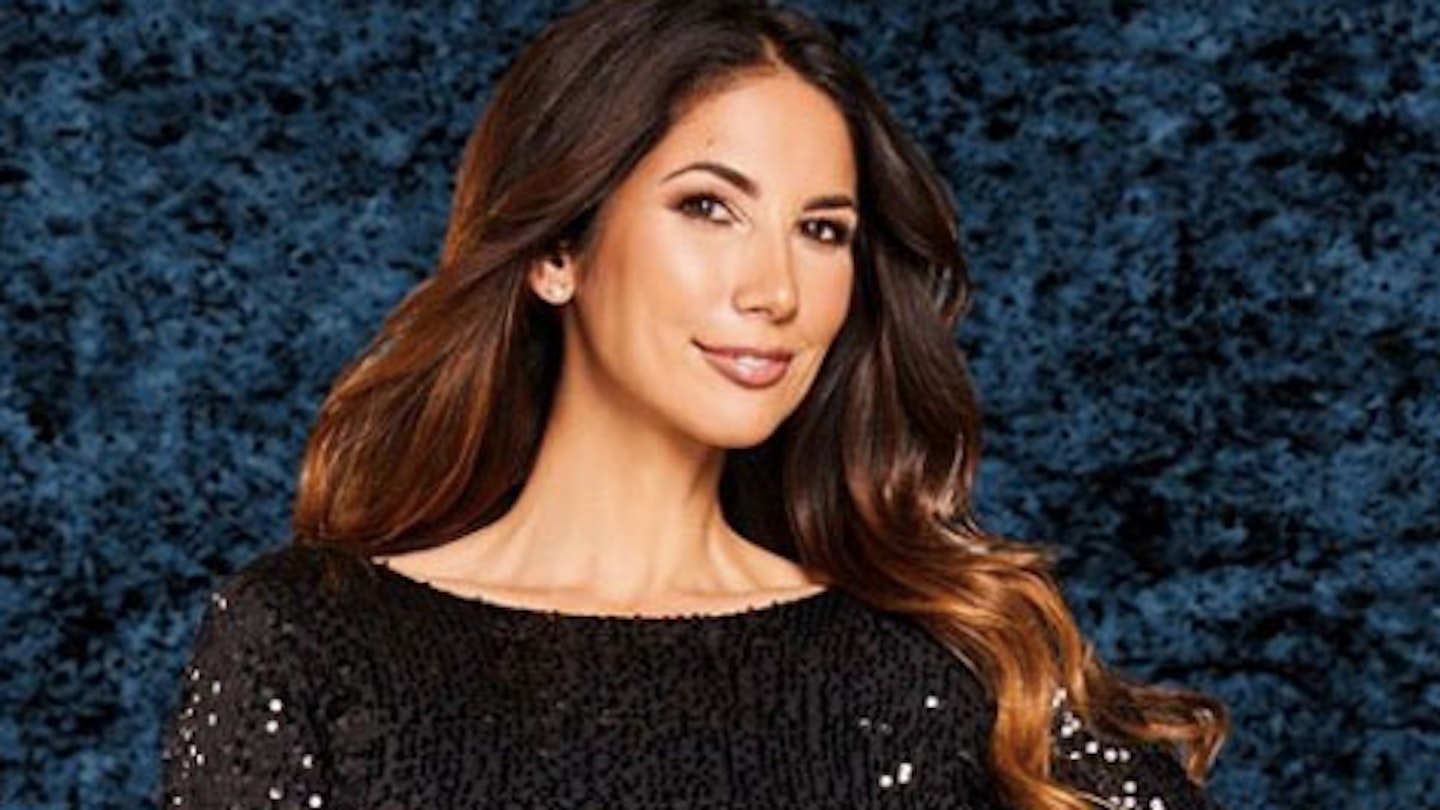 17 of 18
CREDIT: ITV
Leilani Dowding
Page 3 model Leilani Dowding lasted just one season (ten) in the show but in her brief appearance managed to rile many cast mates, including Dawn Ward and Christine McGuinness.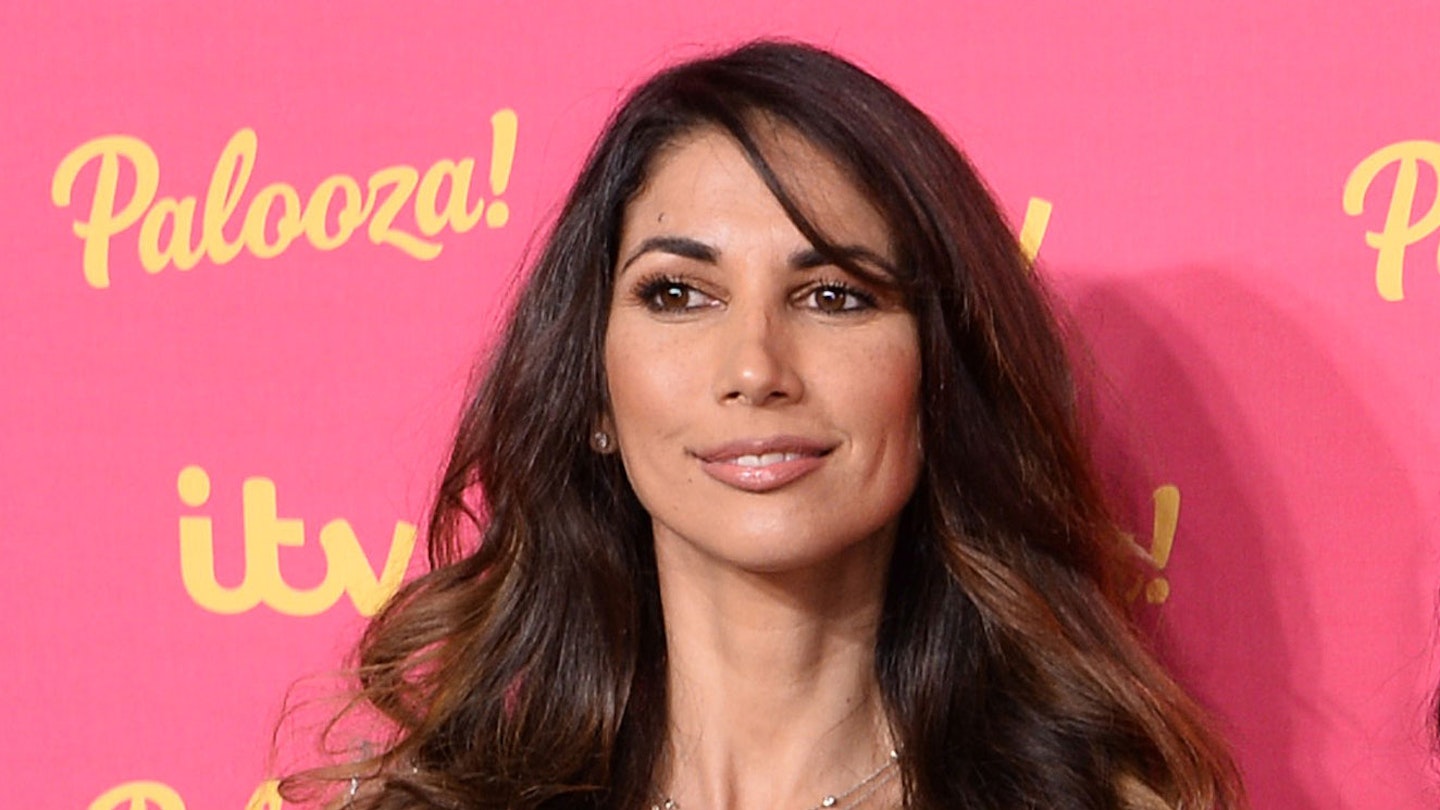 18 of 18
CREDIT: ITV
Leilani Dowding
Leilani revealed in January 2020 that she would not be returning to the show. In March 2020, she and her rocker boyfriend, The Cult's guitarist Billy Duffy, became engaged.
When was Ampika on Real Housewives of Cheshire?
Ampika was an OG Housewife on the show, joining for series one in 2015 and quitting at the end of series five.
How old is Ampika Real Housewives of Cheshire?
She's 41.
Ampika Pickston weight loss
During her time on the show Ampika spoke openly about her weight loss. At 20 she weighed 17 stone, and after deciding to get in shape for her health she founded Weight Loss programme Skinny Revolution.
She said, "You have to look after your mind, I always say a healthy mind means a healthy body. You must remember to always believe in yourself."
What is Ampika Pickston's job?
Ampika is a multiple business owner, running a salon, Ampika Aesthetics, and her Skinny Revolution programme.
What happened with Ampika Pickston and Kerry Katona?
Kerry and Ampika used to be firm friends and Kerry even lived with Ampika for a short time while she was in a pantomime in her area, but they fell out over "silly things" in 2019. They have since made up.