That's exactly what happened to Adele last year. 2013 was a quiet year for the singer – she didn't release any new material and she didn't tour – but she still managed to make an estimated £84,000 PER DAY.
A UK newspaper reported that Adele's company Melted Stone raked in £30, 475, 299 last year, of which she took home £12.1 million.
Adele, 25, released record-breaking album 21 back in 2011 but it seems that it is – along with debut 19 – still making her more than enough.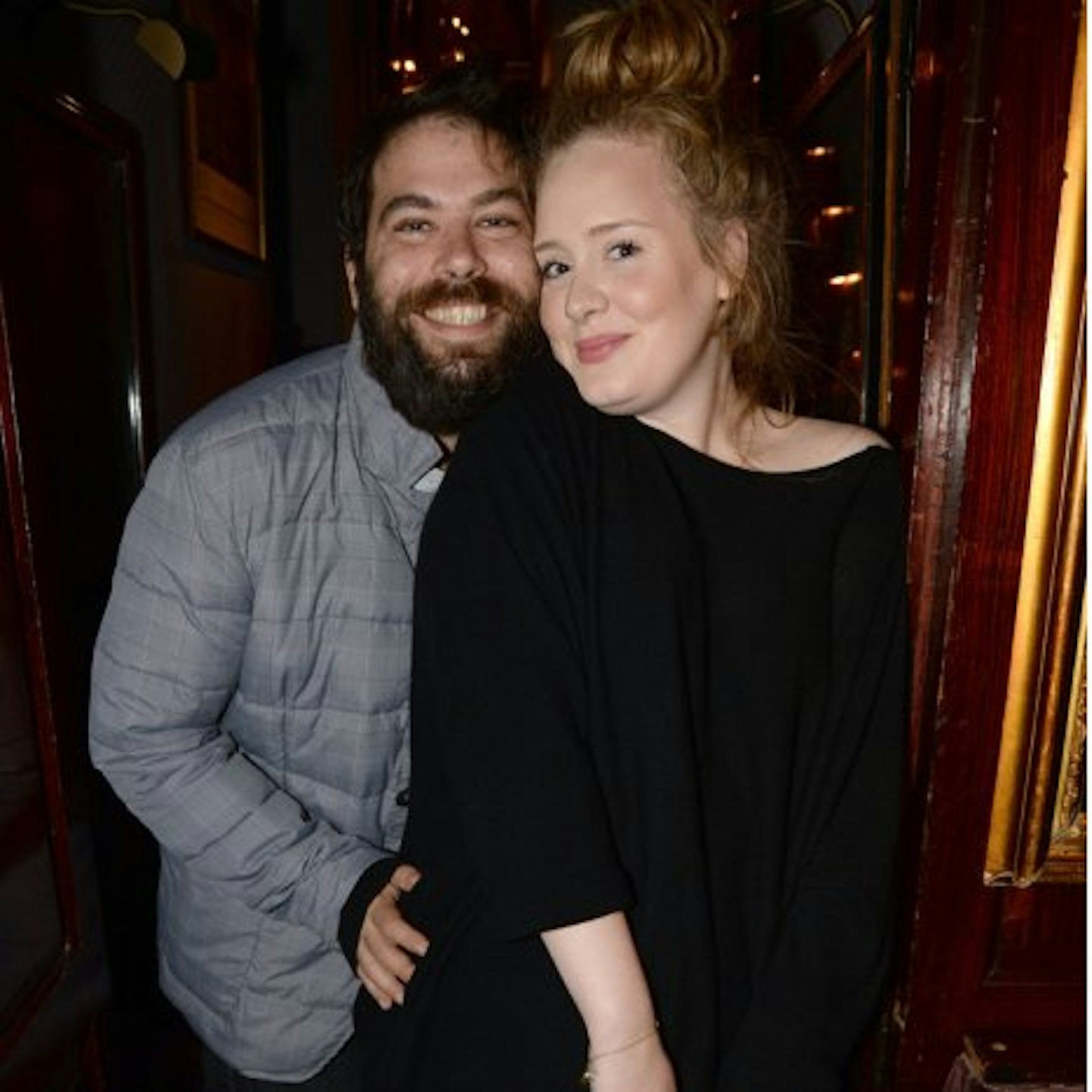 21 has now sold a massive 26 million copies worldwide making it the second-best selling album in British history, after The Beatles' Sergeant Pepper album.
Of course, earning more money means paying more tax, which is something Adele has spoken before about not being happy with.
Speaking at the time of the release of her debut album, Adele said: "I am mortified that I have to pay 50 percent [tax]. I use the NHS, I can't use public transport anymore.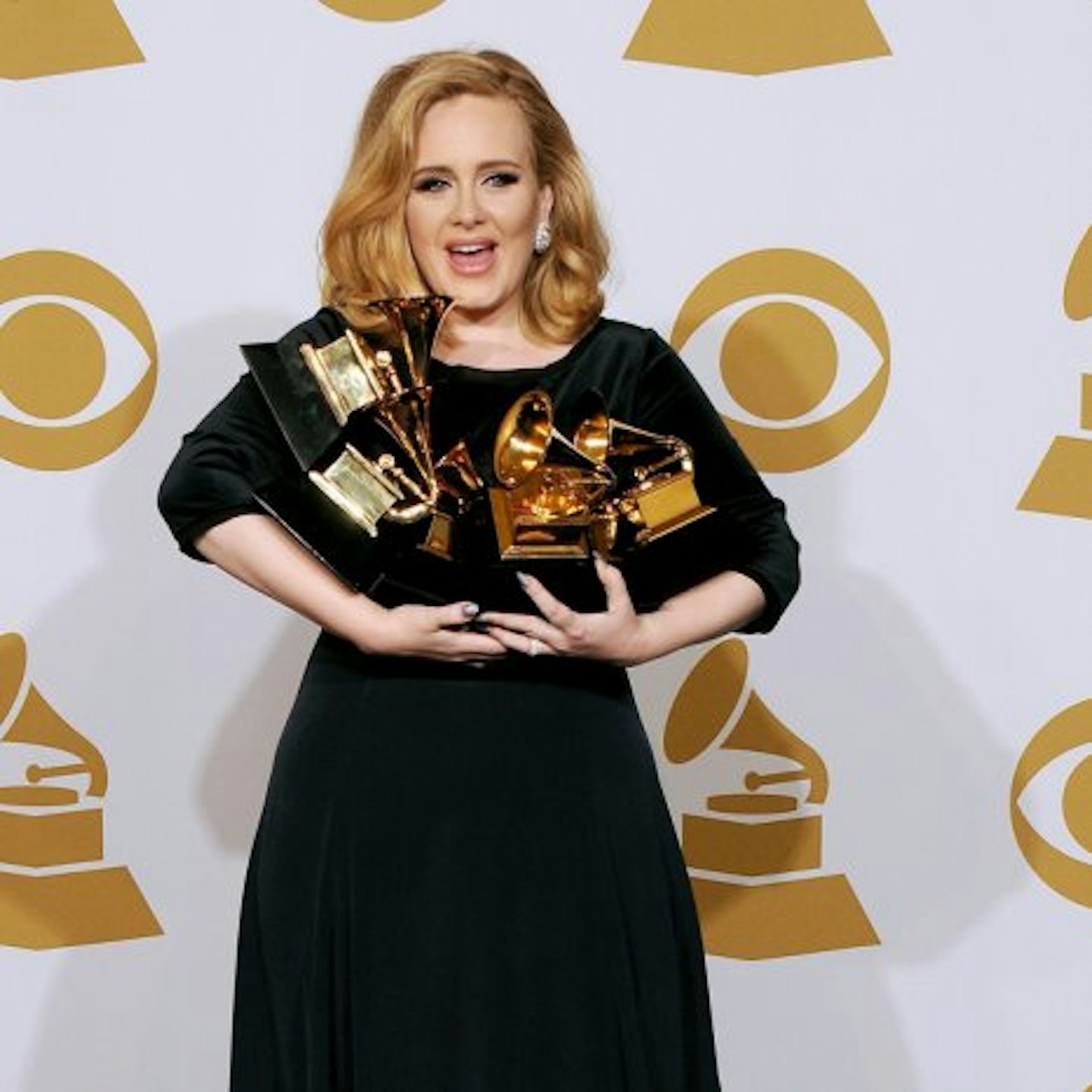 "Trains are always late, most state schools are s*** and I've gotta give you, like, four million quid – are you having a laugh?"
It's been three years since her last album release and it is reported that Adele is currently working on new music, expected to be released later this year.
In December last year, the mum-of-one was awarded an MBE from Prince Charles at Buckingham Palace for her services to music.