The former glamour model turned actress has dropped a dress size in just one month.
Speaking about her reinvention, the 37-year-old says:
'I feel much more confident and love how I look in a bikini again. It's a constant job to keep in shape. It's not about trying to be thin or like someone else-it's about being the best you can be with your own shape. Everything is finally falling into place in my life.'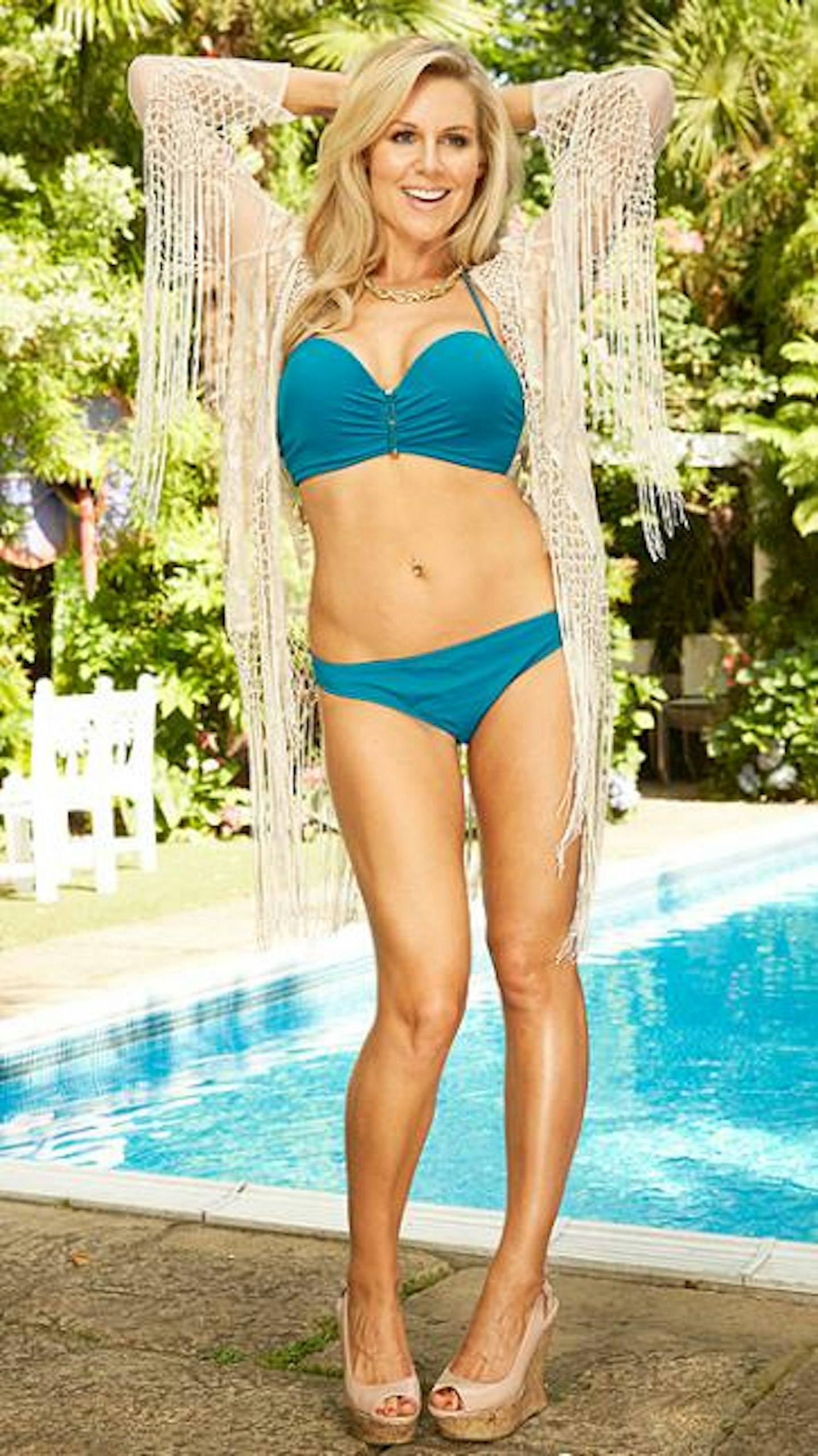 Abi revealed she started to feel unhappy about her body after indulging on two holidays with her boyfriend of 9 months.
'I gained bout 1/2st- it's amazing how much you can put on in four weeks! I know I wasn't big at a curvy size 10-12 and 9st 10lbs, but I felt uncomfortable and wanted to slim down for that.'
With the help of celebrity trainer Adam Cochrane, Abi- who is now a size 8-10 and 9 stone- followed his 1,500-calorie-a-day meal plan and core-strengthening workout routine.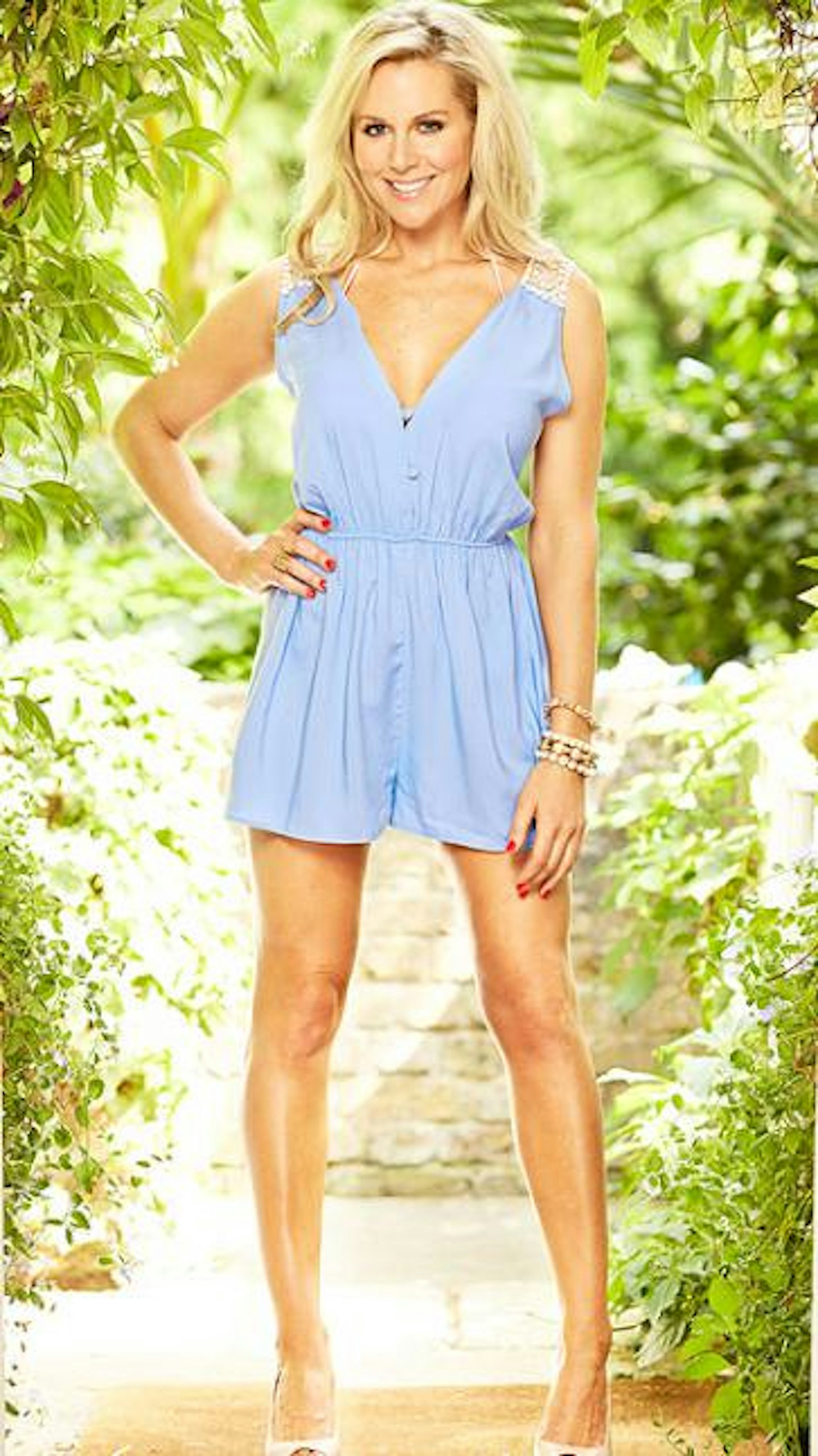 Now Abi works out for two hours a week with Adam, doing boxing, circuit moves and core strengthening.
For more on Abi's diet plan buy this week's Closer out Tuesday 23- Monday 29 July. Check out Closer dietsfor your personalised diet plan and much more.
Check out Closer's workout video for some of Abi's great workout moves.