Abbey Clancy and Peter Crouch have survived countless rumours about their relationship over the years but the model reveals to Closer that she knew they'd last forever the instant they met.
In June the celebrity couple – who have daughter, Sophia, three - will celebrate their third wedding anniversary and Abbey, 28, admits it was love at first sight when she met the footballer in a Liverpool bar almost a decade ago.
Abbey says: "I saw Pete and I knew he was the one for me, I knew he'd be my boyfriend. I still think that. I feel so lucky I have a beautiful child and a great husband."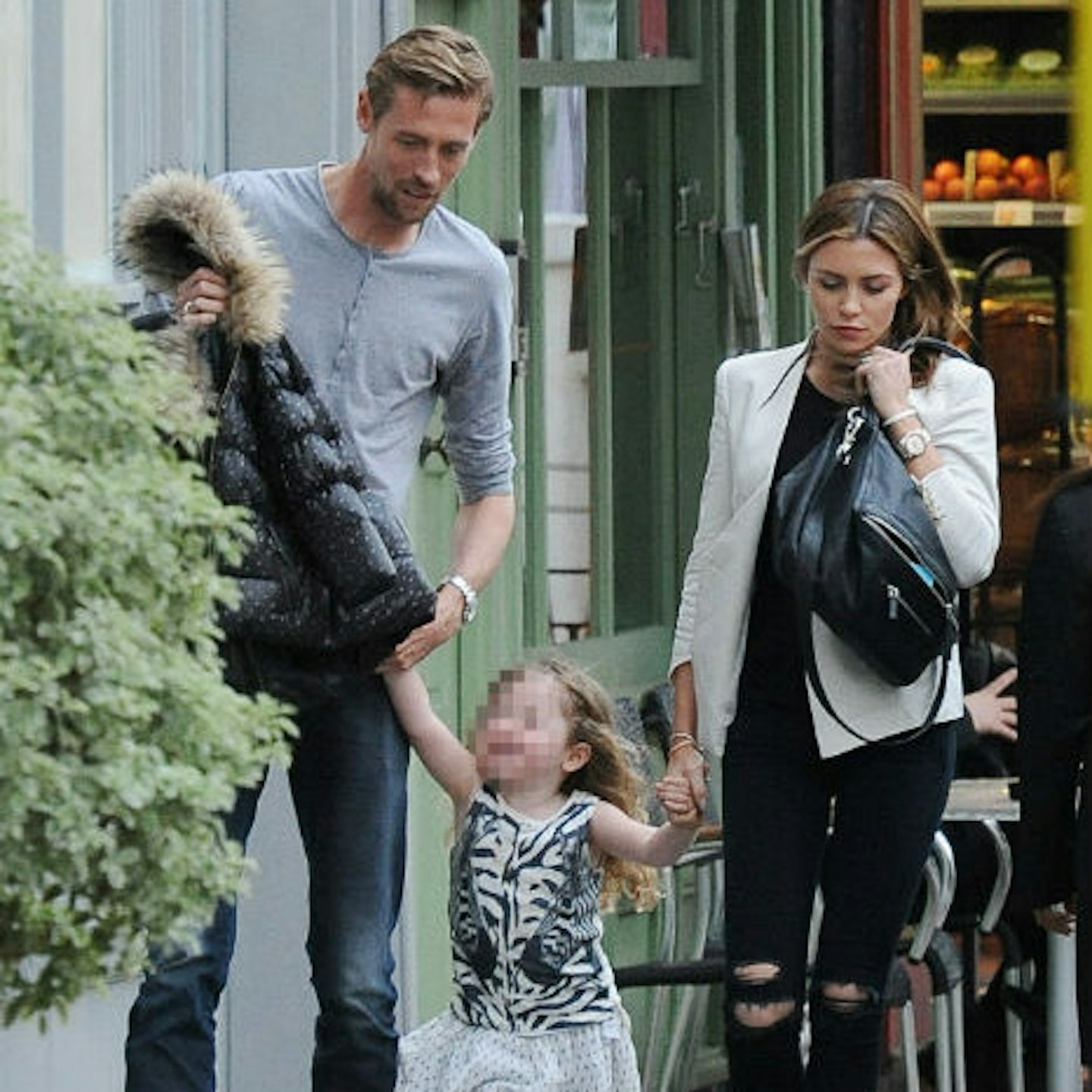 Despite their demanding careers - Abbey is a model and TV presenter while Peter plays for Stoke City - spending time alone together is a big priority for the couple.
Abbey adds: "Pete knows it's important when you've got a child that you still do special things together."
But like any couple there are still niggling areas in their relationship ship. Abbey reveals her main gripe with Peter is his lack of domestic skills.
She says: "Pete is hopeless at housework and leaves a trail of clothes, underwear and wet towels wherever he goes. It wouldn't be safe to let him cook. The only thing he's good at with his height is changing light bulbs!"
Abbey's the face of Scholl & Veet's Dare To Bare campaign, which encourages women to show off their bare legs and feet with confidence
Read more of our interview with Abbey Clancy is this week's issue of Closer