Years of bleach, straighteners and towel drying hair can mean our hair isn't quite as silky as we would like. Even pollution in general, can take its toll on your hair very quickly.
Luckily there are some products which can help transform your tresses, leaving it healthy and more manageable.
Enter the deep conditioning hair mask, which injects essential oils and proteins into the hair shaft, meaning more shine and less breakage.
Win win.
Top tip: Leave on overnight (or during the day, #WFH) for hair SO silky, you won't stop touching it...
So we've rounded up 14 of our favourite hair masks that'll leave your locks looking as luscious as ever....
Check out: the best hair masks for damaged hair
Hair masks to give your hair LIFE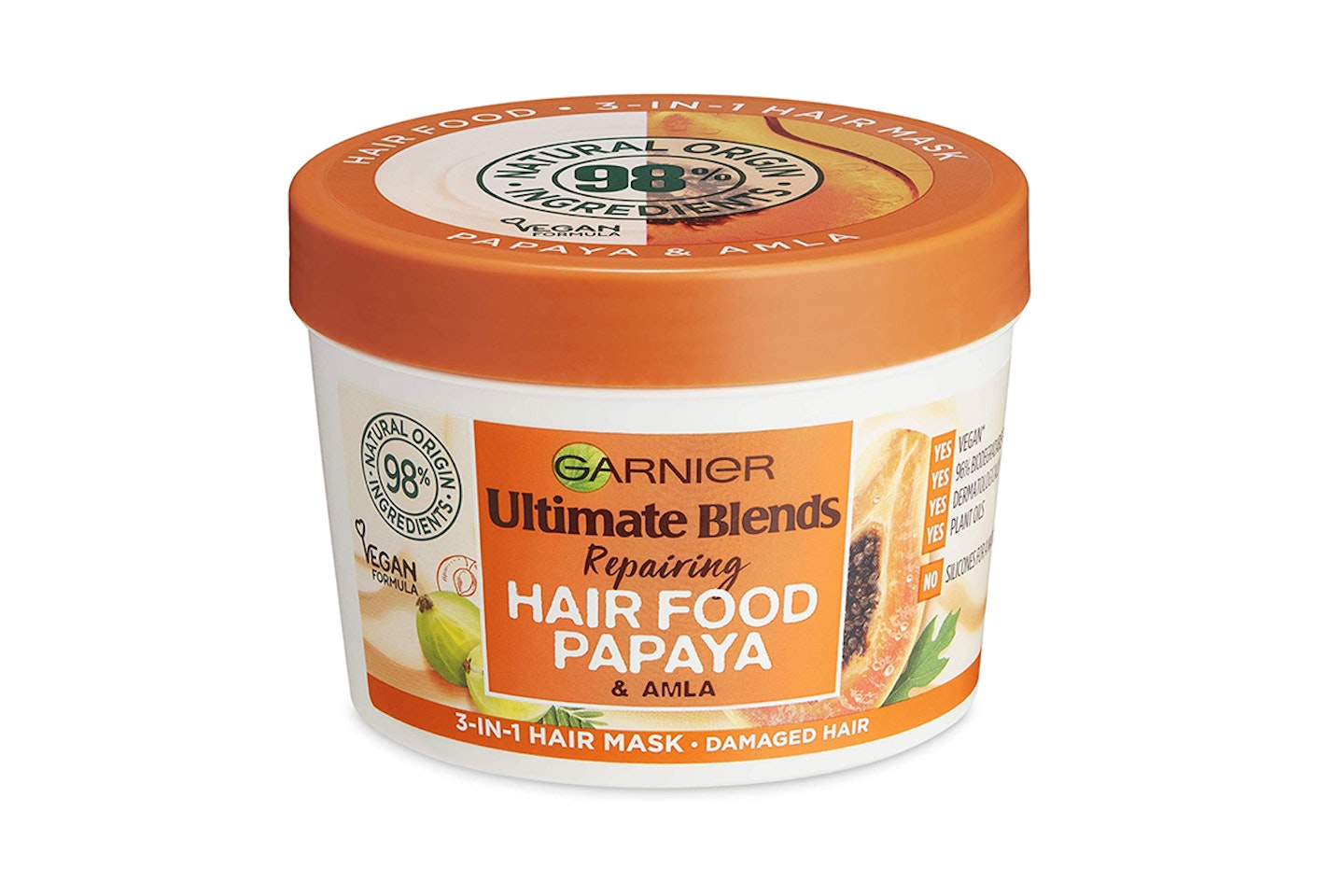 1 of 16
CREDIT: Amazon
Garnier Hair Mask for Dry Damaged Hair
For hair that looks shiny and healthy after one use (no, seriously) then look no further than Garnier's Hair Food mask. It's better than a lot of expensive hair masks and it's only £3.50. Bargain.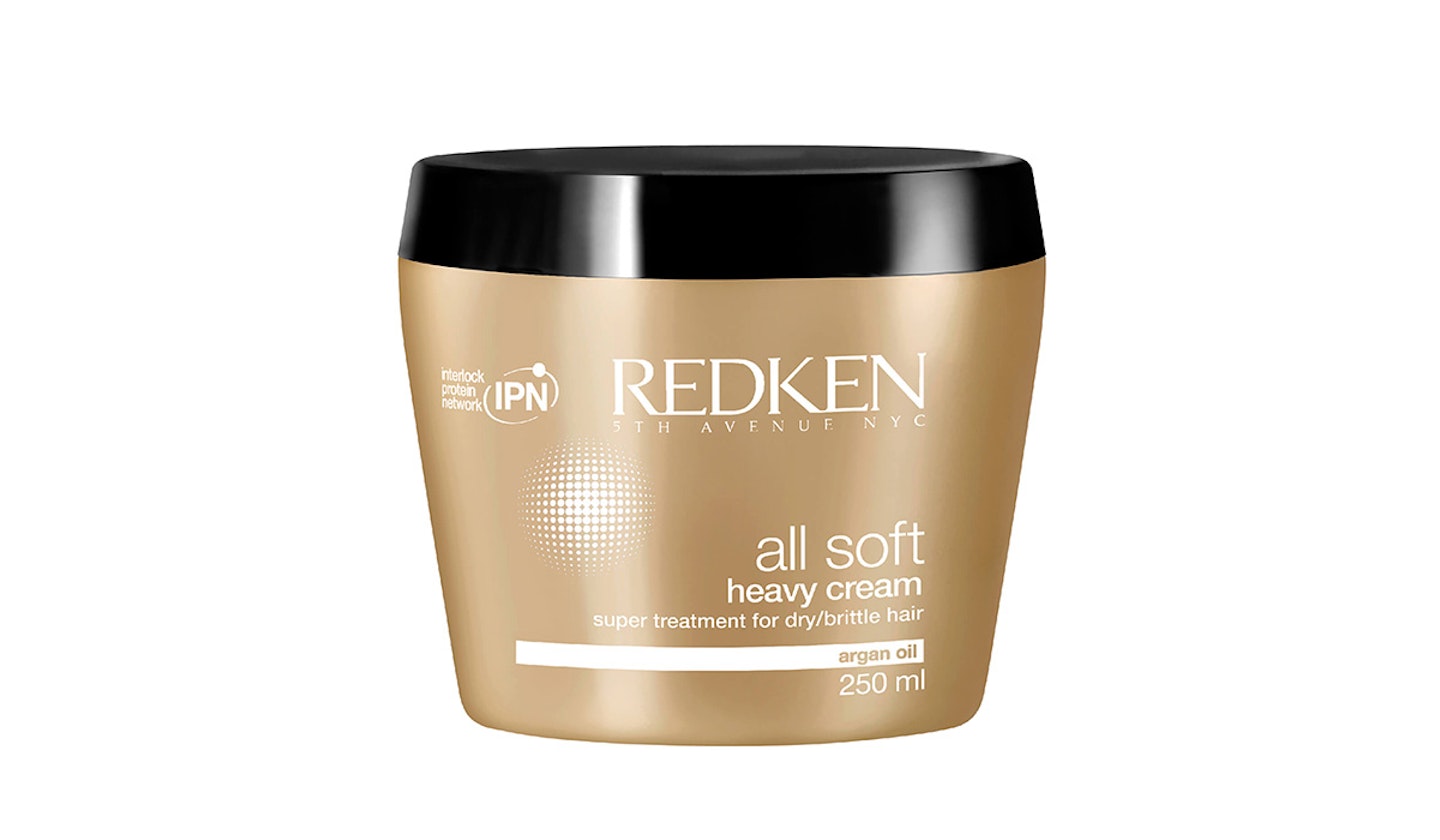 2 of 16
CREDIT: Redken
Redken All Soft Heavy Cream
If you're looking for hair that will feel a zillion times softer, this cult-favourite mask is perfect for you. Expect tresses so silky, you won't be able to stop touching.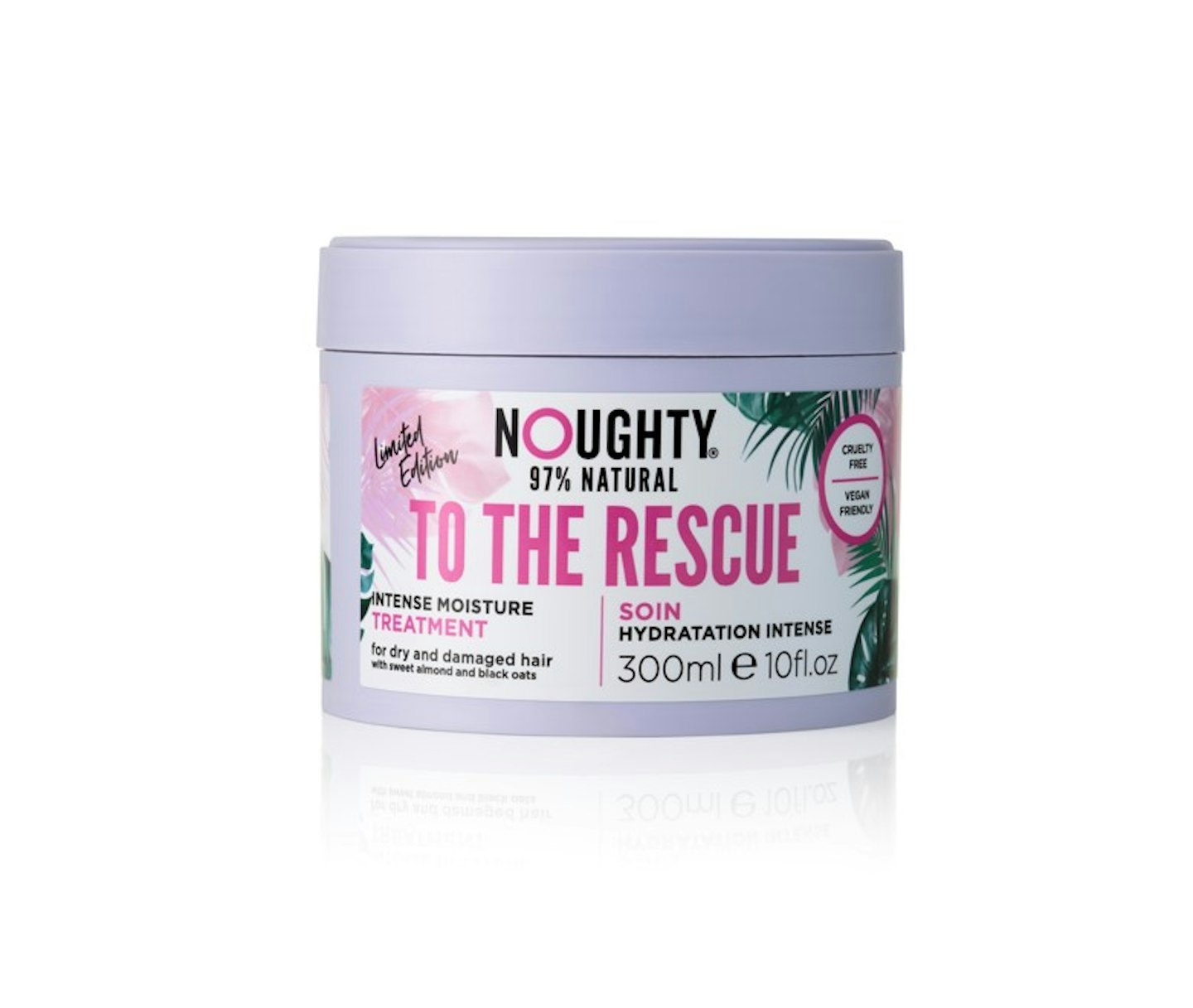 3 of 16
Noughty Limited Edition | To The Rescue Treatment Mask
Silky hair AND contributing towards a beach clean-up on the Andaman Islands? We are sold. Needless to say, the product's formula is comprised of blended oils (and a heavenly coconut scent) to hydrate and restore the hair.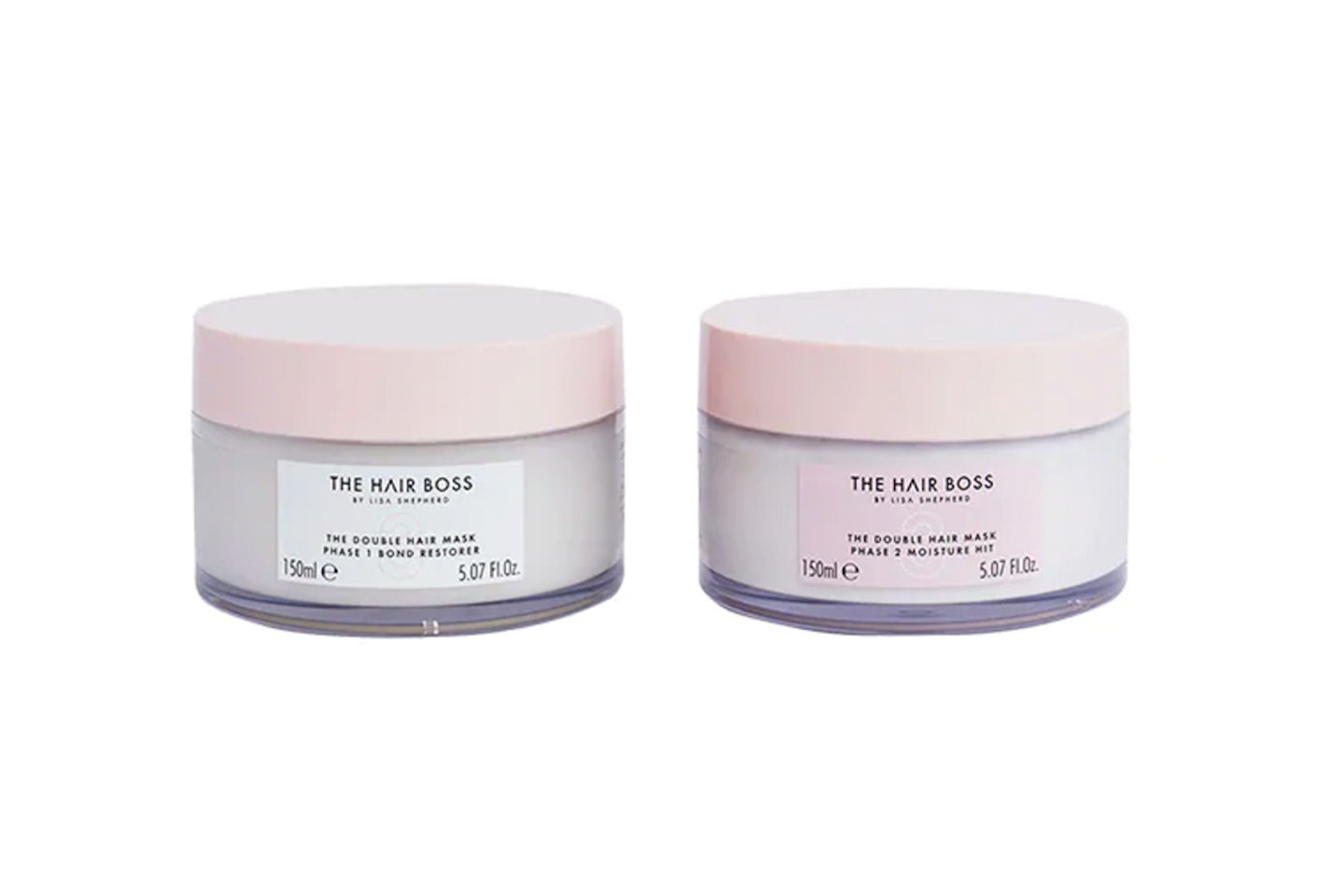 4 of 16
CREDIT: Superdrug
The Hair Boss The Double Mask
If your hair is super-damaged, this two step hair mask is the answer. The strengthening keratin mask repairs the hairs structure from the inside out which is immediately followed by a hyaluronic acid moisture mask to rehydrate and condition.
5 of 16
CREDIT: Amazon
Cantu Natural Deep Treatment Masque Shea Butter
Amber Gill uses this brand - need we say more? Have you seen her hair? This deep treatment mask will restore and strengthen dry and damaged hair. It also increases your hair elasticity which will reduce breakage. It's a yes from us.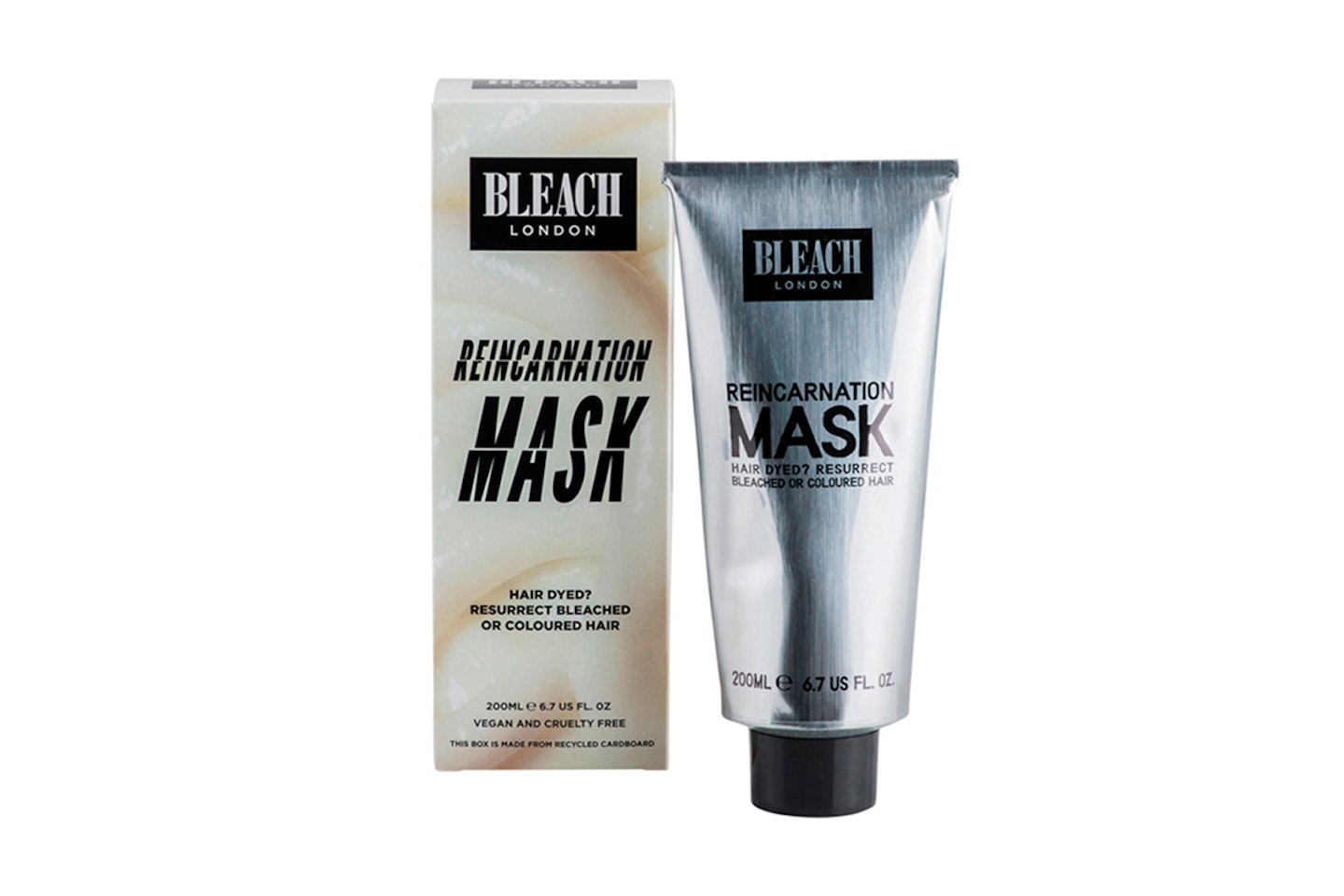 6 of 16
CREDIT: Bleach London
Bleach London Reincarnation Mask
Calling all bleached blondes. If your bleached or coloured hair has 'dyed' a death, this mighty mask will resurrect even the most stressed-out strands. It's magic.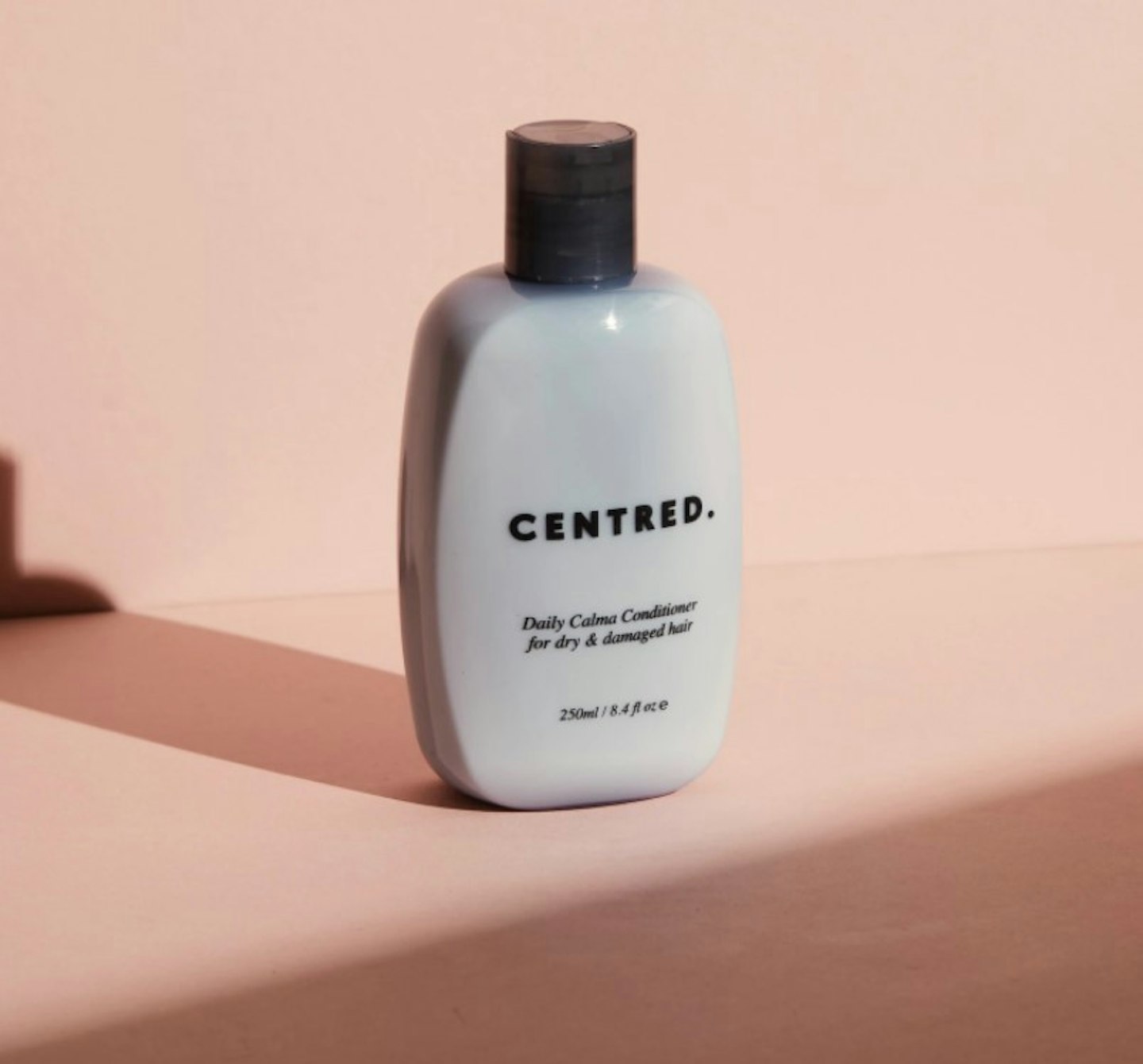 7 of 16
CENTRED Daily Calma - Conditioner
The award winning CENTRED conditioner treatment has been created with the sole purpose to strengthen and add moisture to thirsty dry and damaged hair. With extra protection against damage and pollutants, we just love it.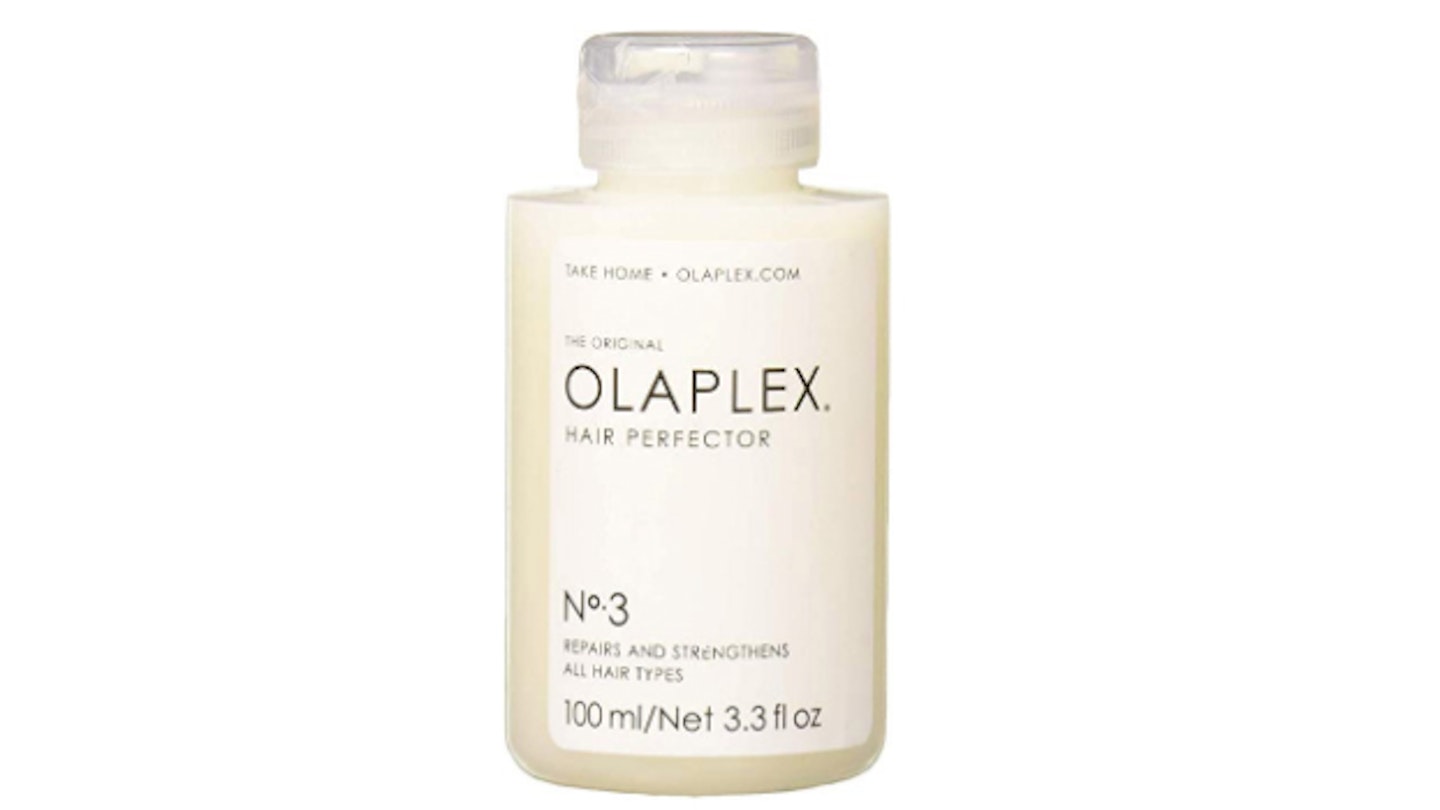 8 of 16
CREDIT: Amazon
Olaplex Hair Perfector
This product promises to stop and prevent hair breakage to chemically -damaged hair. Ideal for bleached hair.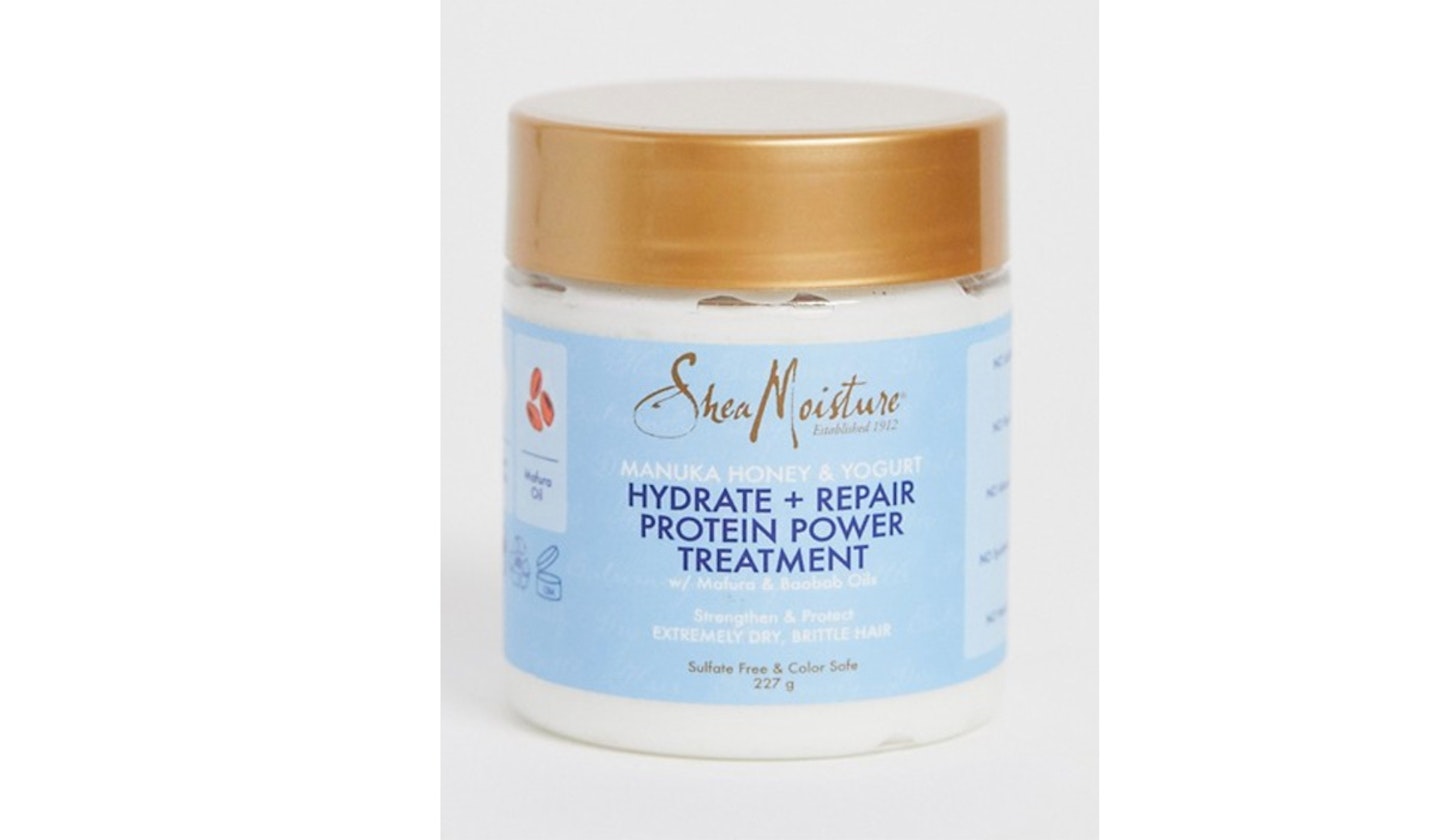 9 of 16
Shea Moisture Manuka Honey & Yogurt hydrate & repair protein power treatment
This mask is extremely concentrated, meaning a little goes a long way. It's incredibly nourishing and ideal for brittle hair.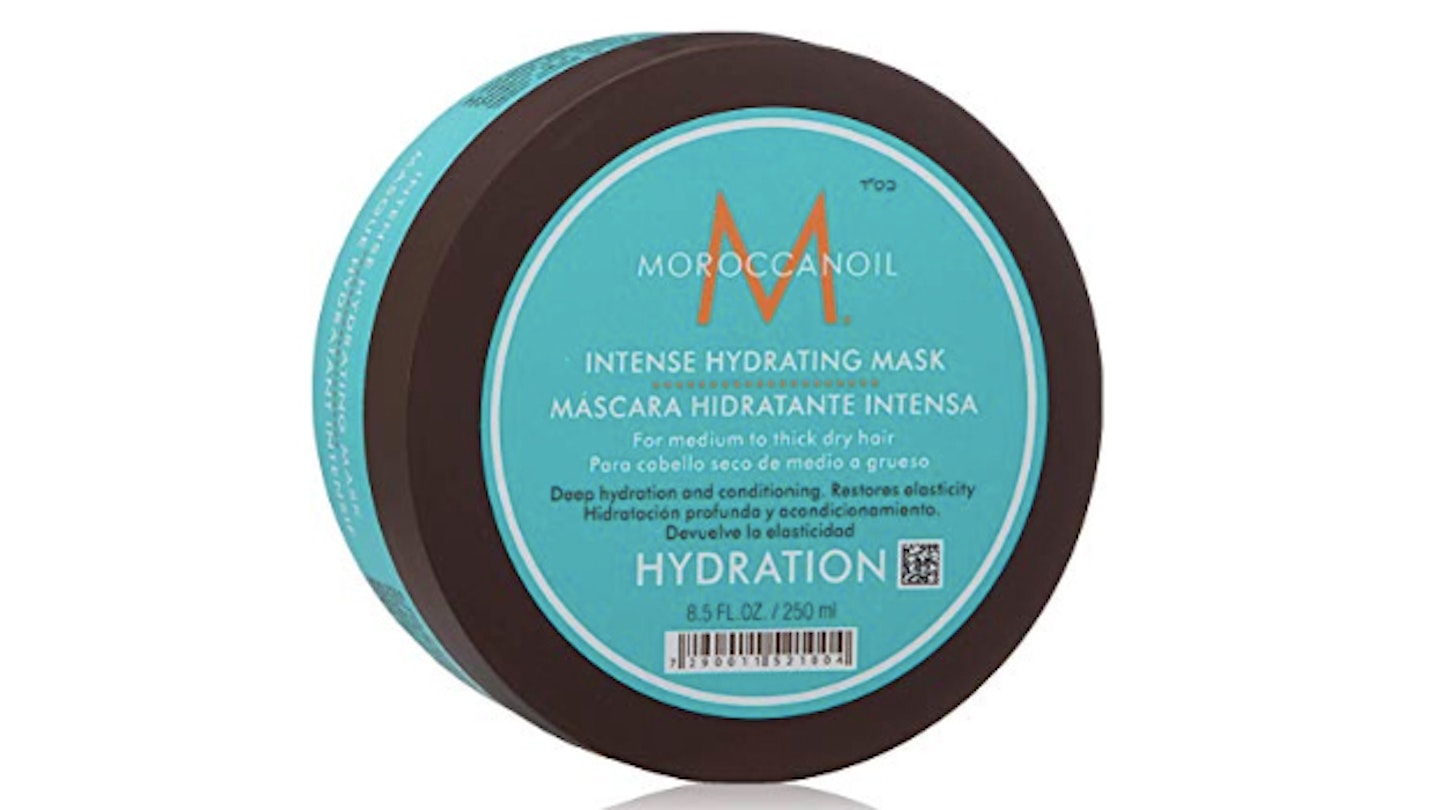 10 of 16
CREDIT: Amazon
Moroccanoil Intense Hydrating Mask
Not only does this intense moisturise mask protect your hair from damage caused by chemical treatments and environmental influences but it also improves texture and elasticity.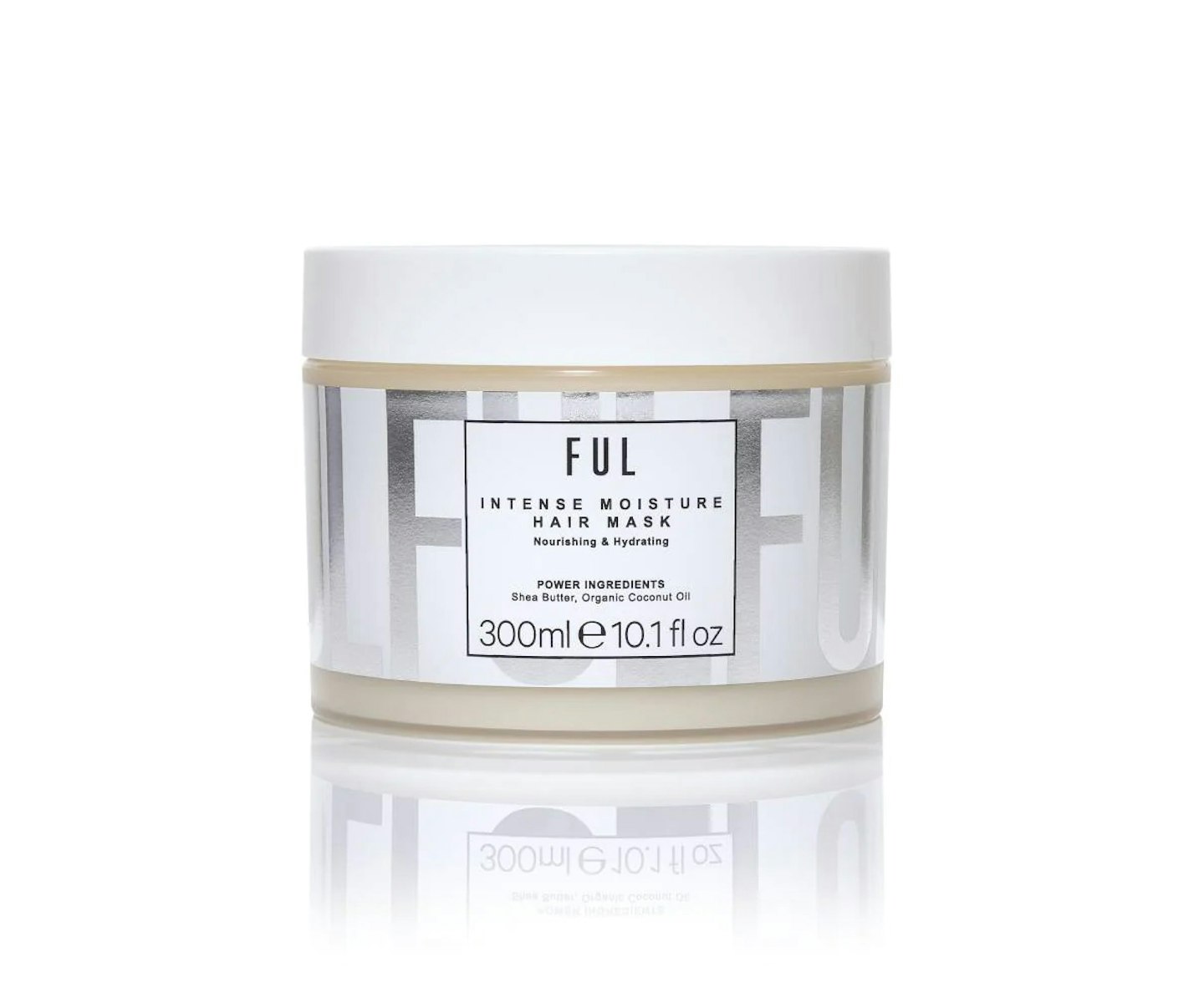 11 of 16
FUL Intense Moisture Hair Mask
If you are looking for that salon treatment finish - then this stunning moisture mask works wonders. Made from organic coconut oil and shea butter, this treatment locks in the moisture for beautifully hydrated and shiny hair.
12 of 16
CREDIT: Watermans
Masque Me - Luxurious Hair Mask 8 in 1 Treatment
Packed with powerful ingredients such as Argan Oil, Rosemary, Lupin protein, Caffeine, Vitamins B3, B6, C, E Provitamin B5, this power-watt formula will get your hair back to its former glory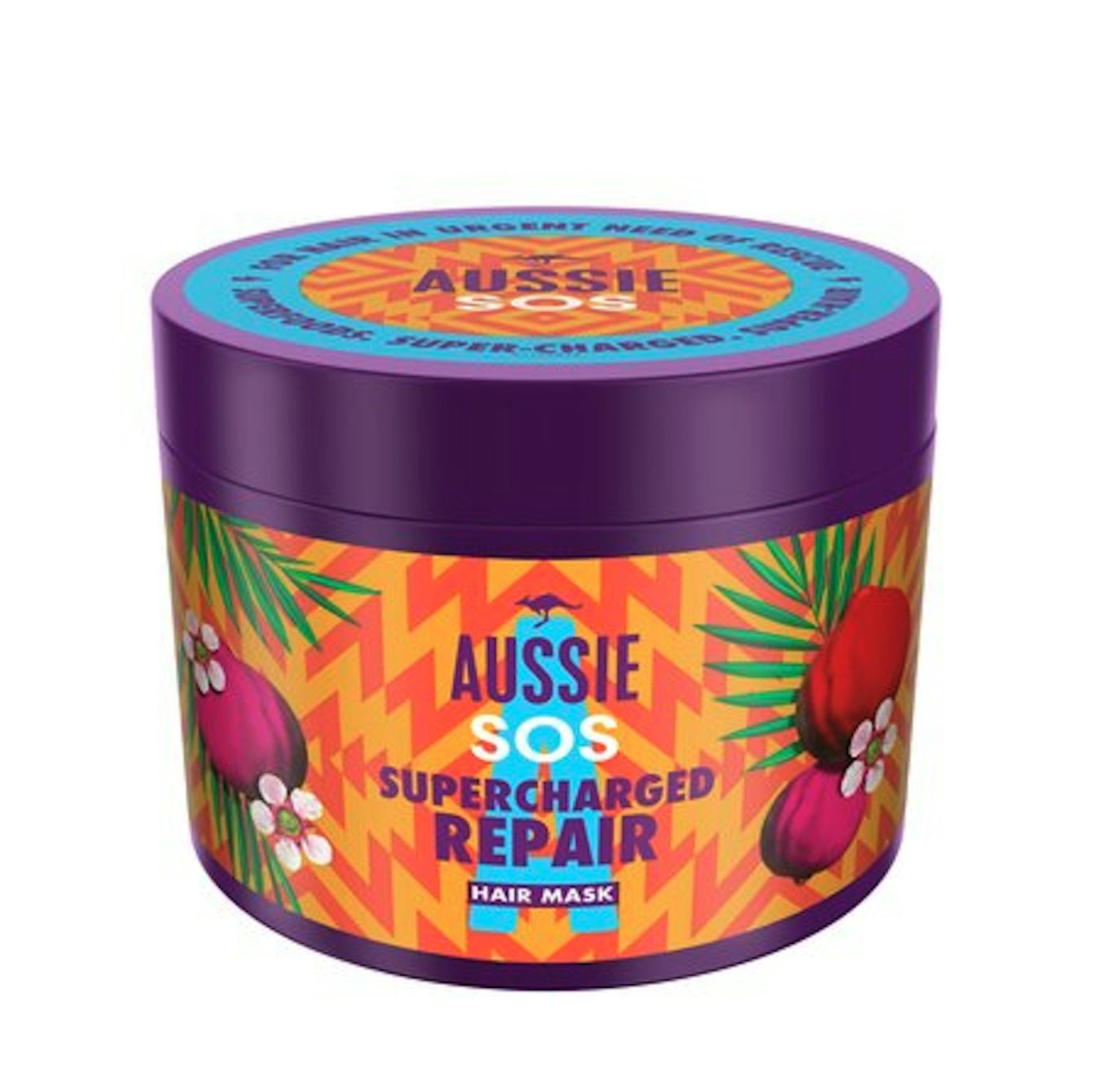 13 of 16
Aussie Sos Super Charged Repair Hair Mask
Aussie is a well-known brand for rescuing damaged hair and this repair mask is the bee's knees. With sustainably sourced Australian wild peach and manuka leaf extracts, your hair will feel deeply nourished and as soft as silk.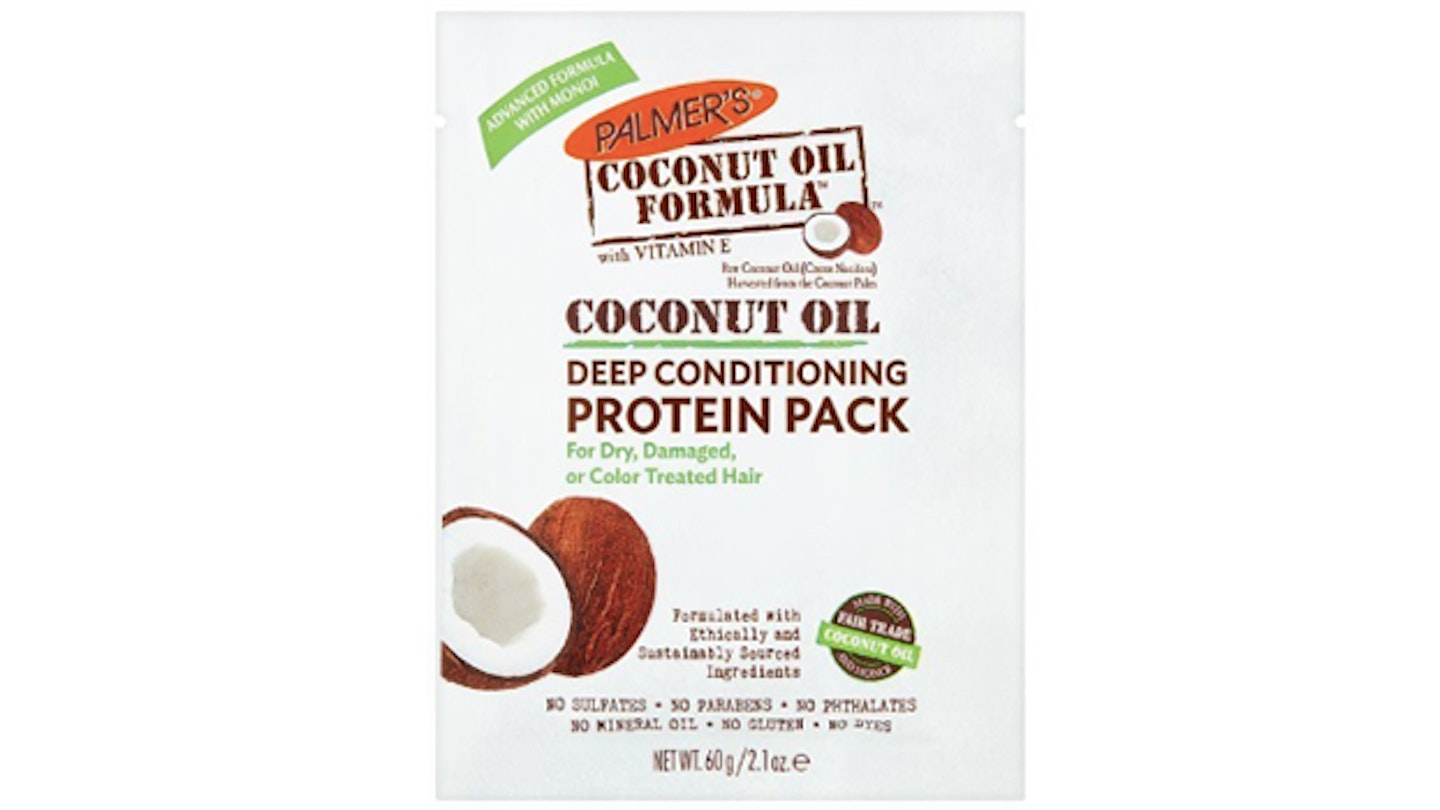 14 of 16
CREDIT: Superdrug
Palmer's Coconut Oil Deep Conditioning Protein Pack
This deep conditioning protein mask helps strengthen and repair damaged, fragile or weak hair. It's also less than £3 - absolute bargain.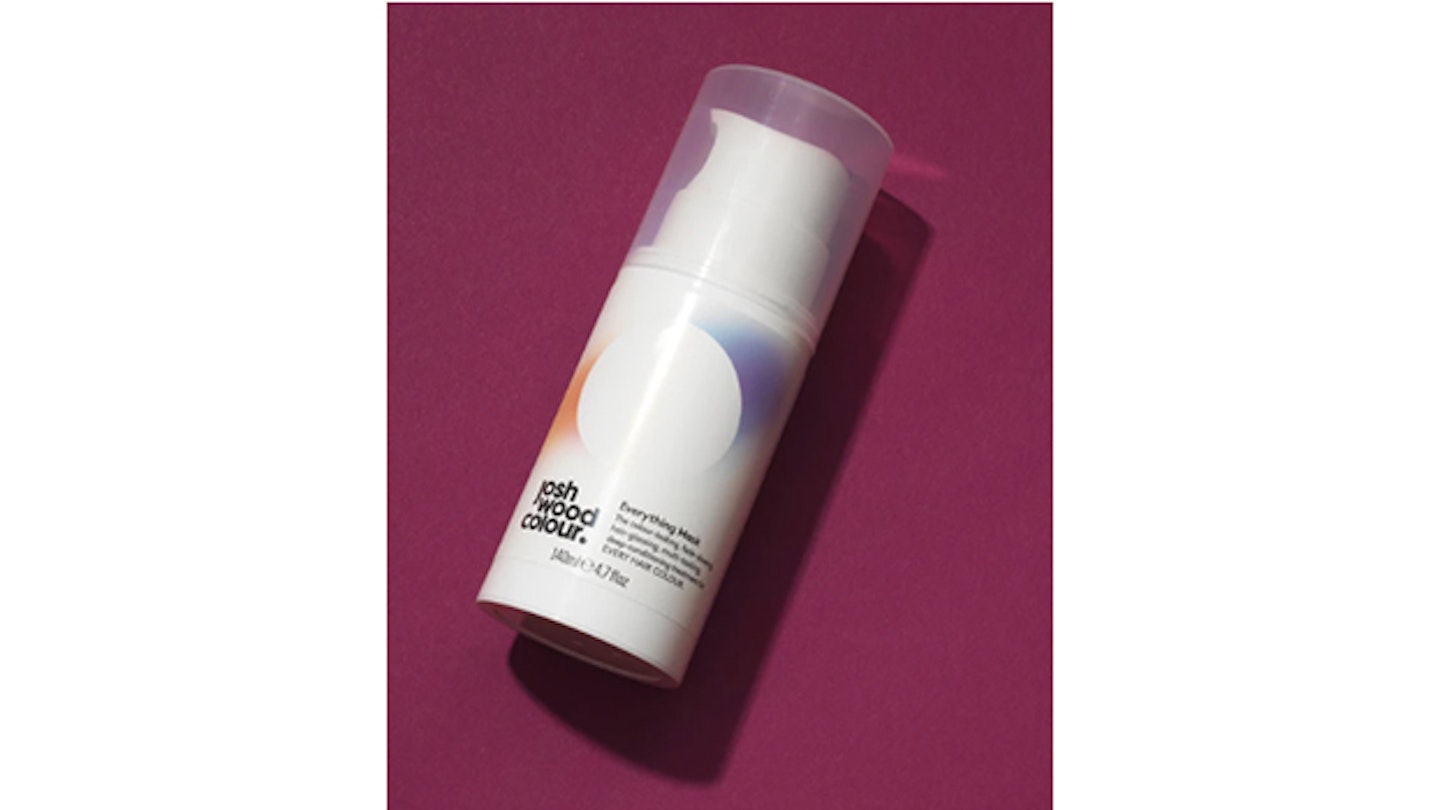 15 of 16
CREDIT: Josh Wood Colour
Everything Mask
This mask is perfect for any shade of hair and has been created to lock-in colour, hydrate and deep condition your hair. Plus it adds shine so it's a win win really.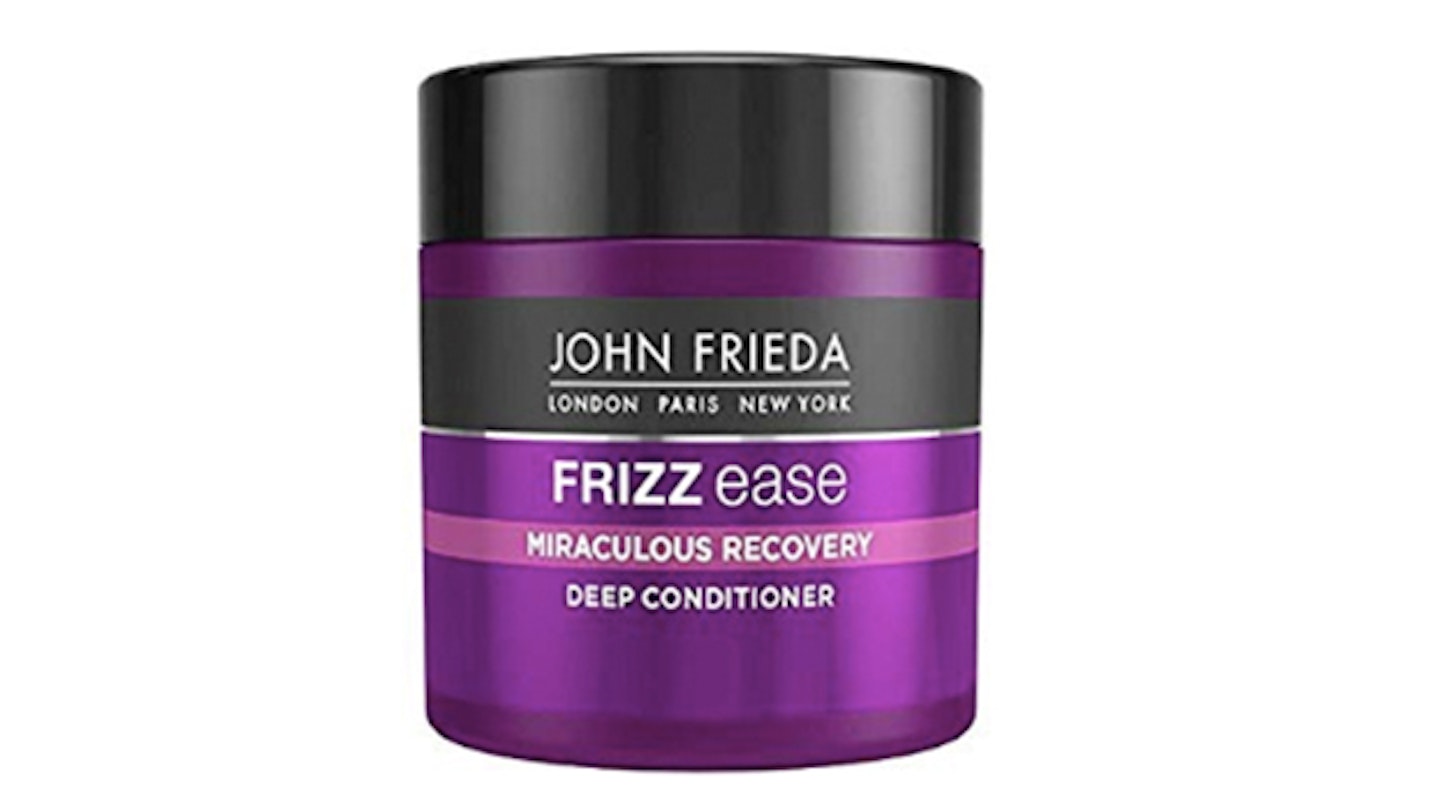 16 of 16
CREDIT: Amazon
ohn Frieda Frizz Ease Miraculous Recovery Deep Conditioner
Suffer from frizzy hair? We can all relate but John Frieda is here to save the day with this deep conditioning hair mask. It rescues distressed, heat-damaging hair and manages to seal split ends.
WATCH: Amy Hart reveals texts with Amber Gill on watching Love Island 'knowing how it all works'
READ MORE
One of the hair masks above is from a brand that Amber Gill regularly uses and the Love Island 2019 winner has confessed that she loves to put a deep leave in conditioning treatment on her thick curl locks.
"I lather it on my hair and then just let it air dry."
She went on to tell Capital FM that during her time in the Love Island villa she would cake her hair with product to protect it from the sun and avoid the pool.
Which hair mask will you be trying? Is there any we didn't mention that you'd recommend? Let us know on Facebook or Twitter.