It's hardly groundbreaking, but running is brilliant for helping you get fitter and stronger whilst working wonders for your mental health.
Need some clarity after a long, hard day? A good ol' run could be the answer and your favourite celebrities can't get enough of the whole jogging malarky. In fact, everyone from Lucy Fallon to Amy Childs (who you may remember ran the London marathon in 2013) has donned a pair of running trainers at some point.
Podcaster and mum-of-three Giovanna Fletcher has also been vocal about the brilliant benefits of running and claimed it made her 'a better mum'.
She told Mother&Baby: "The feeling I get when I stop [running], when the endorphins rush through my shattered body, is intoxicating. It's an addictive feeling, and I think I'm a better mum for taking that time out of my day to think of something other than 'mum' or work stuff."
Although we can all agree that there are a lot of health benefits to running it can be daunting to know where to start.
For example, a trustyrunning armband which can store your keys and phone, meaning you can go hands-free? A LIFE SAVER.
Author Bryony Gordon made us all giggle when she admitted on her first run wore her husband's battered converse and didn't have a water bottle to hand, so took her daughter's Tommee Tippee water bottle...
She told Grazia, "I went for my first run in a pair of battered Converse and my husband's tracksuit bottoms, complete with one of his Star Wars T-shirts. I looked like a woman on day release, but I didn't care."
Here's a guide to the essential gadgets and bits of gear that can help motivate you to clock up some extra miles and keep you feeling safe at night...
Check out: the best running accessories for beginners...
The best accessories that will motivate you to jog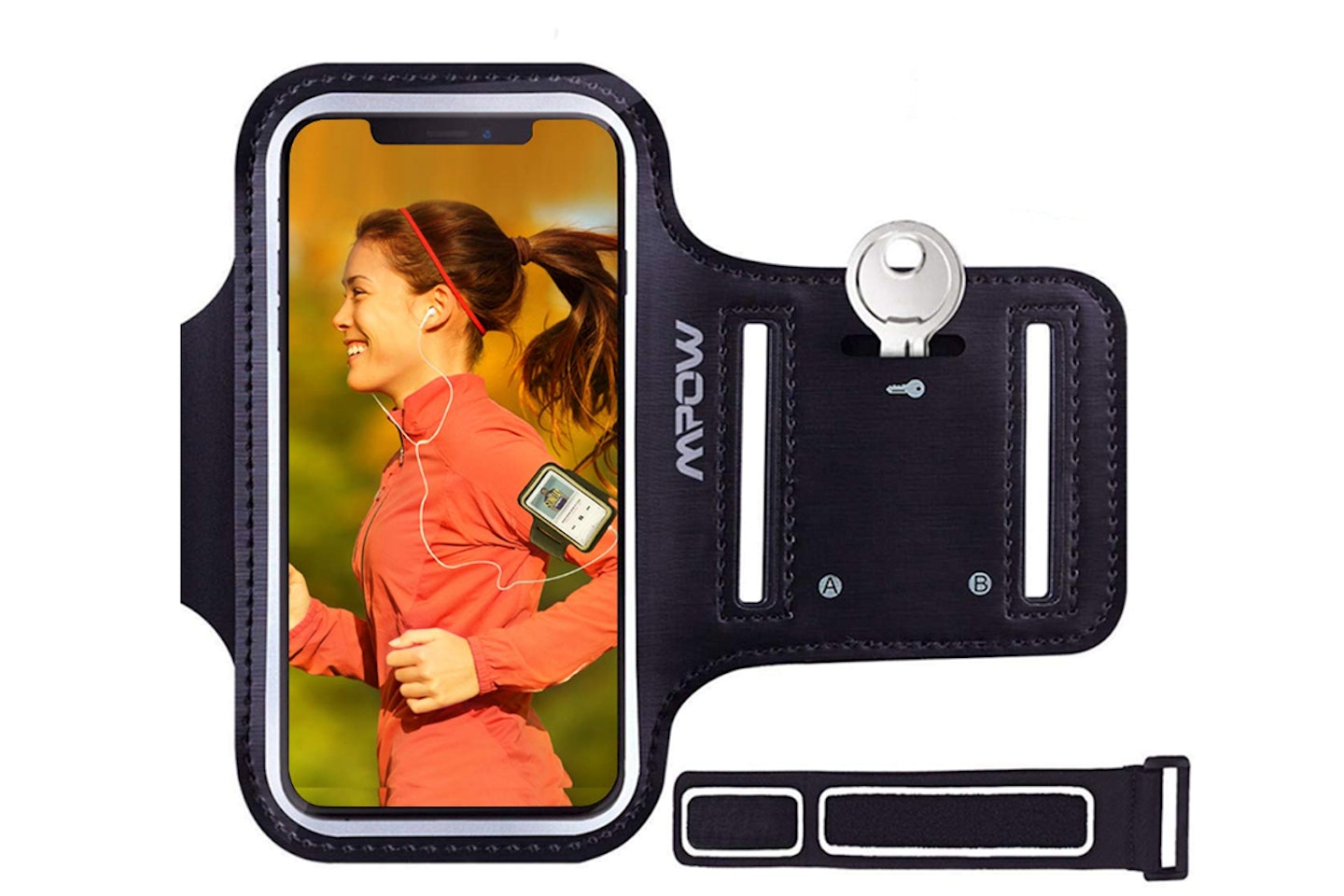 1 of 12
CREDIT: Amazon
Running Armband (Blac)
Keep your phone and keys handy with this slick armband. We can assure you that running hands-free, is so much easier (and safer). We love the plain black, which will go with everything you already own. Suitable for iPhone X 8/7/ 6S/ 6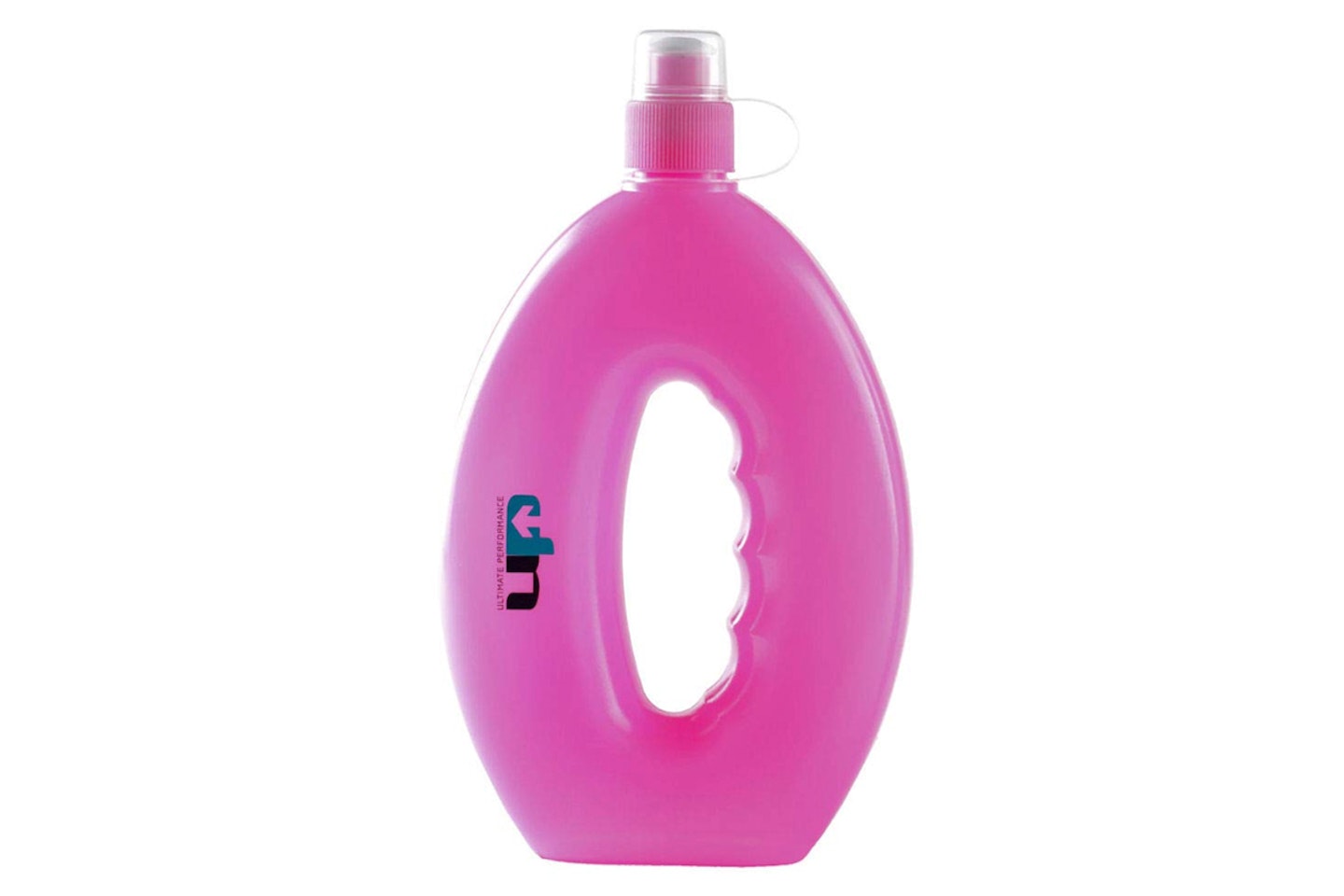 2 of 12
CREDIT: Amazon
Pink Running Water Bottle
If you're someone who needs water when they run, this clever bottle has been DESIGNED to be comfortable in your hands. Cute, eh? Available in pink, blue and black.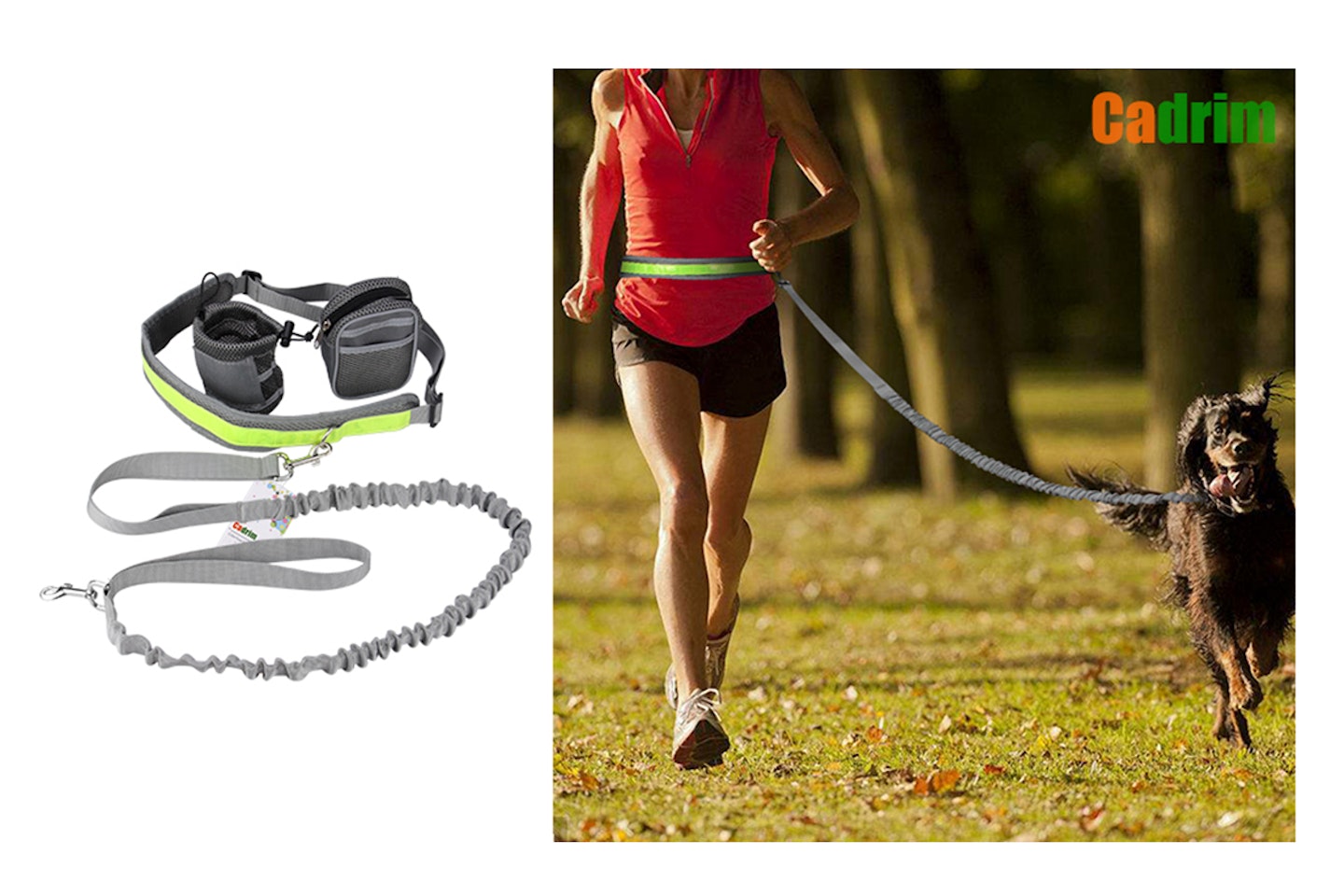 3 of 12
CREDIT: Amazon
Cadrim Hands Free Dog Walking Belt
If you fancy combining your dog walks with your running (genius, right?) we recommend this innovative dog walking lead, which allows you to hands-free. It's comfortable and easy to use.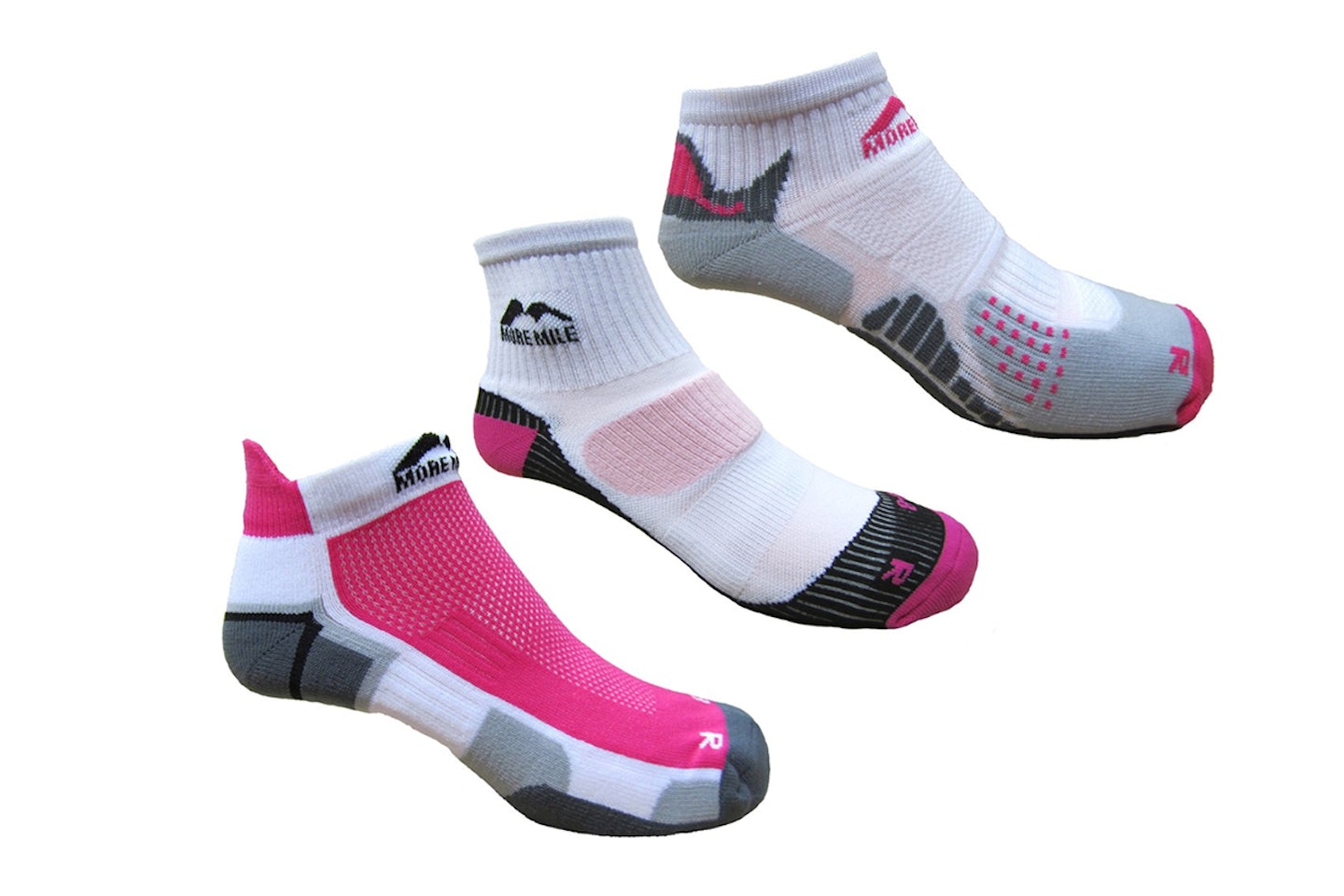 4 of 12
CREDIT: Amazon
More Mile Women's Running Socks
If you're prone to achey feet or blisters, say hello to runner's socks. They are designed to keep feet dry and aid comfort during runs or exercise. They're great for long walks, too.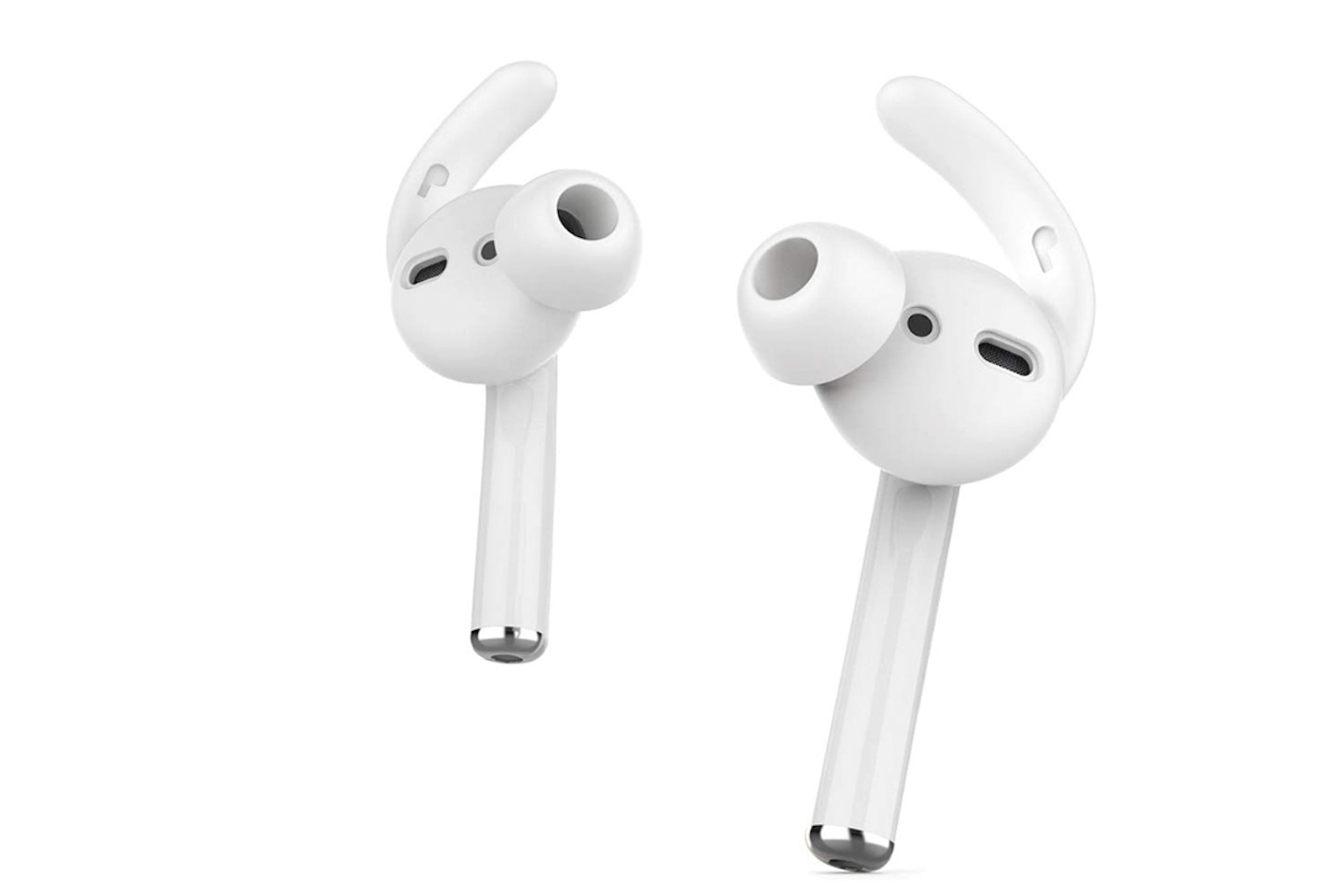 5 of 12
CREDIT: Amazon
Airpod Anti-slip Covers
Add anti-slip covers to your Airpods to ensure they don't fall out during your jog. Genius.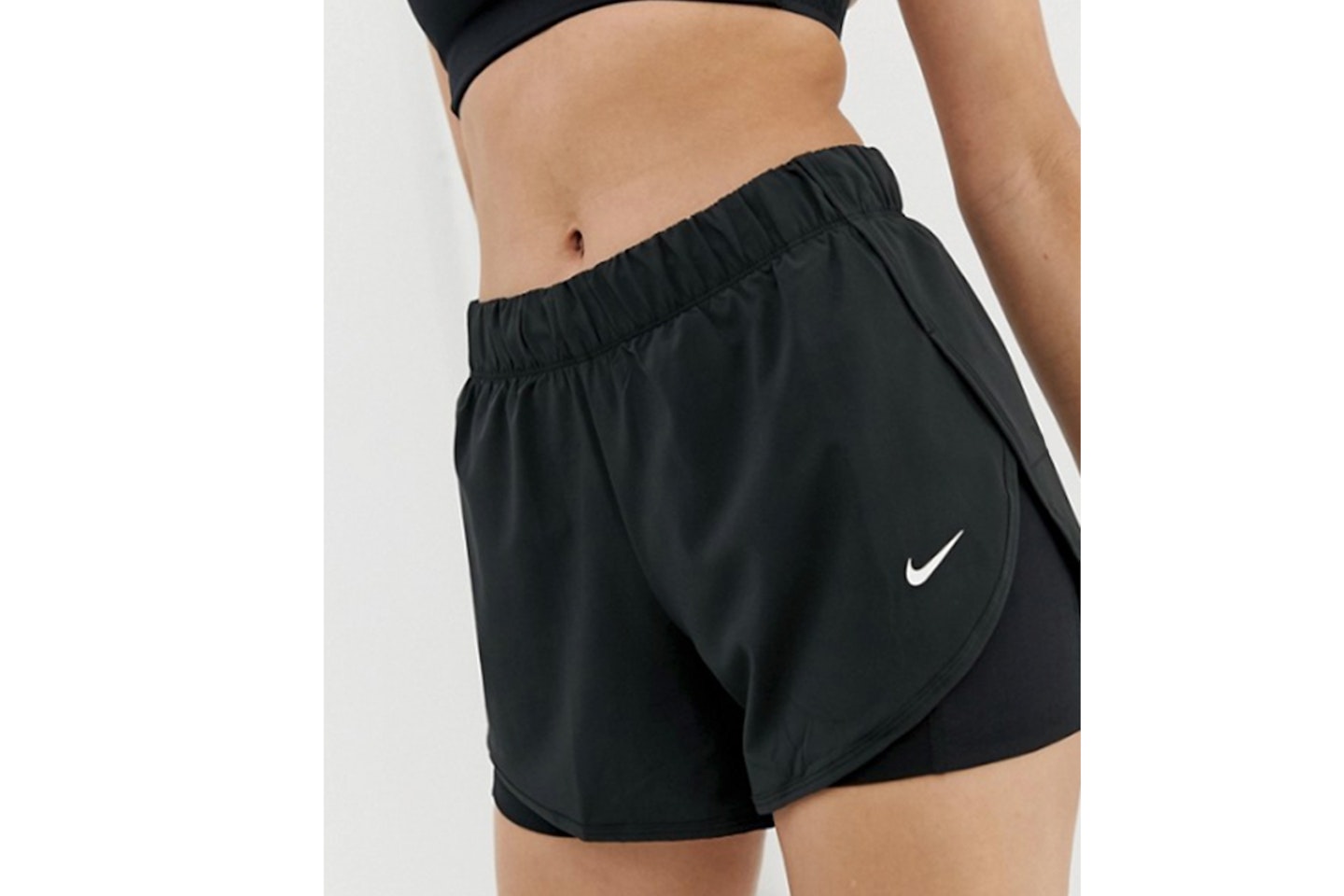 6 of 12
CREDIT: ASOS
Nike Training Flex 2 In 1 Shorts In Black
If you are a shorts-person, you will love this pair from ASOS which has two layers - a supportive stretchy short, with an easy-breezy top layer. A running essential.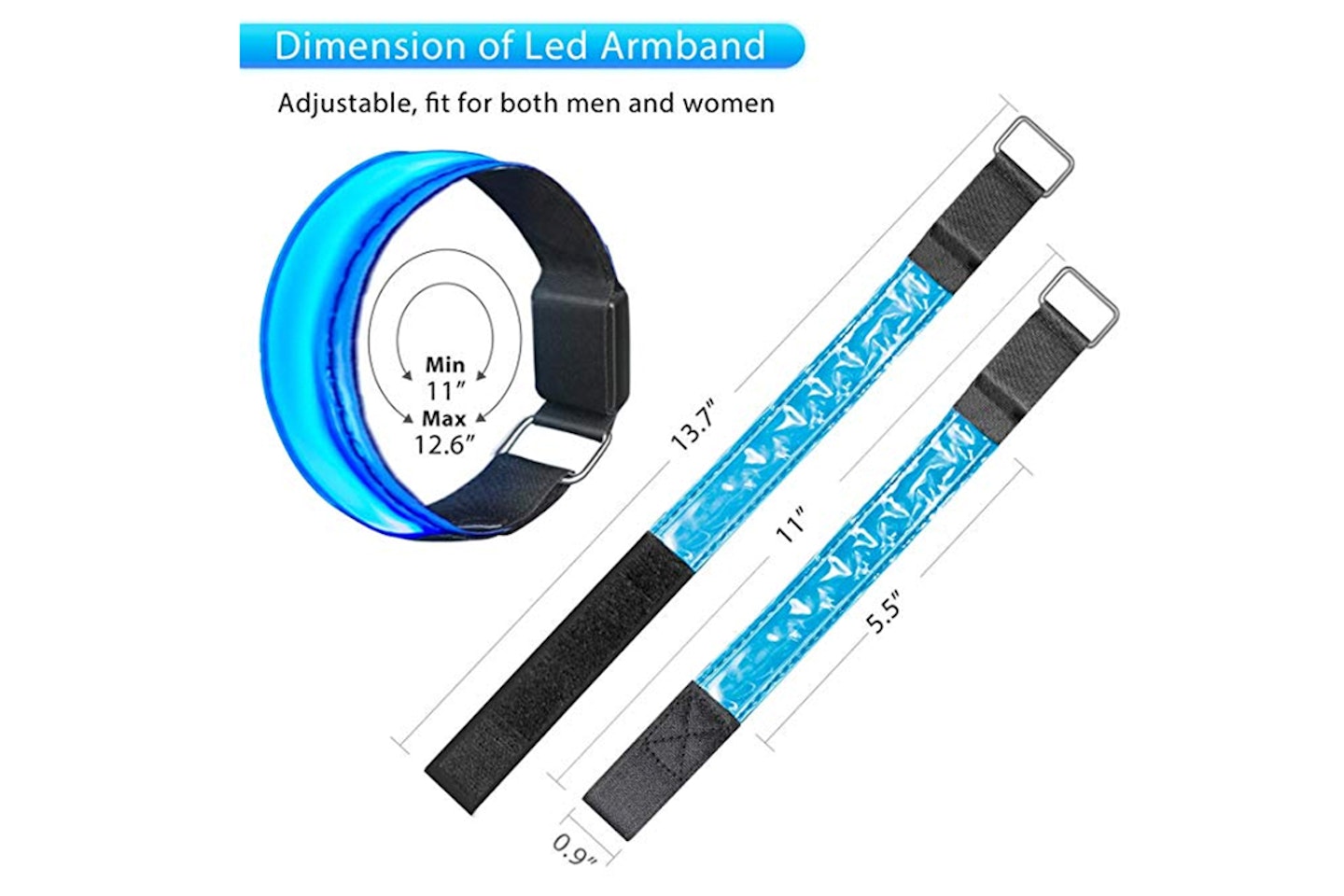 7 of 12
CREDIT: Amazon
LED Armbands
If you run during early mornings or late nights, this is a jogging must-have. The Led reflective armband is highly visible in the dark.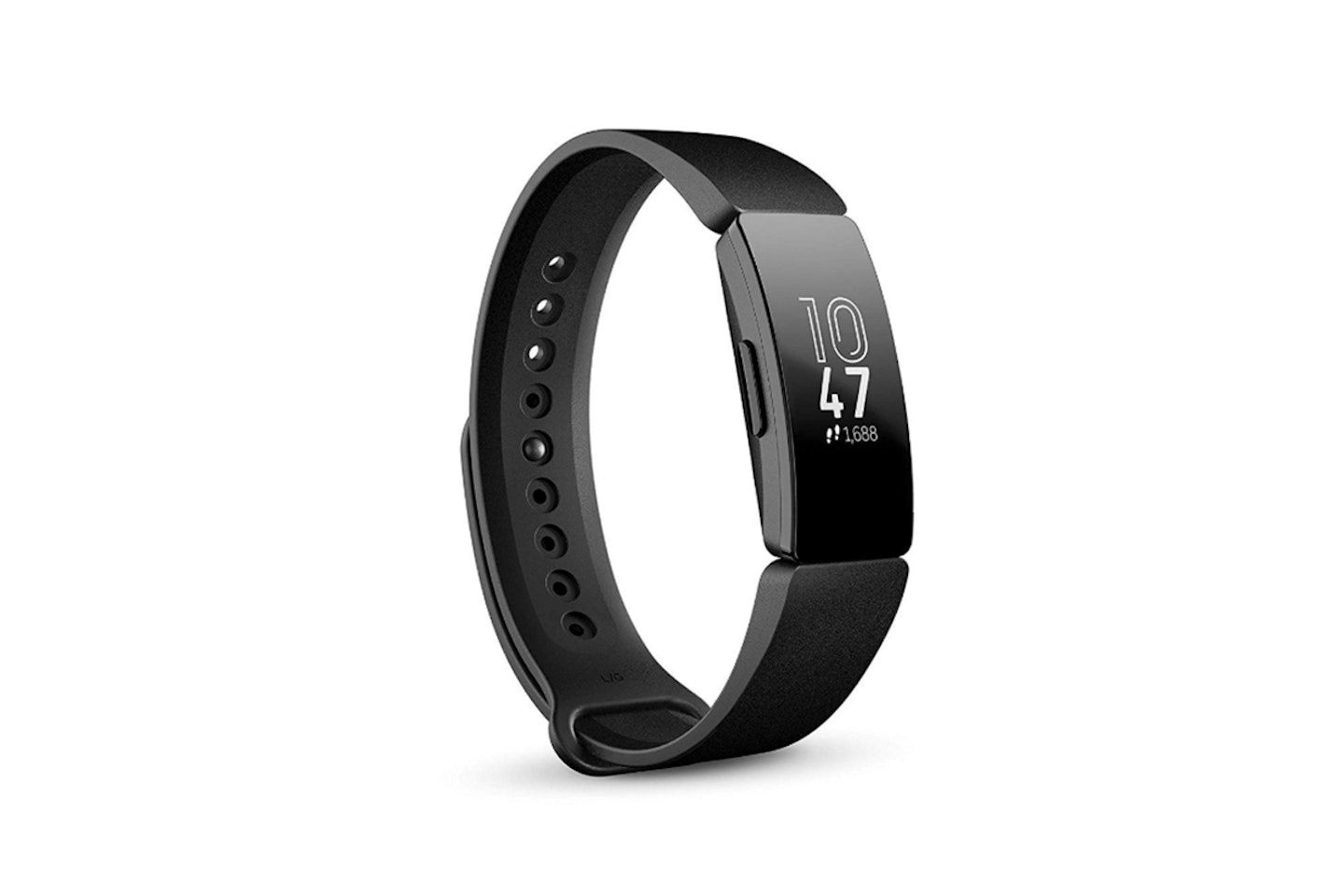 8 of 12
CREDIT: Fitbit
Fitbit Tracker
This Fitbit is one of the cheaper ones on the market, but tracks your sleep, steps, heart rate and activity. There is nothing more motivating then challenging a pal to see who can get the most steps in a day...
9 of 12
CREDIT: Amazon
WingsLove Women's High Impact No Bounce Sports Bra
For all the women who hate running because of the 'bounce'... we have the solution for you. This high-impact, no-bounce bra will keep your boobs strapped in and your workouts comfortable.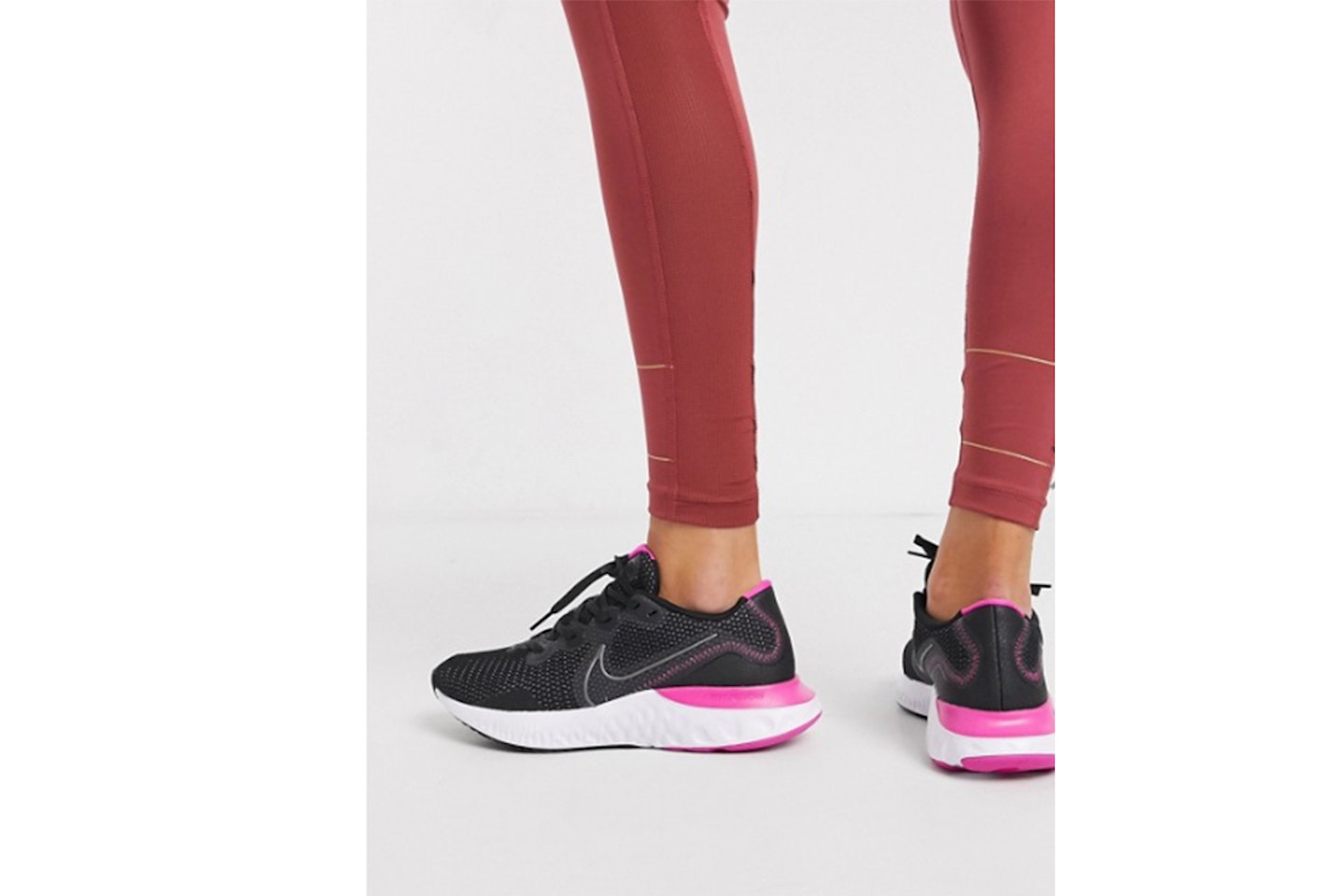 10 of 12
CREDIT: ASOS
Nike Running Trainers
A good pair of trainers will elevate your run, plus get you motivated for your next session. We adore the twist on the classic Nike runners, which 100% deserve a spot on your shoe rack.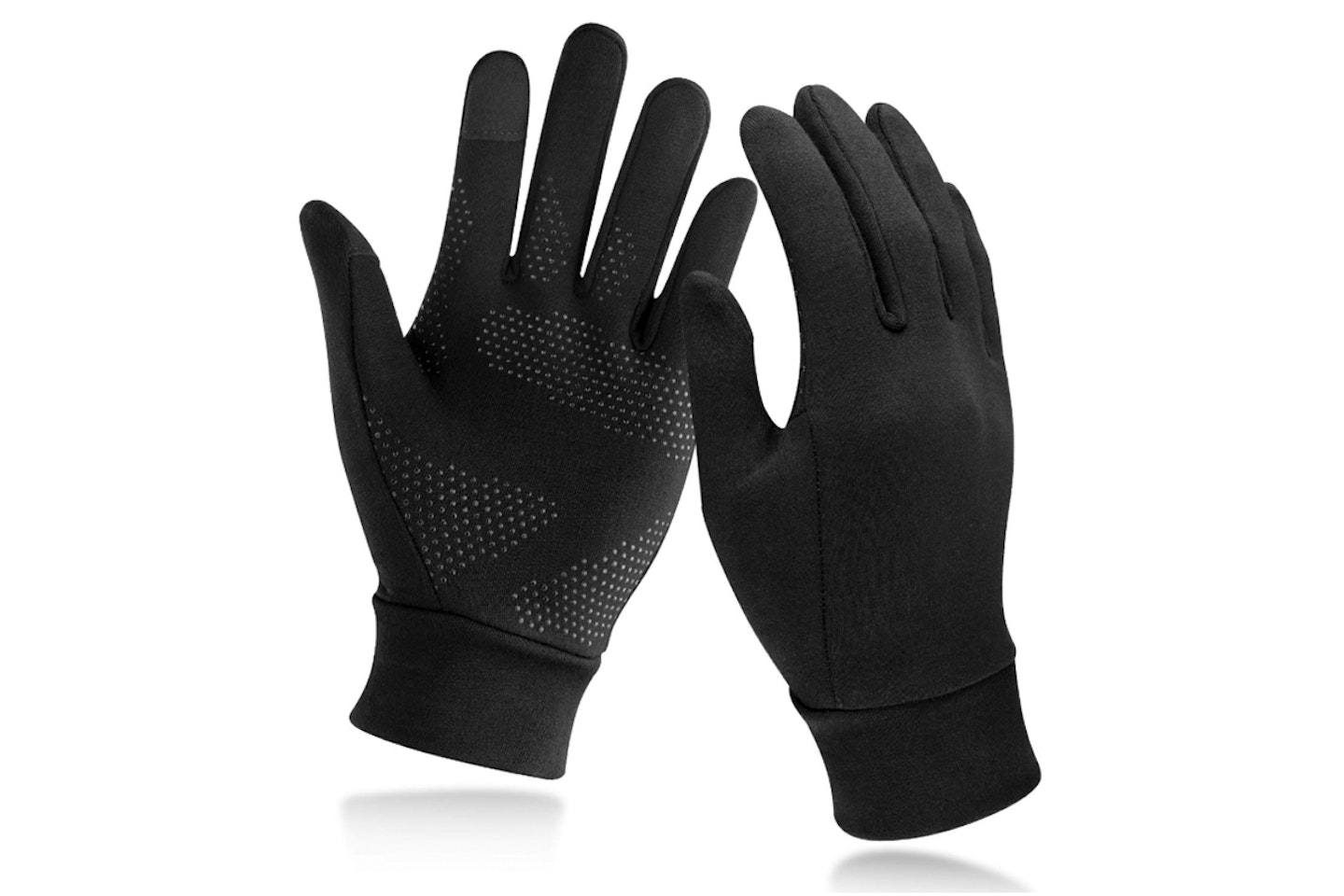 11 of 12
CREDIT: Amazon
Unigear Running Gloves
Okay, so not the most glam buy, but definitely very practical during chilly mornings. The material is both breathable and thermal, ensuring an optimum temperature for your hands.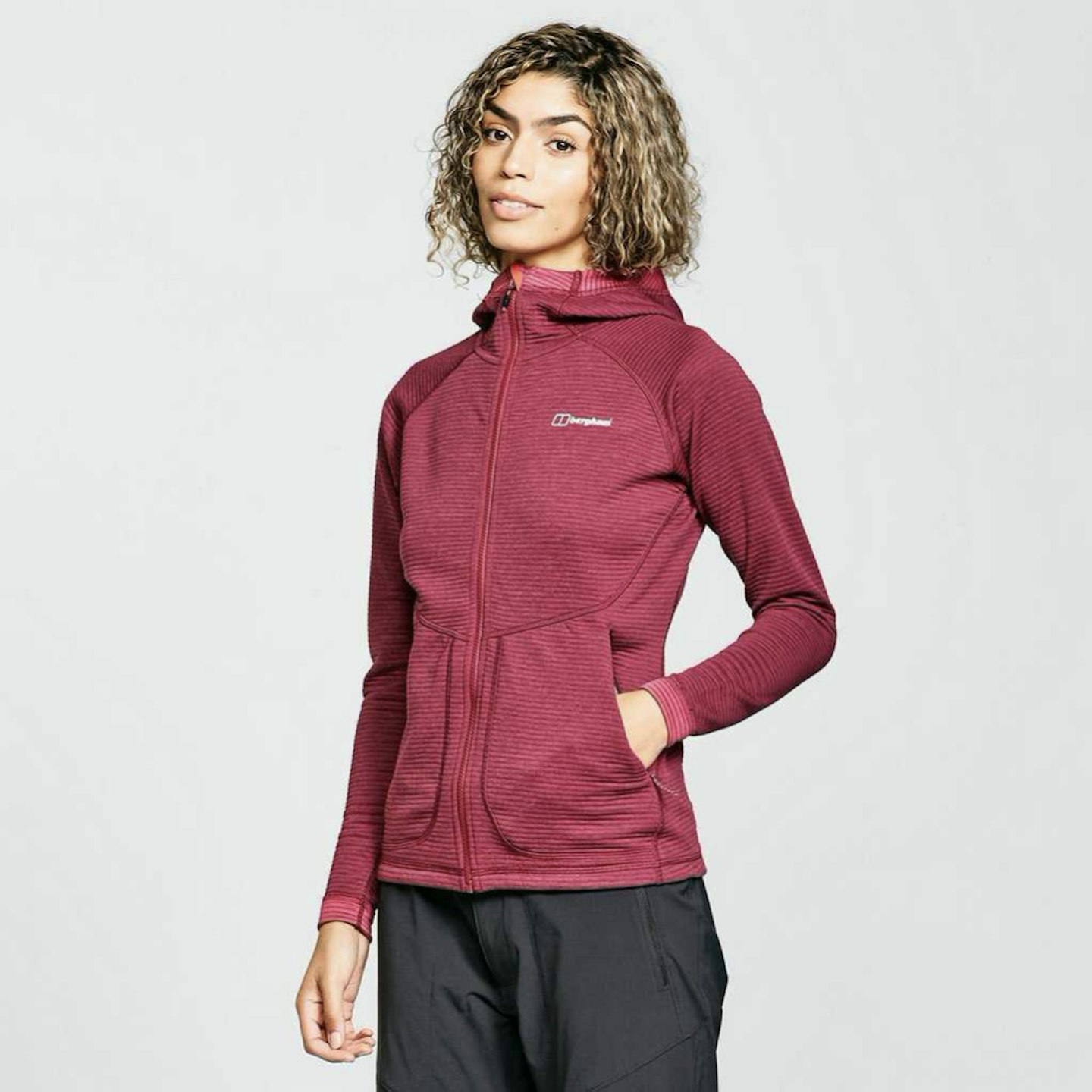 12 of 12
CREDIT: Blacks
Berghaus Women's Redonda Full-Zip Fleece
Running when it's cold outside is absolutely NO fun, but neither is running in a giant fleece...This lightweight fleece from Berghaus combines a barely-there feel with clever heat-trapping tech to prevent even the slightest breeze from making you chilly on your jogs.
Now read on Closer Online:
Love Island: The gruelling secrets behind the ladies' bikini bodies
Now watch: Luke T and Siânnise expose their 'down day' in the villa
If you don't think you're 'the right body size' to run, mental health activist Bryony Gordon is here to tell you otherwise...
She and a whole gang of celebrity pals (including Giovanna Fletcher and plus-size model Jada Smith) ran the 10k Vitality run in their underwear to raise money for charity.
Oh and to remind us that running is far more than aesthetics and hitting personal bests...