Whether it be on a trip to the supermarket or during a walk to the park, face masks must be worn on public transport during the ongoing COVID-19 pandemic.
In fact, non-medical face masks have become the new normal.
Fashion brands are already one step ahead and are bringing out plenty of fashion-forward alternatives from quirky slogans to EastEnders prints...
CHECK OUT: fashion-forward face masks to help you feel more protected
We may earn a commission for purchases made through our links
SHOP: The best stylish face masks you can buy online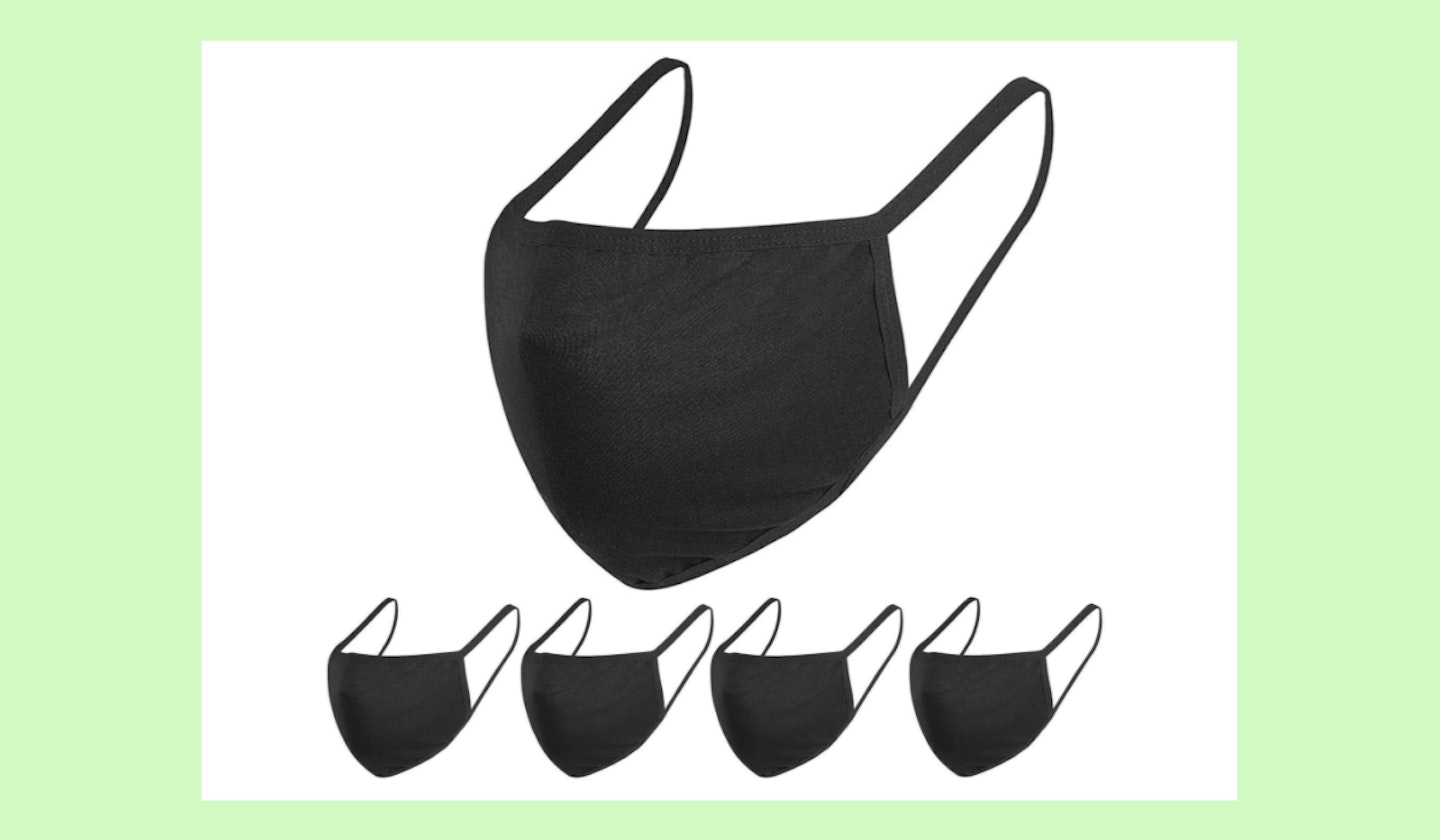 1 of 9
CREDIT: Amazon
Reusable Cotton Fabric Masks (five pack)
Let's start with the practical. This set has 10 black face masks that have got you COVERED.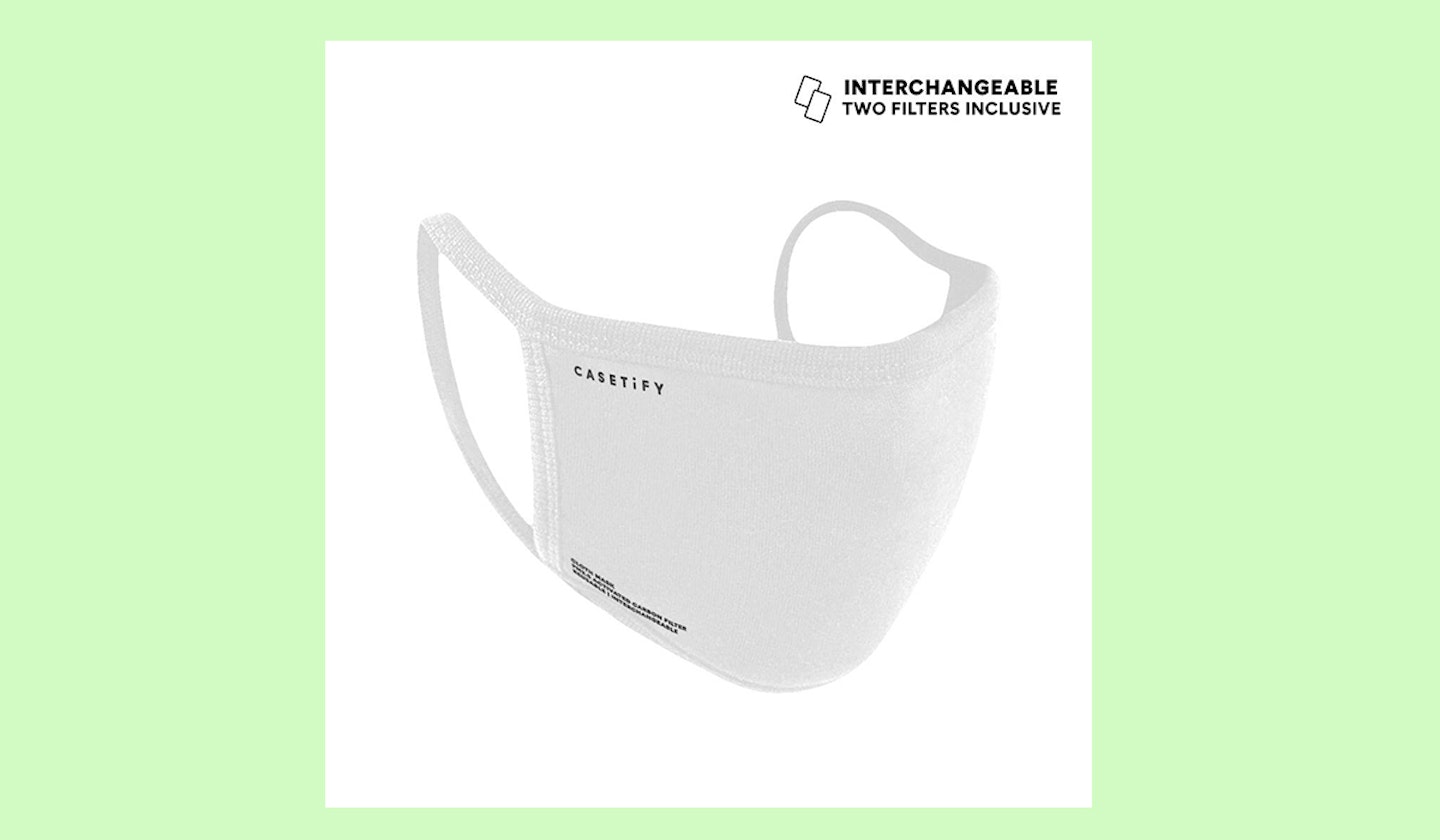 2 of 9
CREDIT: Casetify
Reusable Cloth Mask
Each reusable face masks are made with breathable cotton materials, washable, and fitted with a filter to help fight the spread of illness.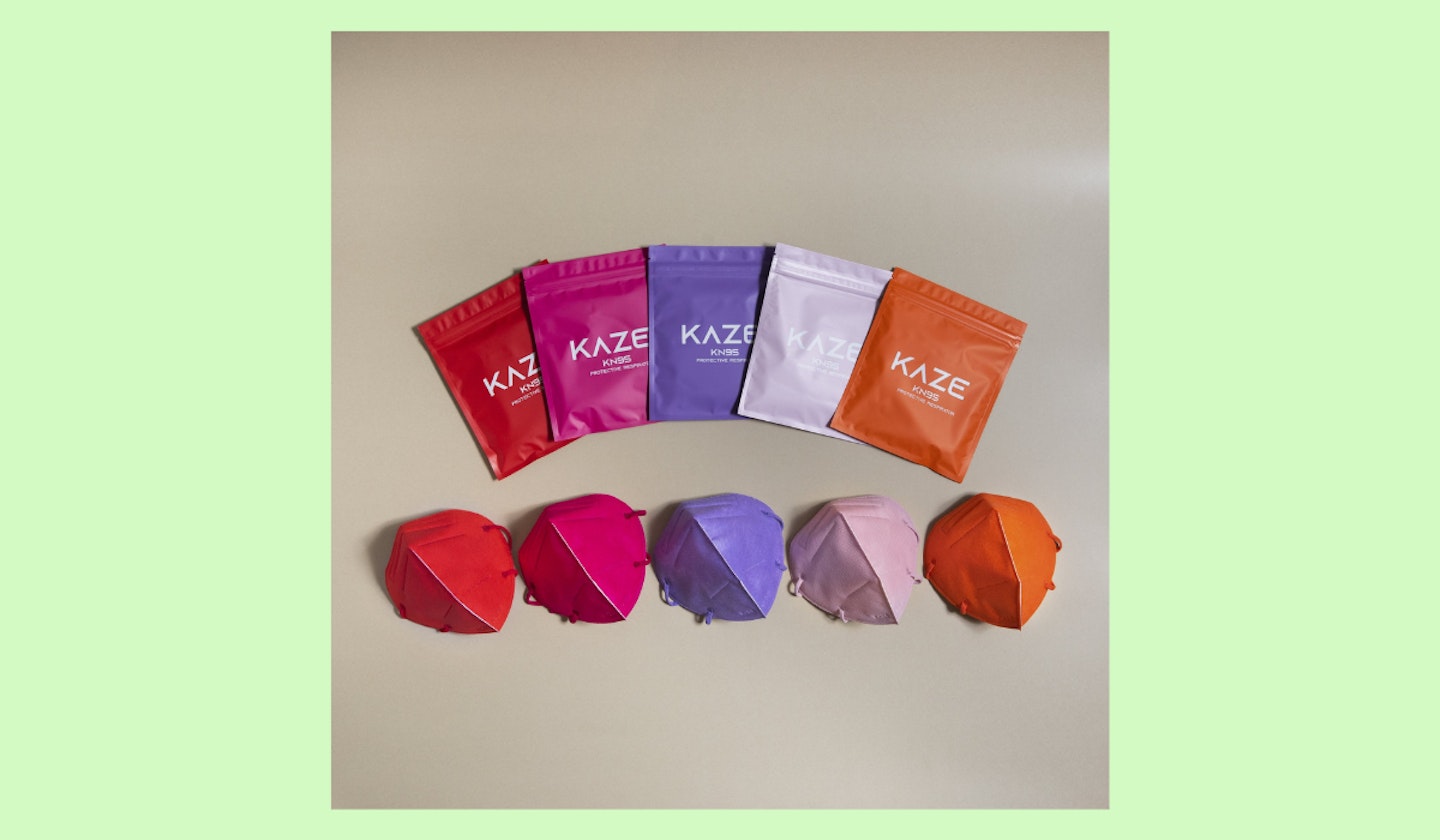 3 of 9
Vibrant Series
KAZE's stylish masks have already built up a celeb-cult following with Justin & Hailey Bieber and Dua Lipa spotted wearing the masks. They're disposable, but each pack contains 10 pieces per box with five chosen colours.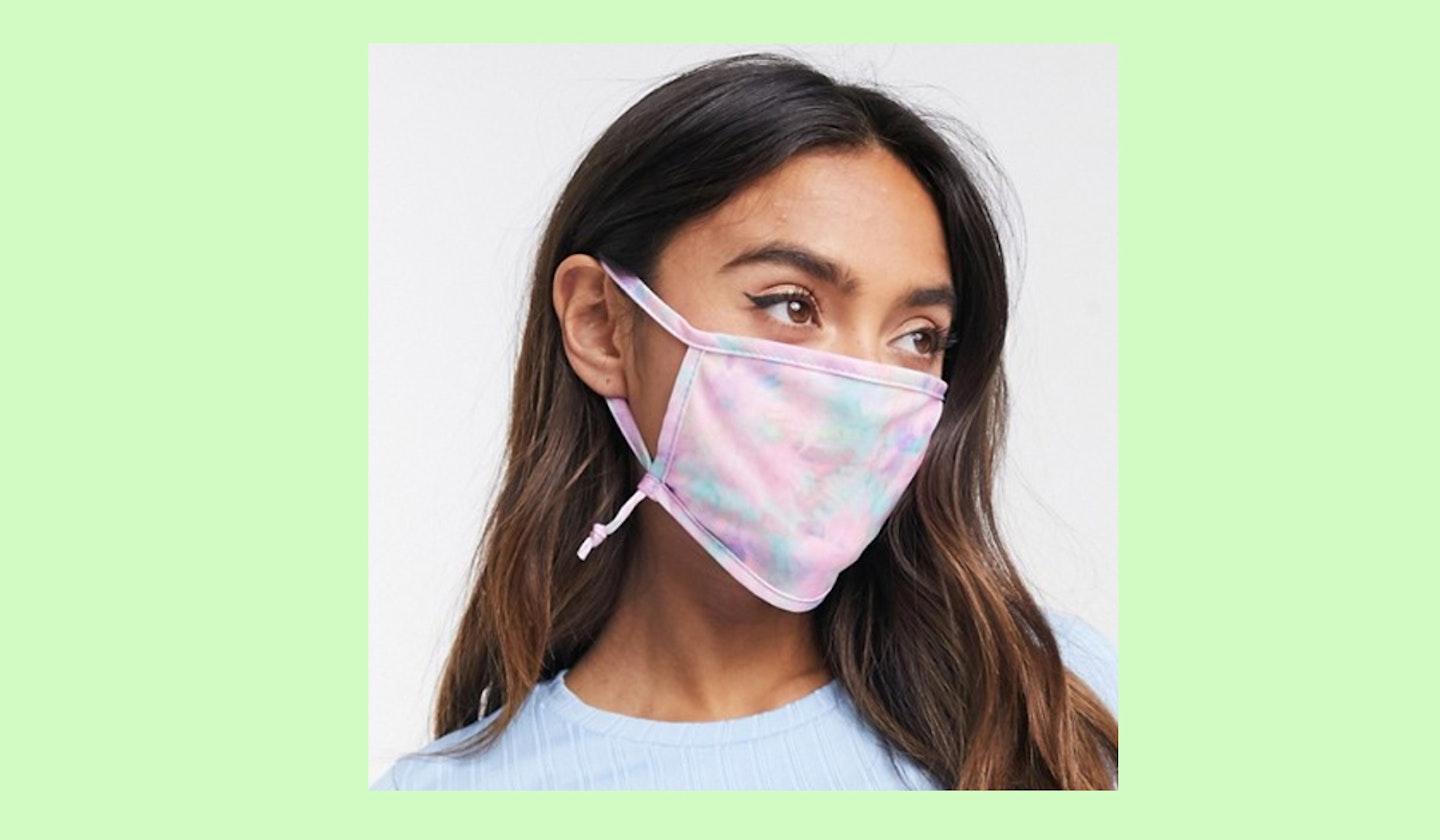 4 of 9
CREDIT: ASOS
Skinnydip Exclusive 2 pack face covering
We love this edgy offering from Skinnydip on ASOS. The two pack contains one tie-dye mask and one plain white, so you can mix it up, y'know.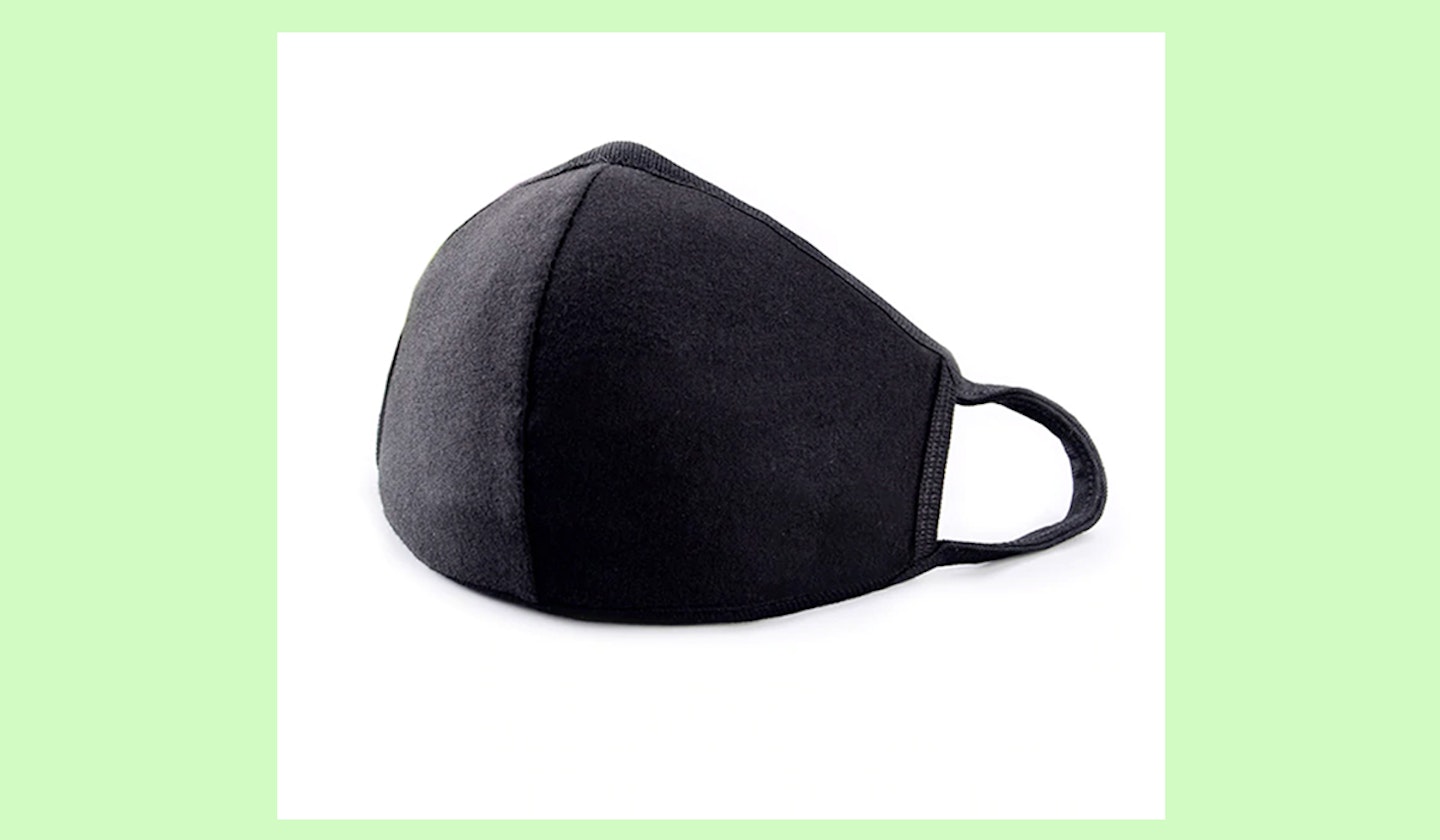 5 of 9
CREDIT: Holland and Barrett
The Humble Co. Reusable Face Mask
For some much-needed simplicity, this is the mask for you. It's an absolute bargain, too.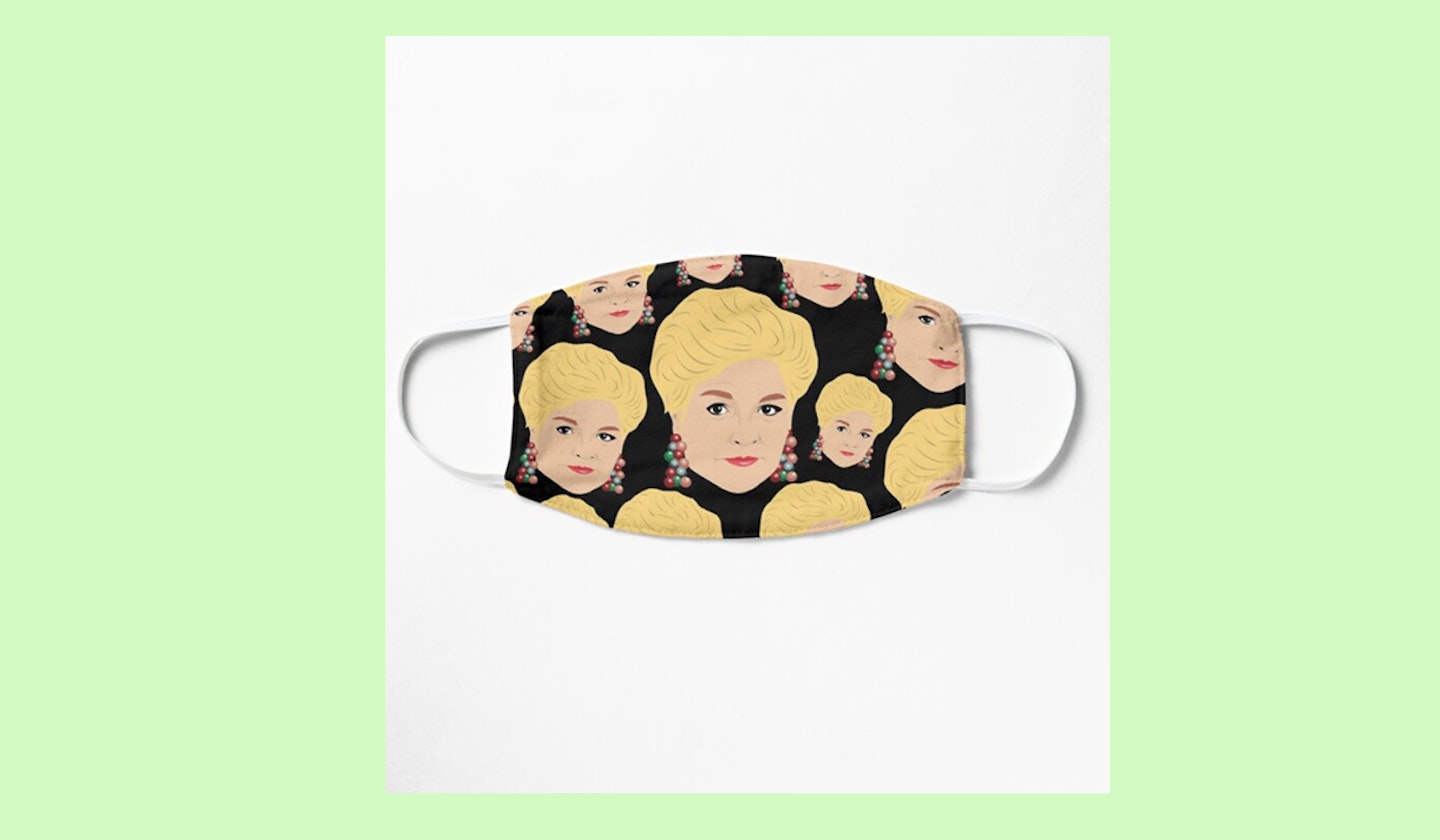 6 of 9
CREDIT: Red Bubble
Pat Butcher Face Mask
If you're an Eastenders fan you will love this iconic face mask. Available in Dot Cotton, too.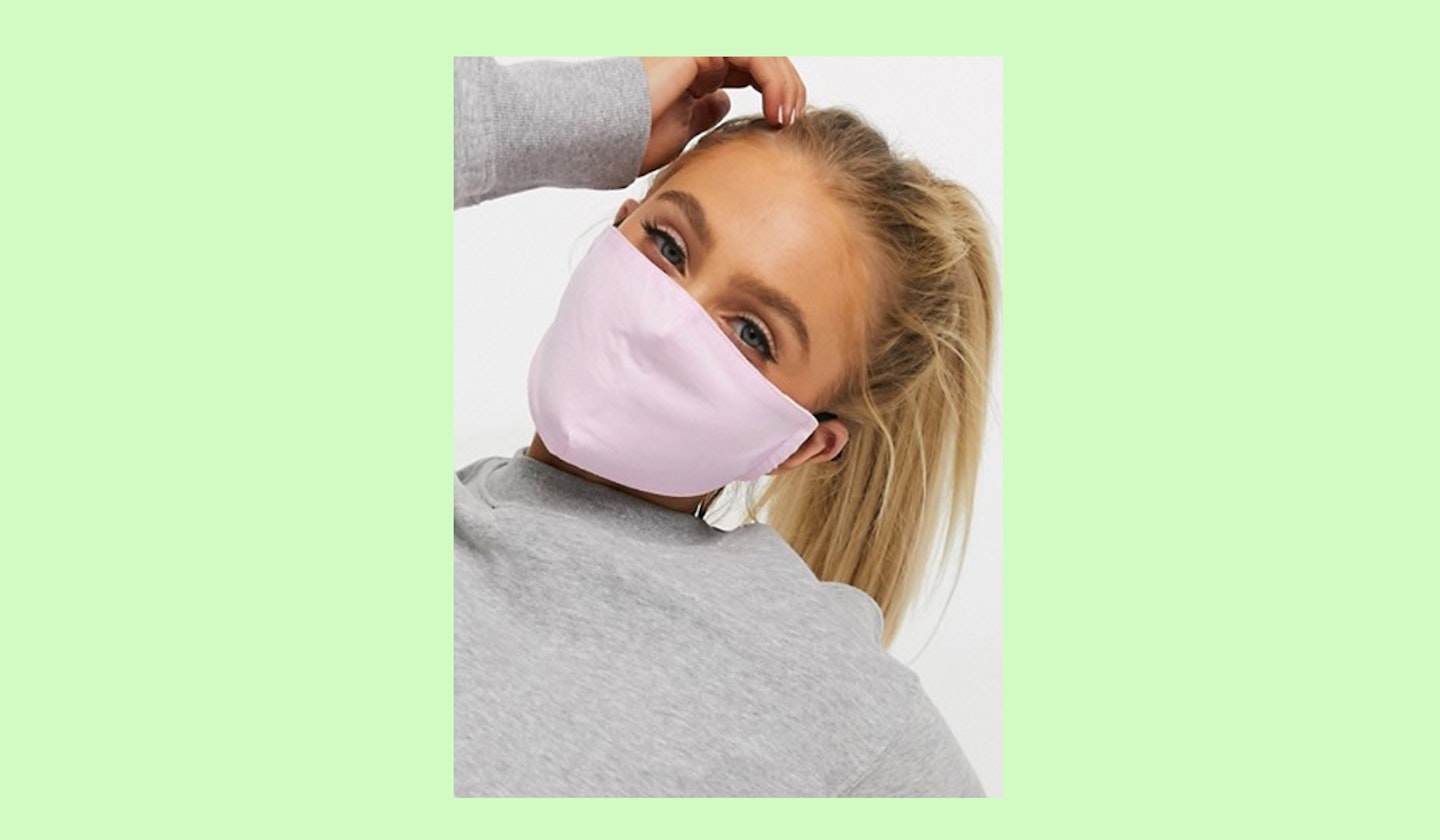 7 of 9
CREDIT: ASOS
DesignB London Exclusive 3 pack face covering
Three pastel-hued face masks that will look cute with any outfit.
8 of 9
CREDIT: Tucca Swim
Face Mask
These brightly coloured masks are hand made using fun and vibrant sustainable swimwear collections fabrics, while the lining is made from a more breathable fabric.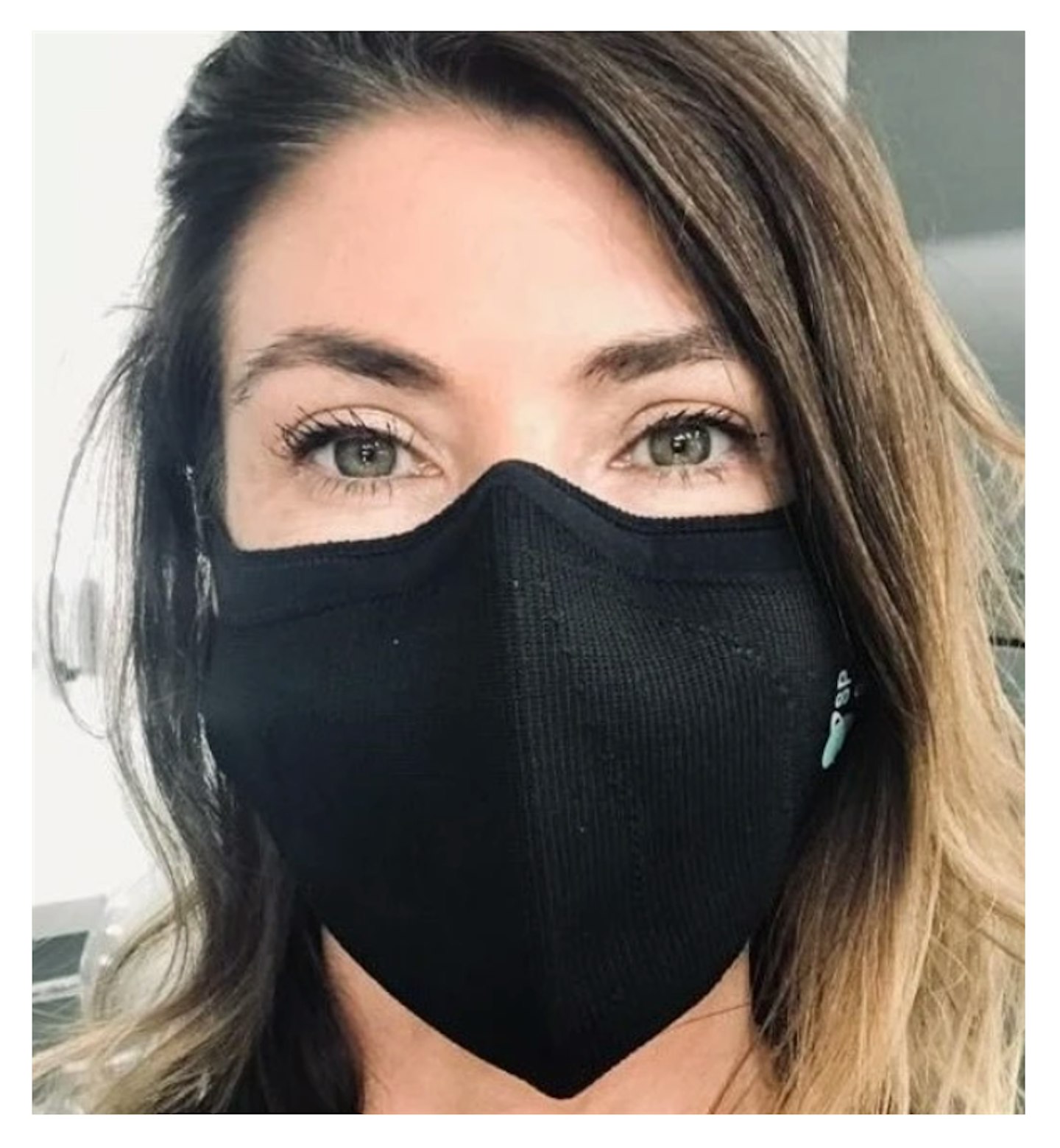 9 of 9
SP Science Silver Life Face Covering - Black - 2 Pack
If you're wanting a mask with a bit more protection, this Silver Life Face Covering is a game-changer. Made from silver-based 3D knitted technology, it destroys the majority of microbes which essentially means it kills the germs we could potentially breathe in. Reusable for up to 100 washes, this one is a keeper.
Now read on Closer Online...
The most comfortable maxi dress you need for summer – and it's only £8.38
M&S drops new Ghost collection and you're going to want it all
Now watch: The cast of Winter Love Island expose the show's most outrageous secrets
It's important to remember that face masks shouldn't replace frequent hand washing and social distancing measures still remain in place.
Invest in a good hand wash to motivate you to wash them regularly and always remember to stay two metres apart from anyone who isn't in your household.