There's never an occasion when high-waisted leggings won't come to your rescue, right? We're talking lazy Sundays to yoga sessions and even a night on the town. They're an absolute wardrobe saviour, and we've never been more ready to bag a pair.
Don't have time to read our full review? Shop from our fave high-waisted leggings now...
SHOP: The best high-waisted leggings according to the Closer team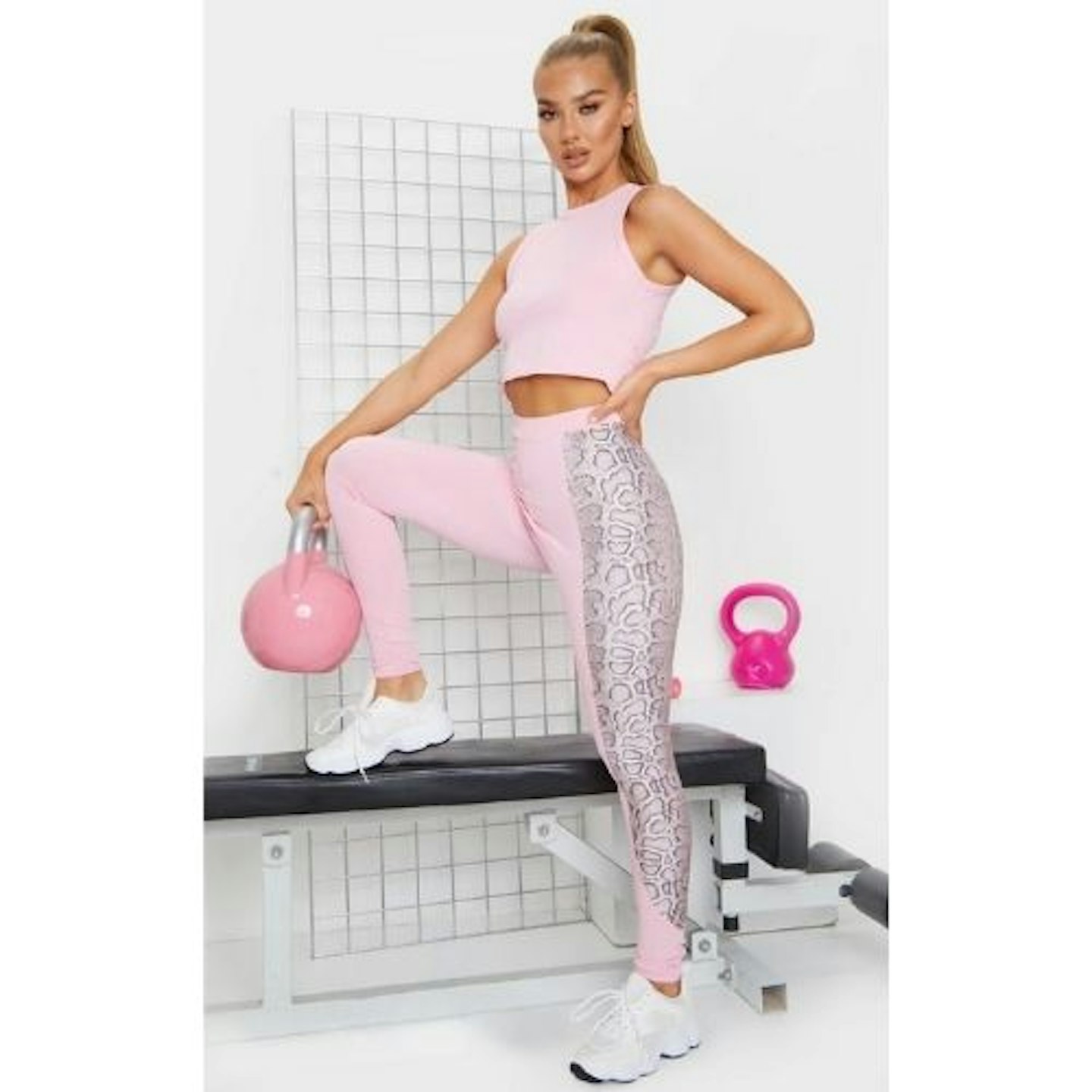 PrettyLittleThing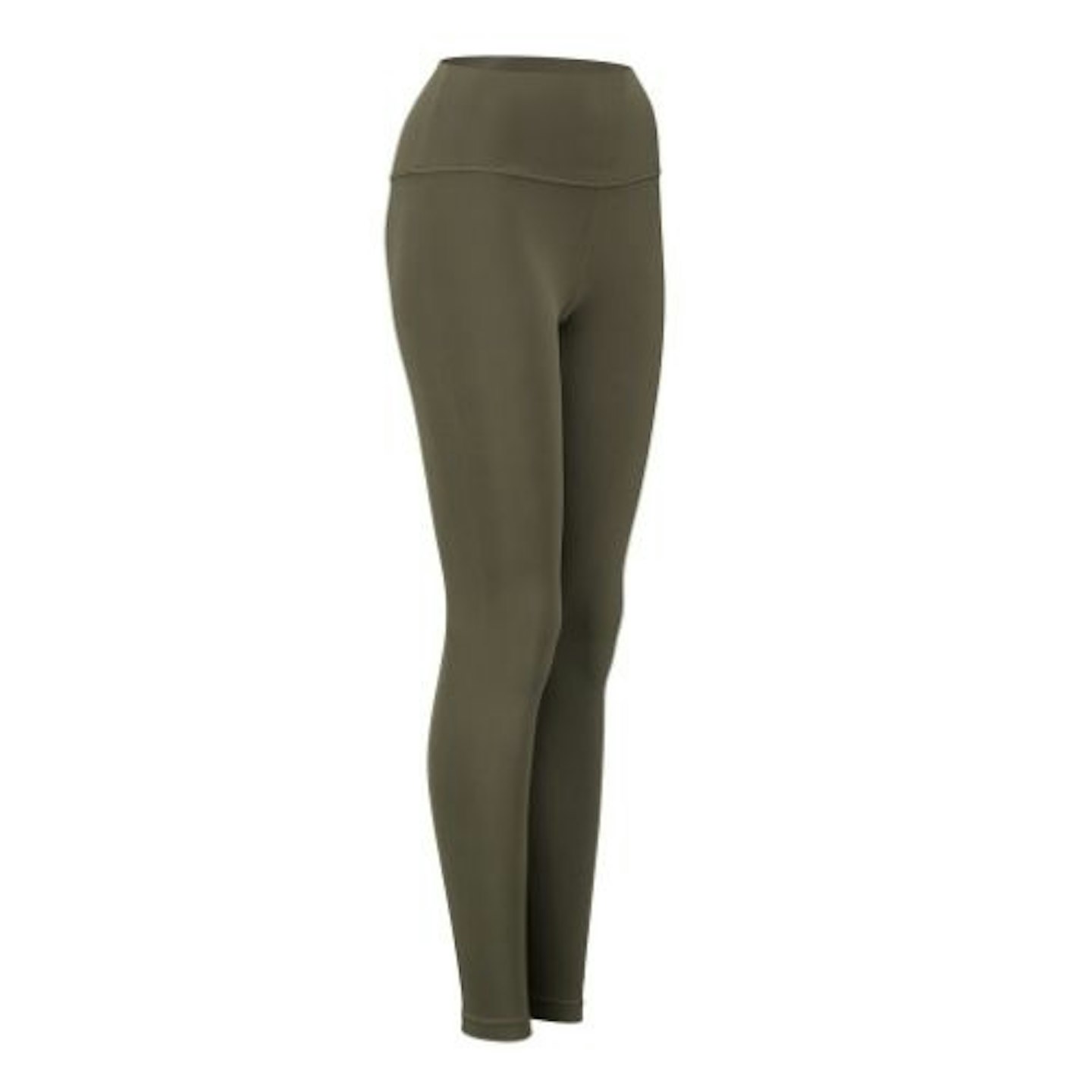 lululemon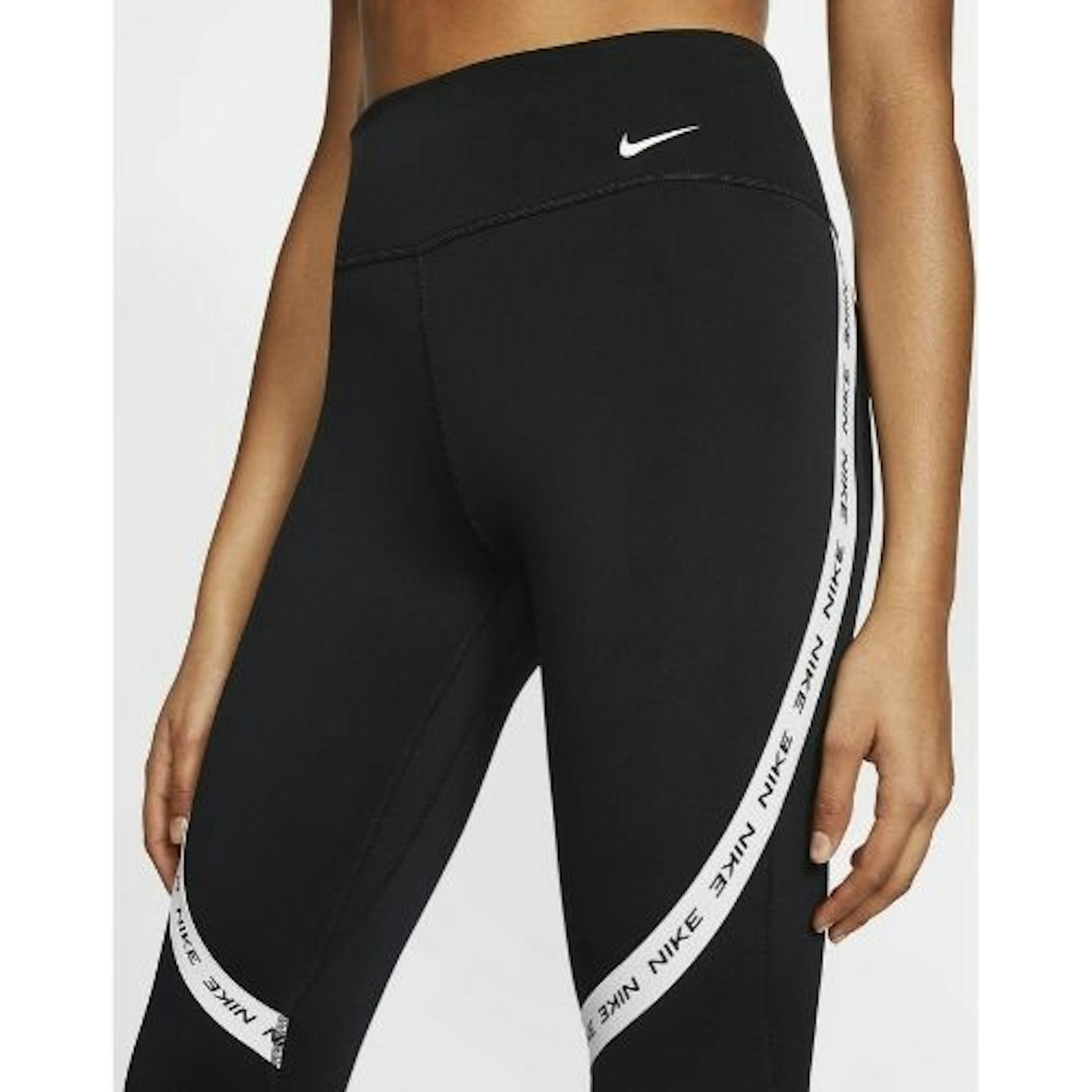 Nike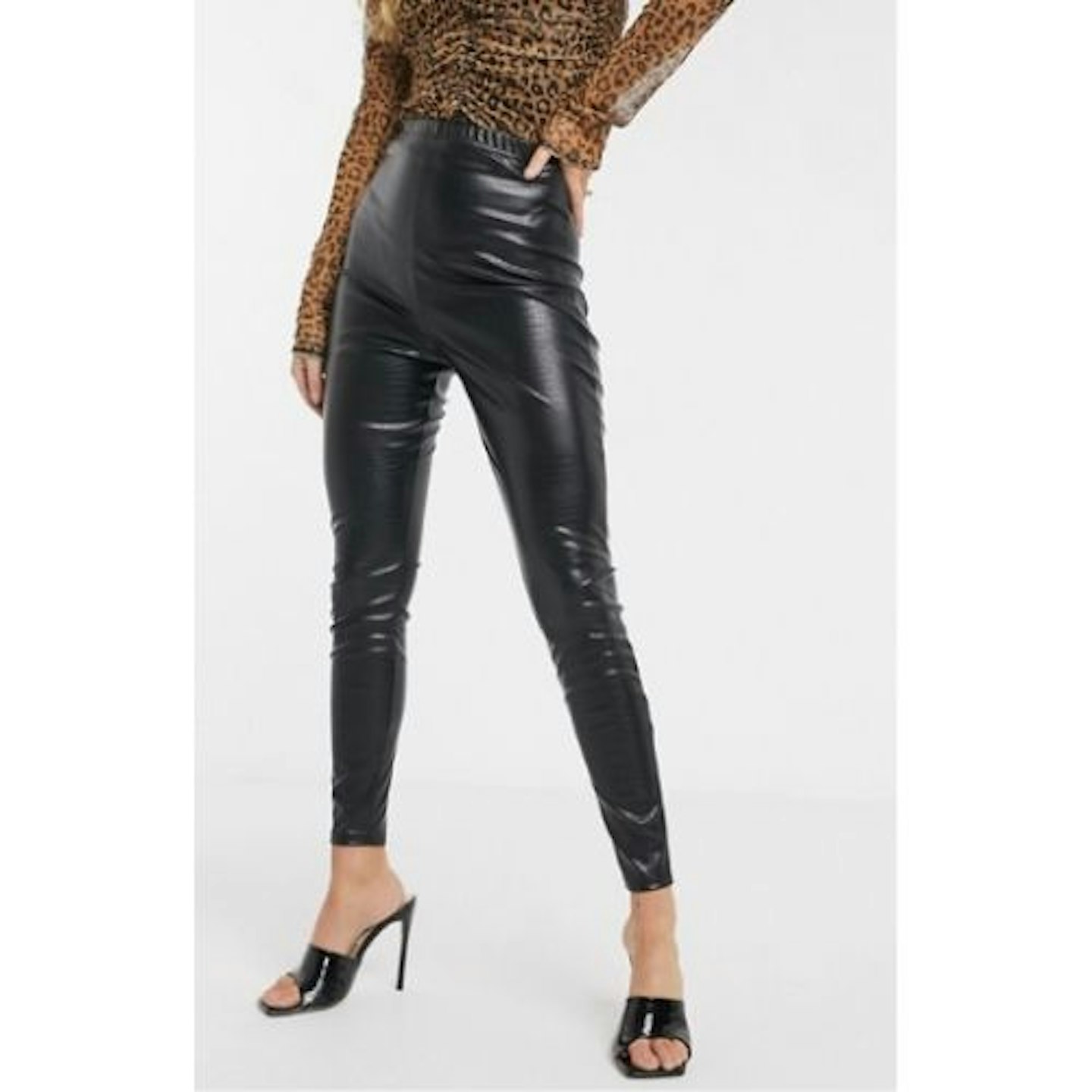 ASOS
Keep reading to find out what the Closer team thinks of these gorgeous go-to items.
OK, so whether you already think that you have the best gym leggings tucked away neatly within your floordrobe - there is always space for one more. Surely you'll find time to wear them on that run, right? 👀
Don't worry hun, if you're wearing them to binge-watch Emmerdale while eating choccy biscuits that's a mood, too.
Back to what you're actually here for...
After chatting to the Closer team about ALL the gorgeous high-waisted leggings to buy, here are the ones that they recommend. And there's some right bargains to be had 💰 ❤️.
Check out: the best high-waisted leggings according to the Closer team
The best high-waisted leggings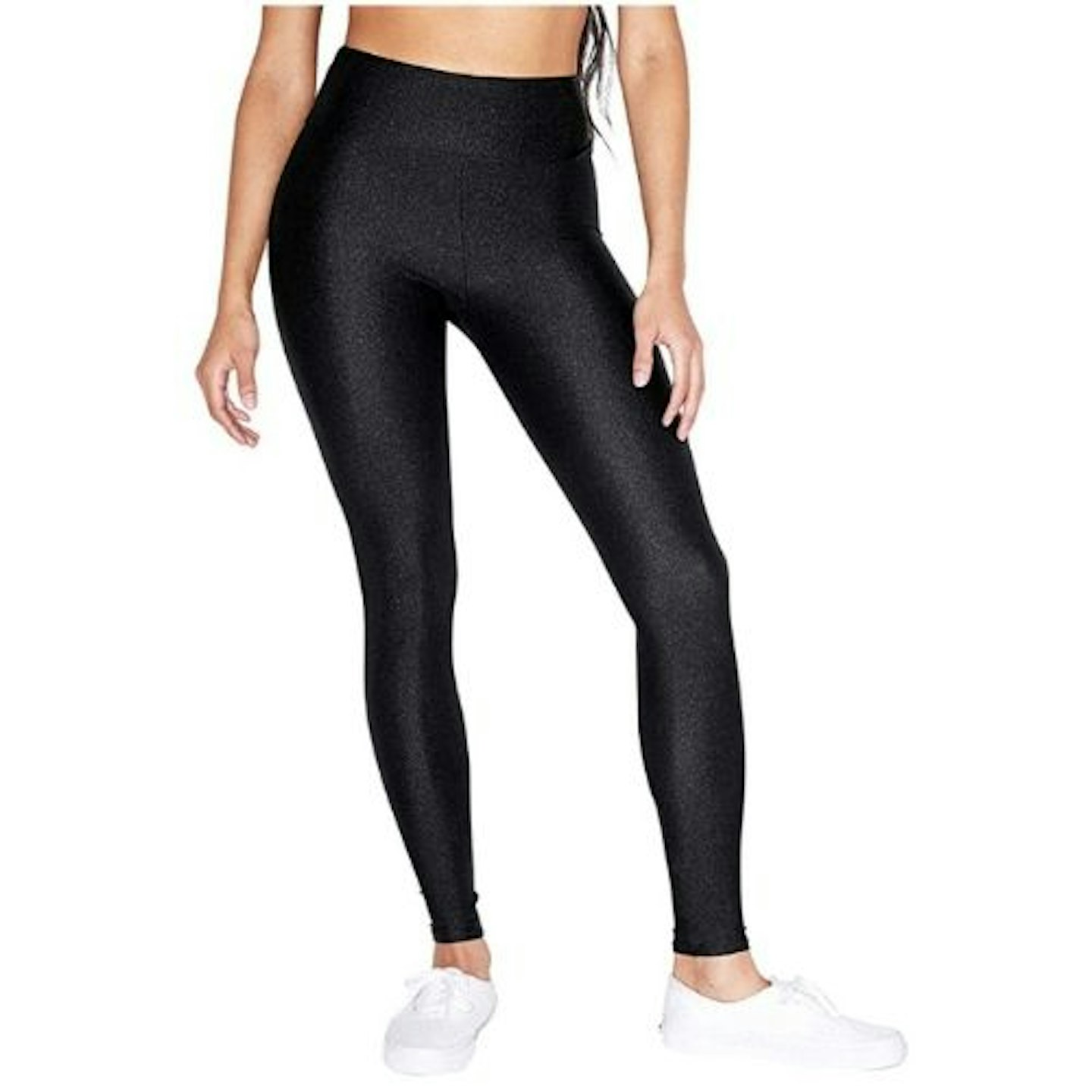 1 of 6
American Apparel Women's Nylon Tricot High Waist Legging
Chosen by commerical content writer Jade MoscropI discovered these leggings when I was about 17 and I haven't looked back since. I've tried others, but nothing quite compares. Yes, they're more disco pant than legging (remember when they were having a moment?) but they never slip down, are silky smooth, really flattering and I basically live in them.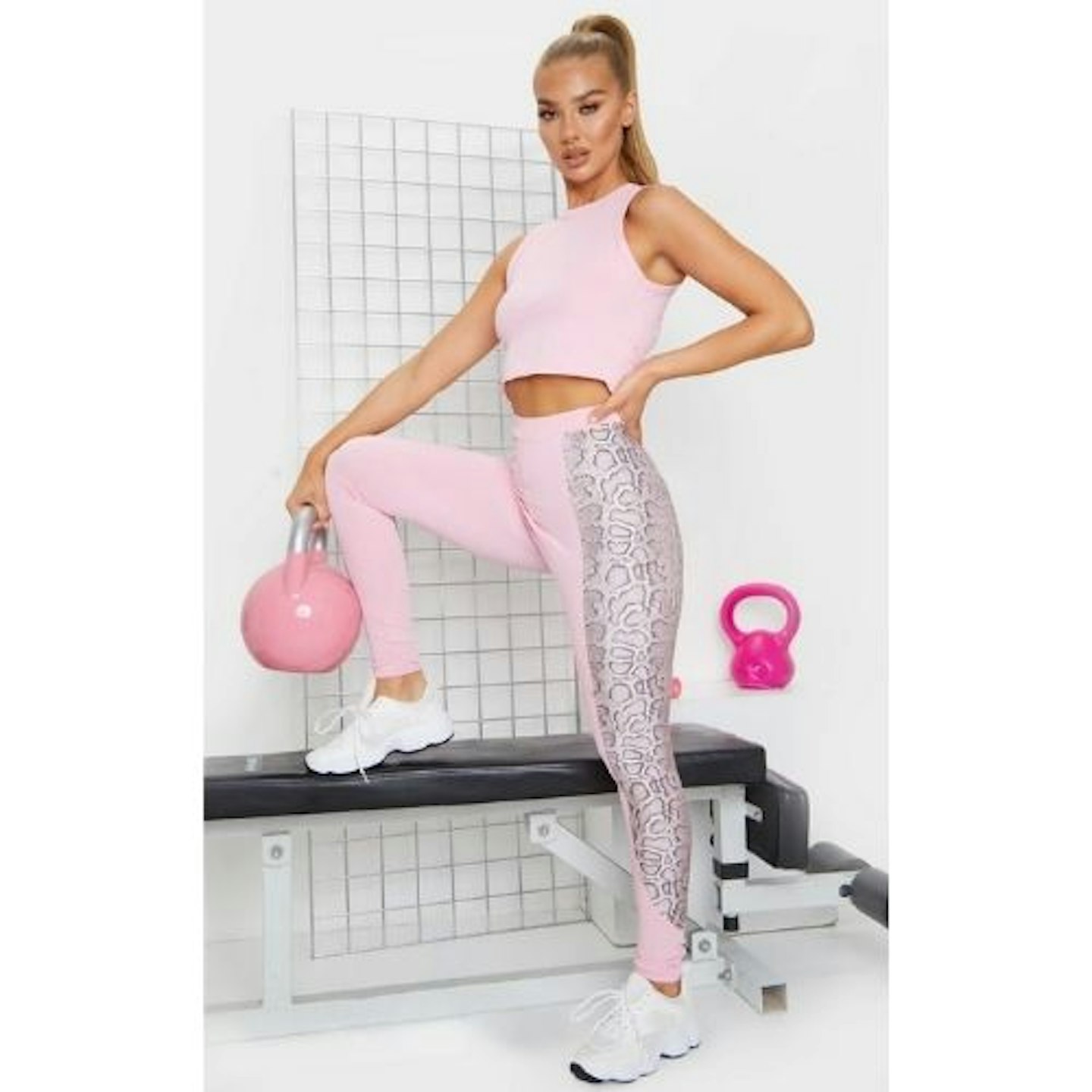 2 of 6
CREDIT: PrettyLittleThing
Pink Snake Panel High Waist Gym Leggings
Chosen by commercial content writer Lily AndersonPLT has delivered ud83dudc4f. These high-waisted leggings are an absolute dream and I cannot wait to wear them to the gym. Not only are they squat-proof, but their snake print side panel design is a knock out.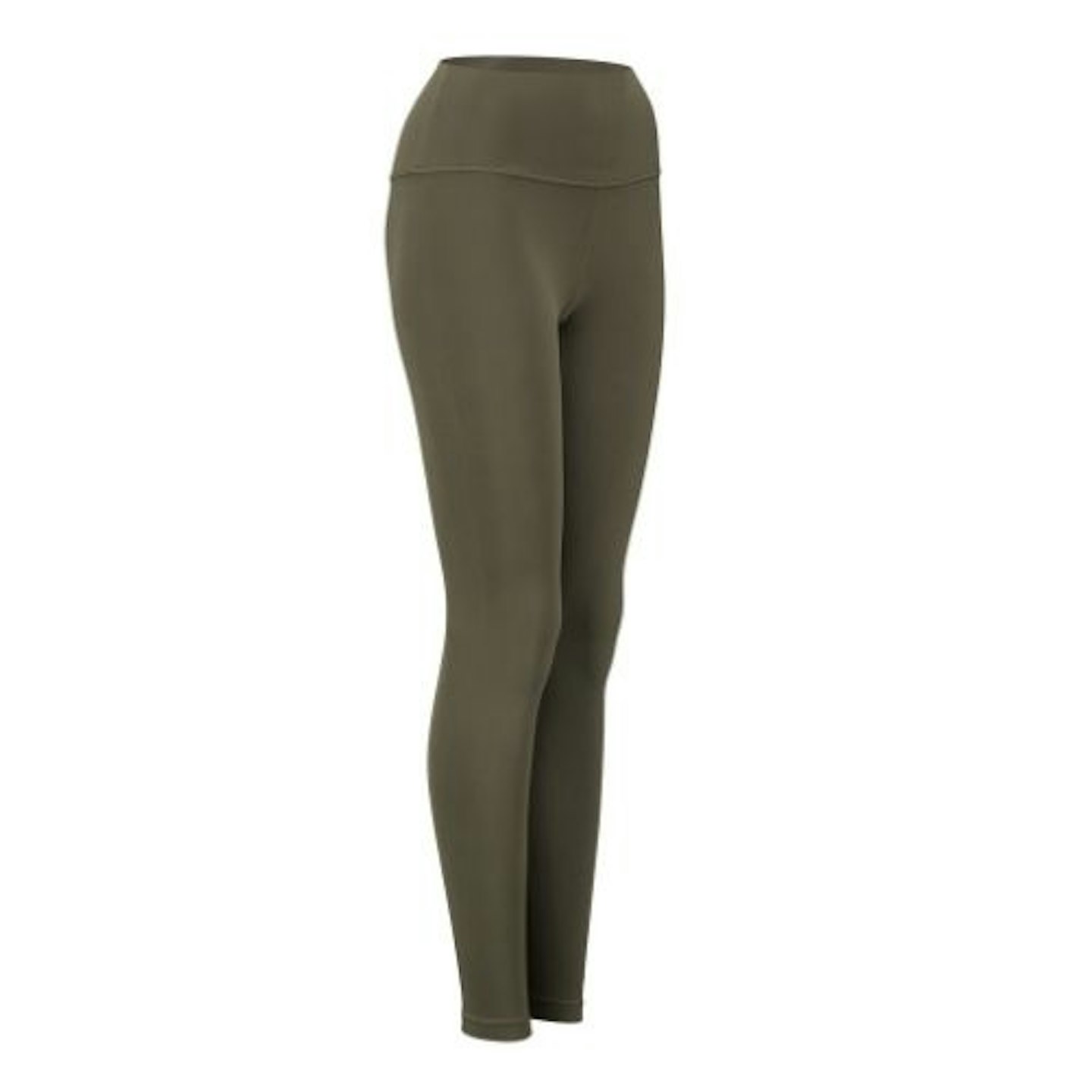 3 of 6
CREDIT: Lululemon
Align High-Rise Pant
Chosen by shopping editor Aimee JakesMy go-to high-waisted leggings are definitely Lululemon Aligns which are made from a stunning blend of buttery, trademarked fabric and love. Not only do they feel so lightweight you could be naked (no, seriously) they are ultra-flattering, versatile and the waistband never budges. They're expensive, but think of it as an investment as you will wear them every single day.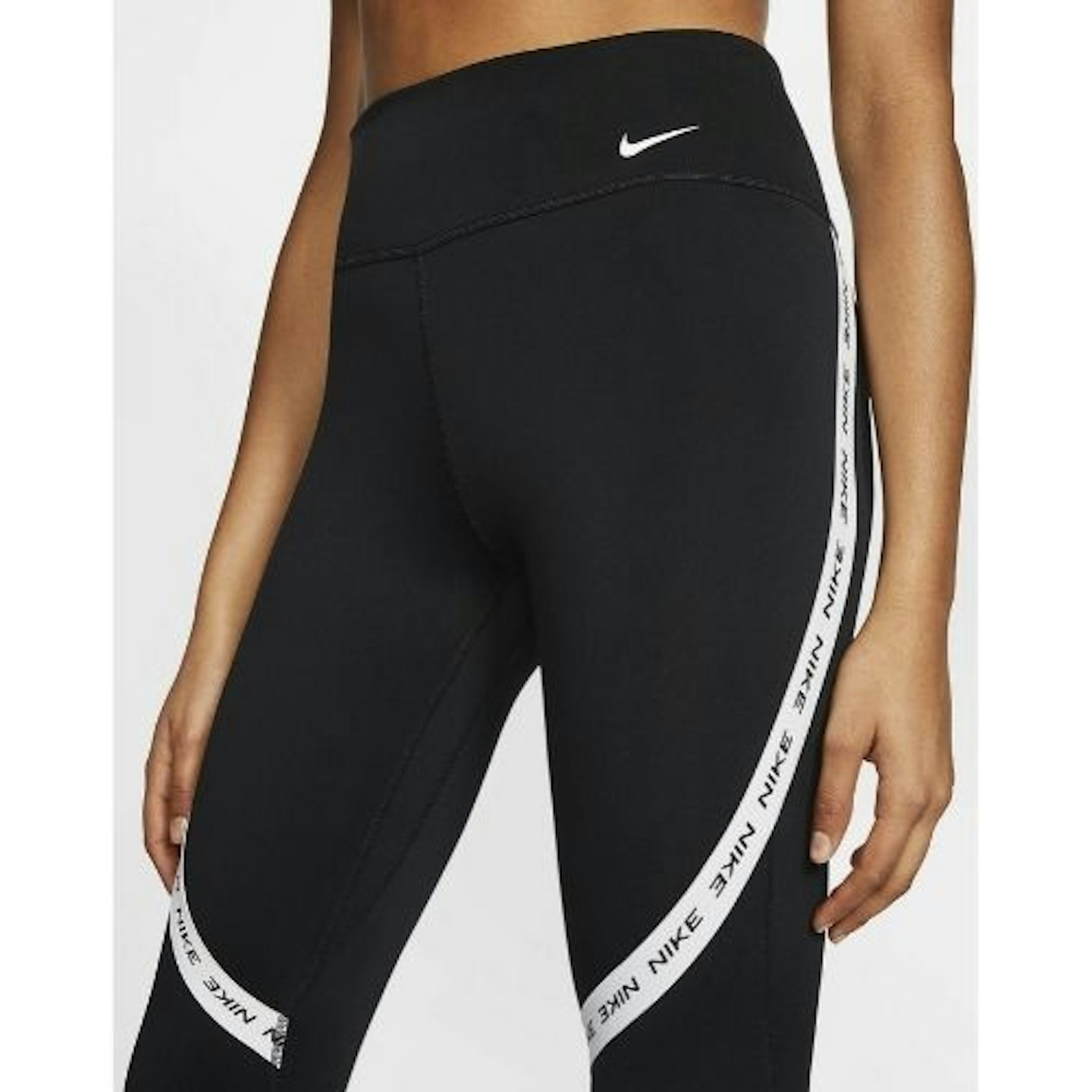 4 of 6
CREDIT: Nike
Women's Mid-Rise Crops Nike One
Chosen by head of content Amy CooperNike leggings are my go-to and I get a lot of wear out of them (I think I've had one pair for going on three years, so you could say we're in a pretty significant long-term relationship). They're perfect for exercising or lounging on the couch with soft, breathable fabric that's thick enough to avoid showing off your bum (no-one wants a thinning gym legging, am I right?) and at the price point, just affordable enough to have quite a few pairs on rotation.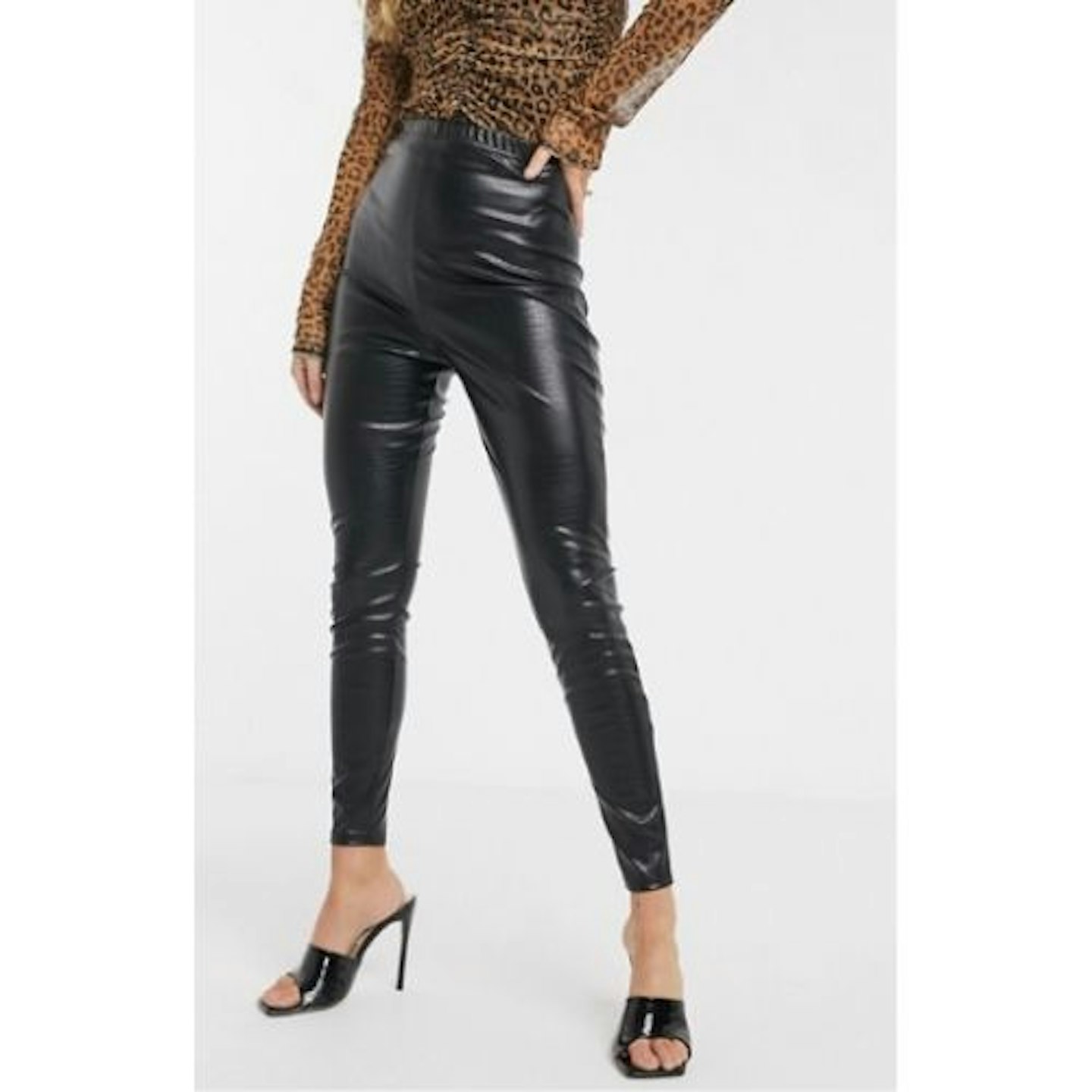 5 of 6
CREDIT: ASOS
ASOS DESIGN crocodile leather look legging
Chosen by commercial content writer Lily AndersonA variation on the practical black legging, these gorgeous crocodile leather look pair are EVERYTHING ud83dude0d. Defo an 'out-out' outfit, especially when teamed with a nice top.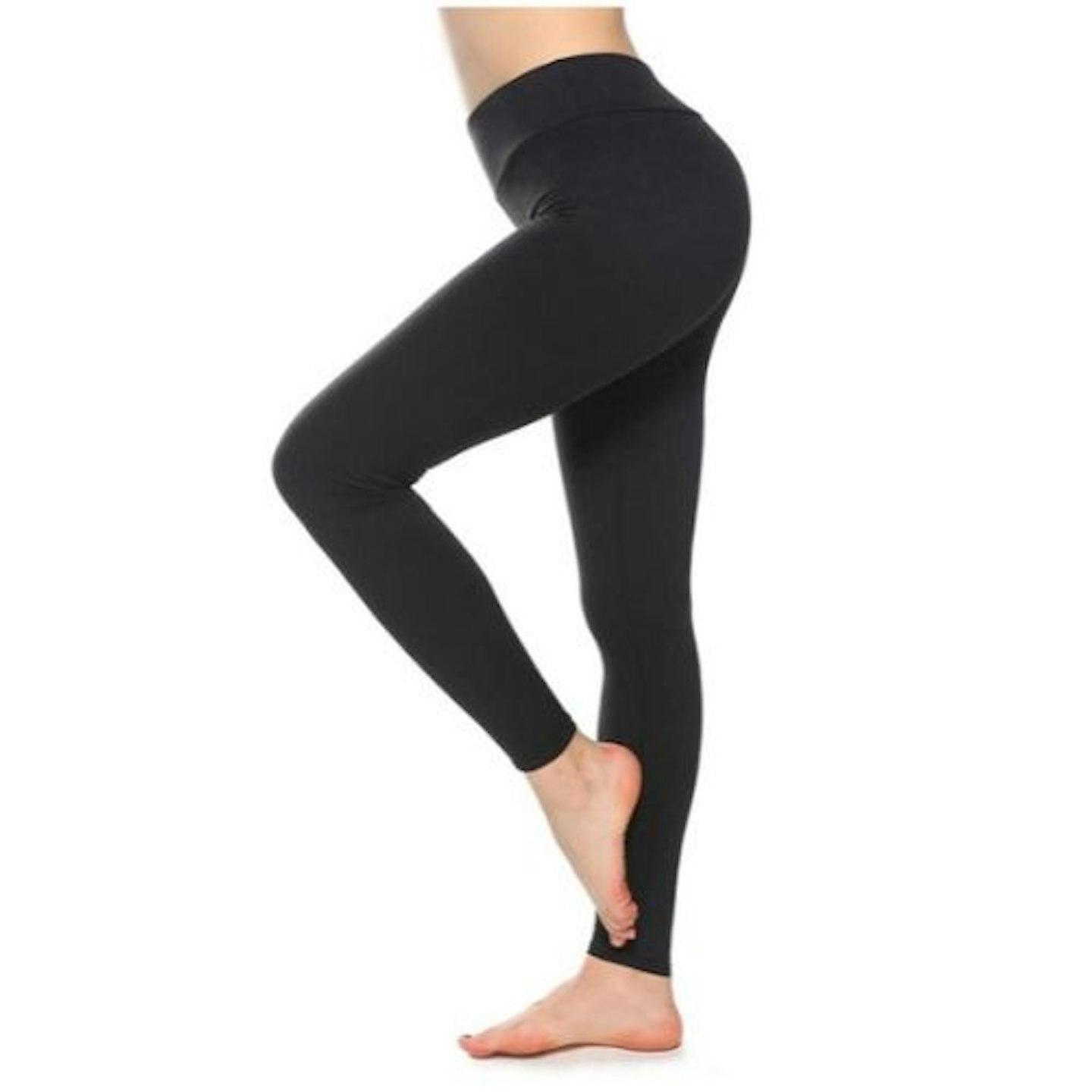 6 of 6
SINOPHANT High Waisted Leggings
Chosen by commercial content writer Lily AndersonNeed a pair of leggings that you can throw on for a yoga session or to pop to the shop in? Well, then this versatile wardrobe staple is exactly what you're looking for. And, with over 1,000 reviews on Amazon, you know they have to be good.