It's hard to deny, but most of us Brits just love to drink, In fact, the UK is officially the drunkest nation on earth, research suggests. When it comes to the holidays, one way a lot of us enjoy the season is through toasting to family and friends. That's why we're very excited to tuck into some alcohol advent calendars this year.
There's nothing quite like enjoying a nice glass of red with your roast, curling up by the fire with a tipple of whiskey, or clearing up the beer bottles from a late night with your mates. However you choose to spend the festive season, the one thing that holds us as a nation together is our love of alcohol.
So if you're wanting to move away from the more traditional advent calendar and looking for something with a new twist, boozy advent calendars might just be the way to go. FromThe Snaffling Pig Co's Beer and Crackling Advent Calendar, to Menkind's 12 Days of Prosecco, there's something for everyone.
And what better way to spend December than 24 mini bottles of gin?
SHOP: The best alcohol advent calendars for 2022
Here are our top picks of the best alcoholic advent calendars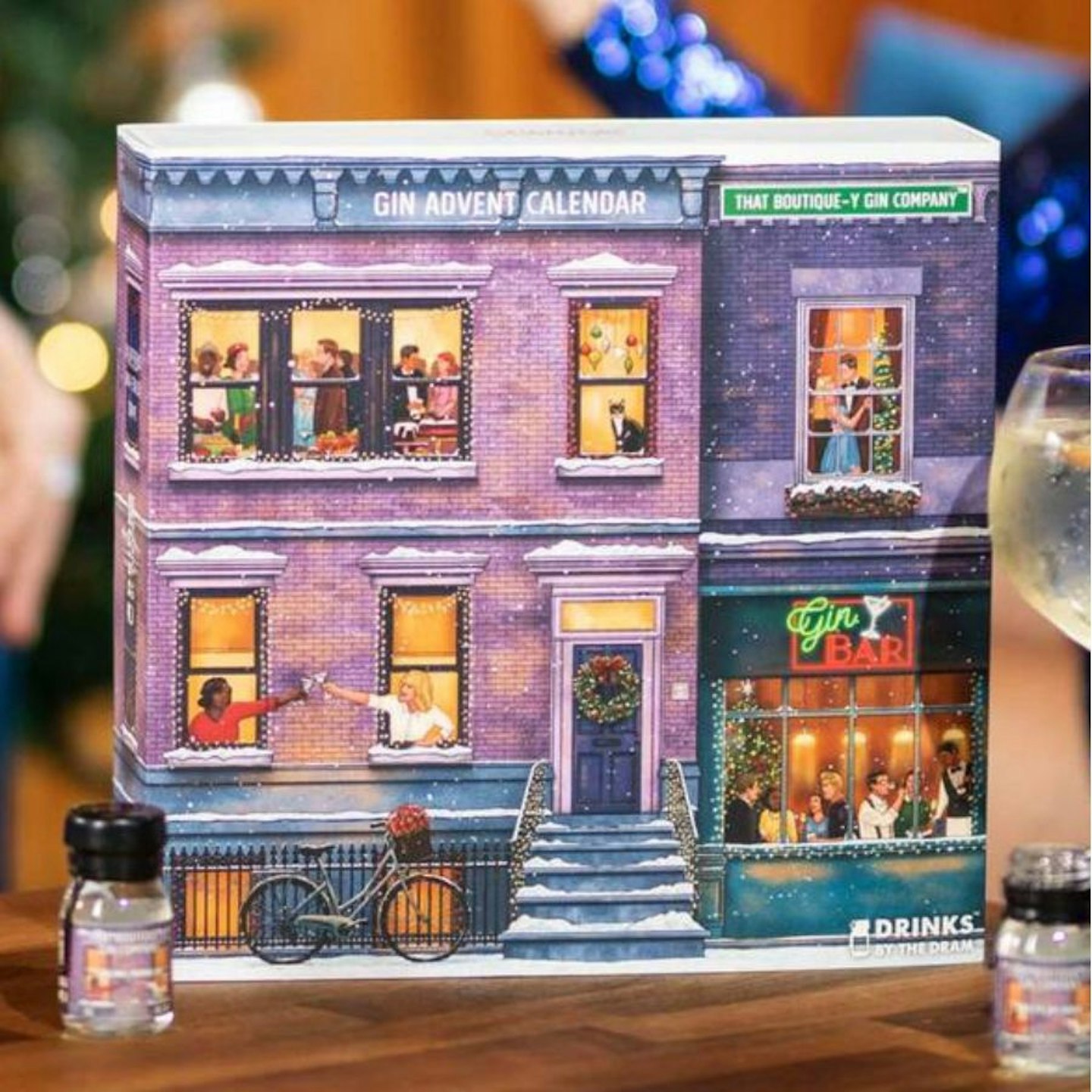 1 of 9
CREDIT: Not On The High Street
That Boutique Y Gin Company Advent Calendar
Gin has become so popular lately, and with so many different flavoured gins to try, it'd make a great gift for the gin lover in your life.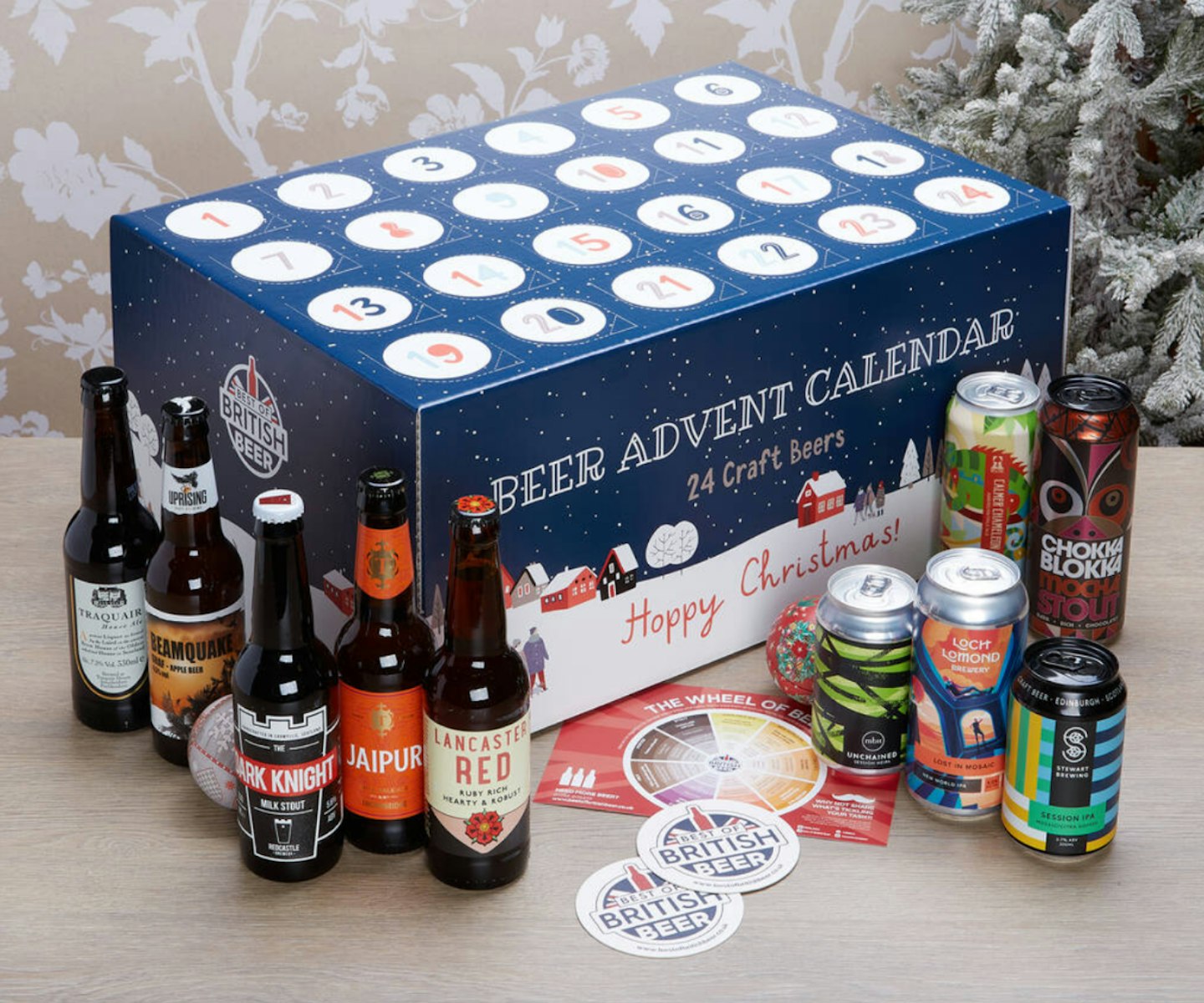 2 of 9
CREDIT: Not On The High Street
Best Of British Beer Advent Calendar
An array of the best and most unique craft beers from all over Britain waiting behind each door. Crack open a can, it's nearly Christmas.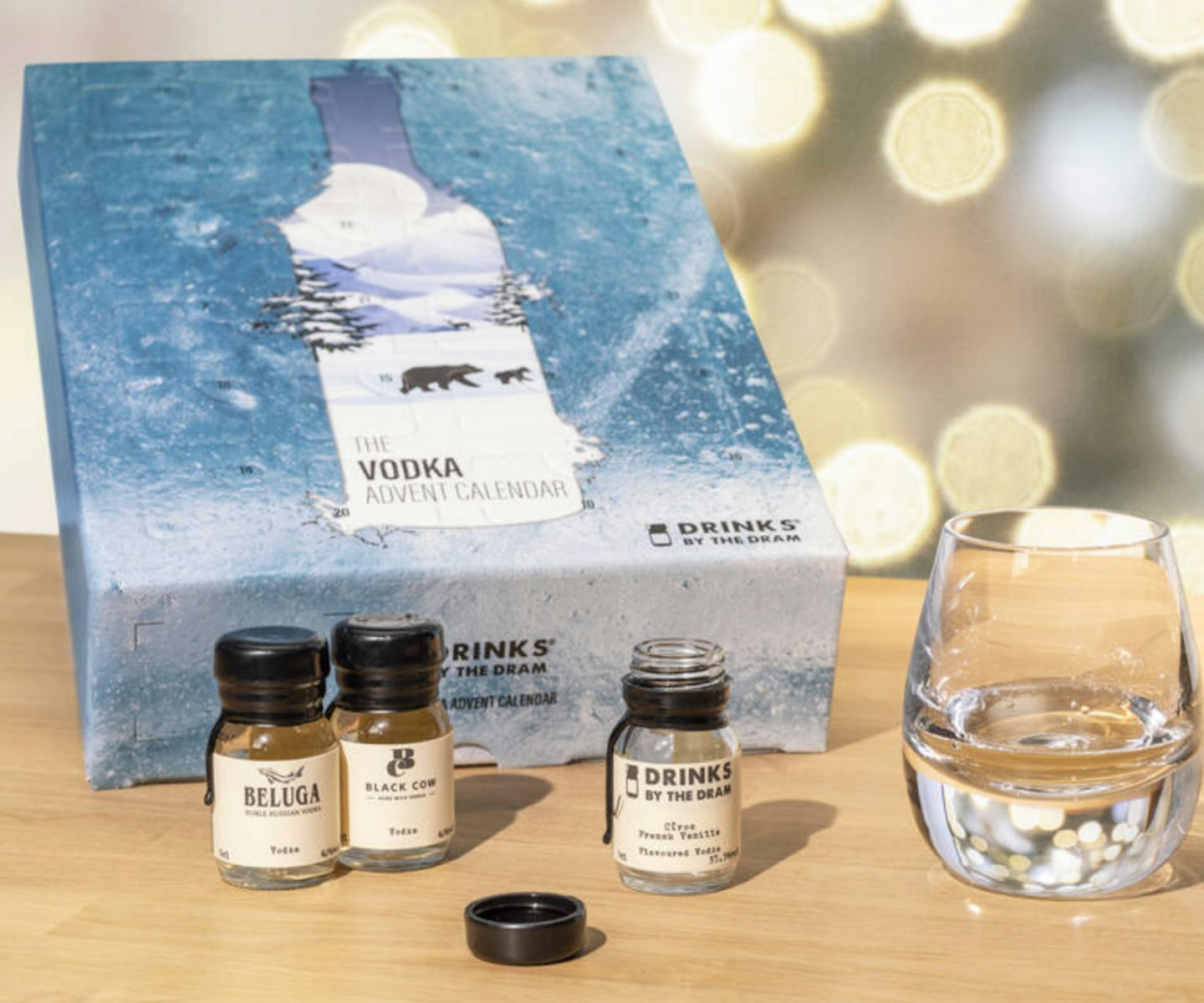 3 of 9
CREDIT: Not On The High Street
Vodka Explorer Advent Calendar
Get into the Christmas spirit. Literally. This advent calendar features different vodkas of unique flavours which will see you through December.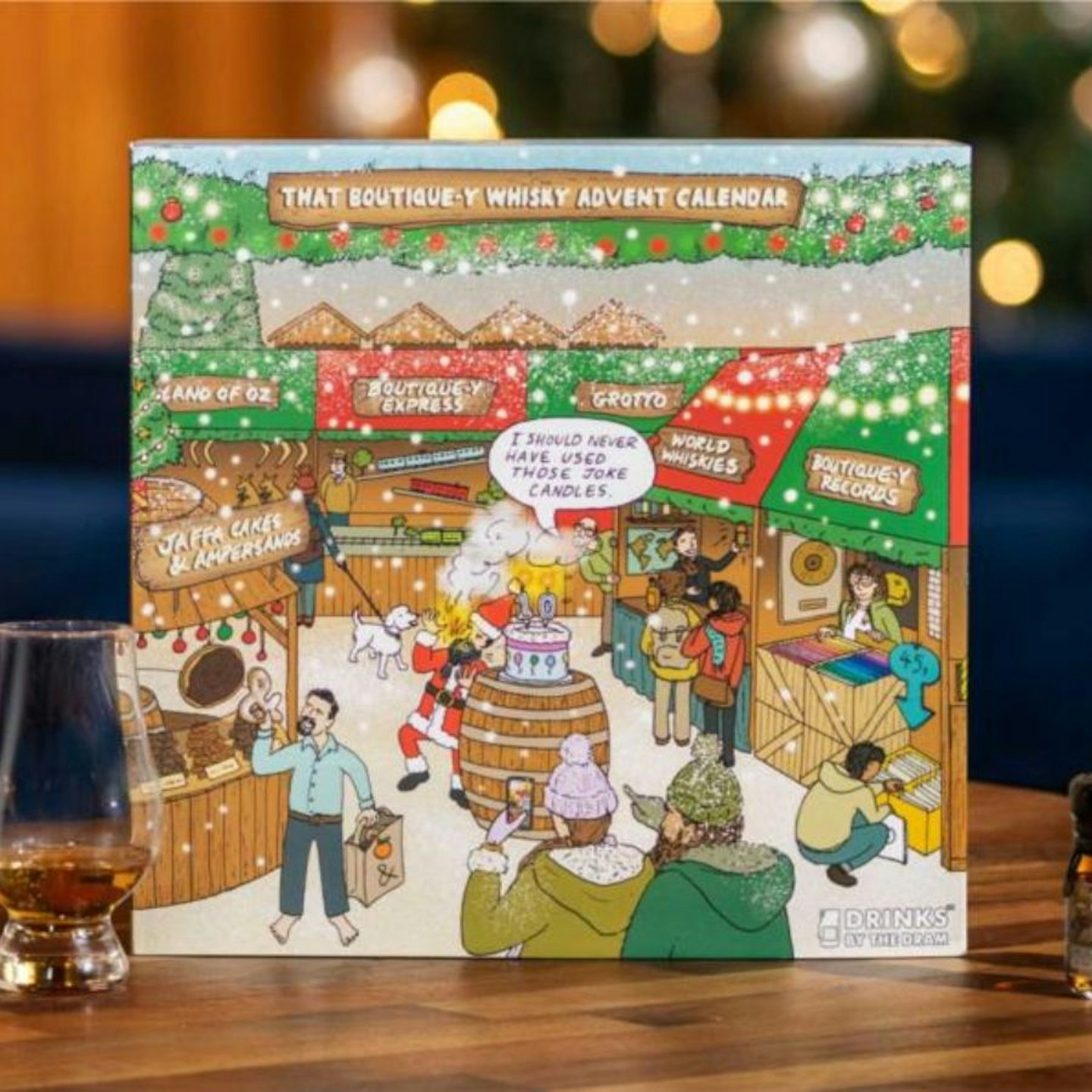 4 of 9
CREDIT: Master of Malt
That Boutique-y Whisky Company Advent Calendar
This quirky advent calendar is a fun way to welcome the festive season. From incredible independent distilleries come 24 wax-sealed samples of the finest whiskey. Imagine kicking back by the fire with a glass of whiskey in hand. Classy AF.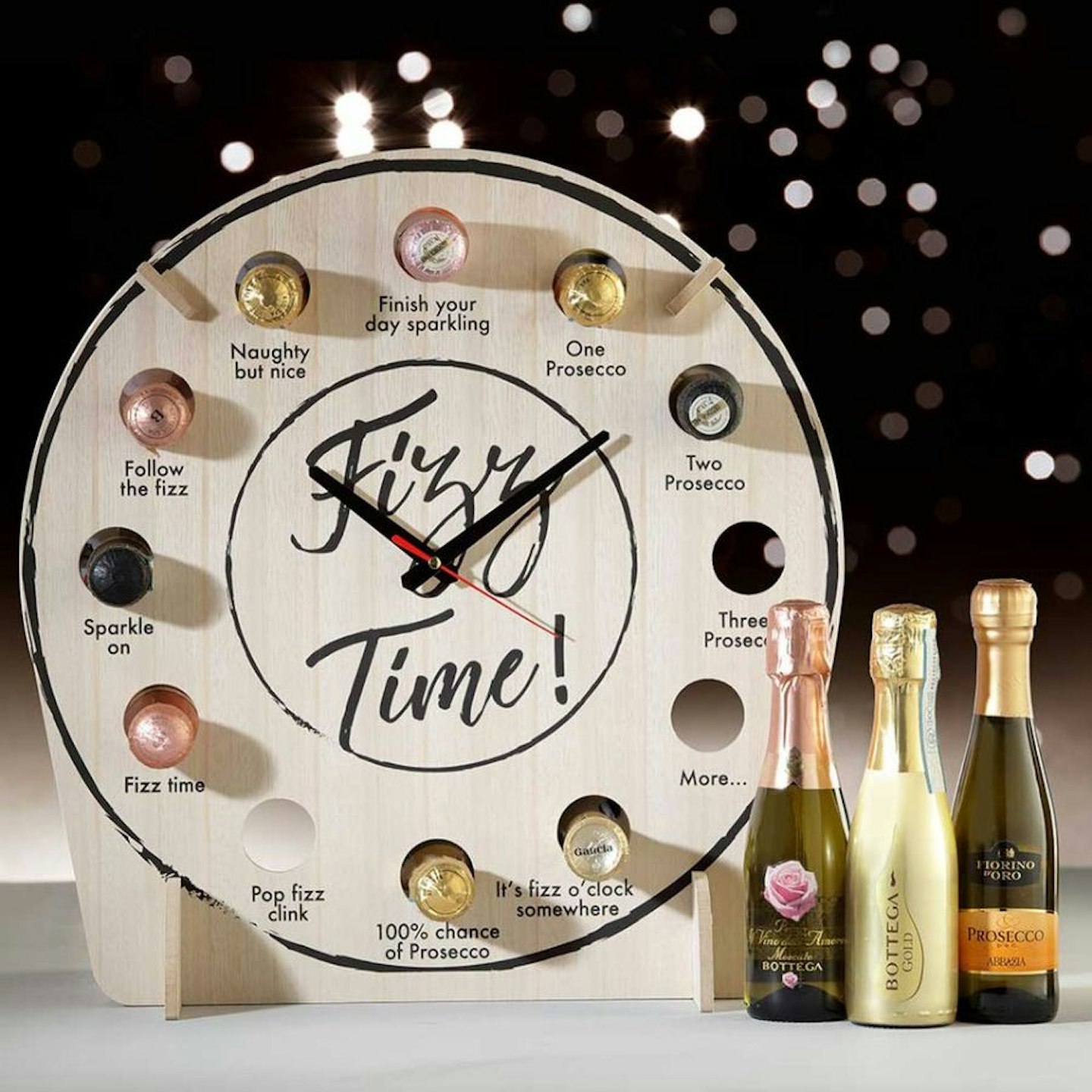 5 of 9
CREDIT: Menkind
Menkind 12 Days Of Prosecco
What's Christmas without a bit of fizz? Start the celebrations early with this amazing advent calendar. There's a Prosecco for the 12 days of December, what more could you ask for?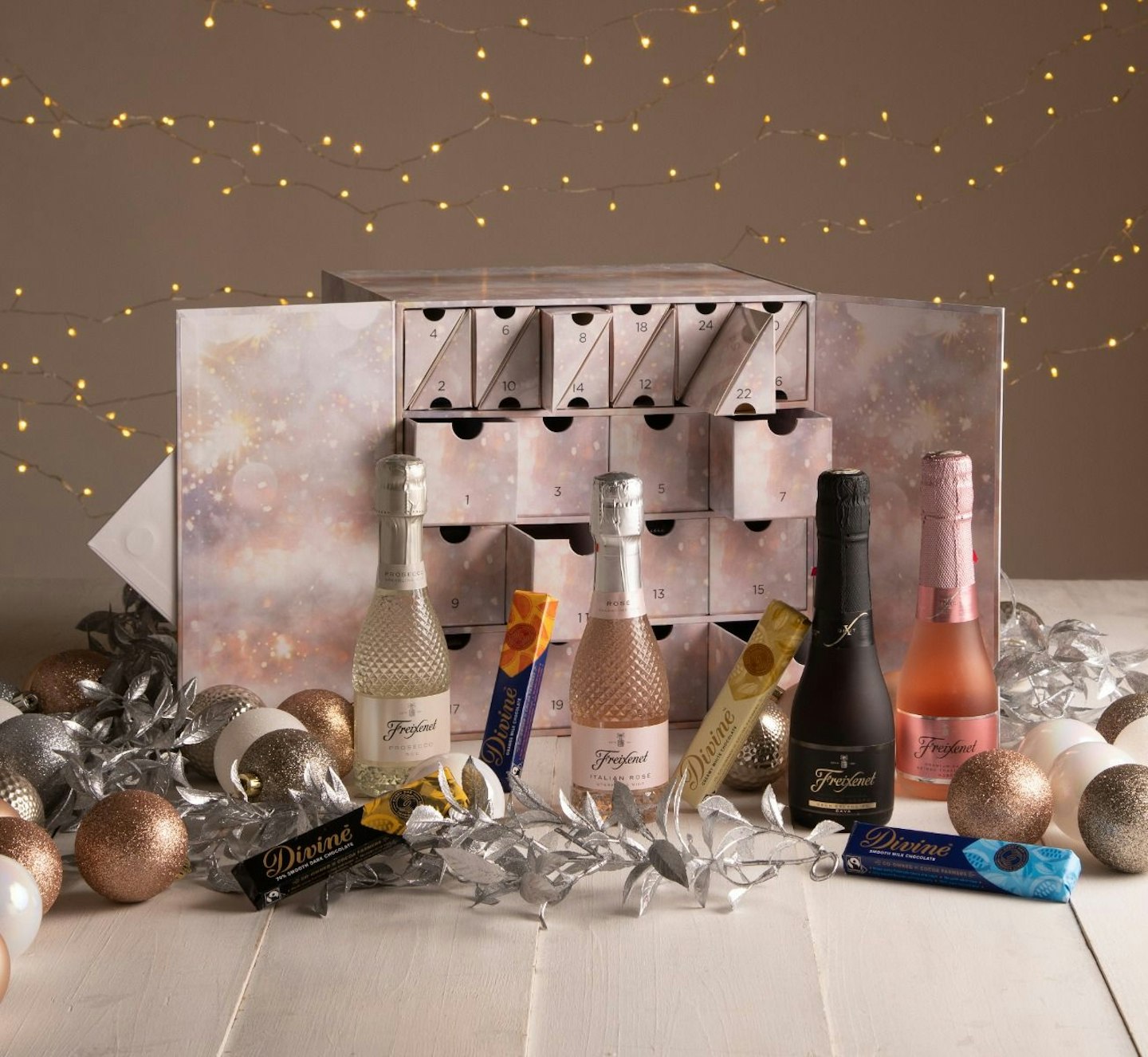 6 of 9
CREDIT: Slurp
Freixenet & Divine 24 Day Advent Calendar
Sparkling wine and chocolate anyone? This advent calendar features a collection of refreshing sparkling wines including Prosecco and Rosé, with a selection of Divine chocolate. Ugh, the dream.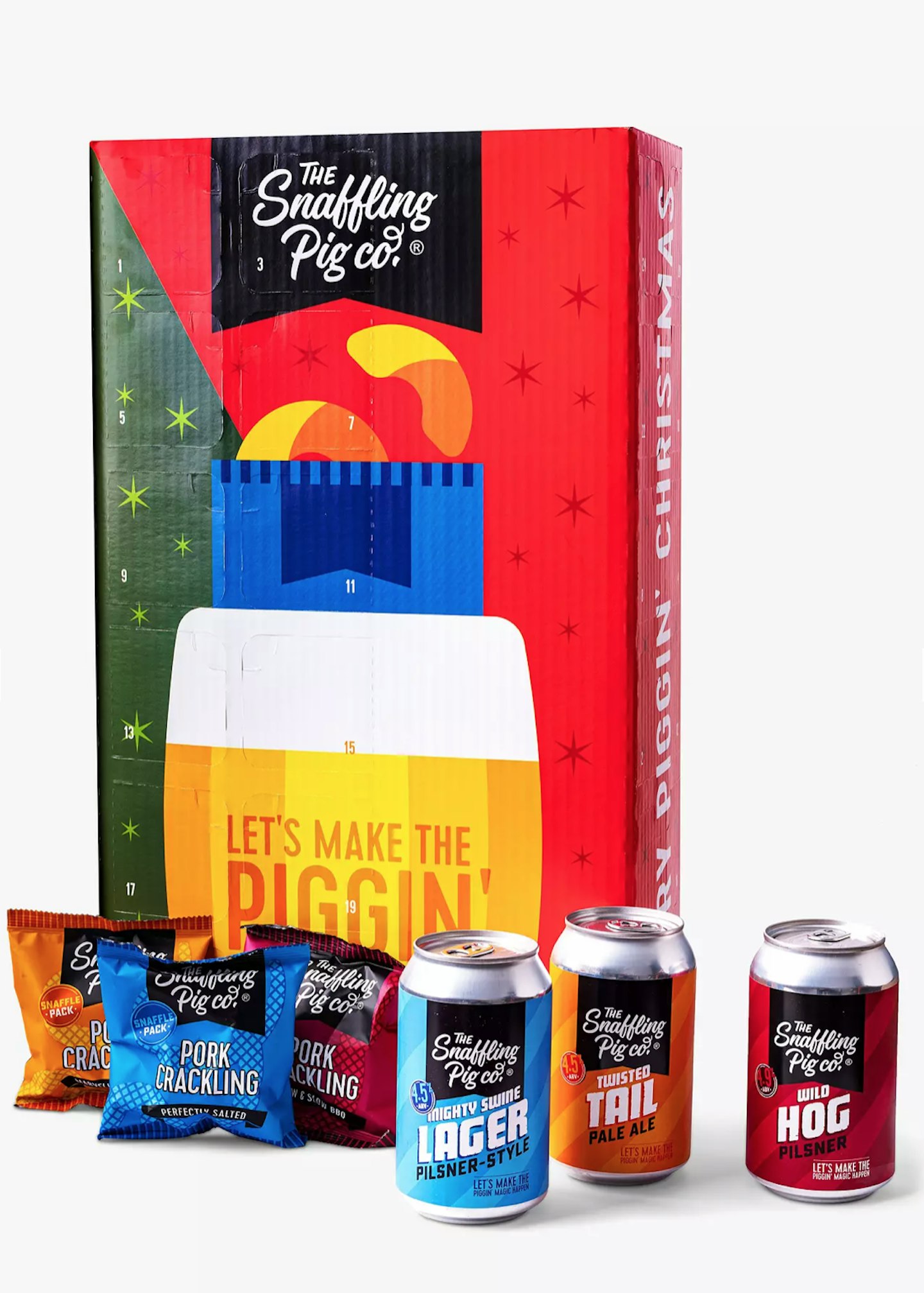 7 of 9
CREDIT: The Snaffling Pig Co.
The Snaffling Pig Co. Crackling & Beer Advent Calendar
This one is NOT for your vegetarian and vegan friends, as this beer advent calendar also features some not-so-vegan snacks. If you love beer and you love crackling, this Snaffling Pig Co. Crackling & Beer Advent Calendar has your evening sorted.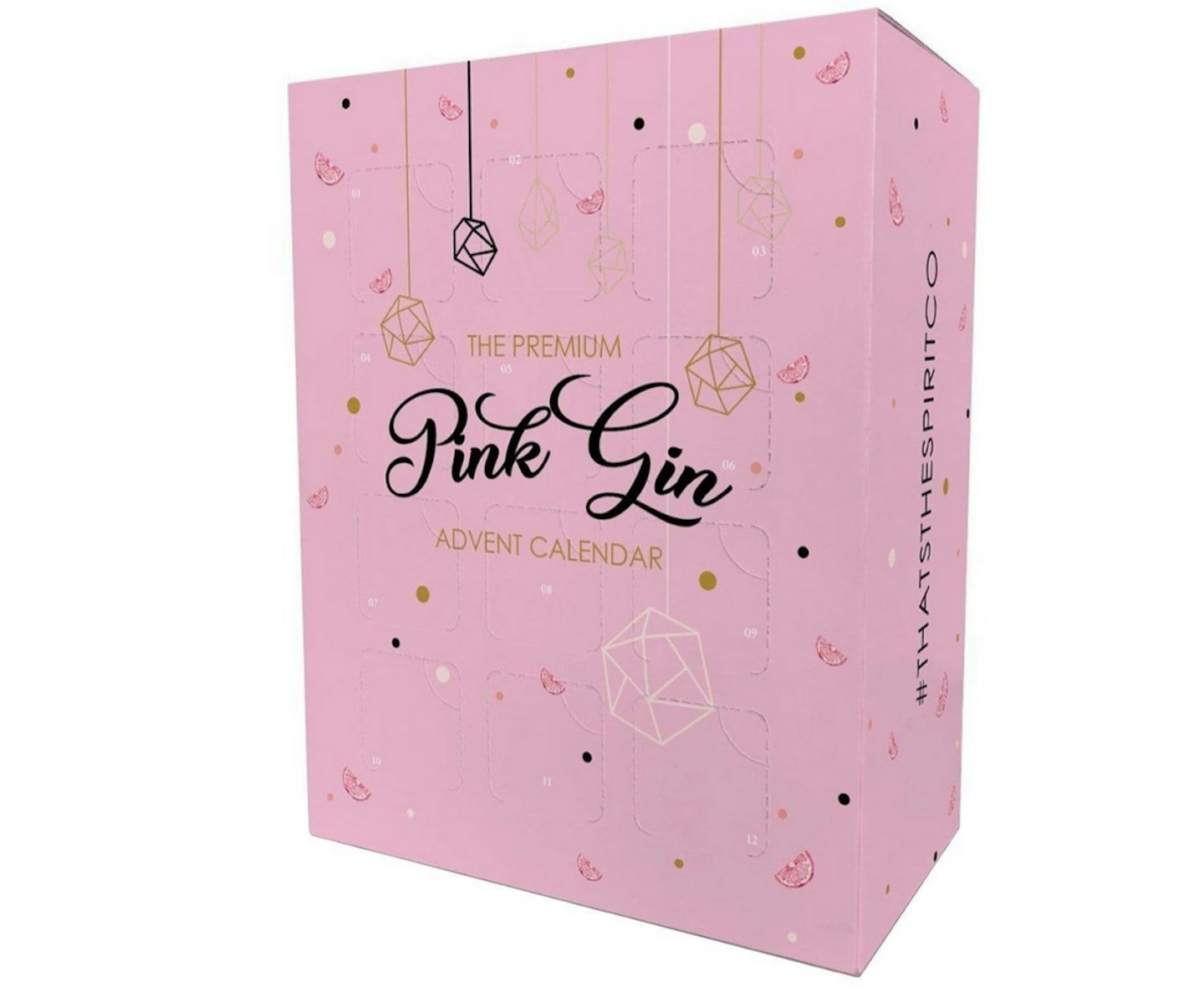 8 of 9
CREDIT: The Bottle Club
The Premium Pink Gin Advent Calendar
This 12 Days of Christmas pink gin advent calendar is the perfect Christmas treat. Just think, no more popping to the shop to get drinks in for girls' night in. 12 different flavoured gins at your fingertips.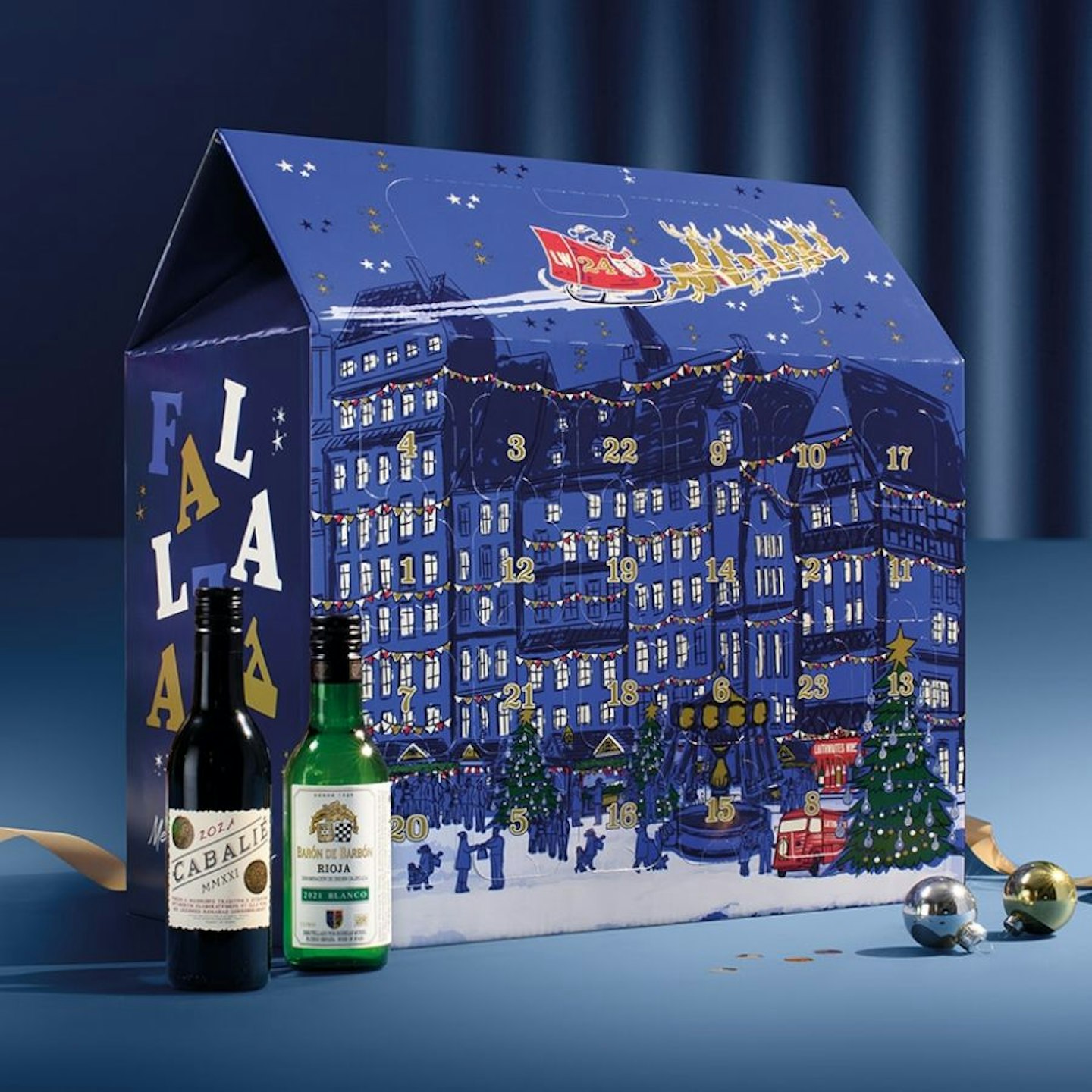 9 of 9
CREDIT: Laithwaites
Wine Advent Calendar Mix
A perfectly presented collection of the classiest wines, what more could you ask for? This sophisticated advent calendar is the best gift you could give to the wine connoisseurs in your life. Plus, it'll really make you look like you know your stuff.
Another fun gift for your alcohol-loving friend could be a Personalised Drinks Holder Advent Calendar, or a Personalised Christmas Advent Calendar Decanter so your pal can curse you on the countdown to Christmas.
Happy hangovers, everyone.
Looking for non-alcoholic alternatives?:
Have you got a pal who prefers not to drink, but you'd still love them to feel included in the boozy festive fun?
No fear, we found some non-alcoholic alternatives out there. Why not treat them to an alcohol-free advent calendar for Christmas?
Don't forget the Nosecco at Christmas dinner, either.