Will this be your first Mother's Day without your mum? Let these inspirational quotes on grief from celebrities who have lost their mums help you through the day.
Mother's Day is a special day, but for many people who have lost their mother it can be frustrating and sad. But it's important to know that you're not alone. Find some comfort and reassurance in these quotes and experiences shared by celebs who have lost their mum.
GALLERY: Celebrities who have lost their mother share their relatable experiences
How to survive Mother's Day: Inspirational quotes from celebrities who lost their mums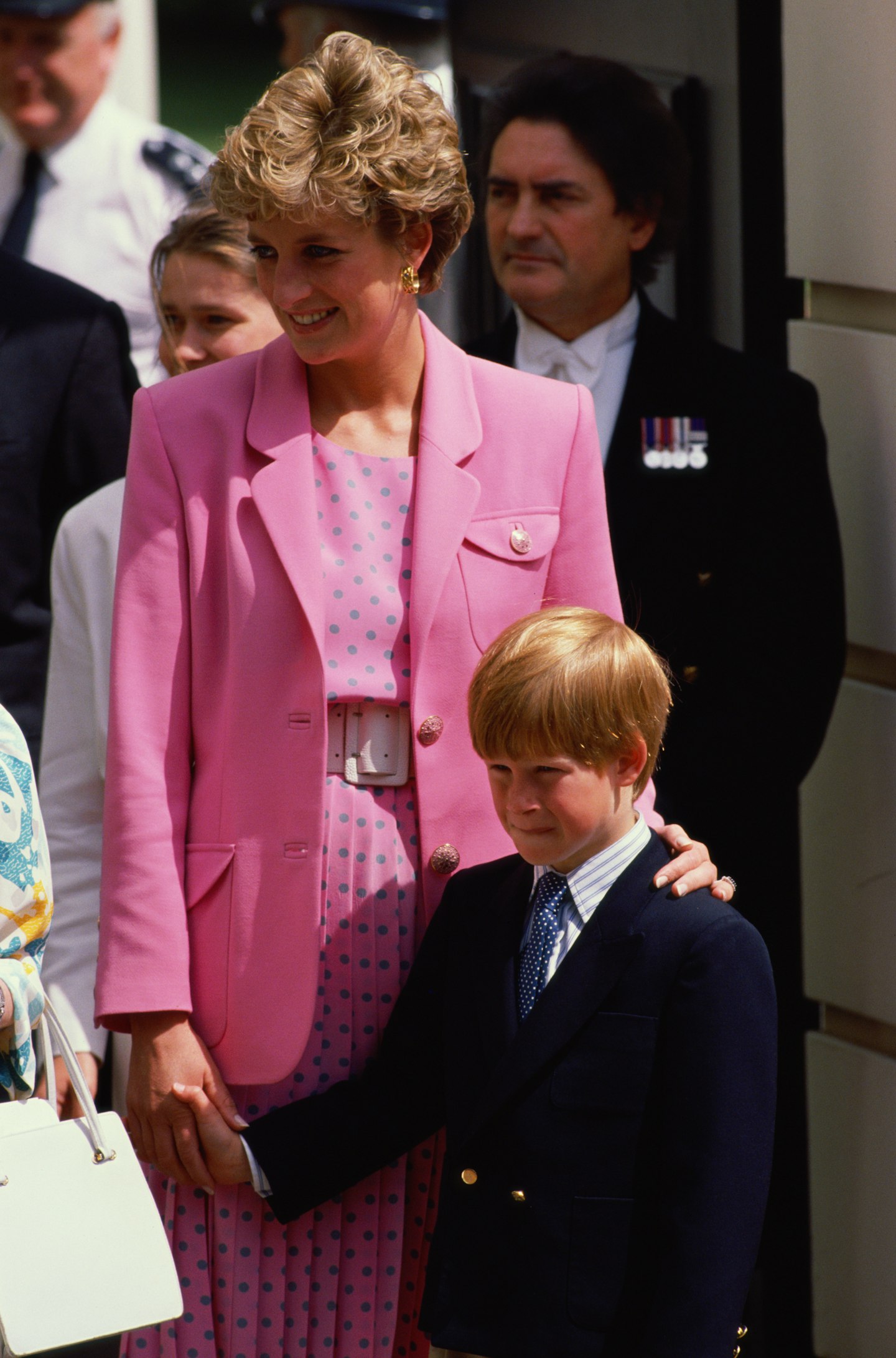 1 of 10
Prince Harry
During an interview with Good Morning America in 2016, Prince Harry spoke about losing his mother, Princess Diana. He said: "I hope she's looking down, you know, with tears in her eyes, being incredibly proud of what we've established, I suppose. I'm sure she's longing for me to have kids so she can be a grandmother again. I hope that everything we do privately and officially, that it makes her proud. I think losing your mother at such a young age does end up shaping your life massively. Of course, it does, and now I find myself trying to be there and give advice to other people who are in similar positions."These words would become even more poignant for the Prince two years later, when he announced that his wife Megan Markle was pregnant with their first child.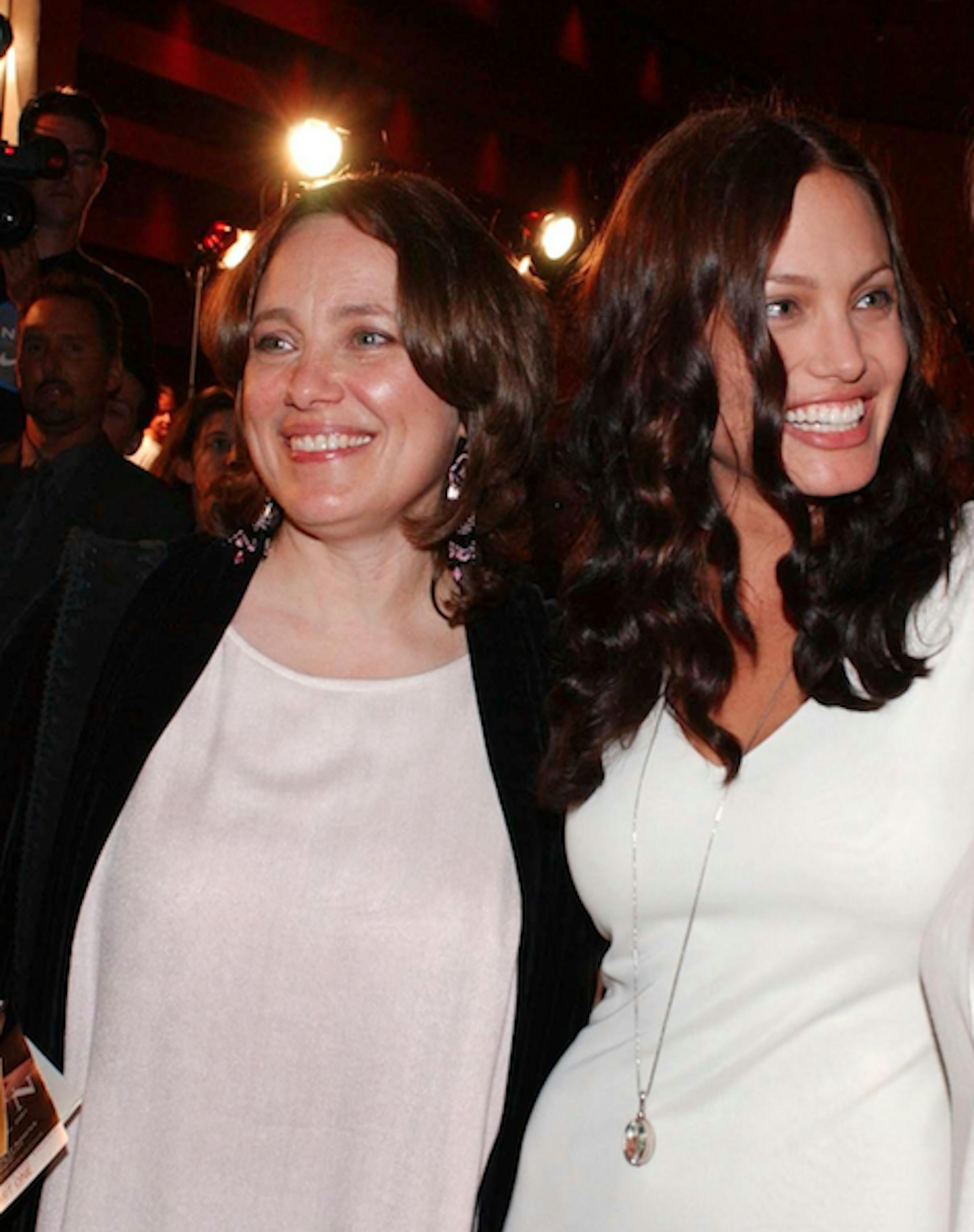 2 of 10
CREDIT: Getty
Angelina Jolie
Hollywood legend Angelina Jolie lost her mum in 2007 due to ovarian cancer, when she was only 56. Opening up about her in an interview with RTE news channel in 2017, Angelina said: "She would have thrived as a grandmother. I know how much she would have contributed to their lives and I am sad they will miss out on that."She added: "I would give anything for her to be with me at this time. I've needed her. I talk to her often in my mind and try to think what she might say and how she might guide me."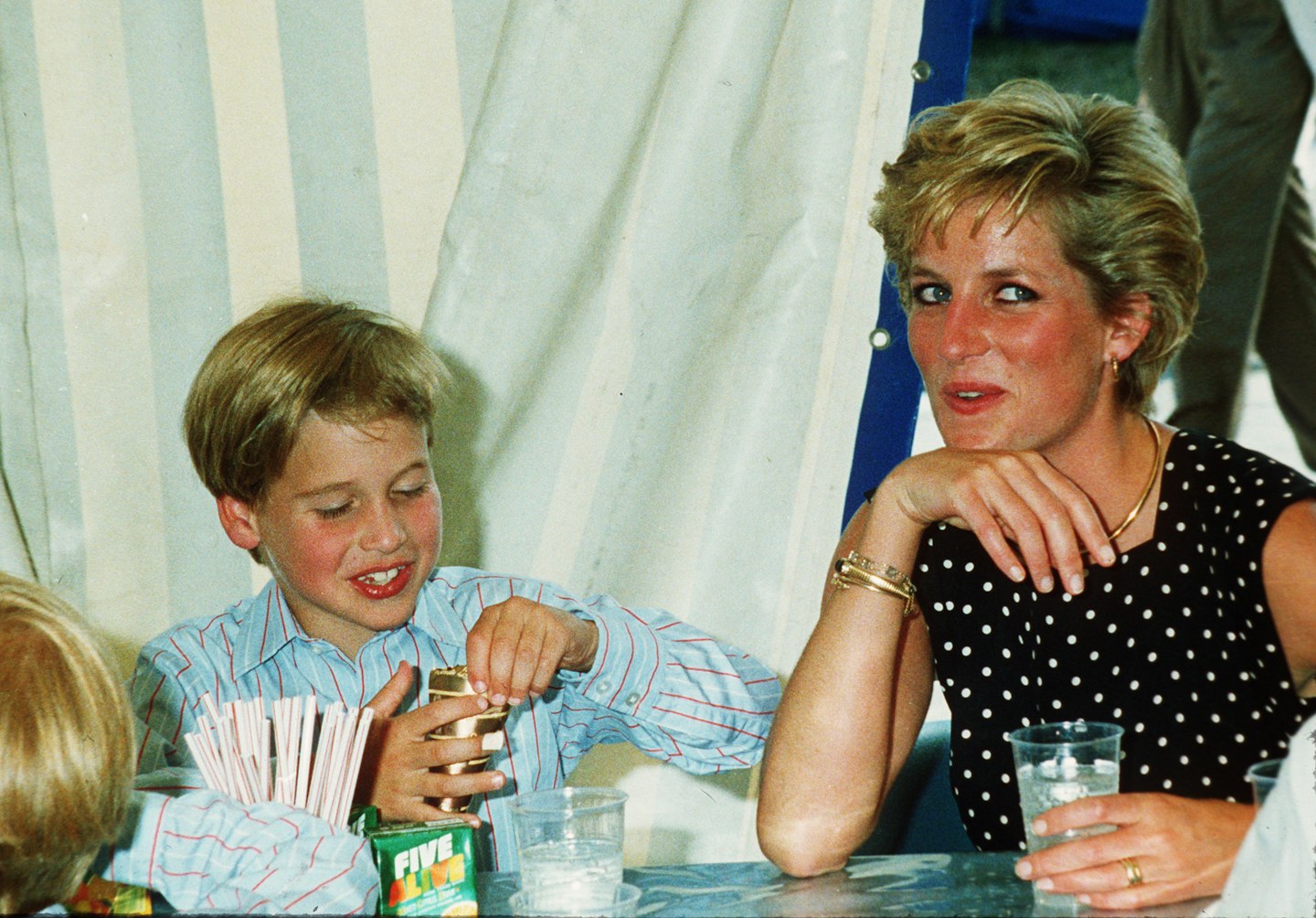 3 of 10
CREDIT: Getty
Prince William
Prince William was quoted saying: "My grandmother once said that grief is the price we pray for love".In a 2014, when William became the Royal Patron of the Child Bereavement Charity, he said: "Losing a close family member is one of the hardest experiences that anyone can ever endure. Never being able to say the word 'Mummy' again in your life sounds like a small thing. I too have felt — and still feel — the emptiness on such a day as Mother's Day."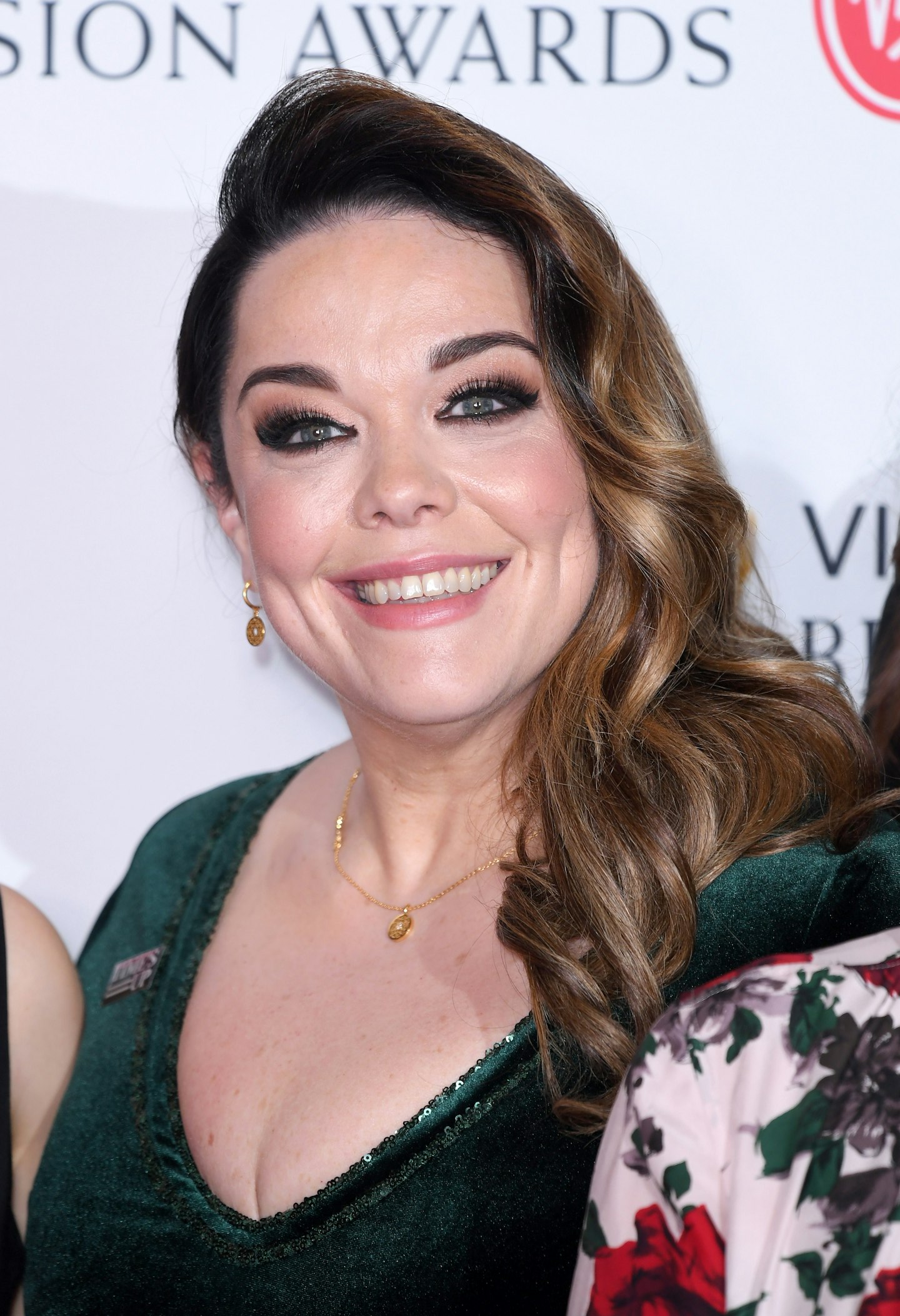 4 of 10
CREDIT: Getty
Lisa Riley
Emmerdale actress Lisa Riley lost her mum Cath to breast cancer in 2012. After announcing her engagement news in 2018, Lisa took a moment to post a scenic photograph on her Instagram page, and captioned it: "There is something so beautiful waking up to the calm ocean, and a stunning angel ray.....which I know is from my mum!!! She ALWAYS shone the brightest, that's for sure!!!"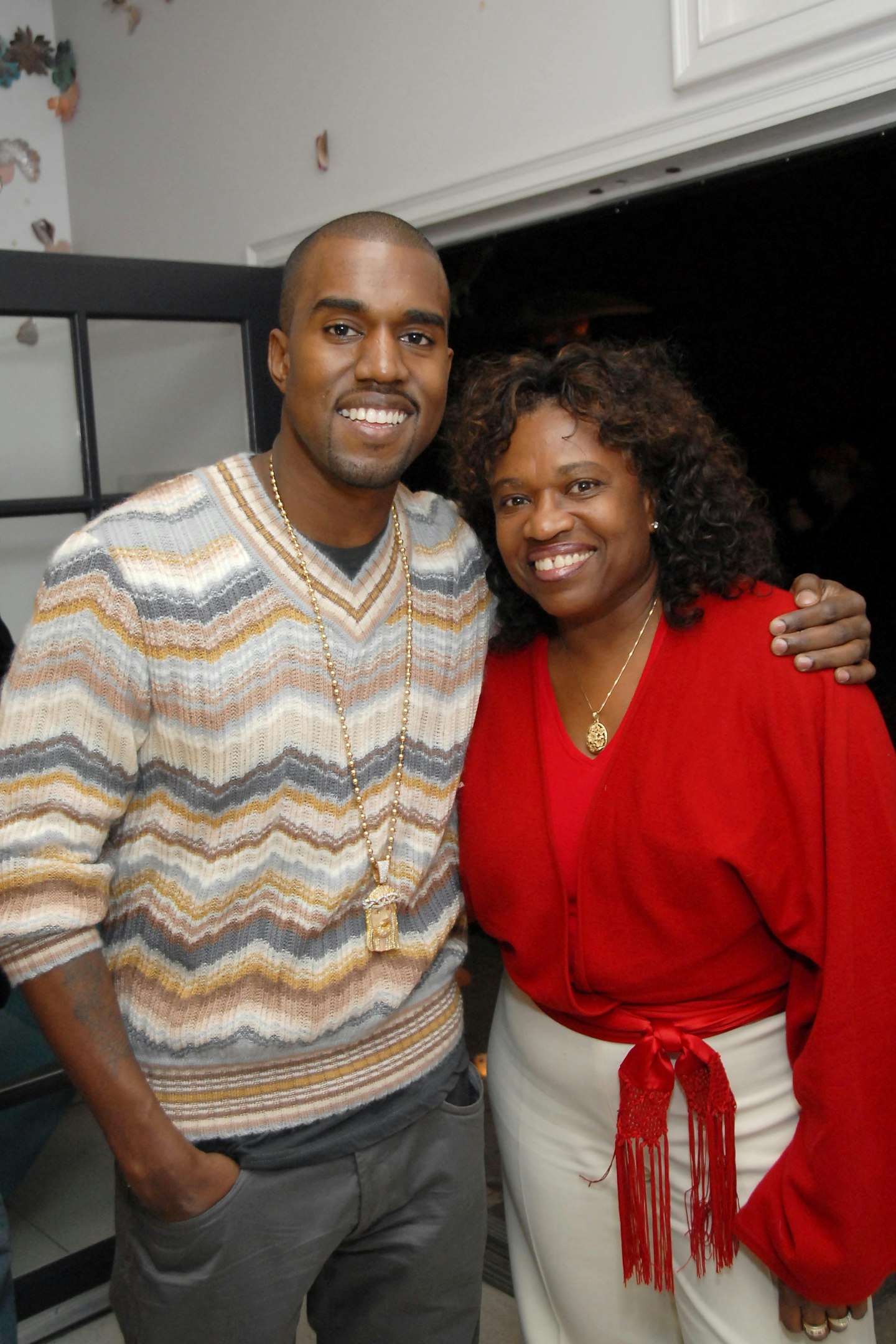 5 of 10
CREDIT: Getty
Kanye West
Kanye West's mum Donda died in 2007, after fully supporting him when he chose to pursue a rapping career. He told MTV: "My mother was my everything. My mother always kept me around music. She was also my first manager. I remember her driving me out to the suburbs that would be like an hour away to studios, and her just sitting there with me in support."He also wrote lyrics about her for his the song Hey Mama on his album Late Registration: "Since you brought me in this world, let me take you out, To a restaurant, upper echelon. I'ma get you a Jag, whatever else you want, just tell me what kind of S-Type Donda West like, tell me the perfect color so I make it just right. It don't gotta be Mother's Day or your birthday, for me to just call and say, hey mama."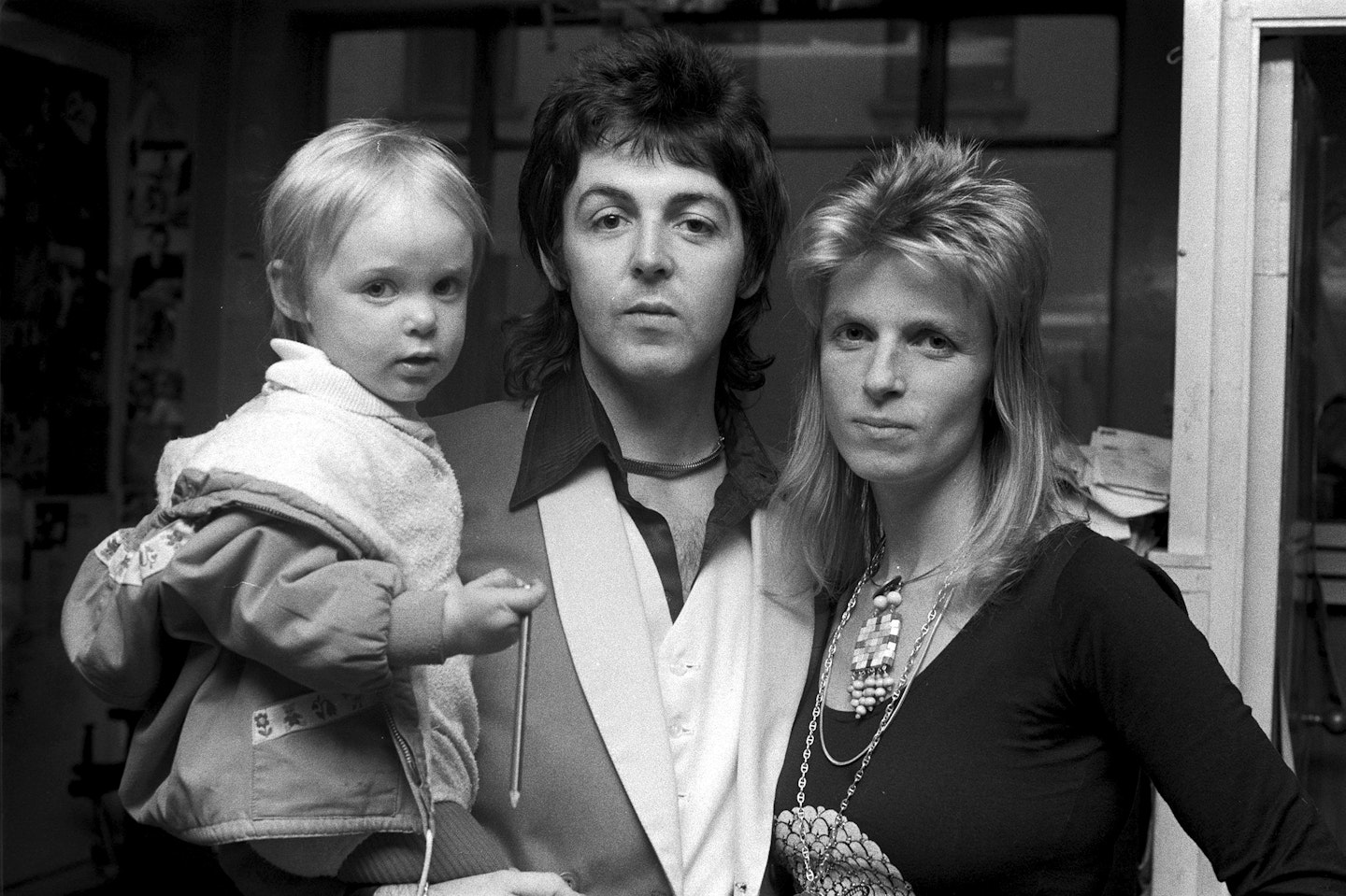 6 of 10
CREDIT: Getty
Stella McCartney
Fashion designer Stella McCartney's mum Linda died in 1998 following a three-year battle with breast cancer. In 2012, she told Interview magazine: "Losing my mum - that was a punch-me moment. Obviously, being a woman, I've probably got a couple more questions for her than I do for dad. I feel like a different person since my mum passed away."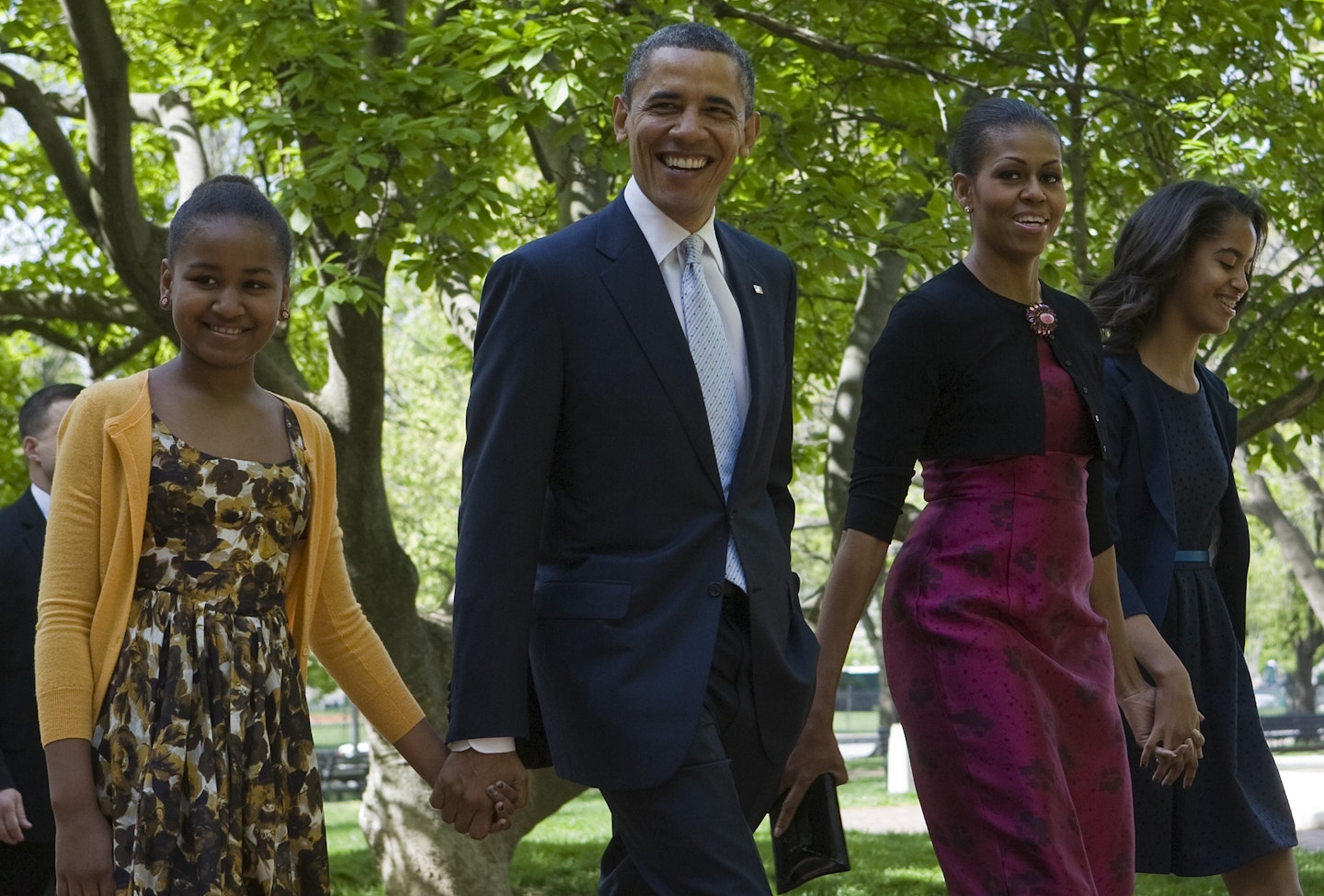 7 of 10
CREDIT: Getty
Barack Obama
Barack Obama's Anne Dunham mother died in 1995 when she was 52 years old. Opening up in 2016 for The Axe Files podcast, he said: "For all the ups and downs of our lives, there was never a moment where I didn't feel as if I was special, that I was not just this spectacular gift to the world."In his 2004 book Dreams from My Father, Obama wrote that his mum's lessons on the power of love have been the guiding forces in his life and served as pillars for accomplishing his achievements. She would certainly be proud of her son!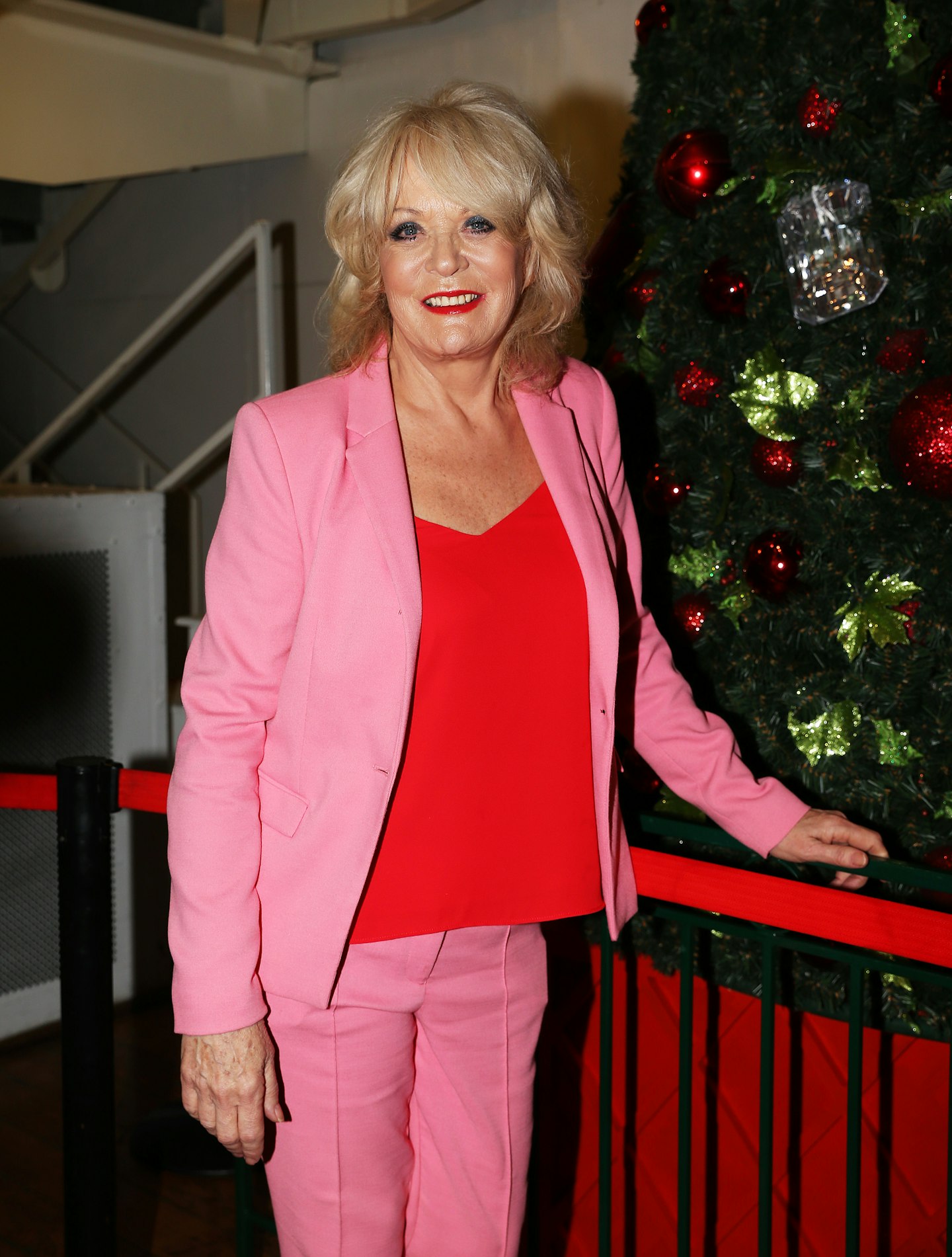 8 of 10
CREDIT: Getty
Sherrie Hewson
Actress and Loose Women panellist Sherrie Hewson had a difficult relationship with her mother, but she still took on board some important lessons from her. She recently revealed to the Mirror: "My mum used to say to me, 'You're keeping that relationship alive. Why?'"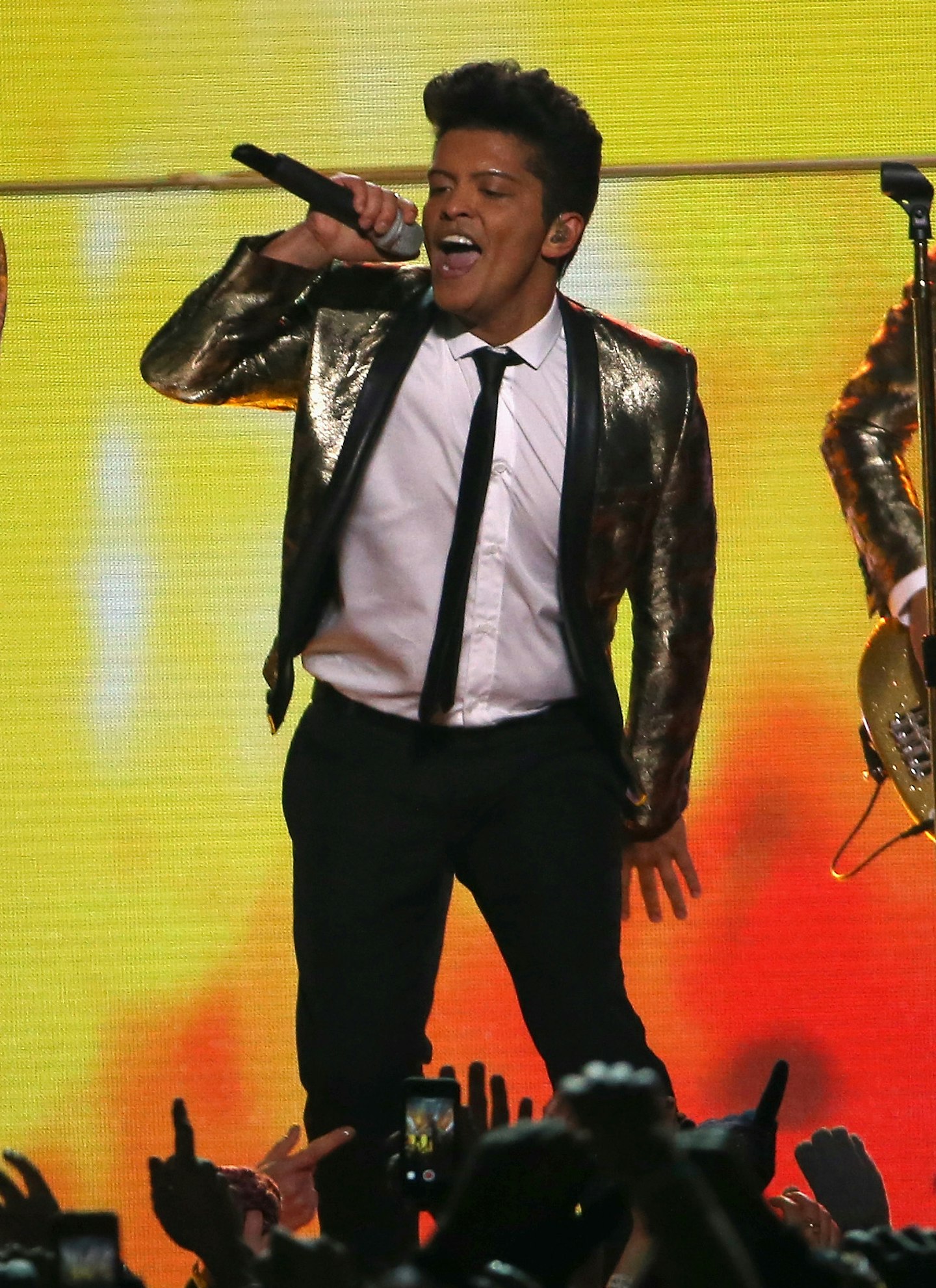 9 of 10
CREDIT: Getty
Bruno Mars
Bruno Mars' mum Bernadette San Pedro Bayot, died at the age of 55 after suffering a brain aneurysm. Speaking to Latina magazine, Bruno said: "My life has changed. She's more than my music. If I could trade music to have her back, I would. I always hear her say, 'Keep going and keep doing it.'"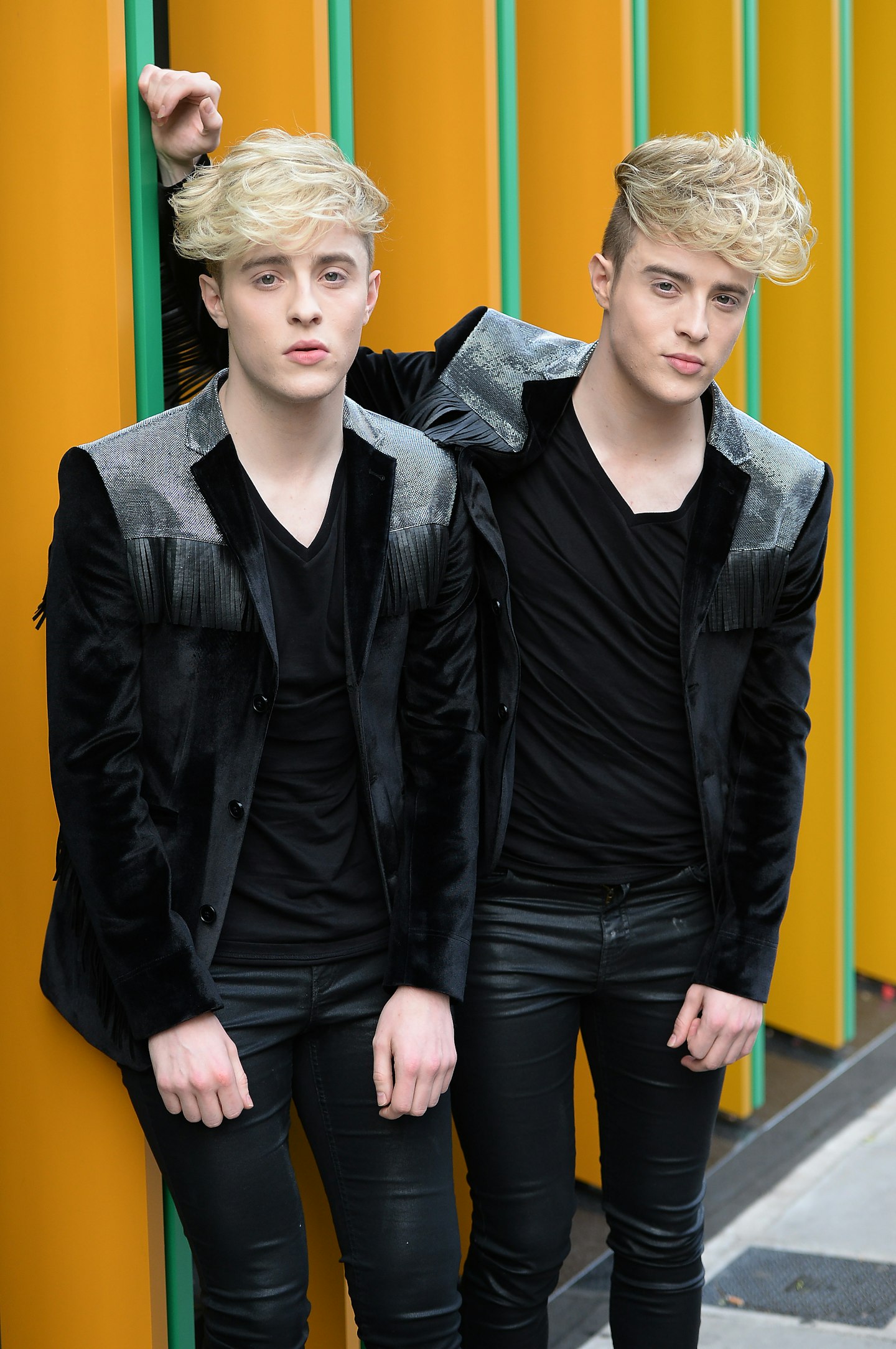 10 of 10
CREDIT: Getty
Jedward
Jedward's mum died in early 2019, after a long battle with cancer. They said, "You live on through us."We will miss you and your smile "You shaped the character of who we are. Mammy lived with cancer for many years but was always full of life! You live on in our Memories and will always be alive in our Hearts."
WATCH Phillip Schofield reveals what REALLY happens on This Morning
READ MORE
Katie Price's heartache: 'I can't believe I've lost all five of my children'
If you're struggling this Mother's Day because you have suffered a miscarriage or stillbirth, you should remember you are still a mother.
There is no right or wrong way to deal with grief. If you want to cry, or be alone, or go out with friends, you must do what's right for you - but don't ever put pressure on yourself to feel or act a certain way.
If you have a friend or family member who has lost a baby, reach out to them on Mother's Day.
You can show someone you are thinking of them in many ways. You can send a card or message, visit them to talk about their baby on Mother's day, say their child's name aloud, take them out to a park or quiet place for reflection, offer to take them to place flowers on their baby's special place and always remember to ask how they are feeling.
When is Mother's Day?
Mother's Day is on Sunday 31 March 2019 in the UK.