Being a mum is hard, and turning to antidepressants - whether or not you've been diagnosed with postnatal depression - is not a sign of failure. Here mum-of-two Lizzie Catt tells her story...
It's not every day you go for a dental appointment and end up on antidepressants, but that's what happened to me. Late in 2016, my husband and I took our two kids, then two and 11 months, for an early morning check-up. Waking before dawn has never been my thing, not even pre-kids when I was headed to Ibiza via a Bloody Mary at Gatwick. Getting up early at the end of a disrupted night with a teething baby had not put me in the sunniest of moods.
Still, no matter how grumpy I was, I knew that running out of the waiting room after my check-up in floods of tears because I needed a filling definitely fell into the category of 'major overreaction'.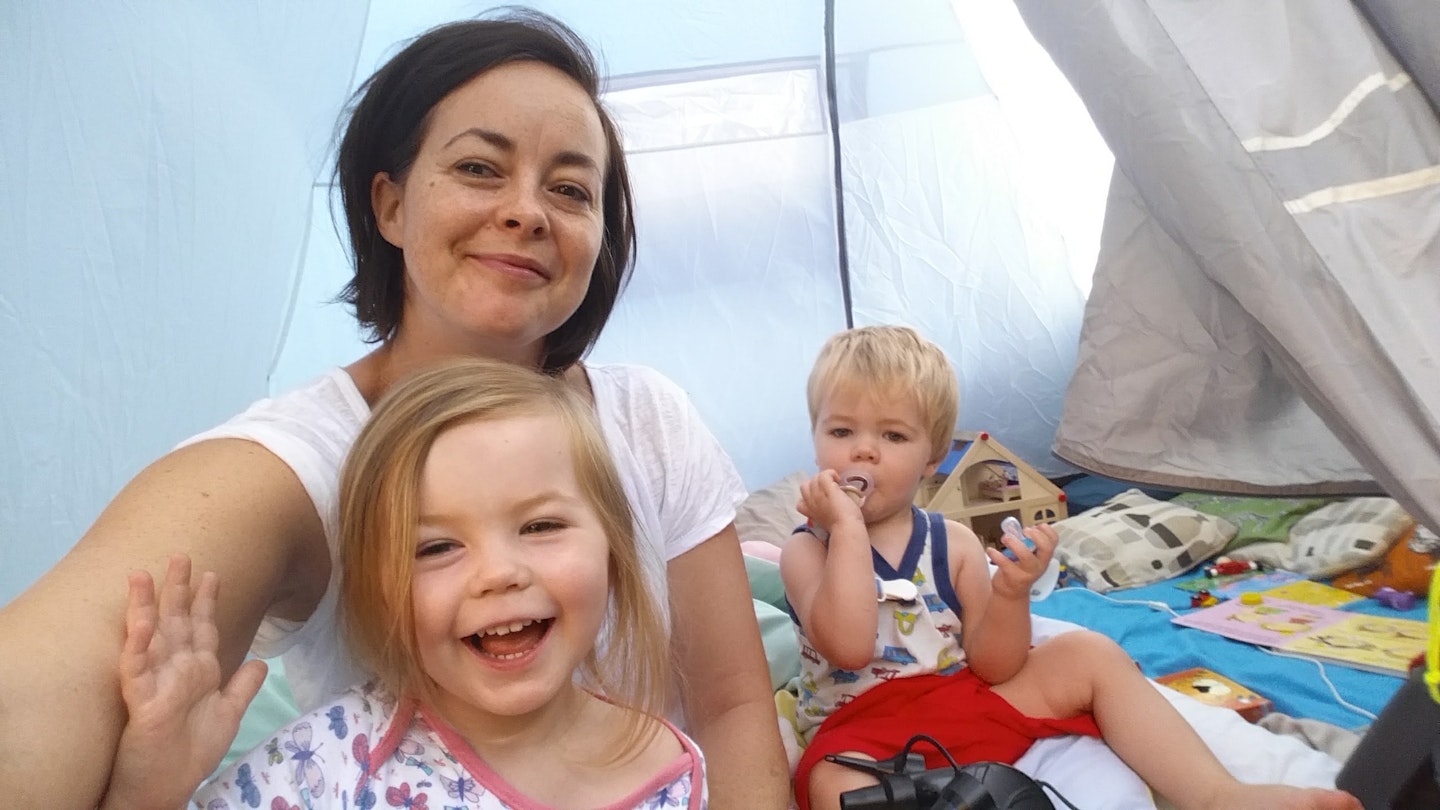 As I raged to my husband that the dentist was outrageous for suggesting I may have eaten lots of sugar while on maternity leave, a small voice inside my head whispered, 'But… you did. You ate a Swiss roll like it was a banana.' As I ranted, I knew that growing irritability, an inability to focus and the heavy grey blanket of gloom that was that draping itself over me with increasing regularity were more than just the regular side-effects of parenthood.
I was already seeing an NHS councillor for cognitive behavioural therapy (CBT) in an attempt to get my head back in the game. The exercises were great at softening the body blows of sudden low moods, but the dips were still coming. Why?
READ MORE: Being a mum is the same as having TWO full time jobs!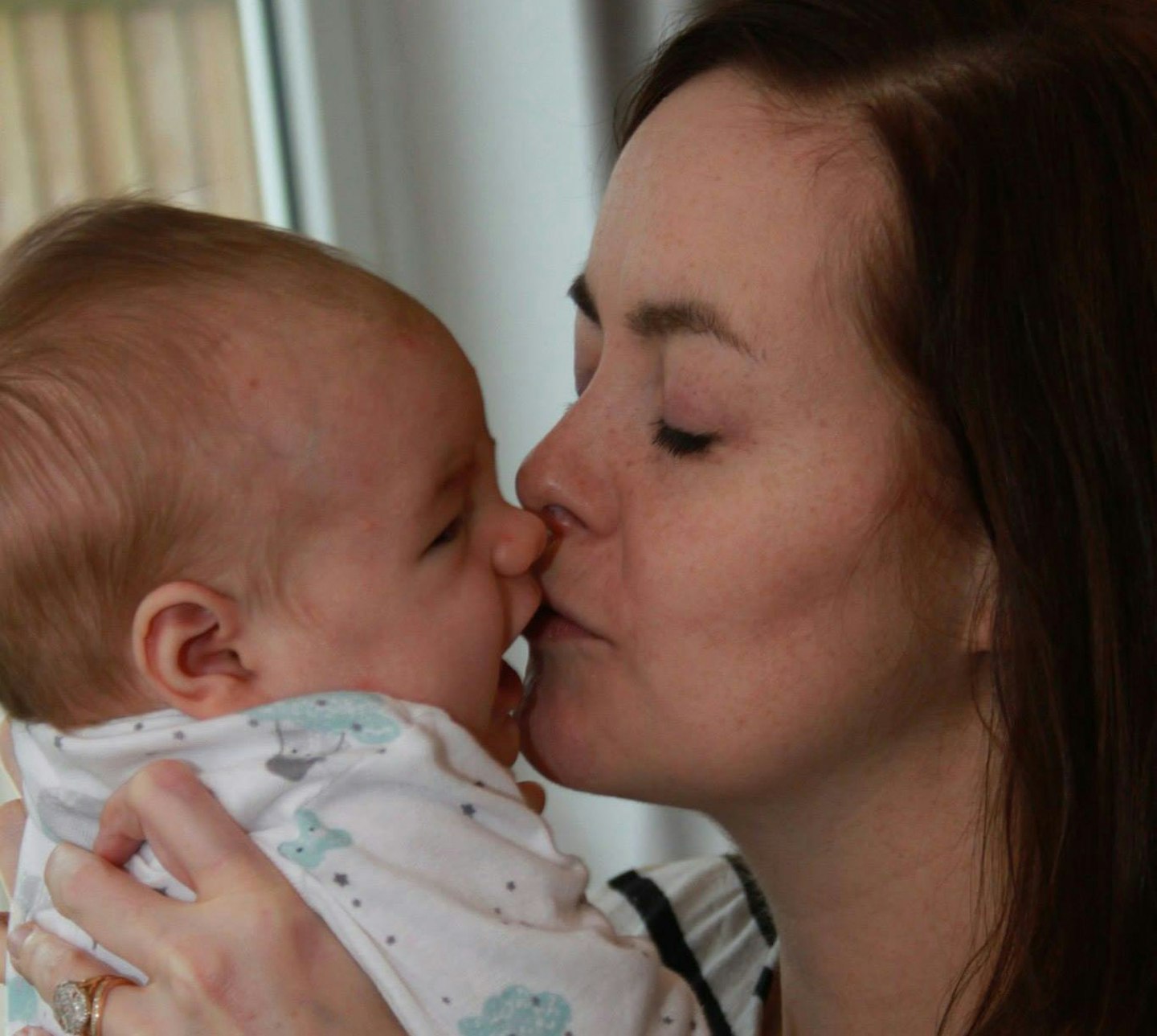 Awareness around postnatal depression is better than it's ever been and I was fairly certain this was not PND. The symptoms didn't resonate. I didn't have insomnia, far from it, everyone else in the house was waking me up. I hadn't lost my appetite but wasn't comfort eating either, my cake cravings disappeared when I stopped breastfeeding. I wasn't worrying about the kids in the way that was described, didn't feel unable to look after them, never wanted to hurt them and had bonded with them early on.
As for 'you are no longer enjoying the things that gave you pleasure', how can you tell when you don't have time to do any of the things that used to give you pleasure? Laughing with my kids rocketed me up onto cloud nine though, so that didn't sound right either.
A few symptoms made me nod but aren't apathy, guilt, lack of energy and feeling tired all the time part of the job description when you have small children?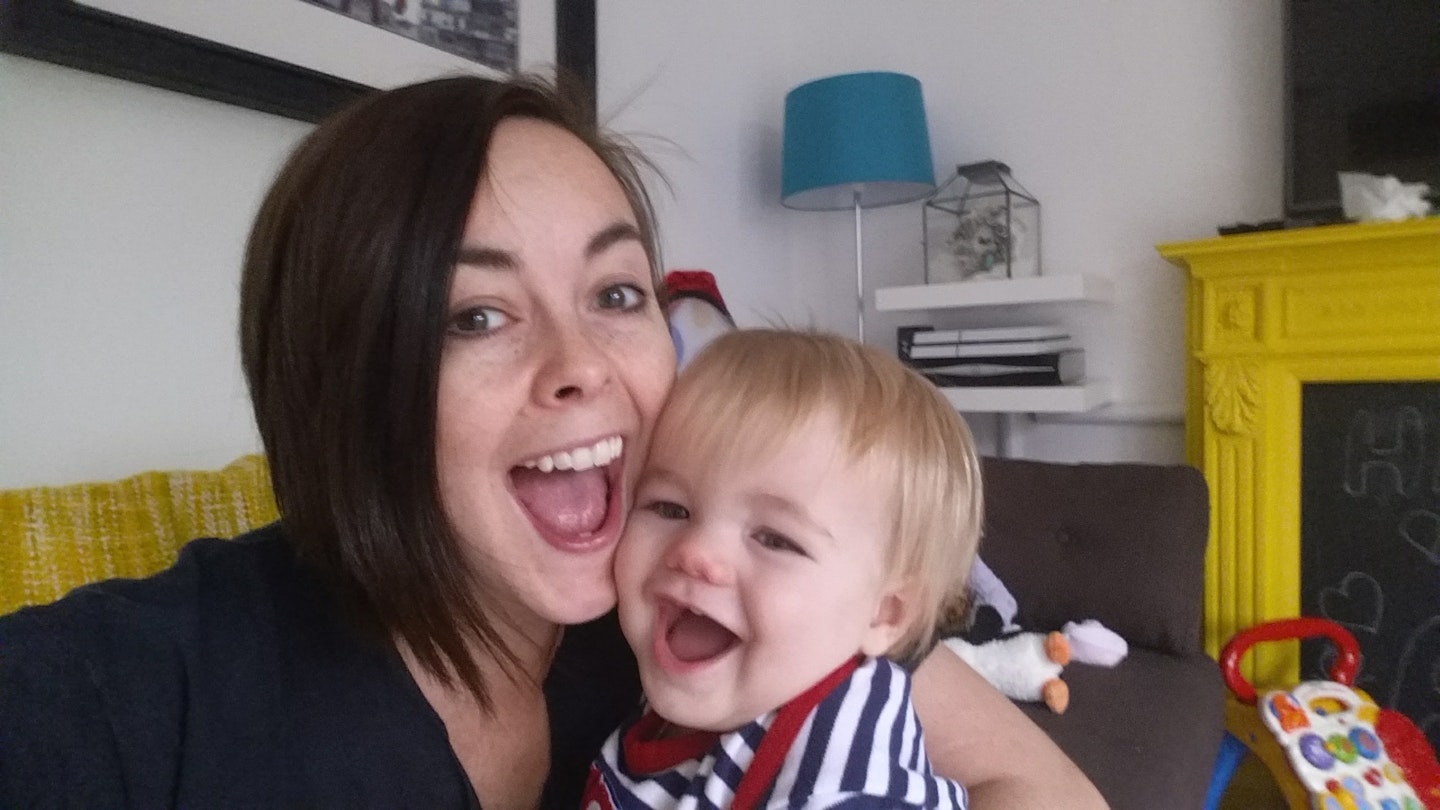 However, there were lots of things playing on my mind. Financial security was a big one. Going from full-time employment to two days freelancing from home had meant a big old salary drop with no stability. Being without an office job also meant a huge part of my life had ended.
The Brexit vote had happened recently and the country felt like an angry, vicious place. Just couple of minutes on social media could trigger a hopeless mood as friends tore digital chunks out of each other.
We'd made friends in our new town, but it didn't feel like home yet. Besides, due to my inability to get two small kids out of the house in a timely fashion, combined with the embarrassment of always being late to meet people who'd managed the same task with apparently no problems, I'd given up going out, staying home instead to play with Duplo, eat fish fingers and wait for the day to be over.
The state of my body was a constant source of despair; porridge thighs, fat arms, wonky tummy button, sad boobs and a beach bod that was more Simon Cowell than Nicole Scherzinger. Birth had left me needing rehabilitative physio with surgery in the future. Then, when I sought help for a long-standing hip problem, doctors told me I needed a total hip replacement. Having thought I'd be sent home with a few stretches, this was a complete shocker.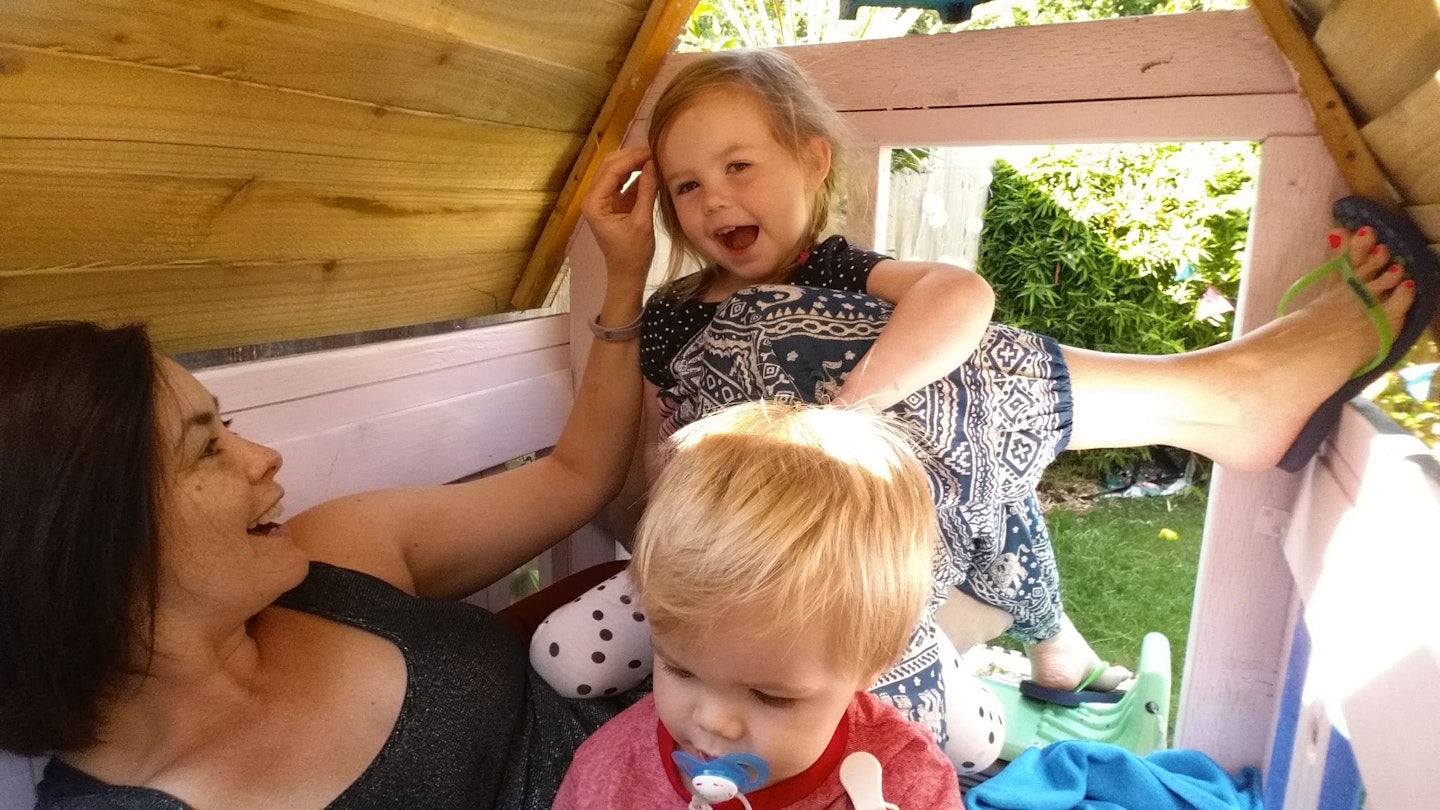 I felt like I'd gone from a carefree, if slightly limpy, professional woman to a skint, irrelevant, unreliable, unattractive hospital-botherer. My body as I'd known it for 20 odd years had gone, the sexy bits mangled (not in a good way) and my dignity left on the labour ward. I wanted to get back up on my feet and deal with it all, but how?
When you've been down for a while, the thought of antidepressants sparks conflicting feelings. Because they're bad, aren't they? Not something that anyone should want, especially somebody who doesn't have any actual problems. They're for proper mental health issues or people dealing with genuine trauma, not a suburban mum with healthy kids, a nice husband and a roof over her head. But still, I wanted to try. The longing was awkward, embarrassing and secret, like having a crush on David Dickenson.
Eventually though, I told my husband.
Me: "I'm so over this. I'm going to ask the doctor for antidepressants."
Him: "Hooray!"
OK, that's not what he said, it was something really supportive but I suspect there was an element of relief. Living with Eyeore is not fun. Being Eyeore isn't fun. Depression is exhausting and so, so boring.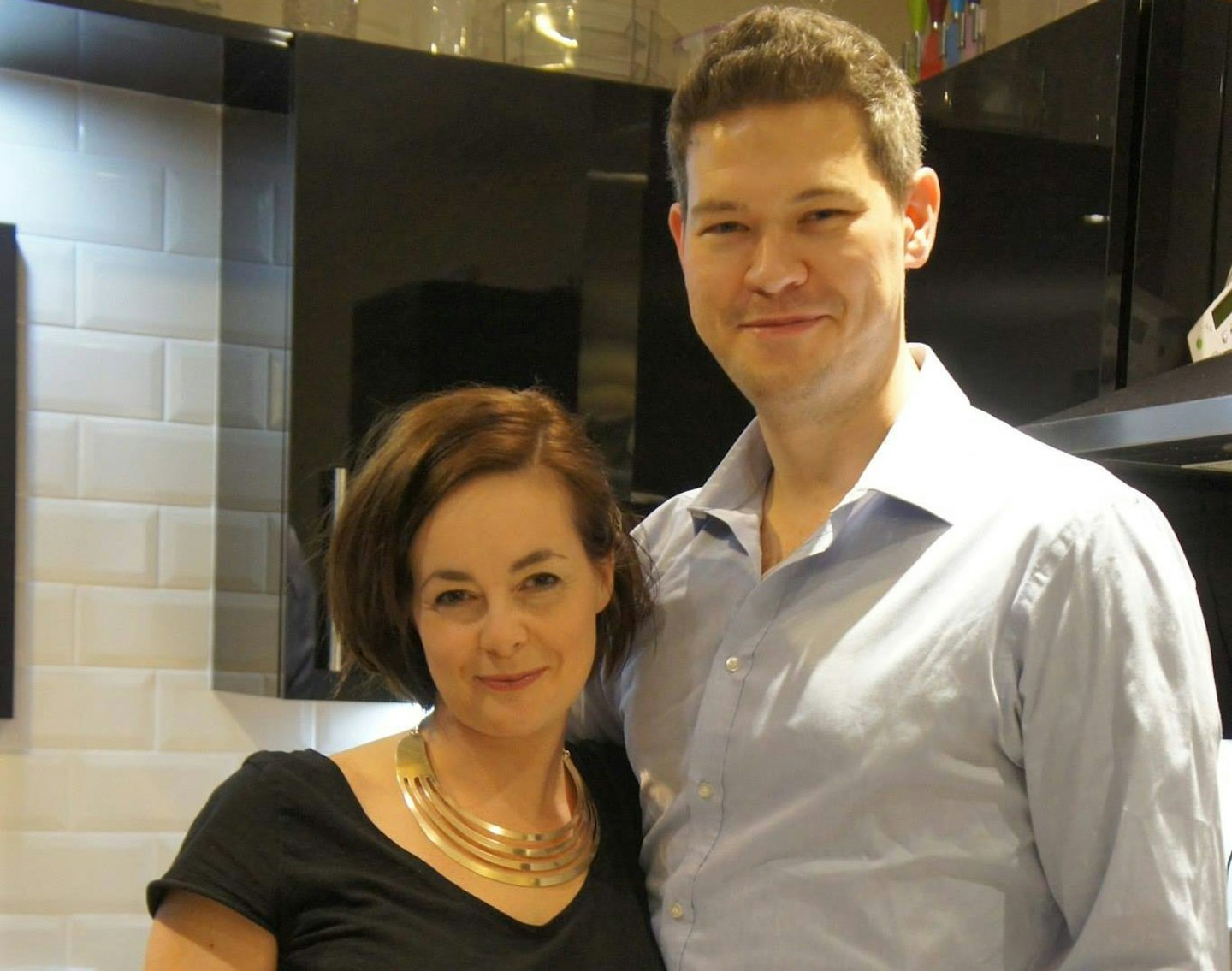 The doctor agreed and gave me a prescription. Still, it took three weeks before I could bring myself to take the pills. When I did, I made a proper fuss about it, crying, declaring that I was a failure as a human and a terrible mother, bracing myself for a deluge of side-effects and a personality lobotomy.
But on day one, I actually felt rather buzzy, like I'd had a jolly strong cocktail. Days two and three brought big waves of nausea, like morning sickness, but after two pregnancies, I knew what to do. Realising that the pills made me very sleepy and weirdly hot, like my internal central heating was cranked up to the max, I took them at bedtime so the symptoms passed while I was asleep.
It takes a month and a half to feel better and when the time was up, I can honestly say, I was my old self again. I still have good days and bad days but the bad days don't send me tumbling into a pit. I'm finally able to appreciate what my battered body achieved and accept its limitations. I understand that financial insecurity is something many young families go through. I no longer blame myself for everything.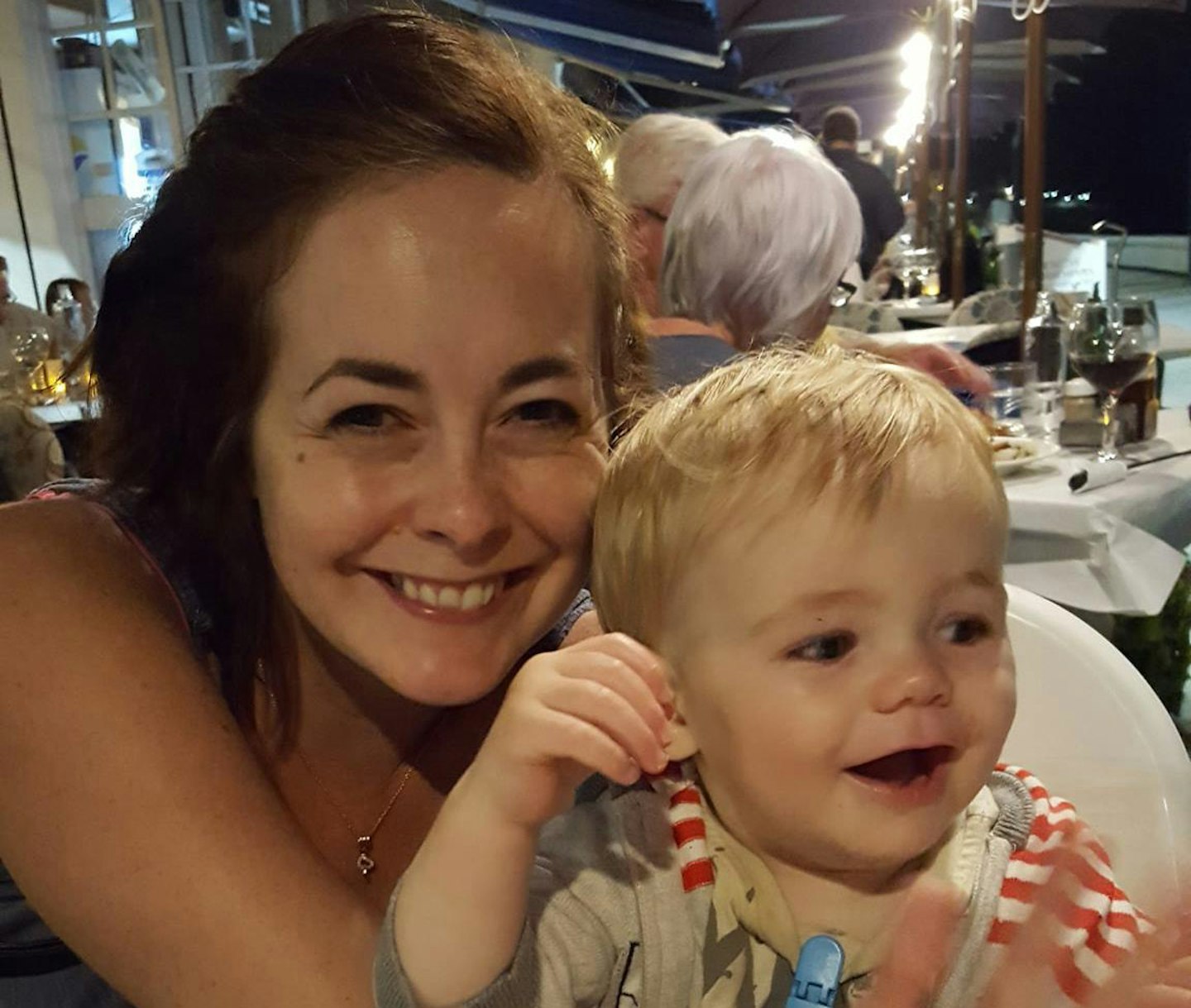 I saved up for a white filling and nervously went back to get my tooth fixed. Turns out, not only is the dentist really lovely but her assistant is bang into Haribo.
Antidepressants have given me perspective, allowing me to enjoy this demanding, unpredictable, wonderful time with my children. I know they aren't for everyone but for me, they've been a success that I am endlessly grateful for.
Do you relate to Lizzie's feelings? Let us know on Facebook or Twitter
READ MORE...
REAL LIFE: 'PRENATAL depression ruined my pregnancy, so why does no one talk about it?'
Do I have postnatal depression? Causes, symptoms and treatments
Antenatal depression: Everything you need to know about depression during pregnancy