Ian Beale is Walford's biggest catch. There. I said it.
Forget 'alriiiite darling' slurring Mick Carter and forget Weird-Crush-winner-two-years-on-the-trot Max Branning. Ian Beale maybe the Square's biggest square, but squares are dependable, won't hurt you (too much) and sit nicely on your shelf.
It's not just me, okay. You feel it too. You are just nervous you will be labeled as a Beale-iber by your friends.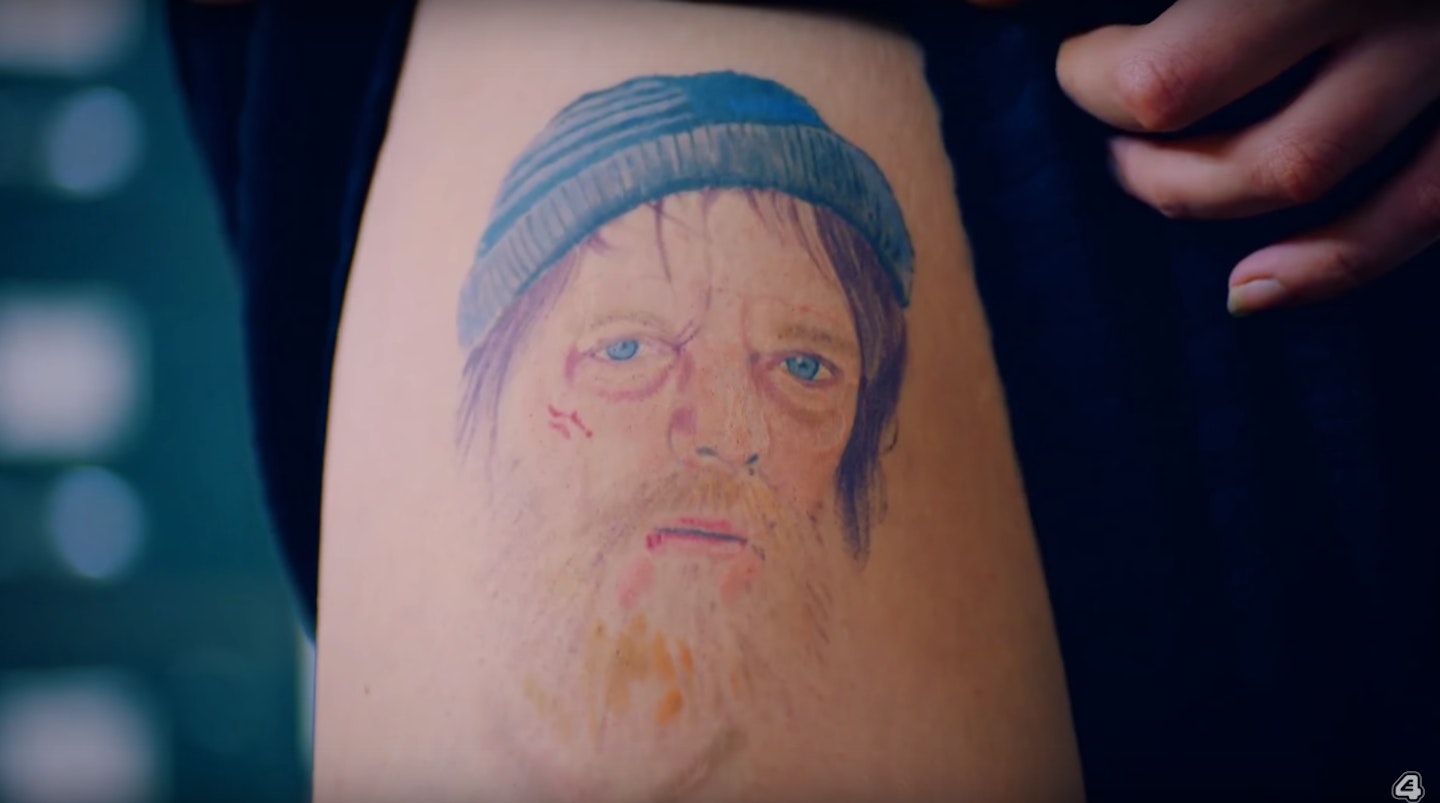 A lad even went on E4's Tattoo Fixers after getting Ian's face etched on to her actual arm. Ian Beale is great. Maybe don't get a tattoo of him though, that is a little bit creepy. Instead binge on this listical in ode to the best man on telly.
Here are 14 reasons why Ian Beale is the best.
1. Have you seen his CV?!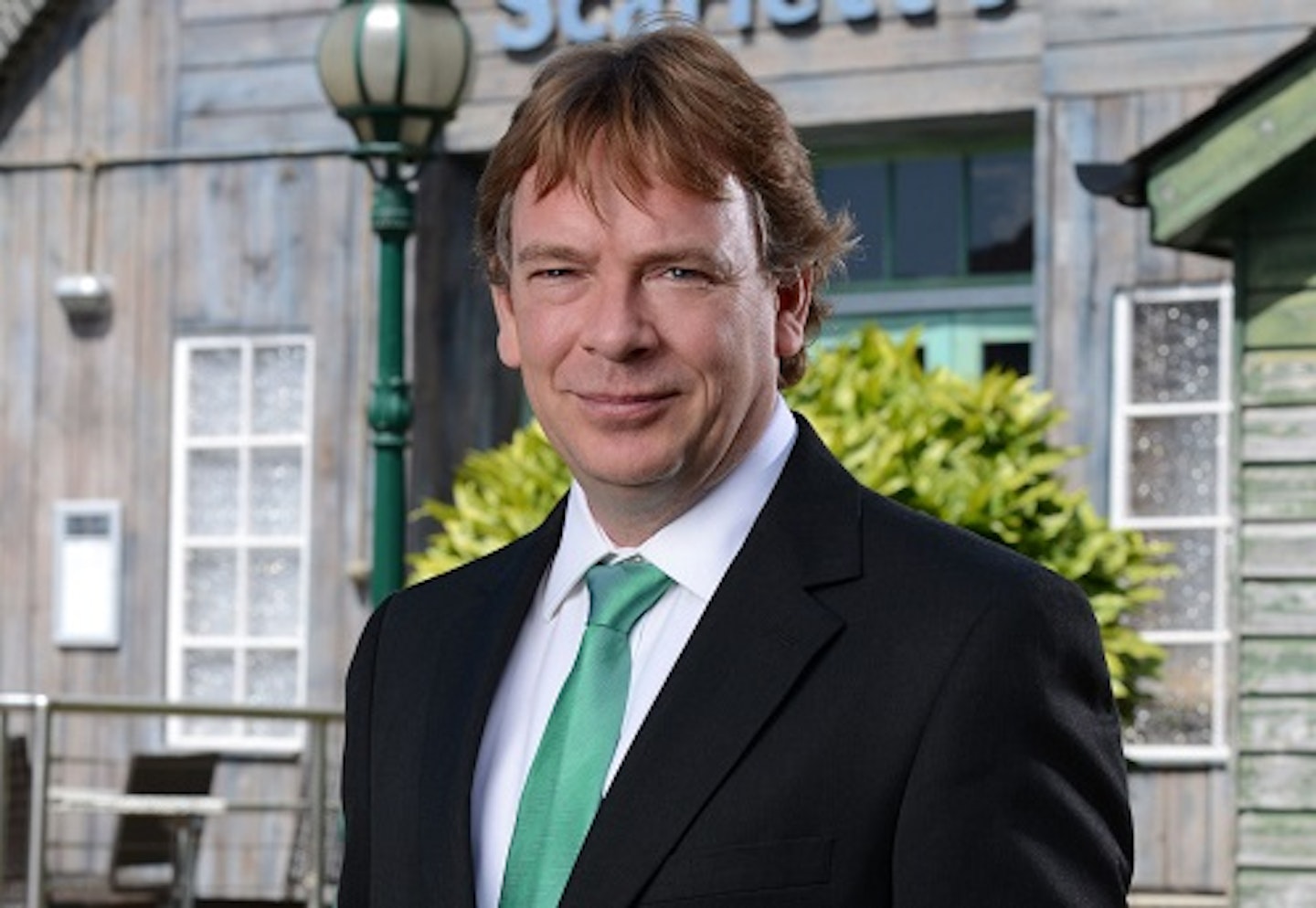 At one time or another he has owned probably 89% of Albert Square's businesses including Bridge Street cafe, a market stall and a chippy. Alan Sugar would be impressed. A Beale-onaire in the making?
2. He's not afraid to get his hands dirty.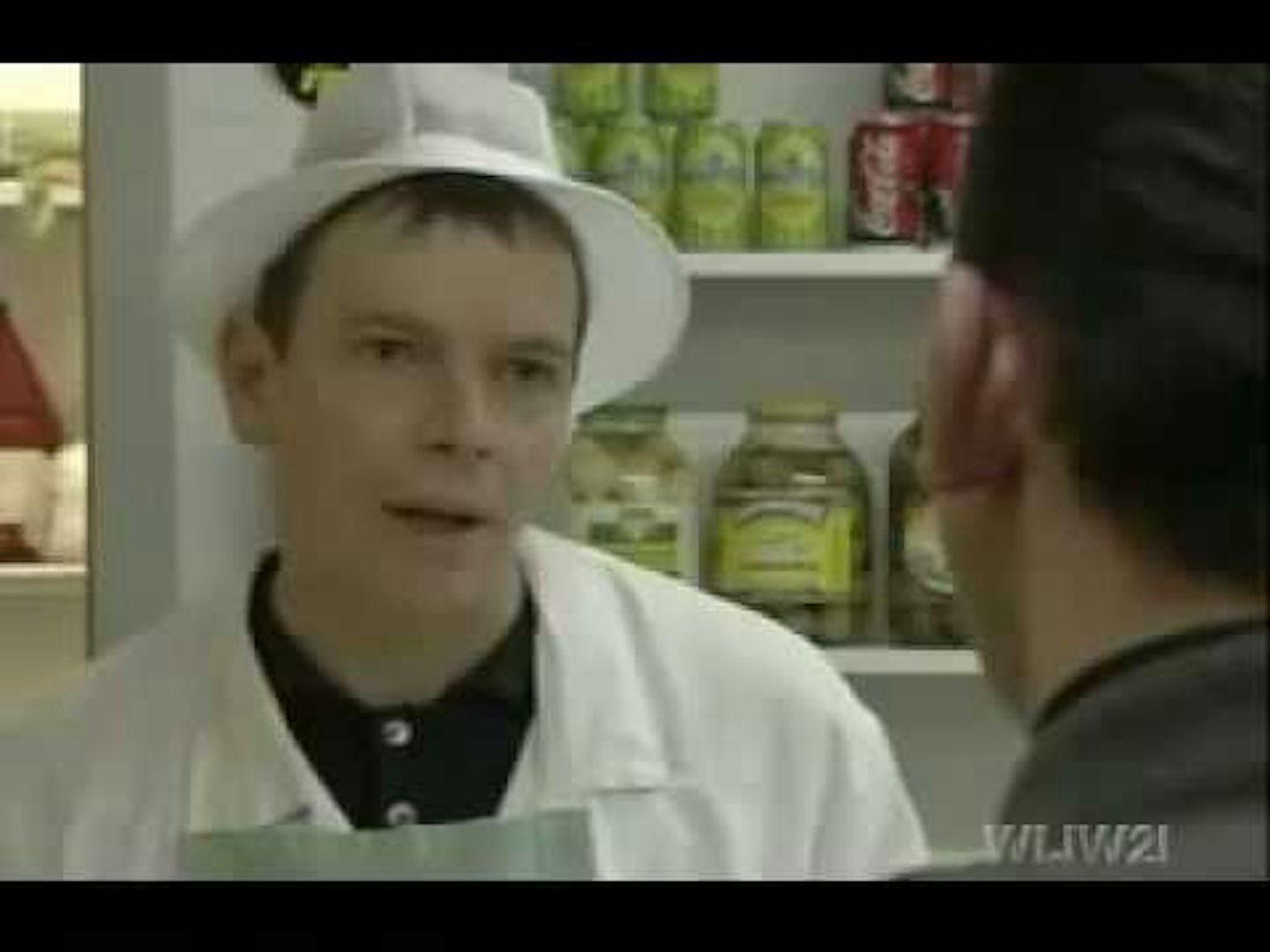 Or add extra salt and vinegar to your chips! What a man.
3. He can work facial hair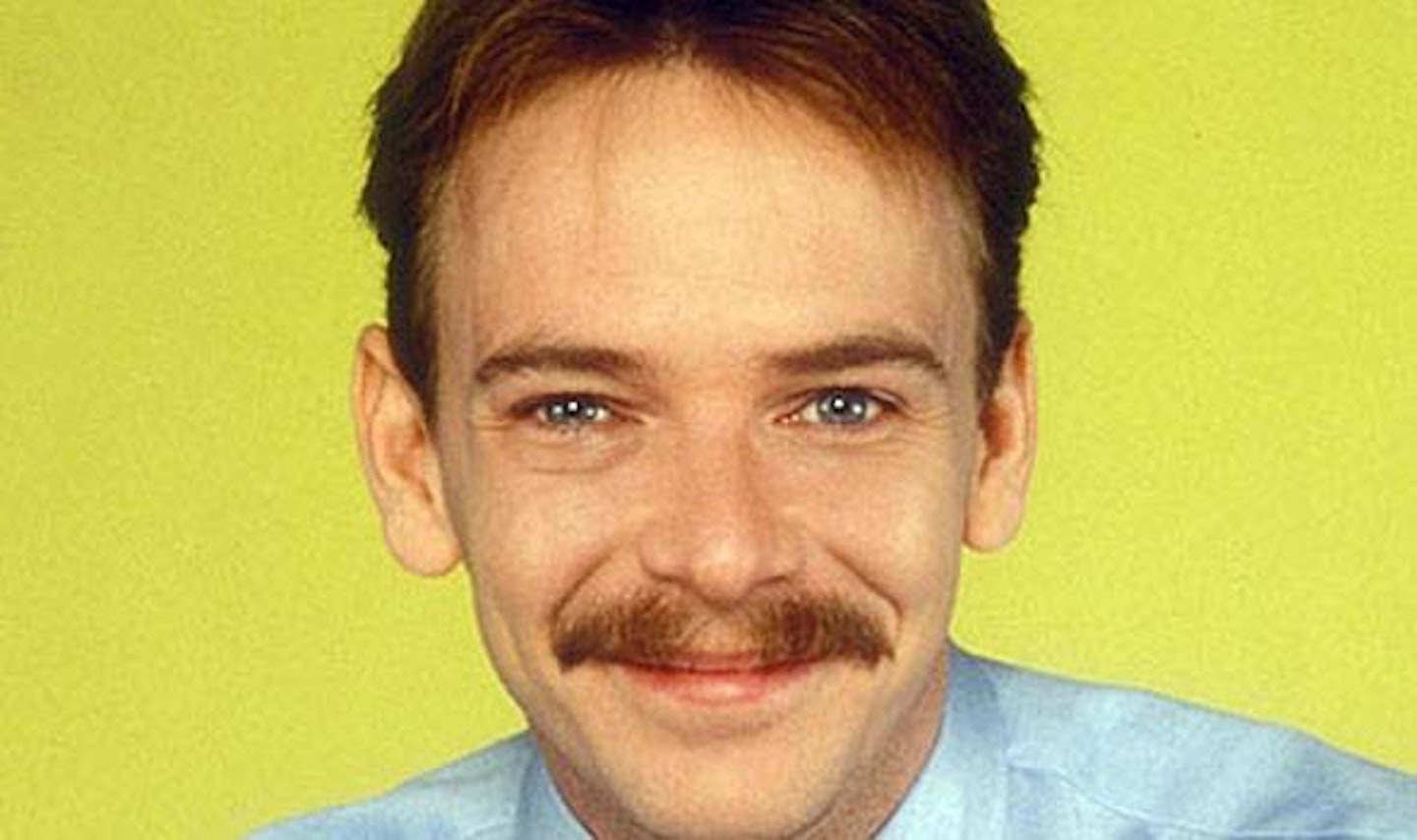 Which of course, is very important.
4. He got his head flushed down the loo by Phill Mitchell and SURVIVED.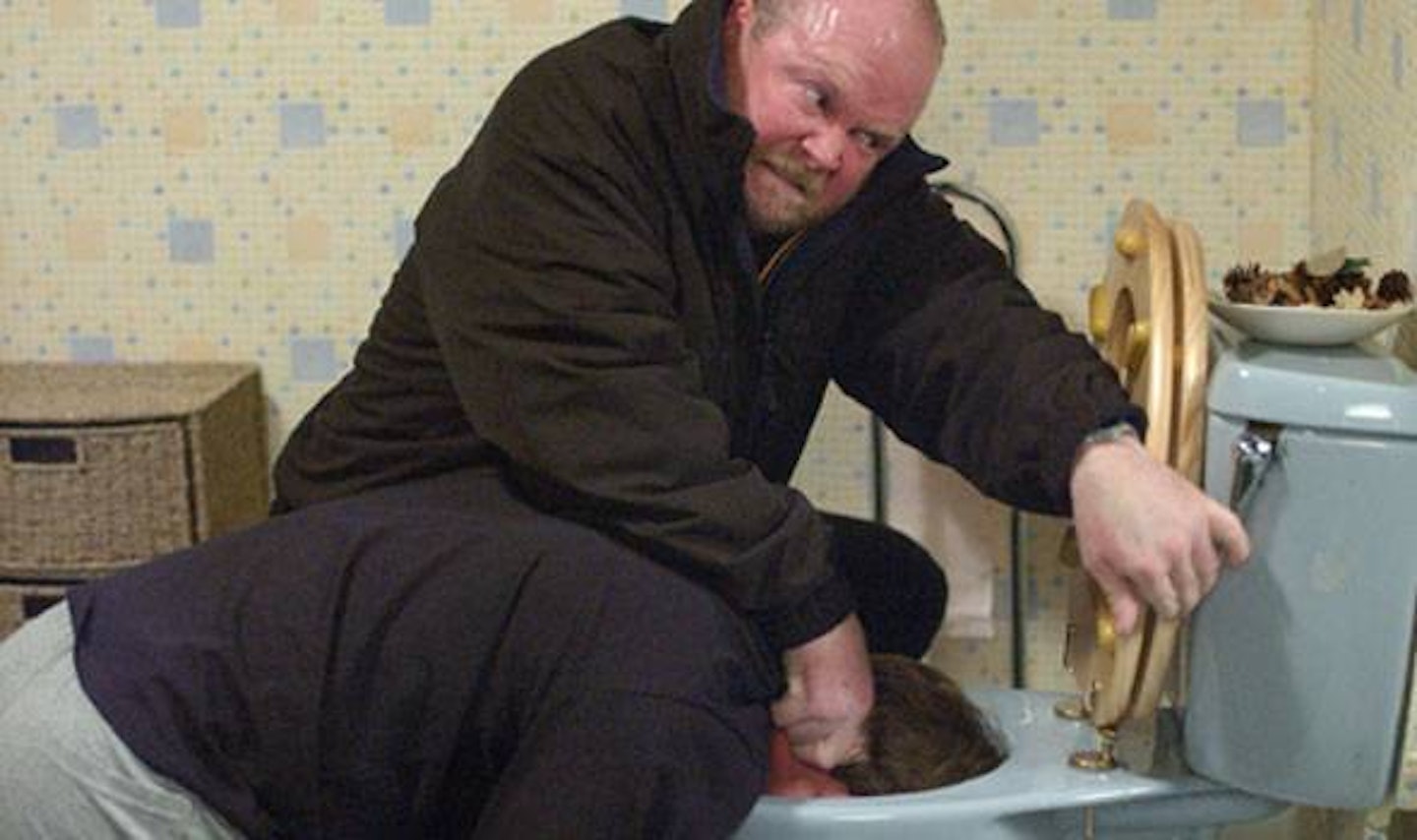 What a warrior.
5. He knows how to relax in style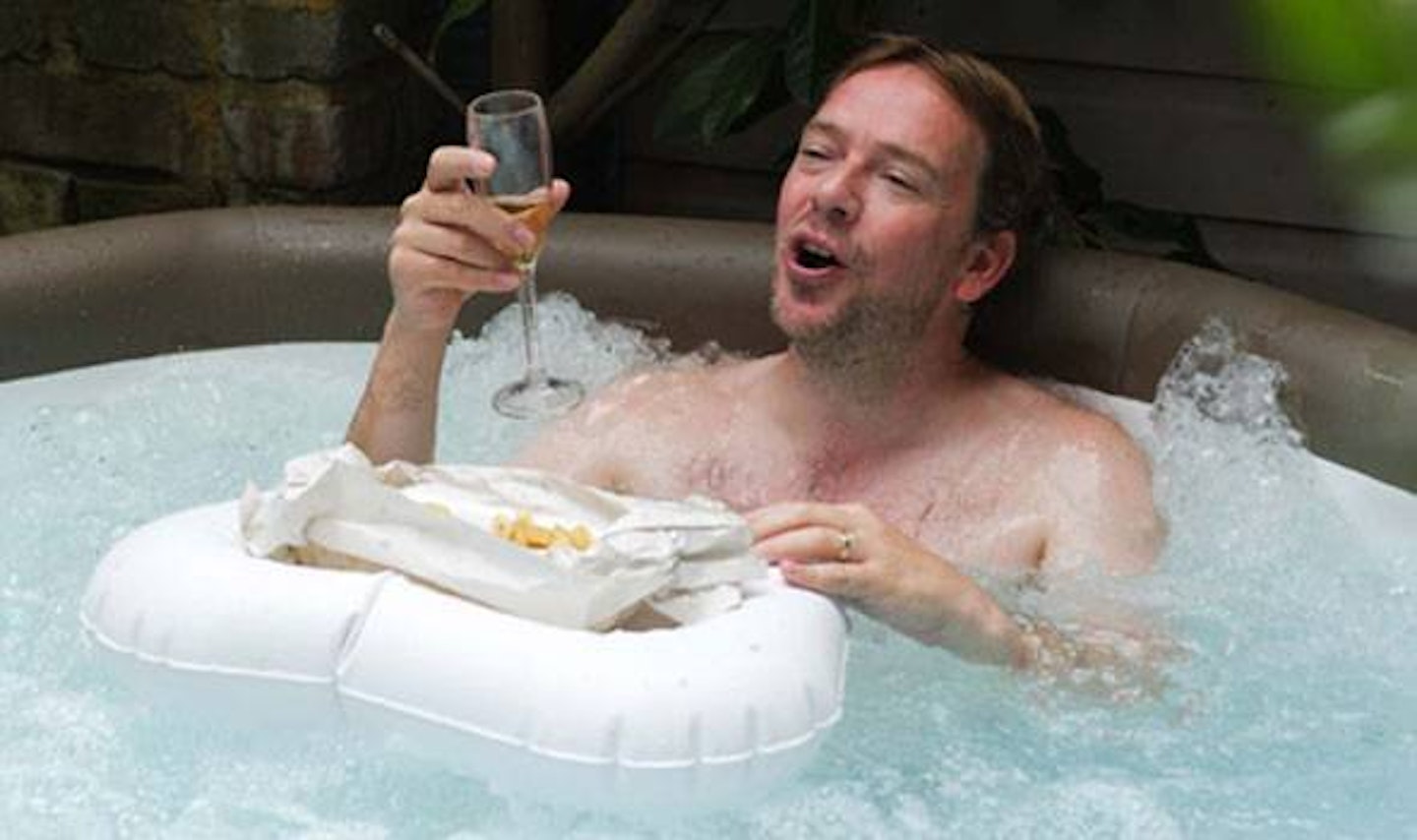 AKA In a hot tub with a Prosecco flute and chips. Who needs Ibiza?
6. He's reliable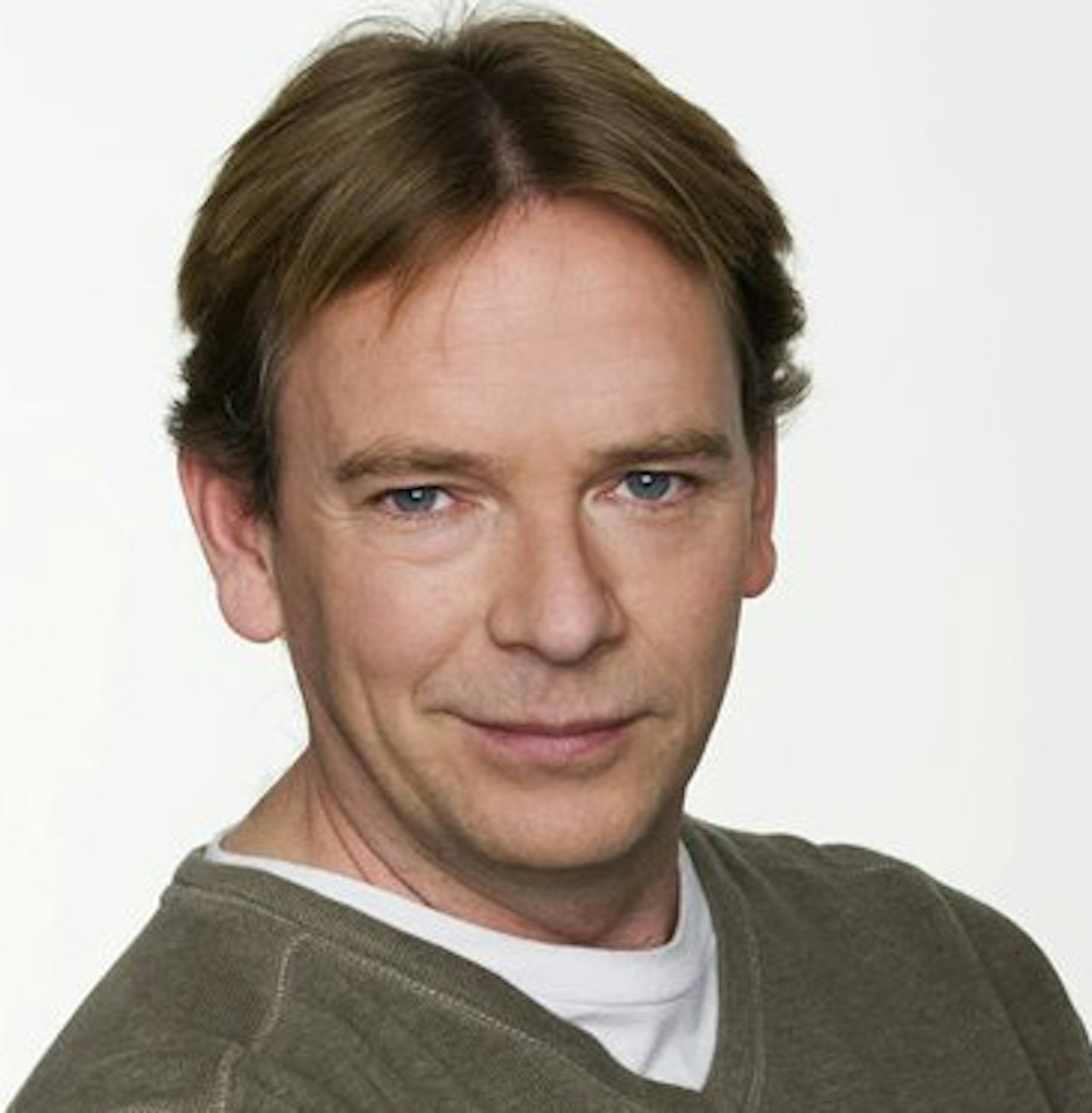 He has been pottering around Walford since 1985! That's 36 Christmases he has survived, which in 'Endersland should win him a trophy, or at least a pint at The Vic.
7. He's in touch with his emotions.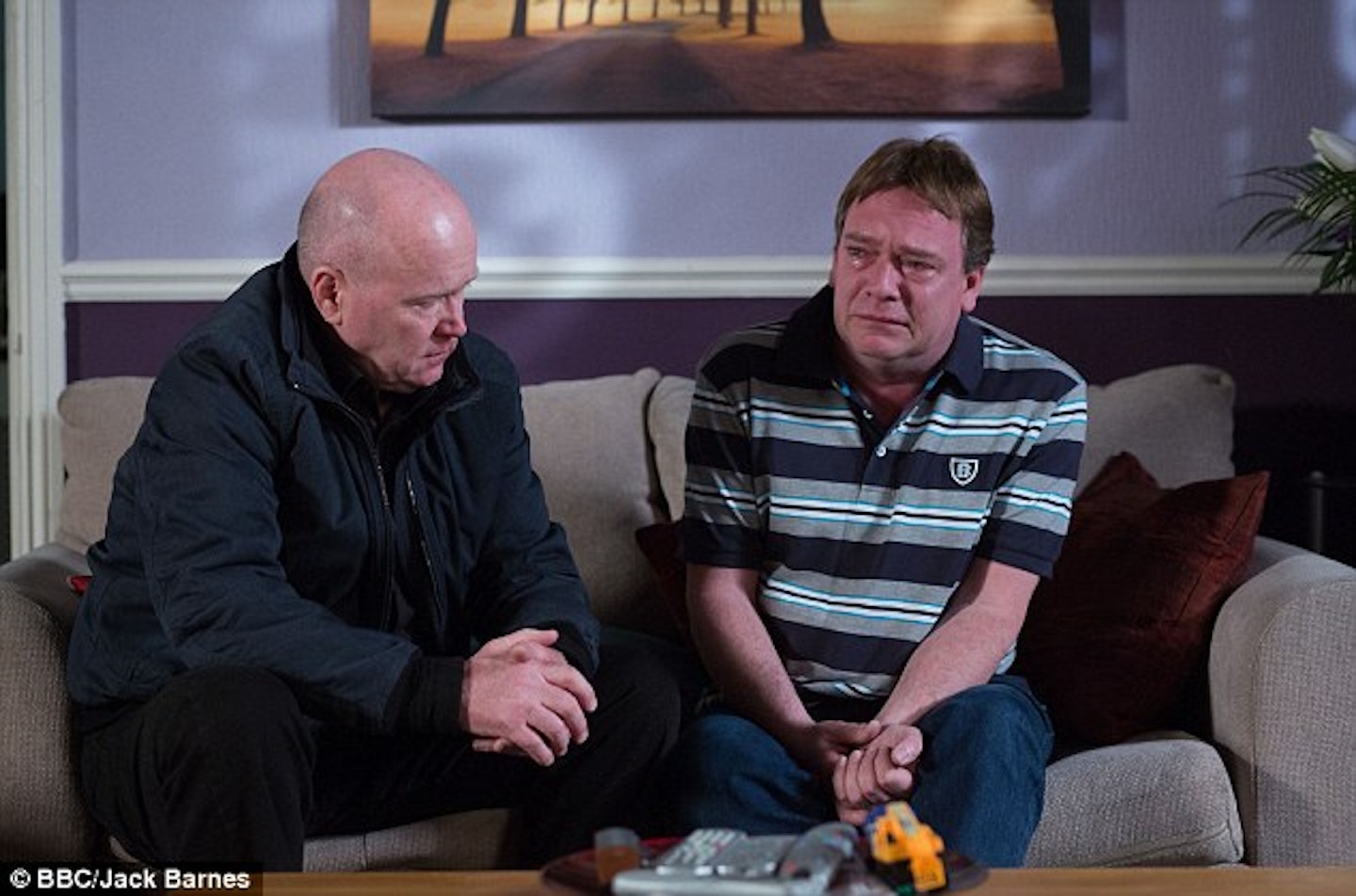 He is also pinker then Phil Mitchell which is an achievement in itself.
8. He will always check if you fancy a bacon sarnie the next day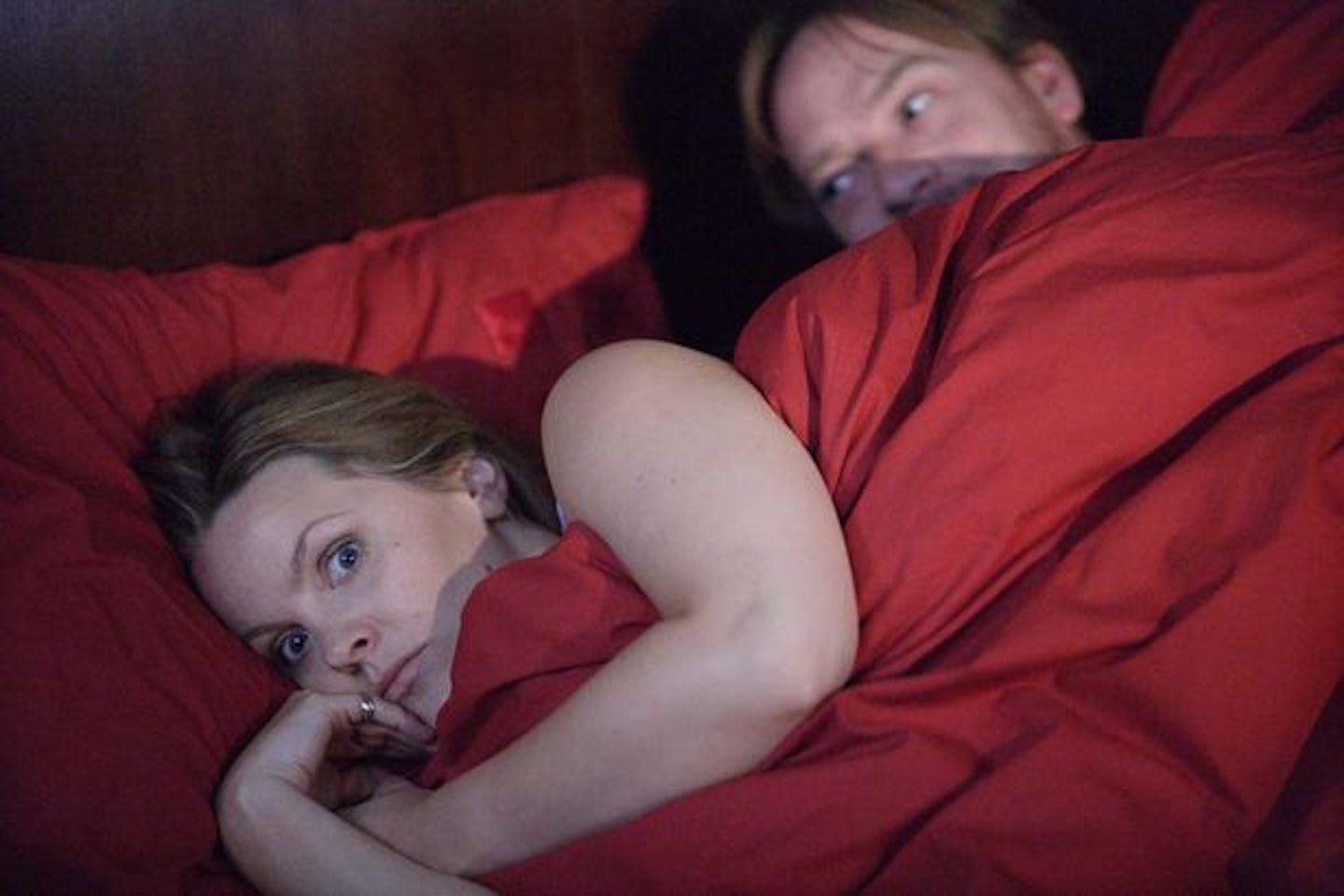 What a gent.
9. Ian has already had his...erm...bad boy stage.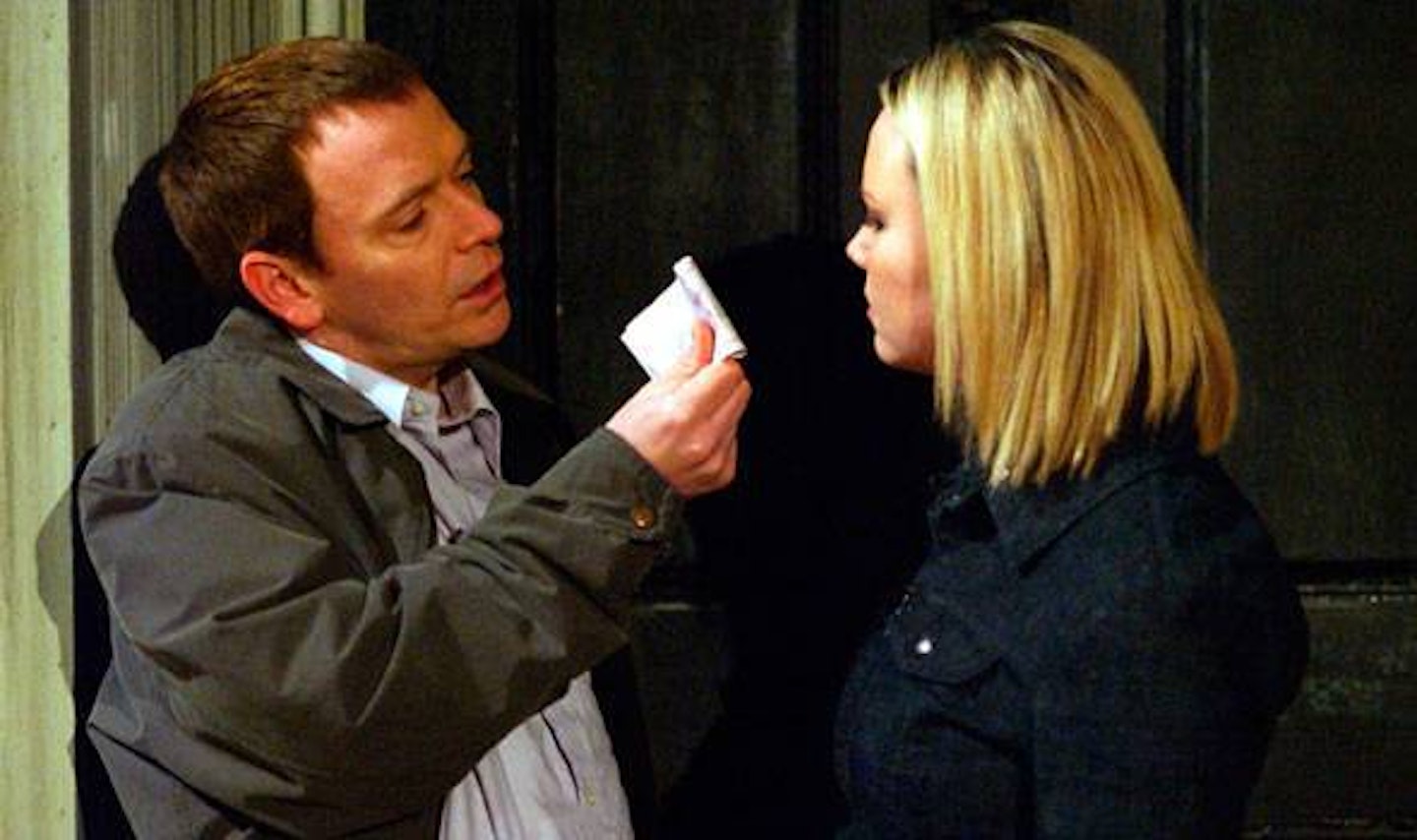 We don't need to remind you of the Beale and Janine saga... At least, his rebellious phase is well and truly over.
10. He knows what it's like to have nothing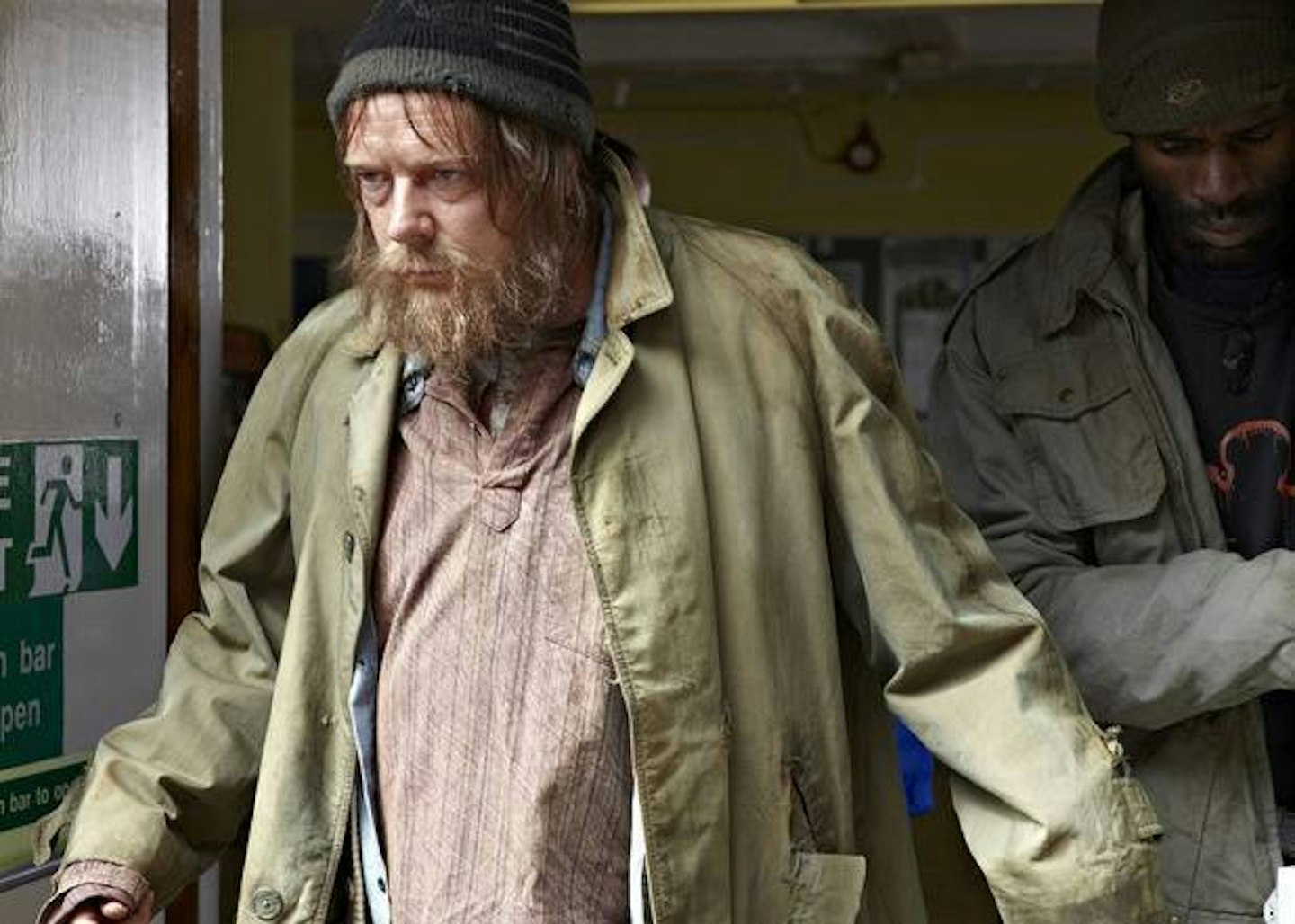 And built his way back up to the top. BRAVO BEALE. We love the shaggy chic look.
11. He isn't afraid of commitment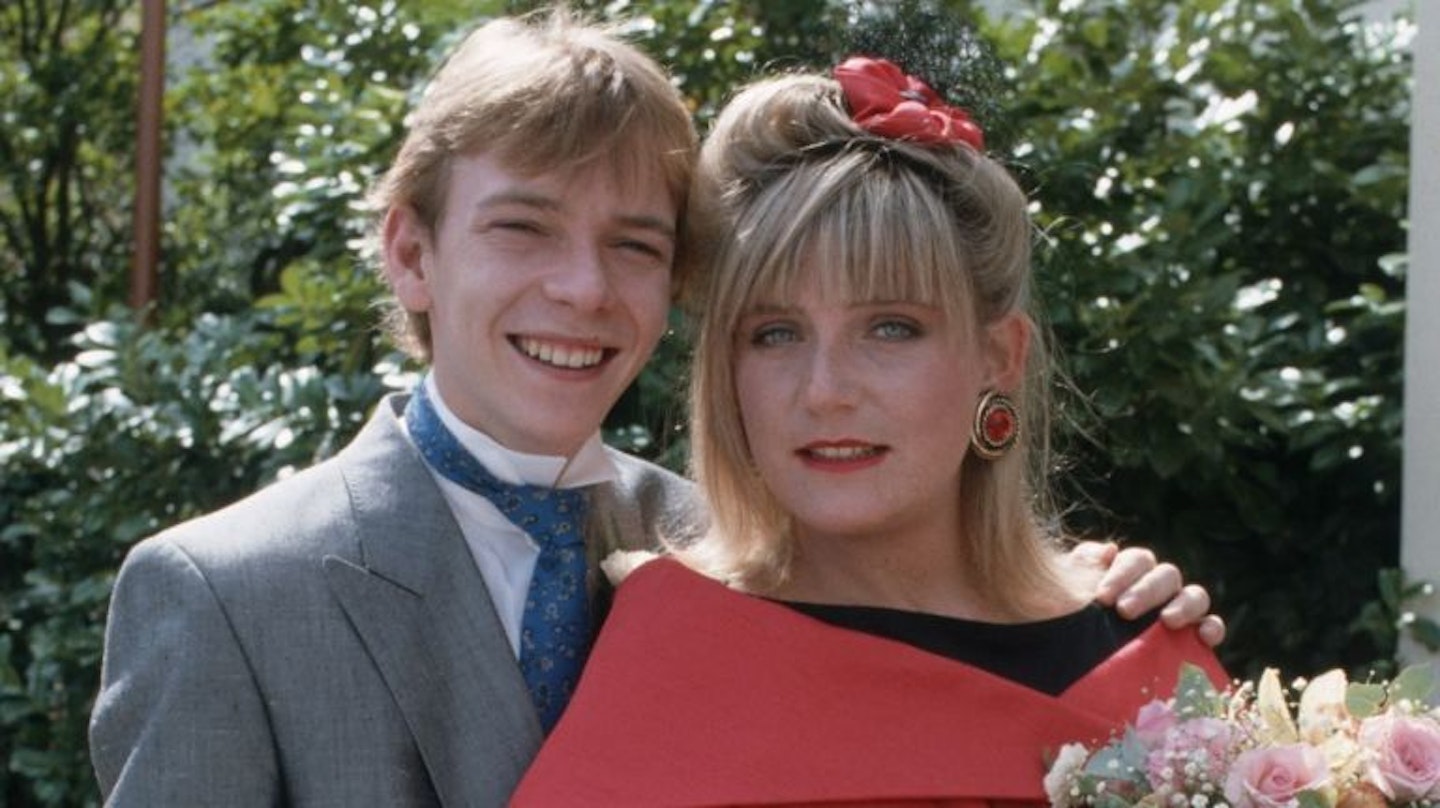 The lothario has been married five times to four women. Ross Gellar is that you?
12. He can keep a secret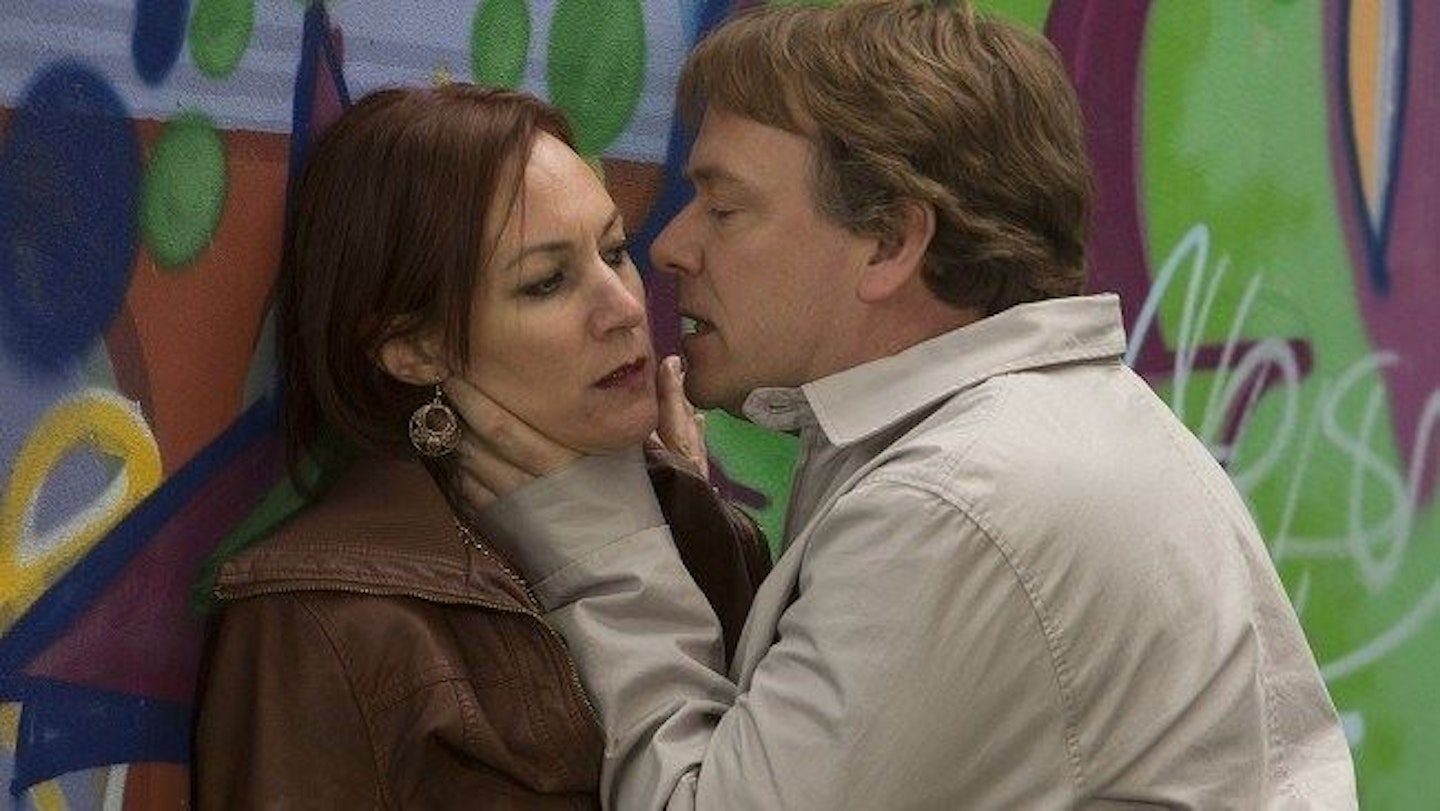 Even if it is covering up the murder details of his daughter so that Max got arrested and Jane ended up in hospital. Wait, what? I thought this was a positive list... My bad.
Where was I?
13. He looks after Jane especially when she really needs it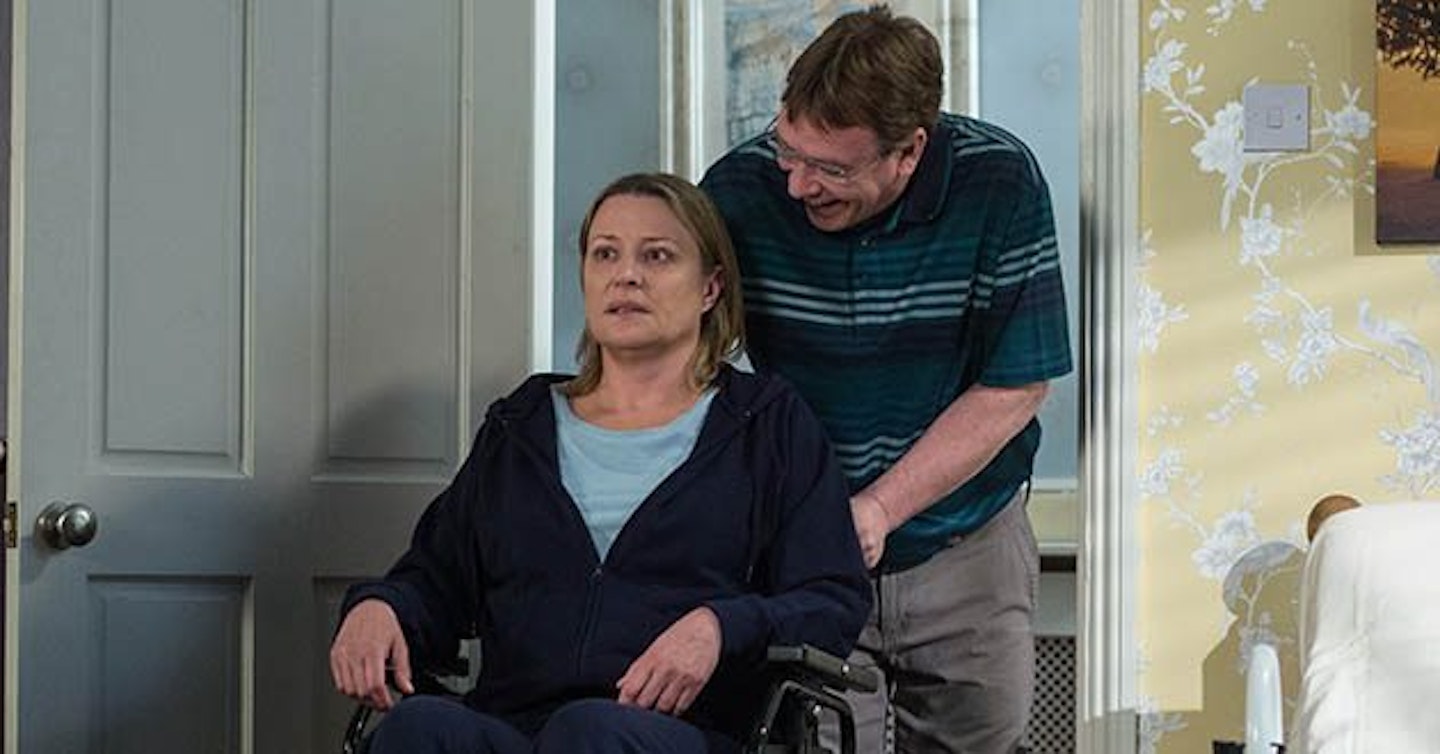 He is a big ole softie!
14. He is a natural at shmizing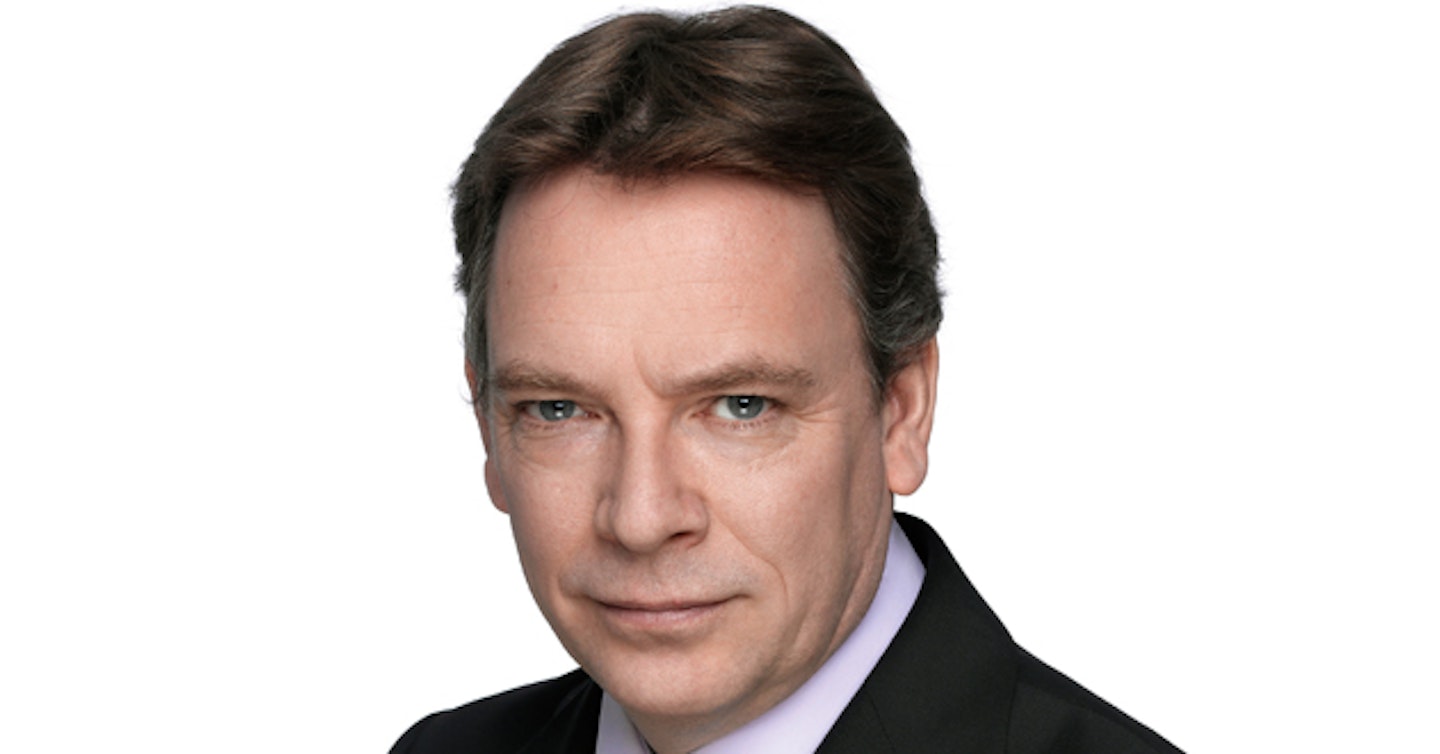 Corrrrr. Someone call Tyra Banks.
WATCH: Love Island's Eyal Booker reveals show secrets producers don't want you to know
MORE SOAP NEWS:
EastEnders Spoilers: Gang related terror ahead for Dennis Rickman Jnr
Hollyoaks' Sophie Porley QUITS after three years on the show
EastEnders Spoilers: Sharon Mitchell and Keanu Taylor to have an affair?
What do you think of the Beale-hype? Are we onto something or have we gone bananas? Let us know on**Facebook** or Twitter****.