Disclaimer alert: I'm not actually finding this as hard as I thought I was going to.
I'm not saying it to sound smug – and if you're struggling (or even if you've fallen off the wagon!), I don't blame you, because there have been countless times I've tried to cut out booze for a length of time and failed miserably, the most recent of which was at the start of the November lockdown. Like, who was I kidding?
I suspect part of the reason is because the double hangovers I had on both Christmas Day and New Year's Eve are still pretty vivid in my memory. The truly terrible kind, where you spend the entire day with your head in the toilet and can't even keep down water. It's safe to say, both days were entirely ruined, and I'm in no rush to repeat the experiences. I've been assured by those older and wiser than me that this is an inevitable casualty of aging, and I ain't getting any younger.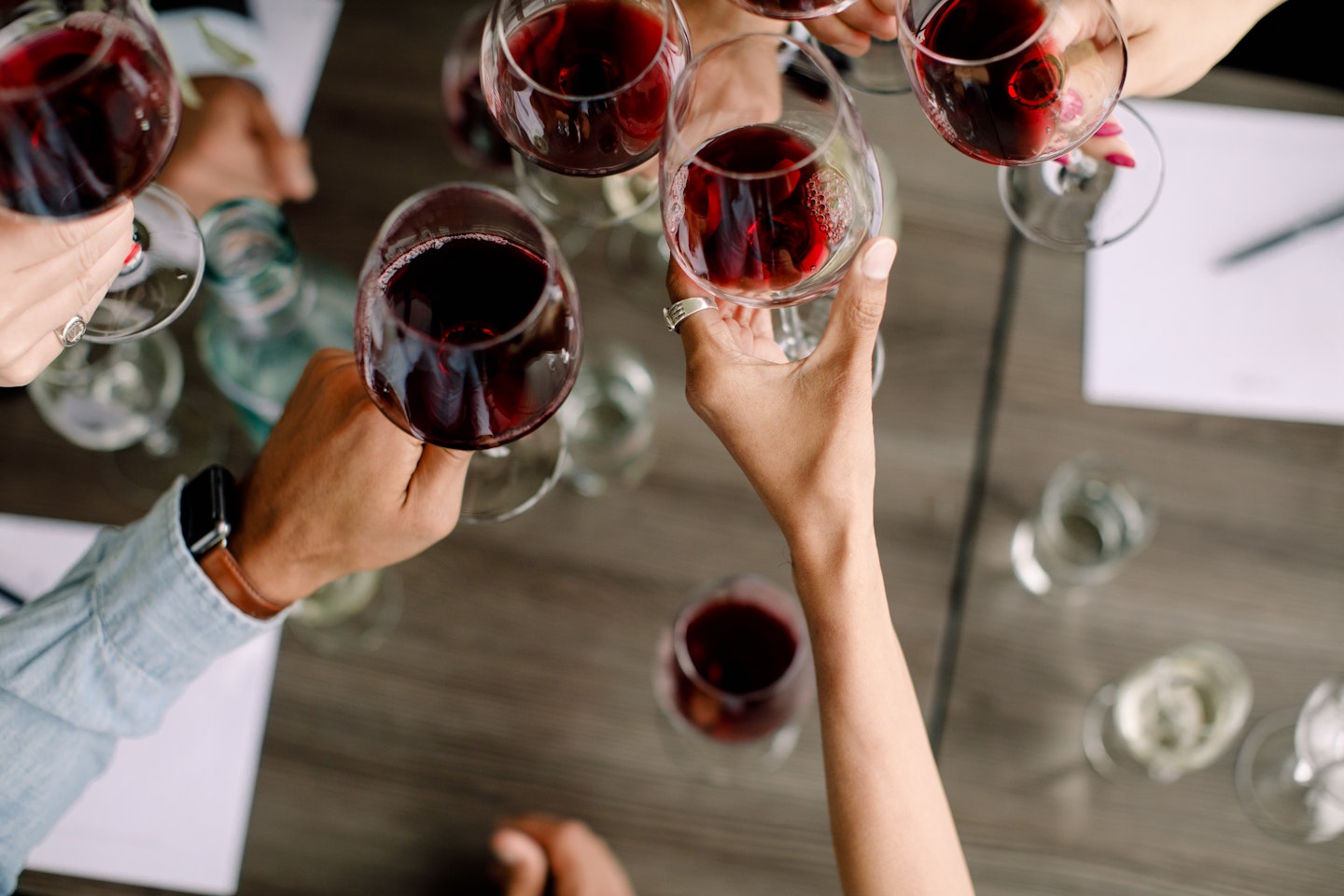 But it's not just the physical effects of drinking too much that can linger for days after a binge. Hanxiety, Beer Fear, the existential dread that often comes the morning after the night before are as good a reason as a pounding headache for taking a break from booze. Many describe waking up in a cold sweat, with fragmented memories of the previous night, scrambling around for their phone to undo the damage they've inevitably caused (that's if they can find their phone and haven't left it in the taxi/club/puddle of wee in the alleyway on the way home).
Former X Factor star Lucy Spraggan – who charmed the nation in 2012 singing about Tea and Toast – has been extolling the virtues of cutting out booze since going sober eighteen months ago, and despite losing over three stone and gaining an actual six pack, says that the biggest impact has been on her mental health.
"I've had perpetual anxiety and depression throughout my entire adult life," she says. "Think of hanxiety as an octopus with eight tentacles – remove the alcohol, and there's one tentacle.
"The more you drink, the more tentacles there are. I have 95% less mental health issues now, because alcohol is a mood inhibitor, it's a depressive substance. Not just mentally but on your nervous system. You will get anxiety from drinking, from the downward spiral of the sugar as well as the stuff you don't remember [from the night before].
"Doctors would tell me to try some light exercise before they told me to stop drinking – not that I would have listened, but somebody should have told me. It's like liquid anxiety. Liquid depression."
CHECK OUT: the best non-alcohol and low alcohol drinks
The best non-alcohol and low alcohol drinks slider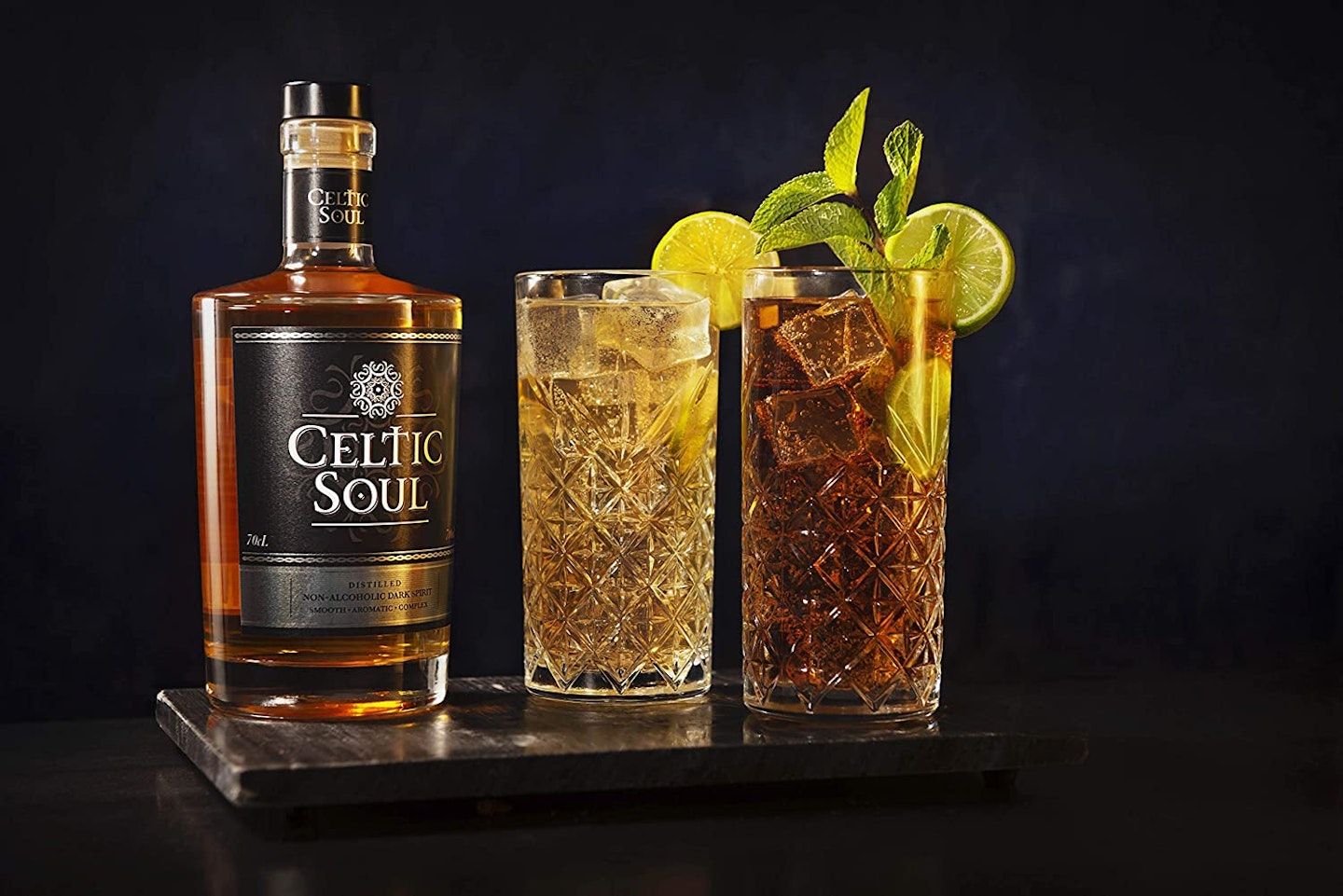 1 of 15
CREDIT: Amazon
Celtic Soul Distilled Non-Alcoholic Dark Spirit
Thought teetotallers couldn't enjoy a rum-free dark and stormy? Well, you're wrong. This gorgeously spiced dark spirit from Celtic Soul is the perfect non-alcoholic replacement for rum, and tastes yummy even just poured over ice.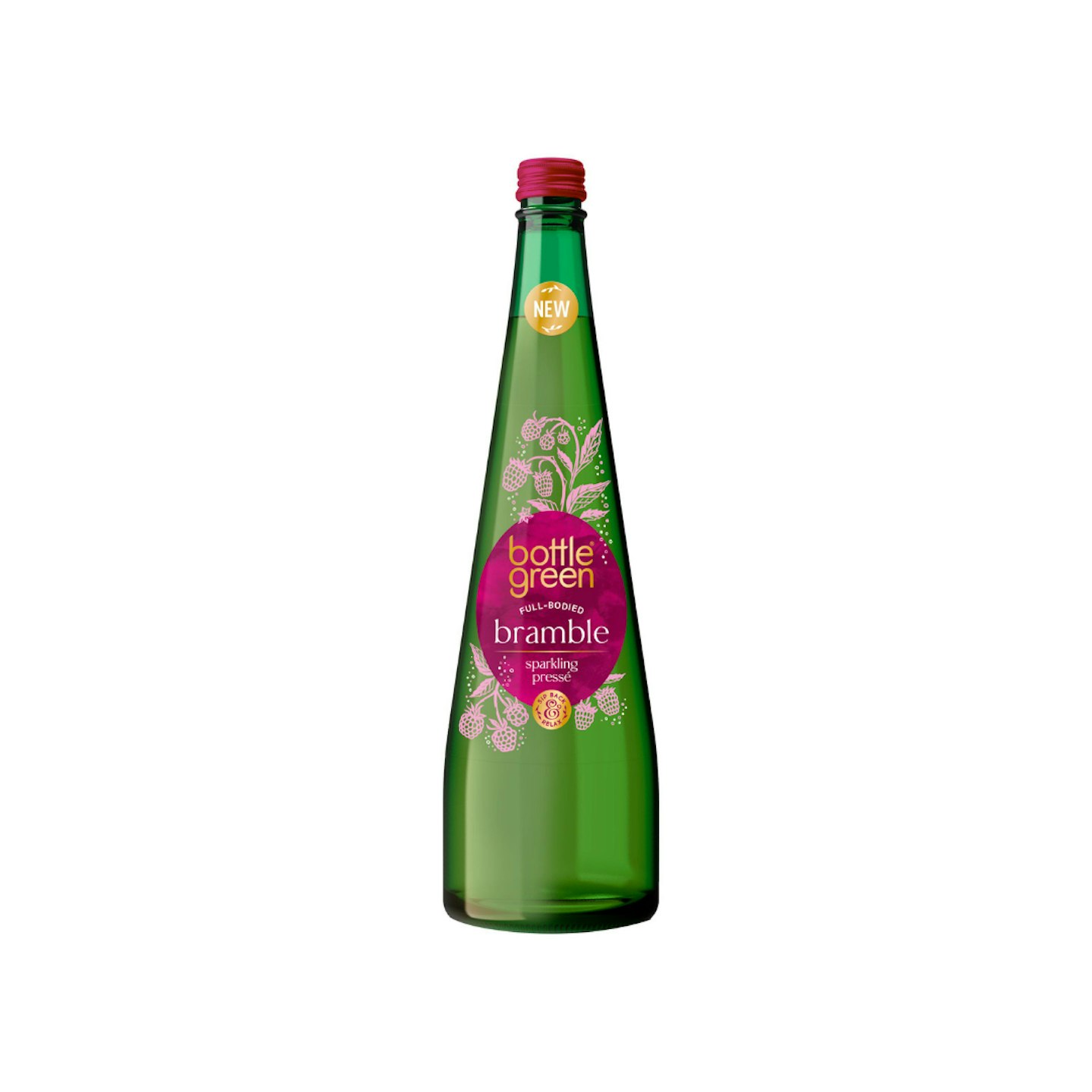 2 of 15
CREDIT: Sainsbury's
Bottlegreen Bramble Presse 750ml
Elderflower cordial is a mainstay in any non-alcoholic drink, but its not always the right pick for a festive tipple. Elderflower king Bottlegreen has released this wintery new presse that'll look lovely in fluted glasses with a few cranberries floating on top.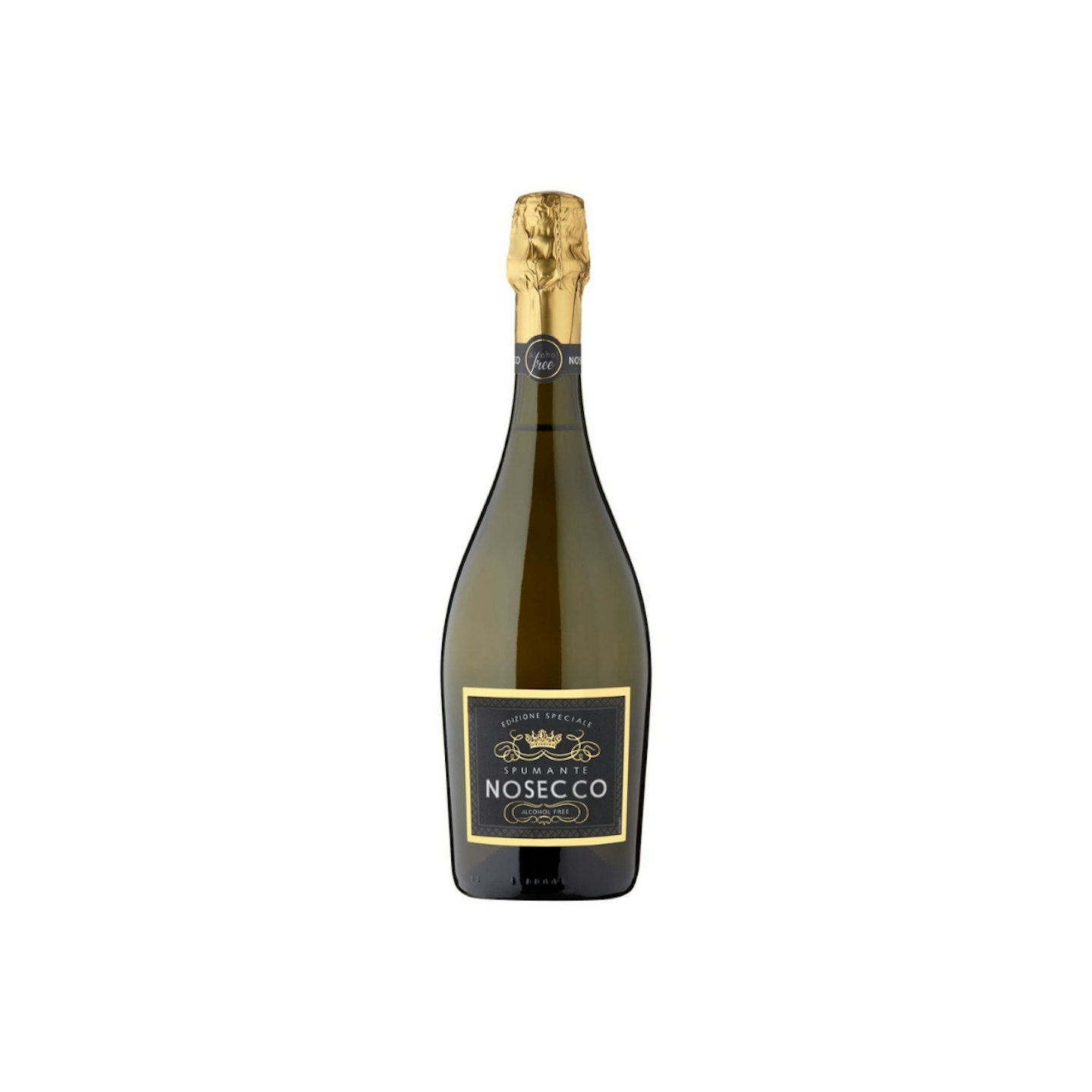 3 of 15
CREDIT: Morrisons
Nosecco Alcohol Free 75cl
You don't have to feel left out of the cork-popping with this fabulous sparkling Nosecco. It tastes light and bubbly with notes of white grapes and flowers. Delish, tbh.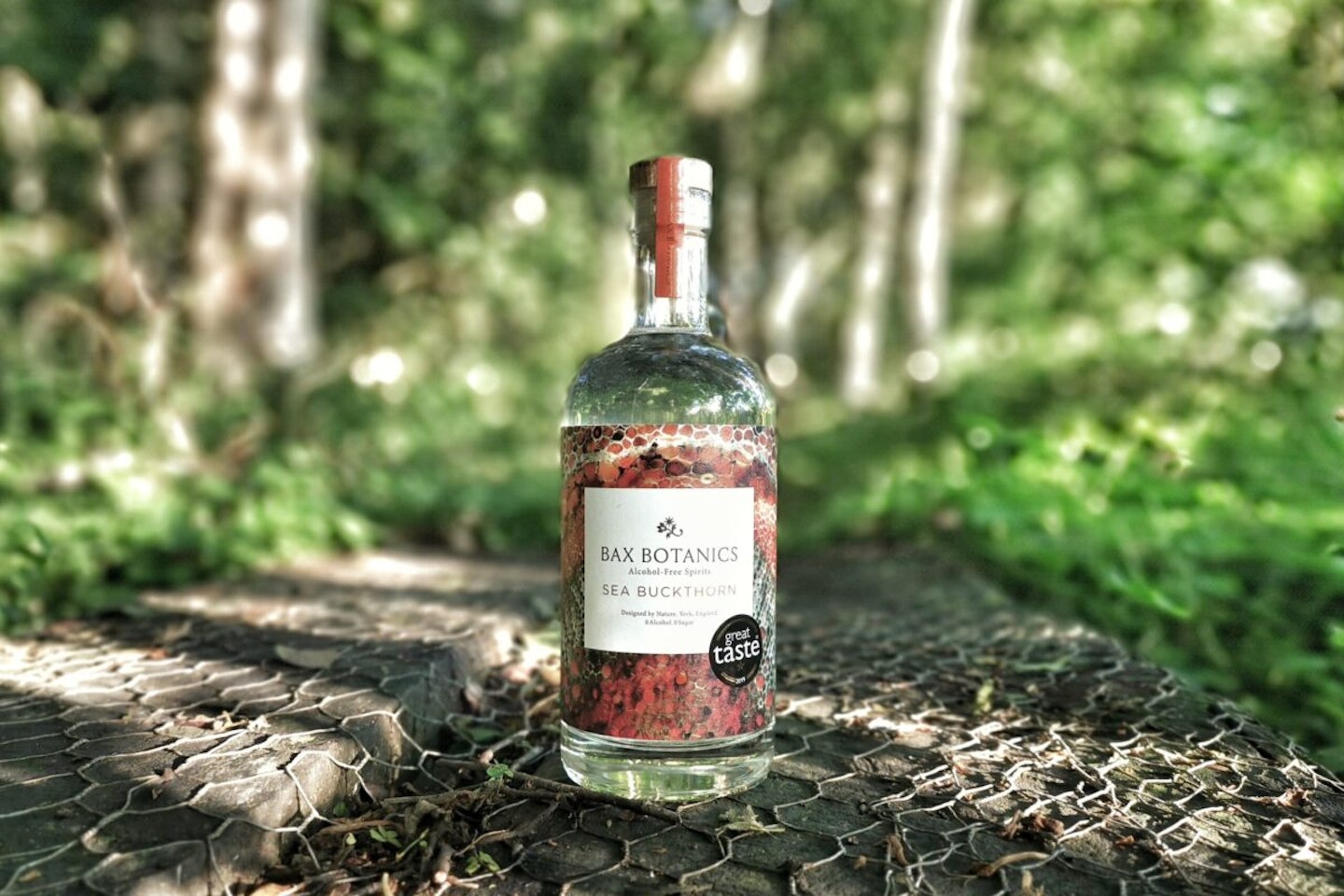 4 of 15
CREDIT: Bax Botanics
Sea Buckthorn 500ml
If you love a good G&T, you'll love this non-alcoholic spirit by Bax Botanics. Fragrant herbs, berries and Seville oranges create a complex, bittersweet fruit profile in this no-sugar, no-sweetener drink. Serve with tonic, ice and a slice of fresh orange.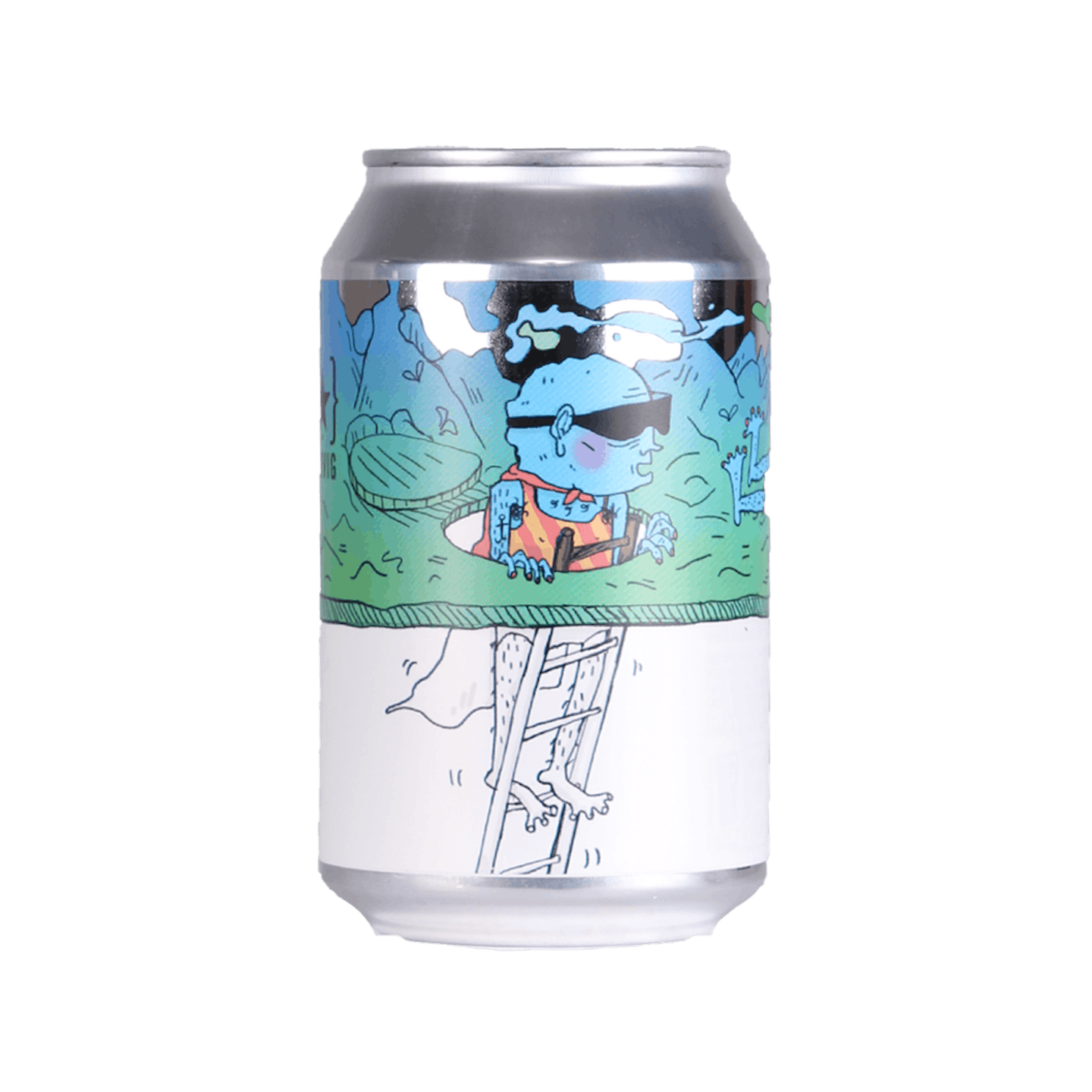 5 of 15
CREDIT: Beer Merchants
Lervig No Worries alcohol free beer
Tasteless alcohol-free beer is a thing of the past with this tasty, refreshing pale ale from Lervig. The Norwegian beer has a pleasant, malty taste and the can wouldn't look out of place in a trendy bar.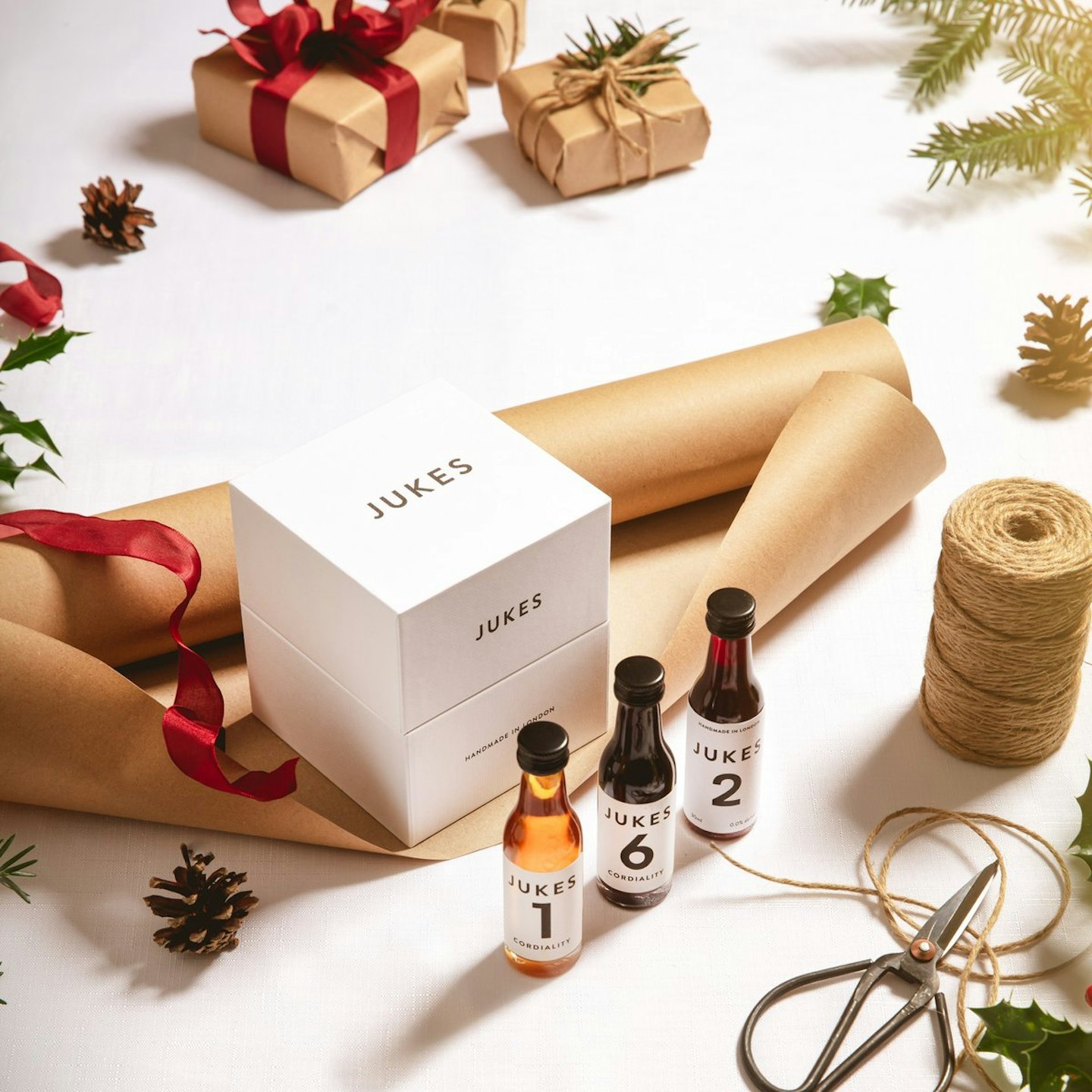 6 of 15
CREDIT: Jukes
Jukes Cordialities Tasting Box
This alcohol-free tasting box is more a gift than a drinks and nibbles option. It contains nine 30ml bottles of alcohol-free cordials that make a delicious replacement for wine, as well as in-depth tasting notes.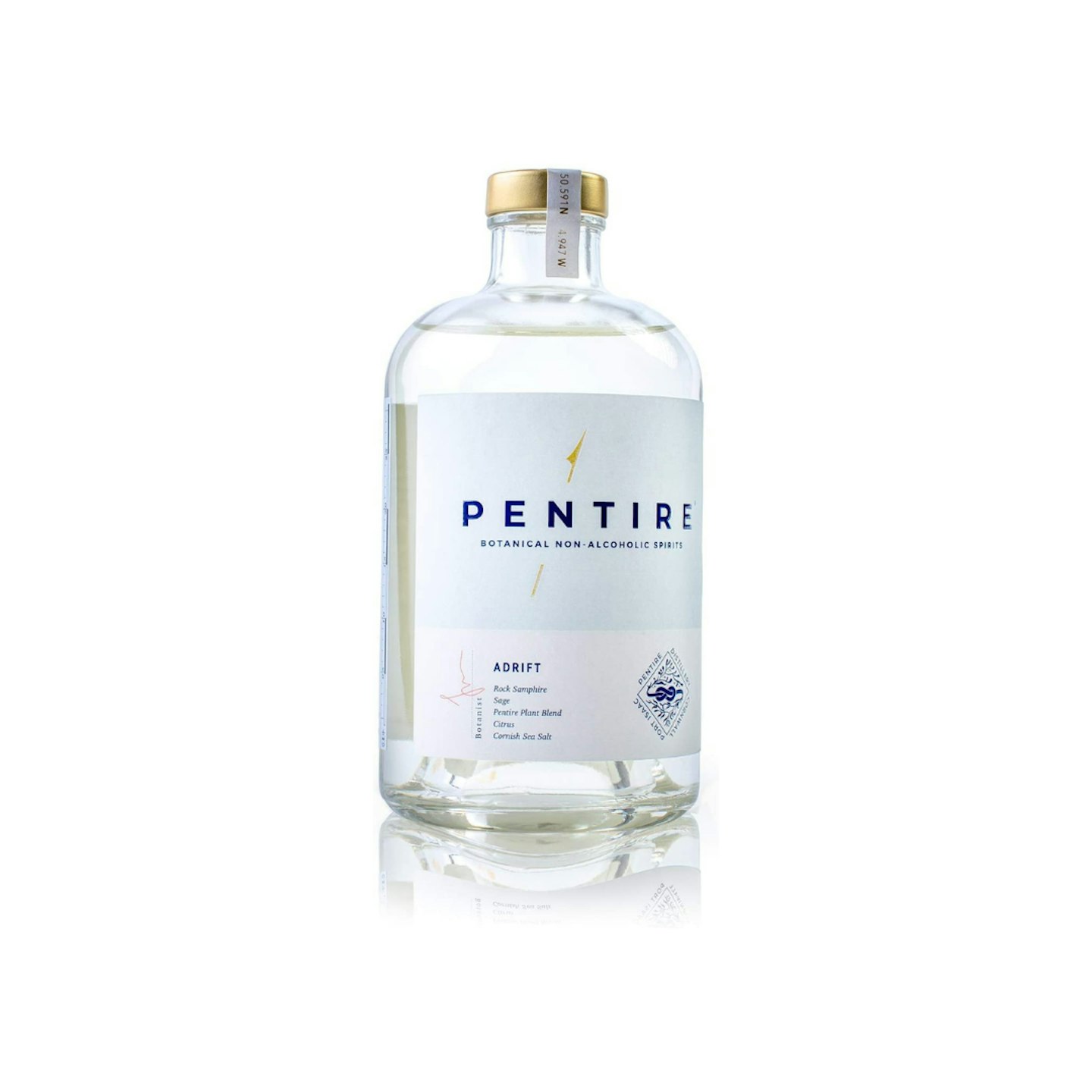 7 of 15
CREDIT: Amazon
Pentire Adrift 70cl
Another excellent choice for gin-lovers, this distilled, botanical, non-alcoholic spirit tastes clean and zesty. It's infused with rock samphire, sage, citrus and Cornish sea salt - all fine pairings for a plain tonic and some strips of citrus fruit.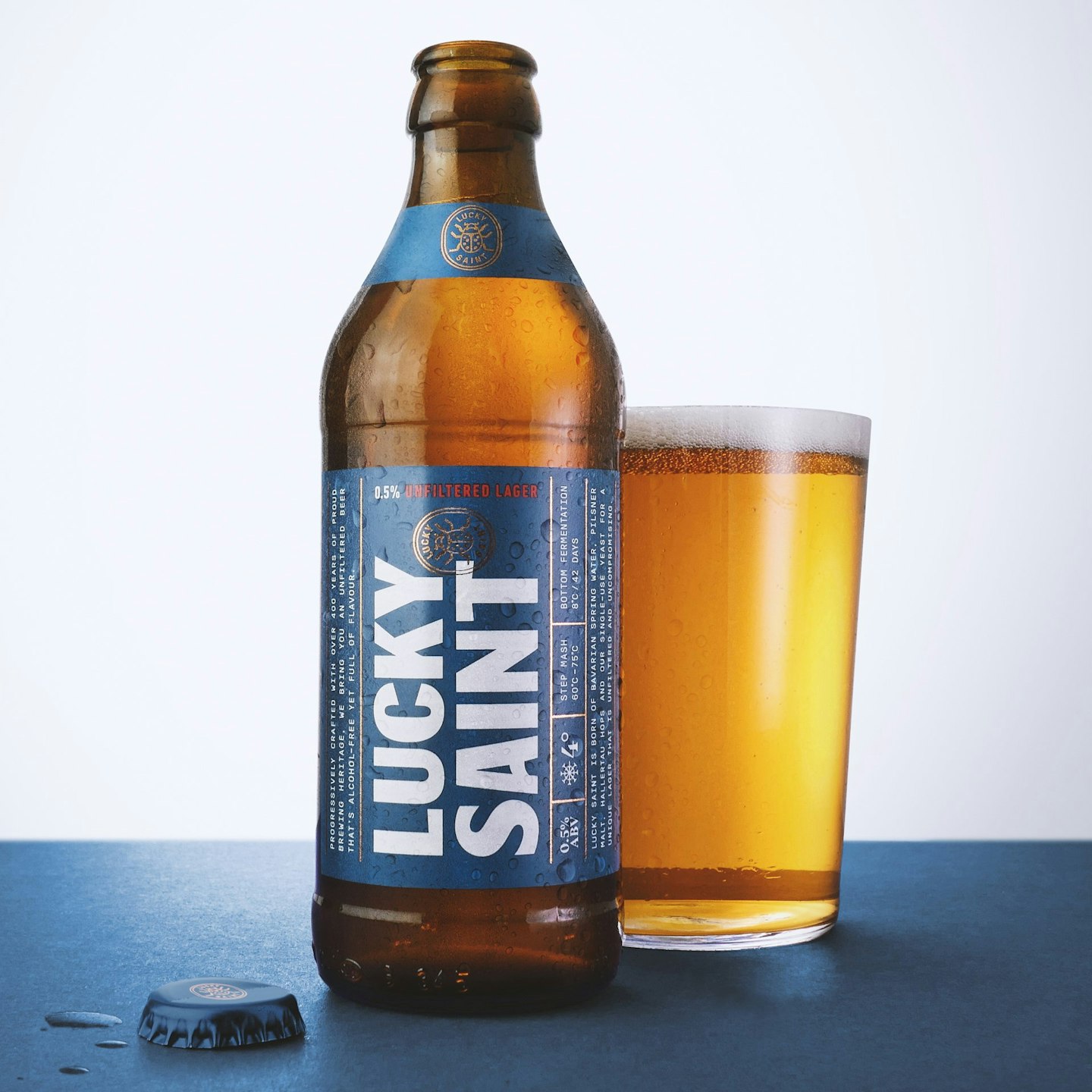 8 of 15
CREDIT: Lucky Saint
Lucky Saint - 12 X 330ml Bottles
This boujee-looking low alcohol beer is a firm favourite among non-drinkers. It's made from pilsner malt, giving it a lovely fresh taste not dissimilar to your classic alcoholic pils.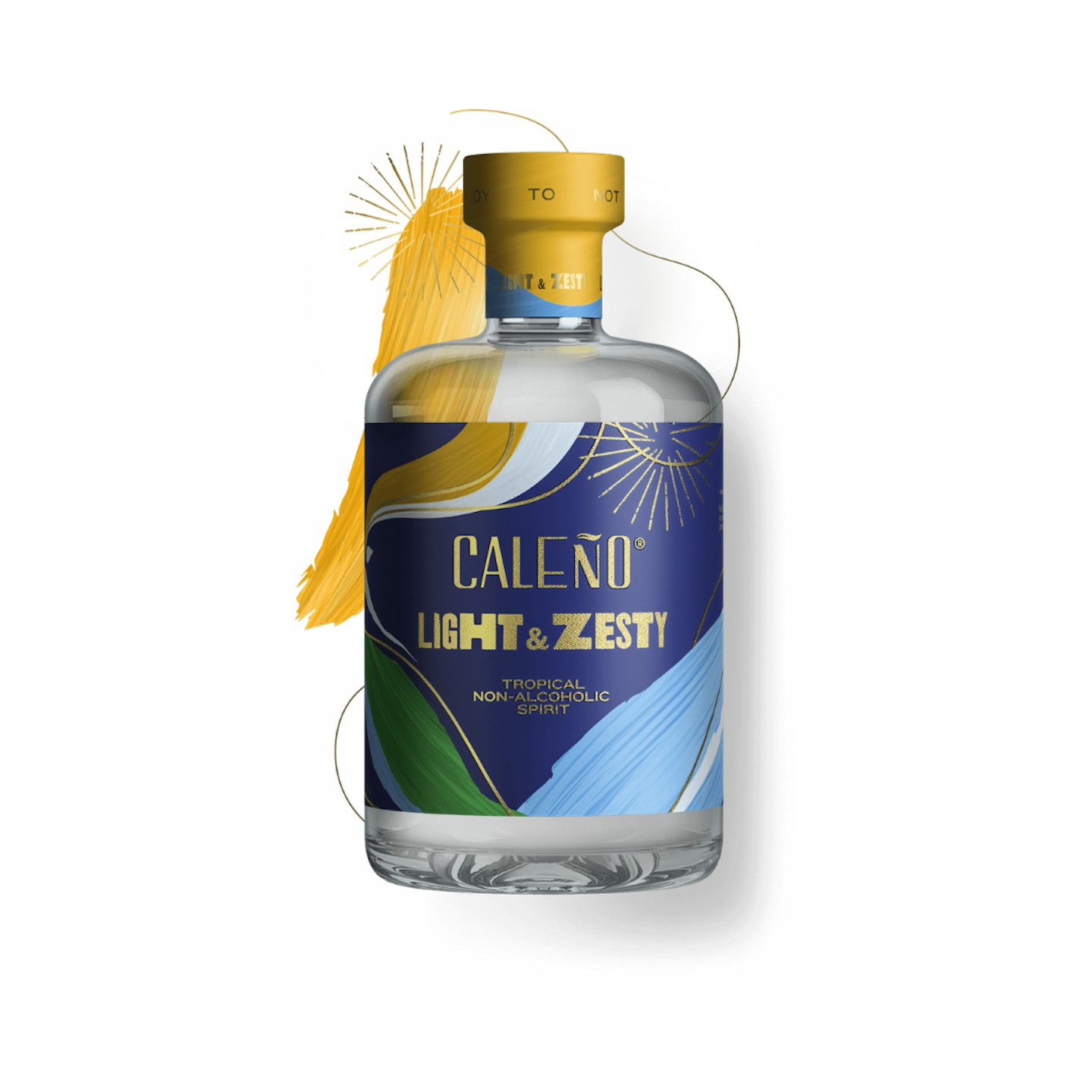 9 of 15
CREDIT: Caleu00f1o Drinks
Light & Zesty, Caleño Drinks
Transport yourself on hols with this light and zesty blend of tropical, citrus and spice botanicals. The non-alcoholic spirit also features the unique golden Inca berry and is inspired by the rhythms and colours of Columbia. Simply pour over tonic and ice, sit back and dream of holidays.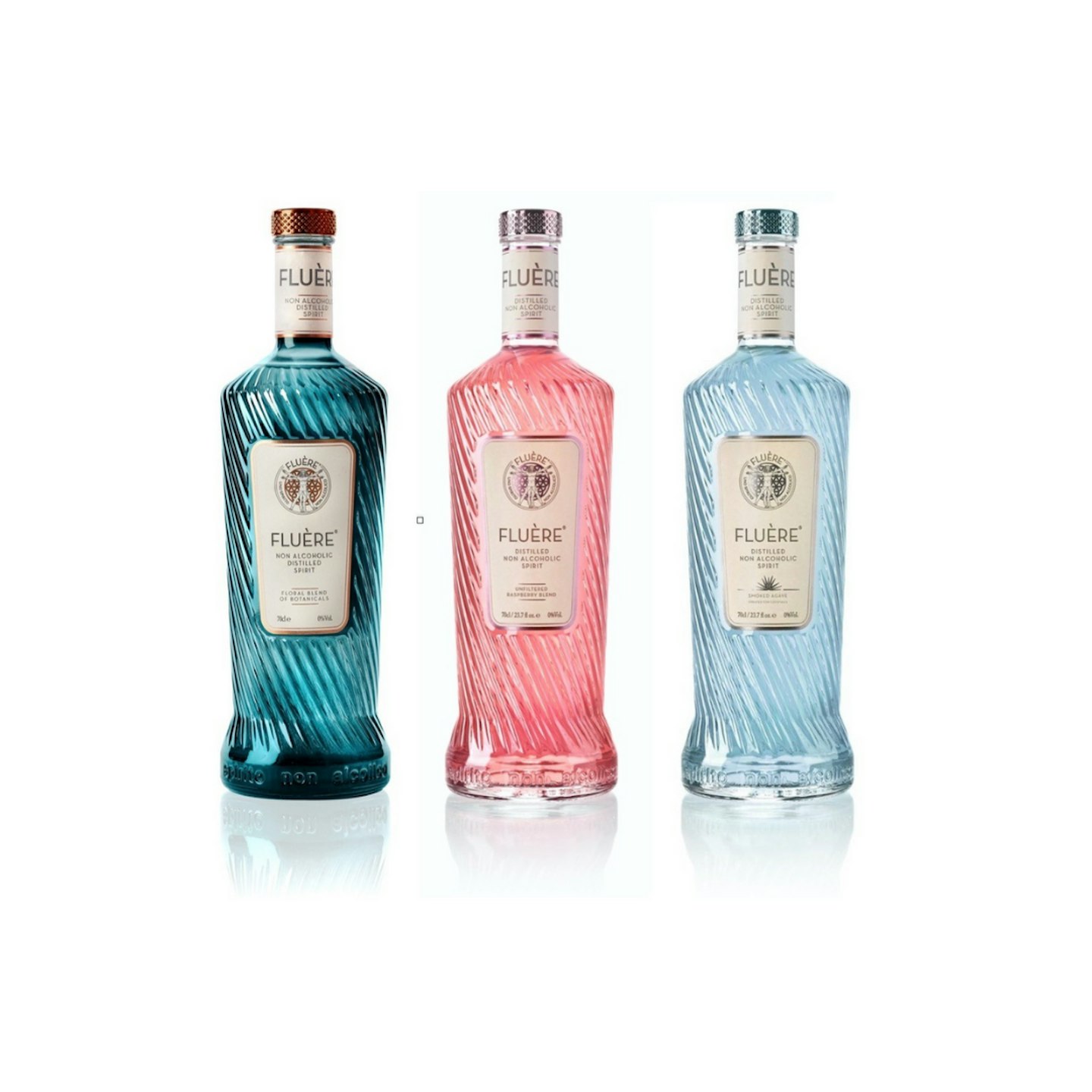 10 of 15
CREDIT: Amazon
Fluère floral blend Non-Alcoholic spirit, 70cl
If you're looking for something that'll look nice in your drinks cabinet (or shelf, trolley etc...) then Fluère is the answer to your non-alcoholic prayers. This gin alternative is infused with coriander, juniper, lavender and lime peel for a complex taste with that unique alcoholic bite, without the booze.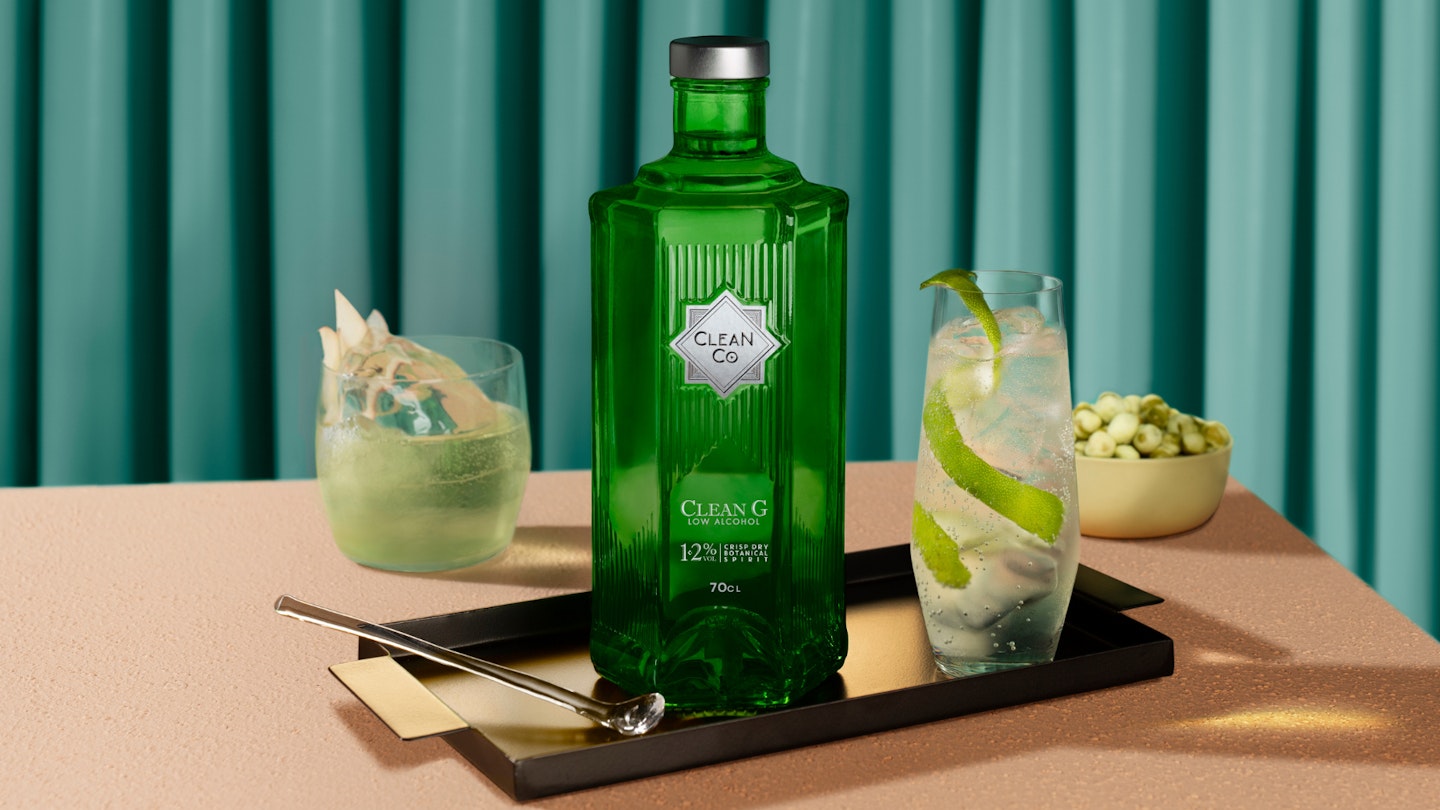 11 of 15
CleanCo CleanGin 1.2%
The brainchild of Made in Chelsea's Spencer Matthews, CleanCo creates delicious, full-flavoured alternatives to your favourite full-strength spirits. There is a range of flavours available, but you can't beat a classic G&T. Crisp juniper, balanced with aromatic botanicals, giving it a wonderful cloudy appearance. It's delicious with a light tonic, lemon, and fresh mint leaves to garnish.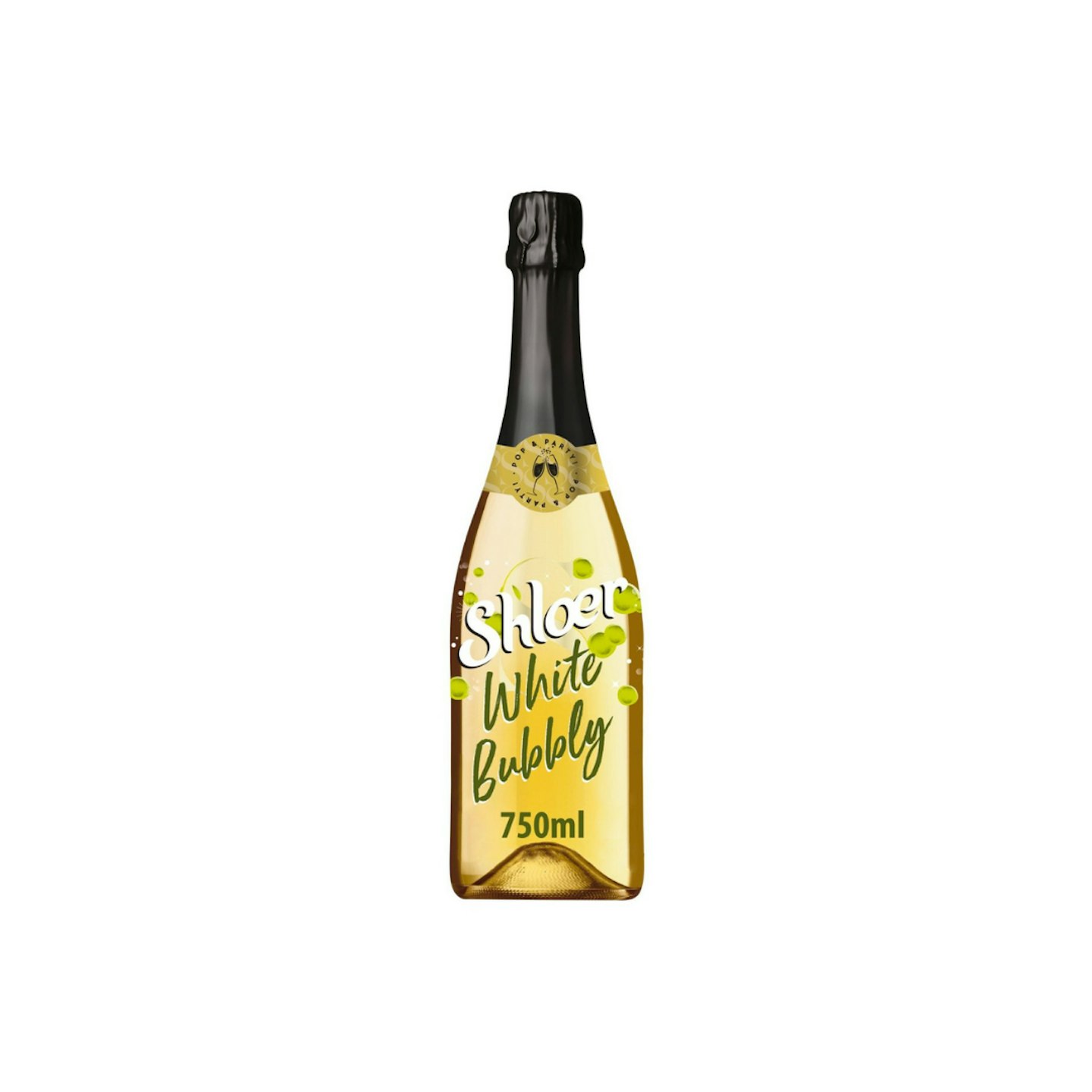 12 of 15
CREDIT: Ocado
Shloer White Non Alcoholic Bubbly Sparkling Juice Drink 750ml
We all know Shloer is the OG of non-alcoholic drinks, it's got that classic white and red grape juice taste and enough bubbles to make it feel special. Now, non-drinkers can get in on the cork-popping action with this extra-special bubbly bottle.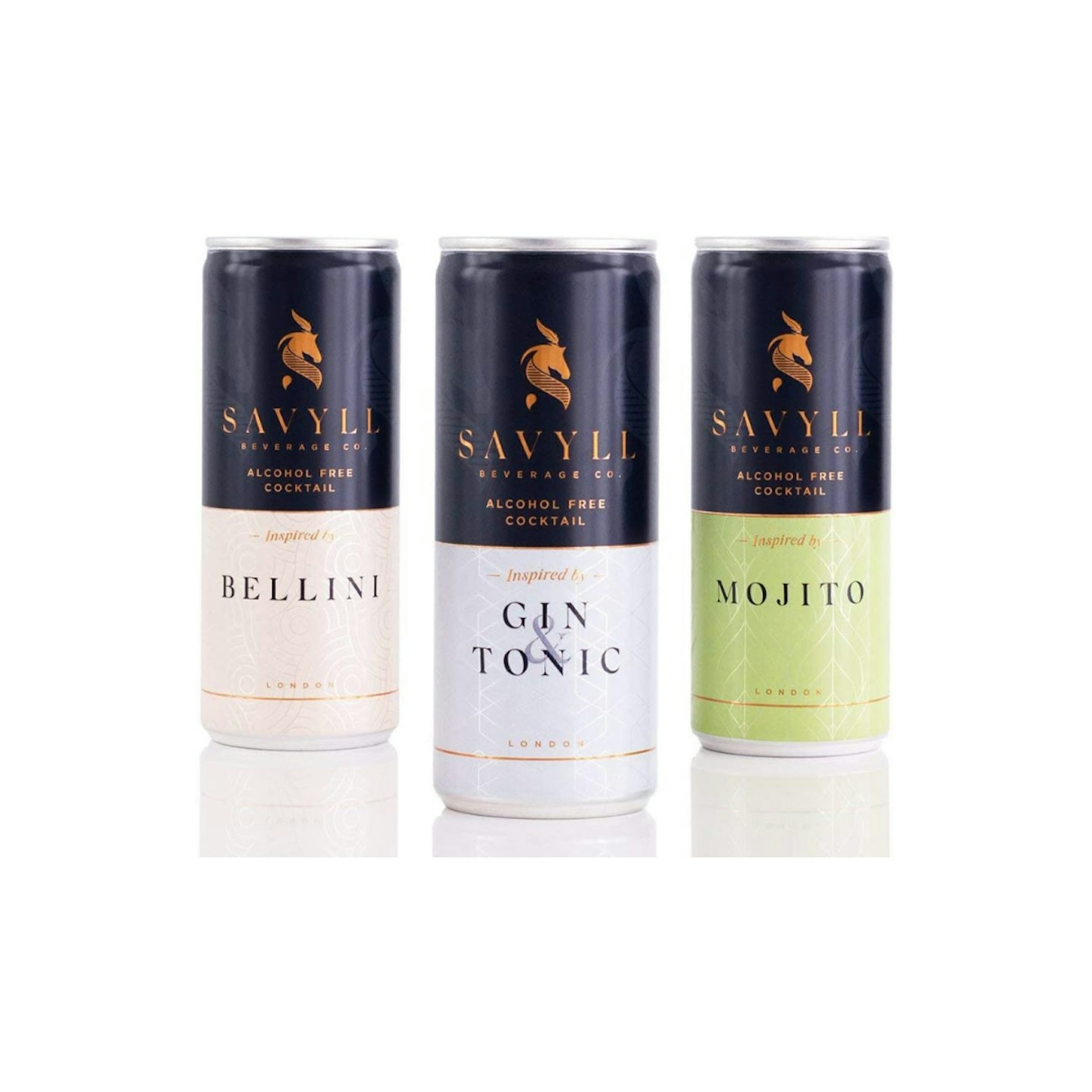 13 of 15
CREDIT: Amazon
Savyll Tasting Pack - Alcohol-Free Cocktails (Case of 6 x 250ml Cans)
If you or your non-drinking guests are more from the cocktail persuasion, you'll need to stock up on some pretty good mocktails. This tasting pack from Savyll contains all the classics - a mojito, bellini and a g&t for your sipping pleasure.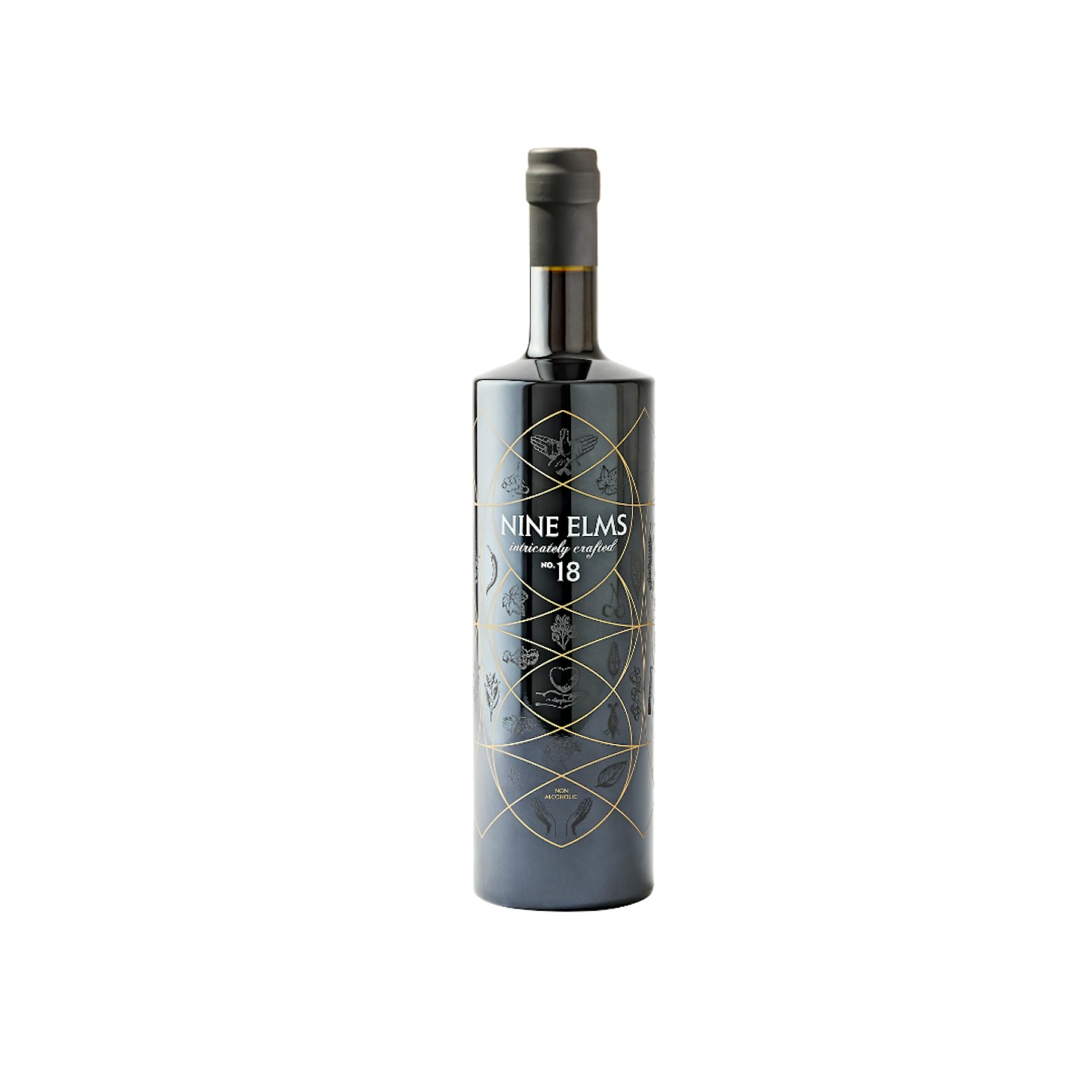 14 of 15
CREDIT: Master of Malt
Nine Elms No.18 Bottling Note
This non-alcoholic tipple gets its name from Nine Elms in London, where it's produced. No.18 is the first in a series of releases from the distillery specially designed to complement food - perfect for Christmas dinner. The idea is to sip the botanical drink neat alongside your meal, but a splash of tonic would do nicely too.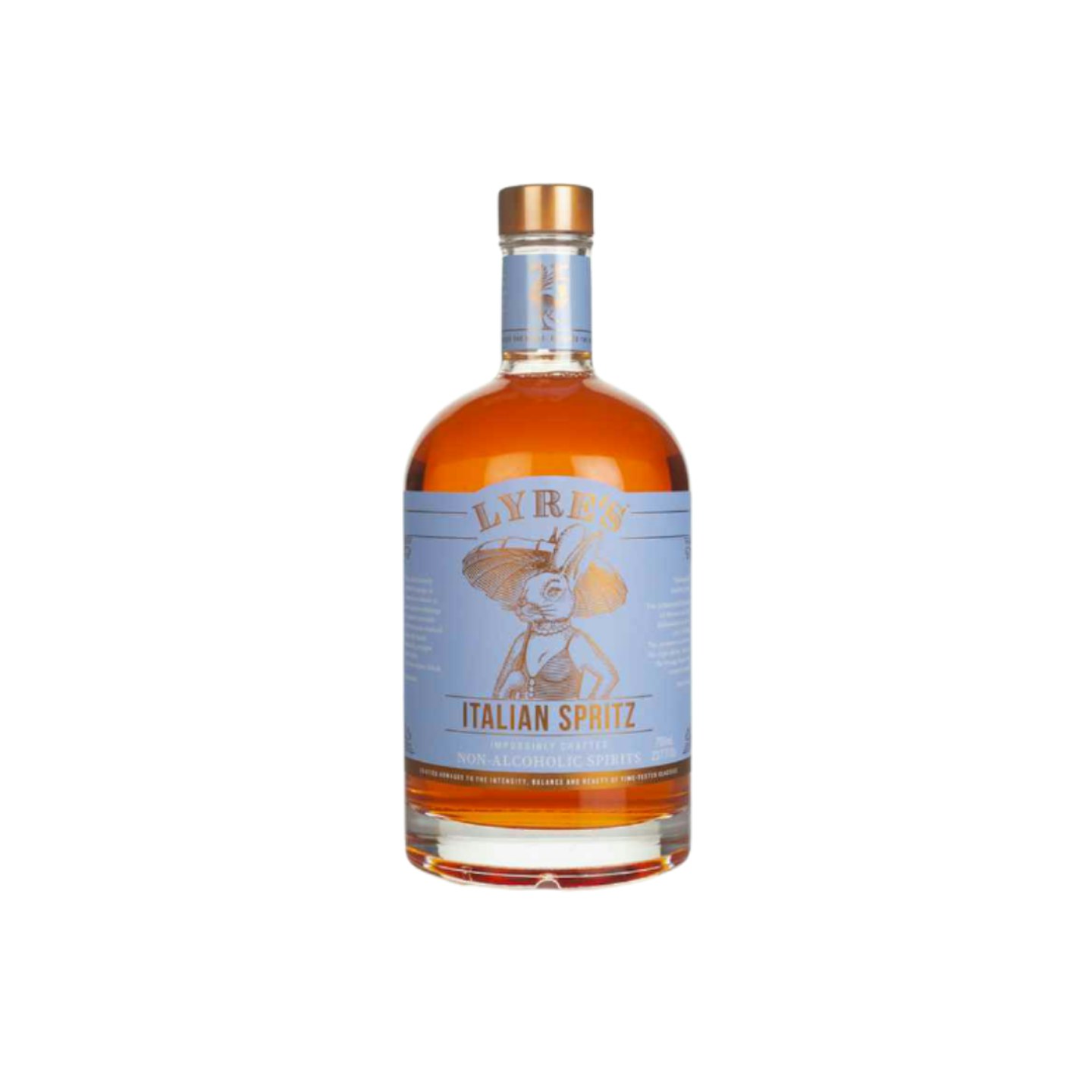 15 of 15
CREDIT: Master of Malt
Lyre's Non-Alcoholic Italian Spritz
Non-drinkers don't have to miss out on trendy spritzy drinks (Aperol, we're looking at you...). This Italian tipple has that classic bittersweet orange taste, perfect for pairing with some Nosecco and soda water with a big wedge of fresh orange.
WATCH: Emily Atack Talks Holiday Romances | My First Times
For me, hanxiety manifests as a wholly disorienting sense of vertigo (anyone else?). Driving on wide roads, crossing bridges and using escalators when I've drunk heavily the night before are all likely to raise my heart rate and have even resulted in full on panic attacks. But this all goes to show the havoc alcohol can play with your physiology. I recall a time when I'd decided to take a nice long sunny walk along the river Thames to clear my head after a heavy night.
There I was, on the South Bank, and suddenly realised that I was stuck on the wrong side of the river – the hanxiety was so real that I couldn't walk back across the bridge, and I couldn't get the tube home because I was scared of the escalators. I ended up getting an Uber all the way home to Hackney, because I could hardly get him to drive me the length of an actual bridge, could I? (Don't ask me how I got over to the south side in the first place – I was probably still pissed.)
Speaking of making the decision to stop, Lucy said that during the first few weeks of sobriety she suffered from physical effects similar to withdrawal symptoms from harder drugs.
"The first six weeks were the worst of my life," she said. "My skin really hurt. Everything felt really abrasive.
"I was hyper emotional and hyper aware and all I could think about was eating sweets. I was having withdrawal from taking that amount of sugar out of my diet.
"But the worst part was the emotion. When I removed alcohol from my life, I didn't know who I was. I'm the partying, drinking, [her 2013 hit] Beer Fear-singing, centre of the room all the time, and when the alcohol was gone [I realised] I'm kind of introverted.
"In this country, if we're happy, we drink. If someone has a baby, we drink. If someone dies, we drink. We don't sit and experience emotions, we have a drink. So when you're sober if something is sad, you'll be sad. And at the beginning I didn't even know what sadness felt like. It's a skill, being able to manage your emotions, that gets so easy that it becomes a superpower."
READ MORE
Dry January Diaries: Is cutting out booze during lockdown cheating?
Dry January: here's what happened when a dedicated wine-chugging journo skipped the sauce for a month
In a world full of wellness trends and #health, it's bizarre how reluctant we are to reduce our consumption of actual poison (sorry to break it to you, but alcohol is poisonous) to make ourselves feel better. Drinking culture is a self-fulfilling prophecy. When we are struggling with our mental health, we drink to numb our emotions. When we're feeling socially anxious, we drink to make ourselves seem more fun.
But the next morning, and over time, these feelings become exacerbated and no amount on mindfulness practise or gratitude journaling can undo the damage caused by prolonged alcohol use. A former government drugs advisor, David Nutt, once published a paper claiming that if alcohol was discovered today, it would be classified as a class A substance.
And though I'm loathe to compare my penchant for a bottle (or two) of wine to crack habit, when you look at how much damage alcohol can cause to individuals and society at large, it is worth taking a closer look at how casual our relationship with it is. It's not always glam cocktails and Instagrammable bars.