A pair of Russian photographers have proved themselves true daredevils after scaling a 2,000ft skyscraper in Shanghai, China. Vitaliy Raskalov and Vadim Makhorov filmed themselves completing the stunt without ANY safety gear!
The photographers, who call themselves 'urban ninjas,' filmed the feat during Chinese New Year using GoPro cameras on their heads.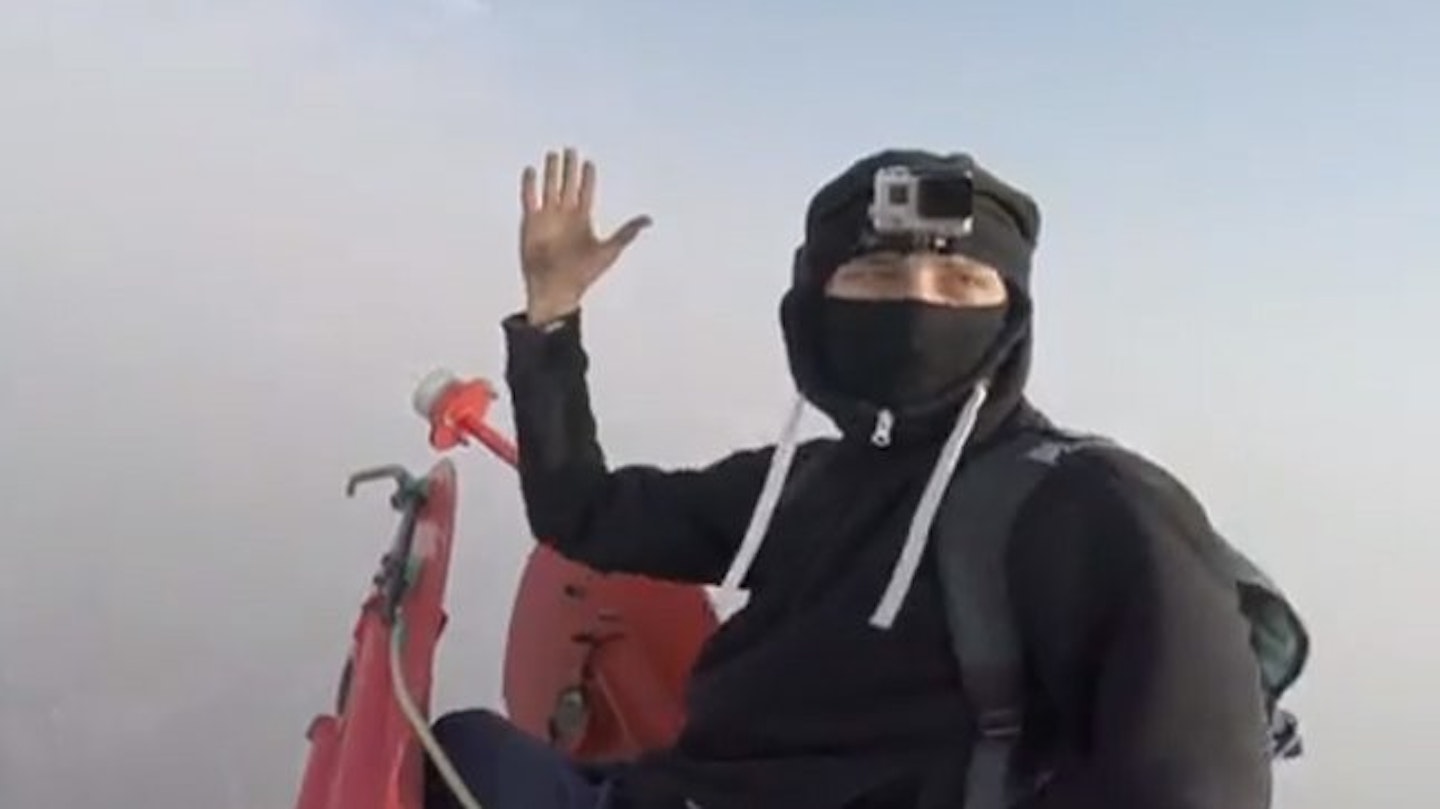 Their target- the Shanghai Tower in China- is the second tallest building in the world, standing at 632 m. Only the Burj Khalifa in the United Arab Emirates stands taller.
Vitaliy wrote on his blog: 'Aware of the strict Chinese law, we prepared carefully and picked an appropriate date: the Chinese New Year day. At that time security was less watchful, workers were on vacation, and cranes did not work. We got to the crane at around midnight.'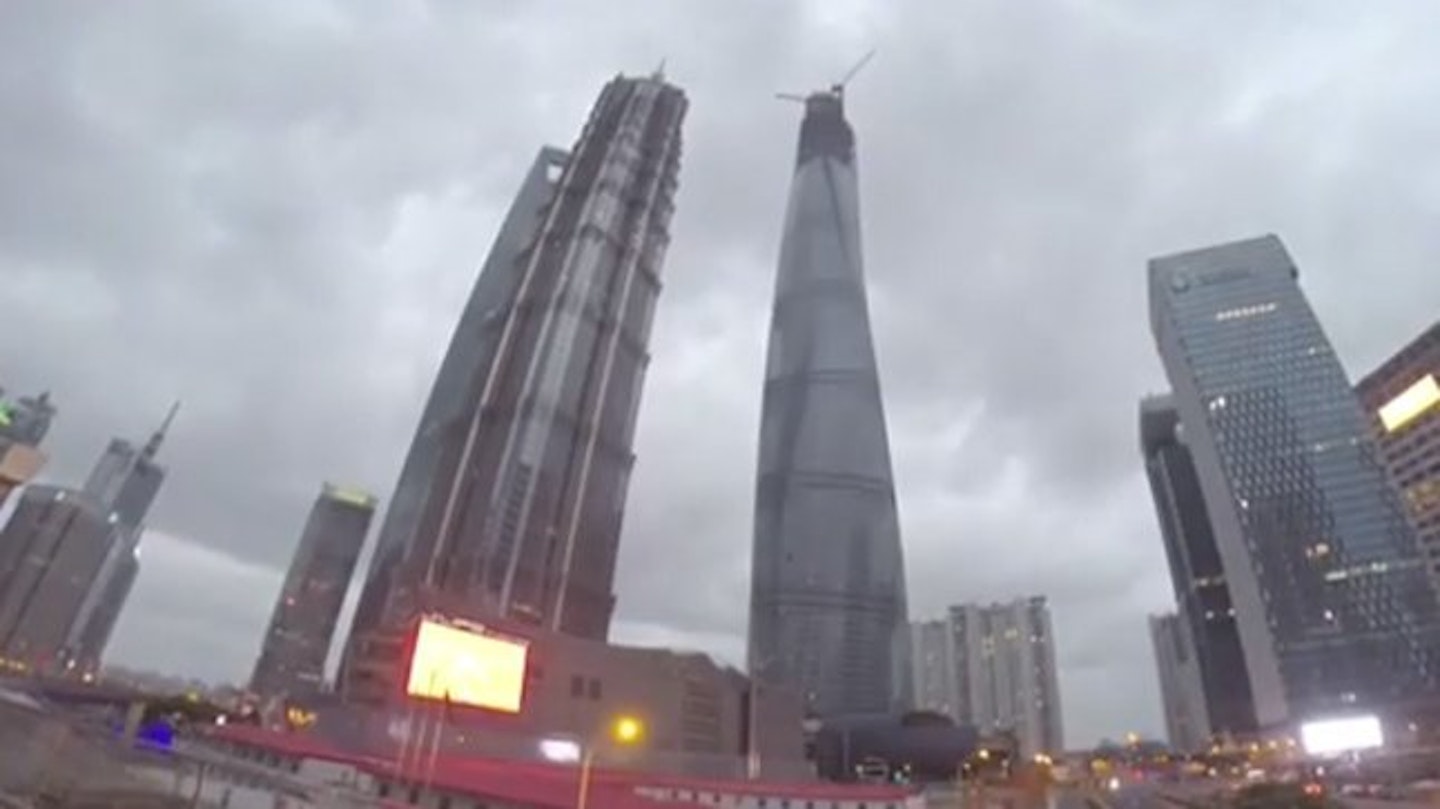 He continued: 'It took us almost two hours to get up to the 120th floor by foot. And also, we spent almost 18 hours on top of the building, sleeping and waiting for better weather. The result you can see is our new video.'
Watch the amazing footage below- not for the faint hearted!