A misjudged jump on the steep slopes of the mountain broke her spine and left her facing an uncertain and daunting future.
"I came round on the mountain and remember asking my friend to take my snowboard off – but she already had," recalls Anna, now 34.
"That's when I realized something was seriously wrong."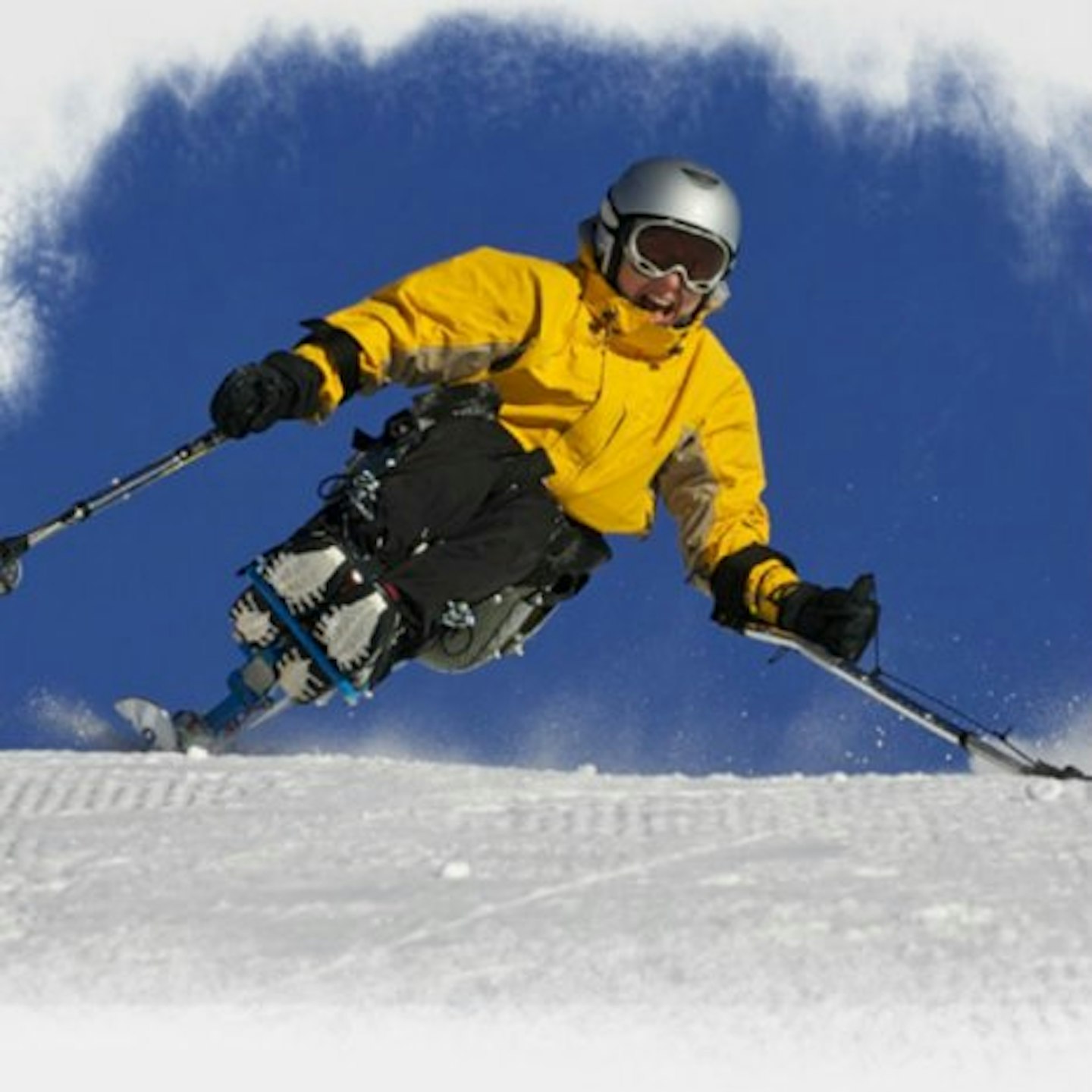 The keen sportswoman, who had been snowboarding for ten years before her accident, spent five weeks recovering in Japan, before her condition was stable enough to fly back to the UK.
Once back in the country, Doctor's confirmed it was unlikely that the adventurous 26-year-old would ever walk again - a diagnosis which Anna describes as earth-shattering.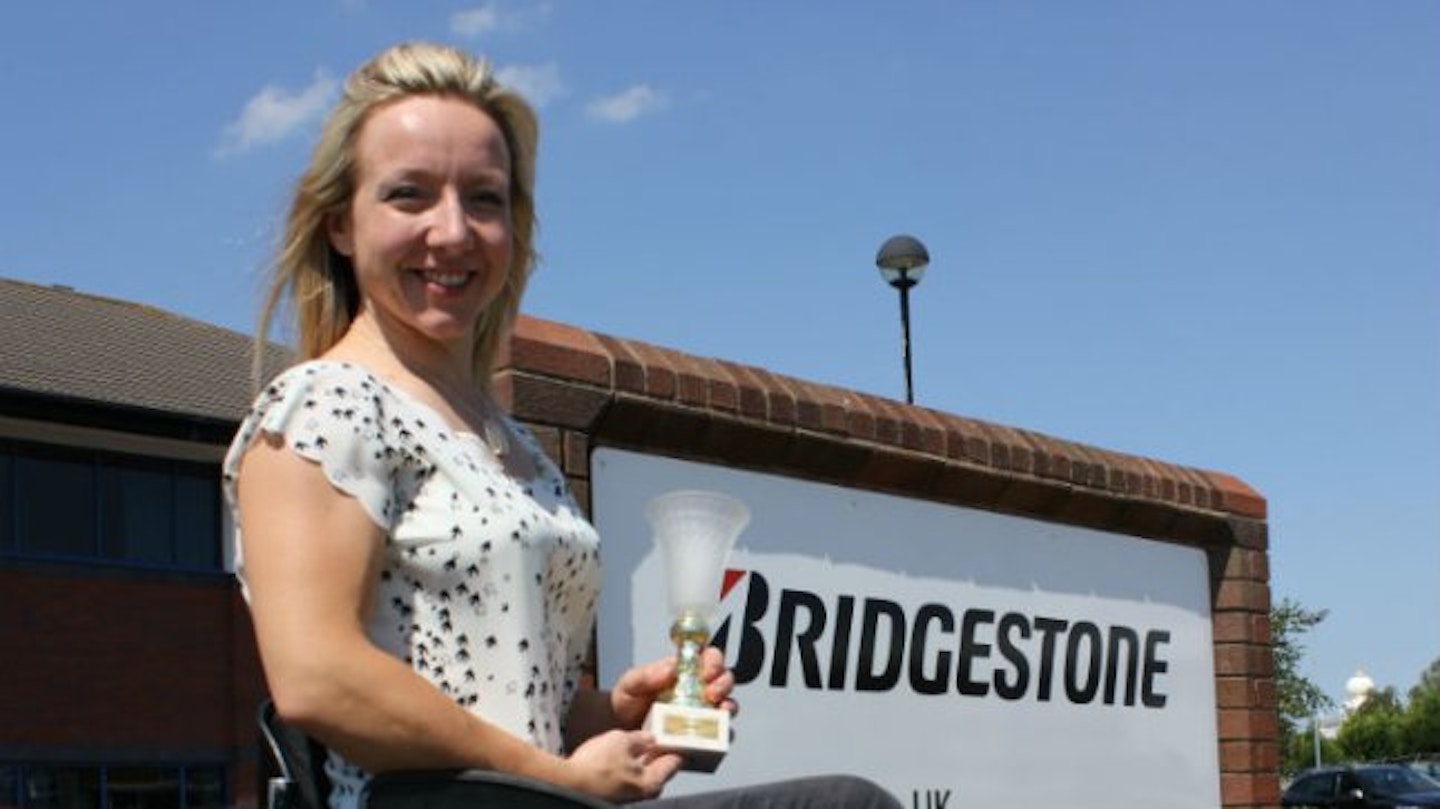 Anna spent a further 3 months at Stoke Mandeville Hospital in Buckinghamshire, learning to do all the things she had previously taken for granted before her accident.
"Of course I was devastated," says Anna, "it took me a long time to come to terms with what had happened to me."
But even as Anna lay in hospital, she had already started to realize the future could hold exciting new challenges.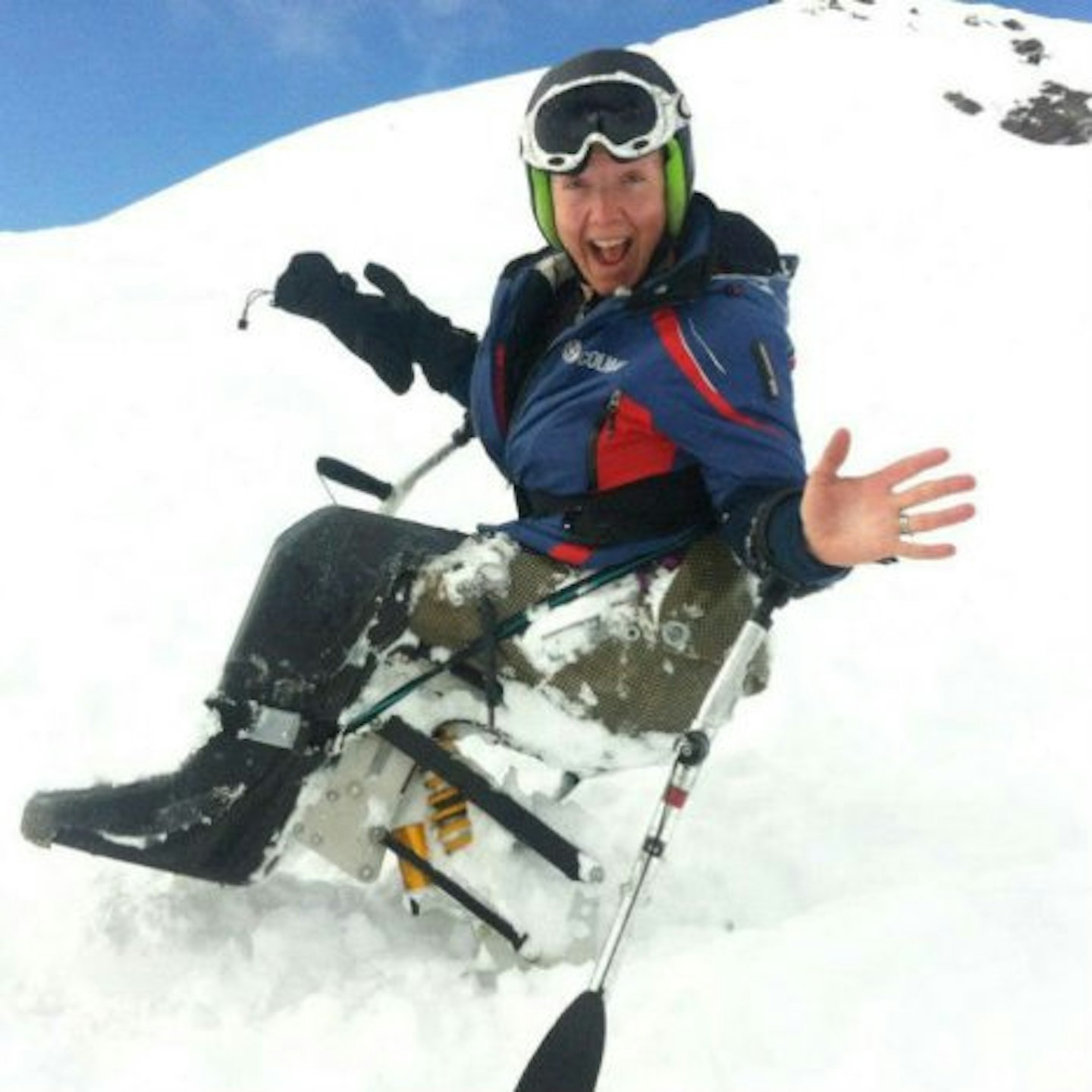 Speaking to Paralympian Stacy Kohut made her aware that she could still have a successful career in sport, despite the dramatic nature of her injury.
"Stacy made me realize that maybe I could still take to the slopes even if I could no longer use my legs," says Anna.
In 2007, Anna tried skiing - asking friends and family to help fundraise so that she could make her dream of hitting the slopes again a reality.
'Stacy made me realize that maybe I could still take to the slopes even if I could no longer use my legs,'
A matter of three years later, and Turney competed at the Vancouver Olympic games, coming 6th in the Slalom, and has since won silver and bronze medals at the Europa Cup 2012.
Building on her success, Anna will now compete in the Sochi Paralympics in March, and is hoping to bring home a medal for Great Britain.
"I'm so excited to have the opportunity to compete in Sochi Paralympics," says Anna.
"I have qualified for all 5 alpine skiing events. The course is very challenging and daunting but I've trained hard for this. Winning a medal in a sport with as many variables as Alpine Skiing is extremely challenging and is the ultimate dream. I aim to go out there and come home proud that I've done all I can."
Somehow we think Anna, who's motto on her homepage is "I don't do defeat," won't be coming home empty handed this Winter.
For more information on Anna, visit:
www.sochi2014.com/en/paralympic/alpine-skiing-schedule-and-results