It's one of the most opinion-provoking real life stories ever: following a string of heartbreaks, a woman is now in a sexual relationship with a TREE.
After a series of disastrous relationships Emma McCabe fell in love with a poplar tree called Tim – and cites him as 'the best sex I've ever had'.
Opening up to Closer magazine, she explained that her feelings with Tim are "genuine".
She went on to say: "He fulfills my emotional and sexual needs. I orgasm by rubbing against the bark naked.
"I love the feeling of skin-on-bark contact, which gives me a more pleasurable pain sensation, and the feel of his leaves against my skin makes me tingle. I have sex with him every week — it's the best I've ever had!"
WATCH: Jamie Dornan talks sex scenes in Fifty Shades of Grey
Emma then went into details about one particular night with Tim, "I took off my top and rubbed my naked breasts against Tim's trunk until I orgasmed."
"I look at other trees, but don't touch -- I wouldn't cheat on Tim."
Even though her family are "shocked" at her relationship with the tree, Emma explained they still support her: "[They] know how much Tim means to me."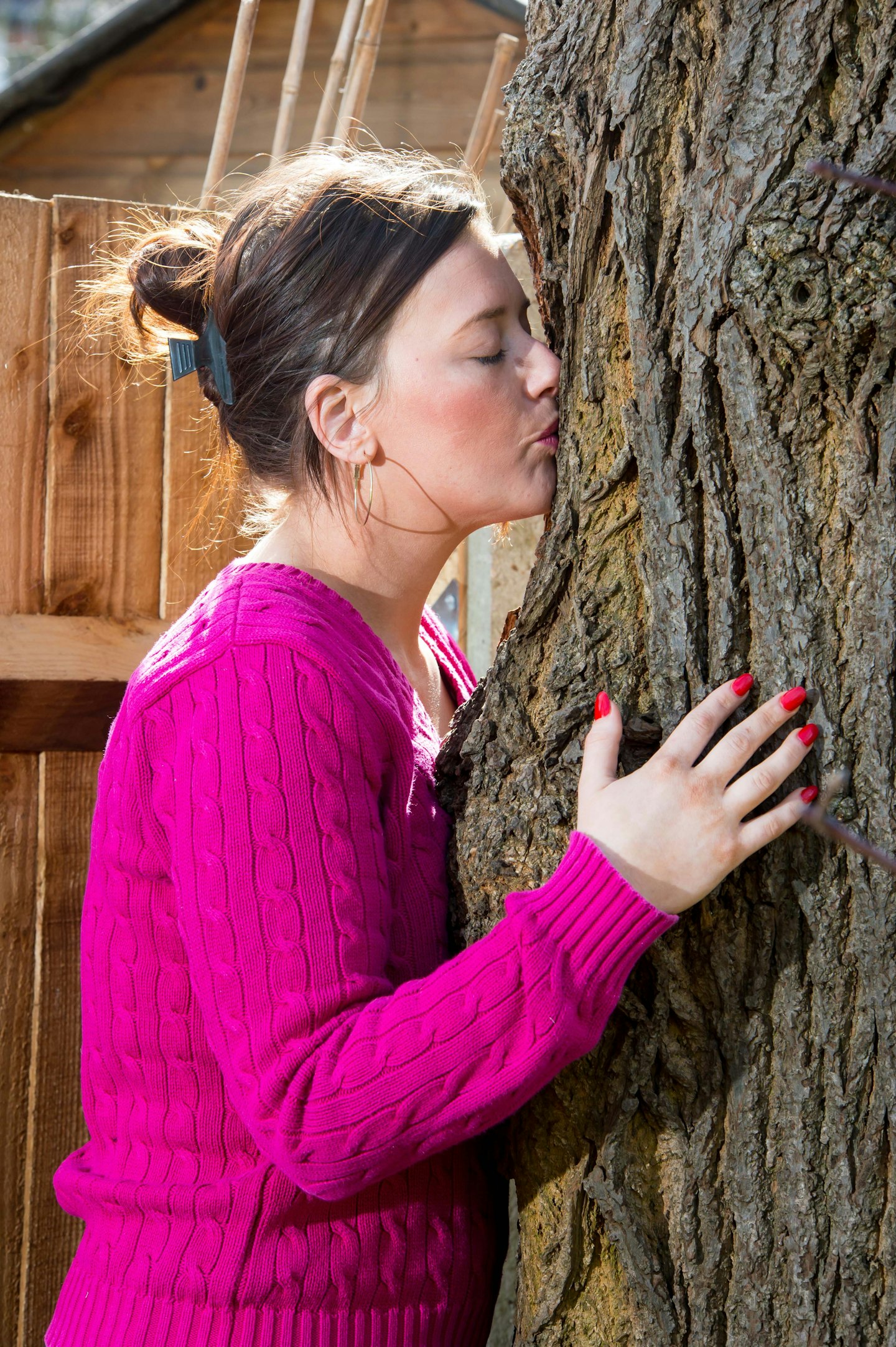 She added: "I'd like to get married but it would be a low-key ceremony with family. People may judge me, but Tim makes me happier than any man."
Unsurprisingly, after Emma featured in our magazine, the internet exploded with reactions. One Twitter user asked the obvious: "Just me who wants to know how you have sex with a tree?"
Of course it wasn't long before the jokes came.
"She's going to get a splinter"
"Woman who wanted wood in the literal sense"
"Wondering if that woman who had sex with a tree might like to go out with this chap down my garden"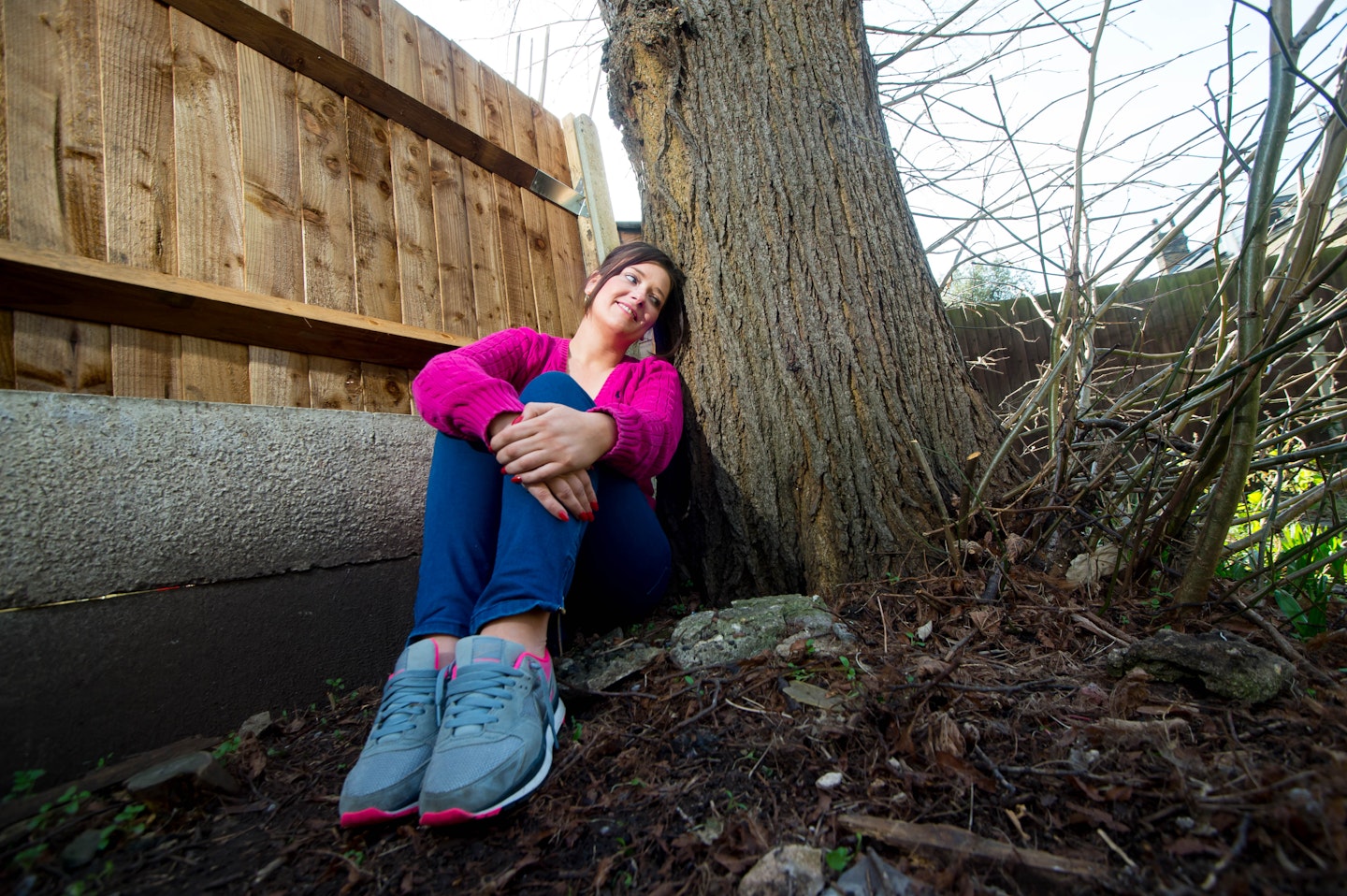 "At least you don't have to wait for it to get wood"
"A woman's love for a tree is blossoming"
"How do you have sex with a tree – she's branching out"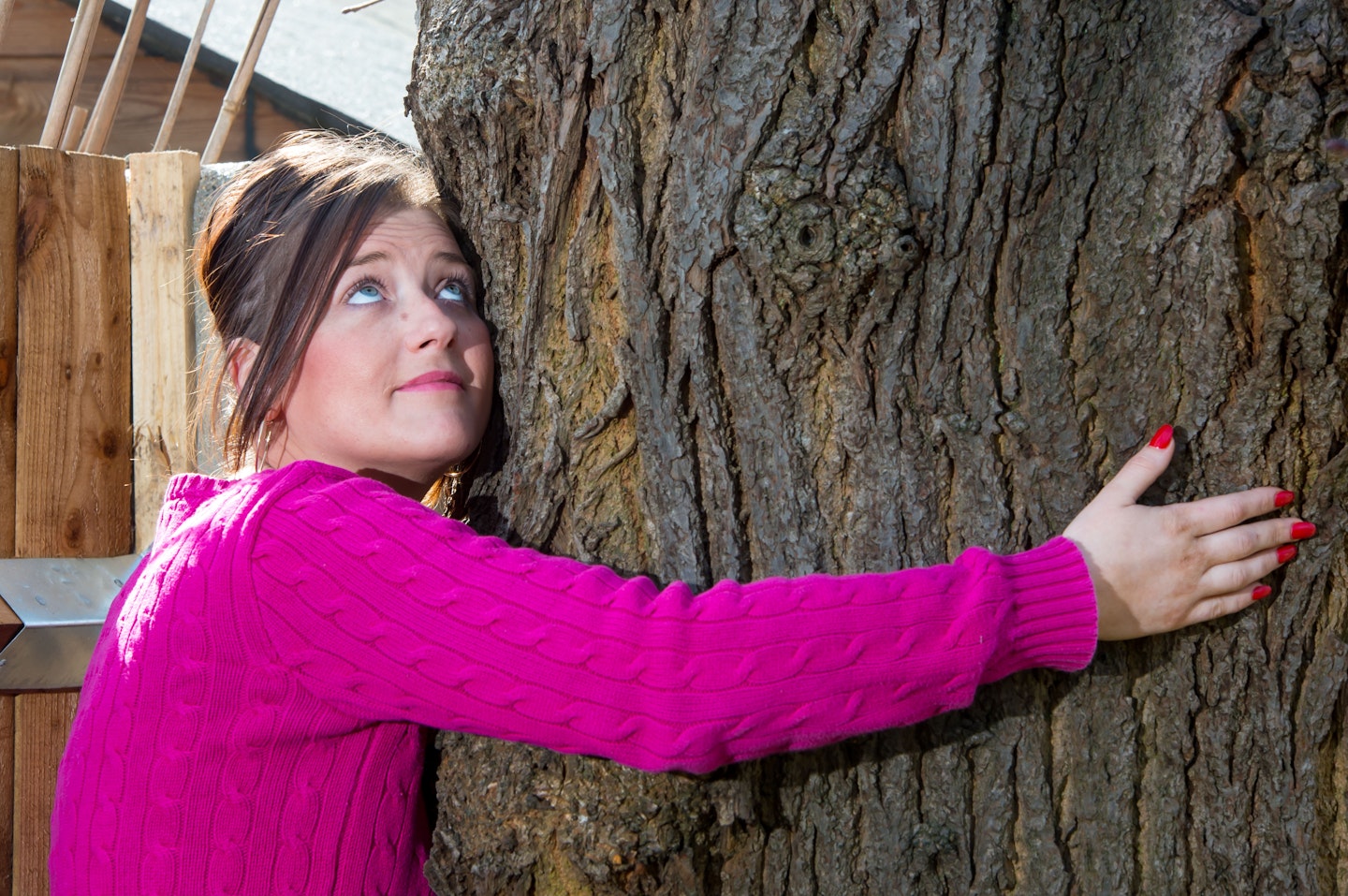 And so many more. The story even caught the attention of singer Sean Kingston, who shared the article on his Facebook page.
But not everyone was critical of Emma's situation. One empathetic Twitter user said: "If someone is happy with a tree let them be happy. It doesn't effect you does it?"
What do you think of Emma's relationship with Tim the tree? Let us know on Facebook or Twitter.
From Amy Childs to the Kardashian's these are the BEST celeb transformations...
Celebrity red carpet transformations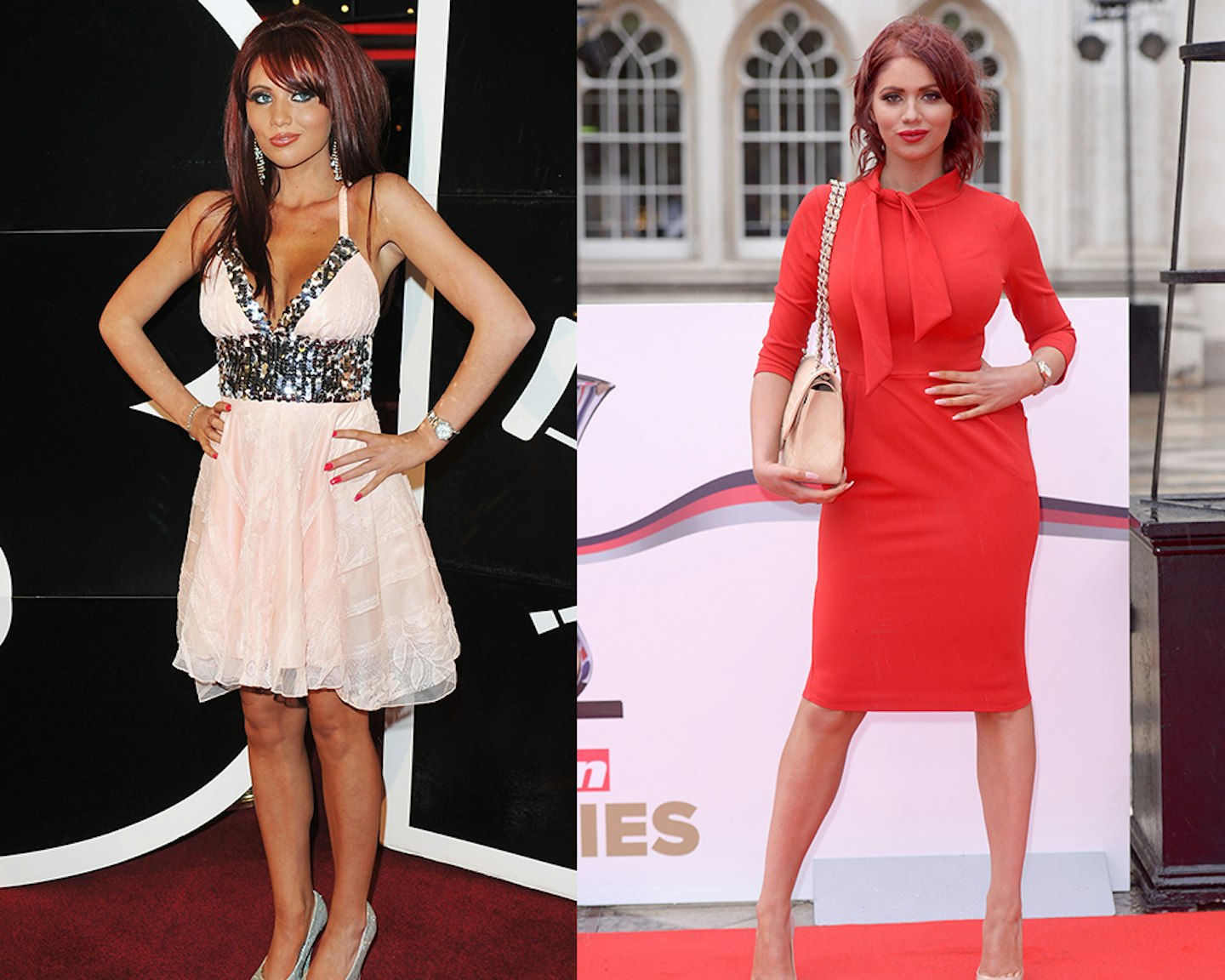 1 of 15
CREDIT: u00a9 Getty
Amy Childs
In the early TOWIE days, the red head's uniform of choice was a diamante-encrusted babydoll dress and lashings of fake tan.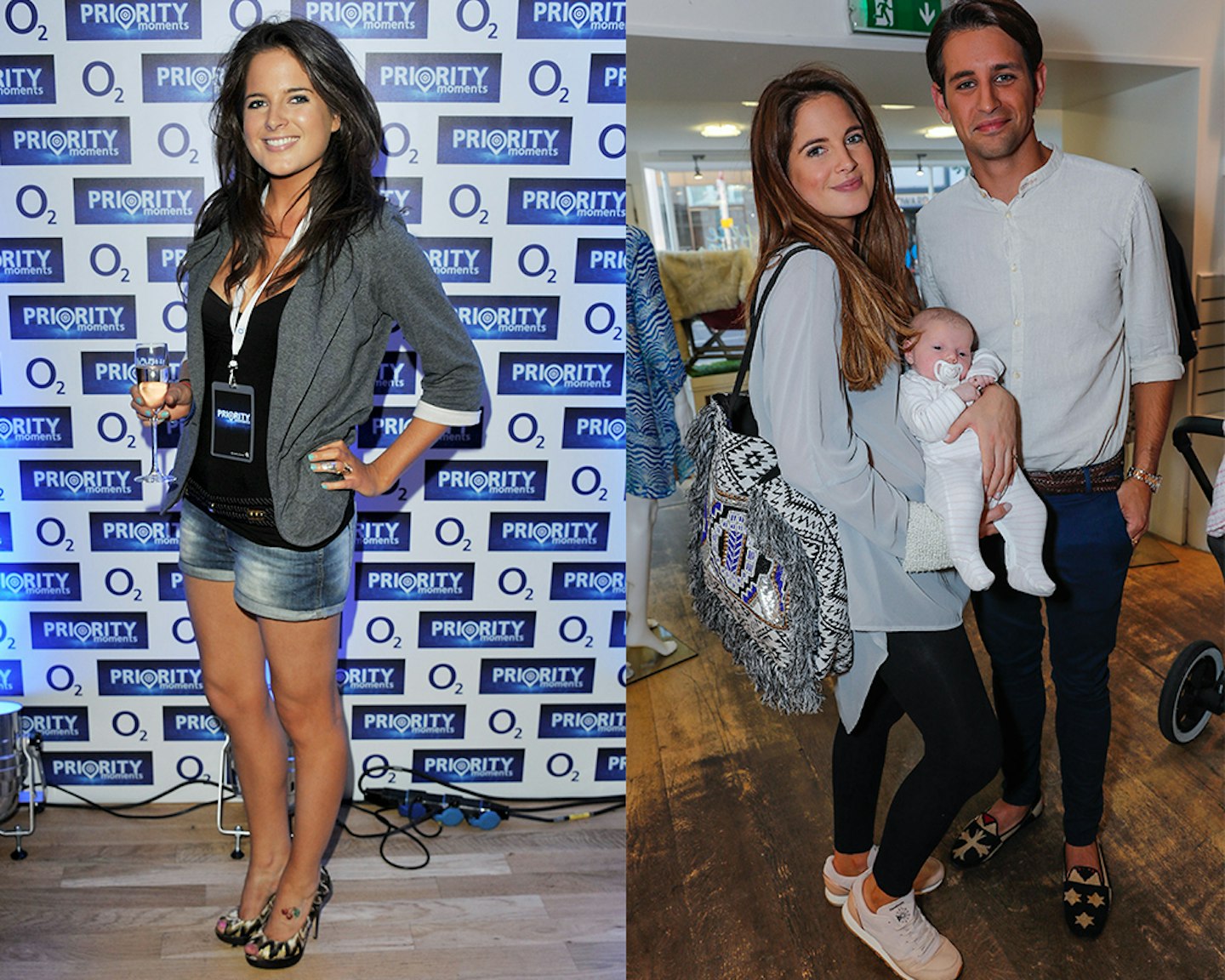 2 of 15
CREDIT: u00a9 Getty
Binky Felstead
Bink's red carpet debut is miles away from her current aesthetic - which is very 'glowy, yummy mummy who is perennially sipping kale juice'.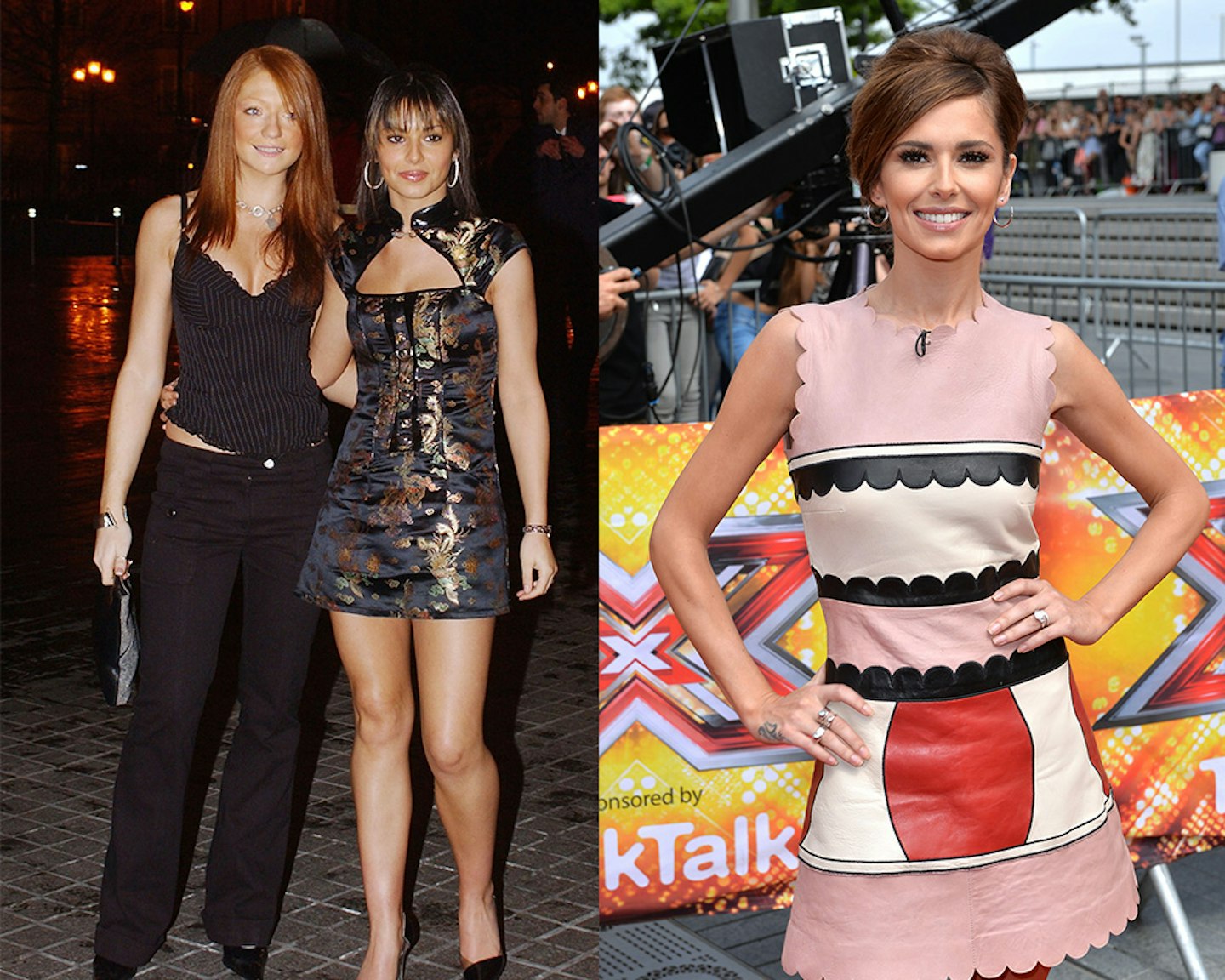 3 of 15
CREDIT: u00a9 Getty
Cheryl
Yeah sure, 'Cheryl full stop' is happy and living 'in a bubble of love', but Cheryl Tweedy had STYLE. Those hoop earrings and flesh-baring mini dress? We are so into it.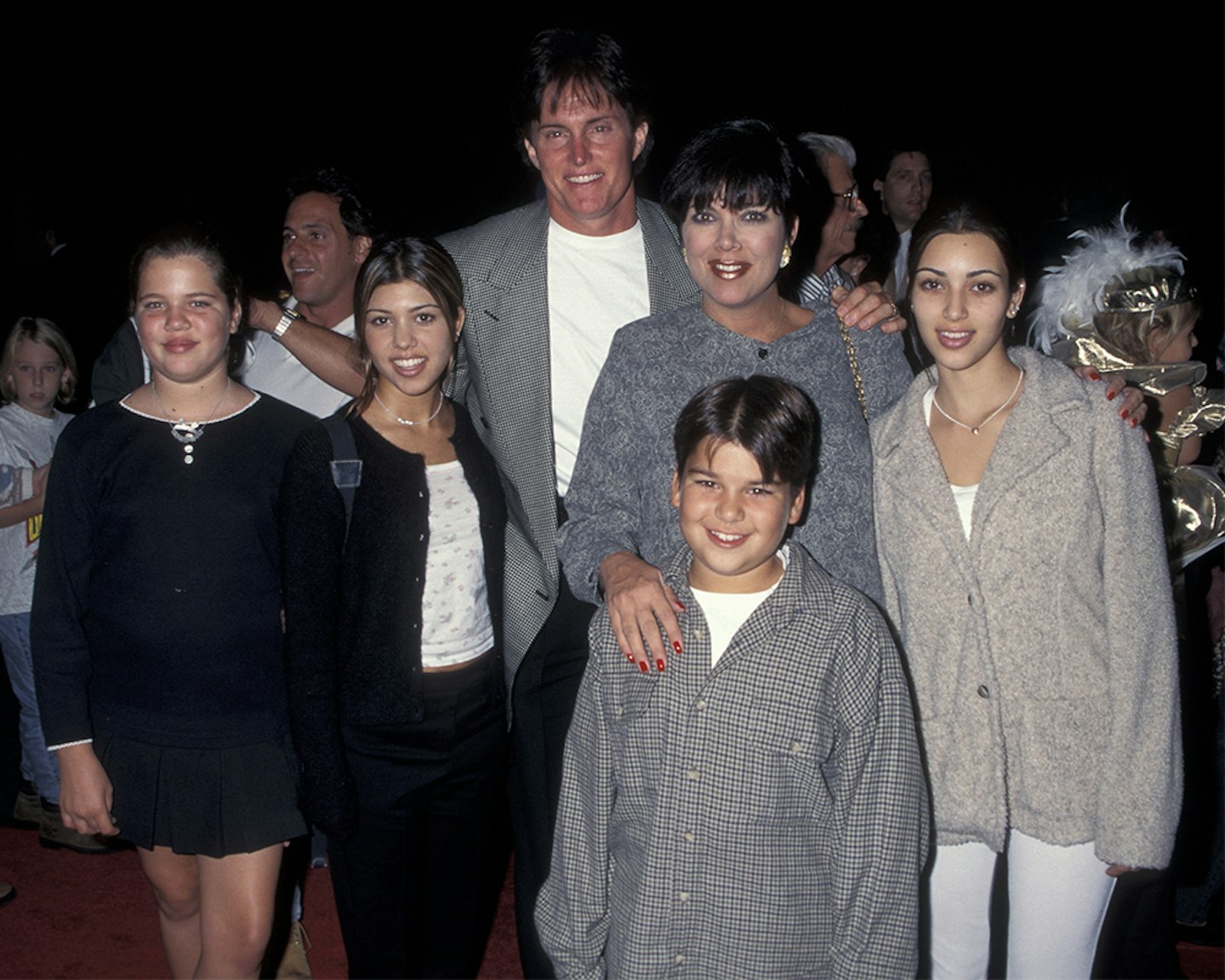 4 of 15
CREDIT: u00a9 Getty
Kardashian family
Hold on, one minute! Before 'miracle' creams and contour palettes, the Kardashian family look normal? There is hope for us all!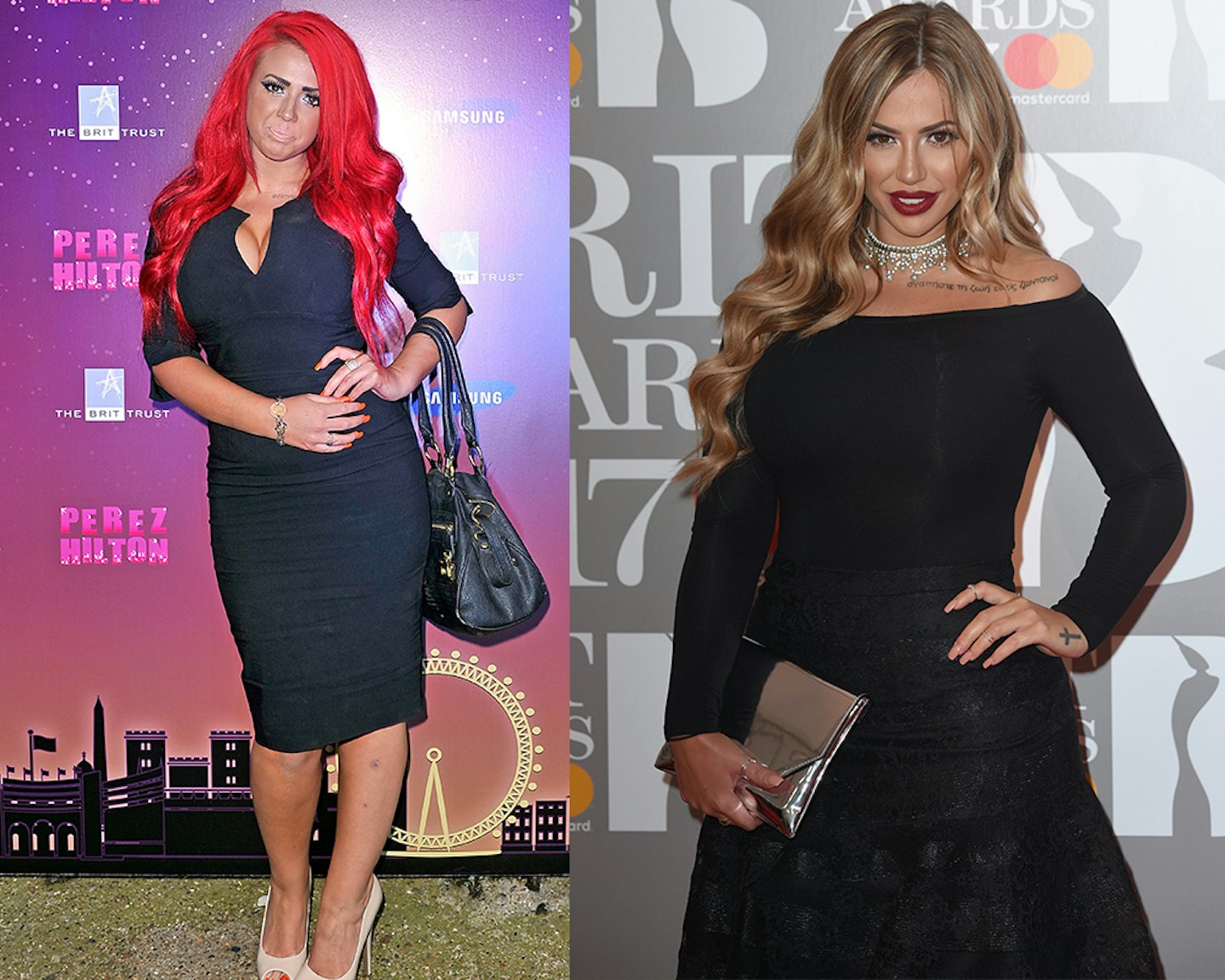 5 of 15
CREDIT: u00a9 Getty
Holly Hagan
ERRR... HOLLY IS THAT YOU?! We haven't seen a transformation this drastic since the Peter Beale days.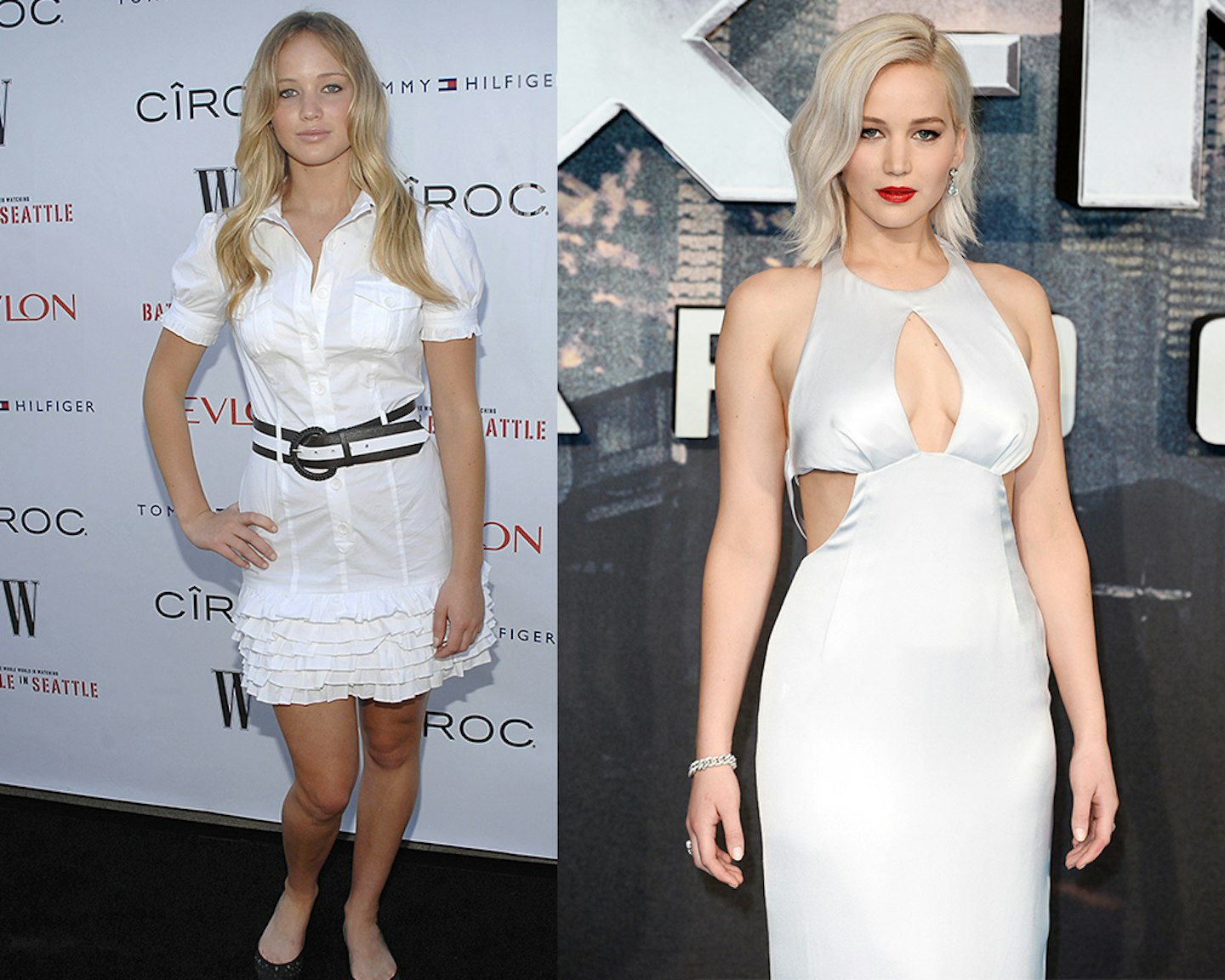 6 of 15
CREDIT: u00a9 Getty
Jennifer Lawrence
A young J-Law used to have a penchant for waist-clinching belts and shirt dresses. Very Gok Wan, if we say so ourselves.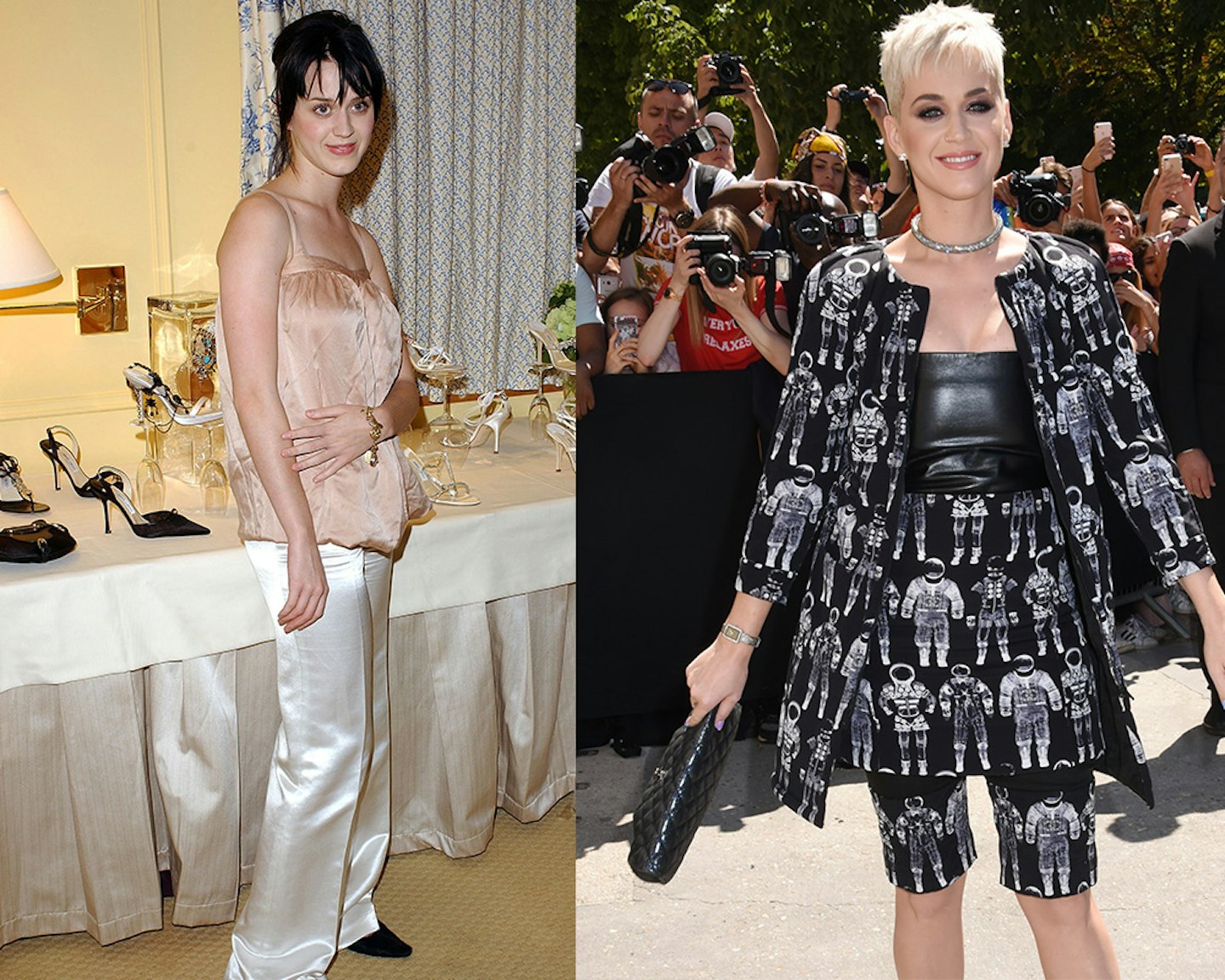 7 of 15
CREDIT: u00a9 Getty
Katy Perry
You know that annoying moment when you have overslept and have a glitzy award ceremony to attend? And getting changed out of your pjs is too much effort? Yeah that.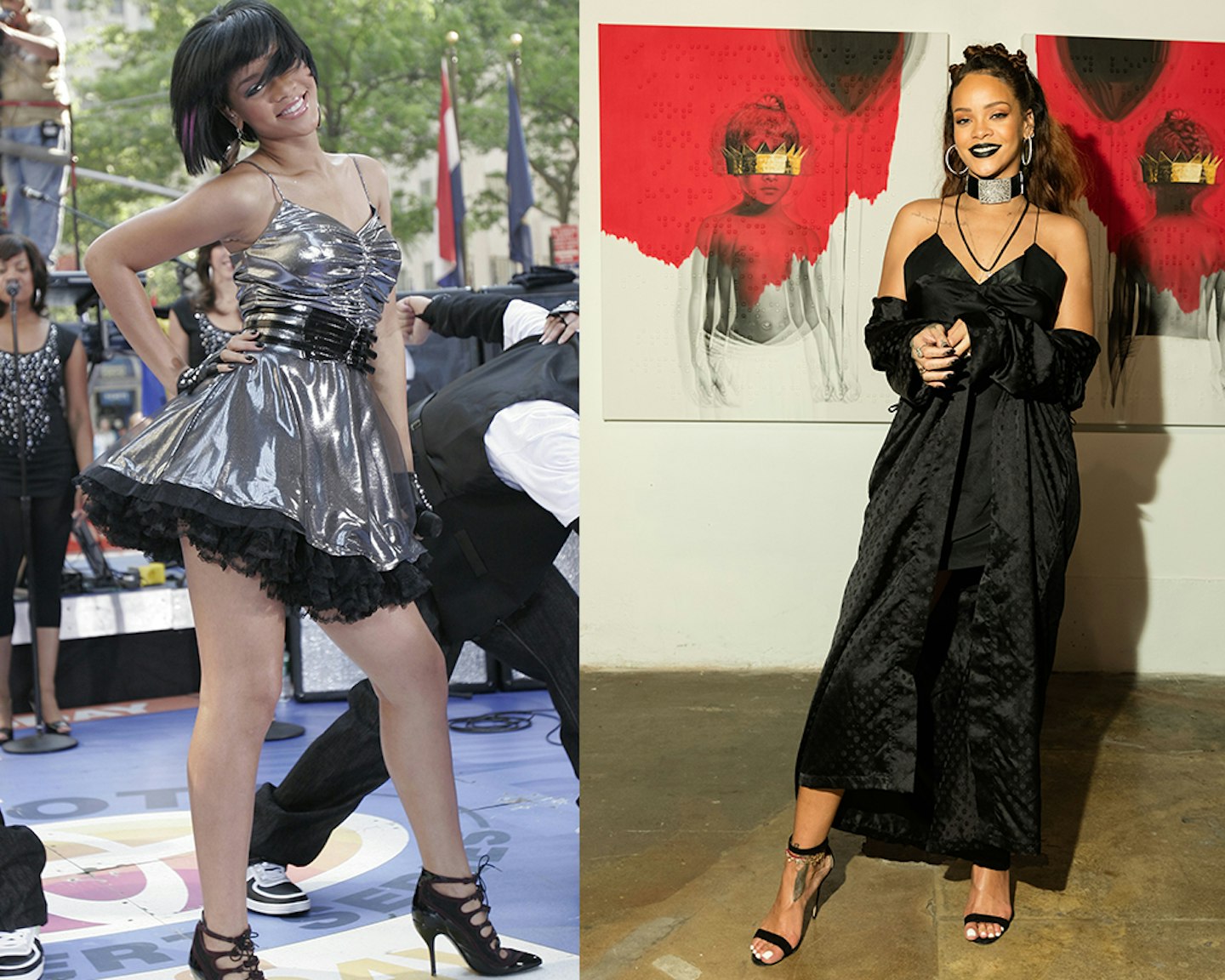 8 of 15
CREDIT: u00a9 Getty
Rihanna
Oooh the wrath of teenage rebellion! Bad Gal Ri Ri has always been one to showcase her edgy side.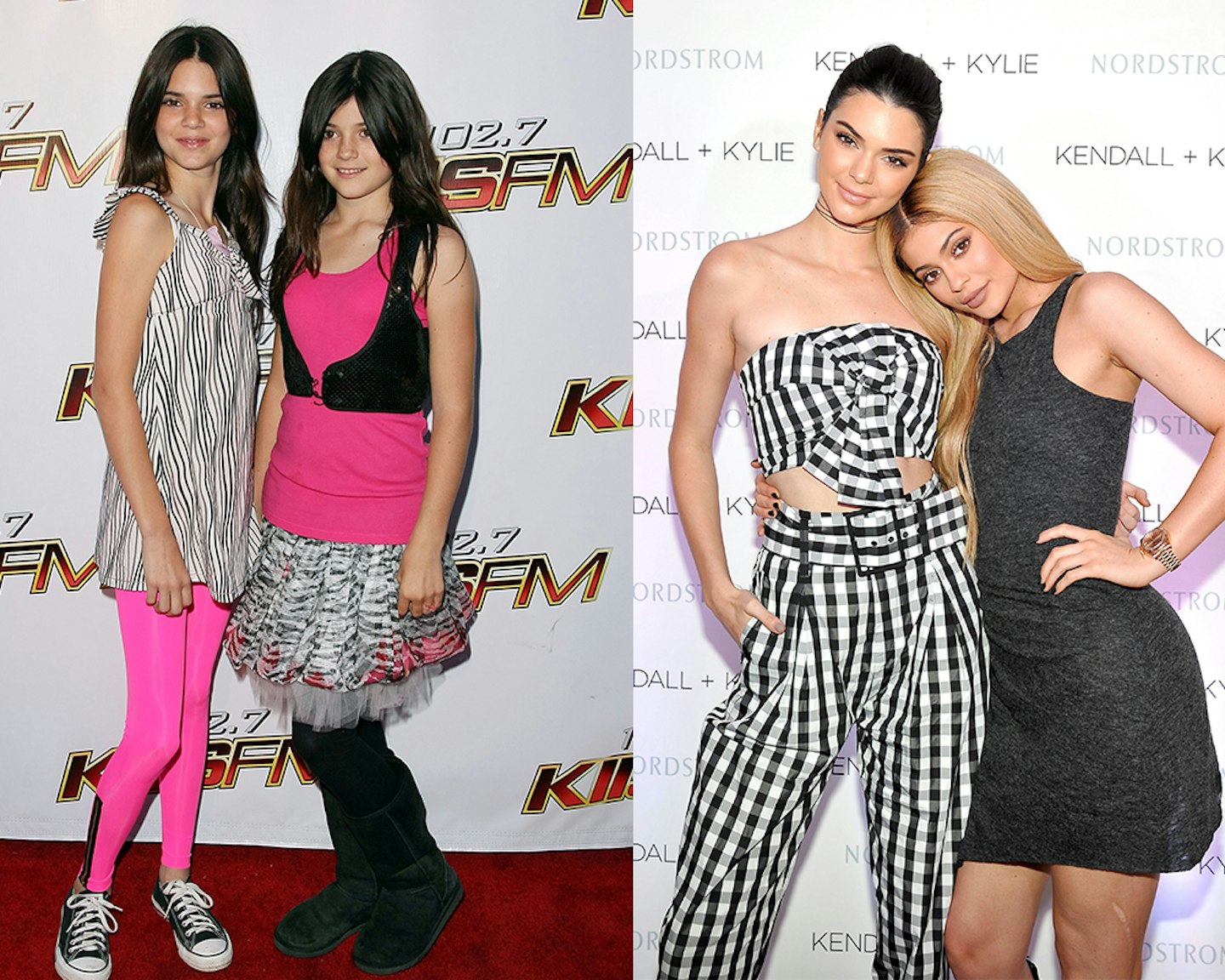 9 of 15
CREDIT: u00a9 Getty
Kendall and Kylie Jenner
Kendall and Kylie have always been a fan of matching their red carpet assembles -* even* if it is cropped waistcoats and neon pink tights. Kudos to the bravery, girls.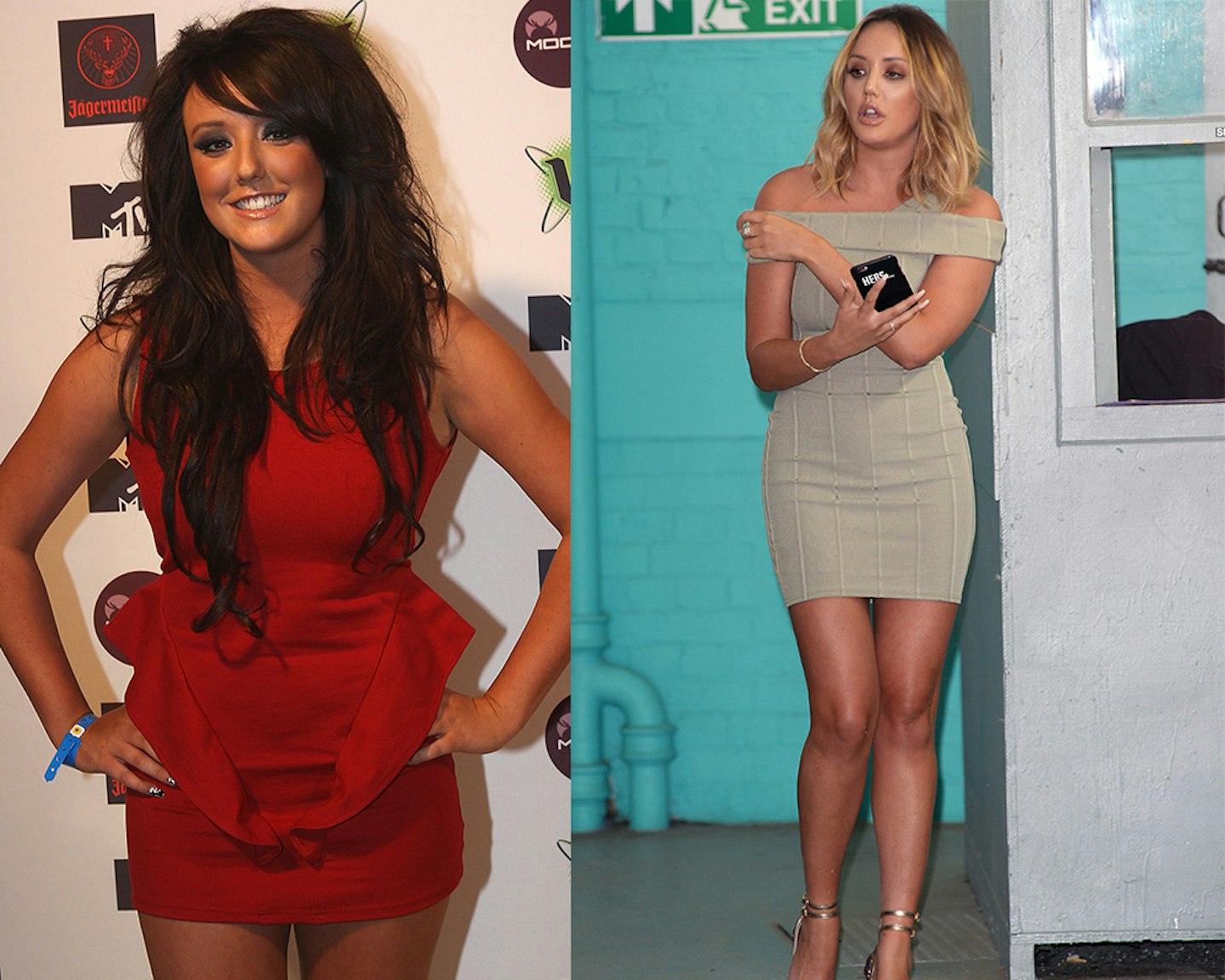 10 of 15
CREDIT: u00a9 Getty
Charlotte Crosby
Charlotte Crosby didn't always look so perfectly preened, but that's why we love her, right?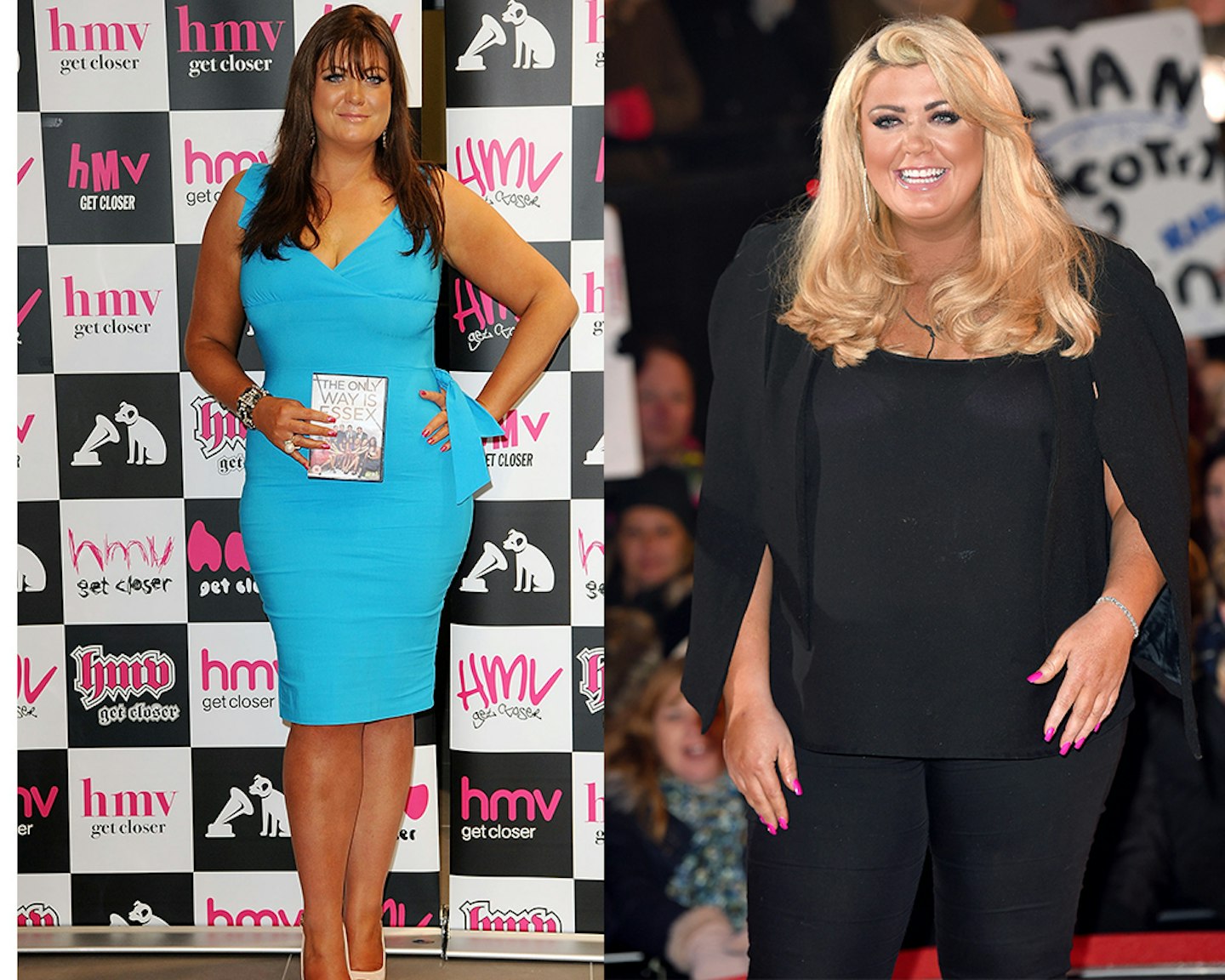 11 of 15
CREDIT: u00a9 Getty
Gemma Collins
Remember when Miss Collins used to be a brilliant brunette? US NEITHER. Thank you internet.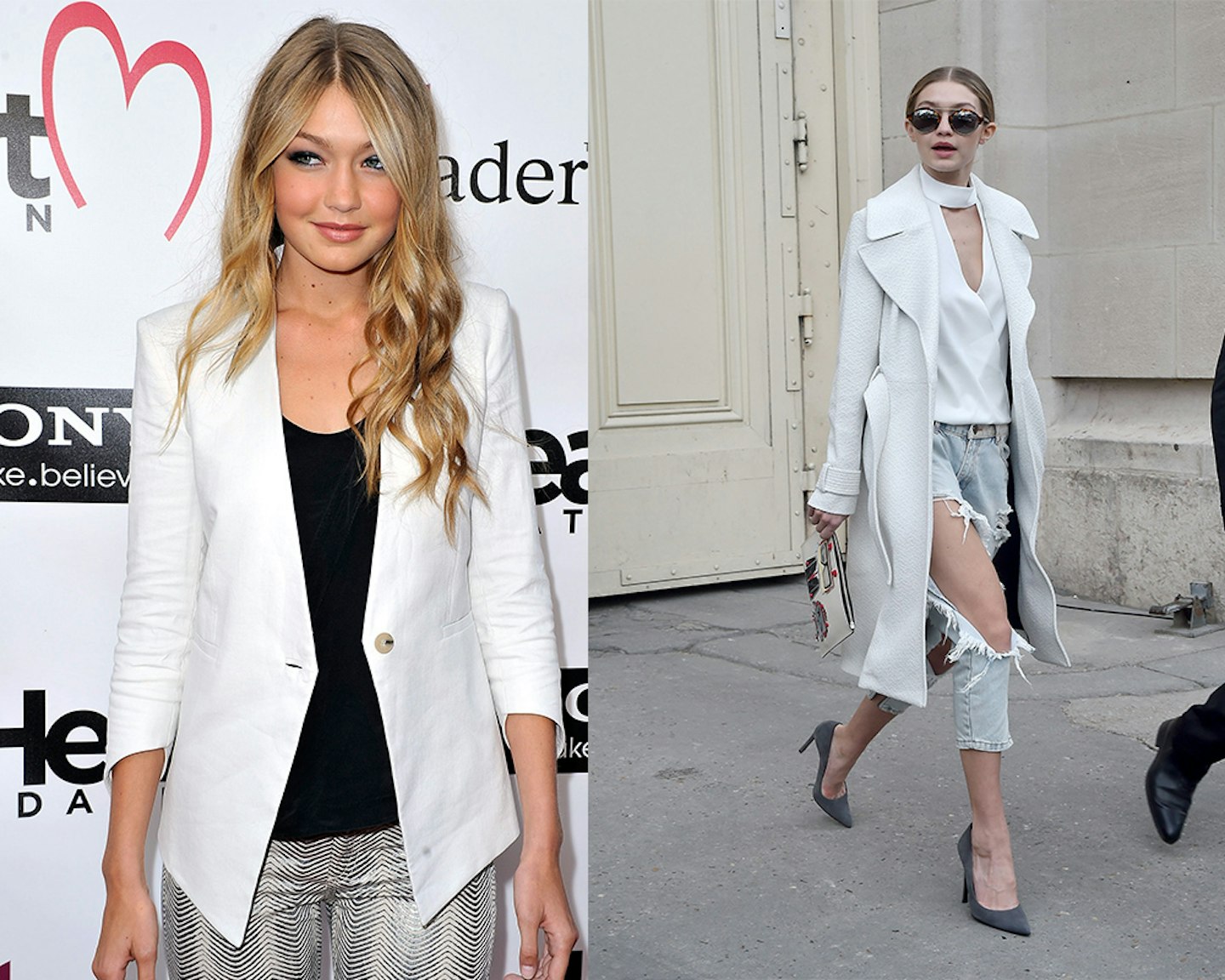 12 of 15
CREDIT: u00a9 Getty
Gigi Hadid
Of course there isn't a bad picture of Gigi anywhere on the internet. She looks BABEIN'.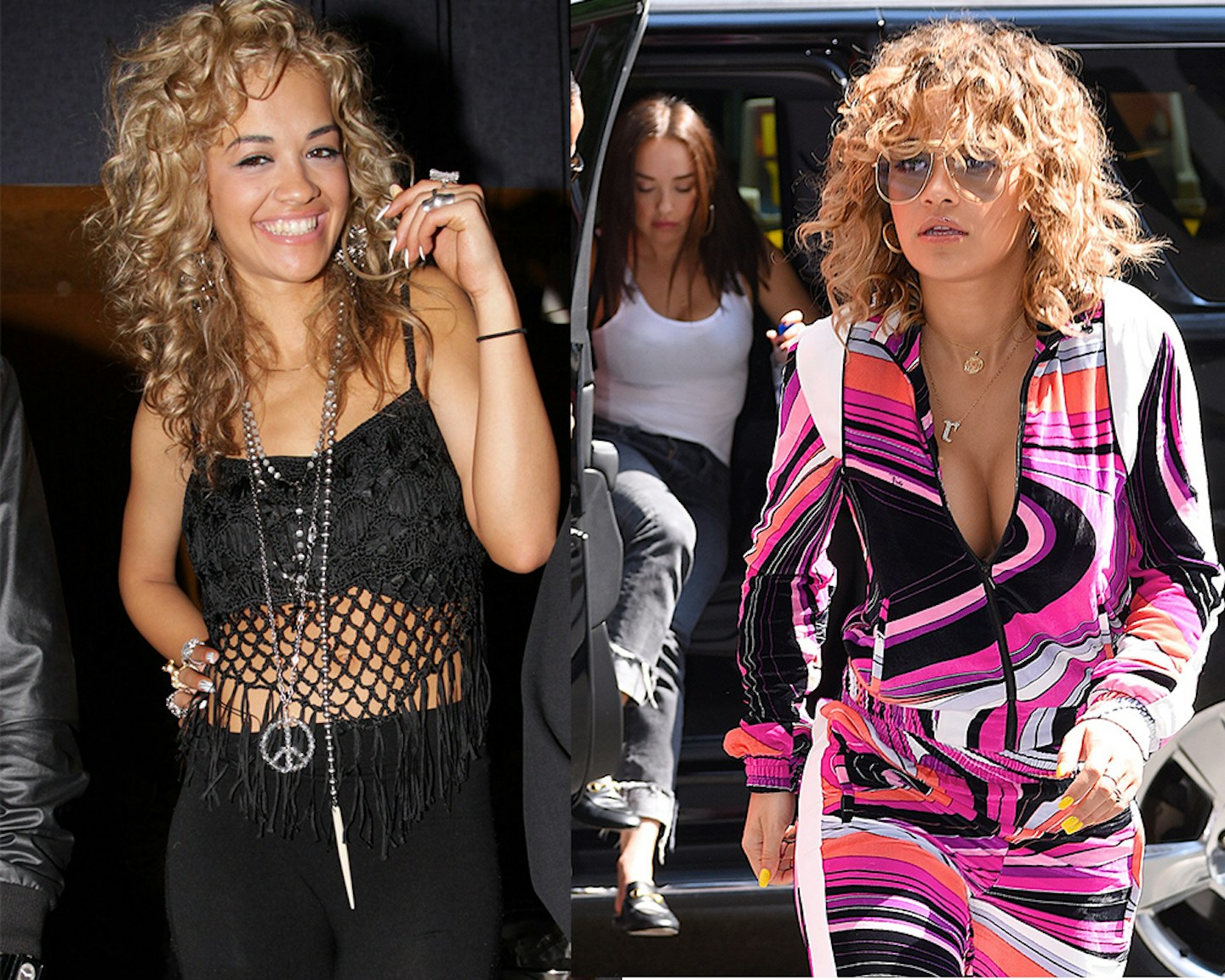 13 of 15
CREDIT: u00a9 Getty
Rita Ora
Rita's look has gone in full circle and has now opted for her natural curls and caramel hue. We are uh-bsessed.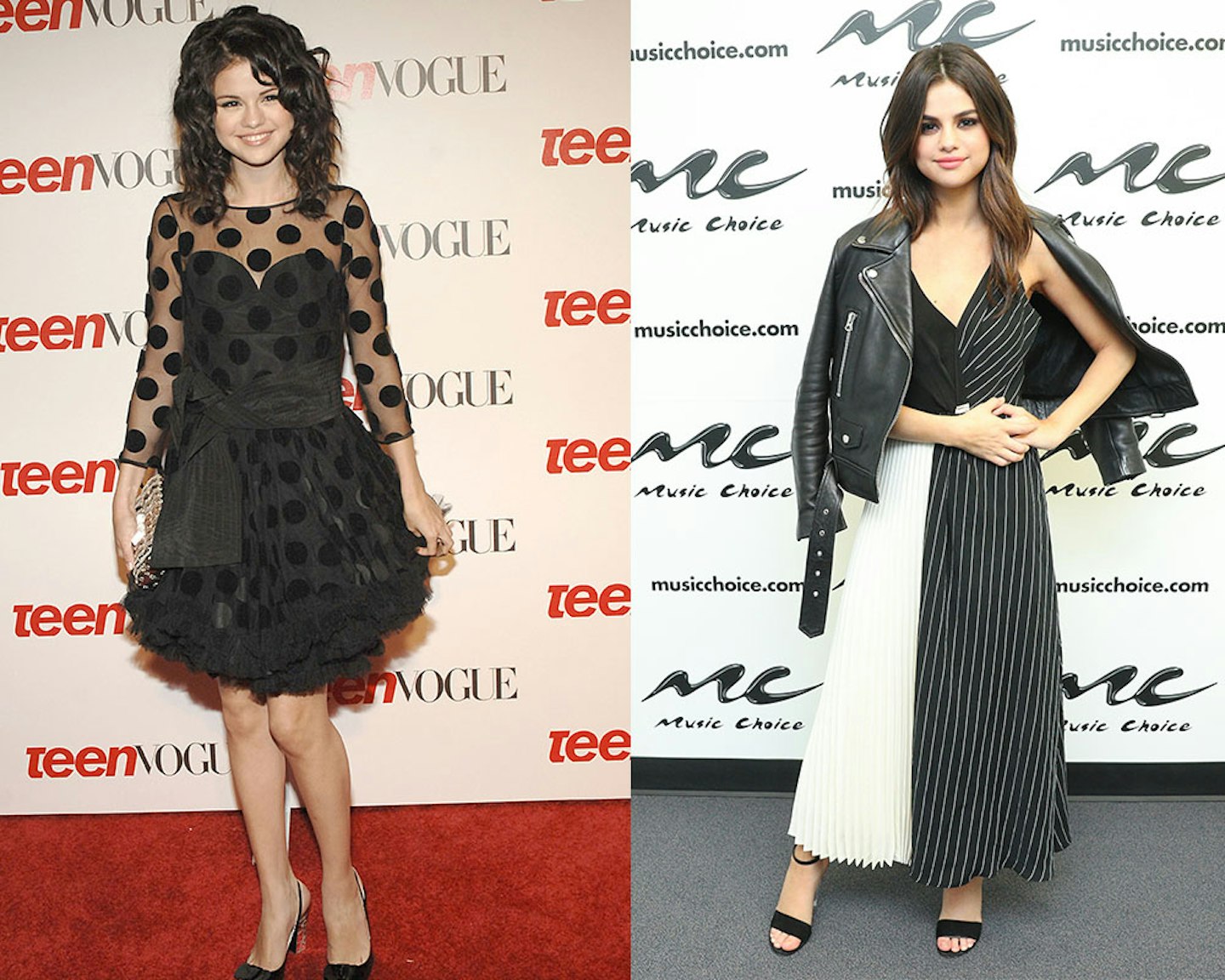 14 of 15
CREDIT: u00a9 Getty
Selena Gomez
Selena has come A LONG WAY from her polka-dotted sartorial horror. Now she's one of the best dressed gals in pop.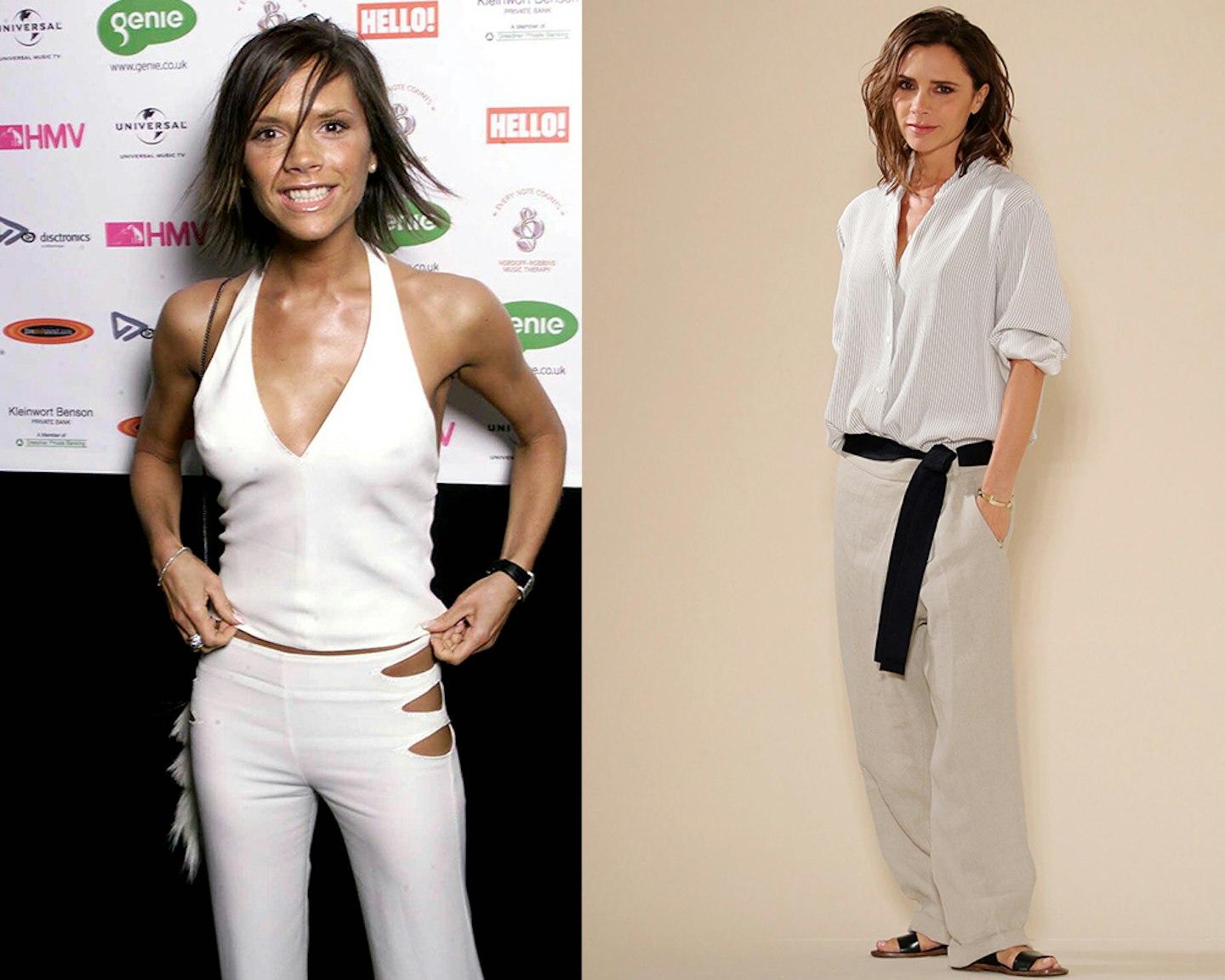 15 of 15
CREDIT: u00a9 Getty
Victoria Beckham
We don't know about you, but we are LOVIN' young VB's look. The cut out white kick-flares, the halter neck... THE SMILE.
READ MORE
Mother-son team are behind the first SEX ROBOT shop in the UK
Bride performs a SEX ACT on the groom in this shocking official wedding pic!