The pair, who turned up unannounced at 6am this morning were on hand with the troops, in Dachet, to help hand out sandbags and other supplies to stricken communities.
According to sources, the Princes had been keen to play their part for days, but did not want to publicise their presence as they thought it could detract attention from those who'd been affected by the devastating floods.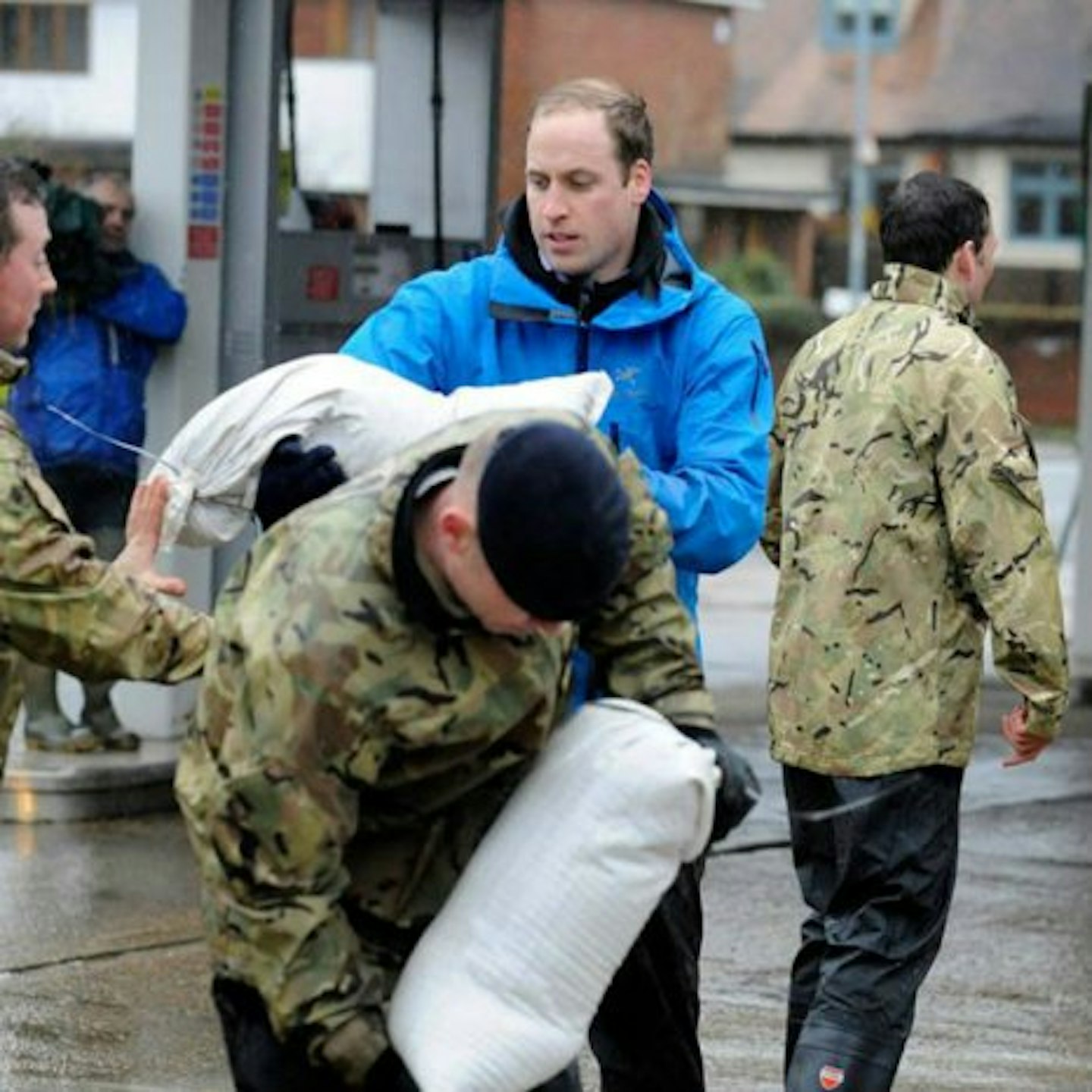 And, a Royal aide confirmed earlier today that both William and Harry wanted to keep their efforts low key, adding: "This is not something they wanted publicised and it was only decided on Wednesday night.
"They were very keen to help with the flood relief effort and thought that joining the military would be the best way."
William, 31, and Harry, 29, spent hours unloading sandbags from military trucks before moving them to vehicles to be taken to the areas that needed them the most.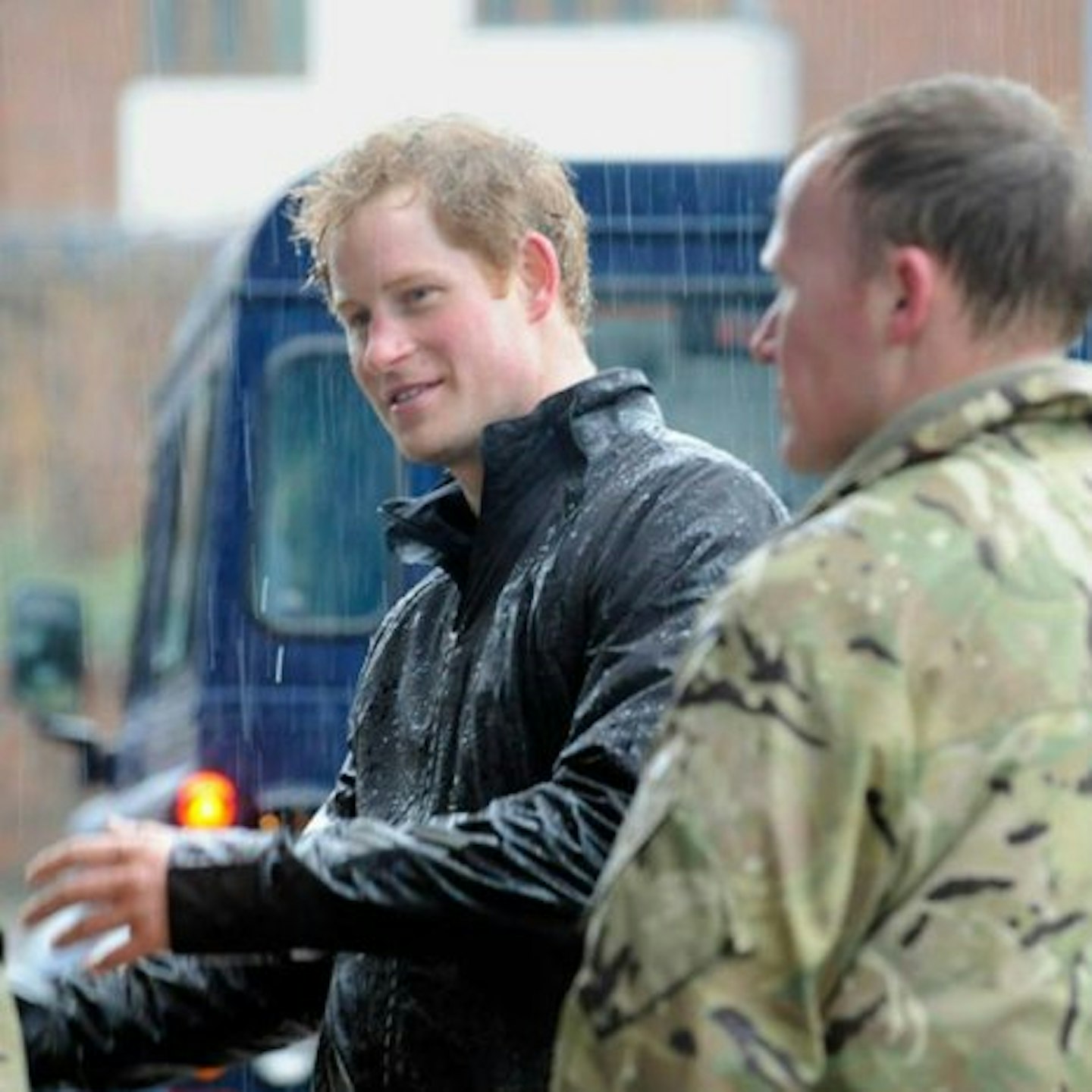 Their involvement wasn't the best kept secret however, as residents came out to see them in action, with parish clerk Graham Leaver leading the praise for the Royals, saying:
"They were very involved and wanting to know what was going on. They have been in Datchet and the area and I think it's gone down very well. That is my assessment.
"They were particularly interested in talking to the troops. The support we have received from the Army has been absolutely excellent and if they hadn't come into Datchet we as a parish."