According to the Metro, 2 'freshly severed heads' were found at the premises following a police raid.
Authorities also seized AK-47s amongst other weapons.
According to diners at the restaurant, they shockingly even advertised 'roasted human head' on the menu.
A pastor who visited the restaurant was quoted by Metro as saying: 'I went to the hotel early this year, after eating, I was told that a lump of meat was being sold at N700, I was surprised.'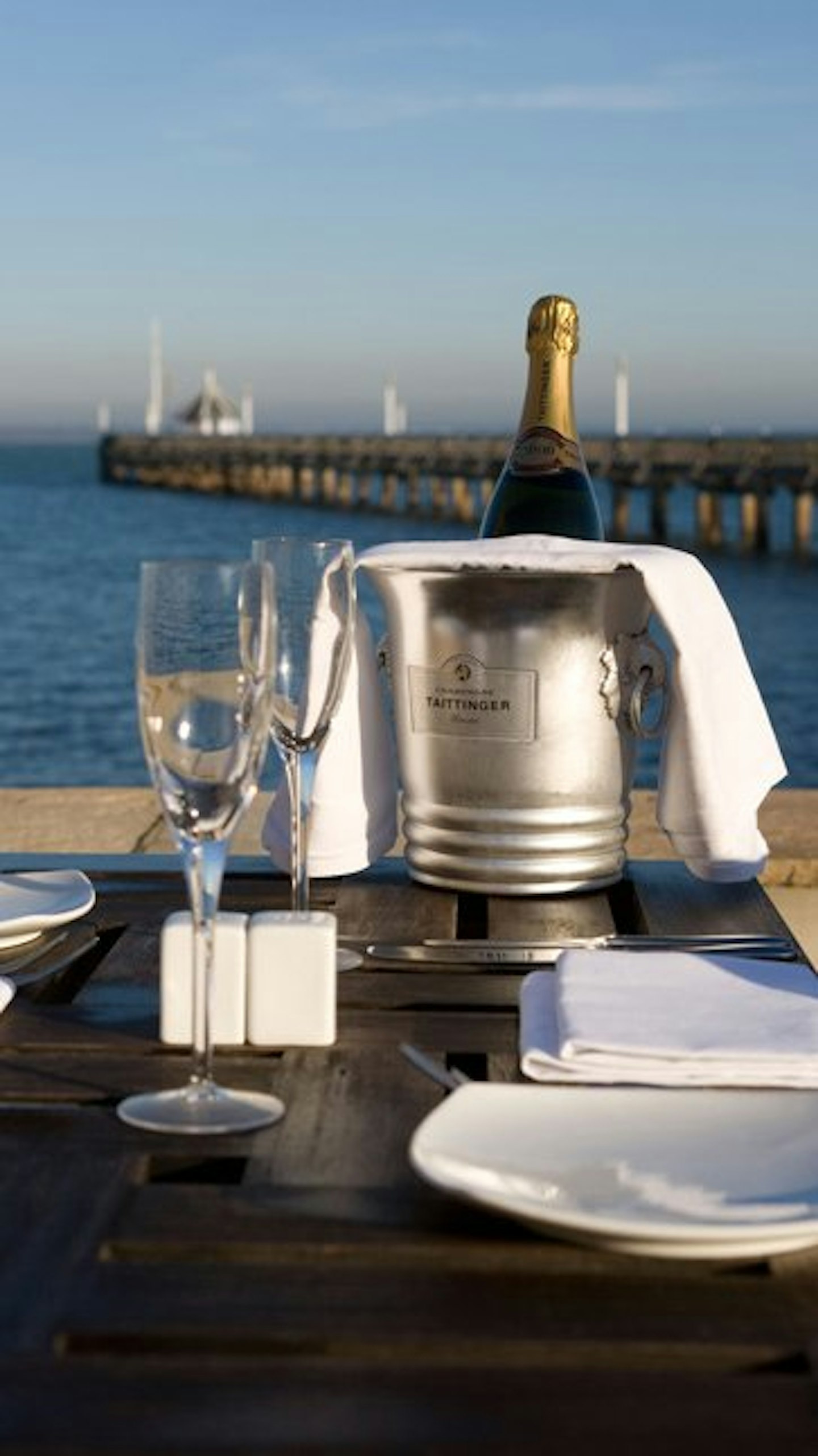 He continued in horror: 'So I did not know it was human meat that I ate at such expensive price.'
'What is this country turning into? Can you imagine people selling human flesh as meat… Seriously I'm beginning to fear people in this part of the world.'
A witness who lives close to the restaurant told a Nigerian newspaper: 'I always noticed funny movements in and out of the hotel. I was not surprised when the police made this discovery.'
Nigerian police arrested 11 people following the raid and the restaurant was closed after customers tipped off authorities about the unusual dishes on the menu.