Staff at a Welsh primary school have reported witnessing children 'play acting' scenes from Grand Theft Auto and even chatting about drug use- something that staff attribute to exposure to game.
Headteacher Morian Morgan wrote to parents warning them about what staff have been witnessing.
He said that young children were 'acting out scenes from the game which include the strongest of sexual swear words… having conversations about sexual acts and… play acting extremely violent games that sometimes result in actual injury.'
Speaking to a local Welsh newspaper, Mr Morgan said: 'Until I went online and checked the content of this game, I thought it was just a bit of swearing and some shooting and I think some of the parents will tell you that they have been equally naïve.'
Though parents are increasingly more open to letting children play computer games, often believing they have an educational purpose, Mr Morgan admits that sometimes children are exposed to inapproriate material- despite parents' best efforts.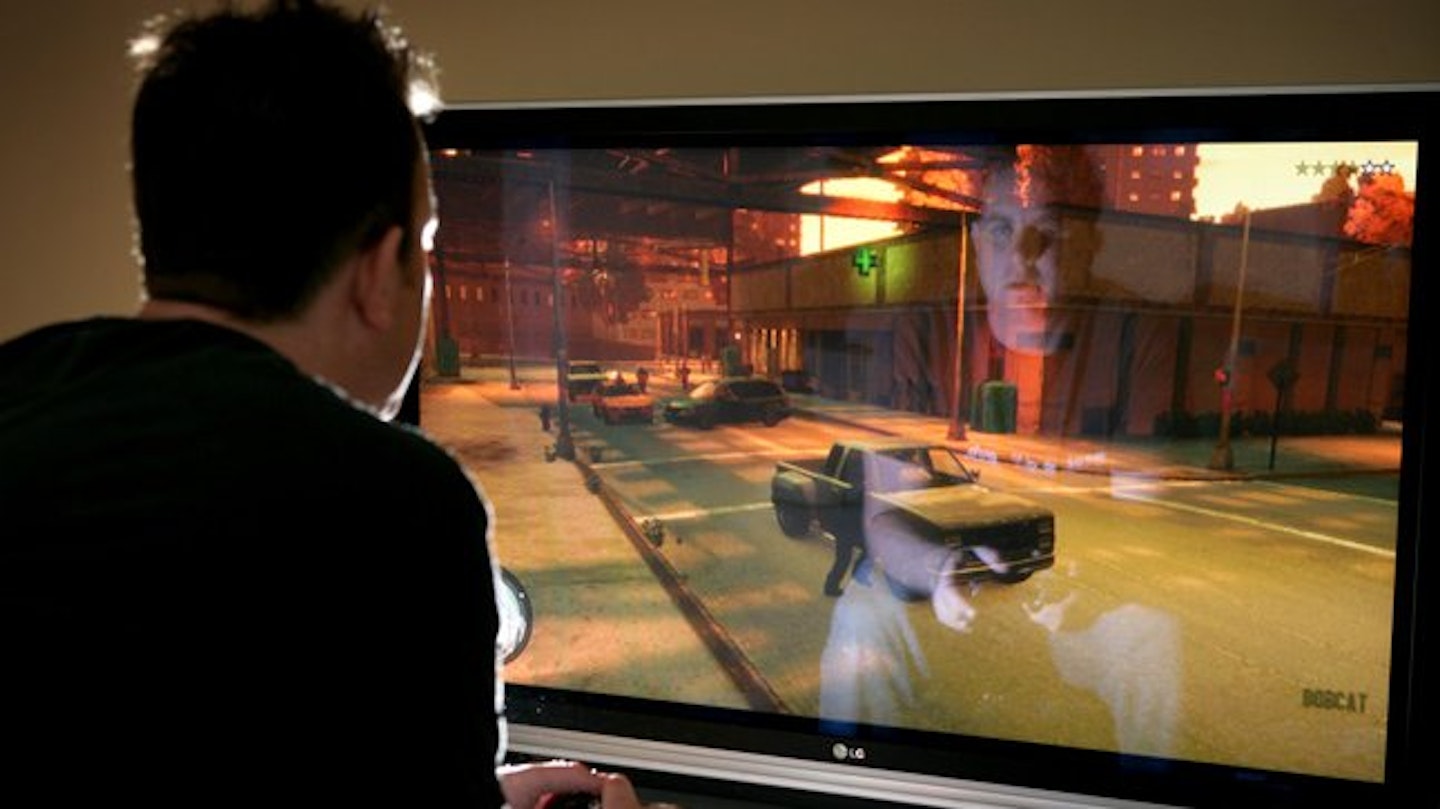 He continued: 'But I must stress it's not a matter of me condemning parents at all.'
Grand Theft Auto, which is produced in the UK, sold over 32 million copies world wide when the latest instalment was released last year.
Grand Theft Auto V, which tells the story of a former bank robber living under witness protection, became the fastest selling game of all time following its release.
Despite the game being R-rated and only recommended for adults, young children have also been allowed to play the game.
The game features sex scenes and players are even able to get drunk off of tequila in strip clubs.