The shocking incident occurred in Haiku City in China, and the woman was trapped in the manhole for over 60 hours.
In an effort to escape, the woman attempted to make a ladder out of her clothes but was unsuccessful.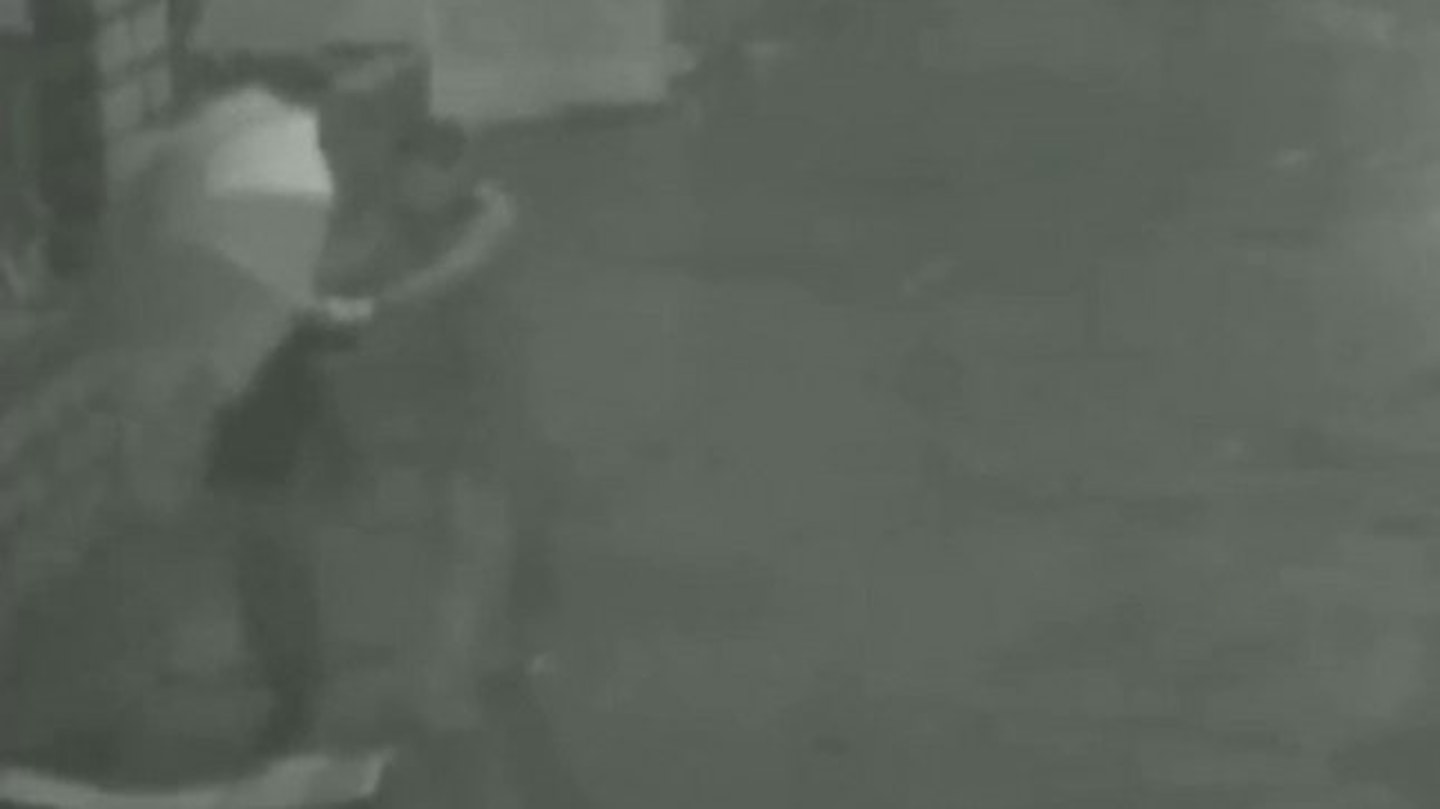 Eventually her cries for help were heard and she was rescued by passing pedestrians.
The woman, only known as Guo, was swollen from spending so long in the watery manhole and weak after struggling to keep from drowning.
She said following her traumatic experience: 'I did not sleep at all the first night I fell in the manhole. I could see the darkness around me. I thought that I would not be choked to death if I looked up.'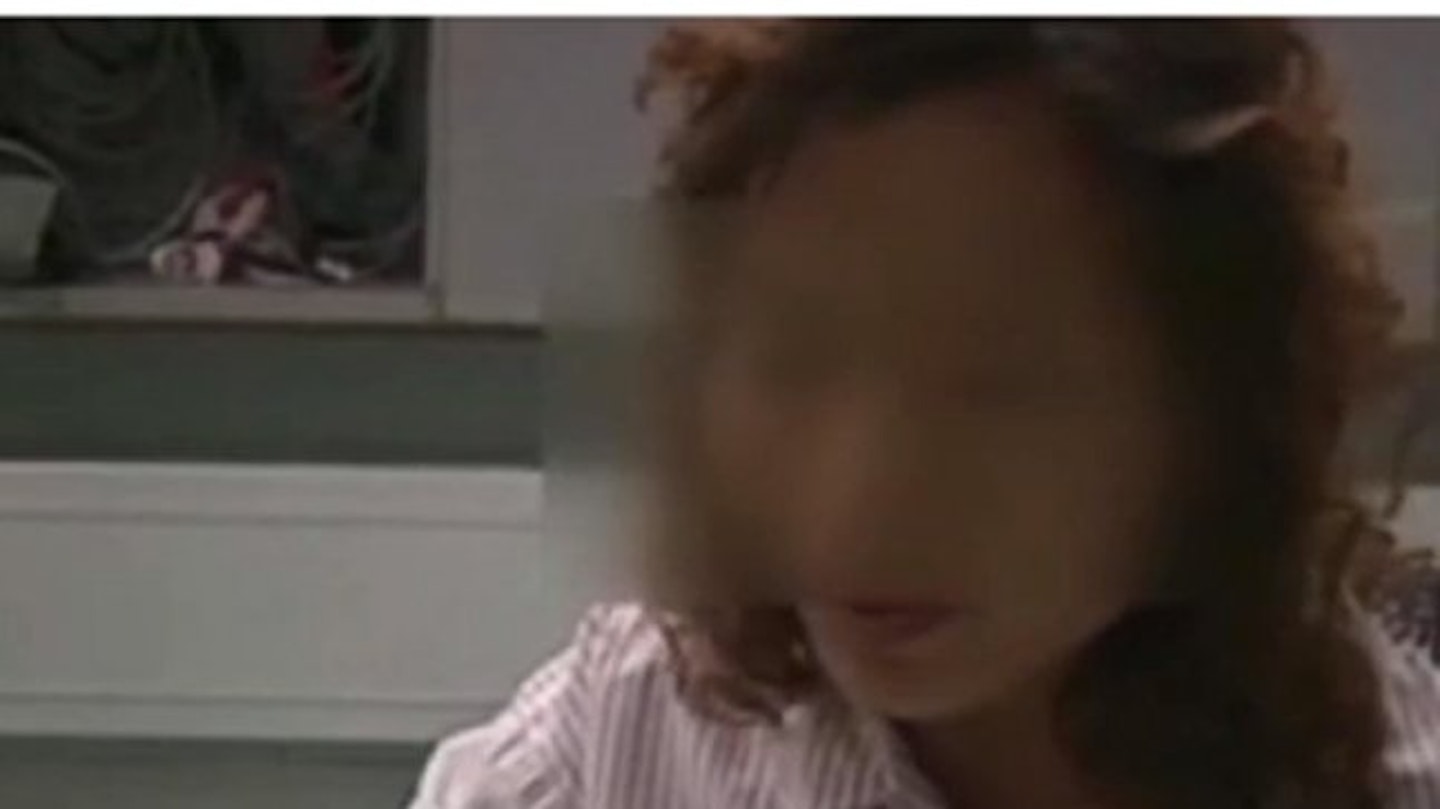 A man reportedly later came forward claiming to be the woman's boyfriend and confessing to trying to kill her by trapping her down the manhole.
He allegedly said that he had tried to kill her as they had been having an affair.
The rumoured gambling addict then claimed he had a debt of thousands of pounds- prompting him to try and murder her.