The 18-year-old was last seen just after midnight on Wednesday when he told friends he was going to get food from a nearby fast food chain.
In the past hour, Patrick's sister, Regina, has paid tribute to her brother online, writing: ""Your song has ended, but the melody lingers on" ~ Irving Berlin"
She also released a formal statement, thanking the police for their efforts.
She said: "On behalf of our family we'd like to thank the London Metropolitan Police, because they have done outstanding work and they've given us huge support out here.
"We'd like to thank all those on social media who shared and retweeted and media who kept the story in the public eye and we'd ask that they continue to respect our privacy obviously at this difficult time."
[ASSETHERE=image]
Patrick was in London as part of a trip, organised by the Dublin City University, for drama students.
The Metropolitan Police launched a missing persons inquiry following his disappearance, however, last night, they confirmed they'd found a body on a roof of a building. A police helicopter was pictured at the scene, hovering and shining a spotlight towards the same spot.
Patrick's sister, Regina, and her father flew over from Ireland yesterday following a frantic campaign on social media sites as they tried to find Patrick.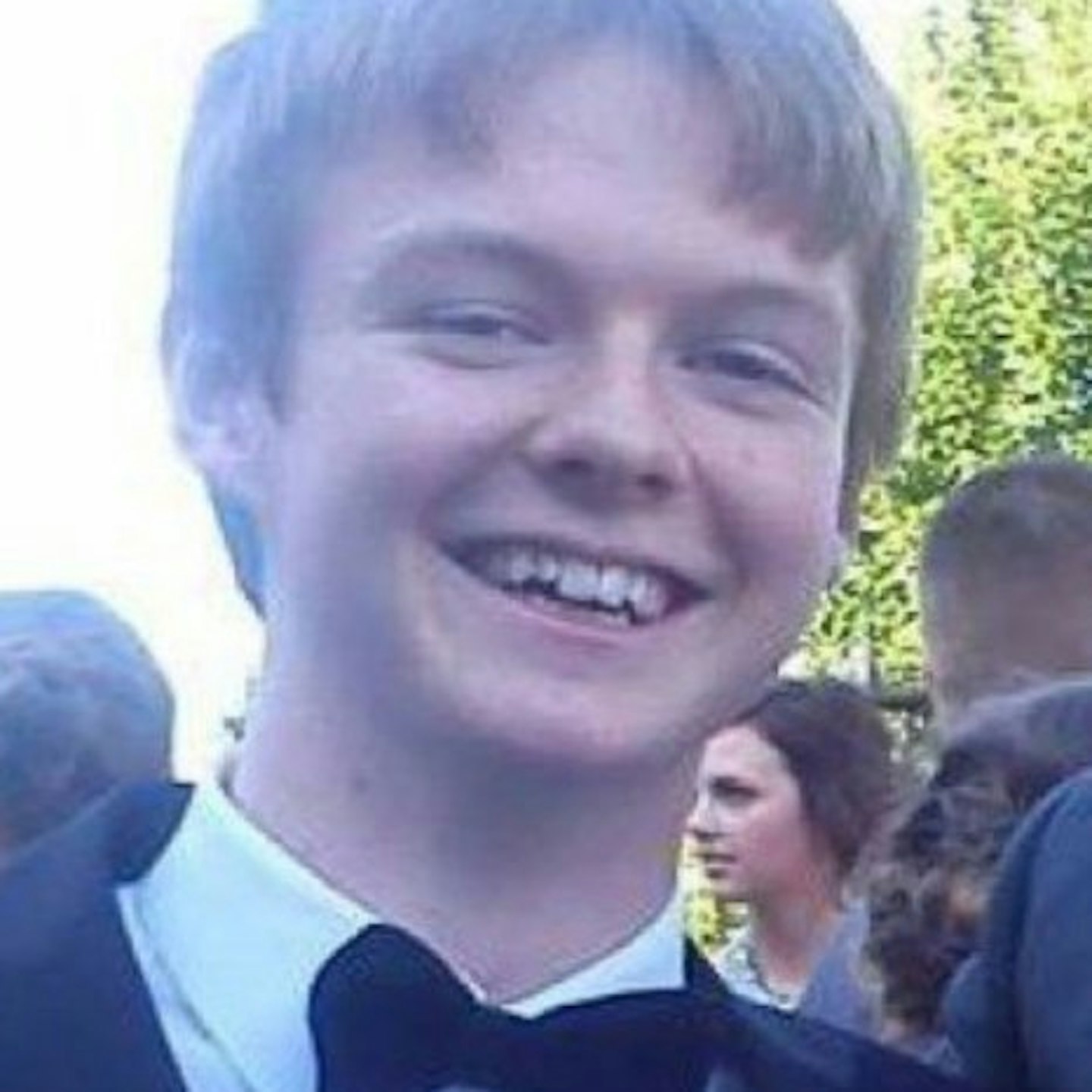 The police are not believed to be treating the death as suspicious and in a statement, released in the last hour, they confirmed they believed they had found Patrick's body.
"Police appealing for information to trace missing 18-year-old Patrick Halpin found a body at approximately 19:50hrs on Thursday, 6 February, in an enclosed area in the vicinity of Burger King and the Zoo Bar off Leicester Square, W1.
"Next of kin have been informed. His death is being treated as non-suspicious."