Connolley has allegedly demanded that council officials give her a two bed flat after claiming she needs special treatment, following the four years she spent behind bars for allowing her son to be tortured to death.
Baby P, who's real name was Peter, was just 17-months-old when he was found dead in 2007. His body was covered in horrific injuries, which included a broken spine, that were inflicted on him by Connelly, her partner, Steven Barker, and his brother, Jason Owen.
But since Connelly was released October last year, after a parole board said she posed no threat to the public, the 32-year-old has been living in a bail hostel in the North of England.
However, a source close to Connelly says she's not happy with the treatment she's received and wants to be moved to a better location.
"She is extremely demanding, and for Tracey it's all about her," the source told The Sunday Mirror.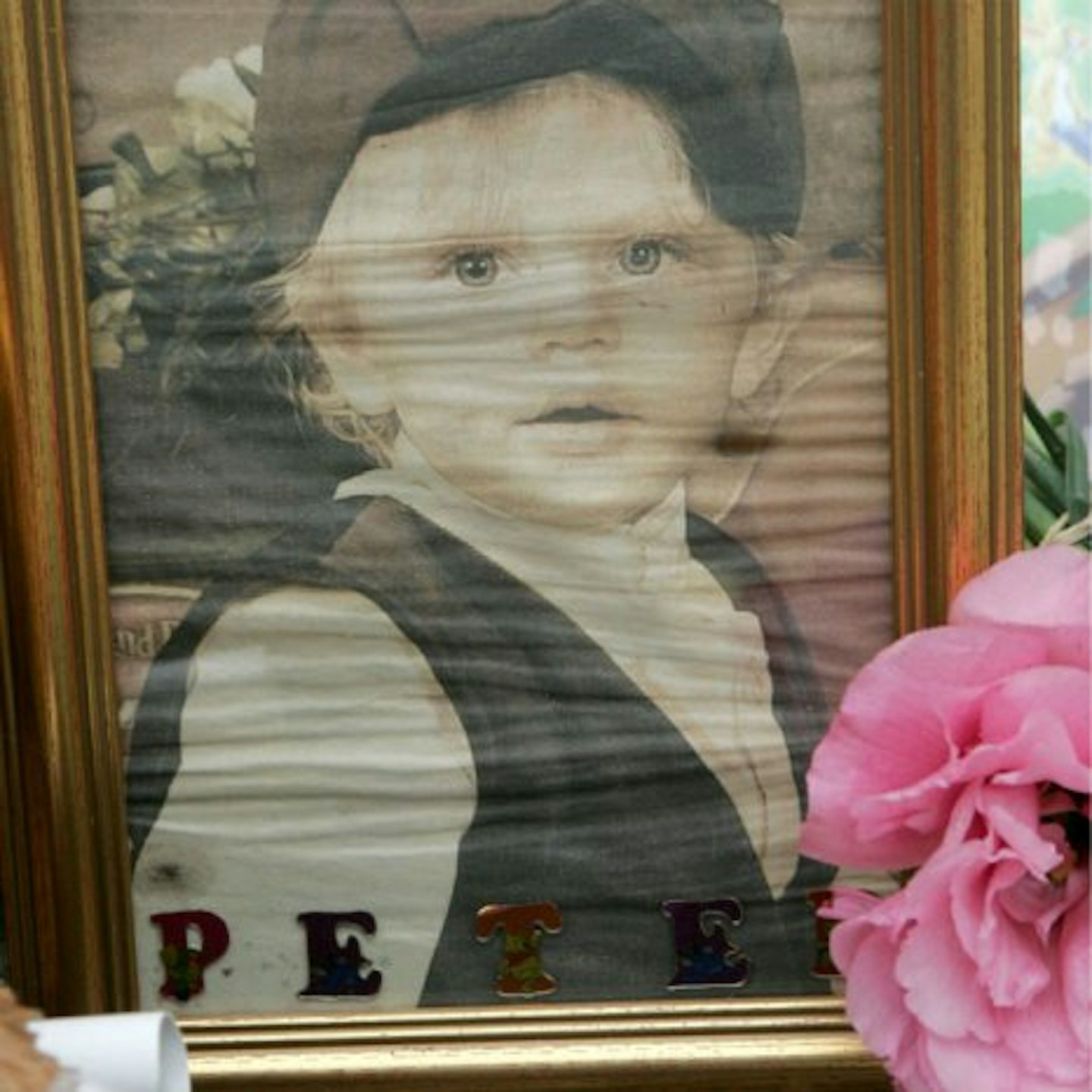 "She wants her own nice flat but when you come out of jail you get what you are given, but Tracey won't accept that. The greatest irony is that she sees herself as the victim in all of this so expects to be looked after."


And shockingly, the mum-of-three, who weighs 22 stone, is claimed to have also asked doctors to get the NHS to fund weight-loss surgery, following her release, with a friend telling the newspaper:
"She is desperate to lose weight but wants a quick fix, slimming pills and a gastric band on the NHS. She talks about getting herself a fella all the time."
We will keep you updated on this story as it develops.