Hannah Smith, 14, was found dead at her family home last August, in Lutterworth, Leicestershire.
After her death, the schoolgirl's family claimed she took her own life after being tormented by Internet trolls on the social networking site, Ask.fm.
However, coroner Catherine Mason yesterday dismissed these claims, saying there was no evidence to suggest Hannah was bullied online before taking her life.
And worryingly, detectives have said it was, in fact, Hannah who sent the abusive messages and that she 'trolled herself.'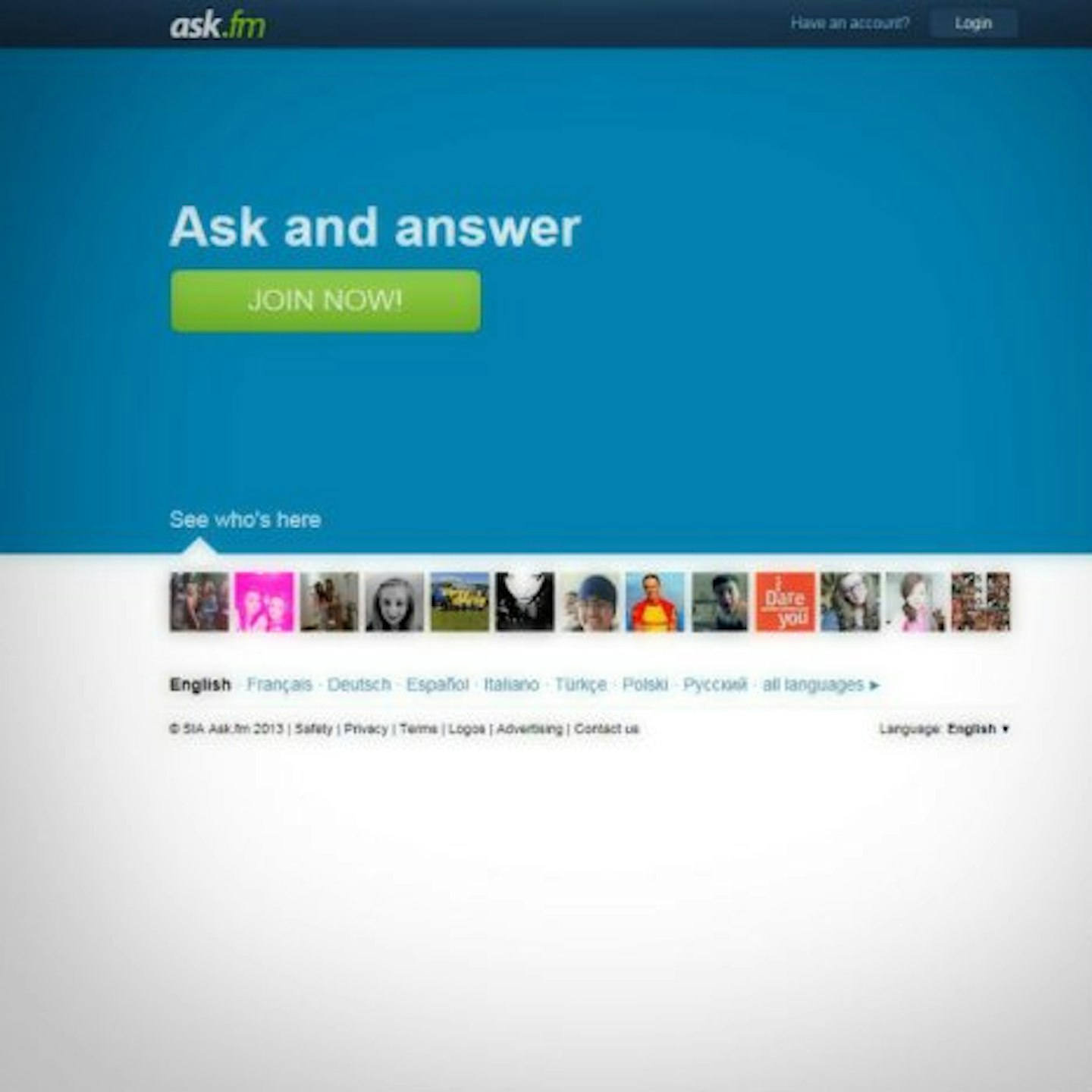 At the pre inquest hearing, held at Leicester Town Hall, Ms Mason explained there was not enough evidence to explore the issue of trolling in relation to Hannah's death, but added how she would be exploring whether a third party was somehow involved.
She said: "I am well aware that at the start of all this there was a real suspicion and concern that trolling was the issue.
"What I now know through all the evidence I have before me in relation to Hannah is that I do not have that evidence. Therefore I can't be exploring the issue of trolling."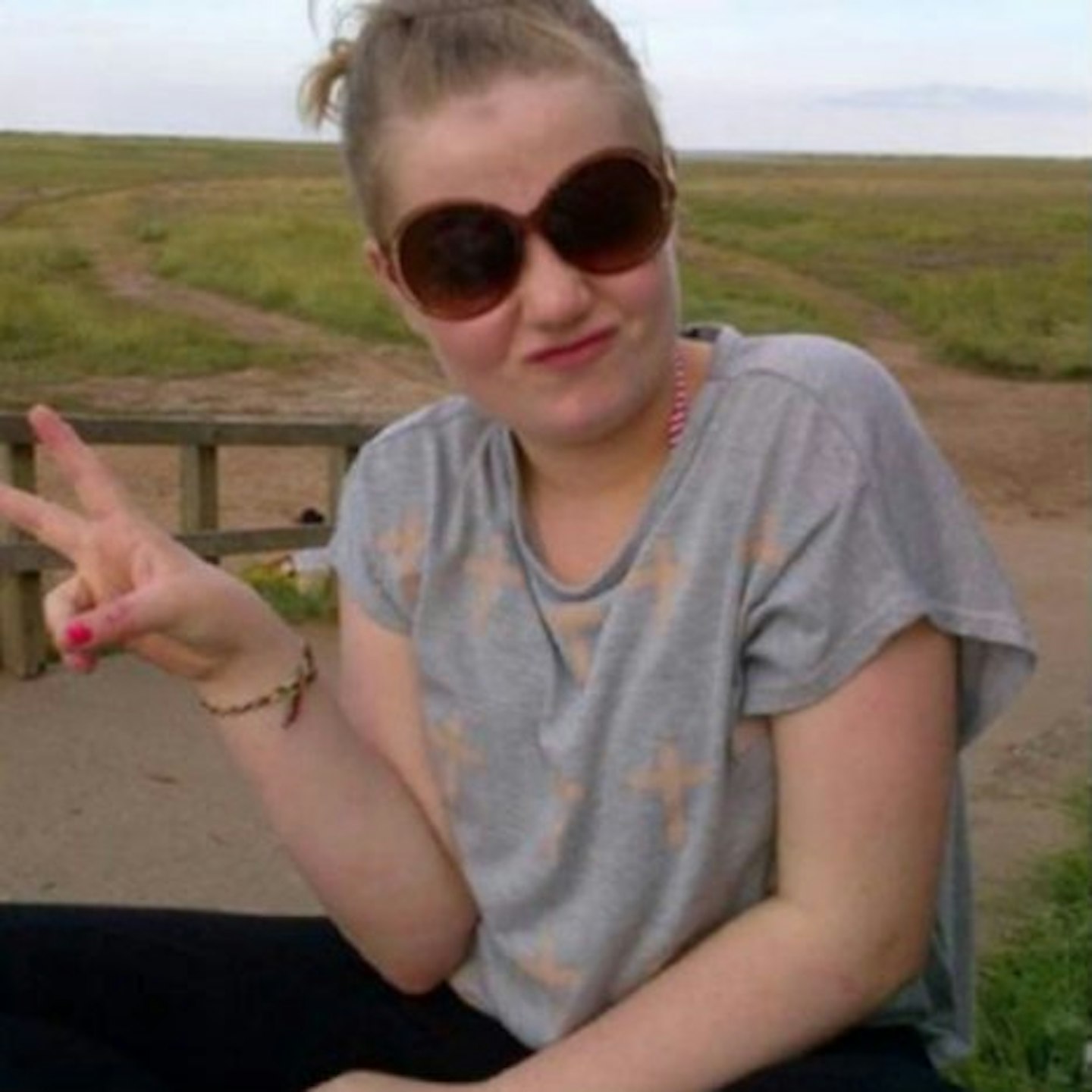 "However, what I do intend to bring before me is the knowledge of the circumstances that we are aware of in relation to these postings and how that is possible.
"What I will be able to explore is whether there was any third party involvement in this death."
The hearing was also told how the owners of the Latvian based website, Ask.fm, would not need to attend the hearing, nor answer questions, as they would be exempt from criticism.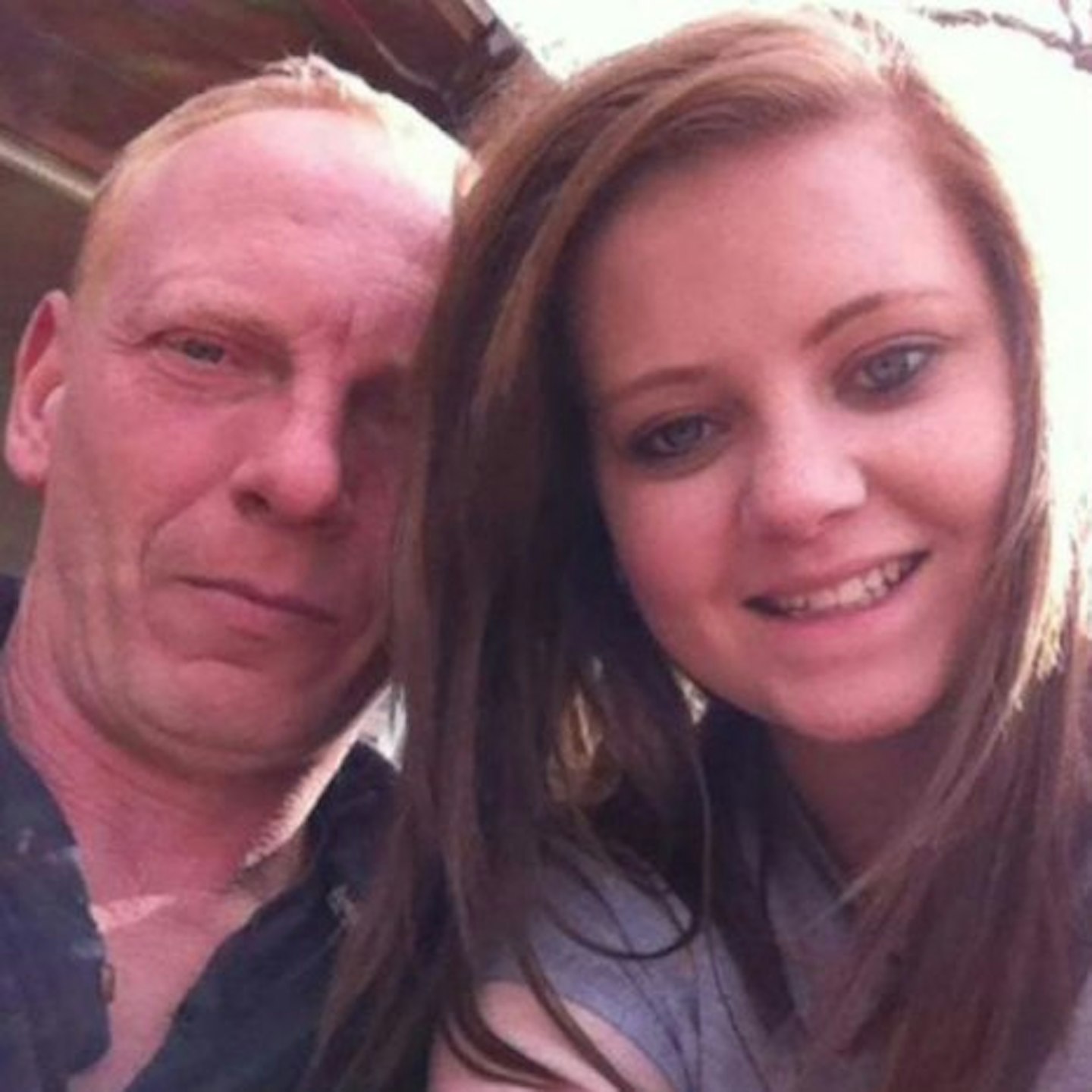 Following the hearing, Hannah's father, Dave, 48, revealed he'd been told by police that Hannah had sent the messages to herself, but said he was not satisfied with the police findings.
"I do not believe that Hannah sent all those messages to herself," he explained.
"I know she was being bullied by someone. I was bullied for being different for having ginger hair and she had eczema. I know she was bullied about her eczema. I am not happy about these police conclusions."
The full inquest into Hannah's death will be held on 6 May.