If you're anything like us (and we have the slightest suspicion you might be) then you're starting to hope that TOWIE's Dan Edgar and Amber Turner might (MIGHT) get back together after a seriously turbulent post-break-up transition period. They've been getting closer and closer throughout series 32 (after calling it quits on their six-year-long relationship).It's gone from frosty, to frosty awkward, to just awkward, to – dare we say – flirty awkward.
This Sunday is the series finale of TOWIE series 32, and let's face it, TOWIE producers always reserve something totally explosive for the series finale and if we had to put money on it, we'd guess – in the absence of a suspended Chloe Brockett – either a bust up between James 'Diags' Bennewith, Jodie Wells and Elma Pazar and/or a passionate reconciliation moment between Dan and Amber.
We know what we'd push.
BOTH.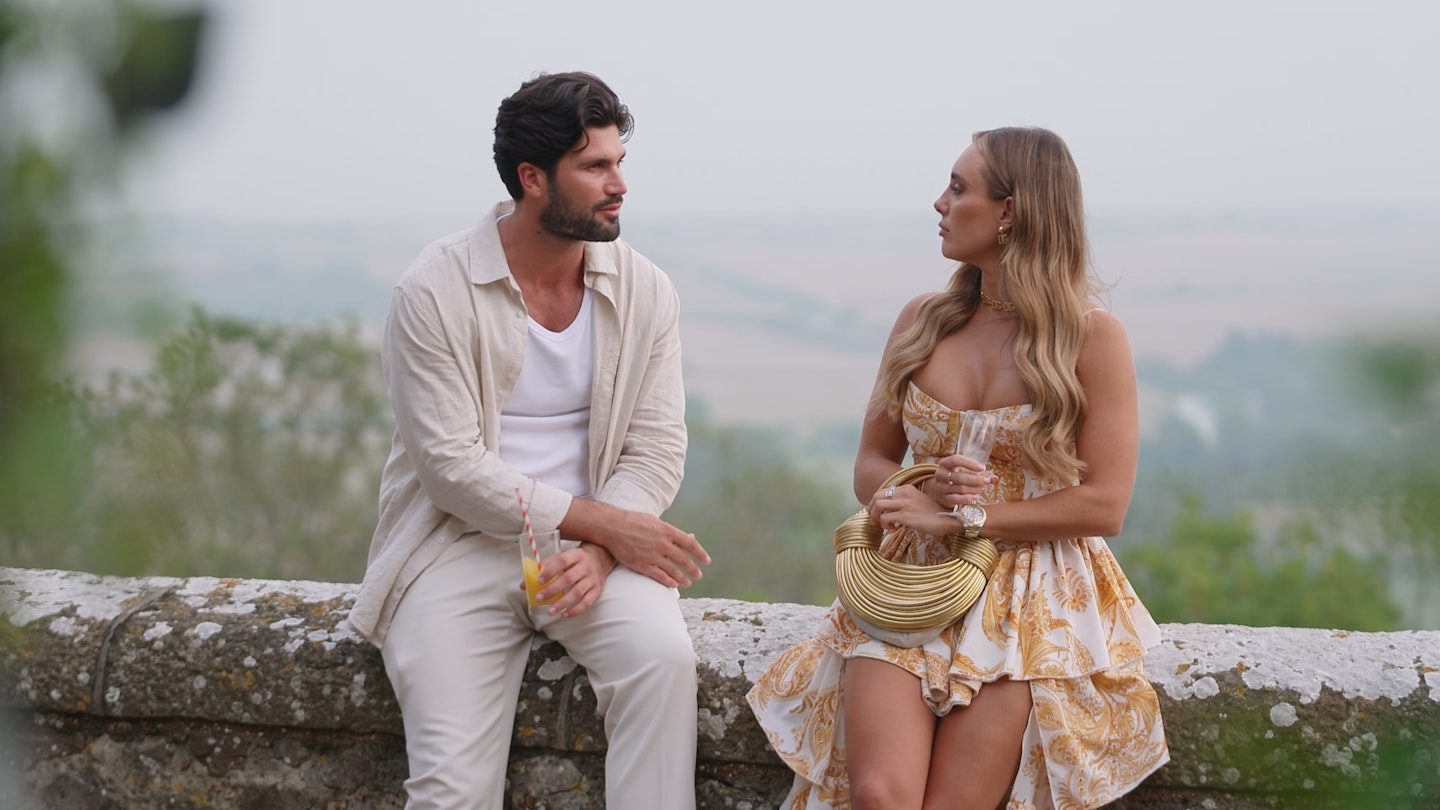 But what do the rest of the cast make of Dan and Amber's post-relationship situationship and is a full reconciliation on the cards? Well, Closer recently caught up with Amber's besties, Chloe Meadows and Courtney Green basically said... never say never.
Chloe told us, "I do still think they might get back together, but God knows.
"One minute I think, yes, next one I think, no, so I don't know. I don't think they do either."
A few days later, Closer caught up with reality telly queen/TOWIE star, Sophie Kasaei, who added to the conversation stressing that the pair have gone their "separate ways" now, stressing that they'll both "find happiness elsewhere" in the future.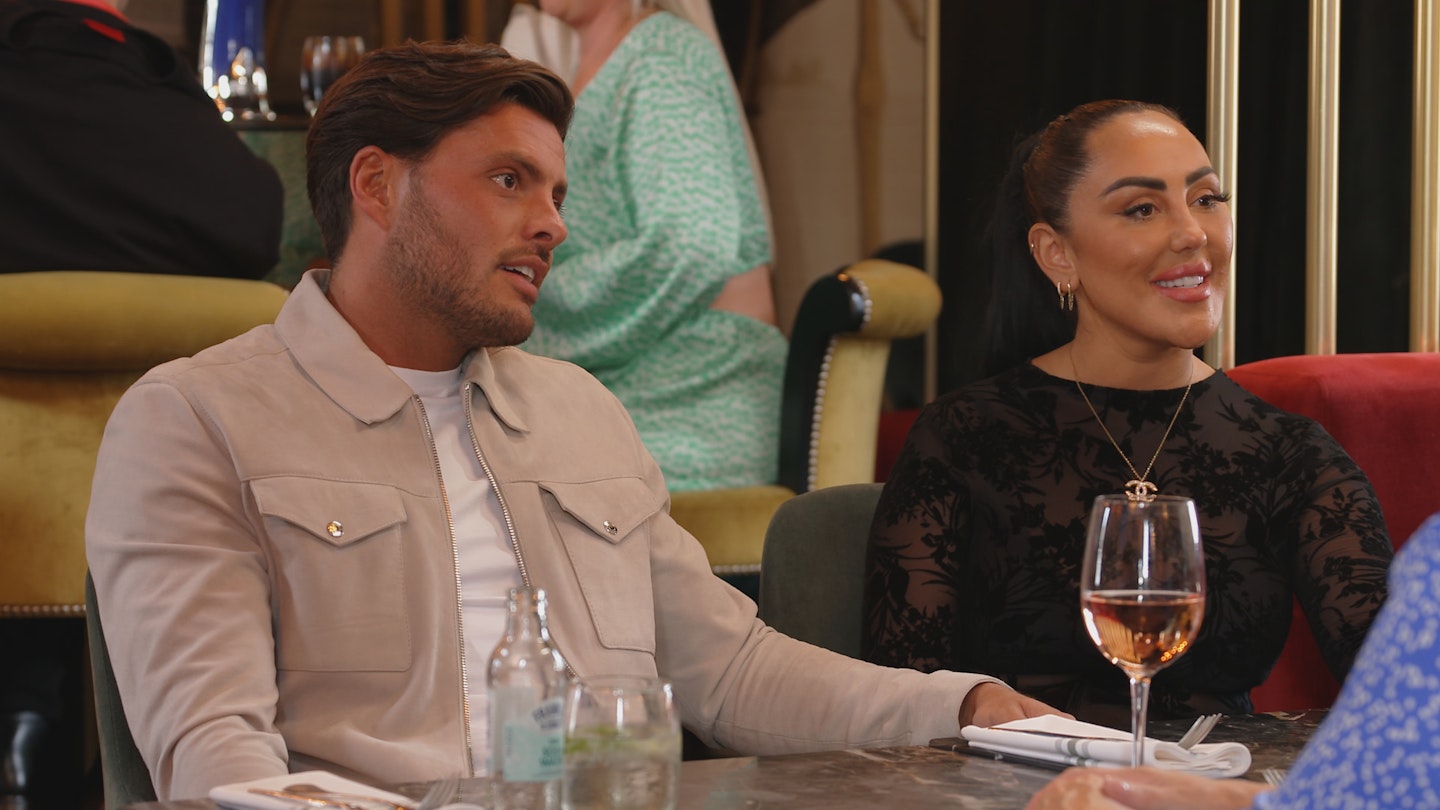 Sophie told us, "Some things have to come to an end, and they've got to go their separate both ways. They'll both find happiness elsewhere and they both deserve to be with people that make them happy. Sometimes thinks don't work out. I don't know how they film a TV show with each other after being in a deep relationship – it wasn't just a fling. Hats off to them."
Hmm...
HMM...
Okay, fine, that doesn't sound like Sophie sees a reconciliation on the cards anytime soon, but we'll reserve judgement until we've watched Sunday's finale.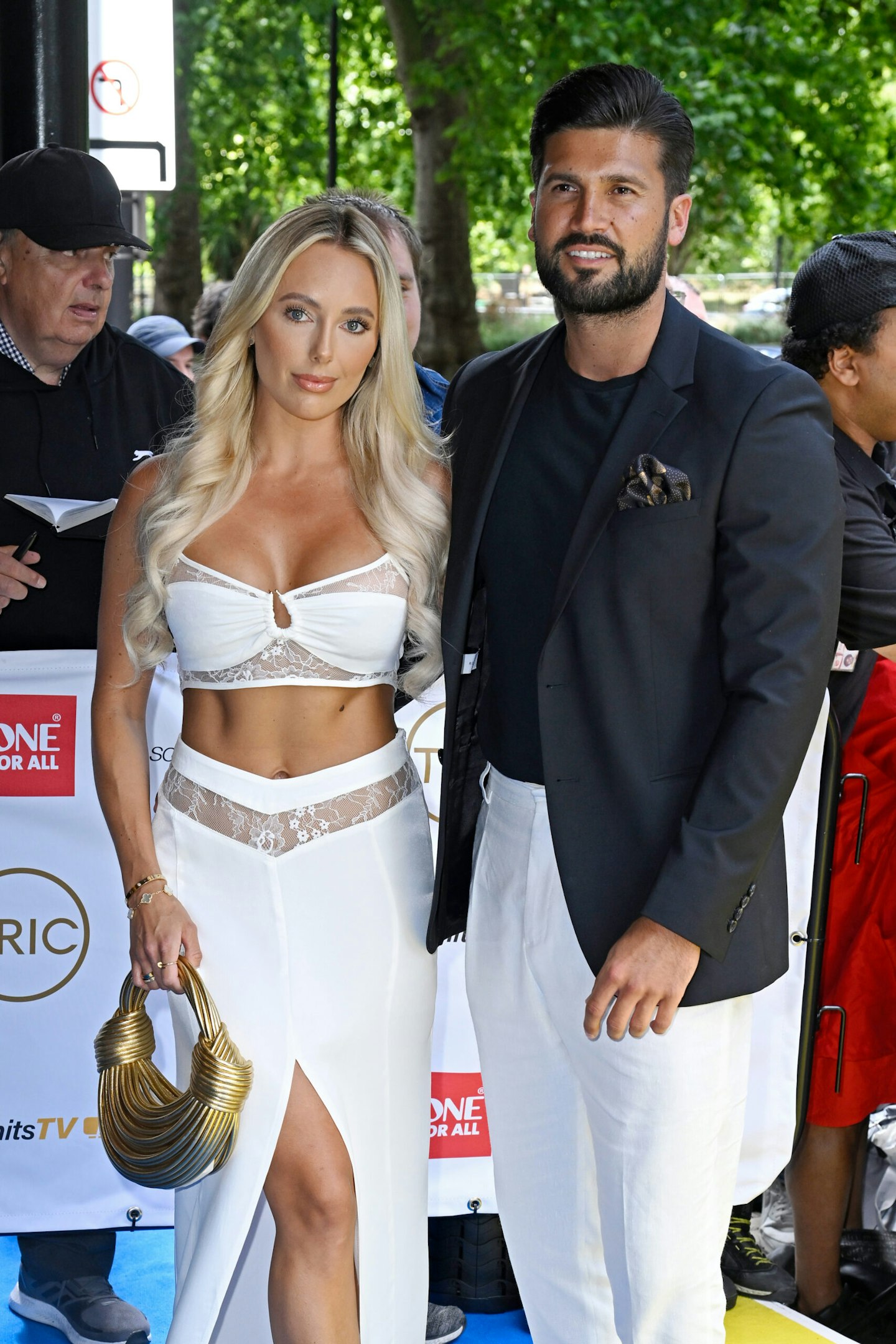 Dan and Amber announced they'd split in May 2023 and it's definitely not been a straightforward split, with Dan and Amber having to navigate cheating rumours, having hordes of mutual friends (cause Essex) moving out of their shared home and joint custody of their dog.
Although viewers have seen them come face-to-face on TOWIE, both Dan and Amber have remained fairly tight lipped when it comes to speaking out about their split in public.
WATCH: 'Diags completely denies it'
Ben Pulsford is a Digital Writer for Closer online and heatworld, he's also a London-based drag queen called Beary Poppins who is only a little hurt that TOWIE producers never give him a call to taking part in TOWIE's drag episode. JUST SAYING. When he's not writing about TOWIE, he's manifesting an all TOWIE cast edition of Celebrity Big Brother.