The new series of TOWIE has been back on our screens for a few weeks now and it has been brutal, to say the least.
With all the drama surrounding the Amber Turner x Dan Edgar break up and the fallout between pretty much every single friendship group, we wouldn't blame you for not realising that a certain long-haired gym bro is yet to make an appearance.
James Lock, known to everyone as Lockie, revealed earlier on in the year that he would be taking part in the US version of The Challenge, having already been a contestant on the UK series back in February. Completed it, mate.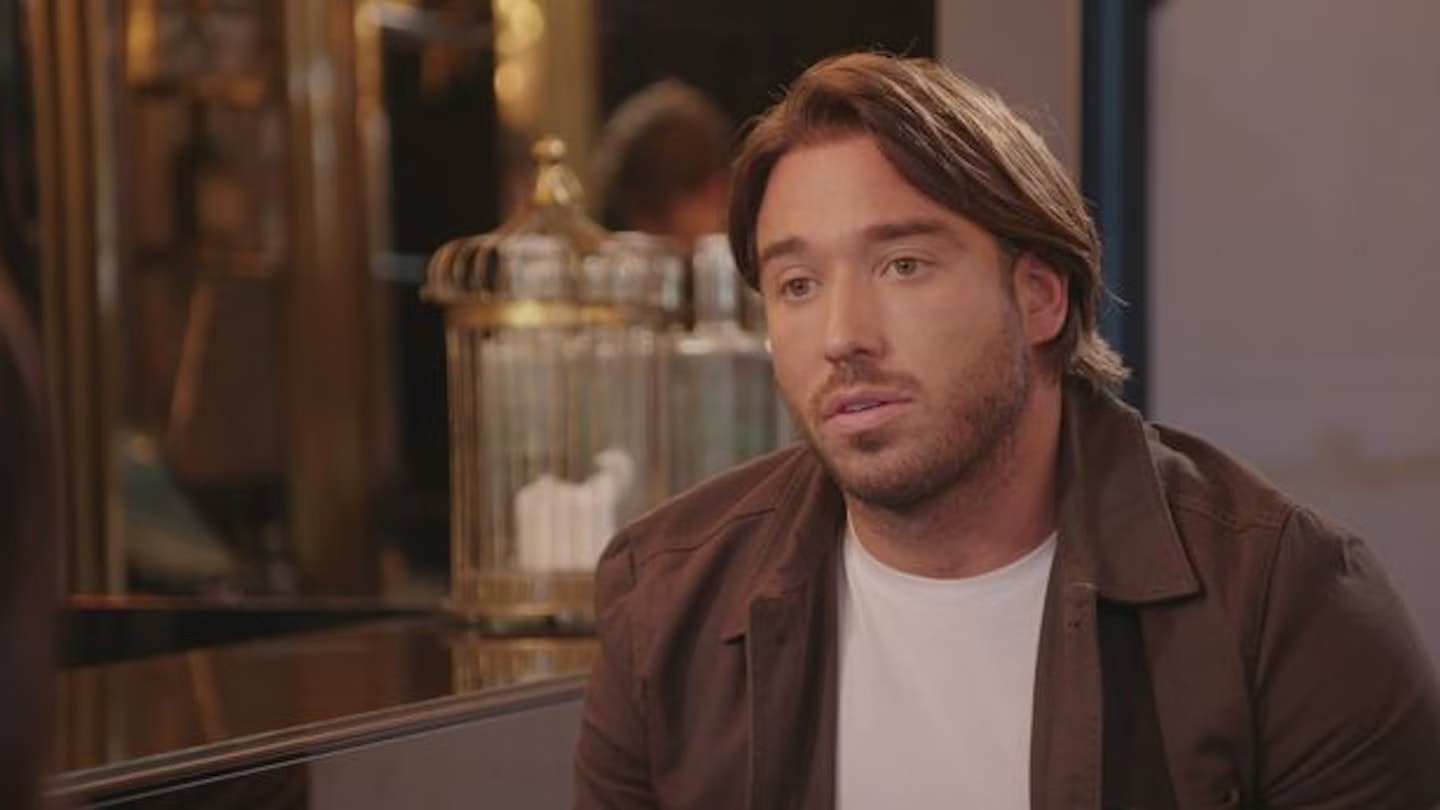 Now, looking back we perhaps should have double checked when all of this 'challenging' was taking place as we have reached episode six of TOWIE season 32 and Lockie is still nowhere to be seen.
The thing is, never did we once believe that Essex's answer to Tarzan would be ditching the streets of Brentwood to battle the mountains of the states - or whatever they do on The Challenge - but dare we say we were wrong?
Of course not.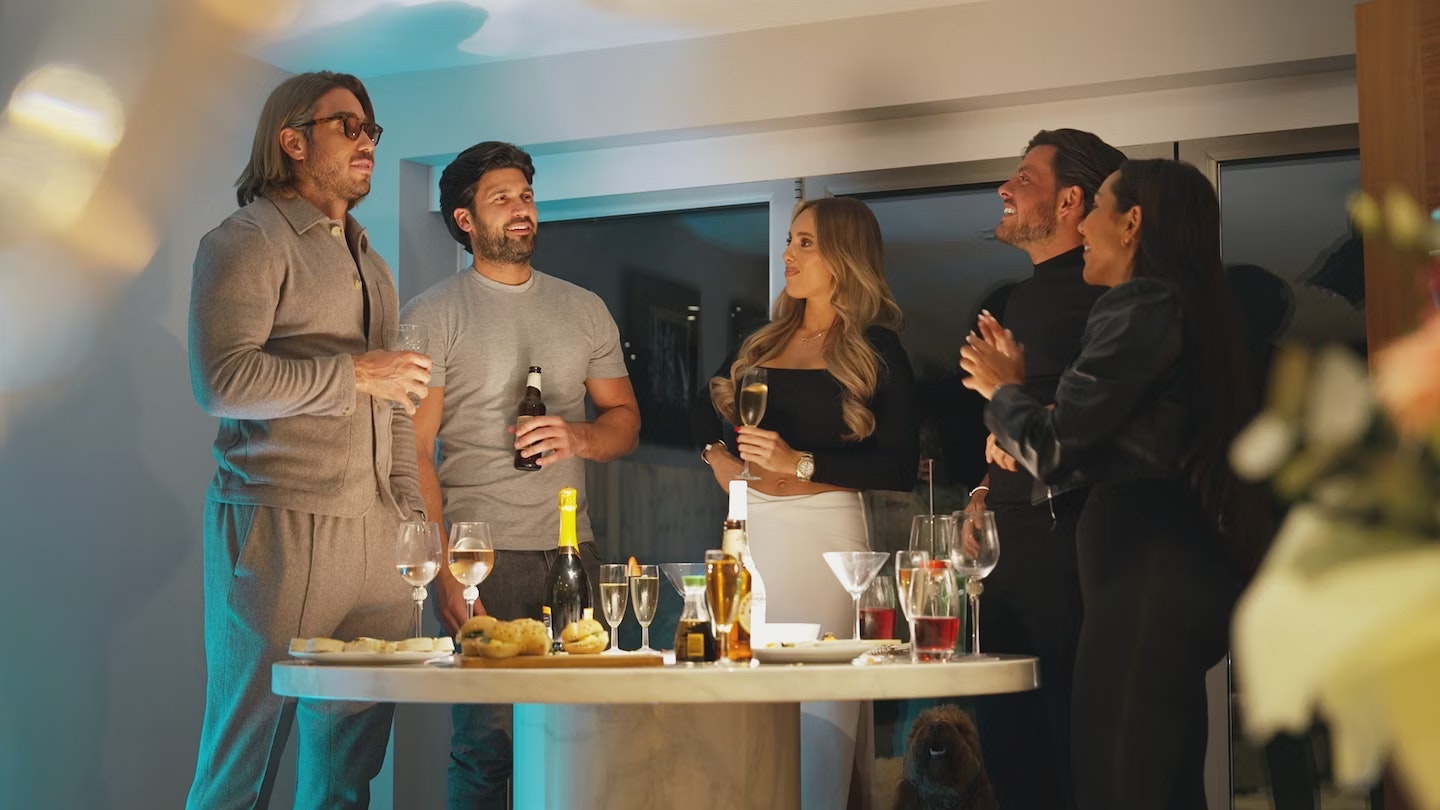 Lockie's pal and cast mate, Jordan Brook, was a guest on a podcast recently where he spoke about his Essex lads and revealed that Lockie WILL be back.
Accompanied by his girlfriend and fellow reality TV legend, Sophie Kasaei, Jordan was a guest on the podcast of Love Island finalist, Chloe Burrows.
Jordan chatted on Chloe vs. The World about how tricky life in the public can be but opened up about being "lucky" to have "pals" in the form of Lockie and co.
Talking about his tight knit friendship group, the barber revealed whether or not Lockie will be returning anytime soon.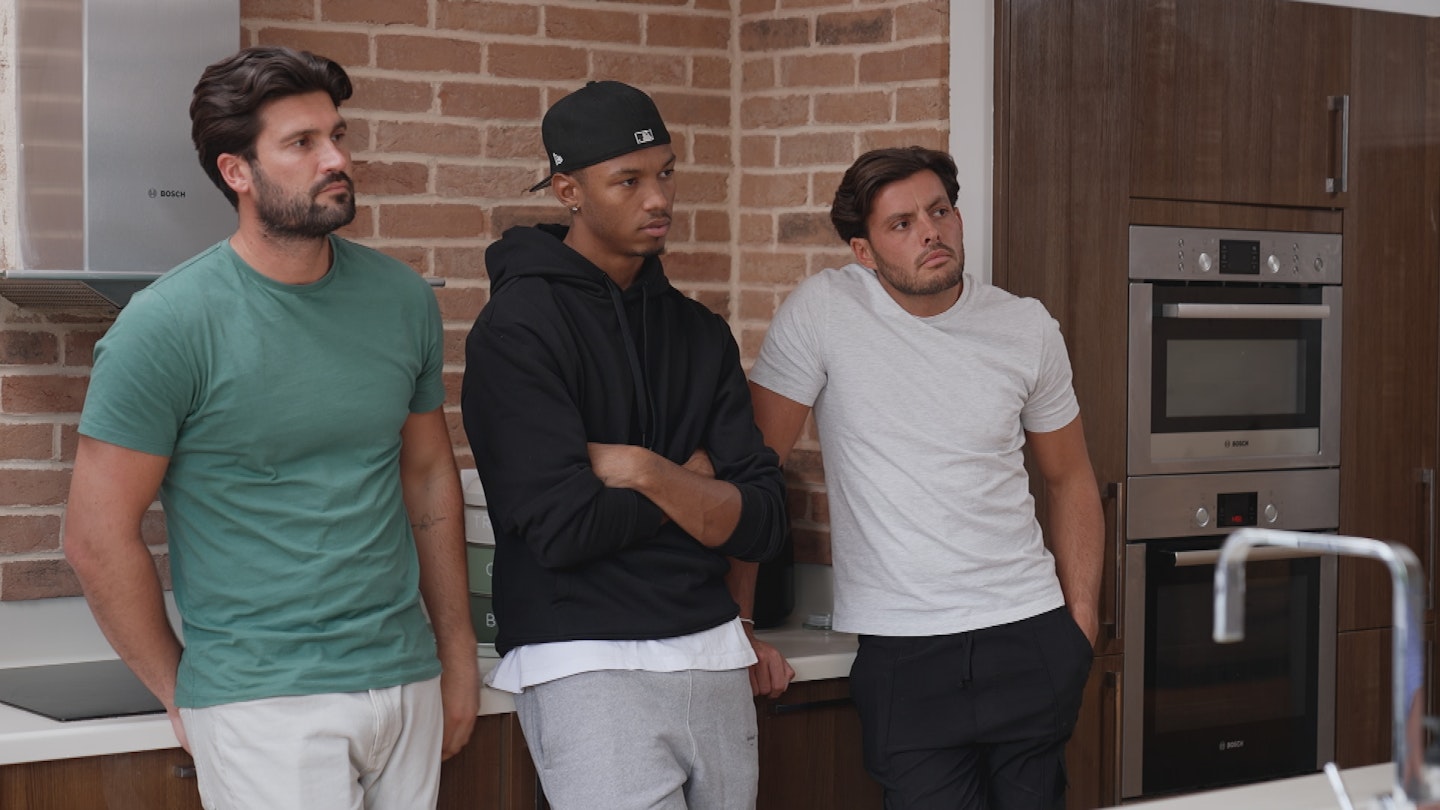 "Lockie has been away this series but he'll be back, no doubt," Jordan explained.
Well, thank God for that. Who else is going to offer Roman Hackett terrible dating advice?
Remember how he told Roman to "deny till you die" when he was called out for snogging Chloe Brockett despite attempting to romance Dani Imbert?
Good times.
WATCH: Mitch and Ella B: 'The editors couldn't find proof' - unaired rows & days off | Love Island Secrets
{#h-}