Air hostess Laura Anderson was left 'devastated' after Max Evans chucked her for another woman
The 29-year-old Scot has found love with Wes Nelson, 20, after less than a week in the Love Island villa, but her romantic life hasn't always been so plain sailing.
Laura dated former professional rugby player and Dancing on Ice star Max Evans, 34, over eight years ago.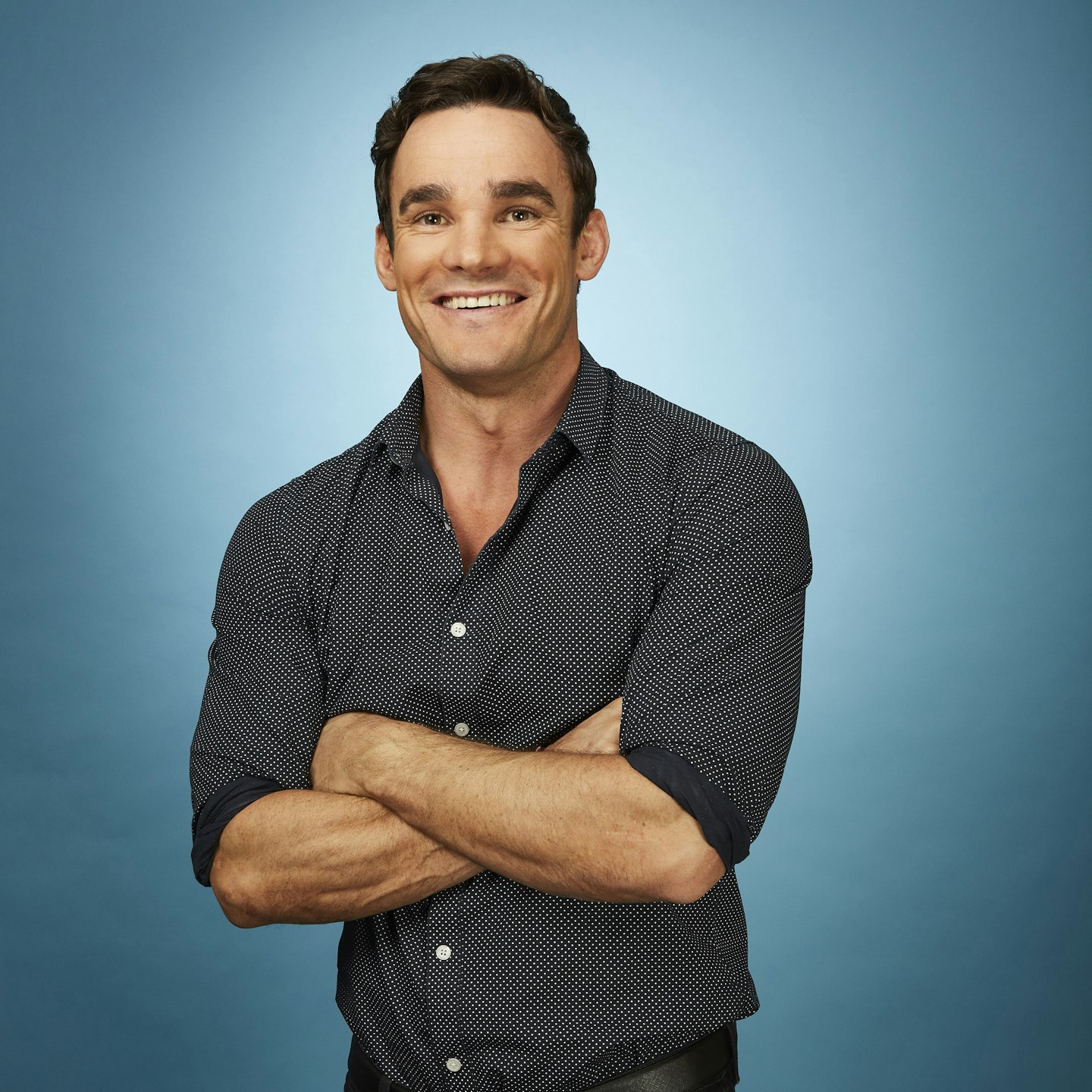 She was left heartbroken when Max broke up with her so that he could start dating American actress Katy Johnson. He went on to marry Katy in 2014, before the pair split two years later.
A source told The Sun Online: "Laura was devastated when Max abruptly left her for Katy and it took her a lot of time to get over it. But it was a long time ago now and he's firmly in her past."
And it looks like Laura is very much focused on the future, as she revealed to fellow Love Island contestant Wes in last night's episode that she's looking for a husband and not just a boyfriend.
Find your favourite Love Islanders on Instagram
Love Island 2018 Instagram names (slider -radio)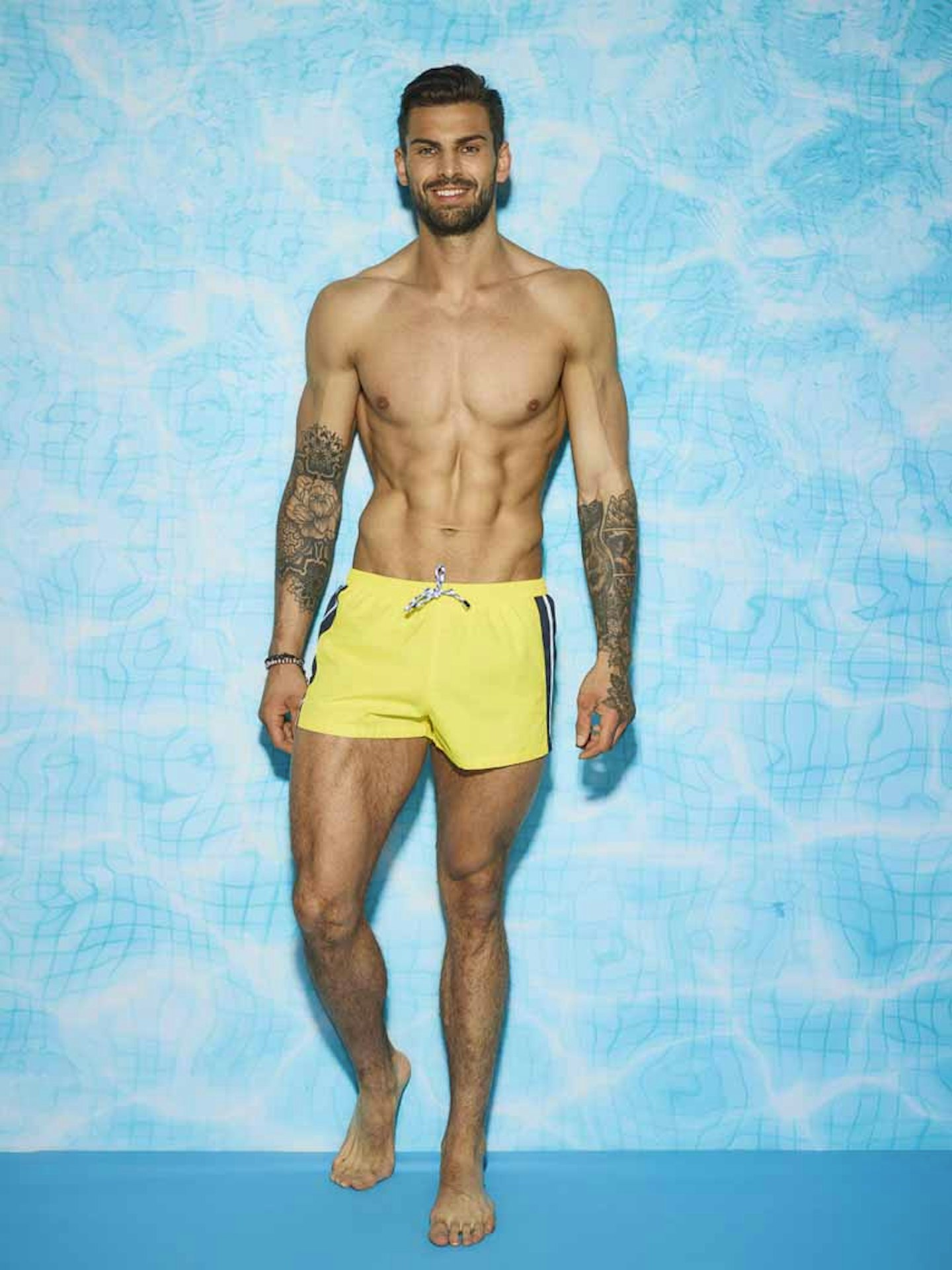 1 of 11
CREDIT: u00a9 ITV
Adam Collard
Adam is a 22-year-old personal trainer and gym director from Newcastle.Instagram: adamcollard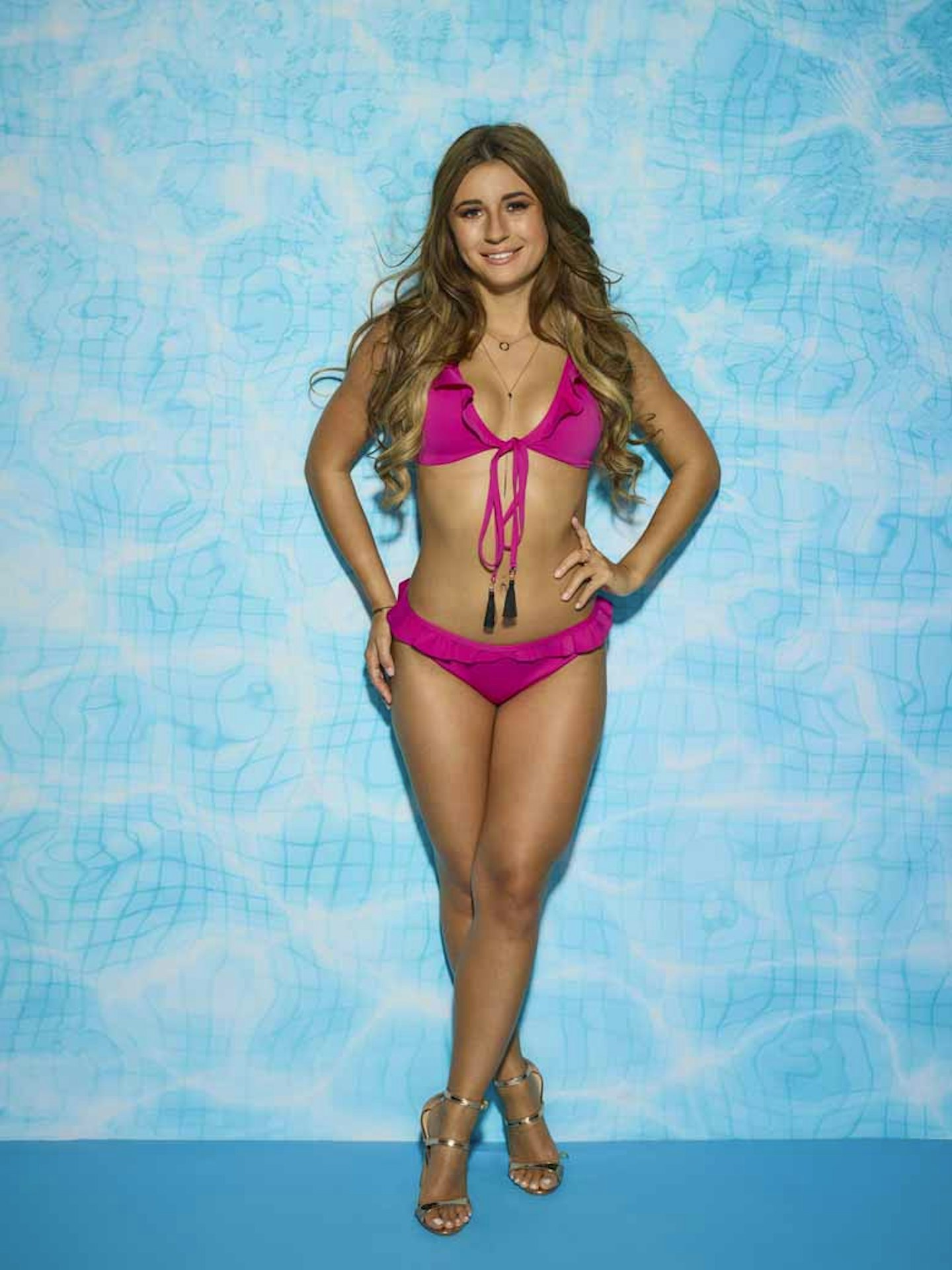 2 of 11
CREDIT: u00a9 ITV
Dani Dyer
Dani is a 21-year-old barmaid from East London.Instagram: danidyerxx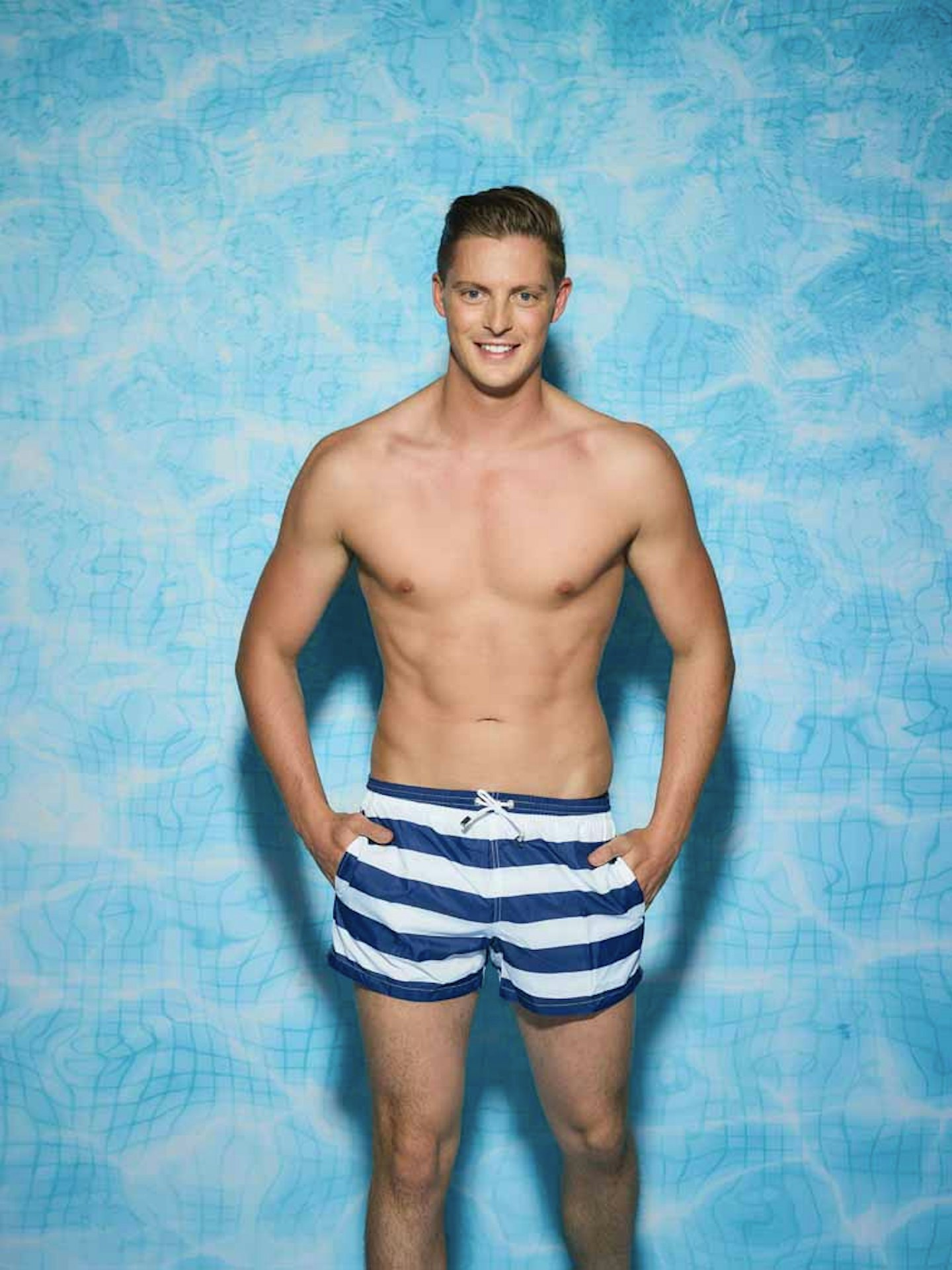 3 of 11
CREDIT: u00a9 ITV
Dr. Alex George
Dr Alex is a 27-year-old A&E doctor from Carmarthen, West Wales.Instagram: adlgeorge1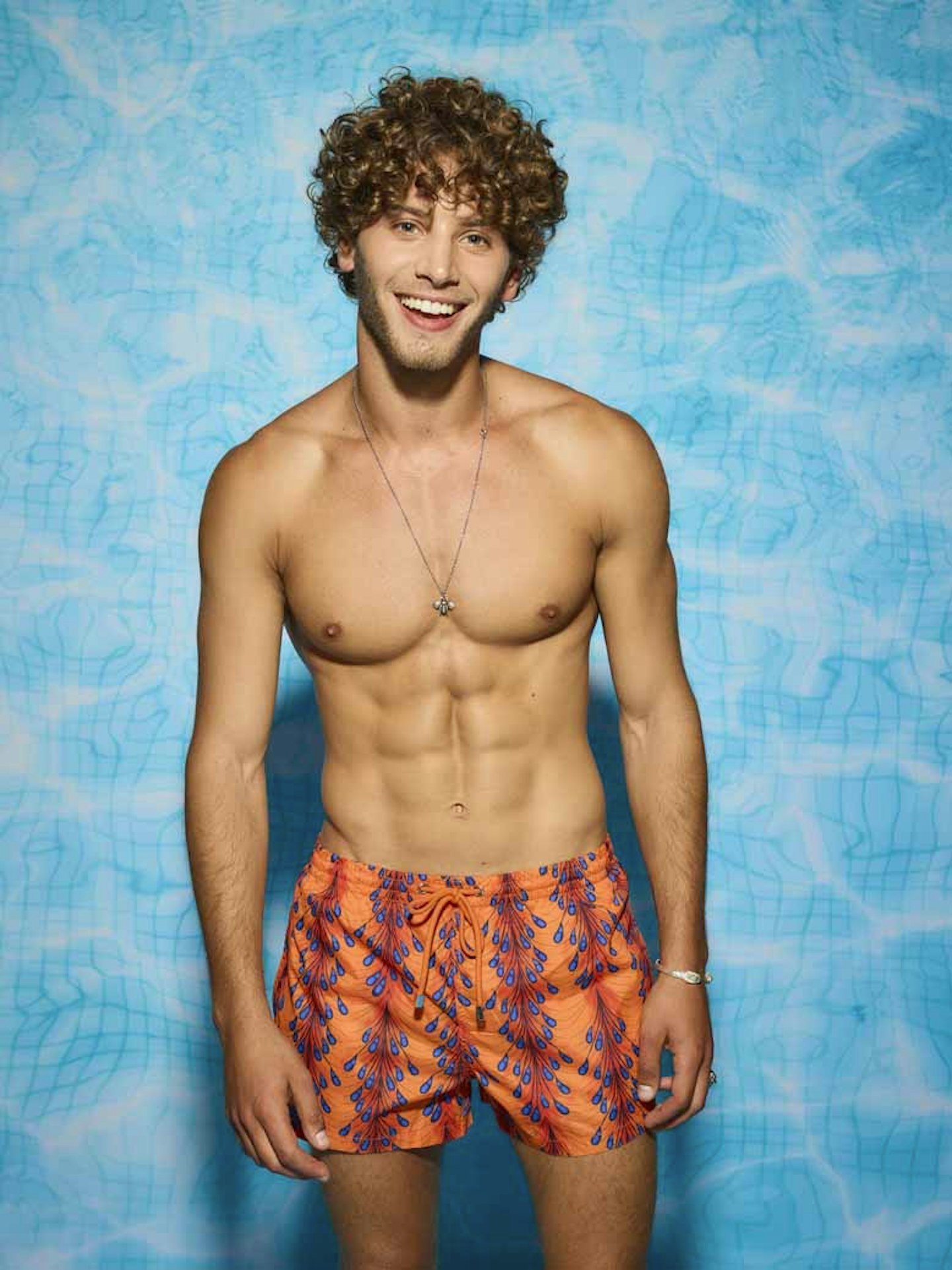 4 of 11
CREDIT: u00a9 ITV
Eyal Booker
Eyal is a 22-year-old model from London.Instagram: eyalbooker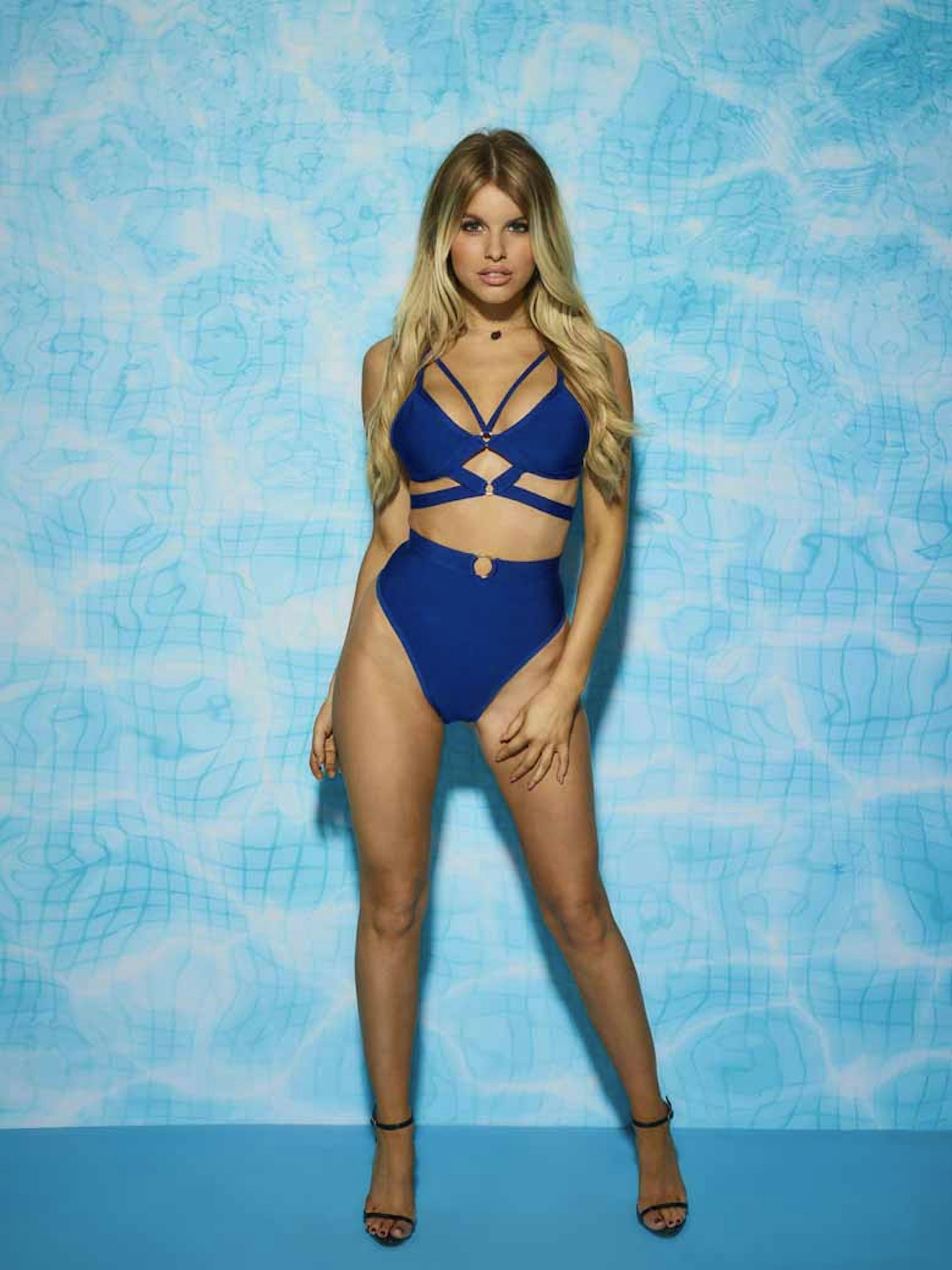 5 of 11
CREDIT: u00a9 ITV
Hayley Hughes
Hayley is a 21-year-old model from Liverpool.Instagram: hayleyhughes.xx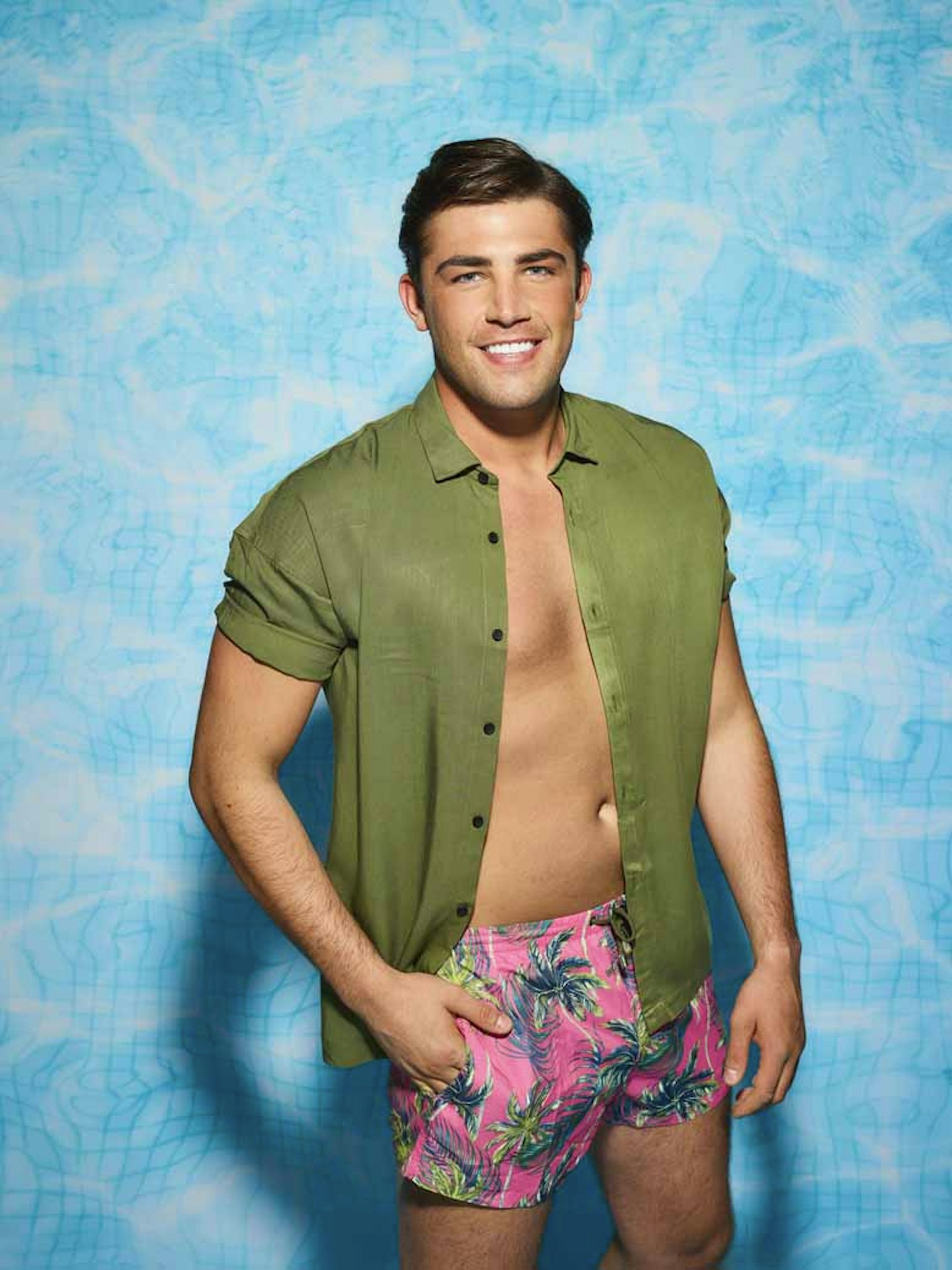 6 of 11
CREDIT: u00a9 ITV
Jack Fincham
Jack is a 26-year-old stationery sales manager from Kent.Instagram: jack_charlesf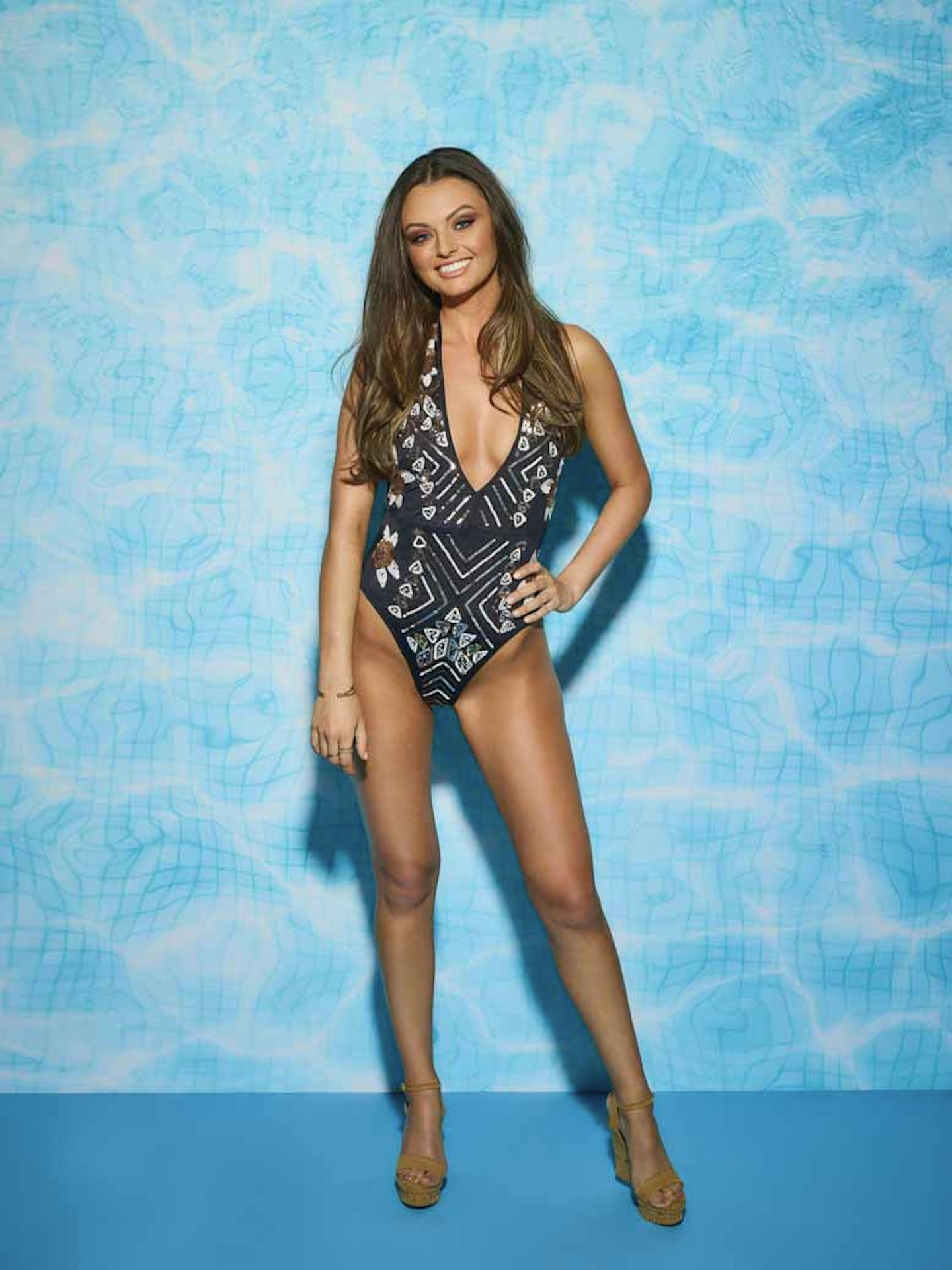 7 of 11
CREDIT: u00a9 ITV
Kendall Rae-Knight
Kendall is a 26-year-old retail manager from Blackpool.Instagram: kendallraeknight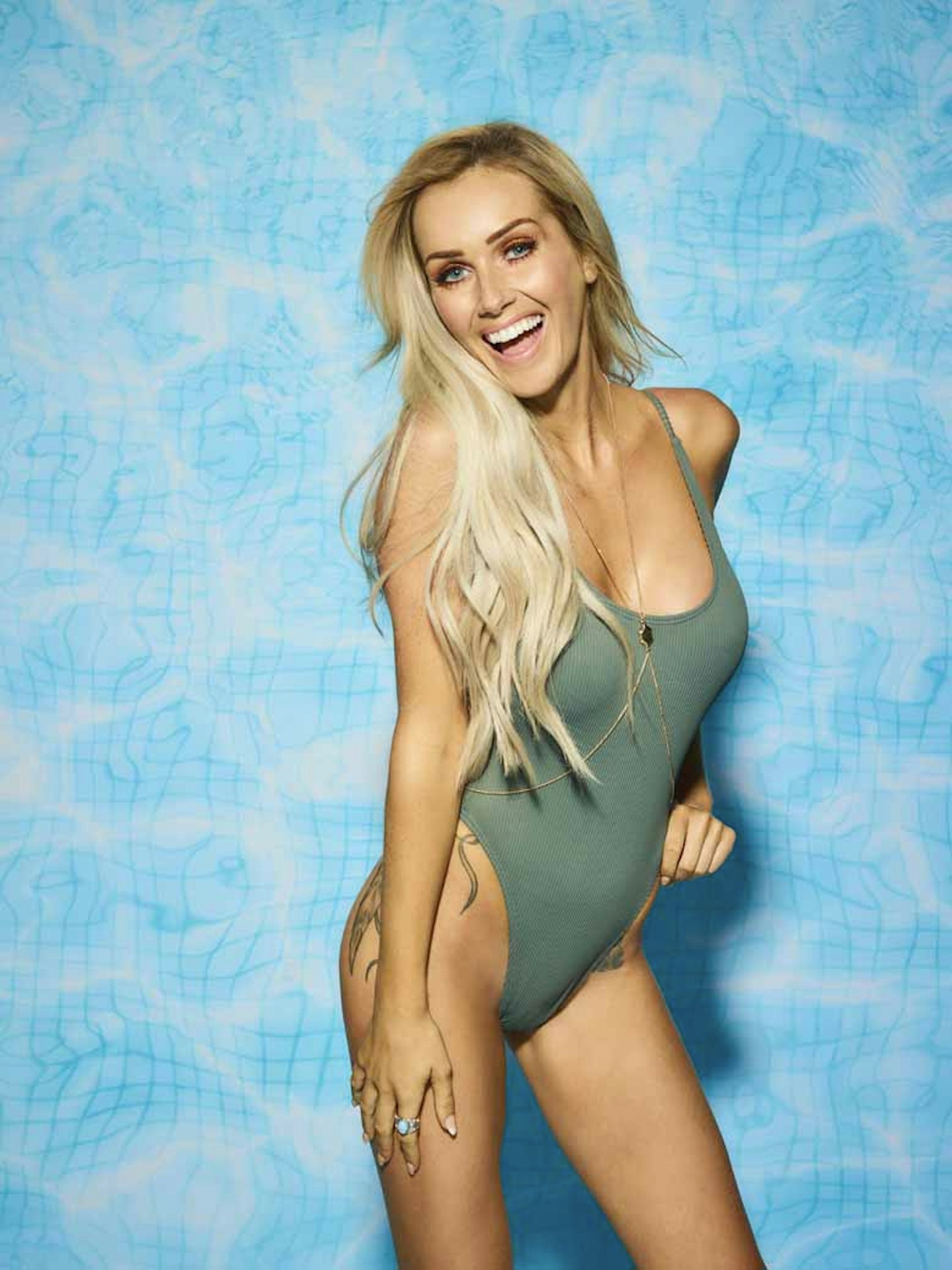 8 of 11
CREDIT: u00a9 ITV
Laura Anderson
Laura is a 29-year-old cabin crew member from Stirling, Scotland.Instagram: lauraanderson1x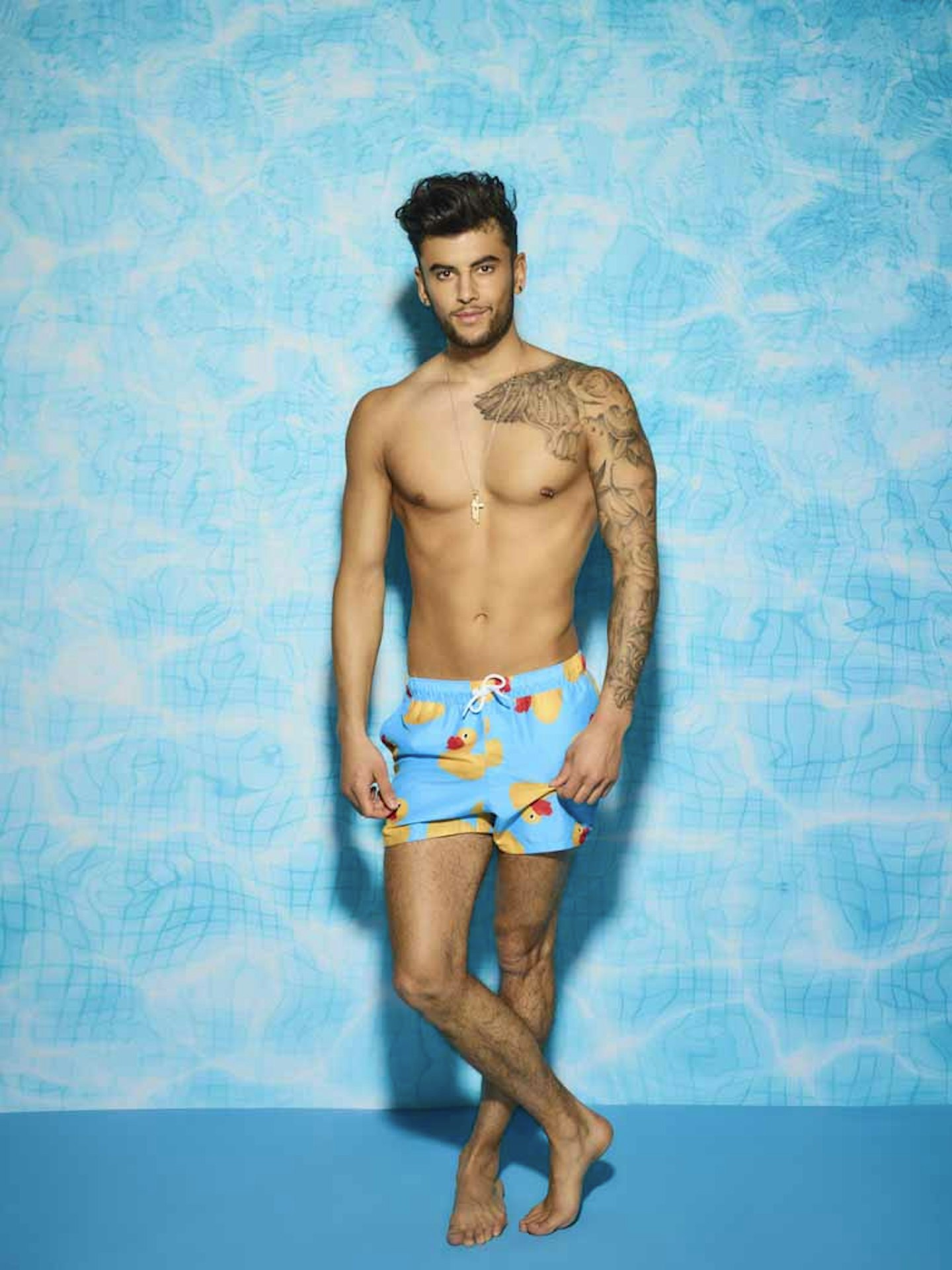 9 of 11
CREDIT: u00a9 ITV
Niall Aslam
Niall is a 23-year-old student and construction worker from Coventry.Instagram: niallaslam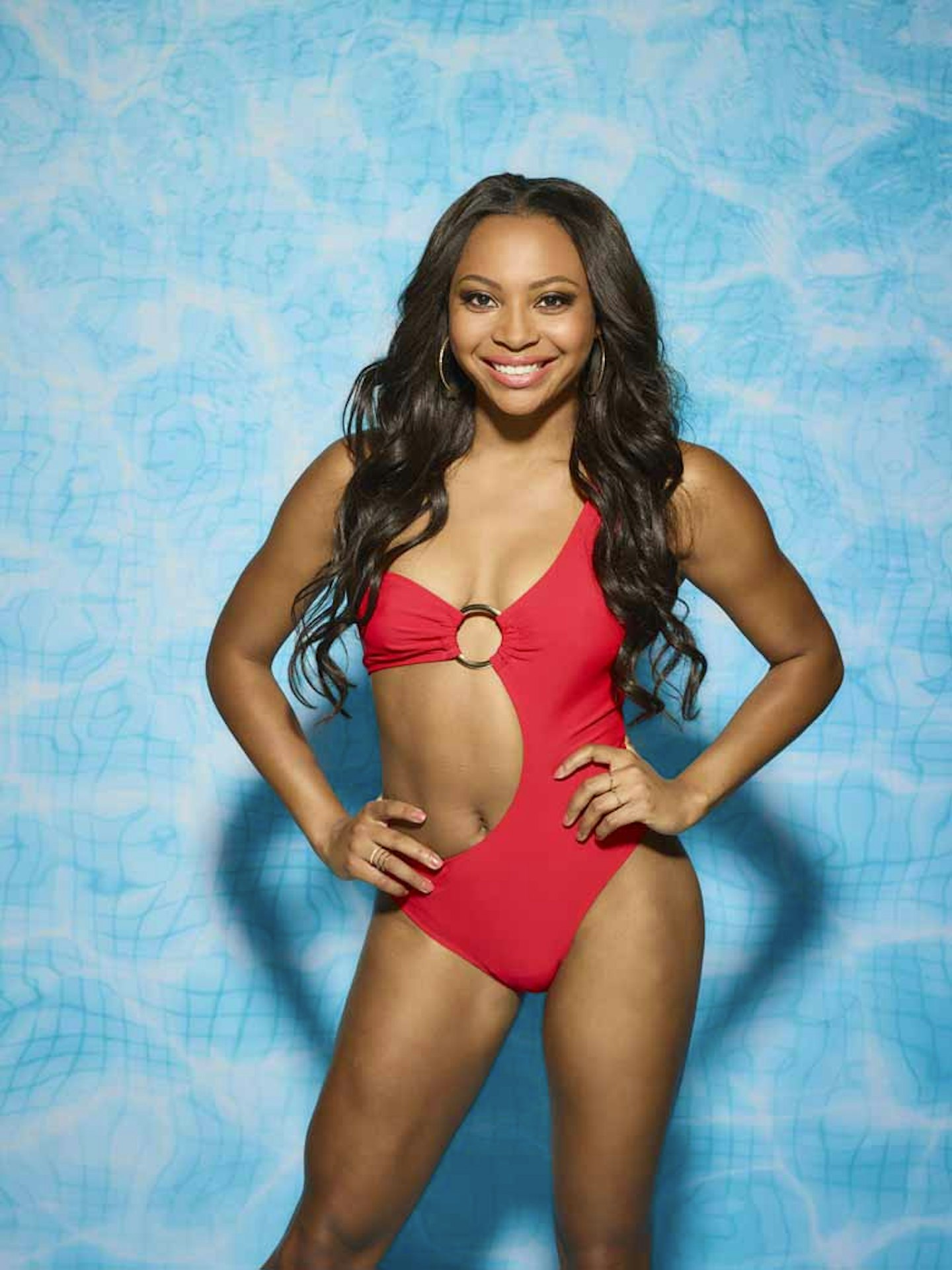 10 of 11
CREDIT: u00a9 ITV
Samira Mighty
Samira is a 22-year-old West End performer from London.Instagram: samiramighty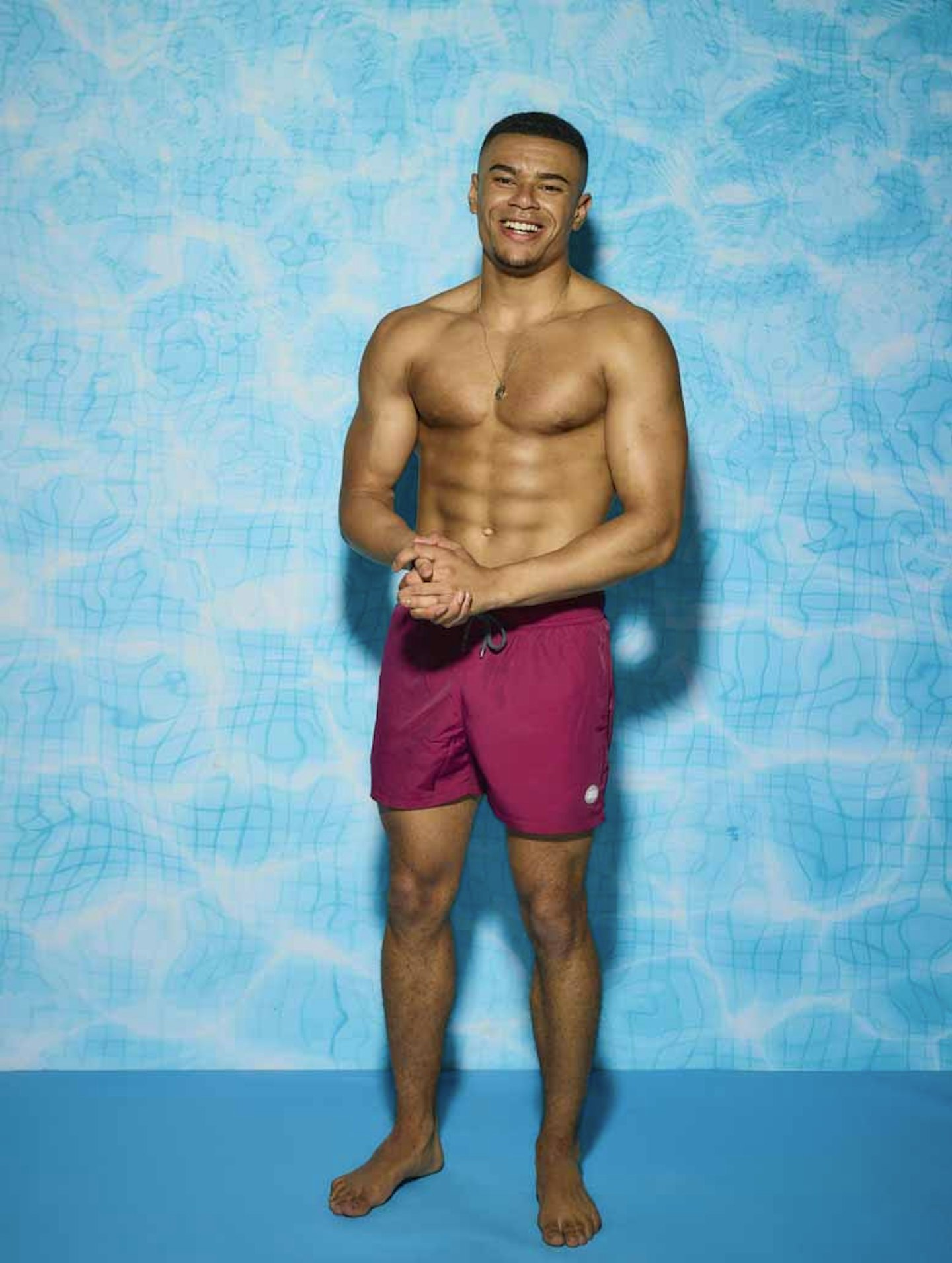 11 of 11
CREDIT: u00a9 ITV
Wes Nelson
Wes is a 20-year-old electrical and nuclear systems design engineer from Staffordshire.Instagram: wes.nelson
His reaction was surprisingly calm and receptive of the idea - does this mean that there really is a future for the couple, despite the nine year age gap?
The pair had their first hiccup later in the evening, as Laura gave Wes a telling off for stirring the pot in the villa by telling Eyal Booker about what Hayley Hughes had been saying about him that day.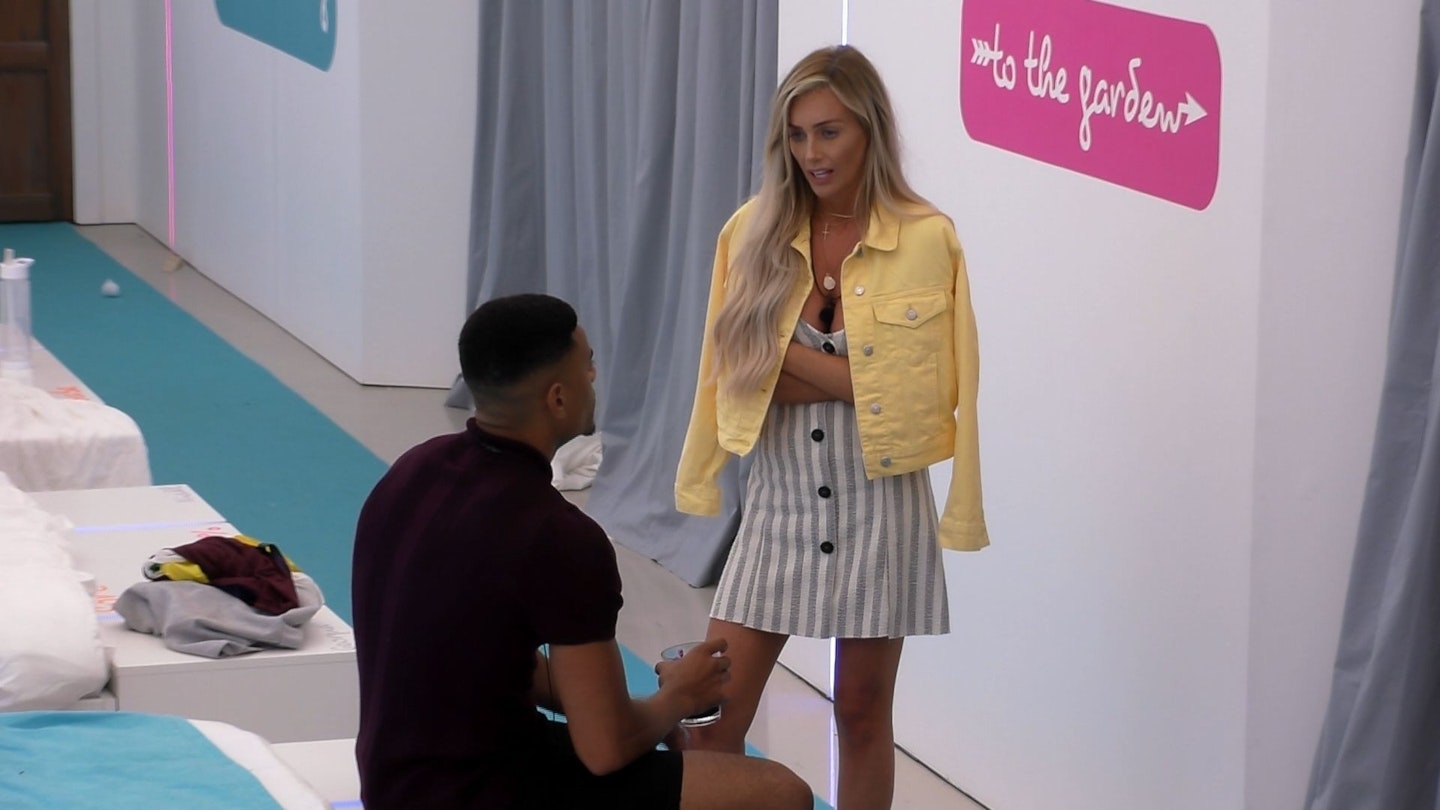 Will Laura have a happier ending this time round? We'll have to wait and see.
WATCH...How to recreate Holly Willoughby's red carpet celebrity hairstyle
NOW READ...
Katie Price shares photos of kids after Peter Andre 'bans' her from seeing Princess and Junior