So why are the pair acting like they don't know each other?
Alexandra Cane joined the Love Island villa just a few days ago and has already made quite the impression with Idris Virgo, Kieran Nicholls and Dr Alex George.
Despite it appearing that she didn't know fellow islander Megan Barton Hanson, it turns out the pair actually met a couple of years ago - and even shared a KISS.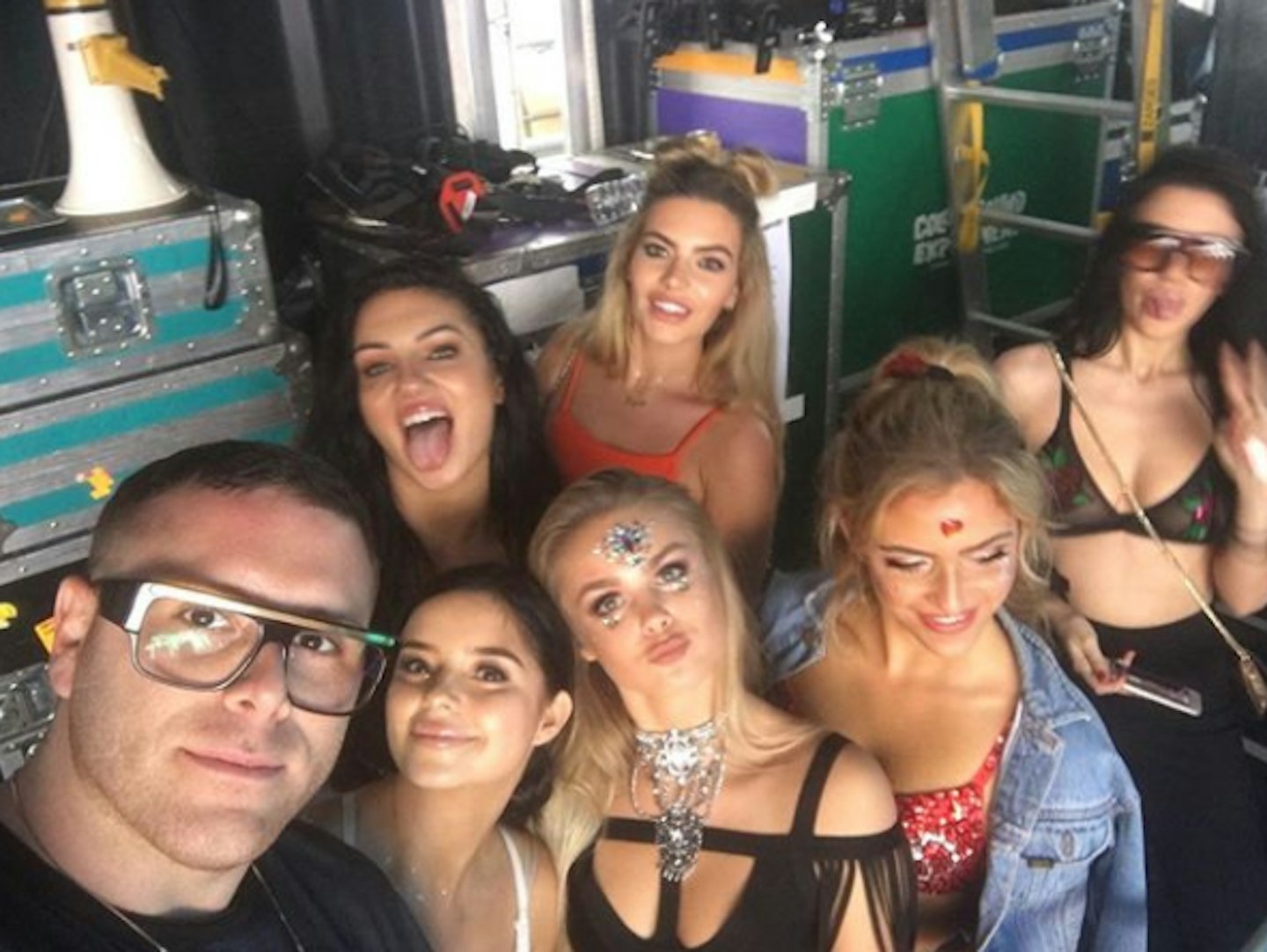 Scenes from the music video for 'Lock Doh' by the rapper Giggs have surfaced showing both Alexandra Cane and Megan sharing a snog, as well as dancing provocatively.
On discovering this video, fans of the show were NOT happy, and have taken to Twitter to vent their frustration at the pair already knowing each other and saying it's 'set up'.
If that wasn't enough, according to reports, Alexandra also did Megan's makeup for a magazine shoot just last year.
Alexandra entered the villa earlier this week and the makeup artist admitted she had set her sights on 26-year-old Josh Denzel.
Before entering the villa Alexandra said: "I'd love to meet someone. I'm setting my sights on Josh. He is so my type looks-wise."
Describing her personality, the 27-year-old said: "I'm a little bit older than some of the others in the villa. I'm always the life and soul of the party and I'm a bit of a joker. I'm just always super positive and I love life. I like to spread positivity around everybody."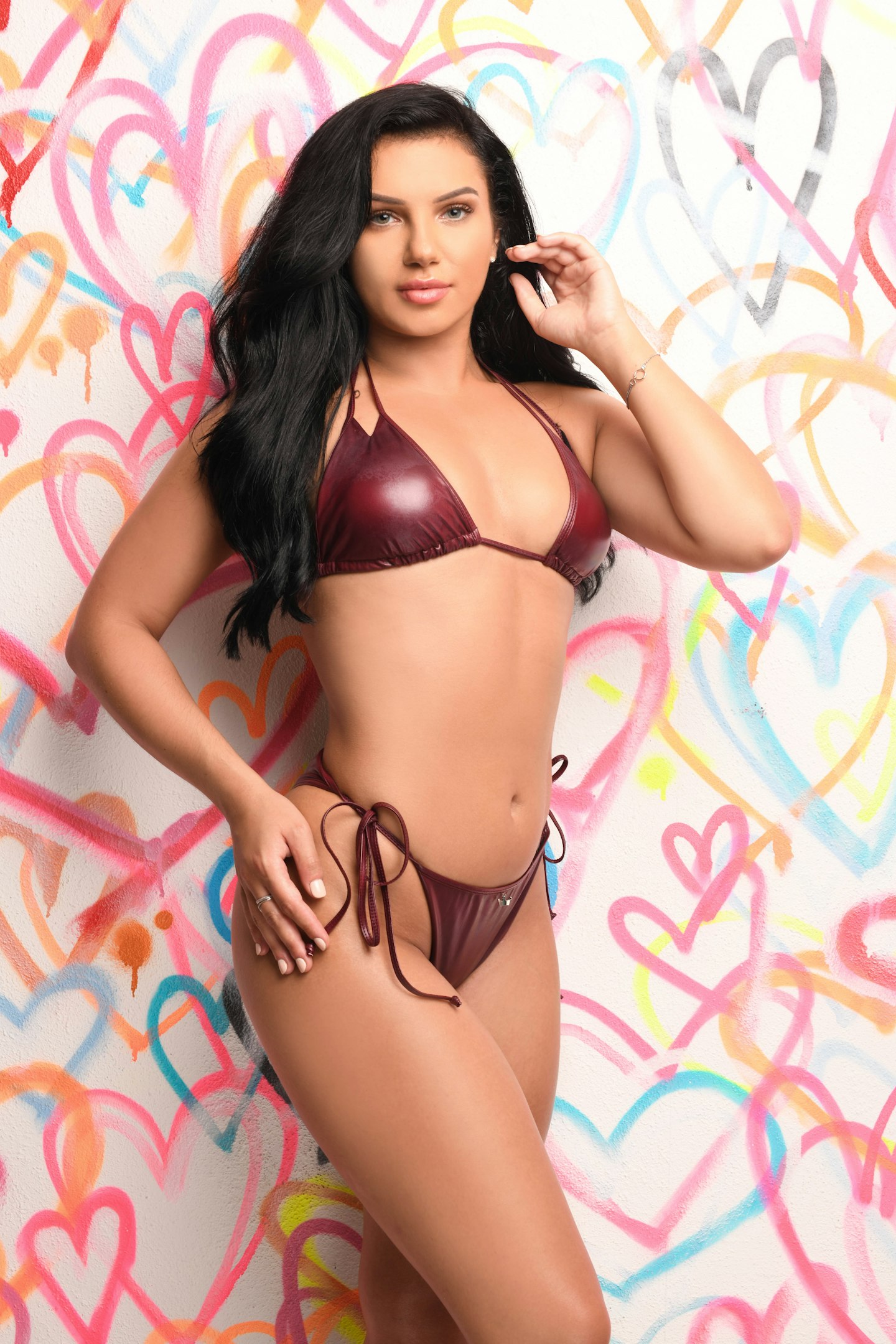 Love Island producers are also facing a backlash over their decision not to air Samira Mighty and Frankie Foster's night in the hideaway before fans voted to dump Frankie out of the villa.
WATCH...Love Island's Muggy Megan and Wes & Michelle Keegan On LA Baby
READ MORE...
The gruelling secrets behind the Love Island ladies' bikini bodies
Love Island lookalikes 2018 - from Matt Terry to pink salmon, the most hilarious fan comparisons
Do you agree with our definitive ranking of the hottest Love Islanders EVER?
CLOSER: Hottest Love Island contestants (Stacked)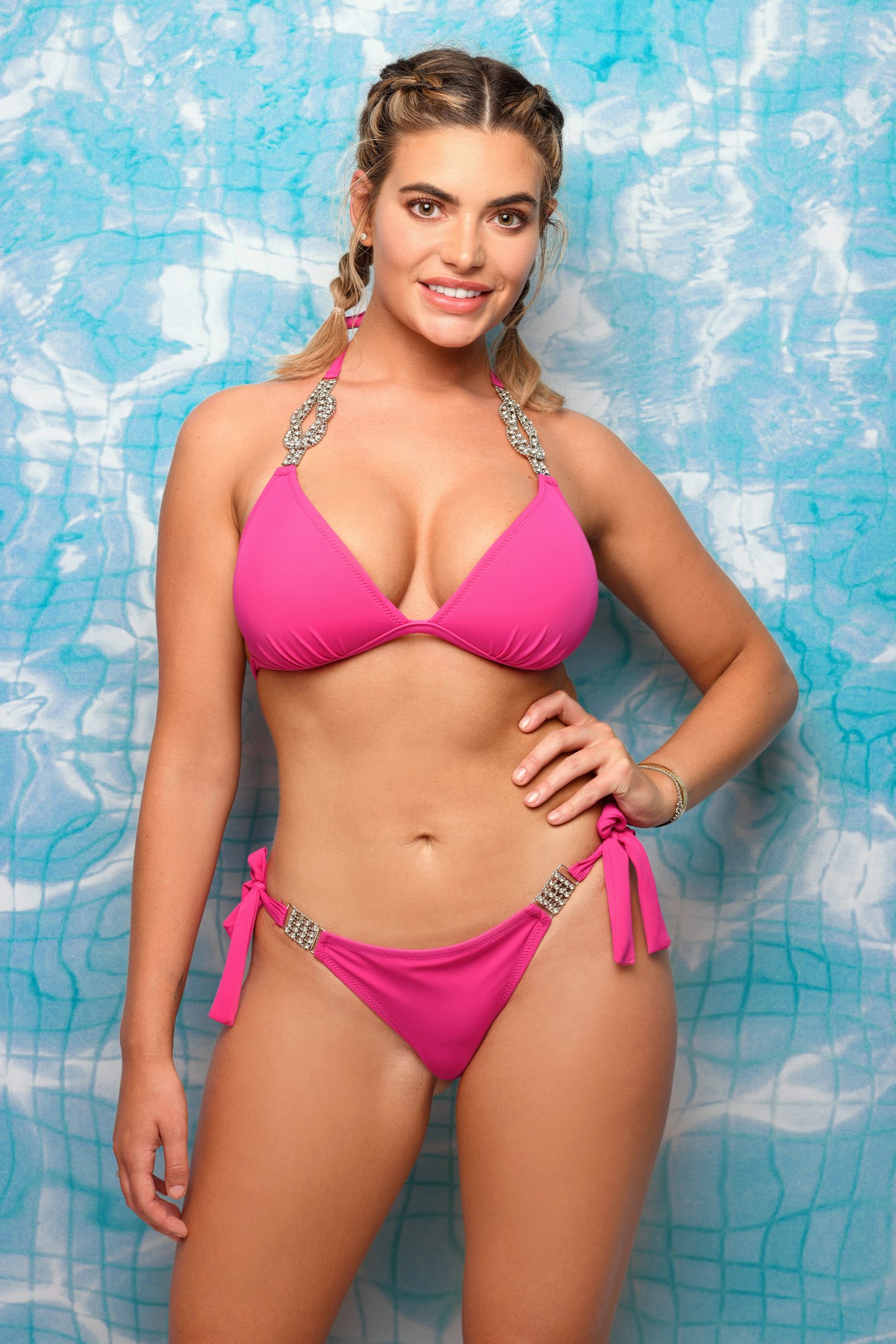 1 of 15
CREDIT: Shutterstock
Megan Barton Hanson
Most guys in the villa are obsessed with Megan, and so are we. The reason she managed to split up Wes and Laura within just 24 hours is because she's sizzling hot.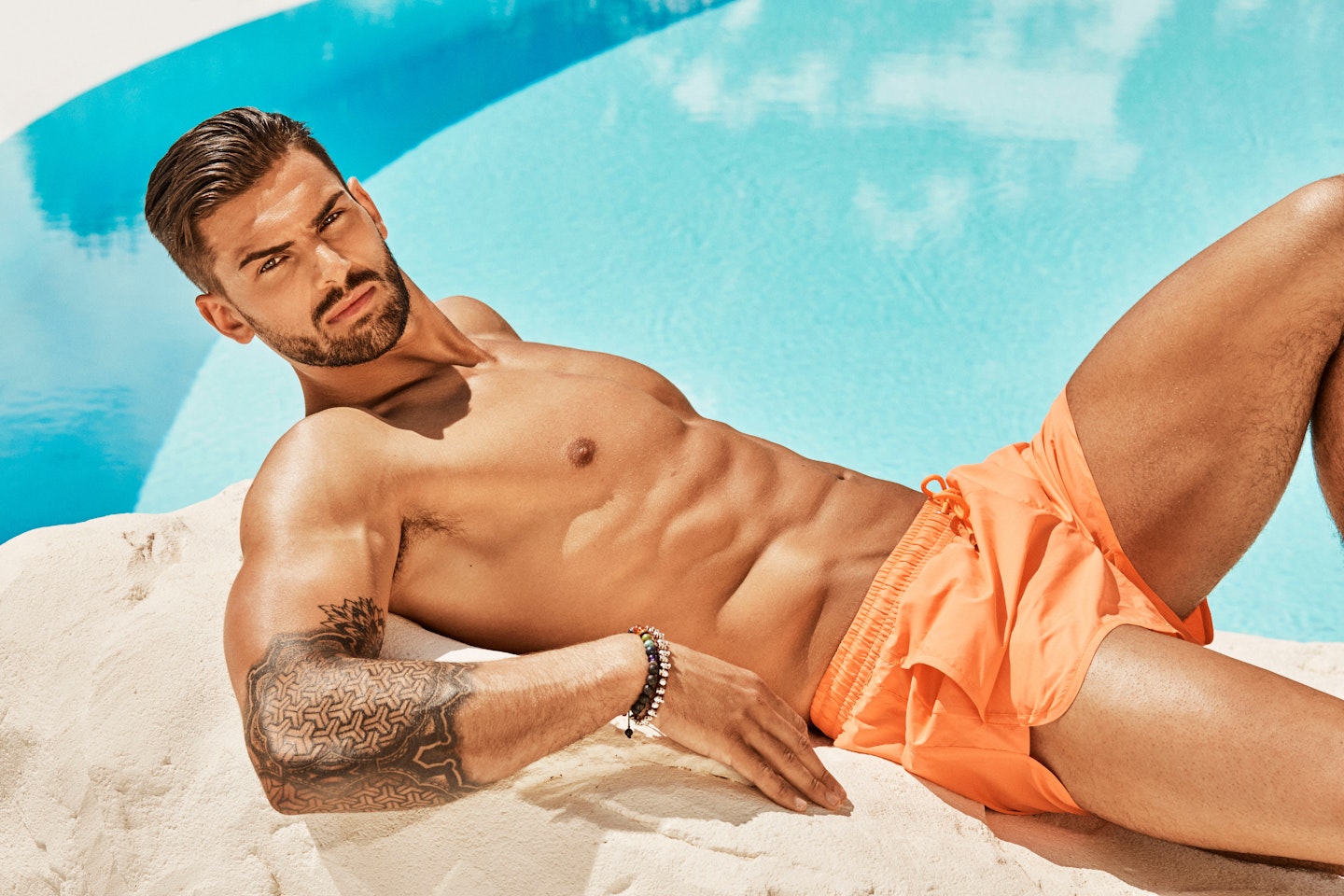 2 of 15
CREDIT: Shutterstock
Adam Collard
Love him or loathe him (we're guessing it's the latter, for many) Adam is undeniably BUFF. Those dark eyes, abs and tatts do a good job of hiding his oily snake scales.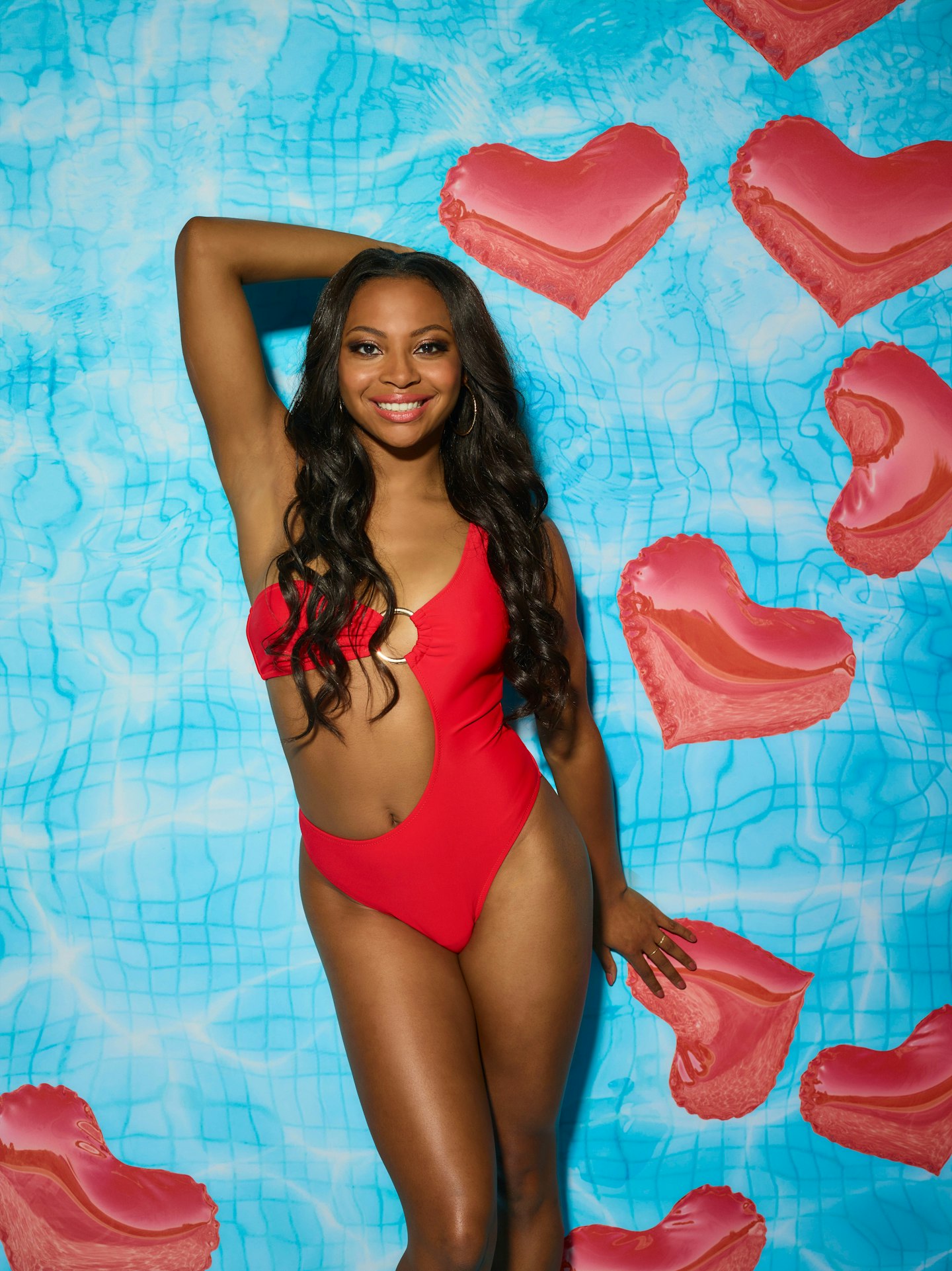 3 of 15
CREDIT: Shutterstock
Samira Mighty
Samira is a natural beauty who inexplicably gets overlooked in the villa. She's also definitely our best dressed and looks SMOKING in her orange bikini.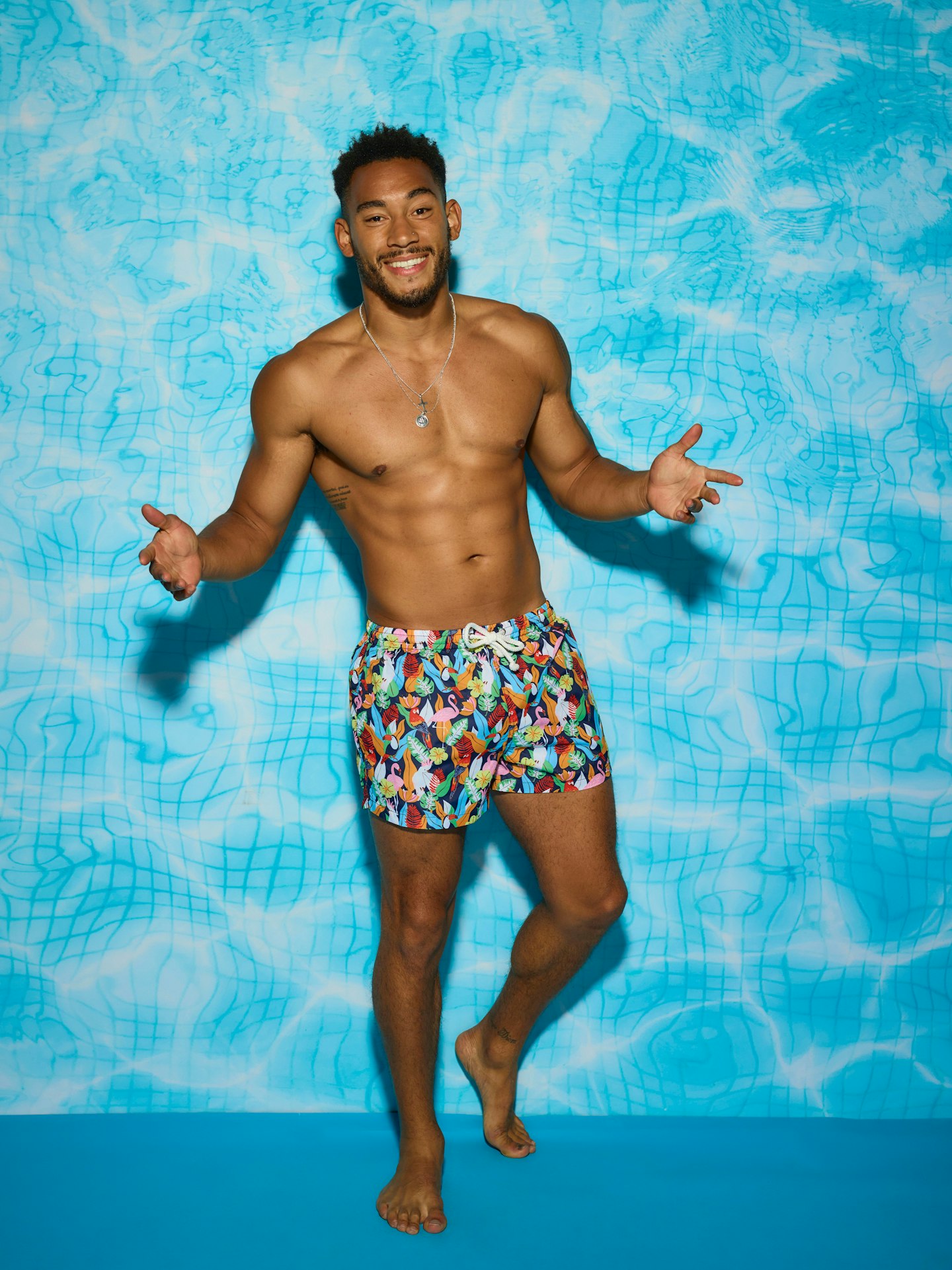 4 of 15
CREDIT: Shutterstock
Josh Denzel
Josh is Mr Smooth with his laidback attitude and sharp style. Oh and those abs, obvs. That nose-ring just totally does it for us, too.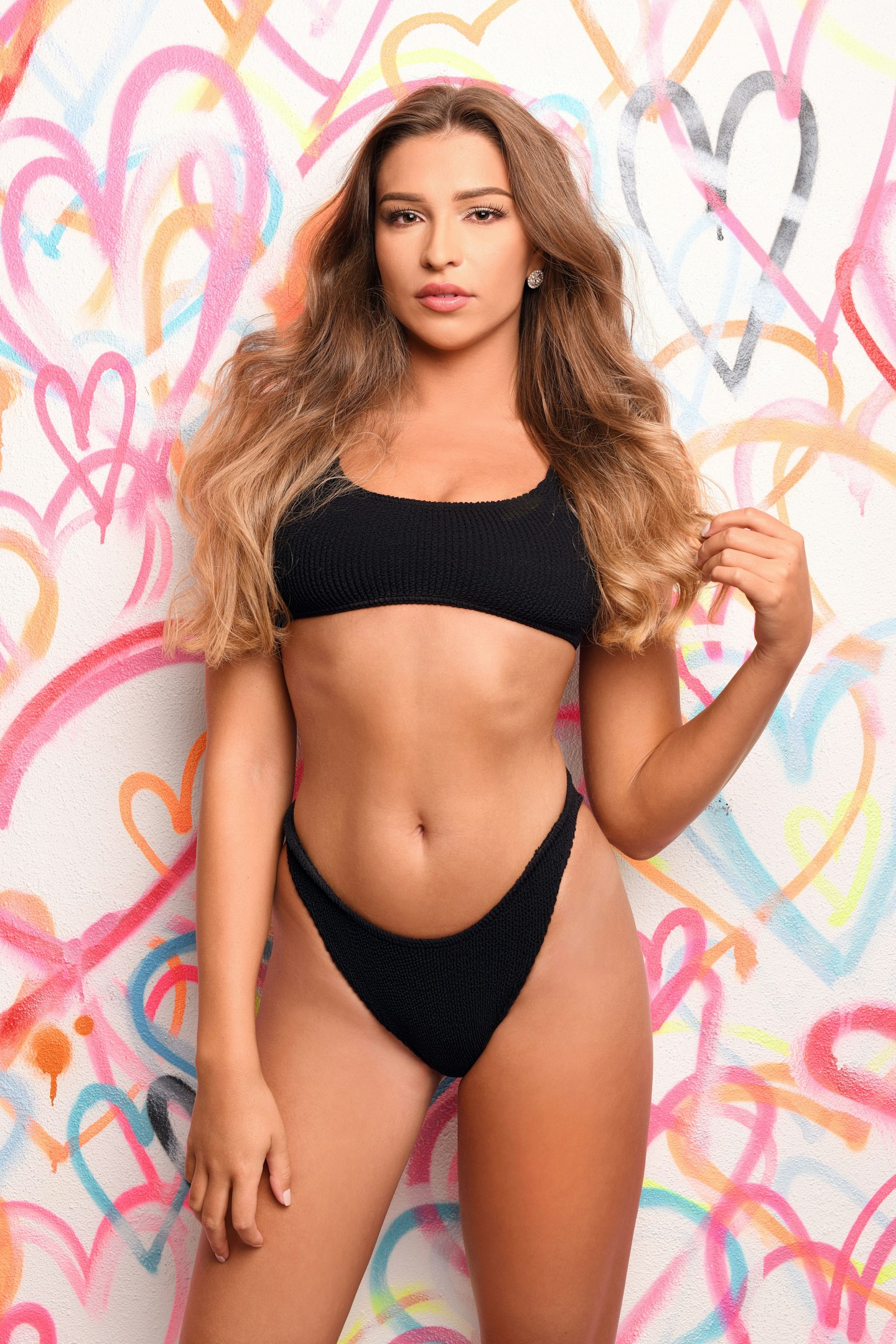 5 of 15
CREDIT: Shutterstock
Zara McDermott
Zara turned Adam's head as soon as she strutted into the villa with her olive skin and lusciously long locks. She sure knows how to rock a high-thigh bikini bottom.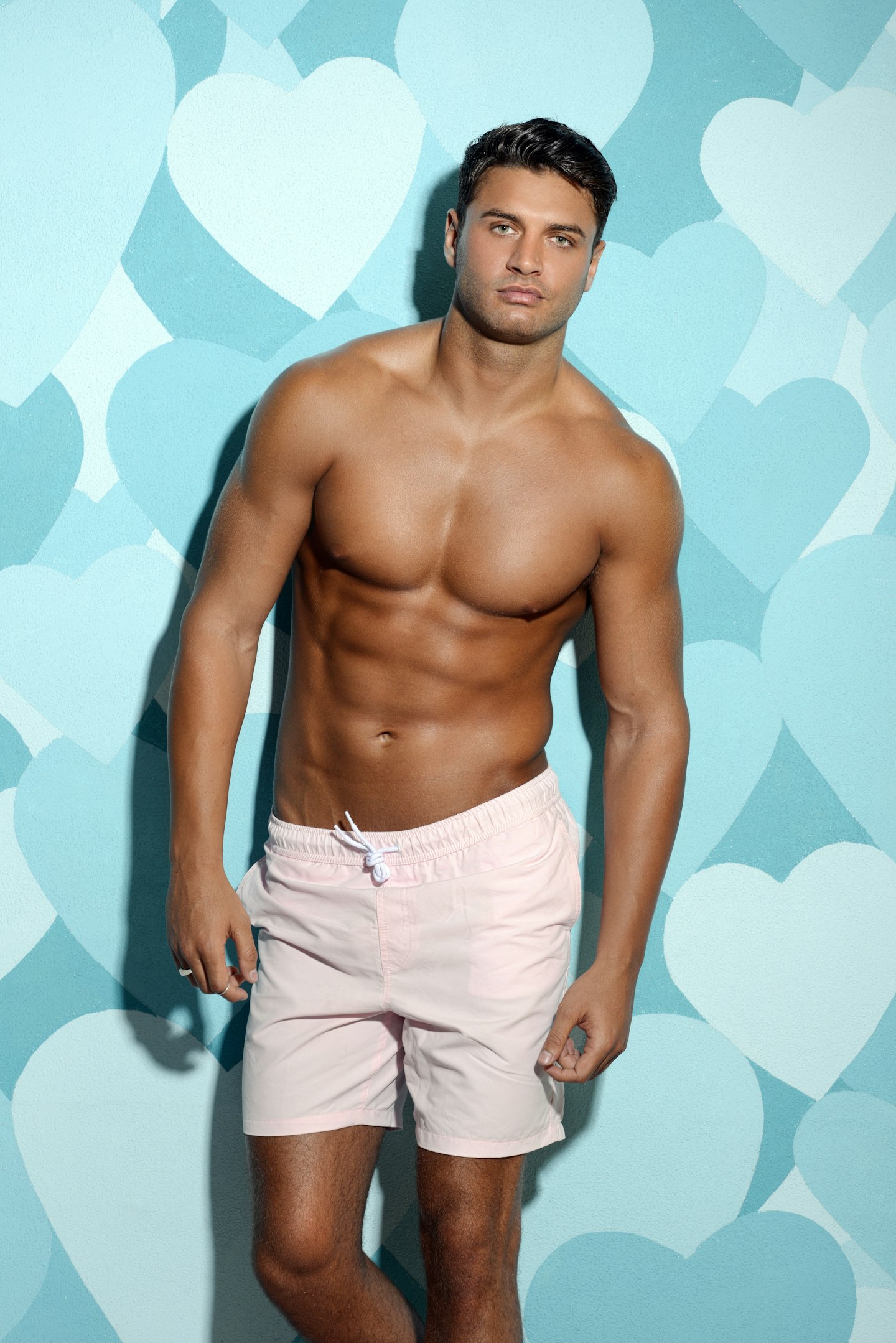 6 of 15
CREDIT: Shutterstock
Mike Thalassitis
Muggy Mike further proved that the hottest contestants are often the muggiest. Those pecks.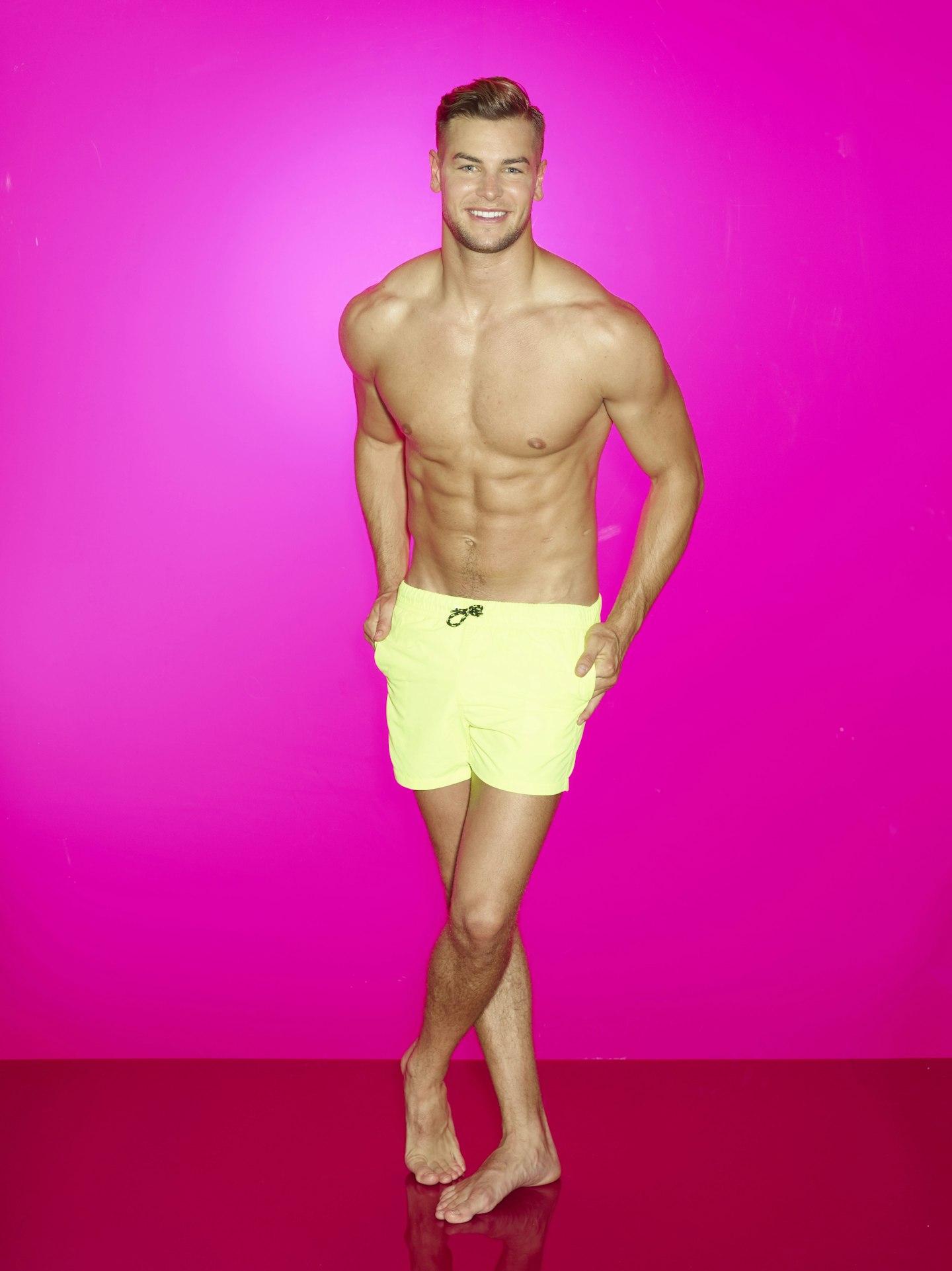 7 of 15
CREDIT: ITV
Chris Hughes
King of the quiff Chris nearly ripped out of every tee-shirt he somehow managed to pull over those bulging muscles.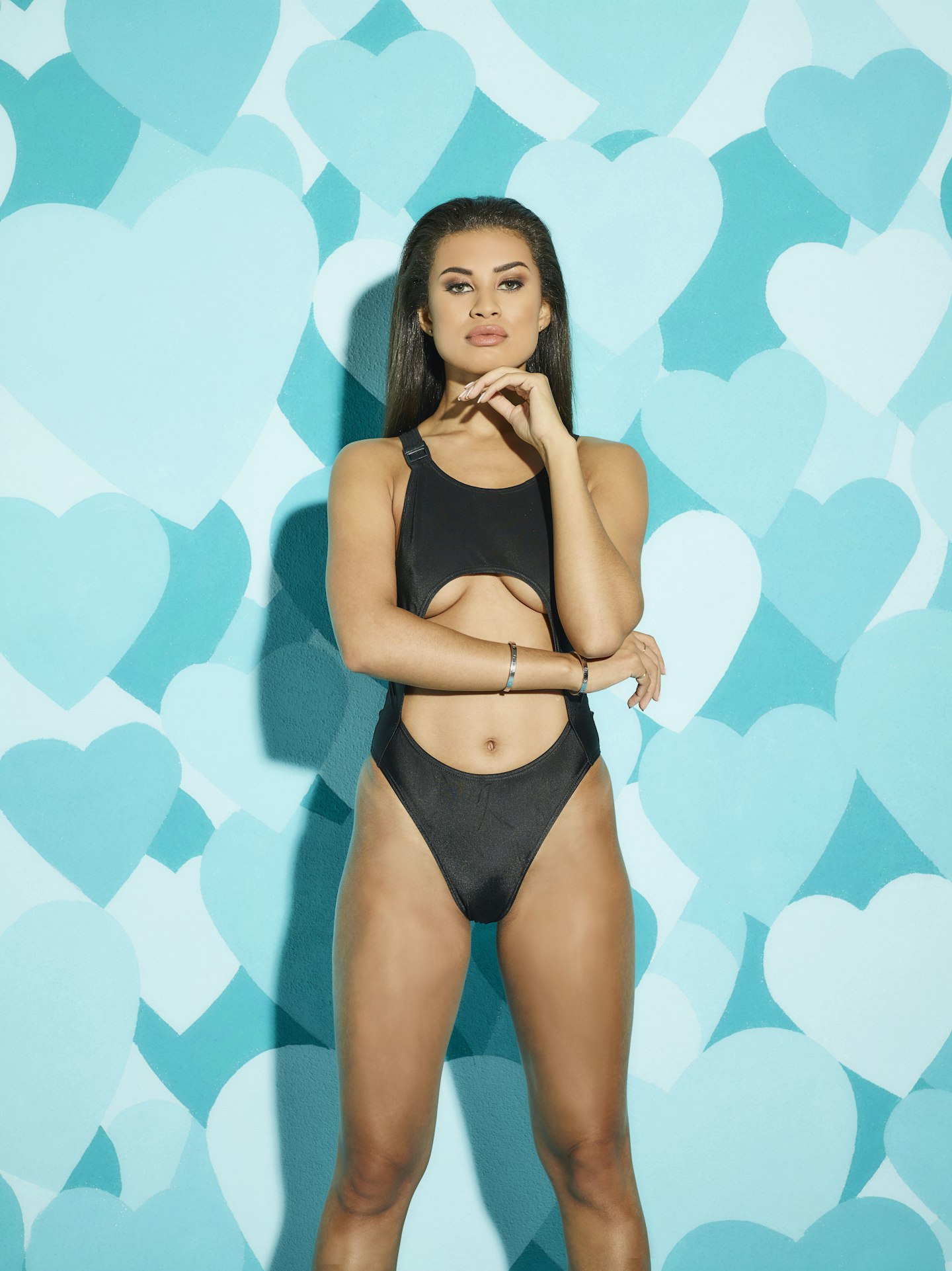 8 of 15
CREDIT: Shutterstock
Montana Brown
Montana Brown - advocate of the underboob trend - rated herself a 'solid eight out of 10'. We disagree - she's obviously a full 10.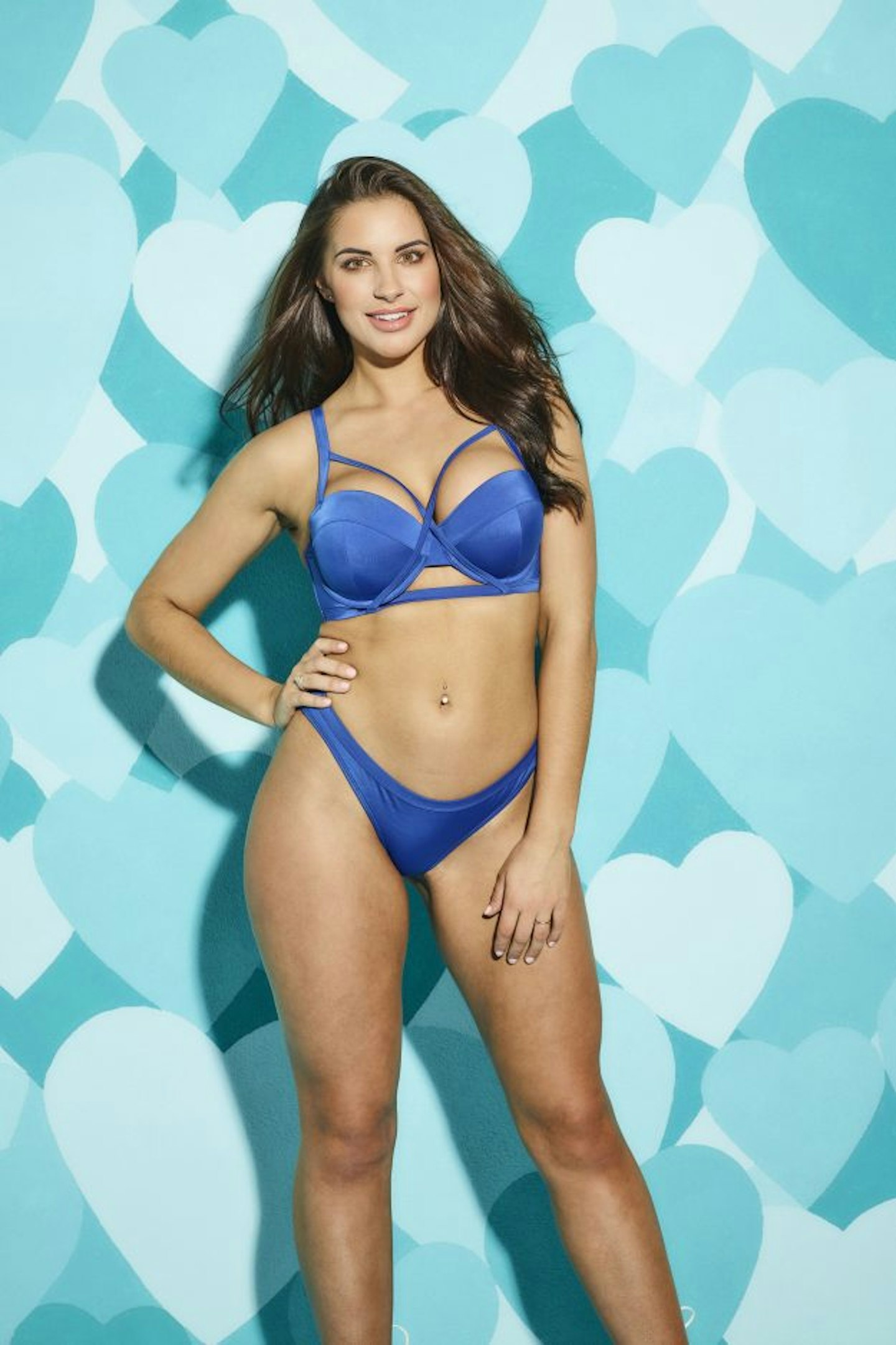 9 of 15
CREDIT: ITV
Jess Shears
We were obsessed with Jess' model good looks and caramel skin - she should have lasted longer in there.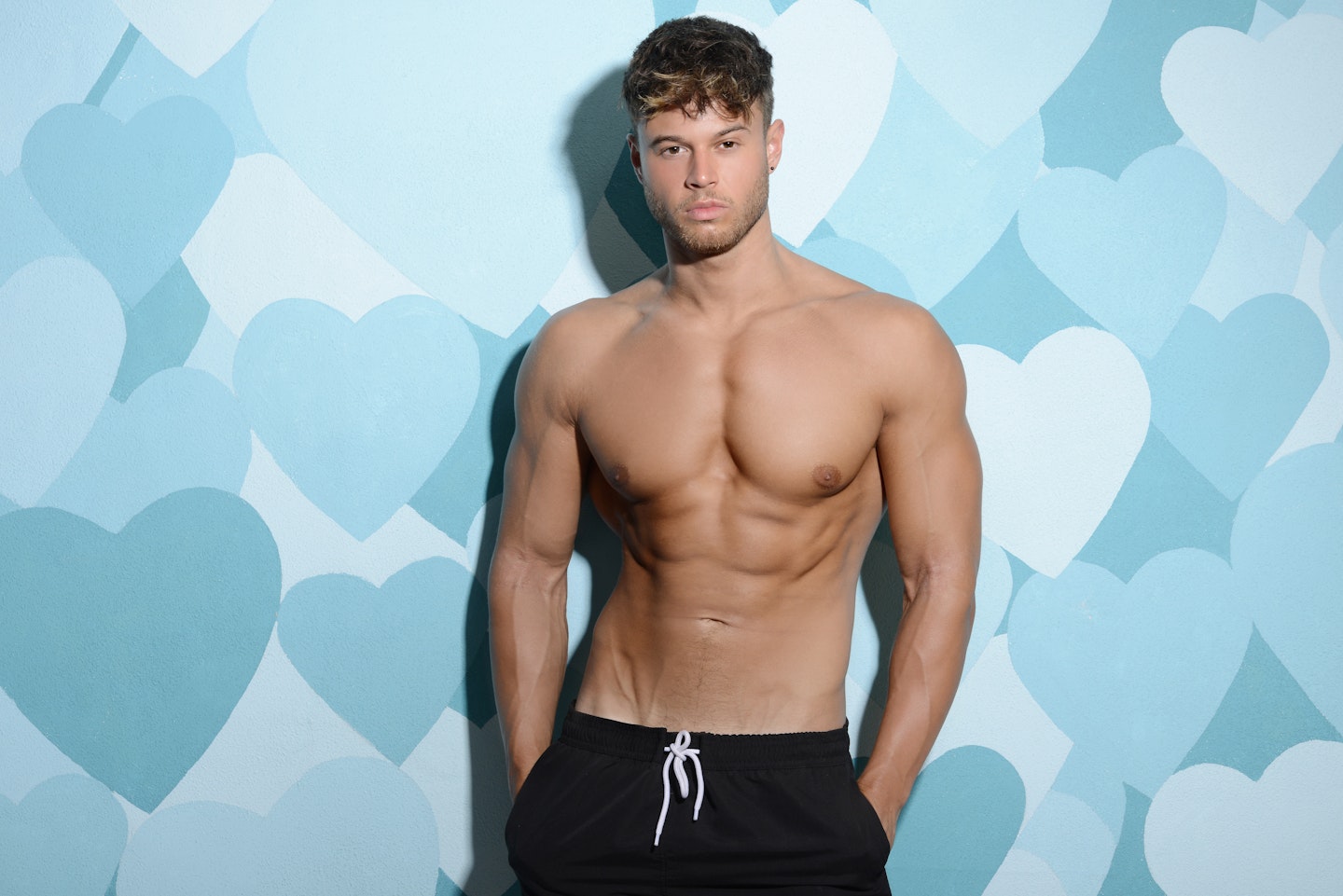 10 of 15
CREDIT: Shutterstock
Alex Beattie
No wonder personal trainer Alex caught fellow villa babe Montana Brown's eye. We can't cope.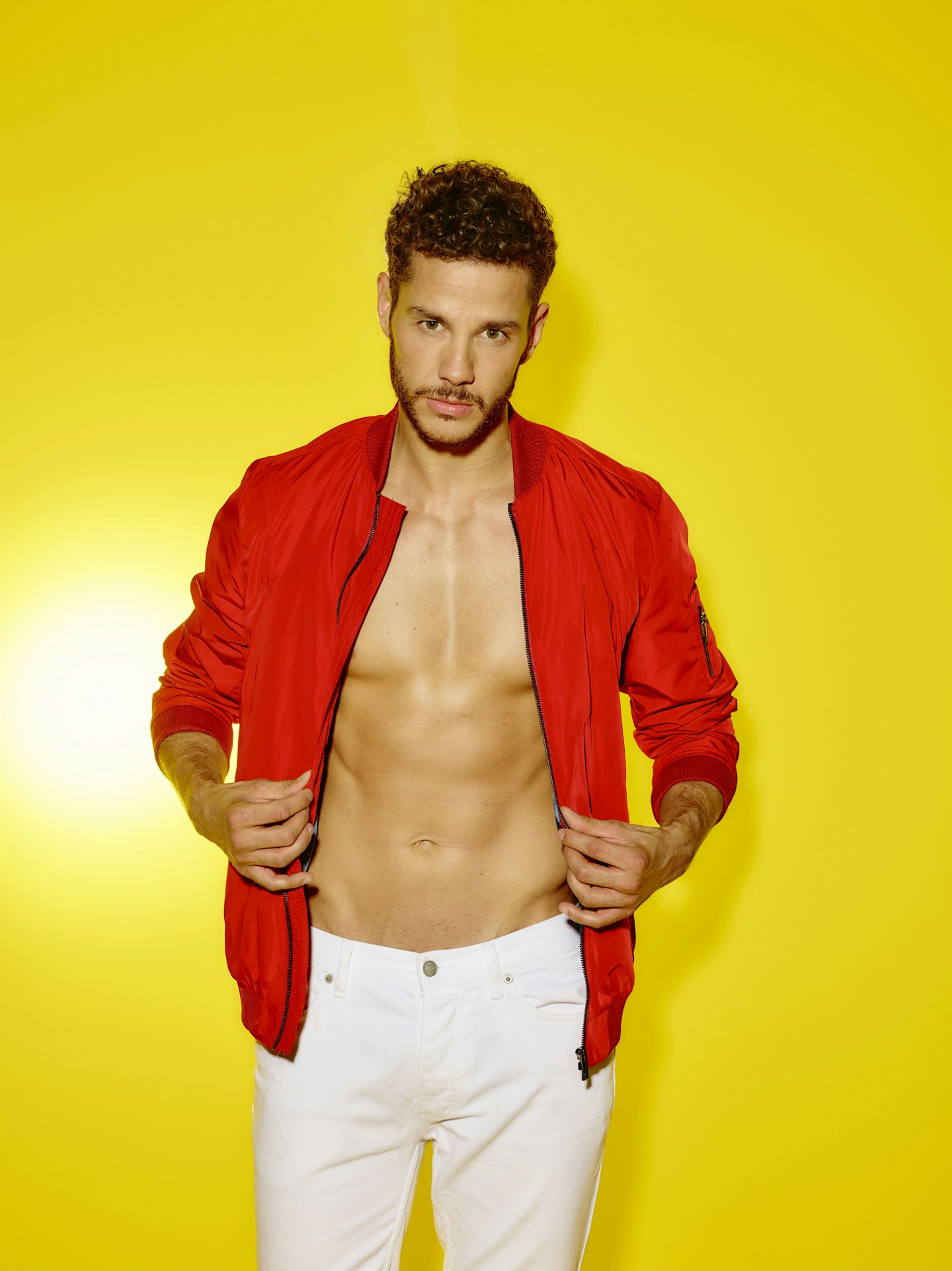 11 of 15
CREDIT: ITV
Scott Thomas
Those curly locks and that northern accent swooooon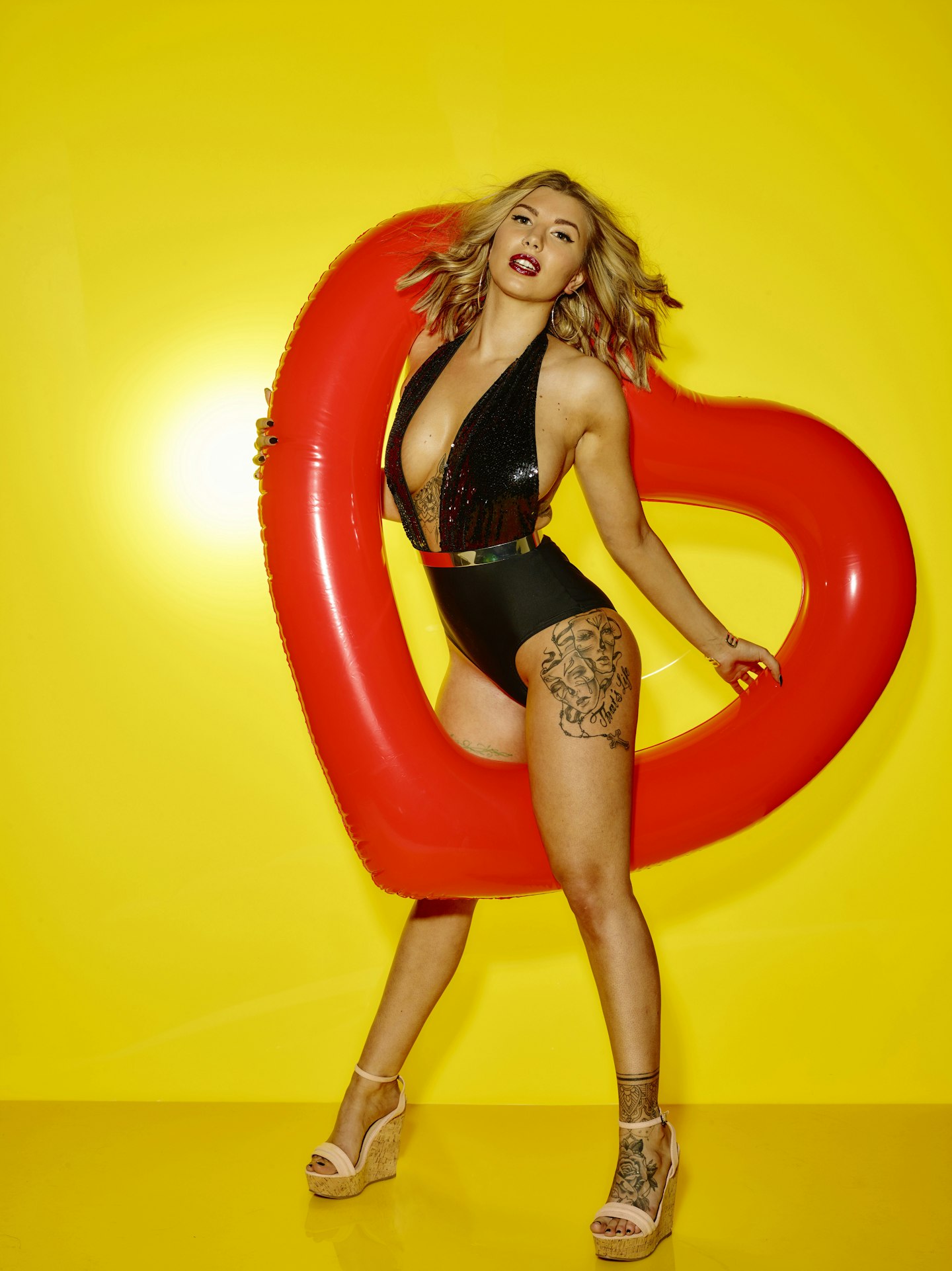 12 of 15
CREDIT: ITV
Olivia Buckland
We loved Olivia's feistiness, with her tattoos and nose-ring scoring extra HOTHOTHOT points.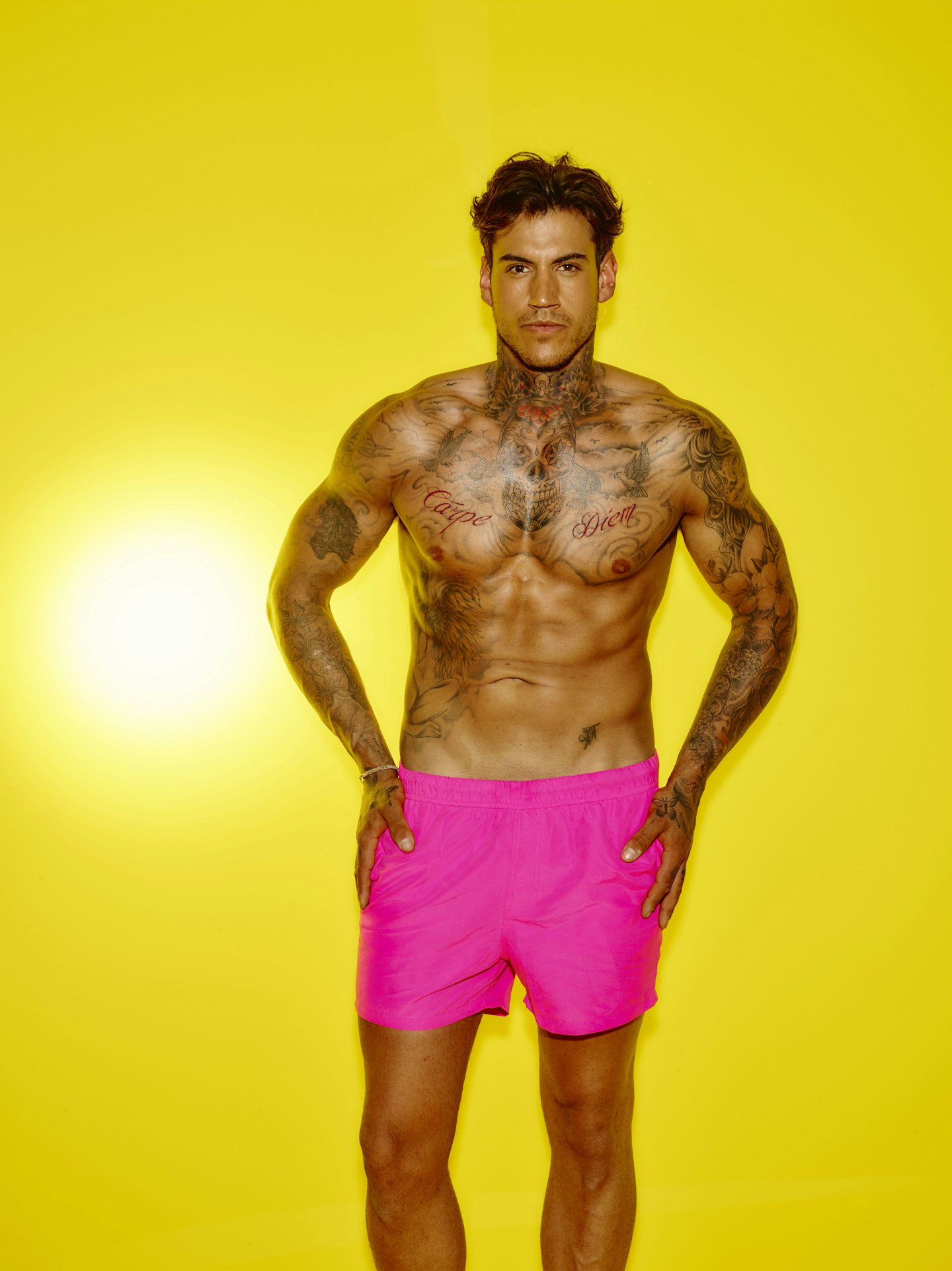 13 of 15
CREDIT: ITV
Terry Walsh
This one's for all the tattoo lovers out there. It's just a shame they covered his impeccable pecks.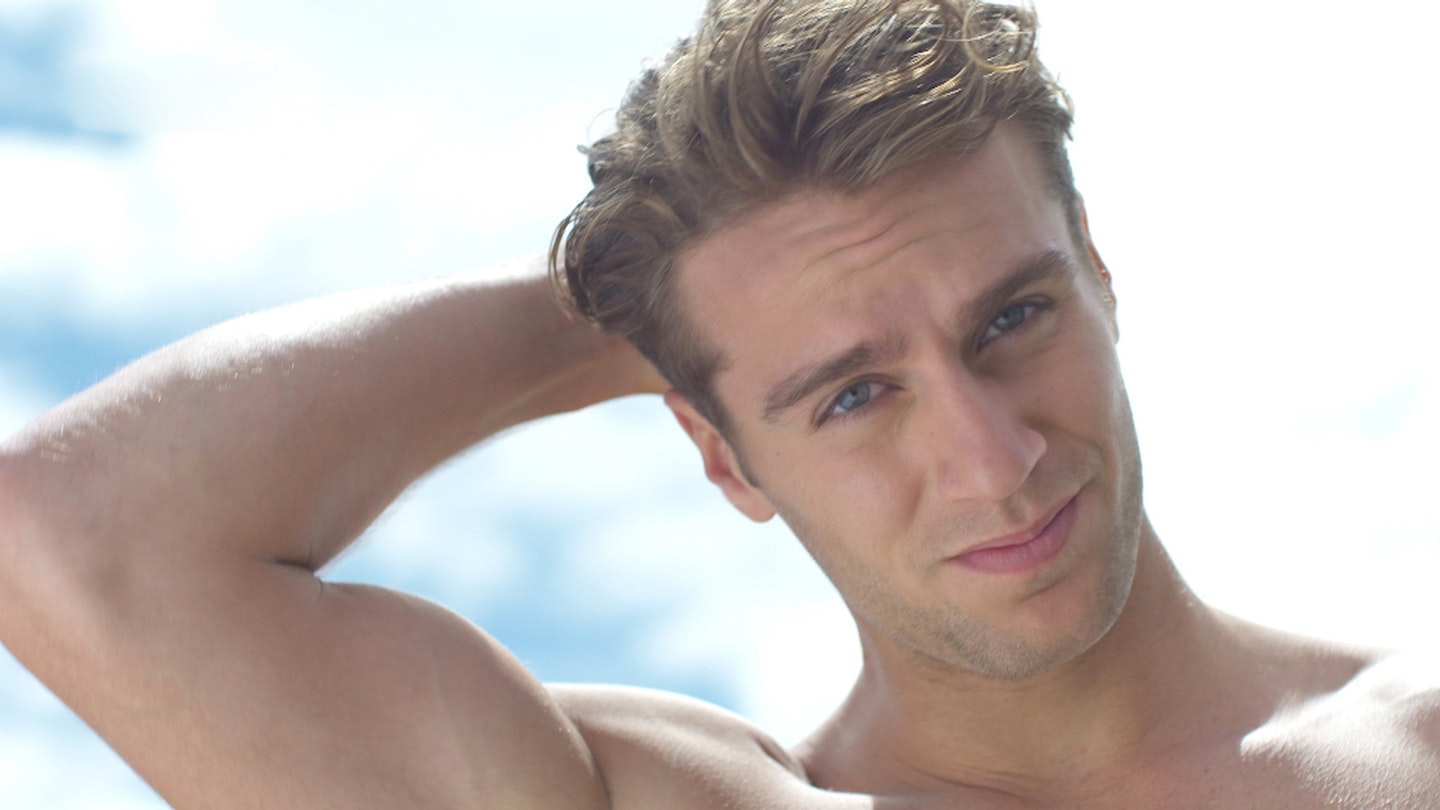 14 of 15
CREDIT: ITV
Max Morley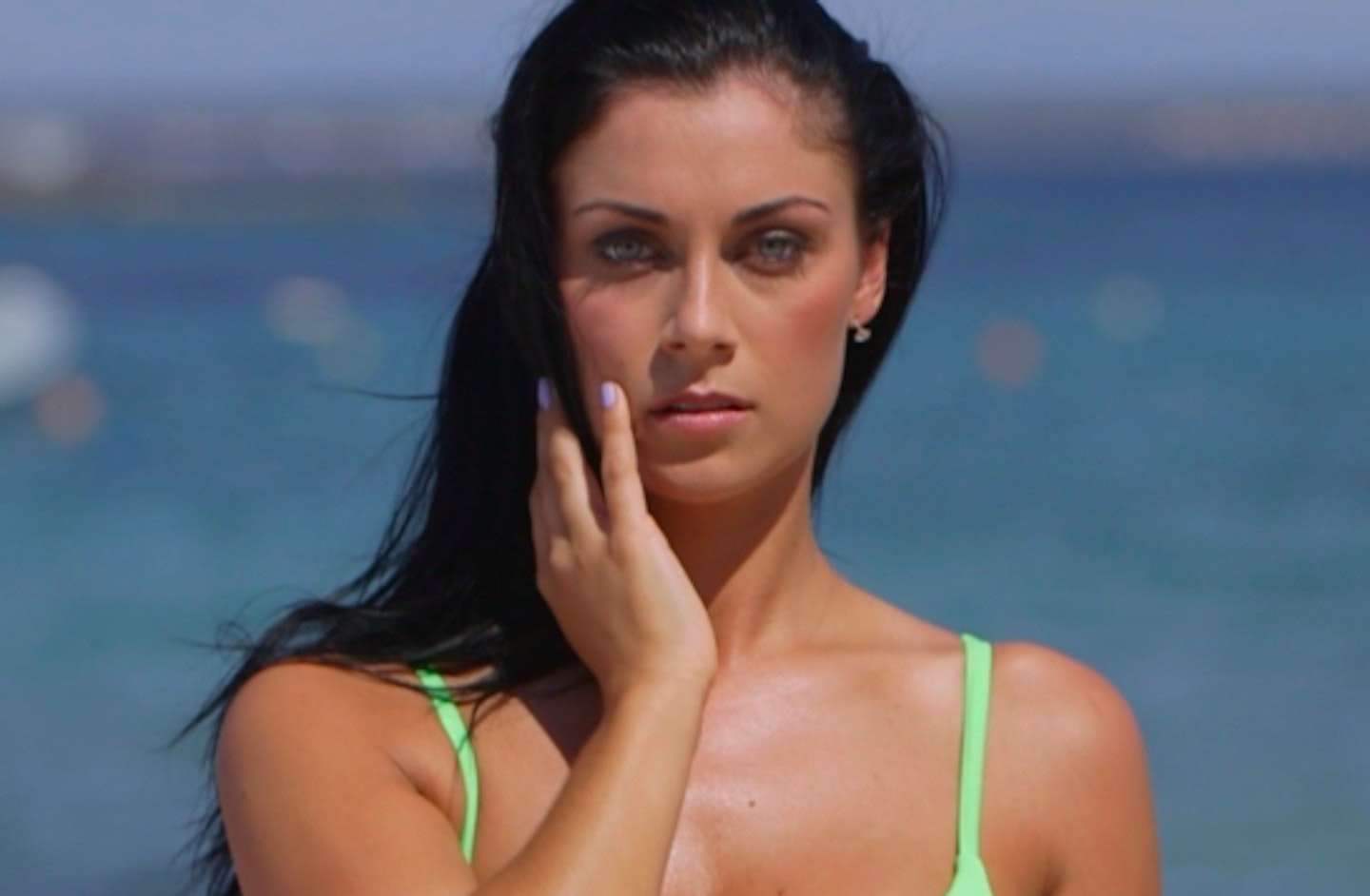 15 of 15
CREDIT: ITV
Cally Jane Beech
Cally Jane Beech - who's surname couldn't be more apt (well, unless it was spelt with an 'a') - had eyes bluer and deeper than the pool.